Dan Sullivan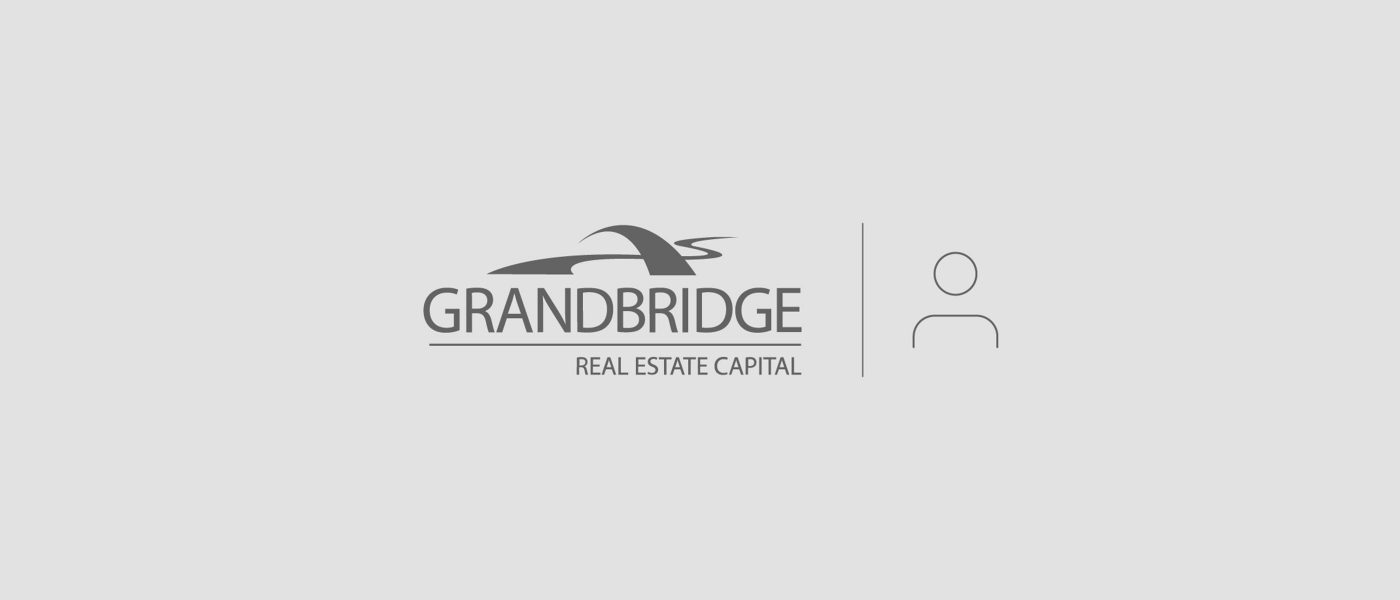 Bio
Dan Sullivan is the Director of HUD Lending for Grandbridge's FHA Multifamily and Healthcare platform. Prior to joining the Grandbridge team, Dan was the Chief FHA Underwriter of the heritage SunTrust HUD platform. Dan was the Acting Director / Deputy Director of FHA Multifamily Production in HUD Headquarters in the D.C. area from 2009 to 2018. He worked from 2002 to 2009 as the Chief HUD/FHA Underwriter for Reilly Mortgage and Wells Fargo Multifamily Capital where he focused on both the multifamily and senior housing business units.
Dan started his career in multifamily finance in the Seattle HUD Office as a Multifamily Housing Representative (1988-1996), and then worked in HUD Headquarters on the Preservation, and Mark-to-Market Programs (1997-2002). He spent six years in the U.S. Navy, and graduated from the University of Washington with a degree in Mathematics.

Grandbridge Real Estate Capital LLC is a subsidiary of Truist Bank, Member FDIC. Both are Equal Housing Lenders. 
Loans are subject to credit approval. © 2022