Alex Haw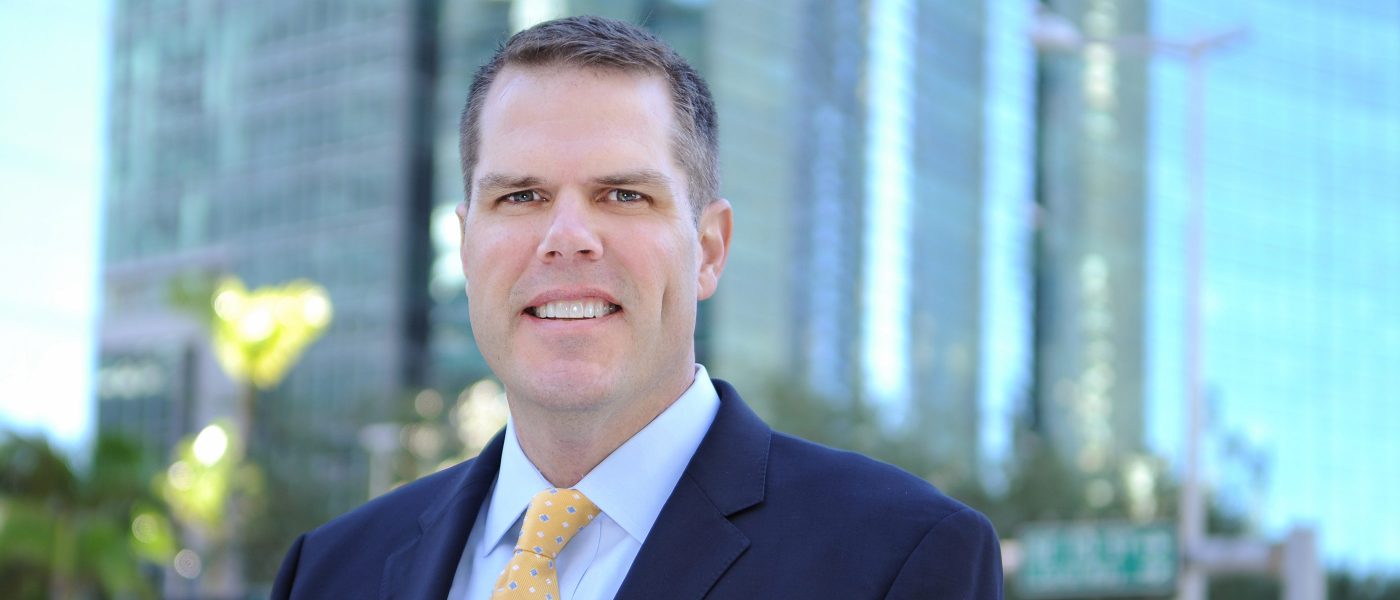 Bio
Alex joined Grandbridge in October 2017 as senior vice president and manager of the company's Miami/Southeast Florida loan origination team based in Miami, FL. Alex's commercial real estate background includes balance sheet lending, CMBS origination and restructuring/workouts involving some of the largest real estate companies in the southeastern US.
Prior to joining Grandbridge, Alex led debt originations as the market manager for TD Bank's Miami commercial real estate platform. While at TD Bank, he sourced and executed $600 million in construction and term debt originations for multifamily, office, retail and lodging properties primarily in Florida. Notable accomplishments at TD included structuring and syndicating a groundbreaking $140 million office term loan, originating the first LIHTC multifamily loans for the CRE platform in Florida, and originating several non-recourse value-add loans for Florida-based real estate funds.
Alex also held several senior positions during his 12 years with Bank of America, including commercial real estate banking, CMBS, and real estate special assets. In addition, he served as vice president of global project finance for Citibank/Salomon Smith Barney in New York where he structured and syndicated construction financings.
The Ridgewood, NJ, native earned a bachelor's degree from Washington and Lee University and his MBA from the University of South Carolina.
Representative closings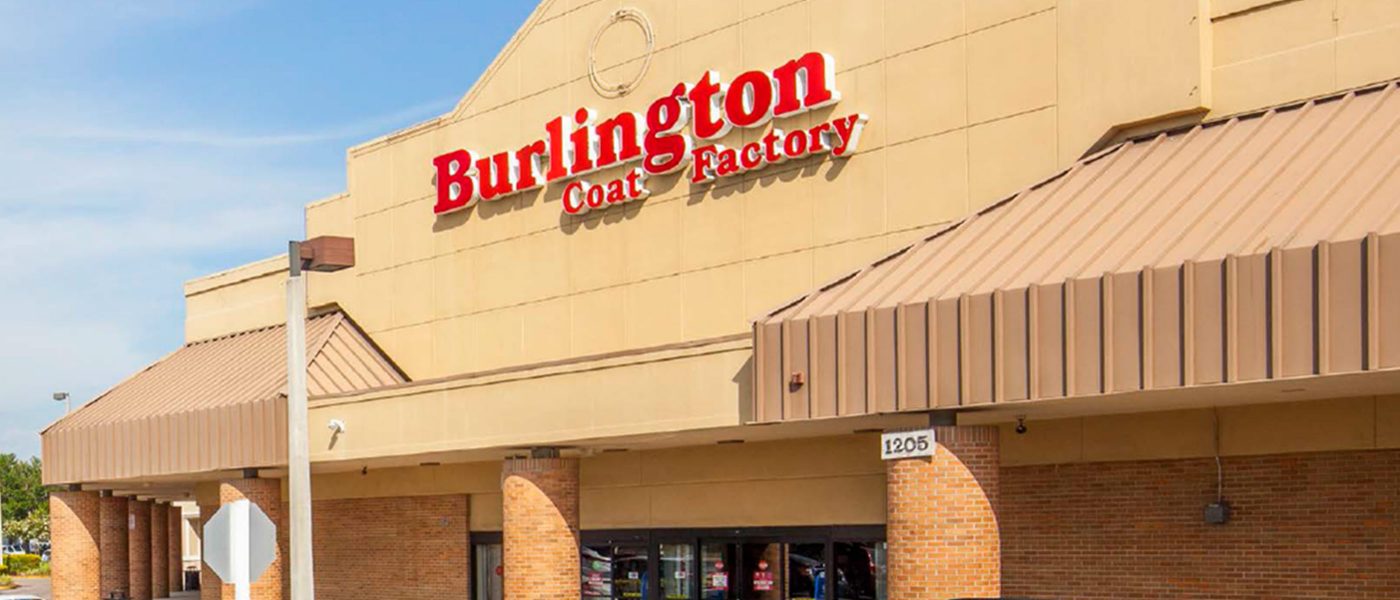 Cortez Plaza
$19,900,000
274,398 square feet
Acquisition
Bank
Originated by Alex Haw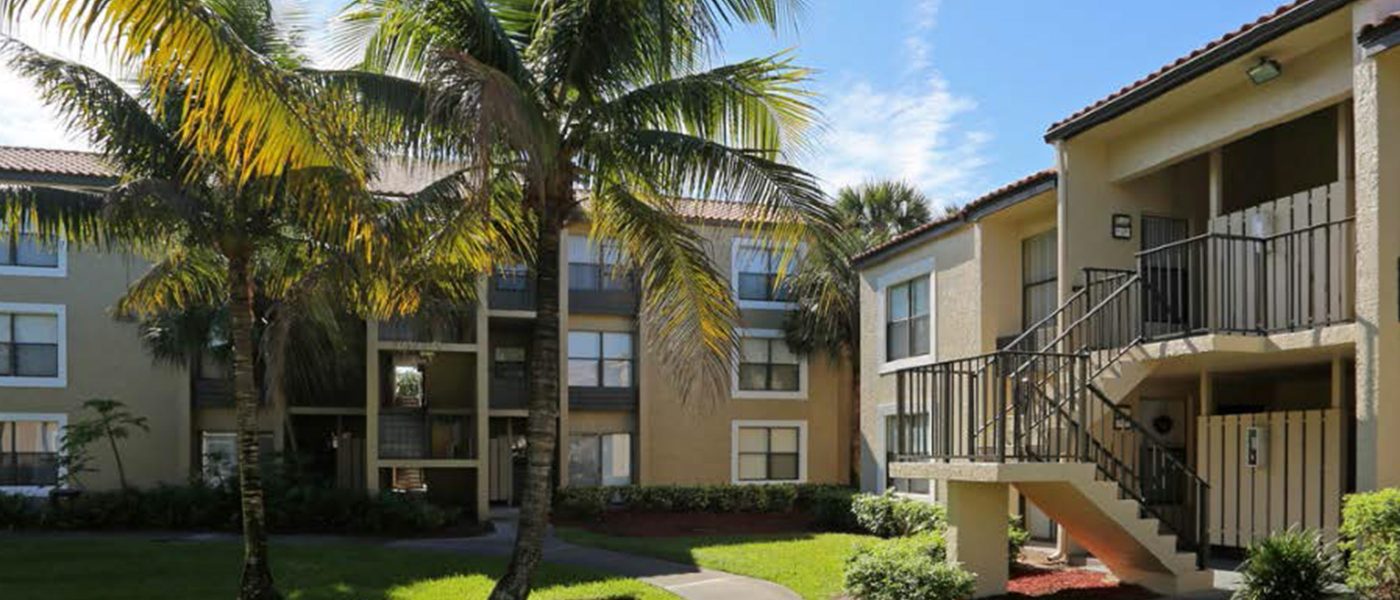 Boca Colony Apartments
$23,090,000
180 units
Refinance
Freddie Mac Green Up®
Originated by Alex Haw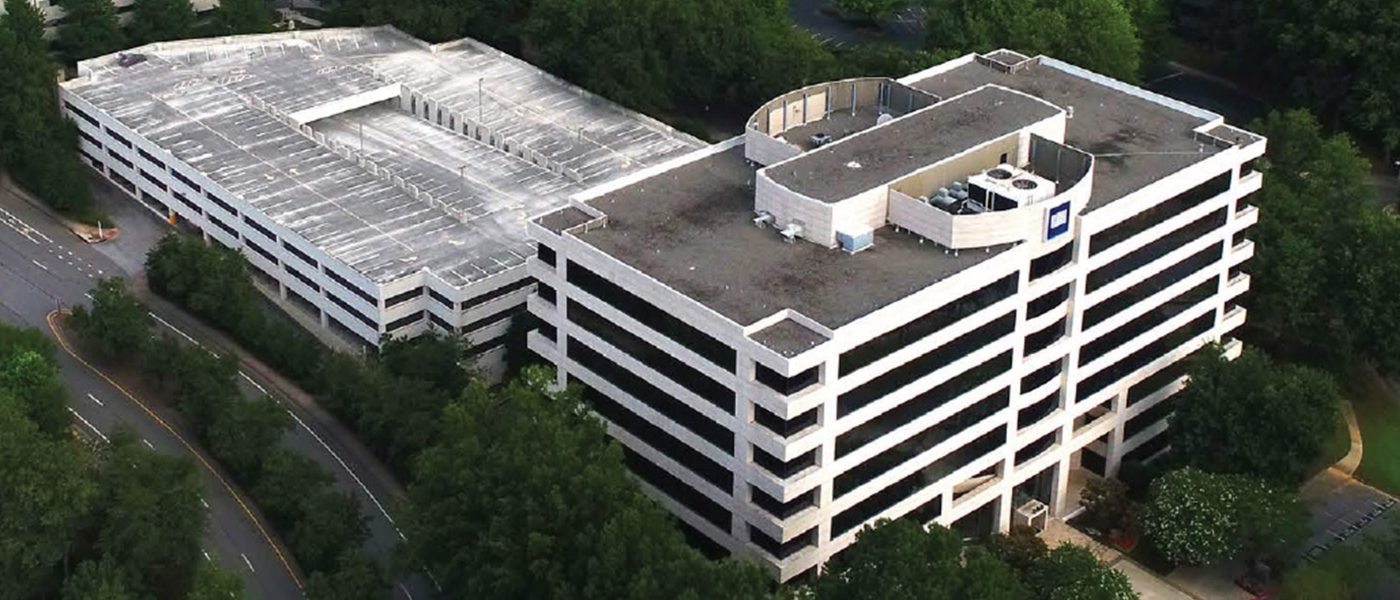 900 Ashwood Parkway
$29,450,000
205,271 square feet
Refinance
BB&T Real Estate Funding
Originated by Alex Haw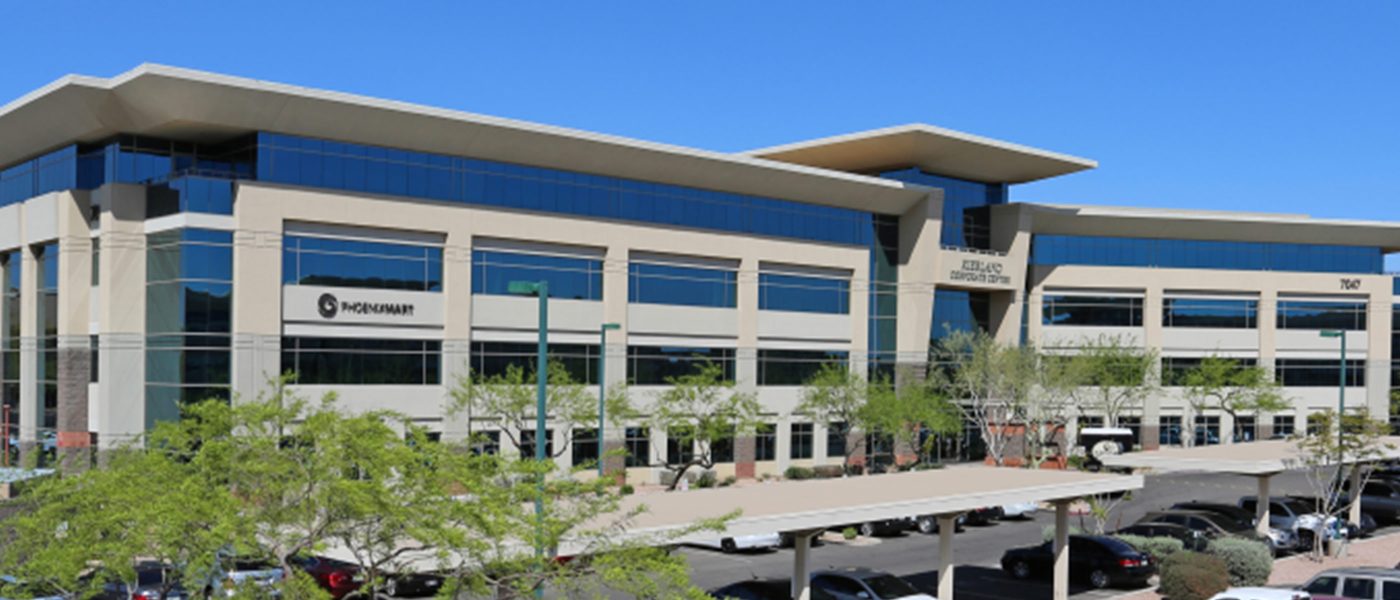 Kierland Corporate Center
$18,350,000
109,811 square feet
Acquisition
BB&T Real Estate Financing
Originated by Alex Haw
Loans are subject to credit approval.
Grandbridge Real Estate Capital is a subsidiary of Branch Banking and Trust Company(opens in a new tab), Member FDIC. Both are Equal Housing Lenders.