George Lander, CCIM, CMB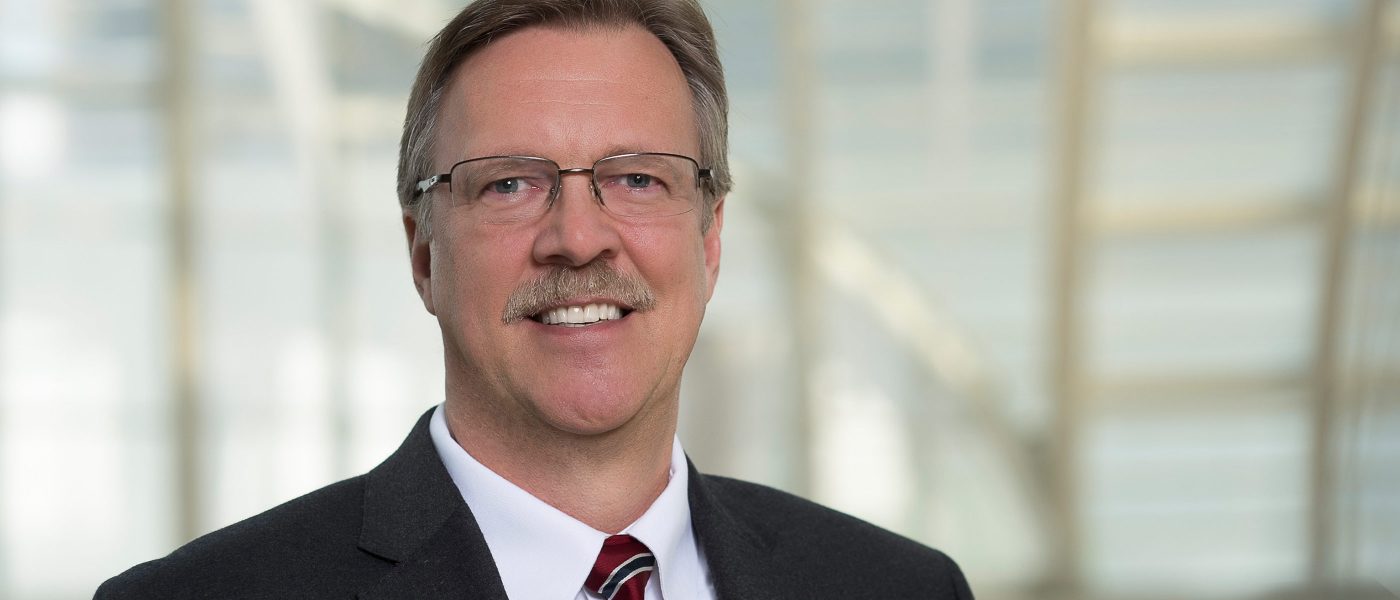 Bio
George brought more than 20 years of experience to the table when he joined the company's Asset Management team under the Collateral Real Estate Capital banner in 2005. He currently oversees all asset management functions for the company's CMBS portfolio.
Prior to joining Grandbridge, George served as commercial real estate manager for Gulf States Paper Corporation/Westervelt Realty, Inc., in Tuscaloosa, AL., where he established and profitably managed the company's real estate development and investment operations.
George graduated from the University of Illinois in 1980 with a bachelor's degree in accounting. He then earned his MBA with a concentration in corporate finance from the University of Michigan. George began his professional career with Marathon Oil in Findlay, OH. After US Steel's acquisition of Marathon, George joined the parent company's industrial finance operation, USX Credit located in Pittsburgh, PA, as a loan officer.
His next challenge came with an opportunity to serve as marketing manager for the company's real estate development division, USX Realty. George then relocated to Birmingham, AL, to support the company's efforts in managing and developing 400,000 acres. Again promoted, he became USX Realty's project manager for the Birmingham Region, responsible for commercial development and sales. In 1996, he joined Gulf States Paper Corporation to establish a Real Estate Development Division.
George earned his Alabama real estate broker's License in 2003. He holds the Certified Mortgage Banker (CMB) designation from the Mortgage Bankers Association and the Certified Commercial Investment Member (CCIM) designation. He has served as Chairman of the Board of Trustees for the Alabama Real Estate Research and Education Center and served on the Alabama CCIM Chapter's Board of Directors. He is a member of the local Rotary International club.
Loans are subject to credit approval.
Grandbridge Real Estate Capital is a subsidiary of Branch Banking and Trust Company(opens in a new tab), Member FDIC. Both are Equal Housing Lenders.