H.E. (Ted) Schmidt III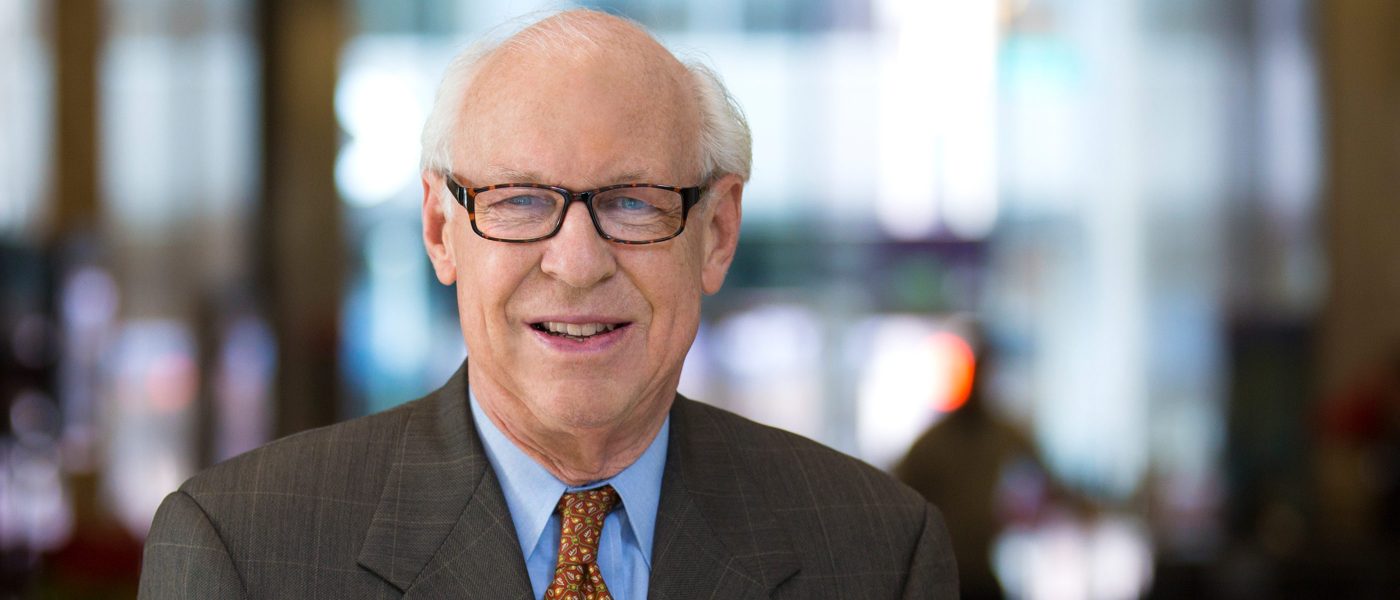 Bio
Ted serves as a senior vice president of Grandbridge Real Estate Capital, a wholly-owned subsidiary of Truist Bank.
Ted's primary focus is the expansion and growth of Grandbridge's traditional mortgage banking business in the Midwest with an emphasis on growing the investor base and origination platform in Ohio and other Midwest markets. He also works closely with members of the firm's Board of Managers in continuing to build Grandbridge into one of the premier commercial mortgage banking firms in the country.
Ted began his commercial mortgage banking career more than 30 years ago with W. Lyman Case & Company, a Columbus-based organization founded in the 1930s. He joined the Case brothers as a partner and eventually purchased the company, expanding it into a large regional commercial banking firm with a servicing portfolio in excess of $2.5 billion. During his career, Ted sold the company twice, first to the National City Bank of Cleveland in the early 1980s and, having bought the company back in 1991, sold it the second time to the Fifth Third Bank of Cincinnati in 1998. Ted was also a principle of Collateral Real Estate Capital, LLC,—the company which merged with Laureate Capital to form Grandbridge Real Estate Capital in 2007.
Prior to joining Collateral and subsequently Grandbridge, Ted was involved as a principal with the Georgetown Company, a New York-based real estate development firm. Georgetown was the managing development partner of two large, award-winning, master-planned, Columbus-based projects, Easton and New Albany. Coupled with his expertise in commercial mortgage banking and real estate capitalization, this development activity enables him to offer the Grandbridge organization and its' clients advice based on a wide variety of experiences. He is also a licensed commercial real estate investment broker.
Representative closings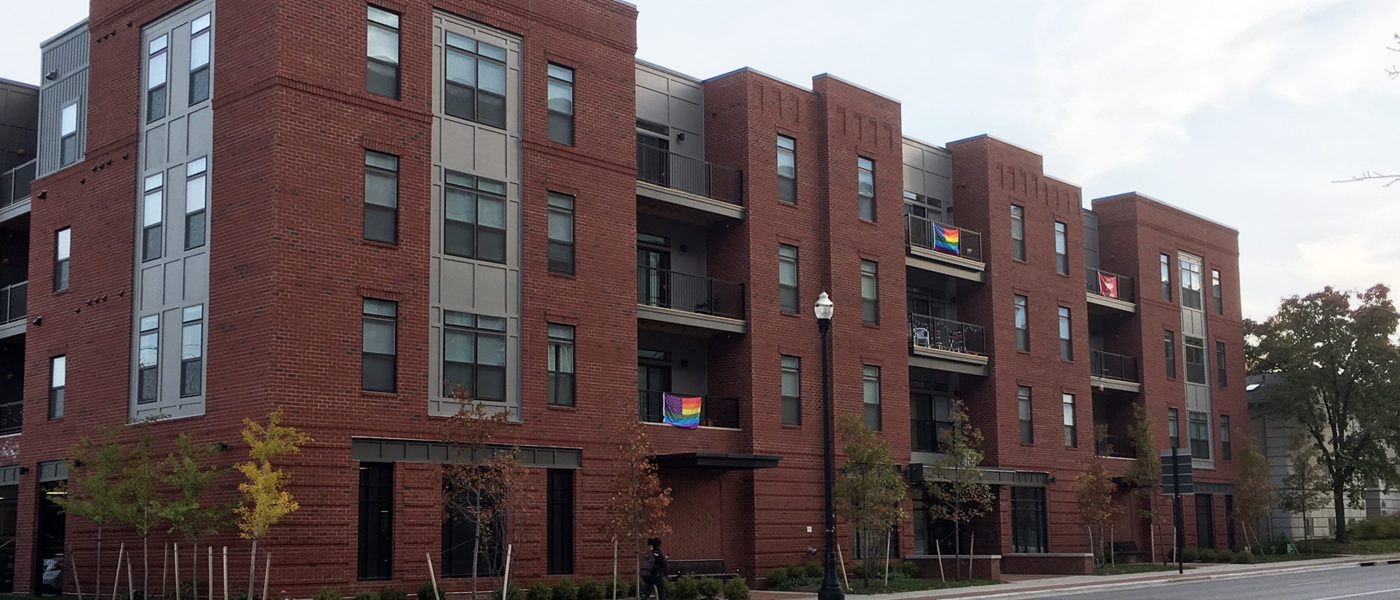 Doric on Lane
$10,100,000
127 beds, 49,139 square feet
Refinance
Insurance company
Originated by Ted Schmidt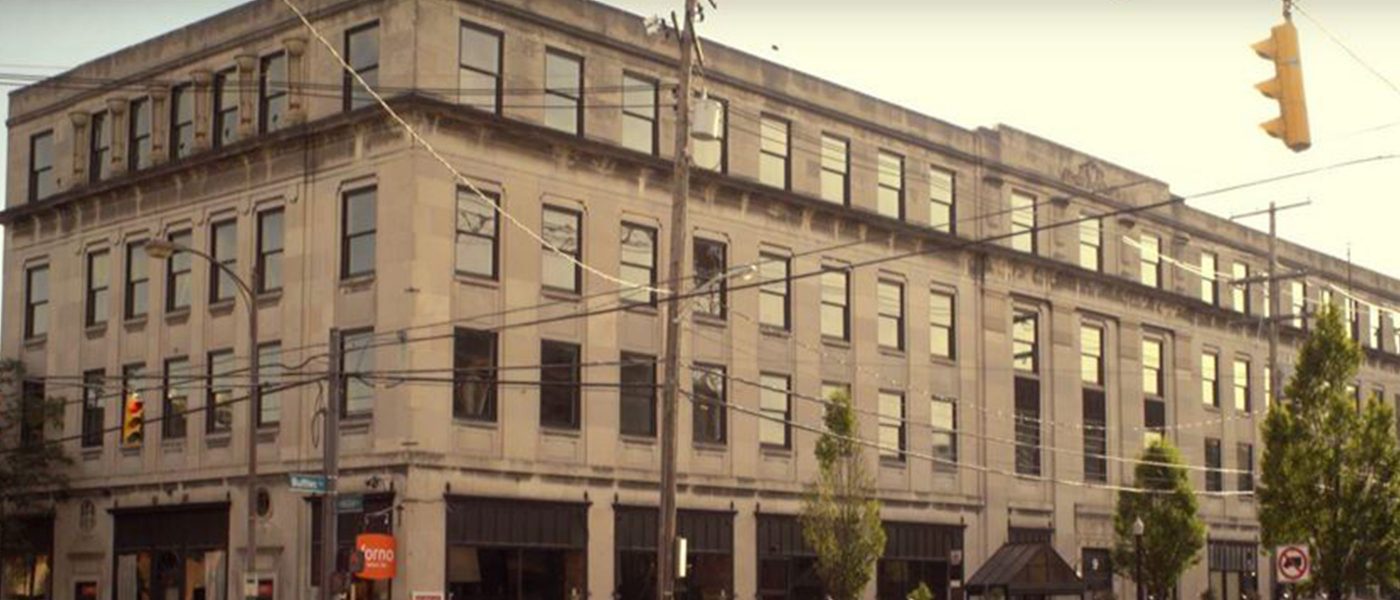 The Diplomat
$8,600,000
32 units/4 retail spaces
Refinance
BB&T Real Estate Funding
Originated by Craig V. Kegg and H.E. (Ted) Schmidt III
Grandbridge Real Estate Capital LLC is a subsidiary of Truist Bank, Member FDIC. Both are Equal Housing Lenders. 
Loans are subject to credit approval. © 2022