Hunter Curtis
Bio
Hunter was a co-founder and principal of Curtis Group Real Estate, Inc. Prior to co-founding Curtis Group Real Estate, Inc., he worked in the Real Estate Financing Group within the investment banking division at Goldman Sachs. While at Goldman, he participated in the origination, underwriting, closing and securitizing of more than $2 billion in commercial loans across all major asset classes including, self-storage, full, select, and limited service hospitality, retail, office, multifamily, manufactured housing, student housing and industrial properties. Prior to Goldman, Hunter also worked in the commercial real estate group at Wells Fargo in New York City where he underwrote balance sheet opportunities for the firm's institutional commercial real estate clients.
Hunter graduated summa cum laude from the University of Arizona with a bachelor's degree in finance and entrepreneurship. He is a licensed California real estate salesperson.
Representative closings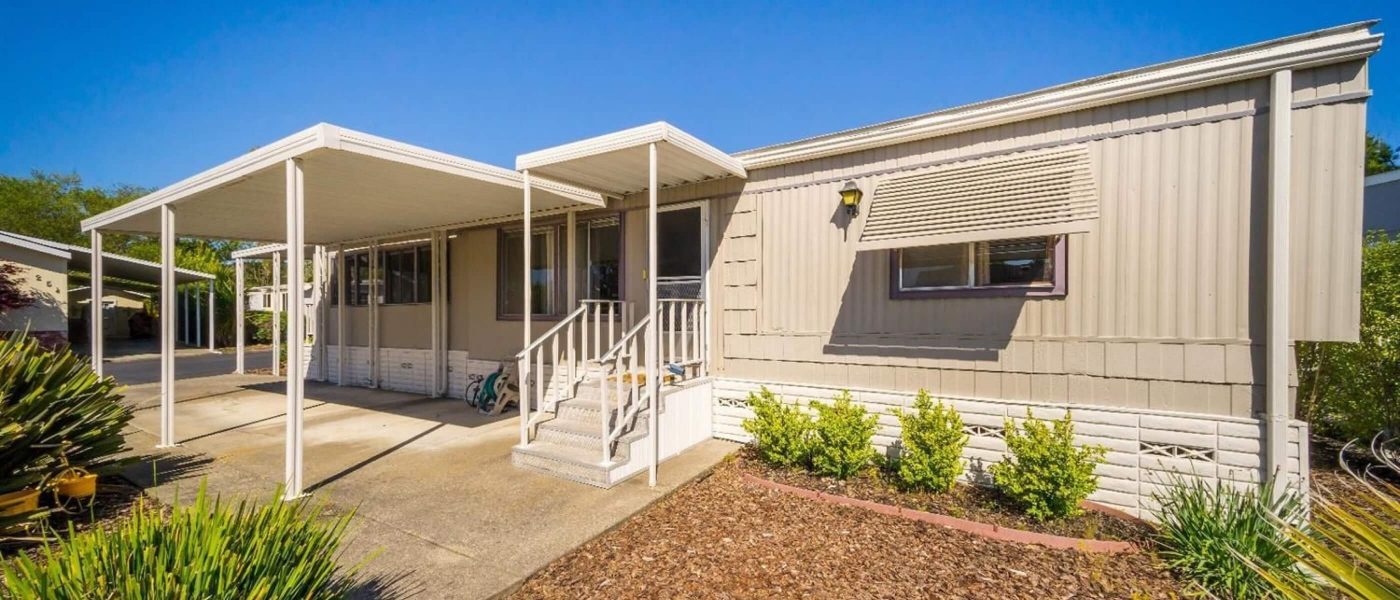 Seven Flags Sonoma
39 acres

Cash-out refinance
Insurance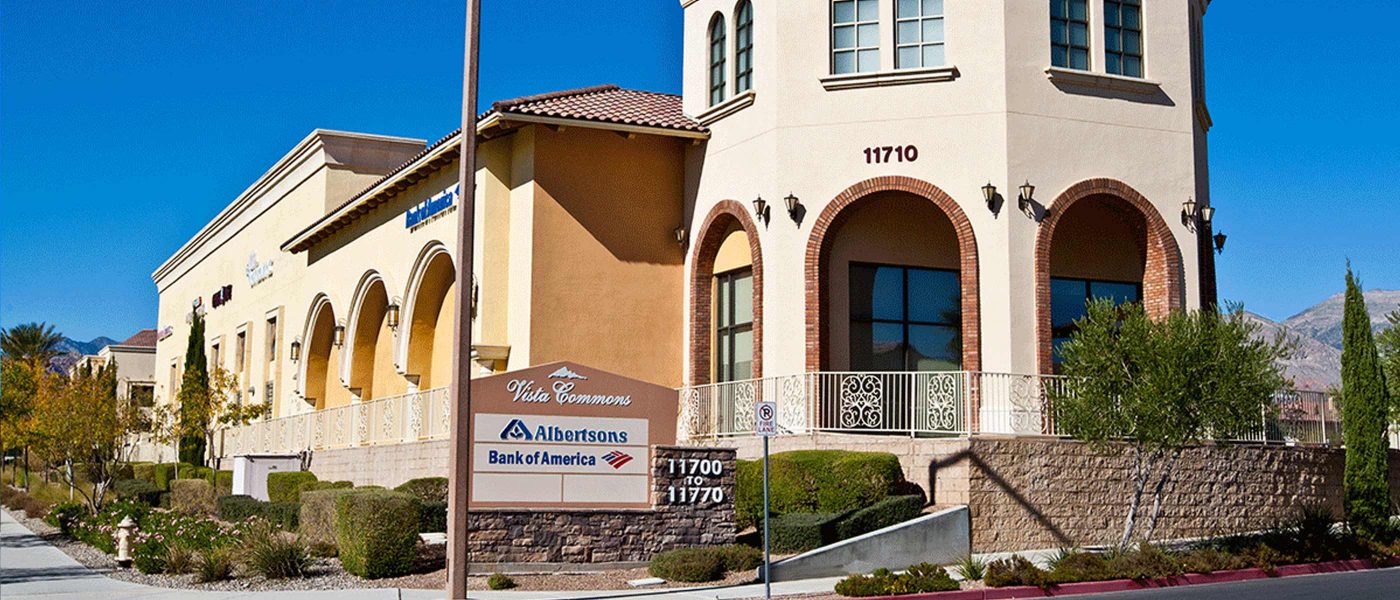 Vista Commons Center
98,718 square feet
Refinance
BB&T Real Estate Funding - Stabilized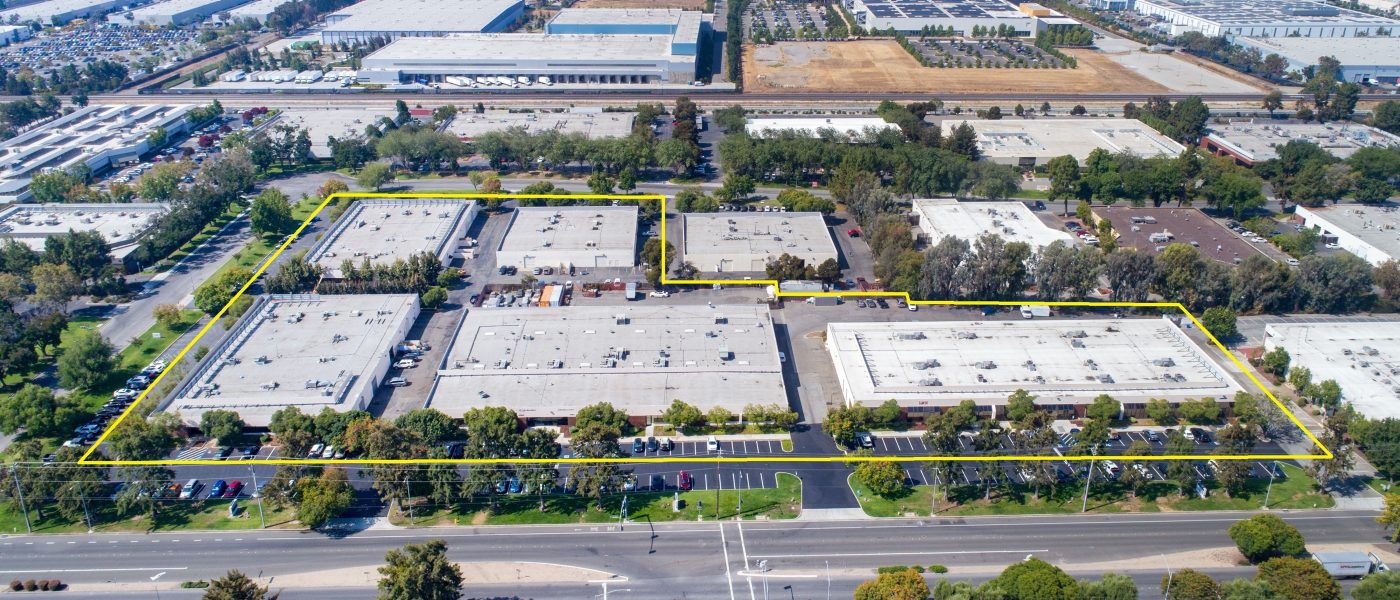 Fremont Business Center
148,926 square feet / 12 units
Acquisition
BB&T Real Estate Funding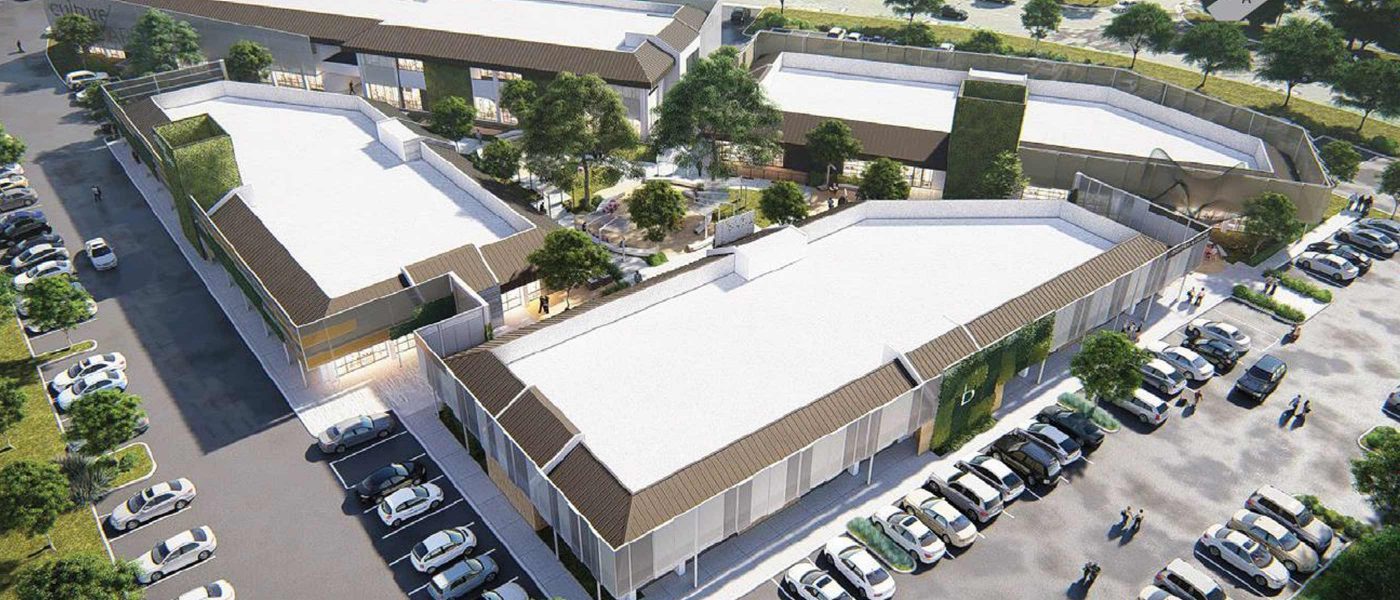 Culture Yard
72,435 square feet
Acquisition
BB&T Real Estate Funding - Structured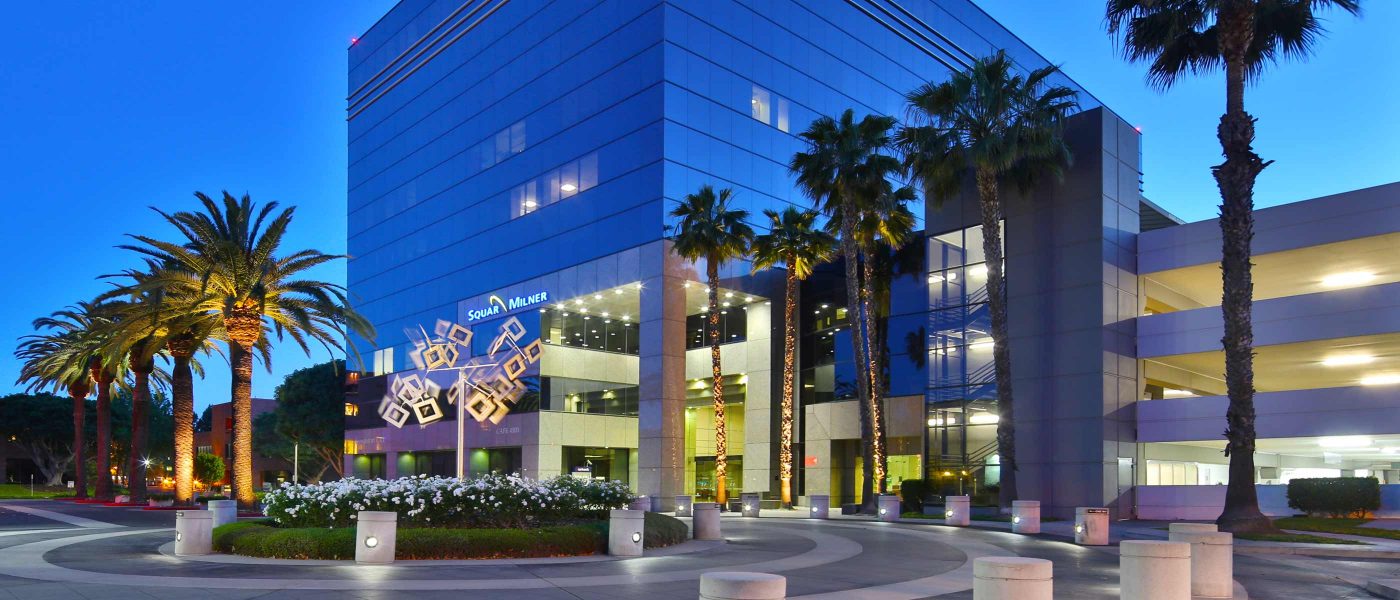 4100 Newport Place
190,405 square feet
Acquisition
Insurance Company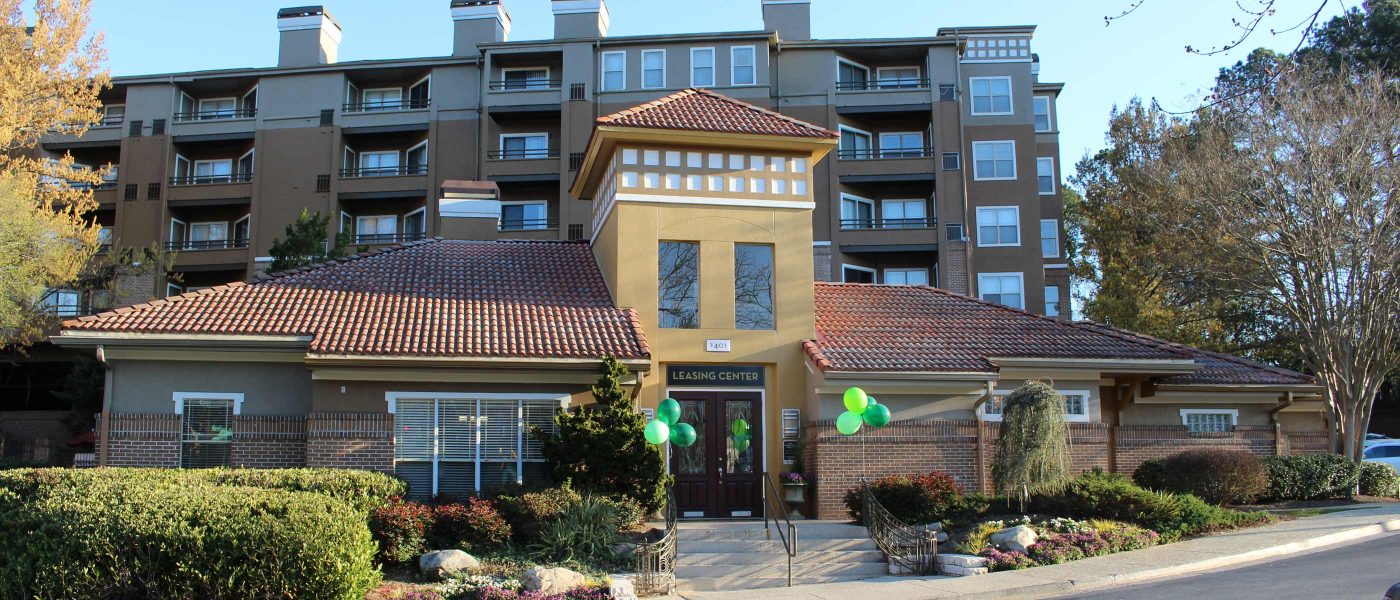 The Reserves at West Paces
337 units
Refinance
Agency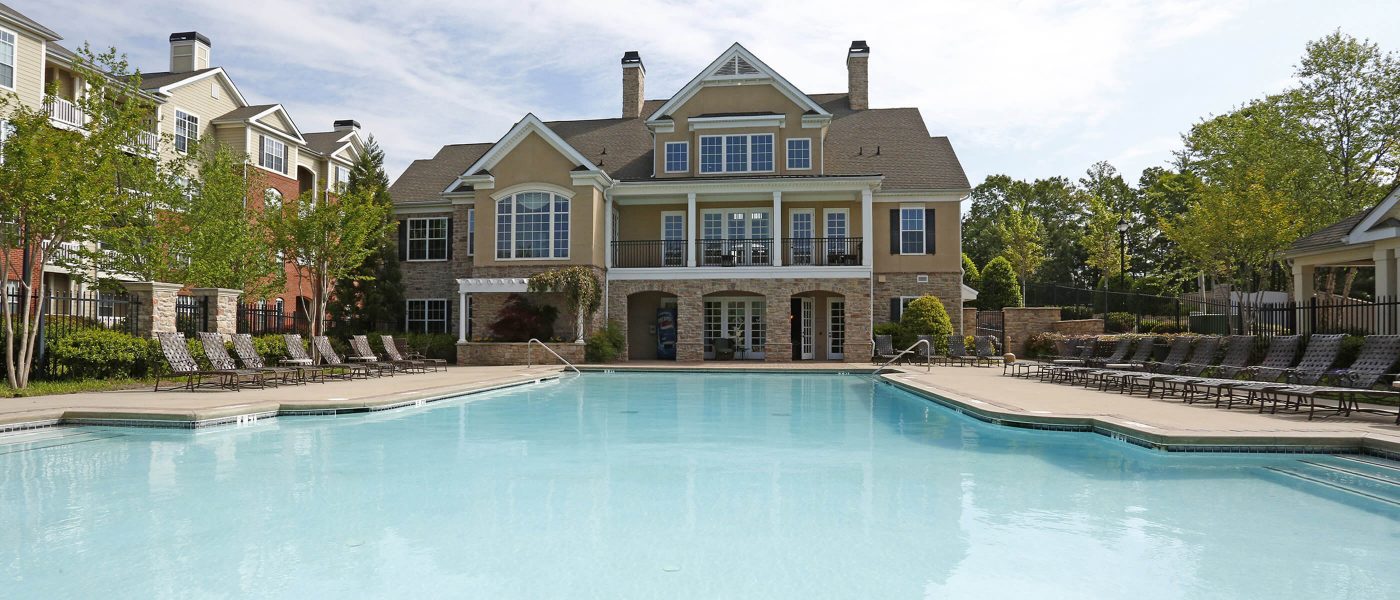 The Pointe at Suwanne Station
368,769 square feet

Acquisition
Agency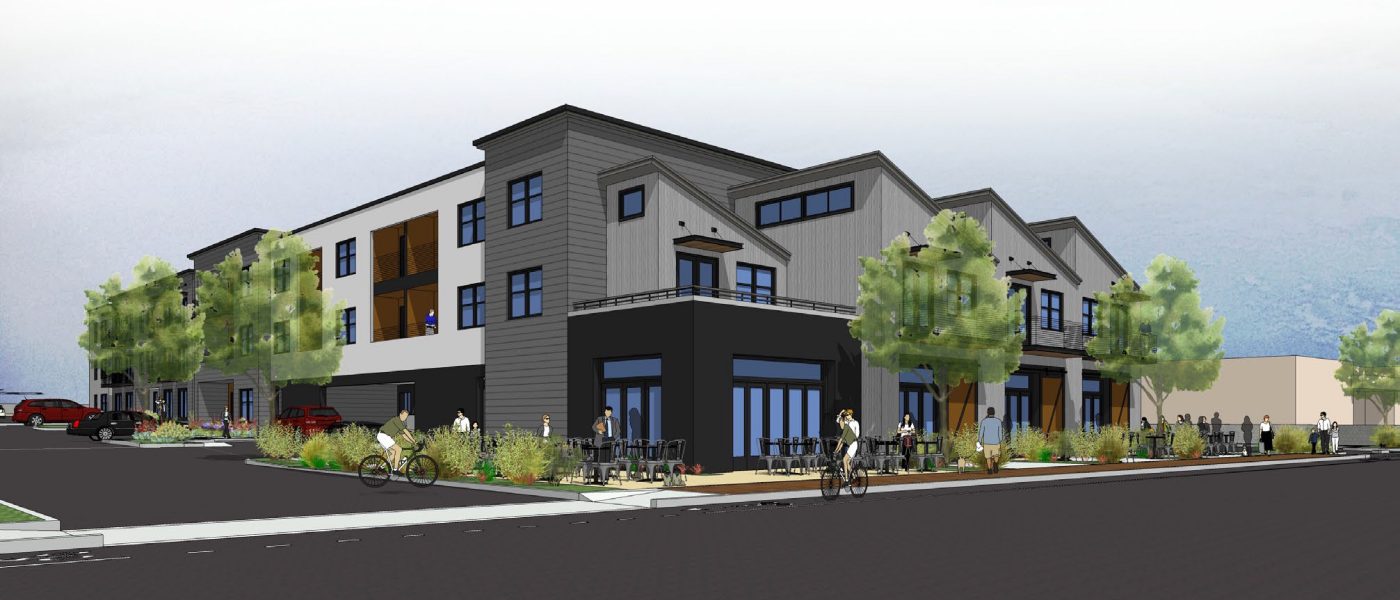 The Junction
69 units
Construction
Bank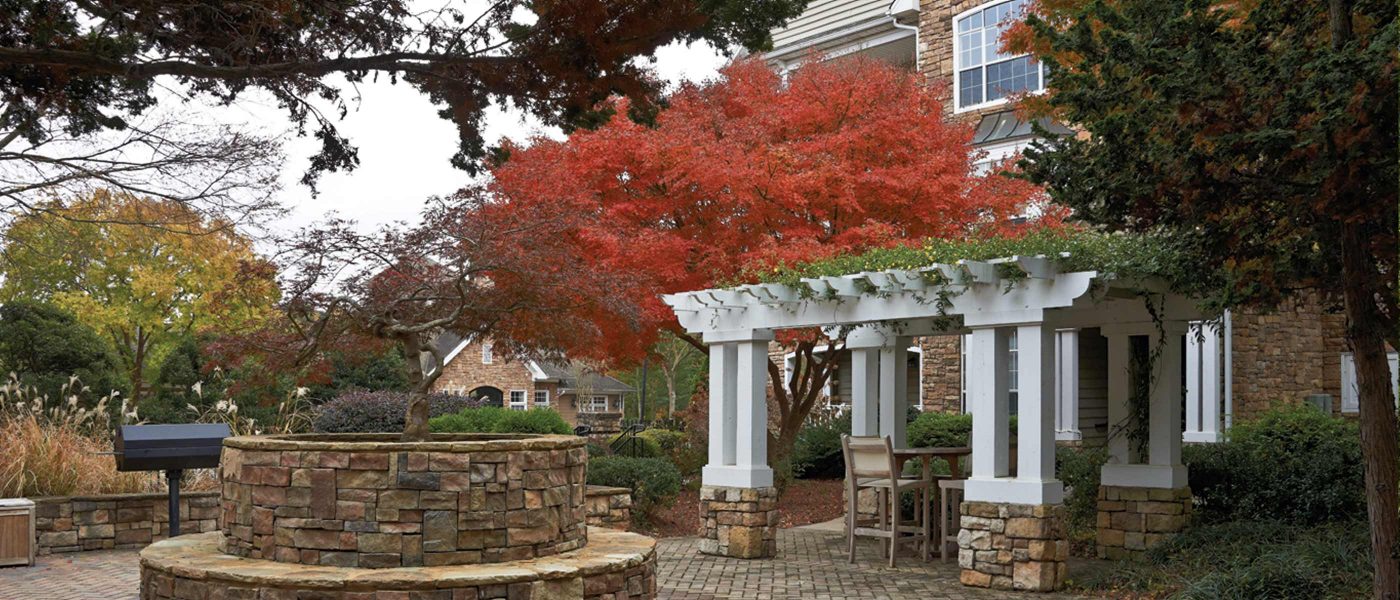 Parc at Perimeter
298 units
Acquisition
Agency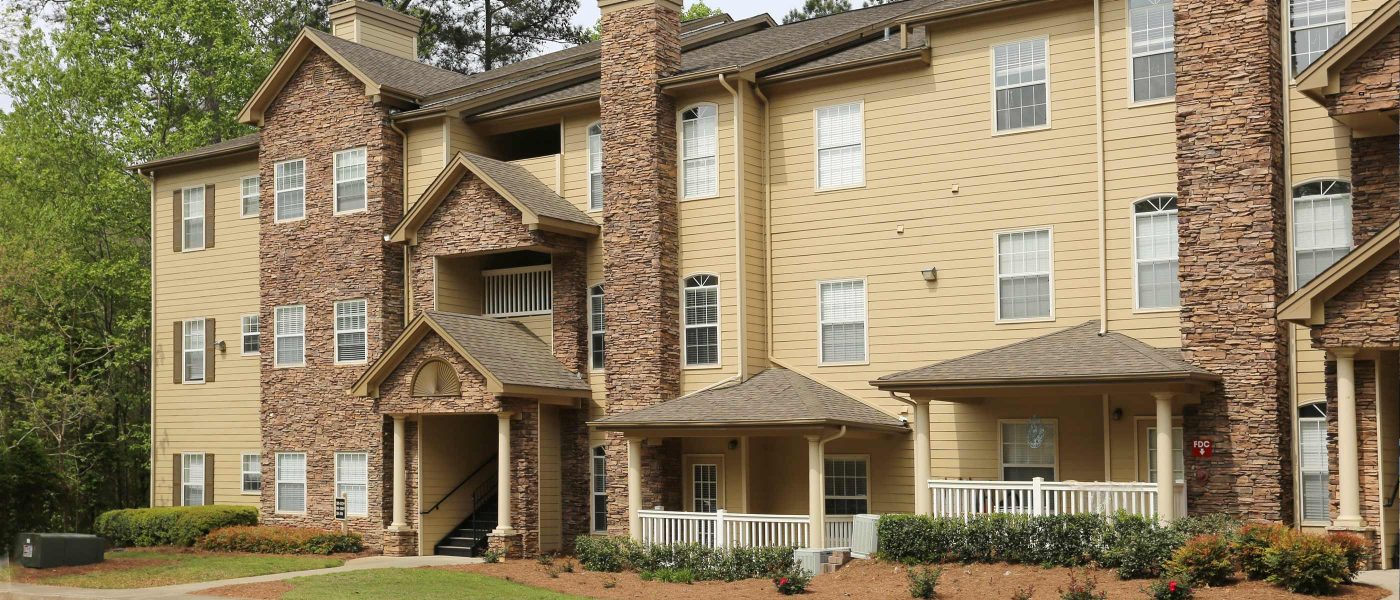 North Park Estates
356 units
Acquisition
Agency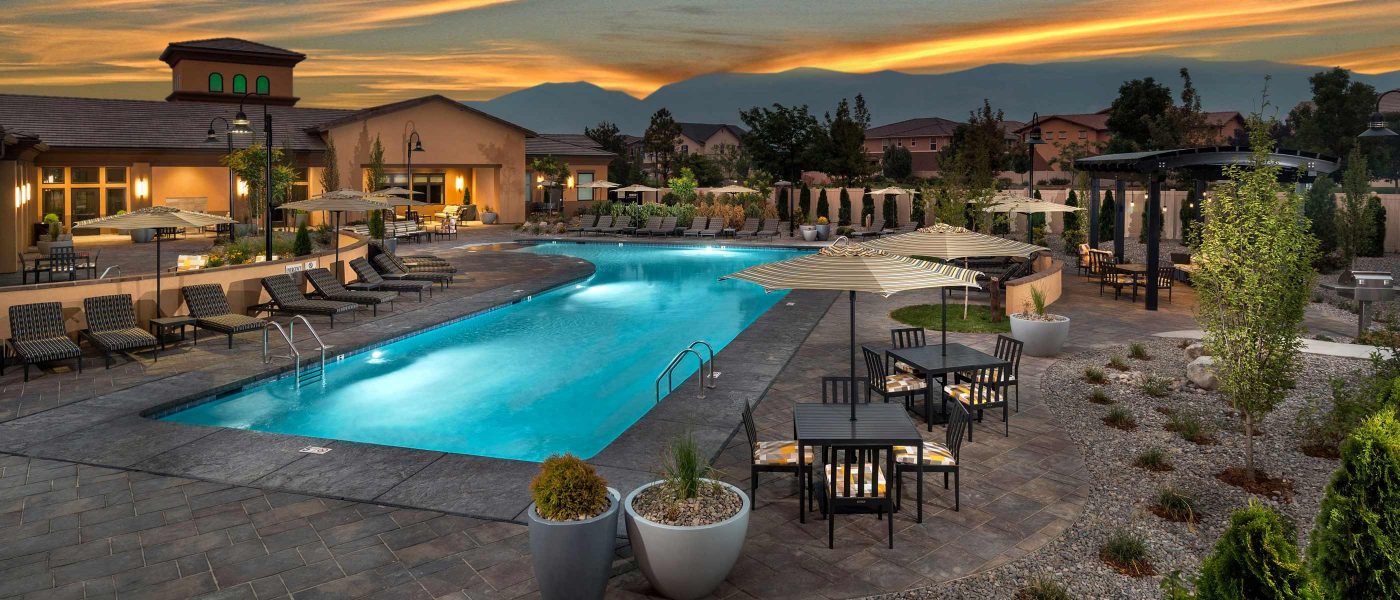 Harvest at Damonte Ranch
278 units
Refinance
Insurance Company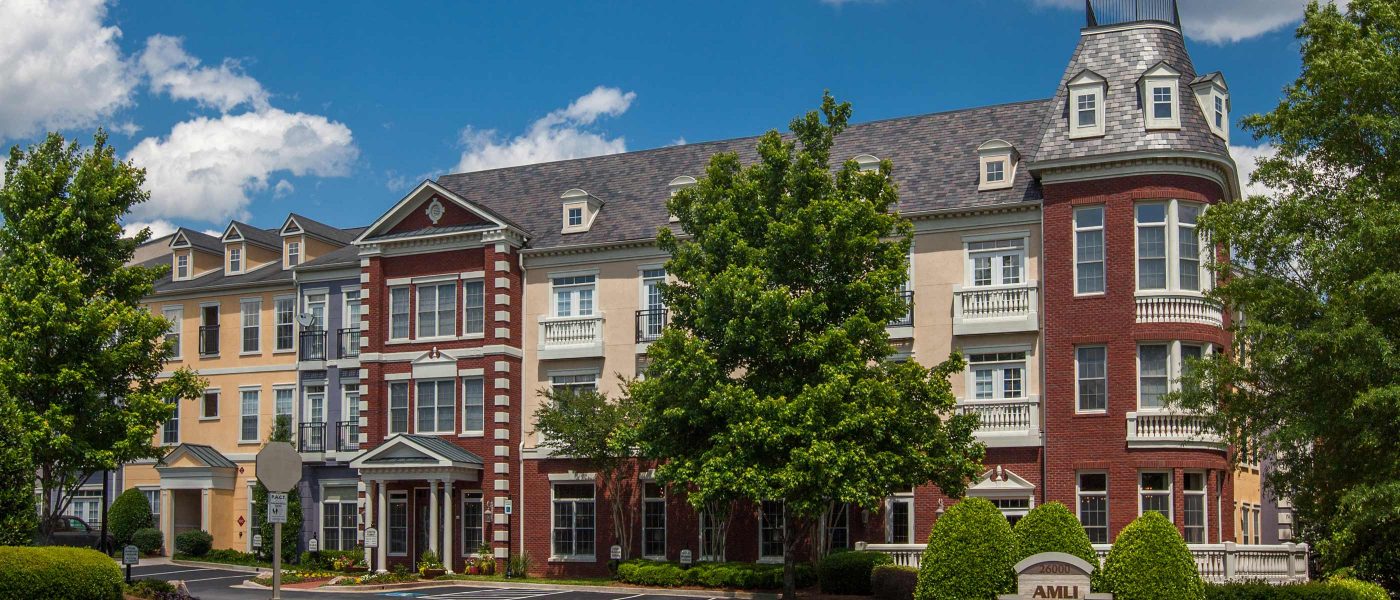 Lakeside at Milton Park
461 units
Acquisition
Agency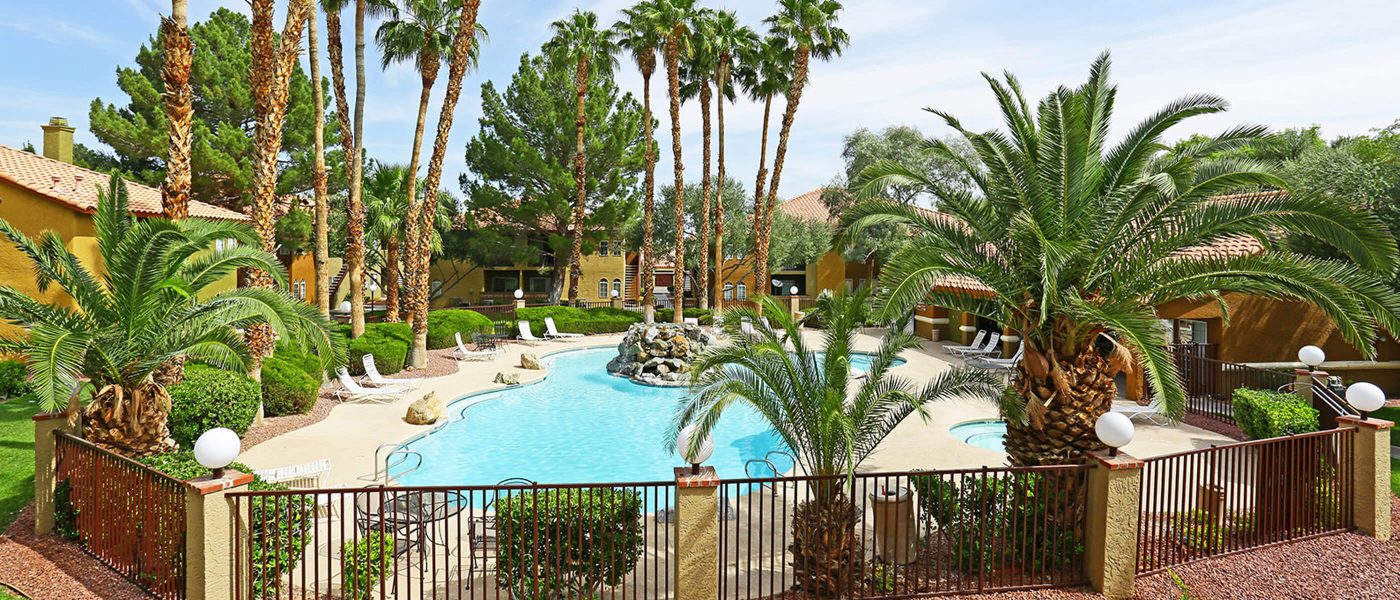 Las Vegas Portfolio
2,185,094 square feet
Refinance
Agency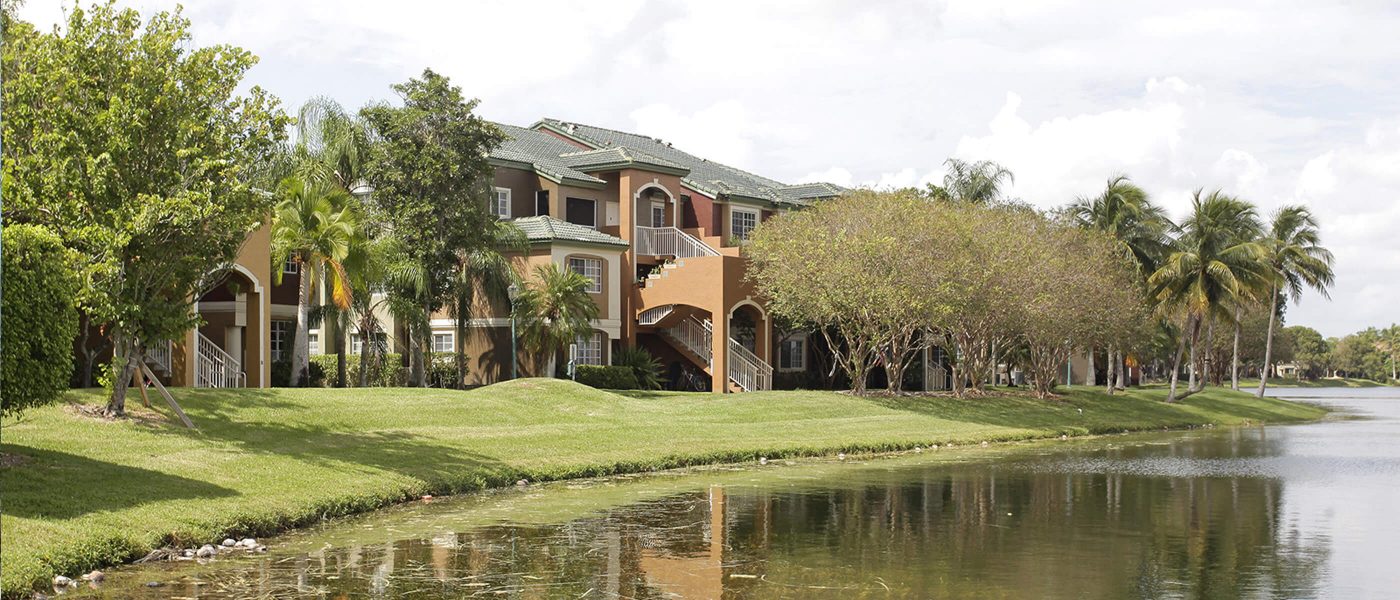 Florida Portfolio
$1,233,046 square feet
Refinance
Agency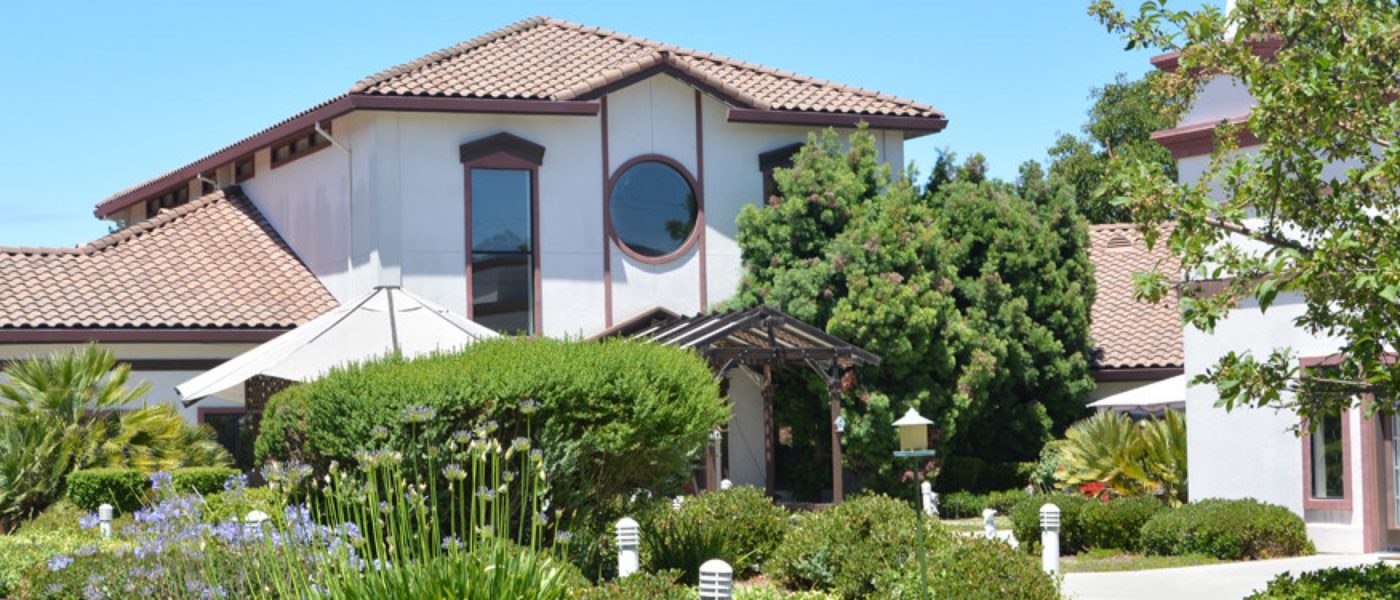 Eden Villa Senior Living
42 units
Acquisition
Bank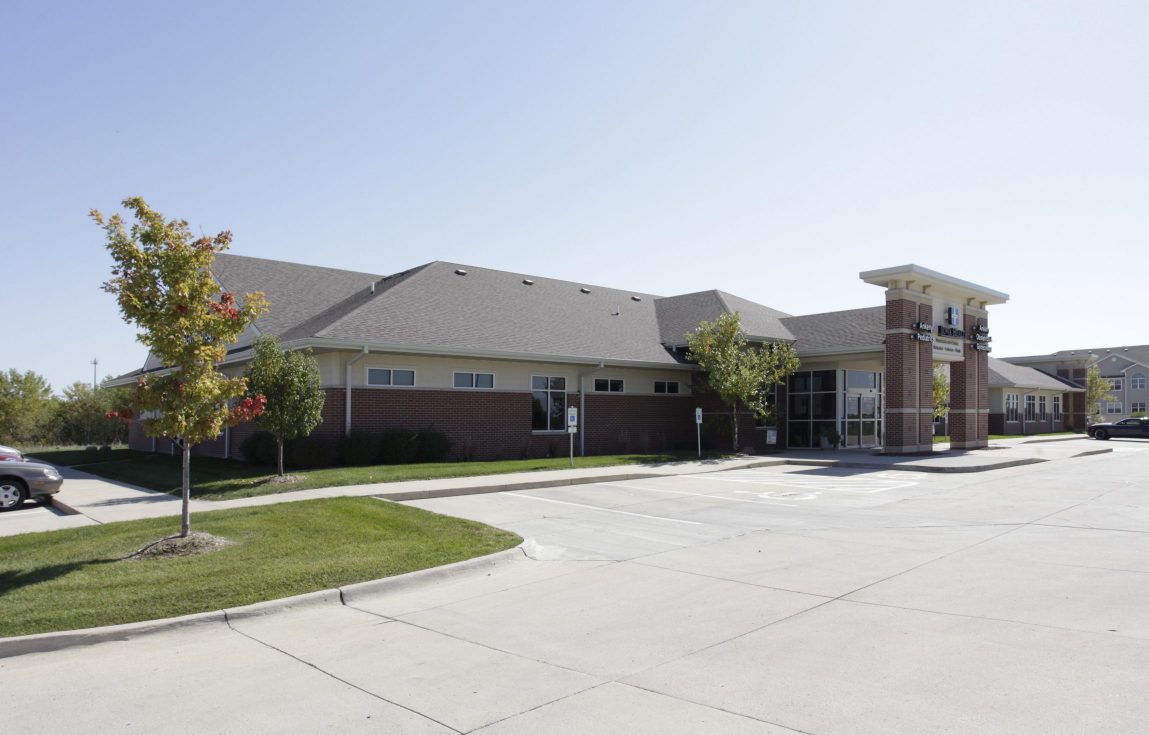 Ankeny Medical Plaza
15,541 square feet
Refinance
Insurance company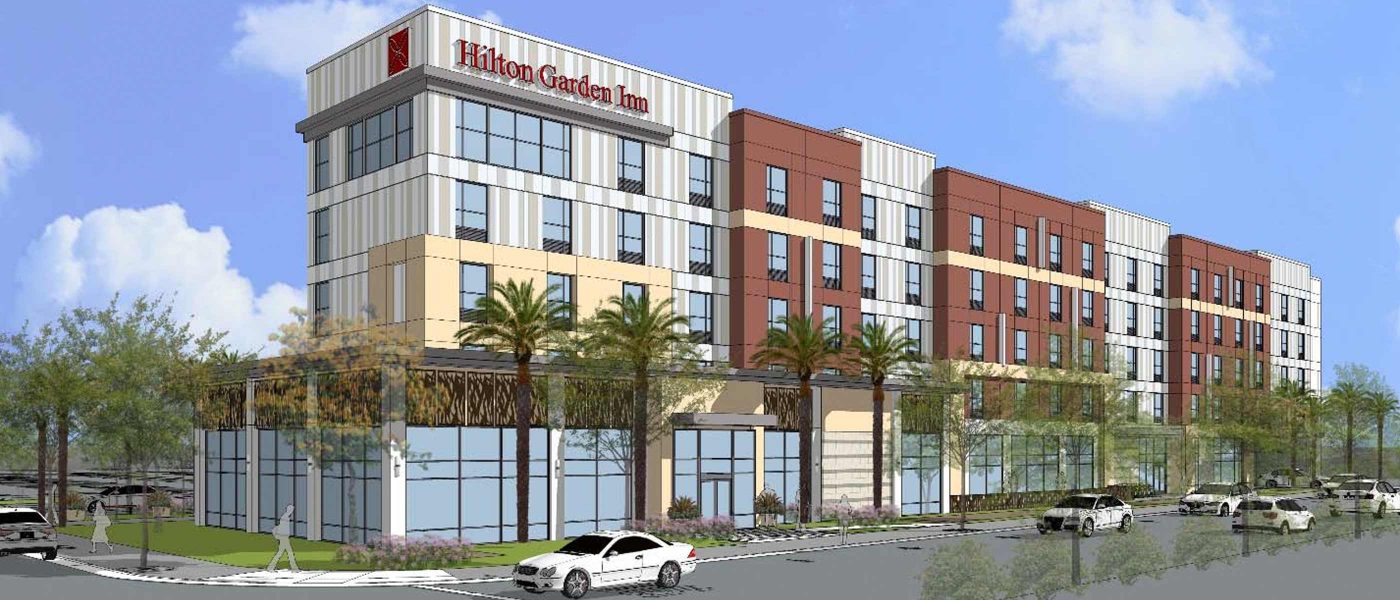 Hilton Garden Inn, San Jose
150 rooms
New Construction
Bank
Grandbridge Real Estate Capital LLC is a wholly-owned subsidiary of Truist Bank. Truist Bank is an Equal Housing Lender. 
  Truist Bank, Member FDIC.
Loans are subject to credit approval, which may or may not be forthcoming. © 2023 Grandbridge Real Estate Capital LLC.