James M. Fowler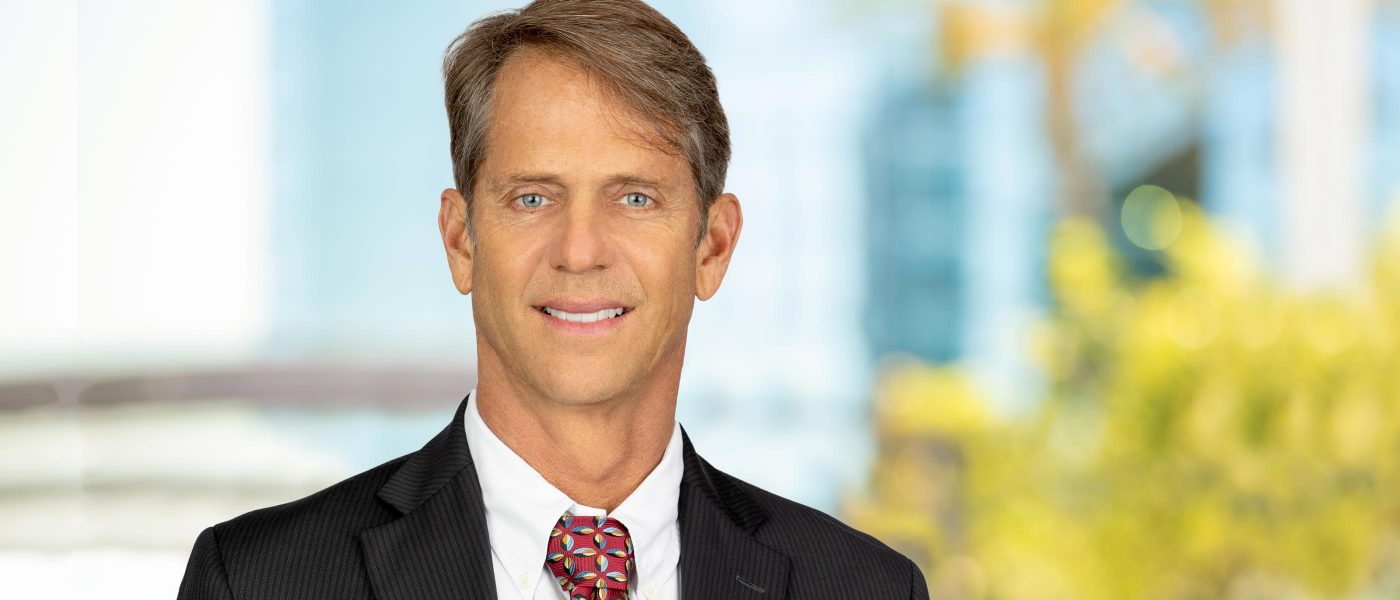 Bio
James is senior vice president and production co-manager of Grandbridge Real Estate Capital's Newport Beach, Calif., office. With the backing of one of the largest financial institutions in the United States, Grandbridge brings our clients deep industry expertise and a full slate of client-focused services. A national, full-service leader in commercial and multifamily finance, we combine our wide range of capital sources with knowledgeable and experienced team members to deliver results.
James has more than 35 years of experience in the commercial real estate investment banking industry in all aspects of commercial real estate finance and mortgage banking that includes equity placement, bridge, construction and fixed-rate debt with an emphasis on retail, office, multifamily, hospitality, seniors housing and industrial properties.
Prior to joining Grandbridge, James served as a senior managing director and national co-head of hospitality debt capital markets for HFF. He also served as a principal and founder of US Realty Capital, a nationwide commercial real estate financial intermediary. Prior to forming US Realty Capital, James served as the western regional manager for Merrill Lynch within their Real Estate Investment Banking platform.
His prior experience also includes serving as first vice president within the Mortgage Banking division of CB Richard Ellis where he was the number one producer in the nation and direct banking experience as a vice president and top producer with Bank of the West (formerly Sanwa Bank).
James has closed in excess of $8 billion in real estate transactions on behalf of his clients throughout his career. His direct industry experience, combined with his professional education in real estate development enables him to bring focus and expert execution to every transaction he sources and structures for Grandbridge's Southern California clients.
A lifetime resident of California, James earned his bachelor's degree from the University of Southern California. He is a member of the International Council of Shopping Centers (ICSC), Mortgage Bankers Association (MBA), National Association of Industrial and Office Properties (NAIOP), Asian American Hotel Owners Association (AAHOA), and Urban Land Institute (ULI), and holds a State of California Real Estate Salesperson license (#01014854).
Representative closings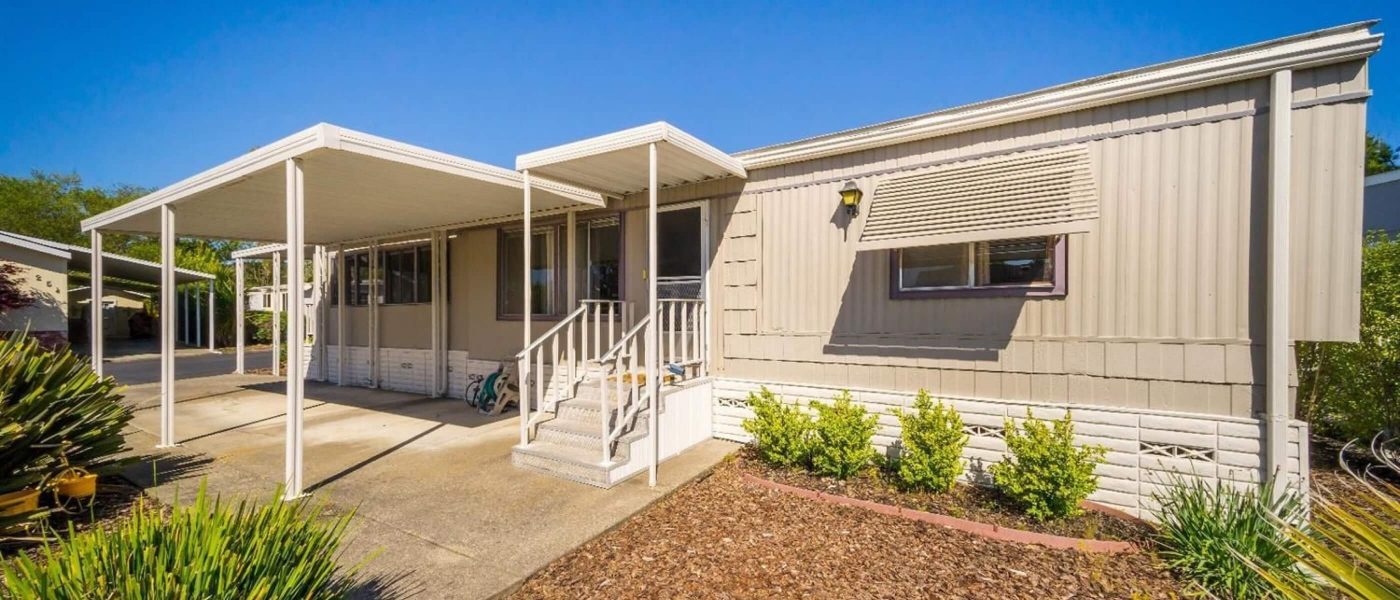 Seven Flags Sonoma
39 acres

Cash-out refinance
Insurance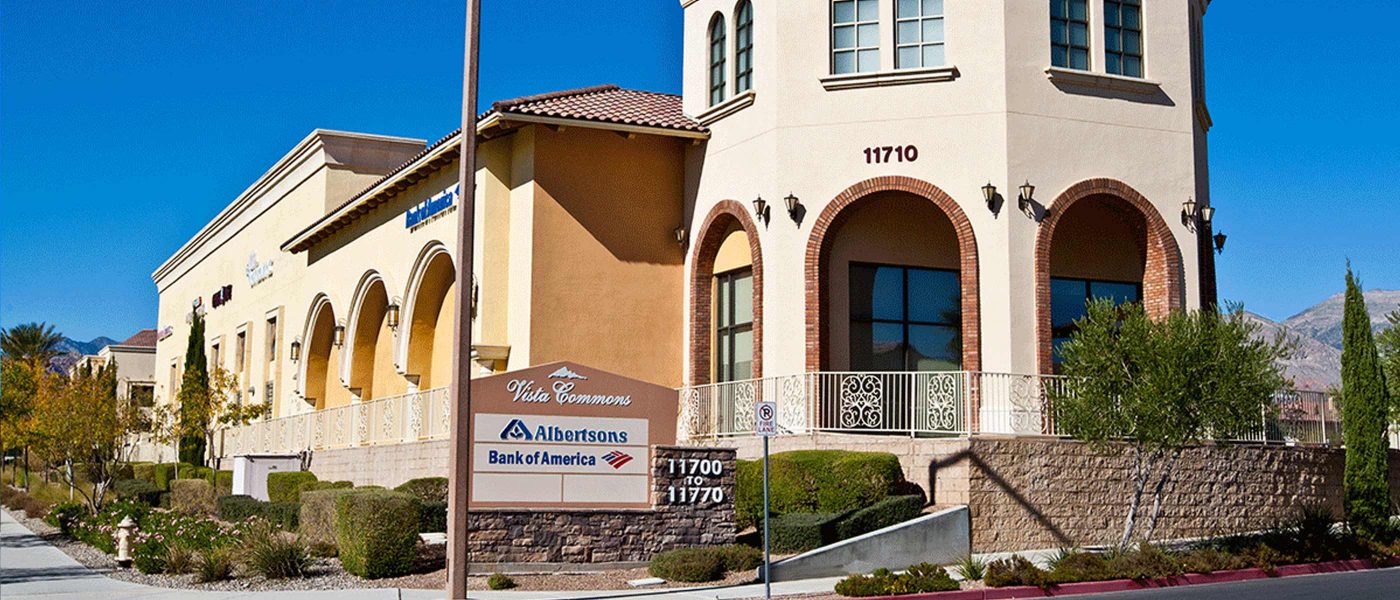 Vista Commons Center
98,718 square feet
Refinance
BB&T Real Estate Funding - Stabilized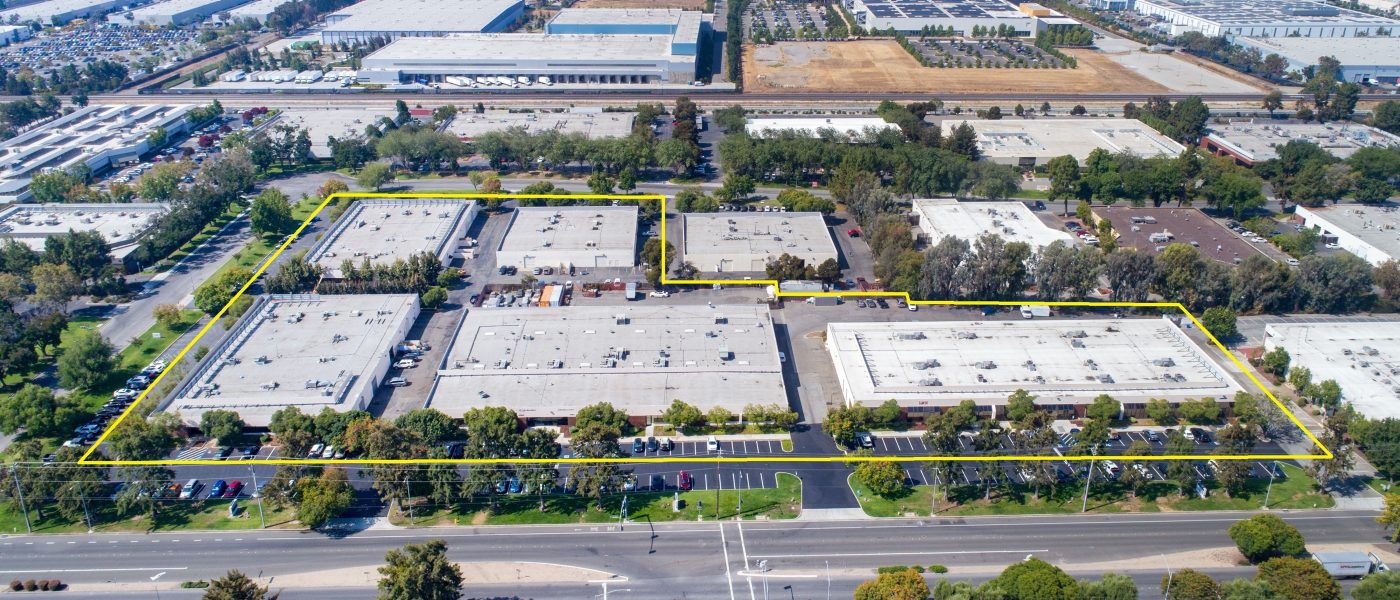 Fremont Business Center
148,926 square feet / 12 units
Acquisition
BB&T Real Estate Funding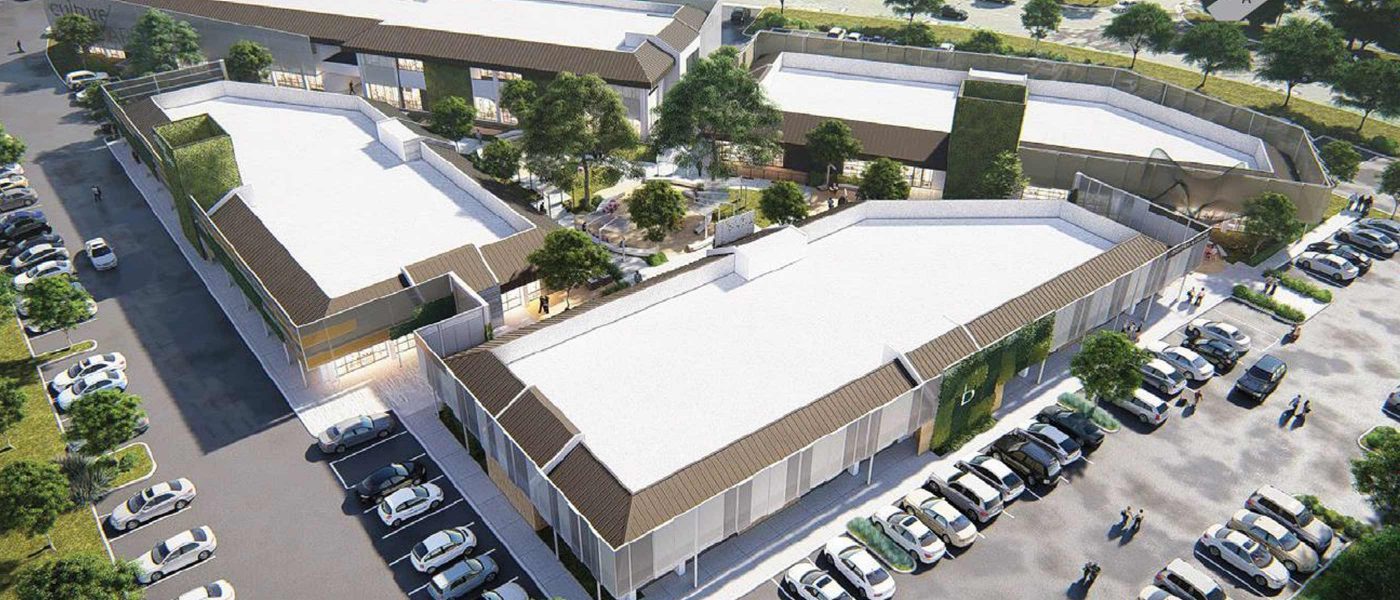 Culture Yard
72,435 square feet
Acquisition
BB&T Real Estate Funding - Structured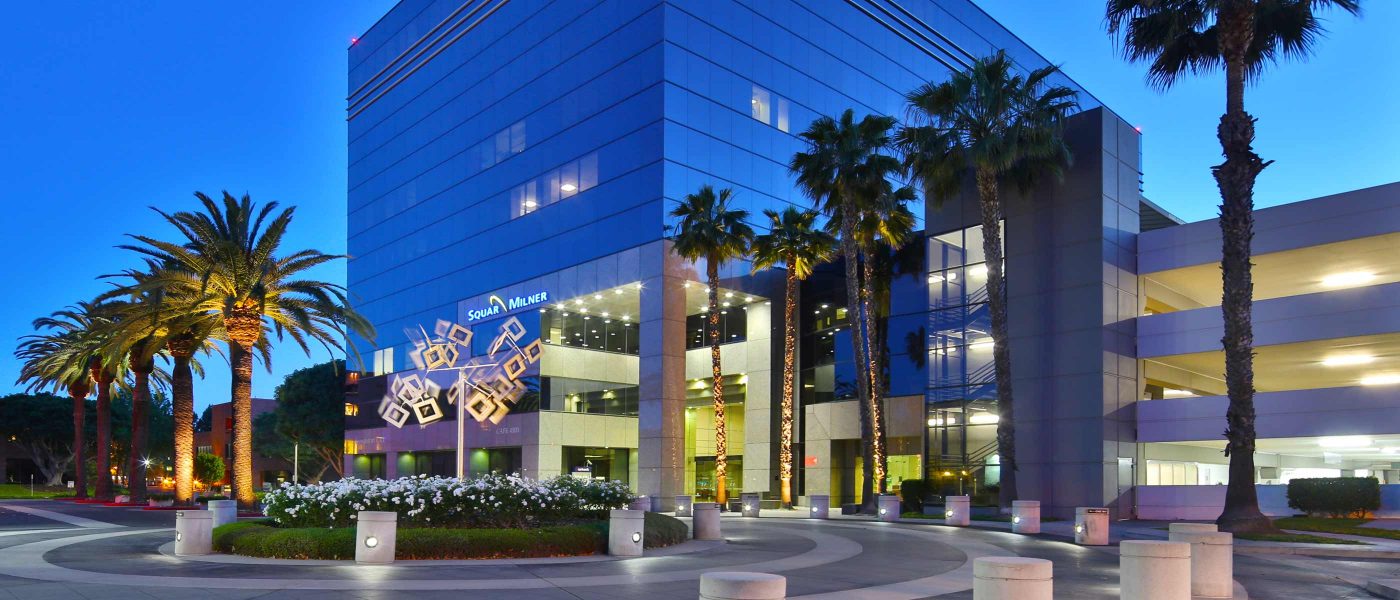 4100 Newport Place
190,405 square feet
Acquisition
Insurance Company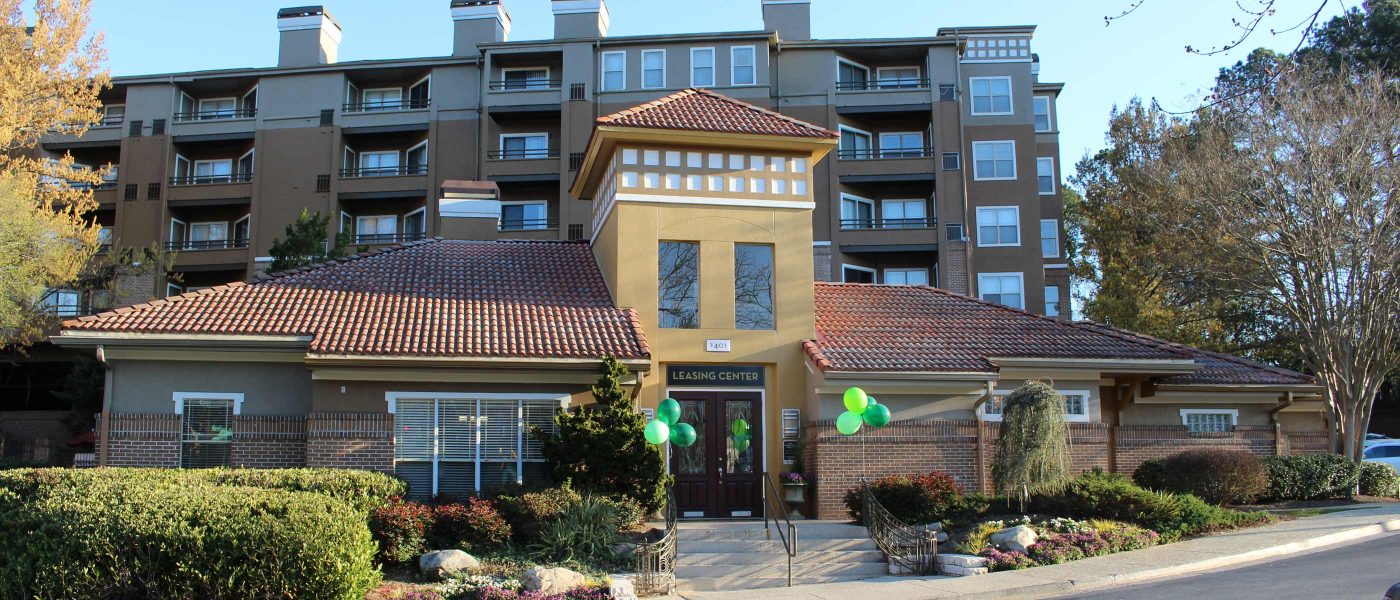 The Reserves at West Paces
337 units
Refinance
Agency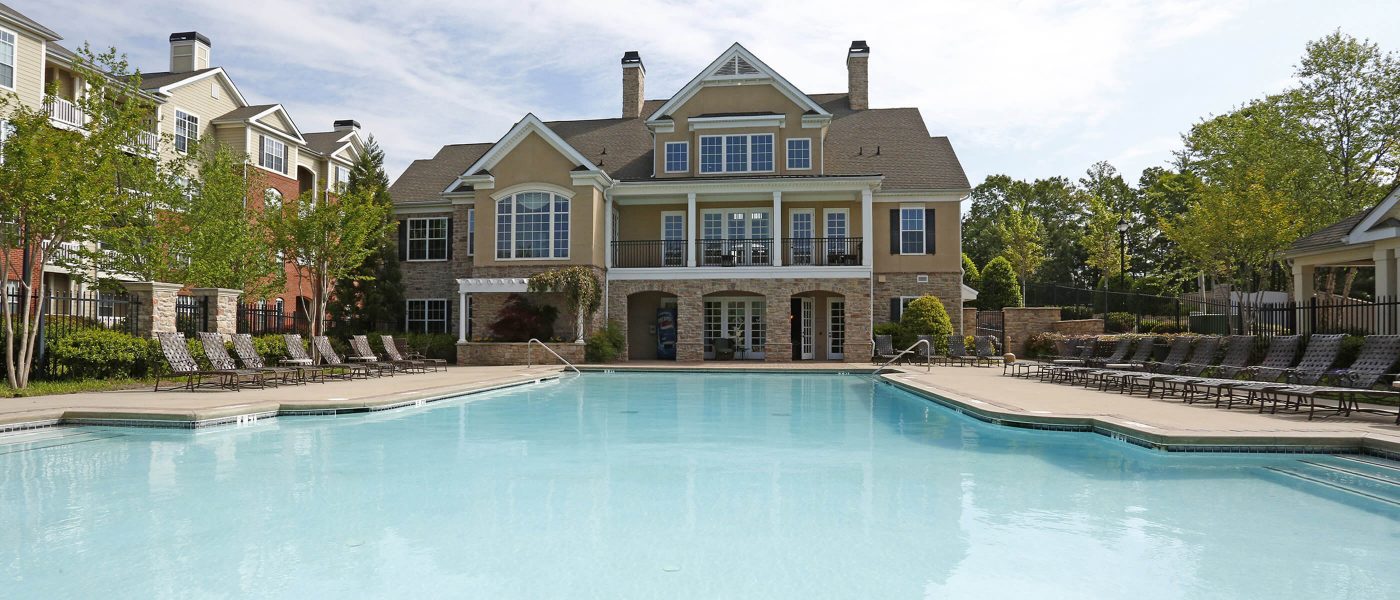 The Pointe at Suwanne Station
368,769 square feet

Acquisition
Agency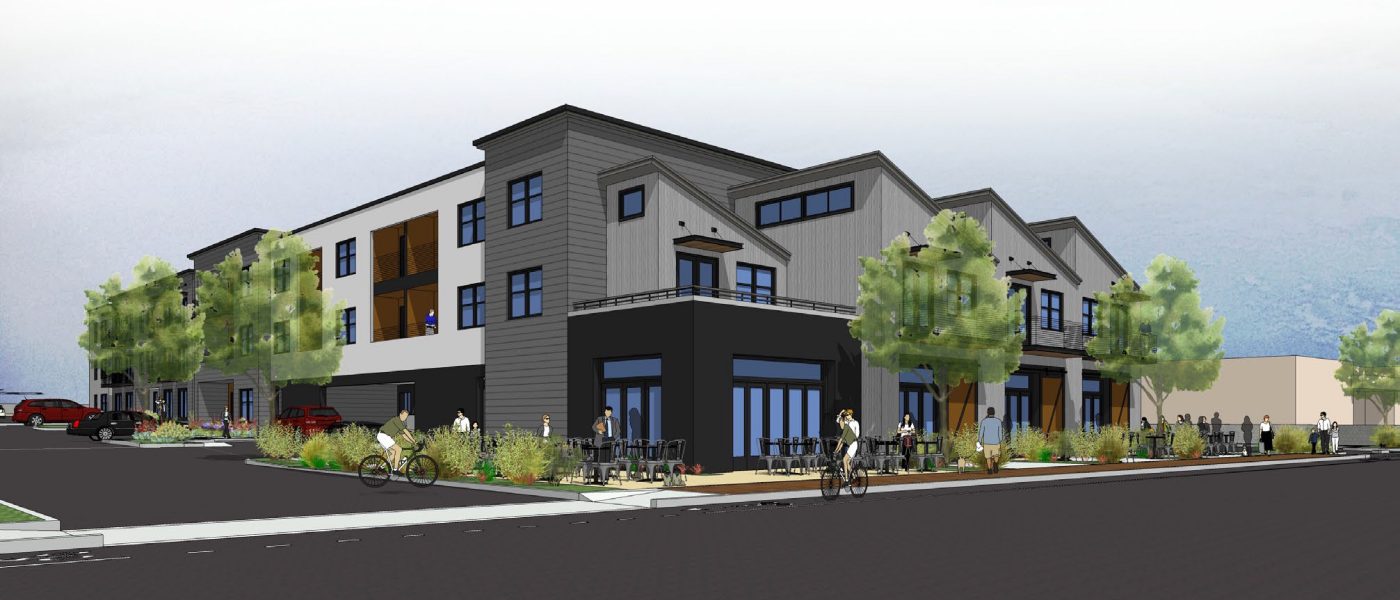 The Junction
69 units
Construction
Bank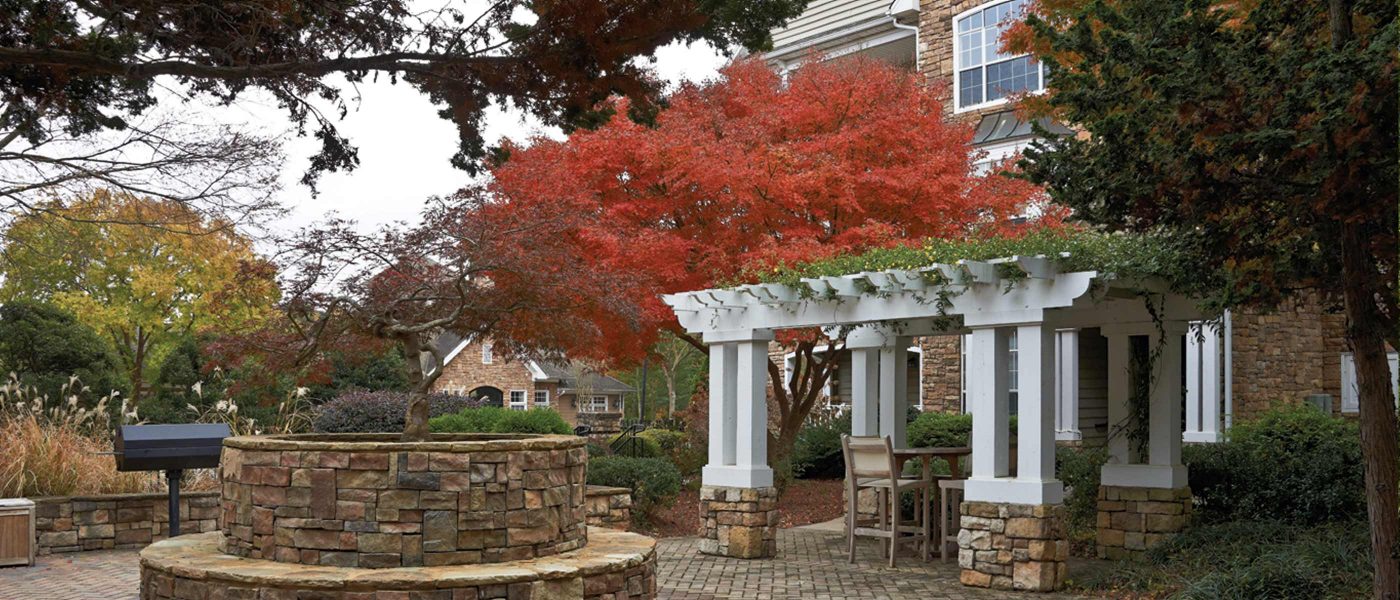 Parc at Perimeter
298 units
Acquisition
Agency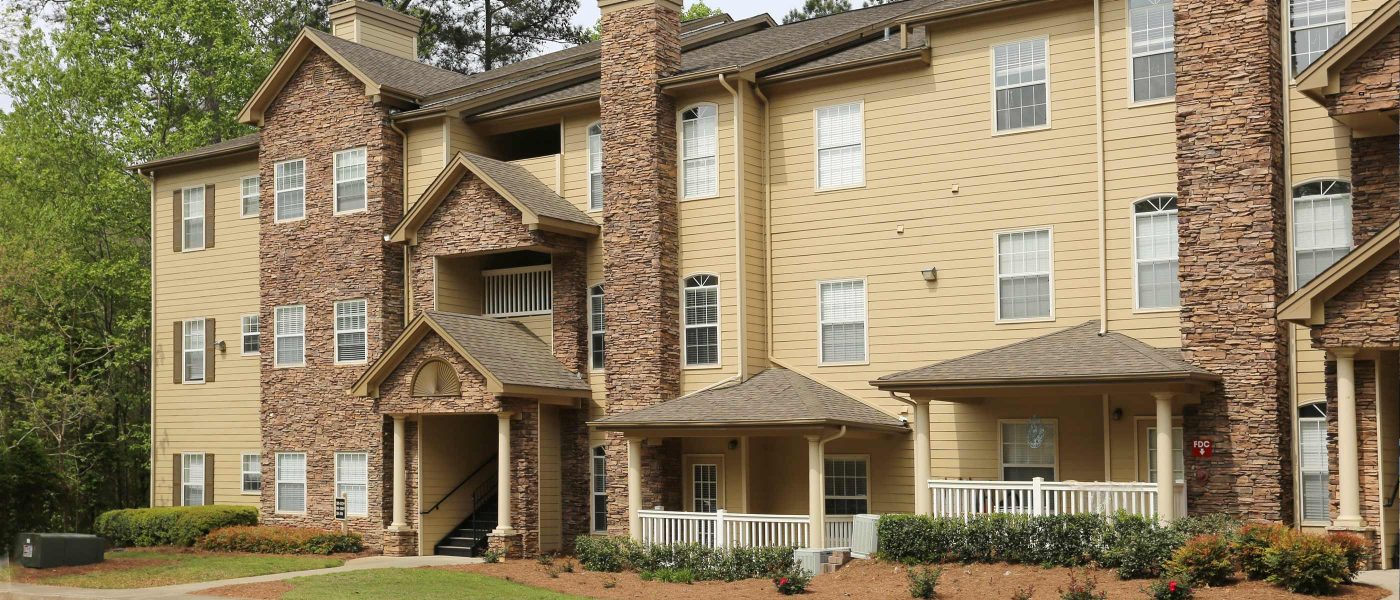 North Park Estates
356 units
Acquisition
Agency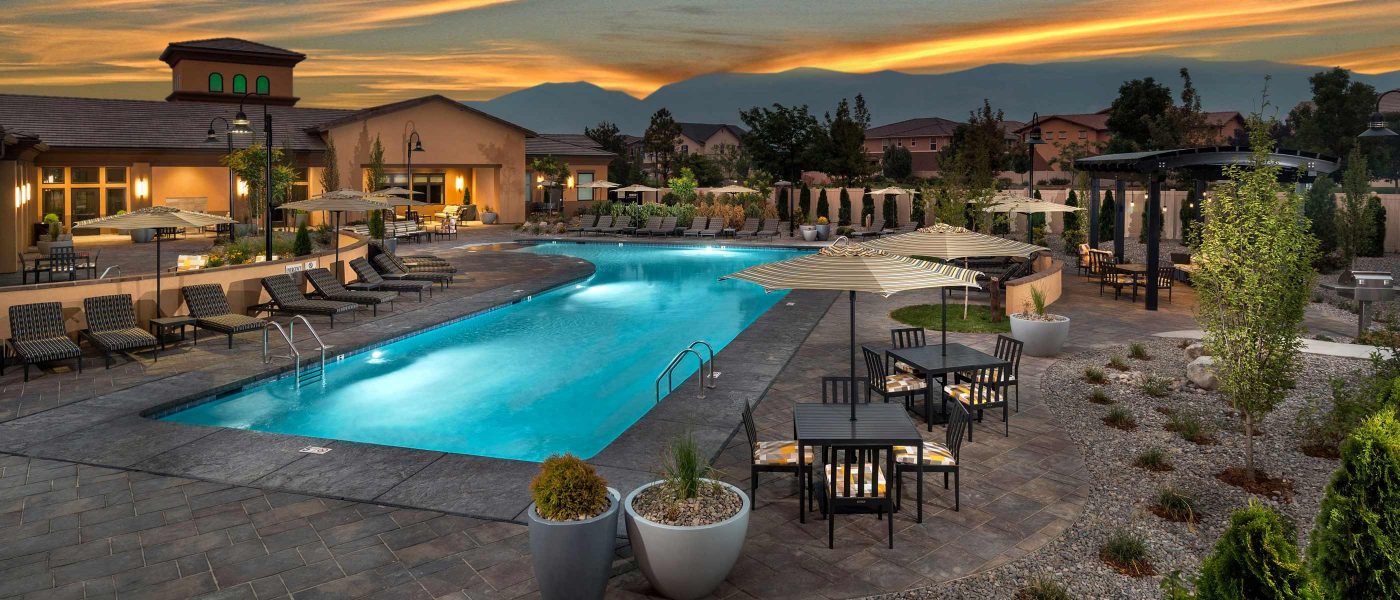 Harvest at Damonte Ranch
278 units
Refinance
Insurance Company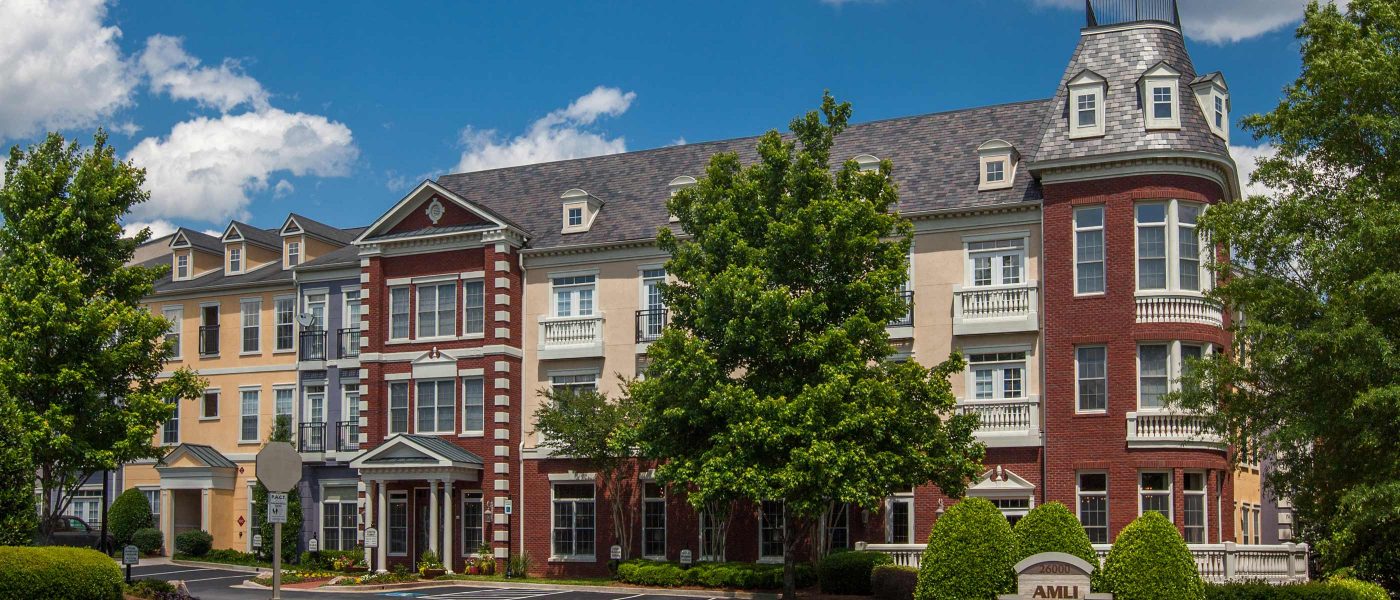 Lakeside at Milton Park
461 units
Acquisition
Agency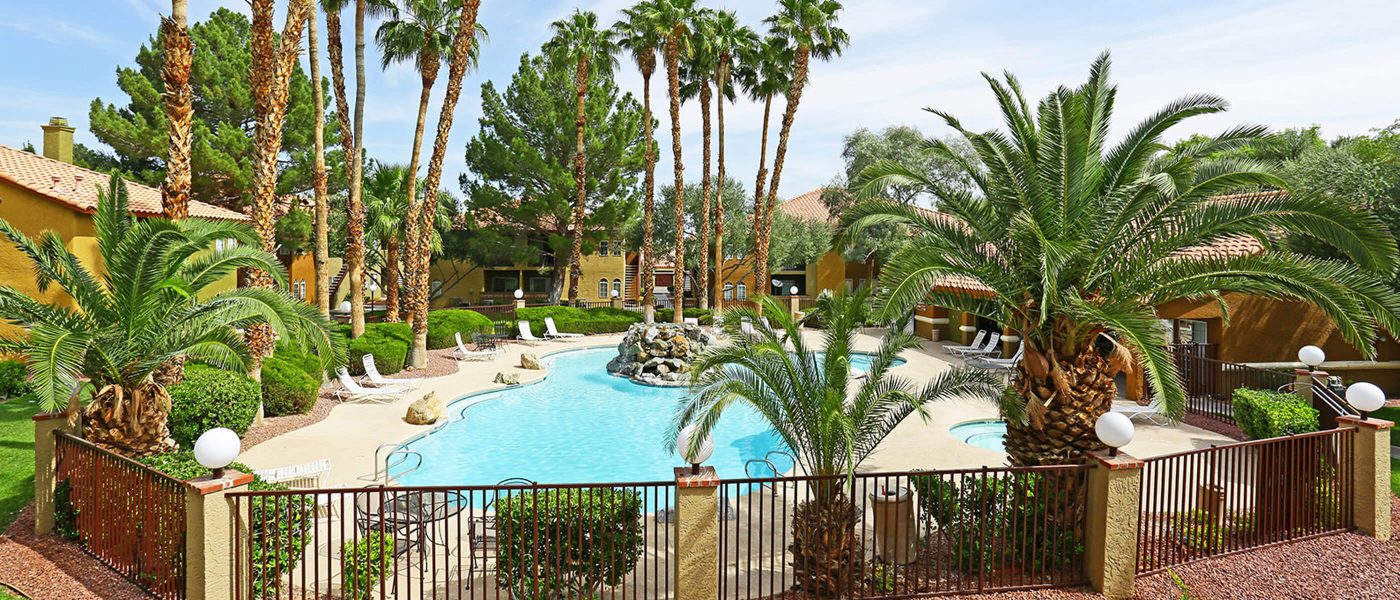 Las Vegas Portfolio
2,185,094 square feet
Refinance
Agency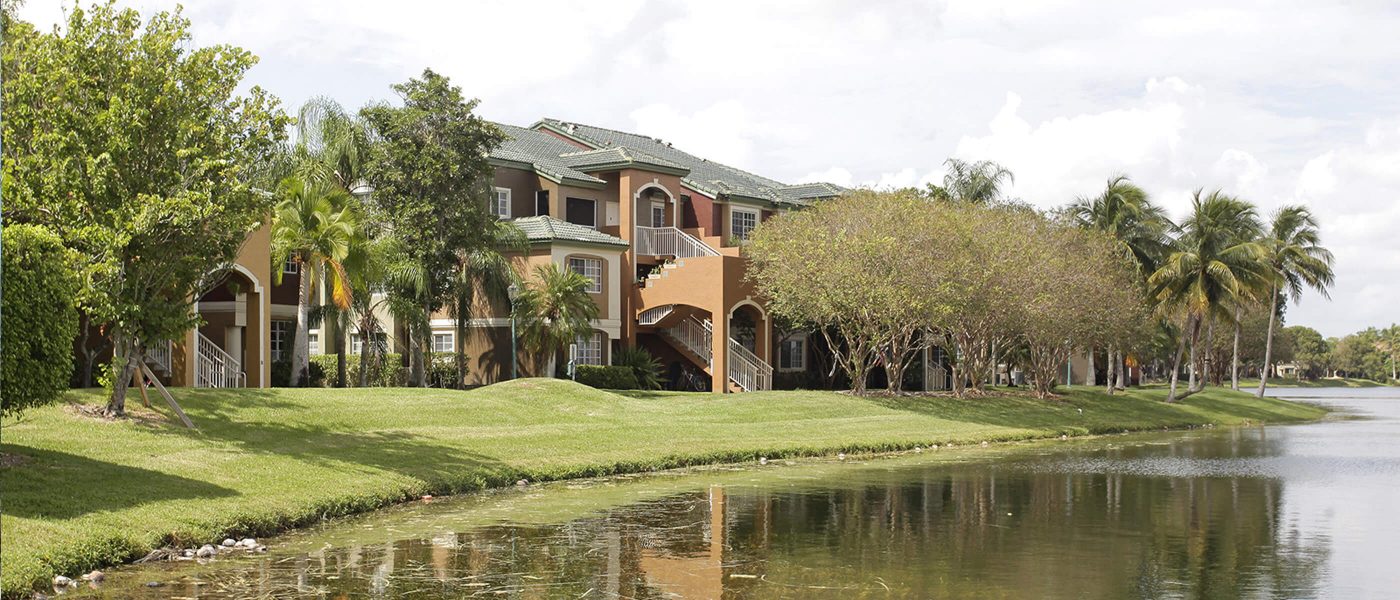 Florida Portfolio
$1,233,046 square feet
Refinance
Agency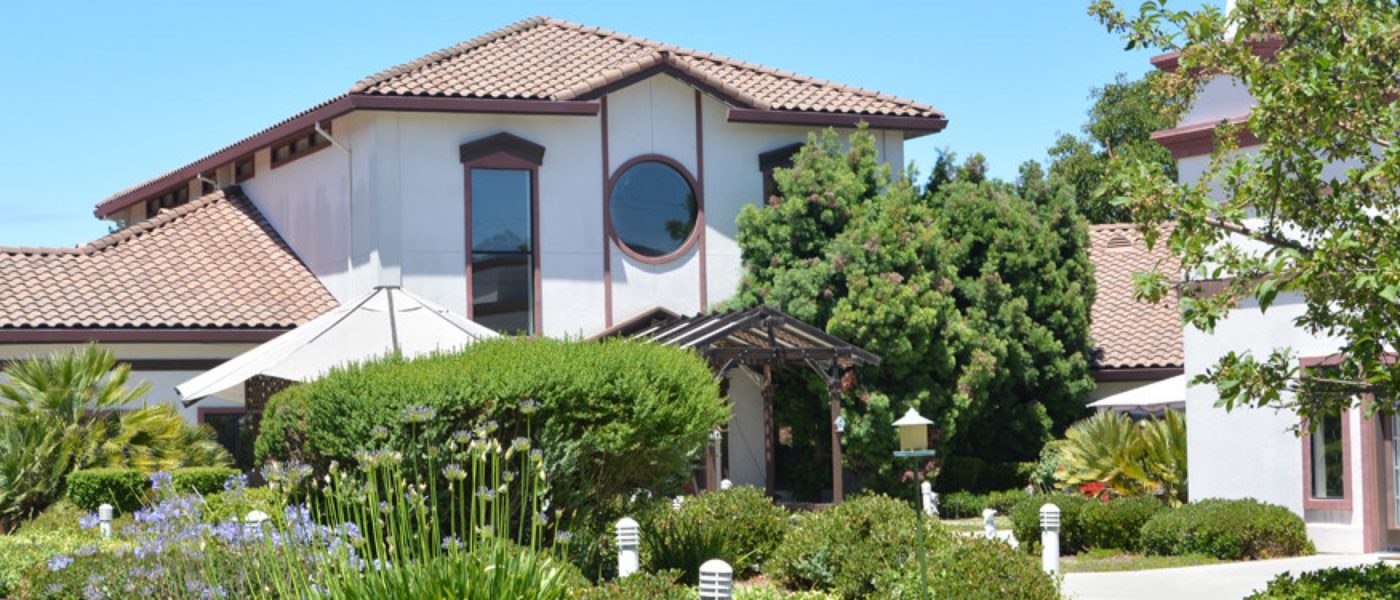 Eden Villa Senior Living
42 units
Acquisition
Bank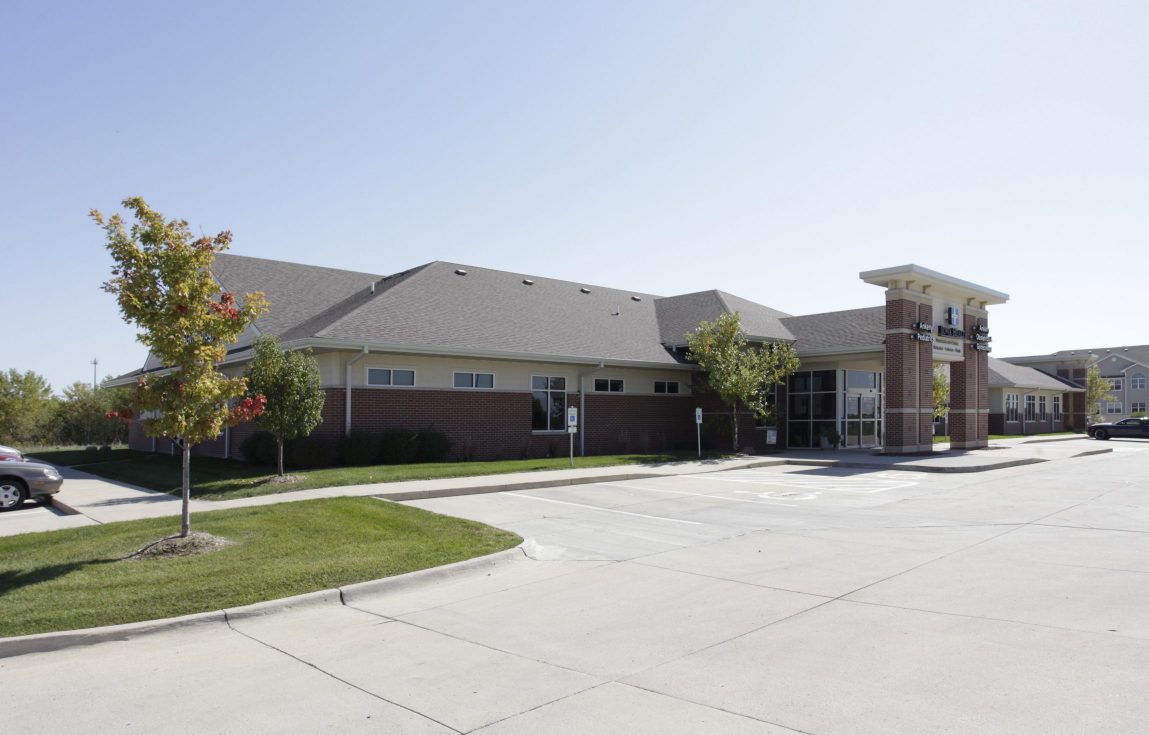 Ankeny Medical Plaza
15,541 square feet
Refinance
Insurance company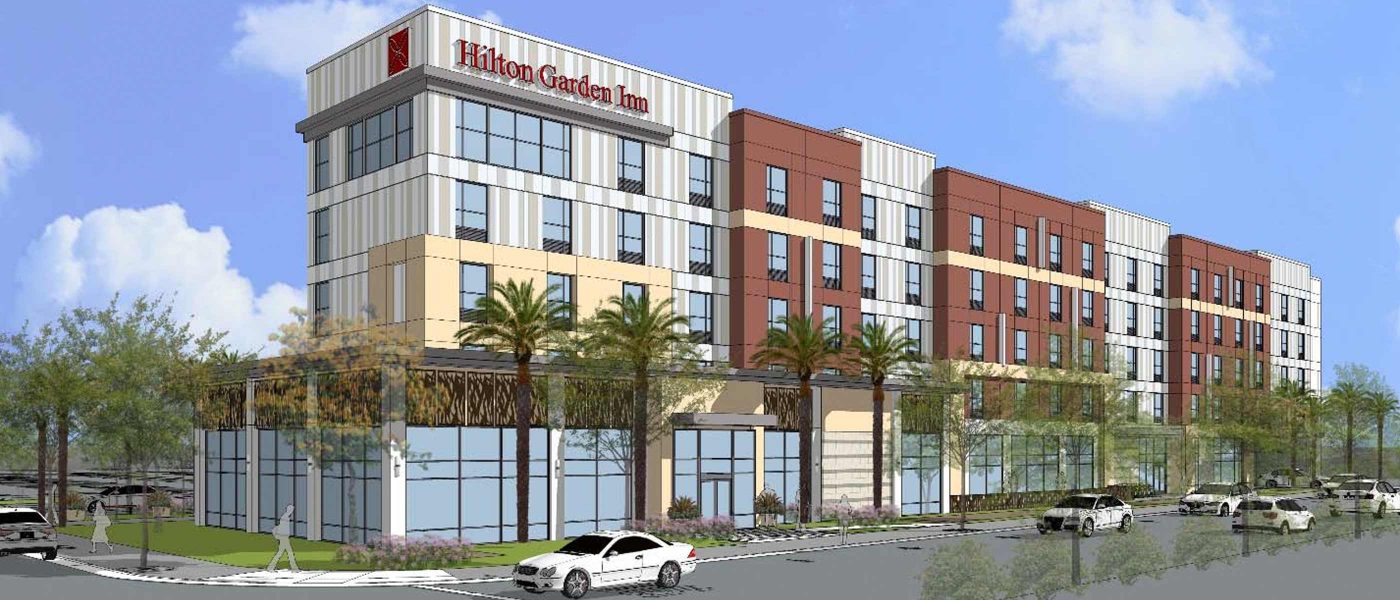 Hilton Garden Inn, San Jose
150 rooms
New Construction
Bank
Grandbridge Real Estate Capital LLC is a wholly-owned subsidiary of Truist Bank. Truist Bank is an Equal Housing Lender. 
  Truist Bank, Member FDIC.
Loans are subject to credit approval, which may or may not be forthcoming. © 2023 Grandbridge Real Estate Capital LLC.