Jennifer Shedden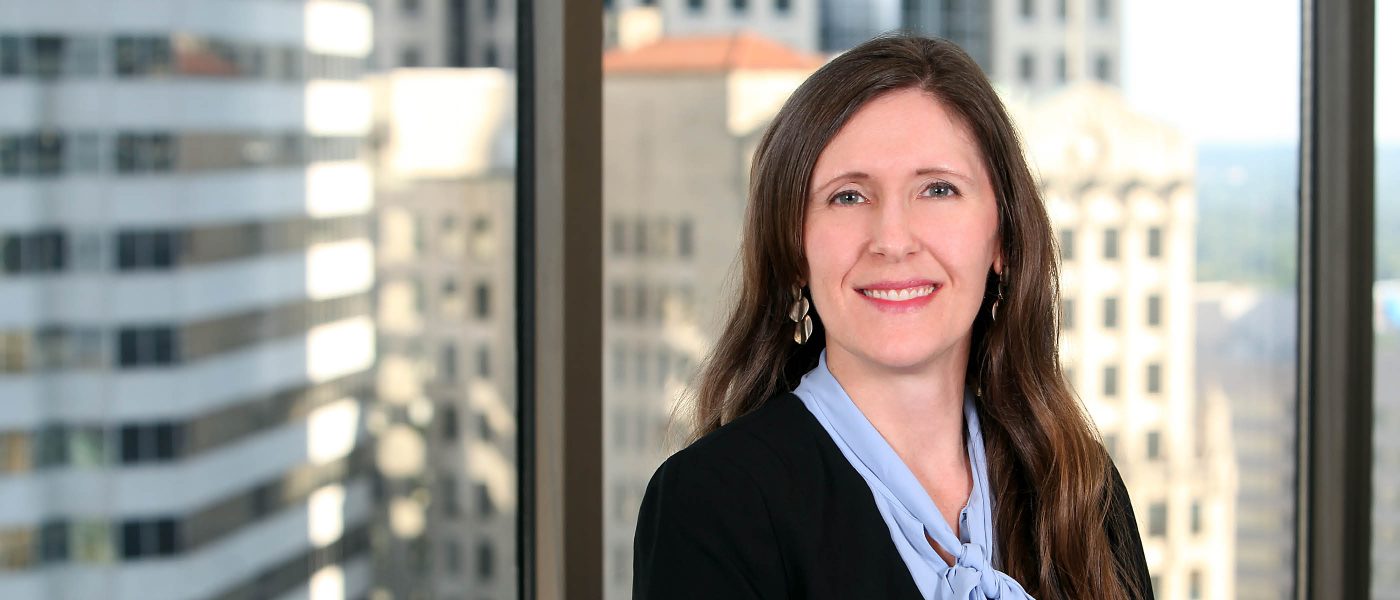 Bio
Senior vice president/senior portfolio manager in the Asset Management department of the Charlotte, NC, office, Jennifer oversees all asset management functions for a portfolio of insurance company and BB&T Trust loans. She joined the company in December 2002 and has considerable asset management and loan servicing experience with insurance company, CMBS, Freddie Mac, bank and BB&T Trust loan portfolios.
Jennifer received her bachelor of science degree in business administration with double majors in finance and management information systems from the University of North Carolina at Charlotte.
Grandbridge Real Estate Capital LLC is a wholly-owned subsidiary of Truist Bank. Truist Bank is an Equal Housing Lender.  
   Truist Bank, Member FDIC.
Loans are subject to credit approval, which may or may not be forthcoming. © 2023 Grandbridge Real Estate Capital LLC.