Jerry Johnson, Jr.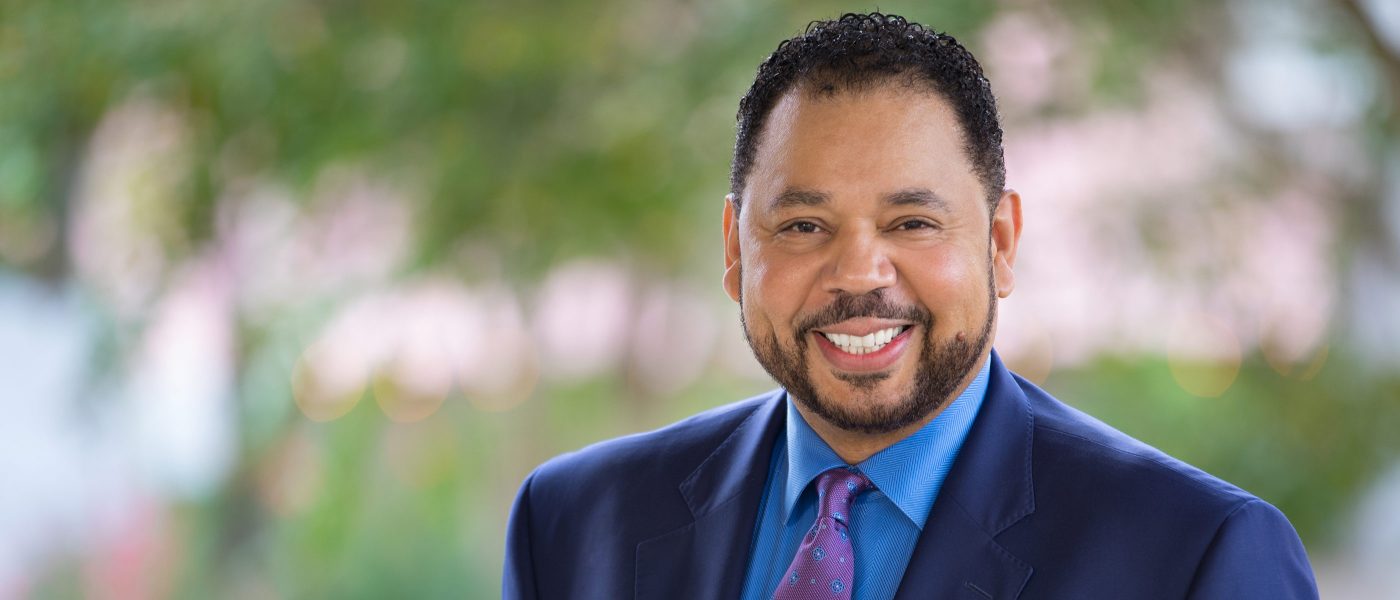 Bio
Jerry, Senior Vice President/Agency Chief Underwriter, manages Grandbridge Real Estate Capital GSE Agency Underwriting Department based in Atlanta, GA. Prior to his current senior leadership team role with Grandbridge, Jerry served as an active member of the Loan Committee and Chief Underwriter with Collateral Real Estate Capital, LLC. Collateral was acquired by BB&T Corporation principal subsidiary Branch Banking and Trust Company in November of 2007 and was merged with the bank's existing commercial real estate and servicing platform, Laureate Capital LLC, creating Grandbridge, one of the largest full-service commercial and multifamily mortgage banking companies in the nation.
Jerry has contributed to setting Grandbridge credit policy and procedural standards with direct responsibility for approving/declining loan requests based on credit guidelines and general underwriting risk parameters. Working through a designated Deputy Chief Underwriter and several Underwriting Team Leaders, Jerry leads the company's agency underwriting team by providing credit guidance on specific transactions, while reviewing and insuring quality and consistency of the mortgage transaction narrative analysis. He has reviewed well over 700 underwriting submission packages, resulting in more than $10 billion in closed loans comprised of a variety of loan transaction types delivered to Fannie Mae or Freddie Mac.
Jerry's career spans over three decades. He began his commercial real estate finance career in June 1984 with Citicorp/Citibank, N.A. in New York City where he worked for over five years in the Real Estate Financial Services Group. From 1997 to 2003, and prior to joining Grandbridge, he served as Managing Director and Chief Underwriter for Red Mortgage Capital, Inc. in Columbus, Ohio. While at Red, Jerry was responsible for all aspects of Fannie Mae loan underwriting, which included assuring compliance of internal policies and procedures and with the Fannie Mae DUS® Guide. He also managed a staff that ranged in size from 12 to 17 underwriters and processors.
Prior to joining Red Mortgage Capital, Inc., Jerry was an Account Executive with Fannie Mae's Multifamily Activities/Public Finance Office in Atlanta, GA from 1992 to 1997.
Grandbridge Real Estate Capital LLC is a subsidiary of Truist Bank, Member FDIC. Both are Equal Housing Lenders. 
Loans are subject to credit approval. © 2022