John M. Stewart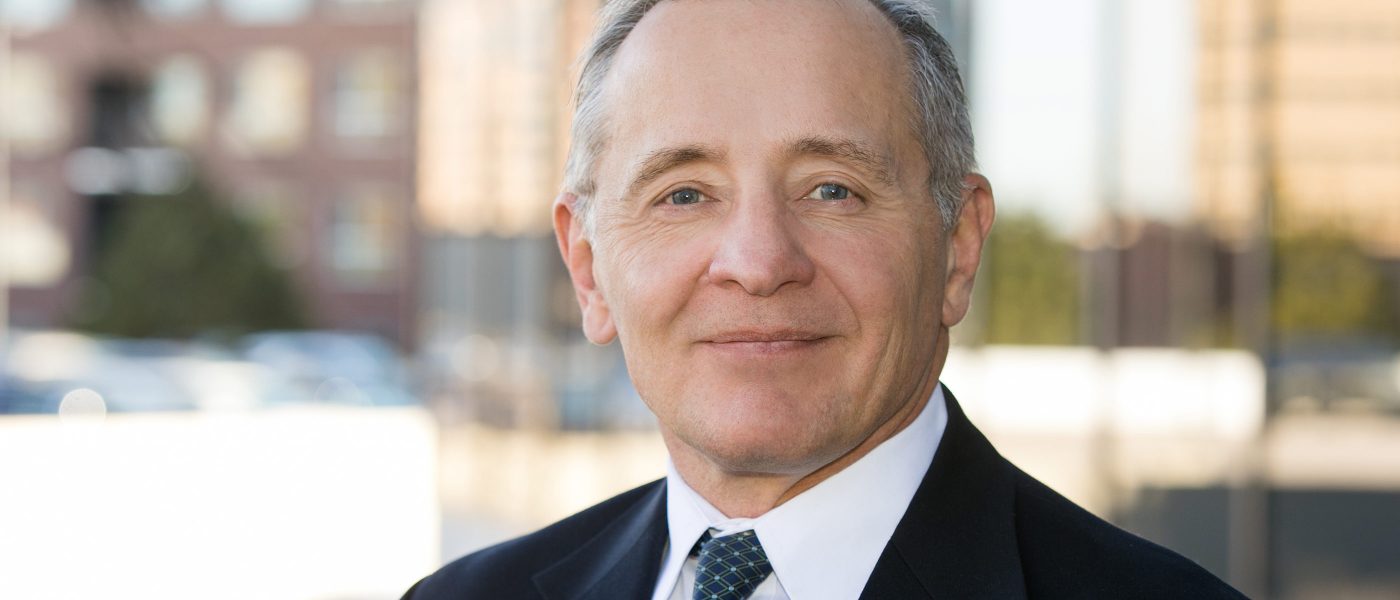 Bio
John, Senior Vice President, joined Grandbridge in June 2014, bringing more than 30 years of real estate finance experience to his role as a commercial real estate mortgage originator. His focus is on the origination, structuring and sourcing of debt and equity capital for income producing real estate in the western United States and includes all aspects of credit, underwriting, loan negotiation and portfolio management.
During his career he has been involved in the origination, structuring and financing of all types of income producing real estate including multifamily, industrial, office and retail.
Prior to joining Grandbridge, John served as a senior vice president with NorthMarq Capital Denver office where his transactions included commercial and multifamily financing and equity raising. Before his tenure with NorthMarq, Stewart served as a vice president and commercial mortgage banker with Capmark Finance, Inc., and as a senior mortgage loan originator with Bank One Capital Markets.
John earned his bachelor's degree in business administration from the Colorado College and his master's degree with a concentration in finance from the University of Denver. He is an active licensed real estate broker in California and Colorado.
Representative closings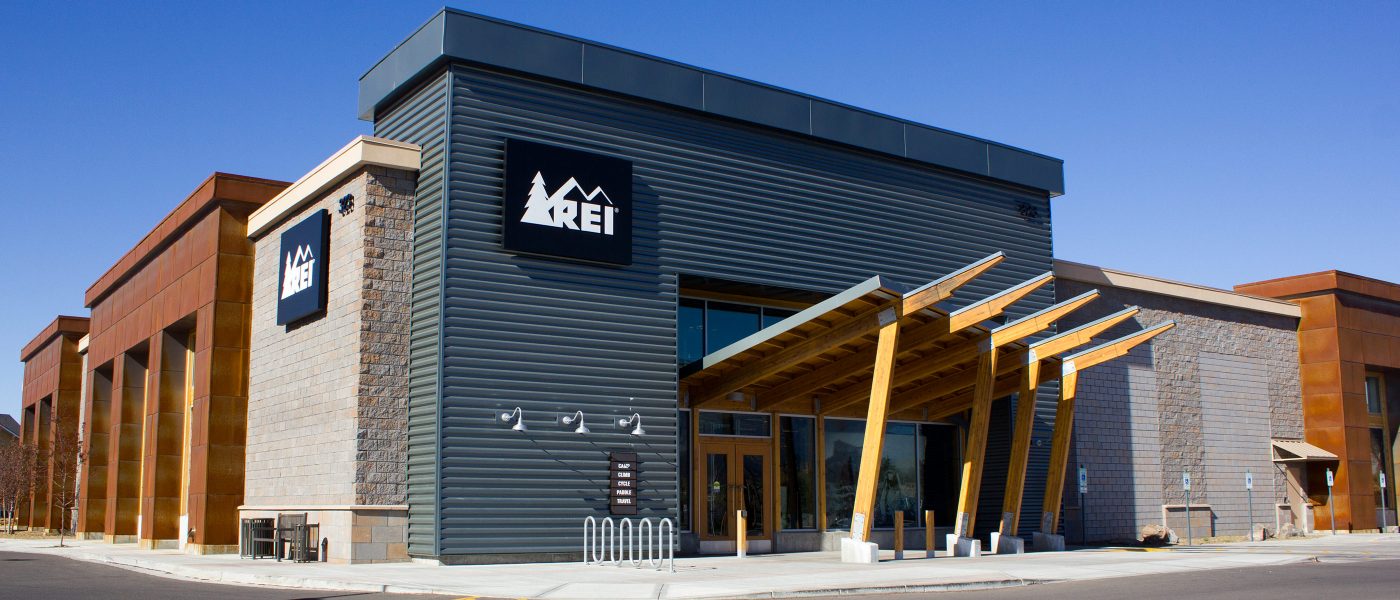 Aspen Place at the Sawmill
(Featured)
Grandbridge Arranges $21 Million Arizona Retail Refinance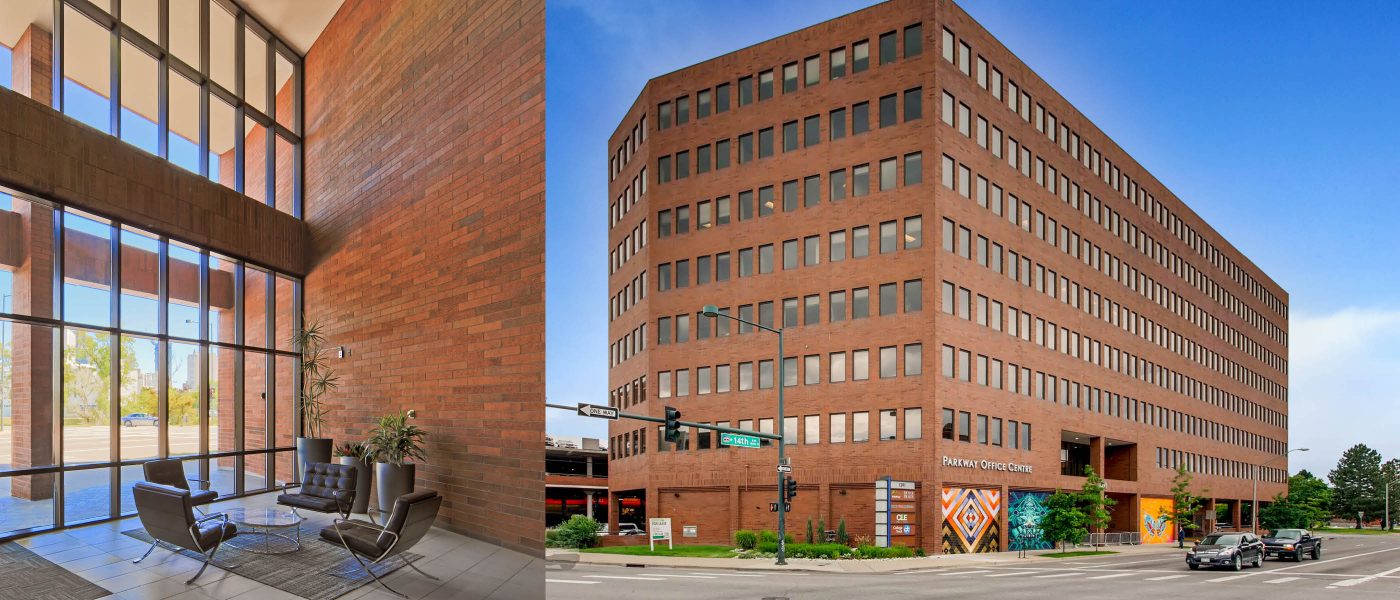 Vibe Art District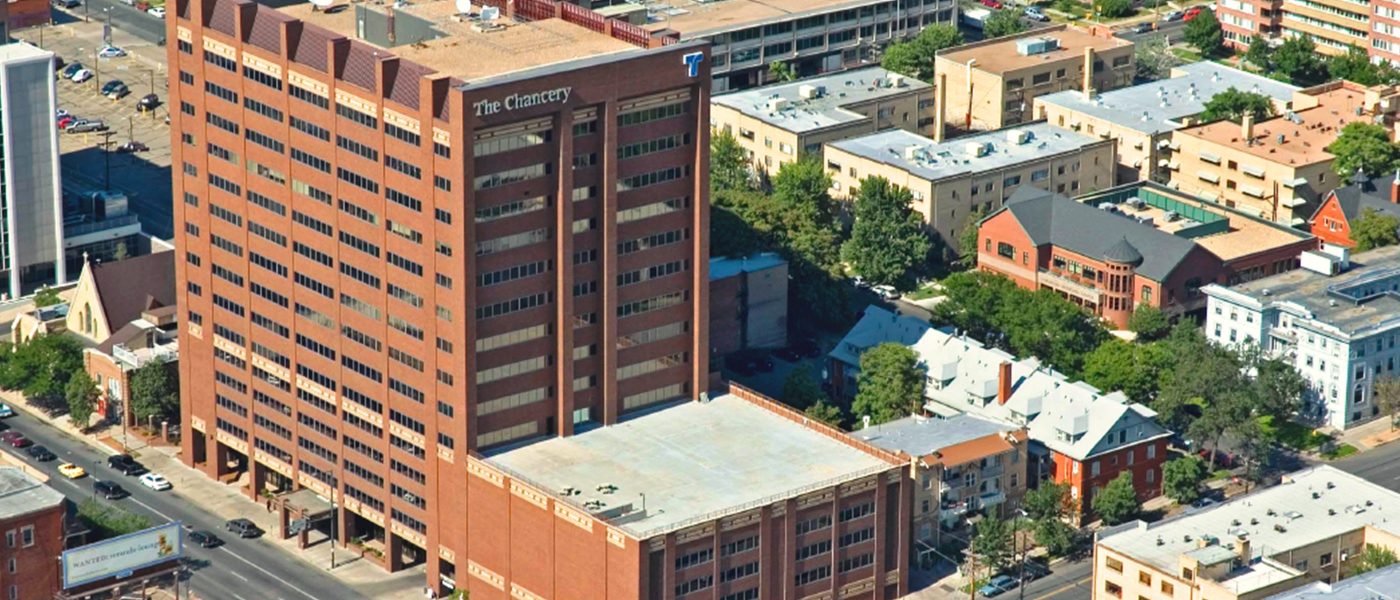 The Chancery
$23,100,000
216,000 square feet
Refinance
Insurance company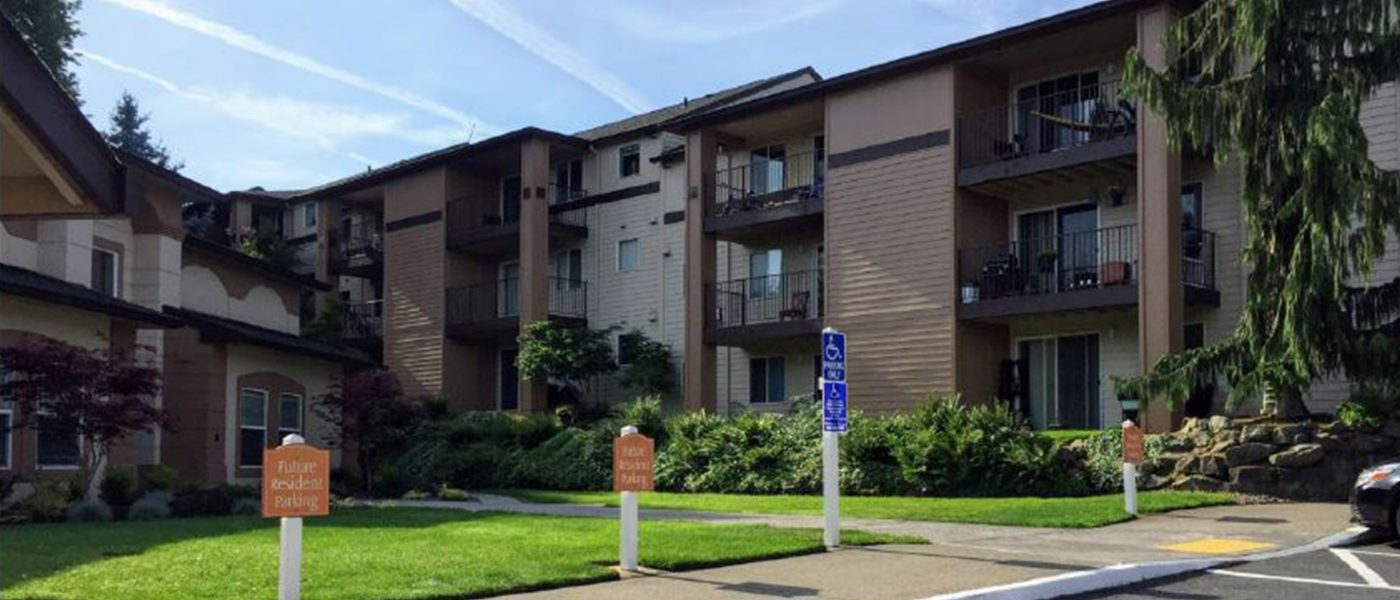 Scott Mountain by the Brook
$34,200,000
262 units
Refinance
BB&T Real Estate Financing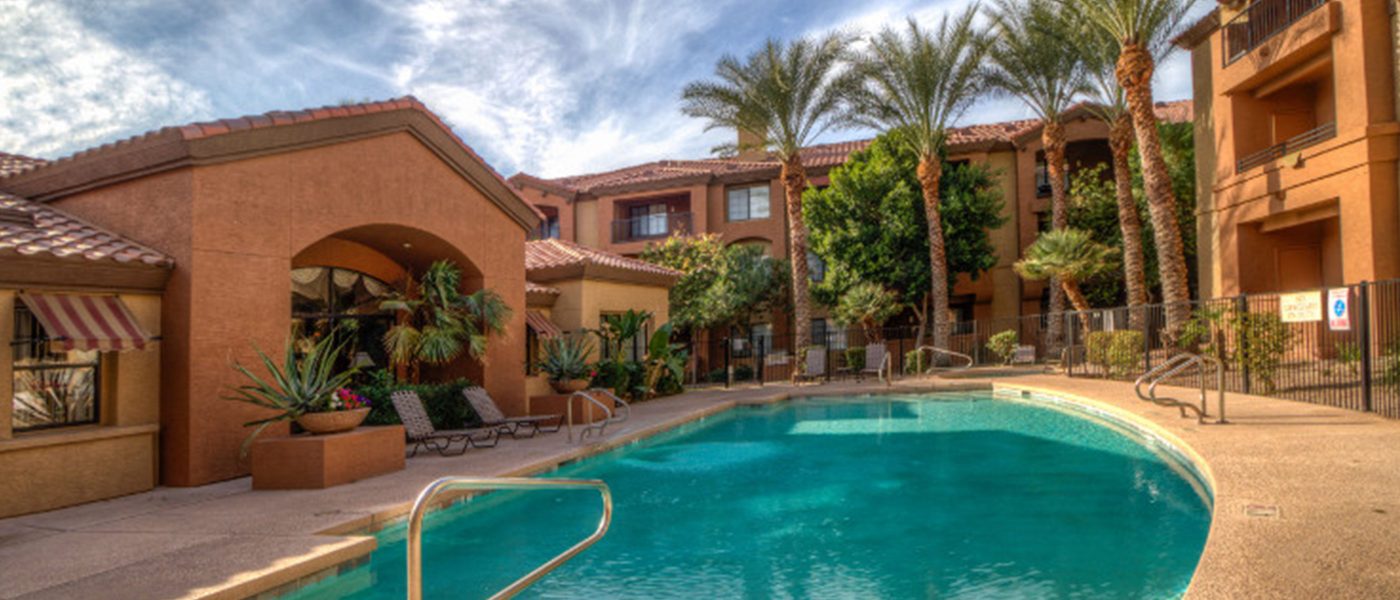 Mandarina Apartments
$17,270,000
180 units
Acquisition
Agency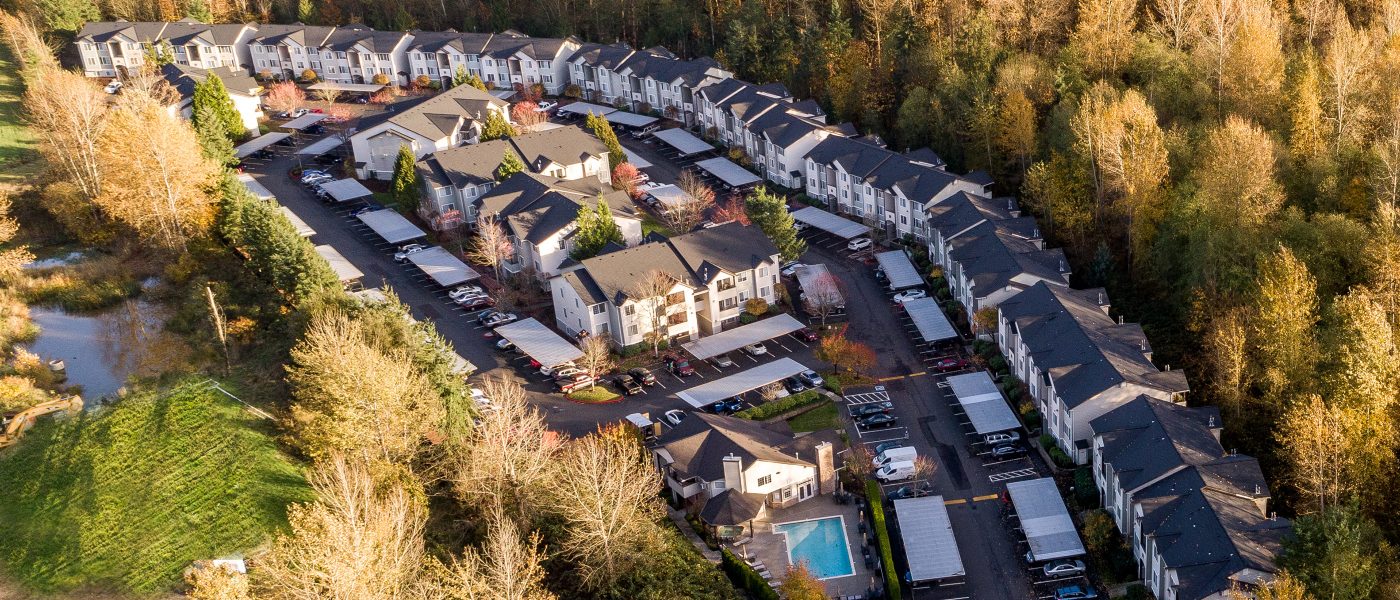 Copper Creek Apartments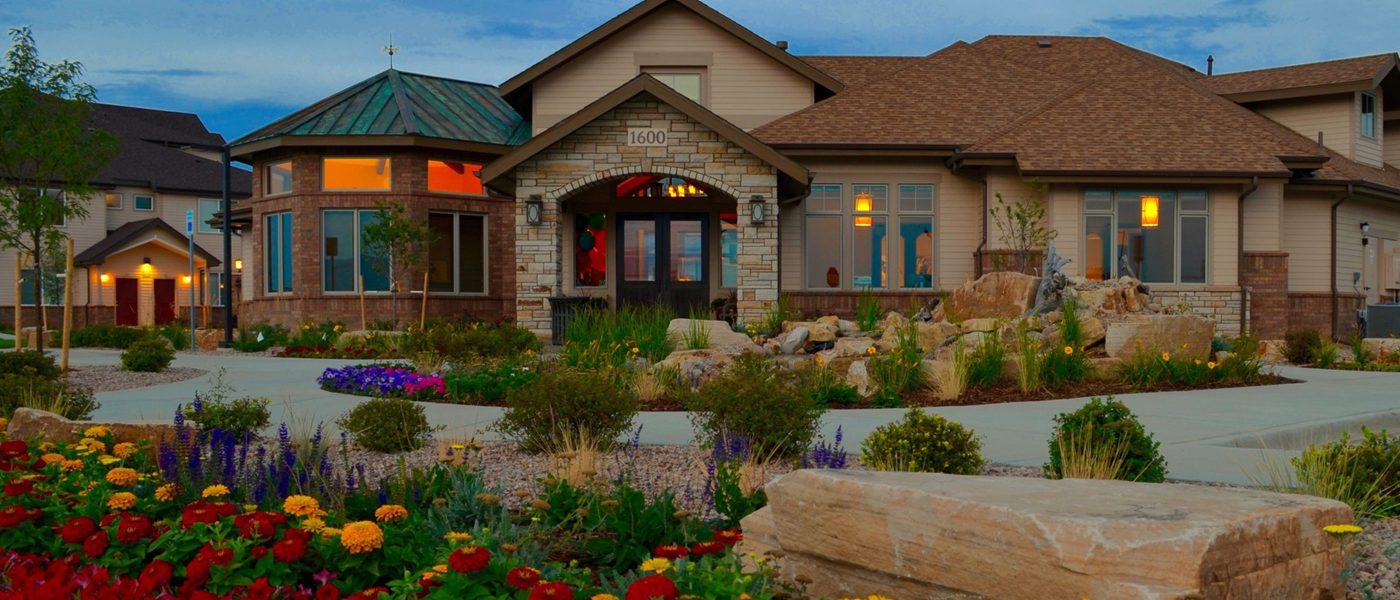 Bristol Point Apartments
$28,000,000
220 units
Refinance
Insurance company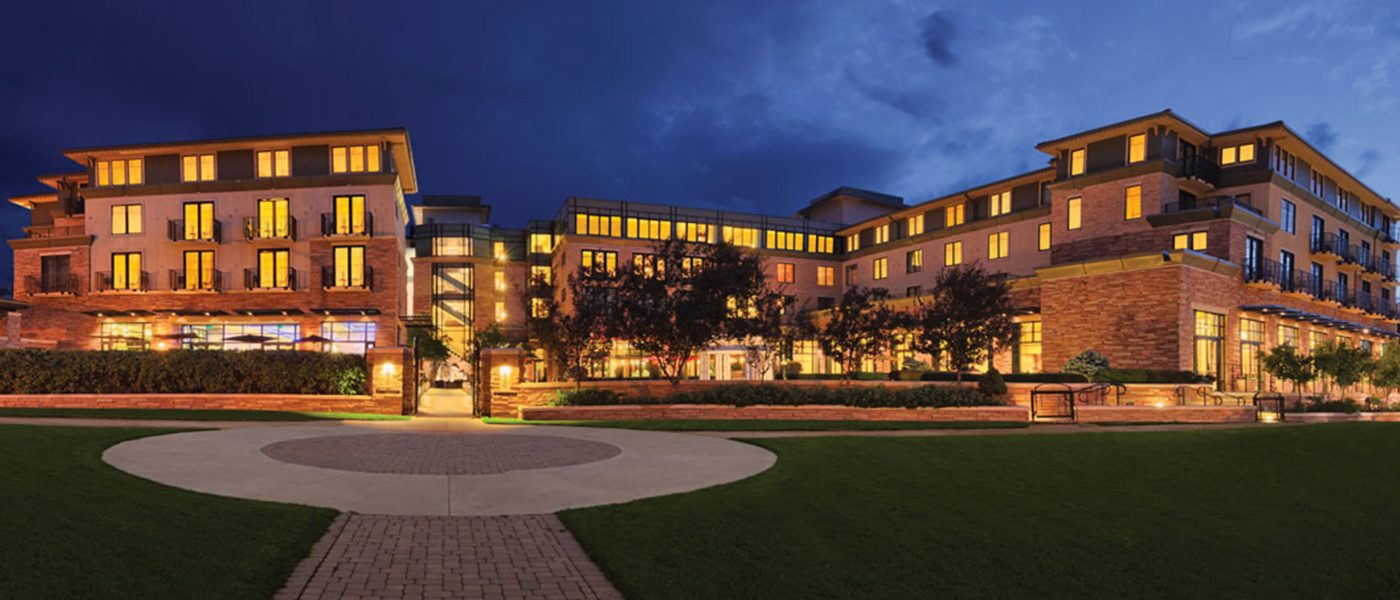 St. Julien Hotel and Spa
(Featured)
Grandbridge Arranges $65 Million Boulder Hospitality Refinance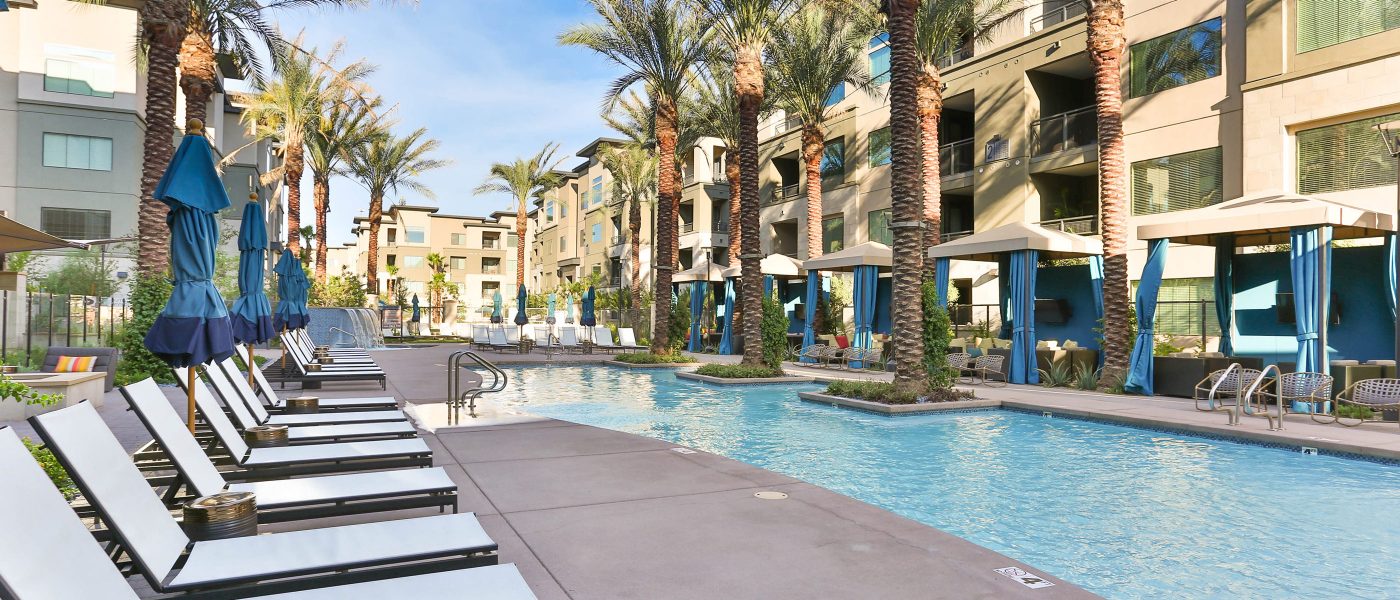 Broadstone Fashion Center Apartments
(Featured)
Grandbridge Facilitates Arizona Multifamily Refinance
Grandbridge Real Estate Capital LLC is a wholly-owned subsidiary of Truist Bank. Truist Bank is an Equal Housing Lender. 
  Truist Bank, Member FDIC.
Loans are subject to credit approval, which may or may not be forthcoming. © 2023 Grandbridge Real Estate Capital LLC.