Keith Medlin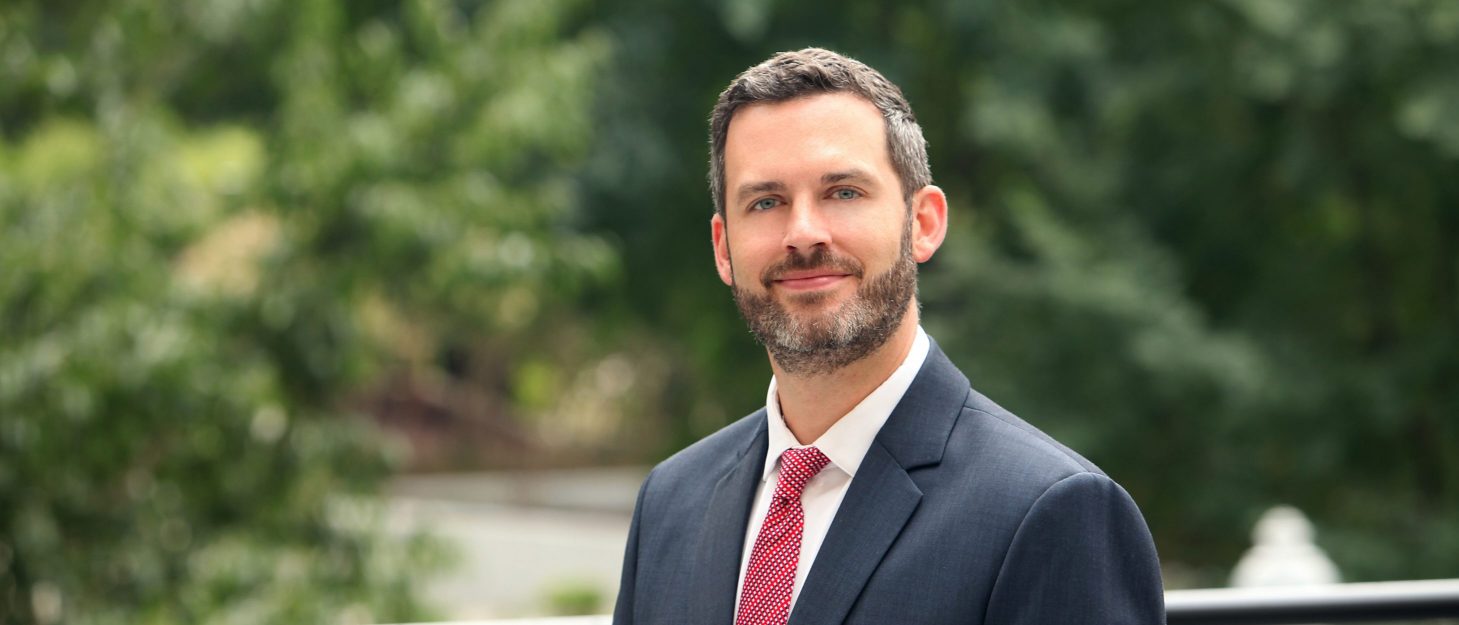 Bio
Based in BB&T Real Estate Funding's Charlotte office, Keith's primary responsibilities include working with Grandbridge producers to identify and source potential loan opportunities for the BB&T REF program. In addition, his responsibilities include assisting in the structuring, underwriting and closing of floating and fixed rate commercial and multifamily real estate transactions throughout the US.
Prior to transferring to BB&T Real Estate Funding, Keith was a member of Grandbridge Real Estate Capital's Charlotte production team, which he joined in 2011 as a real estate analyst. As an analyst, he was responsible for all phases of production support including underwriting and packaging new loans as well as following committed loans through the closing process.
Keith joined Grandbridge's corporate office in 2007 where he served as an asset analyst before transferring to Grandbridge's Charlotte production team. In this position, he had direct responsibility for the servicing of a portfolio of approximately 340 loans with a total current loan balance of more than $1.2 billion. His servicing responsibilities included the underwriting and recommendation of various borrower requests, including loan modifications, collateral releases, prepayments, loan assumptions, easements, insurance loss claims, reserve disbursements and tenant leases. In addition, he was responsible for the annual analysis and submission of operating statements of commercial income-producing properties, the review and submission of annual property inspections, and the collection of delinquent mortgage payments.
He has more than 14 years' experience in the commercial and residential mortgage business since graduating from the University of North Carolina at Wilmington in 2004, where he earned his bachelor's degree in finance.
Loans are subject to credit approval.
Grandbridge Real Estate Capital is a subsidiary of Branch Banking and Trust Company(opens in a new tab), Member FDIC. Both are Equal Housing Lenders.