Lyndell Elam Clyburn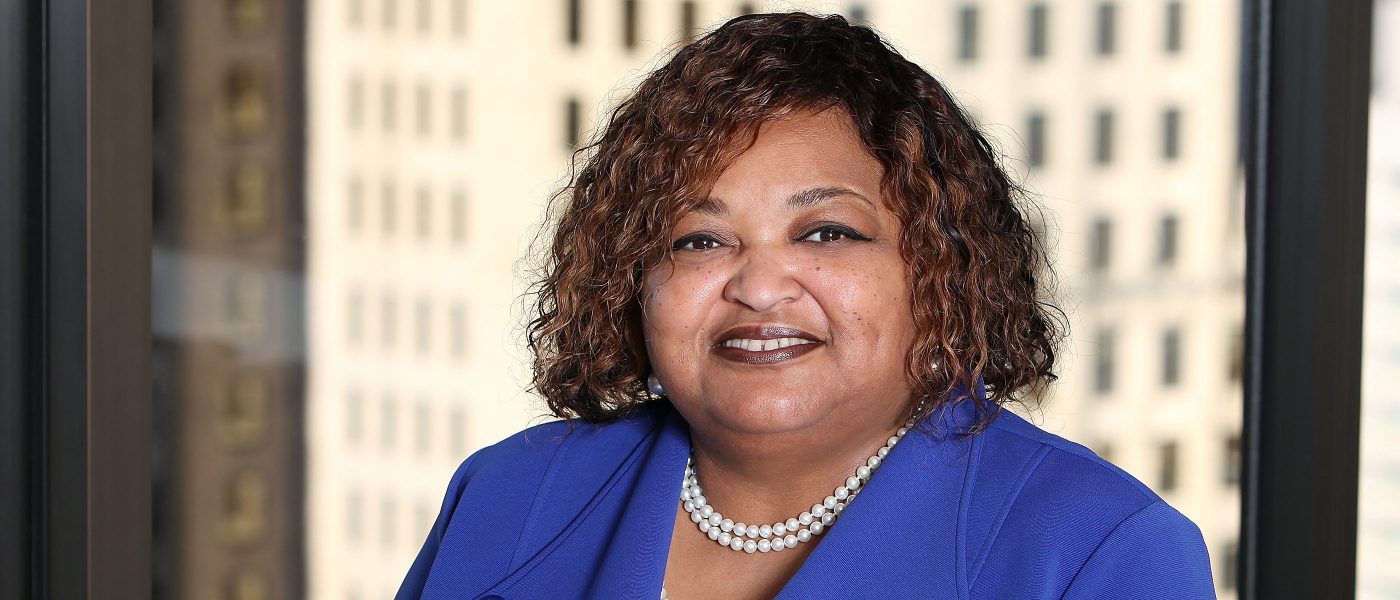 Bio
Lyndell is vice president and senior operations manager at Grandbridge Real Estate Capital LLC. Lyndell joined Grandbridge (formerly Laureate Capital) in June 1997 and has 28+ years of commercial mortgage banking experience. She is currently responsible for managing the tax and insurance groups in both Charlotte and Birmingham. In addition to her current duties, she led the company's migration to a paperless document management system and has served in coordinating a company-wide training and development program for operations, servicing and production staff. During her career with Grandbridge, she has overseen all facets of loan administration, asset management and cash management and has served as an expert witness for industry related topics and participated in numerous MBA servicing conference initiatives.
Before joining Grandbridge, she served in similar capacities at Bank of America and Boatmen's. Lyndell has extensive experience directing loan servicing functions both as a Master Servicer and as a Primary Servicer for more than 50 life insurance companies, Fannie Mae, Freddie Mac, Ginnie Mae, as well as more than 200 CMBS, REMIC, FASIT, Grantor Trust and Swap transactions.
Grandbridge Real Estate Capital LLC is a wholly-owned subsidiary of Truist Bank. Truist Bank is an Equal Housing Lender. 
  Truist Bank, Member FDIC.
Loans are subject to credit approval, which may or may not be forthcoming. © 2023 Grandbridge Real Estate Capital LLC.