Megan Zillweger-Jones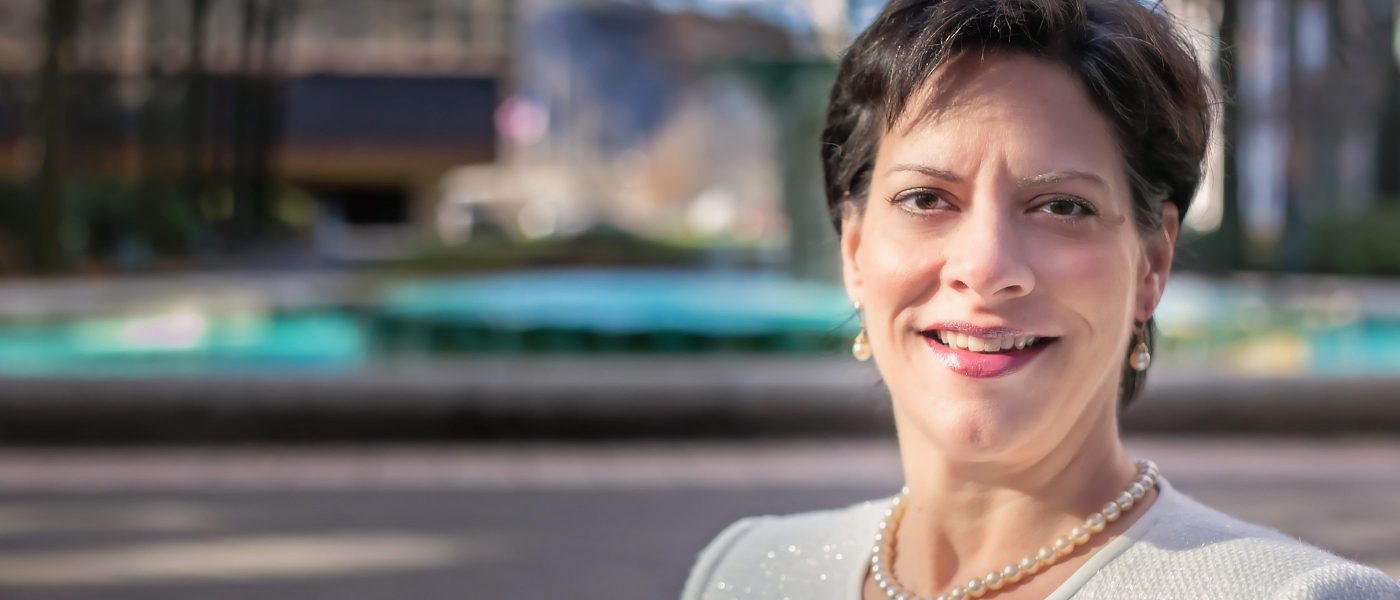 Bio
Megan has been with Grandbridge Real Estate Capital's Pittsburgh office since 2002. As the senior transaction manager, she plays a key role in facilitating the debt placement needs of both the clients and the lenders. She is involved in all aspects of the financing process from analyzing the financial data to underwriting the loans. Megan is also responsible for managing and facilitating the loan closing process through daily interaction with borrowers, capital sources and third-party vendors. Over her career, she has been involved in the origination and closing of more than $1.5 billion of commercial real estate loans.
Megan has worked in mortgage banking since 1995 when she held a similar role as a senior analyst at L.J. Melody & Company. Just prior to joining Grandbridge, she worked on the borrower's side for a short time as a vice president with Moraitis Properties. Megan is a Pittsburgh native and holds a bachelor's degree from Duquesne University. She is a past president of CREW Pittsburgh.
Representative closings Lawrenceville Shopping Center
$3,270,000
68,071 square feet
Acquisition 
Bank
Originated by Megan Zillweger-Jones Imperial Business Park
$26,500,000
432,086 square feet
Refinance
Insurance company
Originated by Megan Zillweger-Jones
Grandbridge Real Estate Capital LLC is a subsidiary of Truist Bank, Member FDIC. Both are Equal Housing Lenders. 
Loans are subject to credit approval. © 2022