Michael J. Ortlip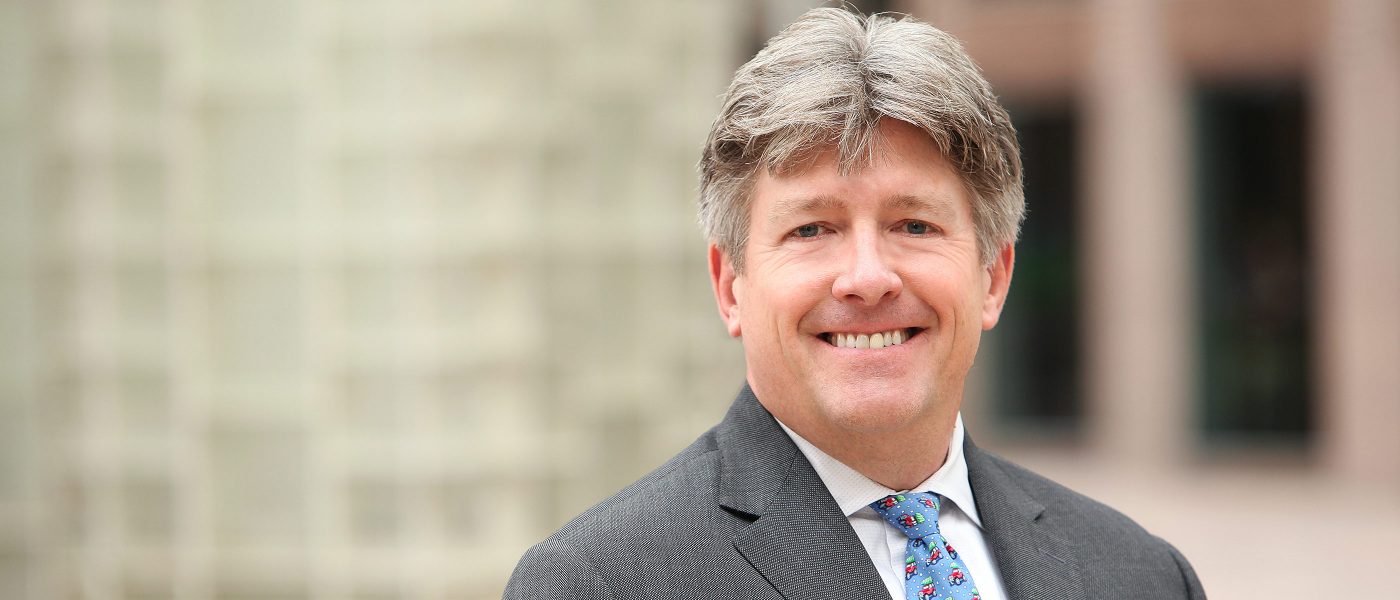 Bio
One of the company's senior producers, Mike manages the Charlotte, NC, production office of Grandbridge Real Estate Capital. Mike has more than 30 years of experience in financing commercial real estate, has been part of North Carolina's mortgage banking community since 1993 and has been with Grandbridge since 1998. Under his leadership, the Charlotte office offers a broad array of advisory and placement services and has arranged nearly $6 billion in permanent, construction/permanent, bridge, mezzanine and equity capital over the past 10 years.
Mike received his MBA with an emphasis in real estate finance from the University of Denver and his bachelor's degree in political science from the University of Colorado at Boulder. He's a member of Grandbridge's Board of Managers and is a licensed real estate broker in North Carolina, South Carolina and Georgia. He's a former member of Freddie Mac's Seller/Servicer Production Advisory Council, Fannie Mae's DUS ® Originators Advisory Subcommittee, the Mortgage Bankers Association's Multifamily Steering Committee and Multifamily Council, and Allstate Investment's Correspondent Advisory Council.
He's a full member of the Urban Land Institute (ULI), a member of NMHC, MBA and ICSC, and is actively involved in ULI's Charlotte District Council.
Representative closings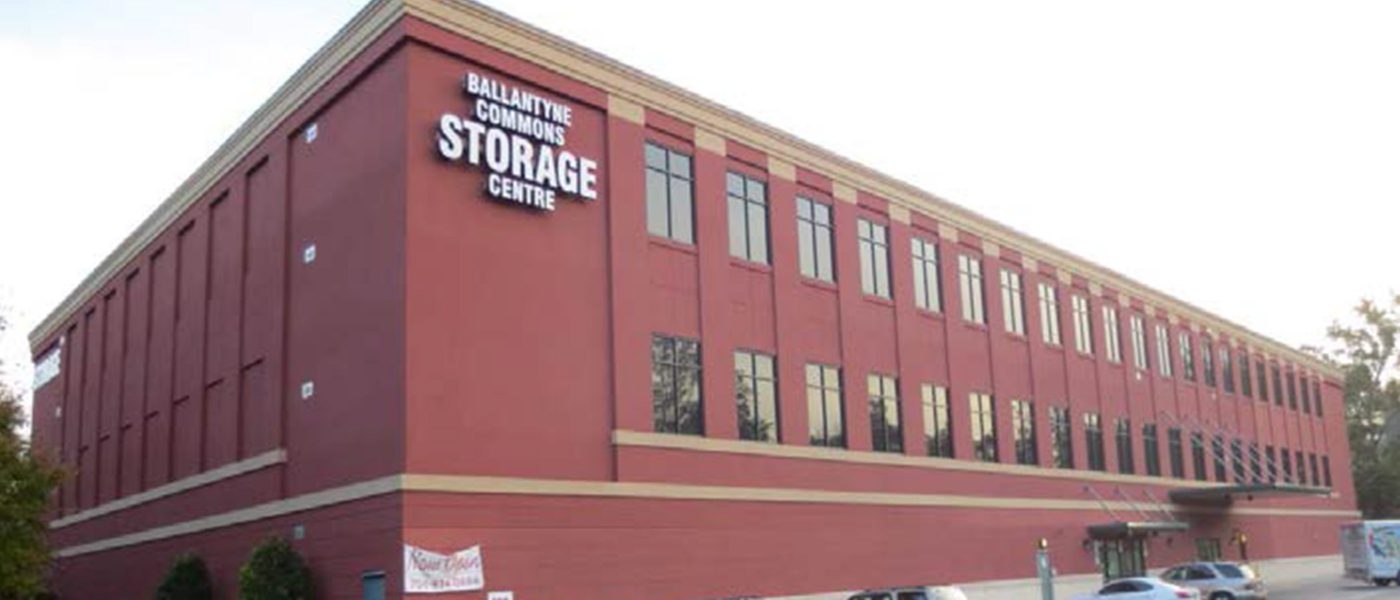 Ballantyne Commons Storage Centre
$6,750,000
812 units
Refinance
BB&T Real Estate Funding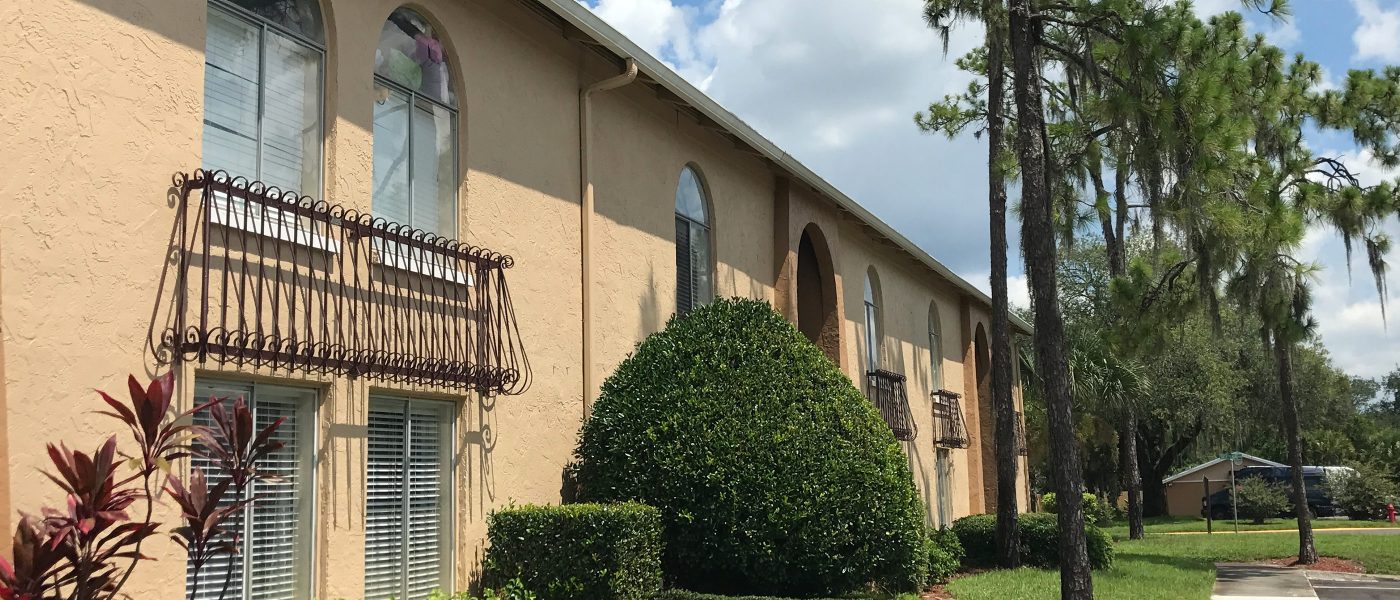 The Park at Revenna
$19,500,000
300 units
Refinance
Freddie Mac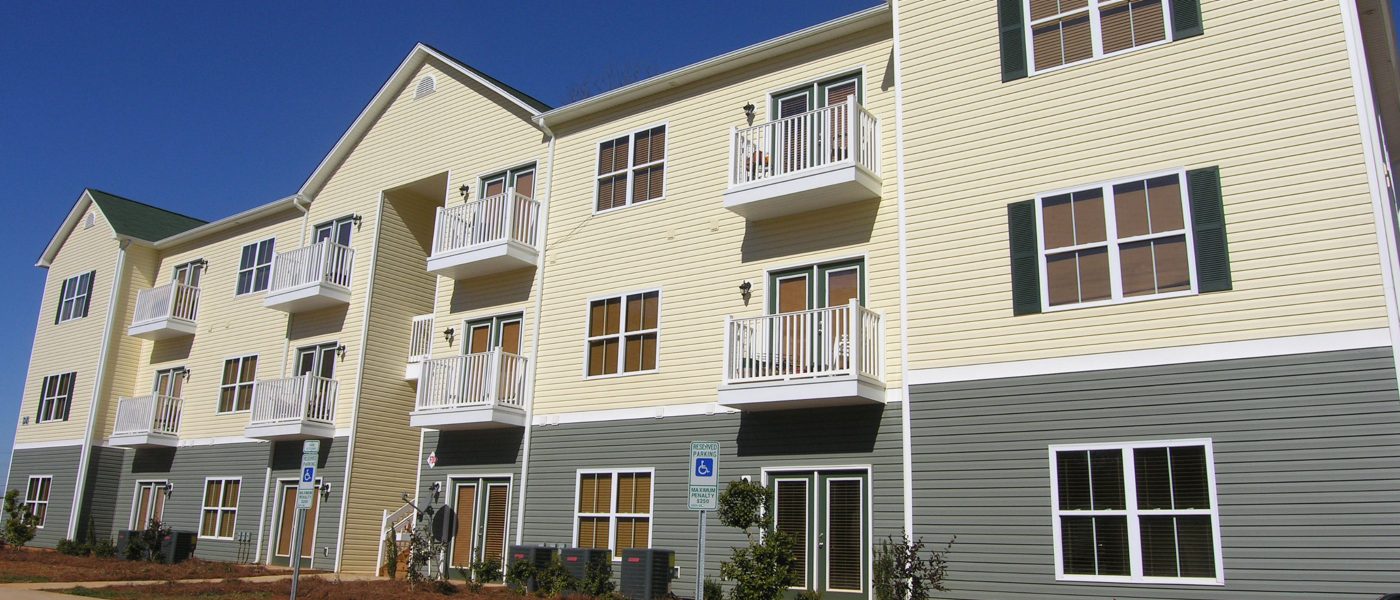 The Gardens at Anthony House
$41,000,000
600 units
Freddie Mac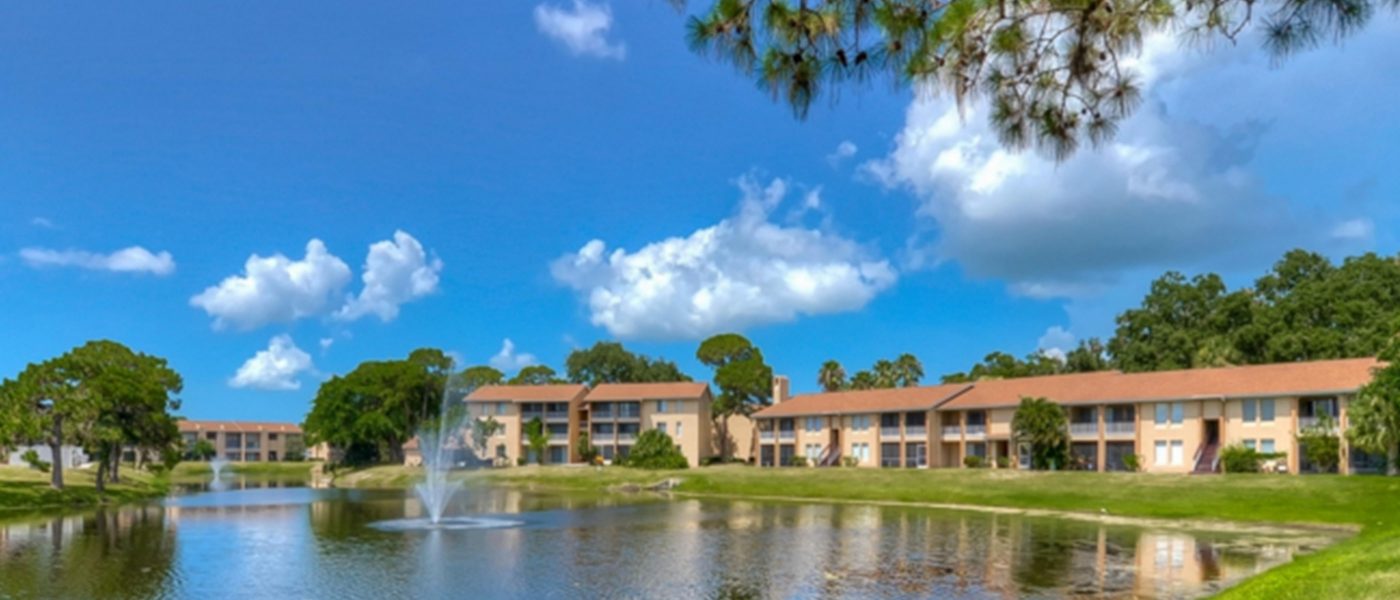 Park at Treviso
$24,500,000
304 units
Refinance
Freddie Mac Metropolitan Apartments
$21,630,000
246 units
Acquisition/Bridge
BB&T Real Estate Funding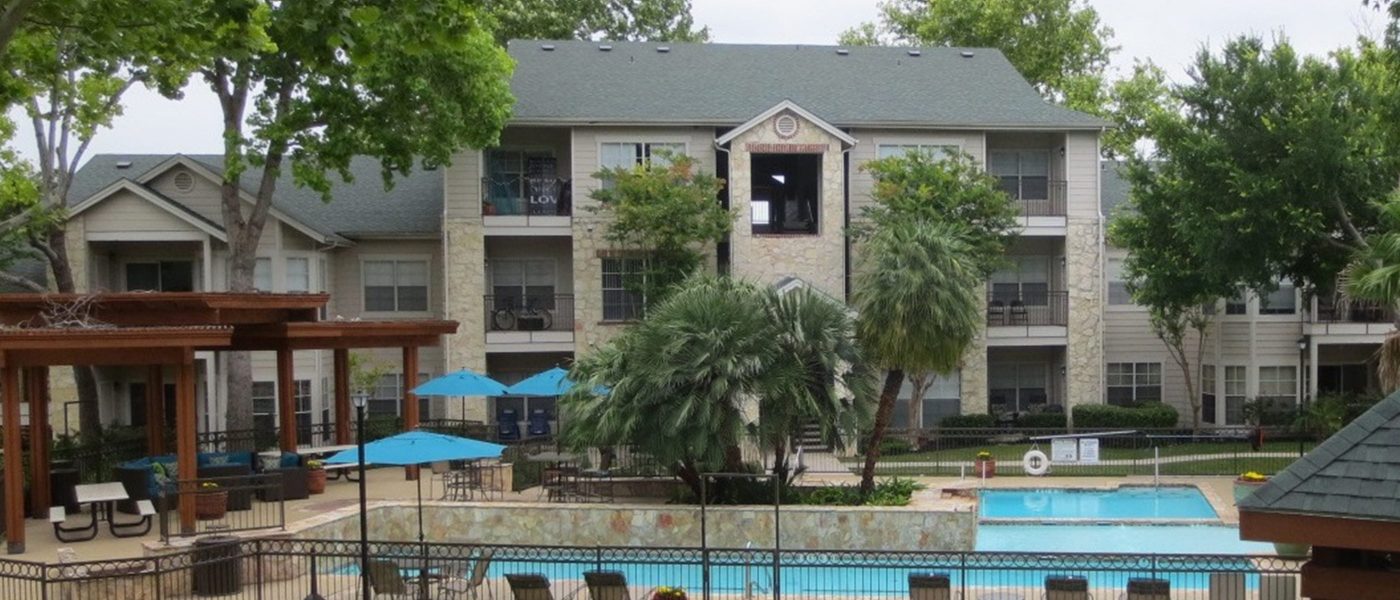 Hawthorne Riverside
$15,900,000
164 units
Refinance
Freddie Mac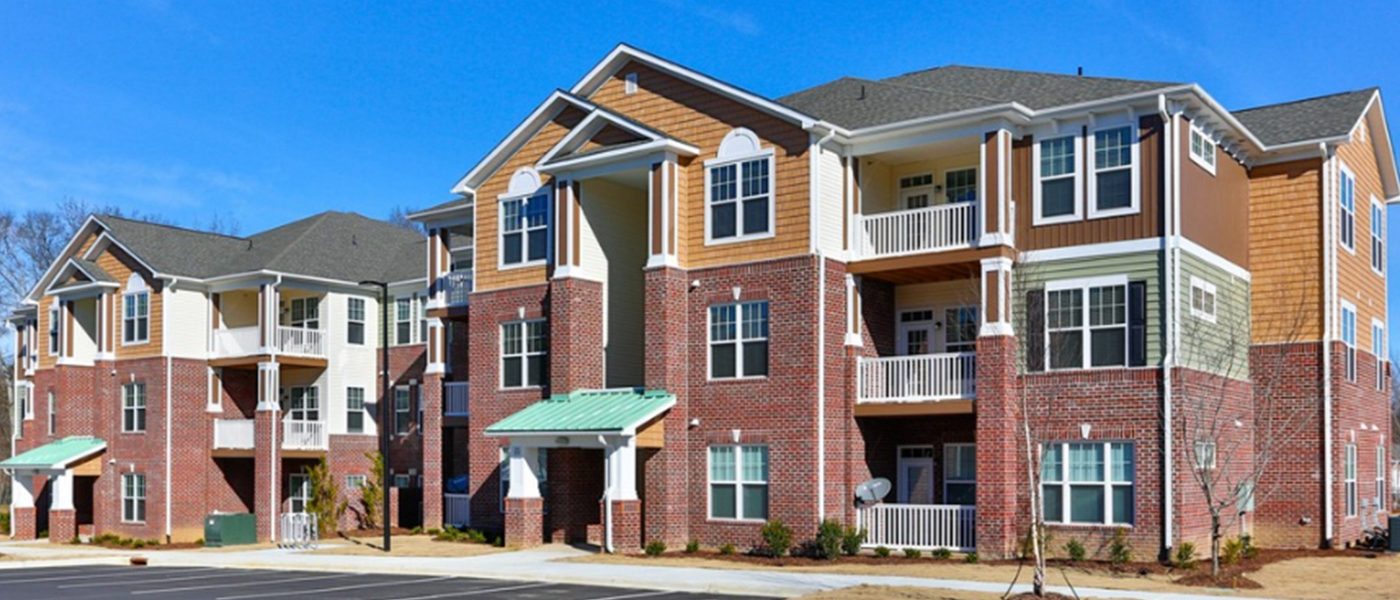 Gateway at Rock Hill
$33,000,000
312 units
Refinance
Freddie Mac

Canalside Apartments
$9,300,000
106 units
Insurance company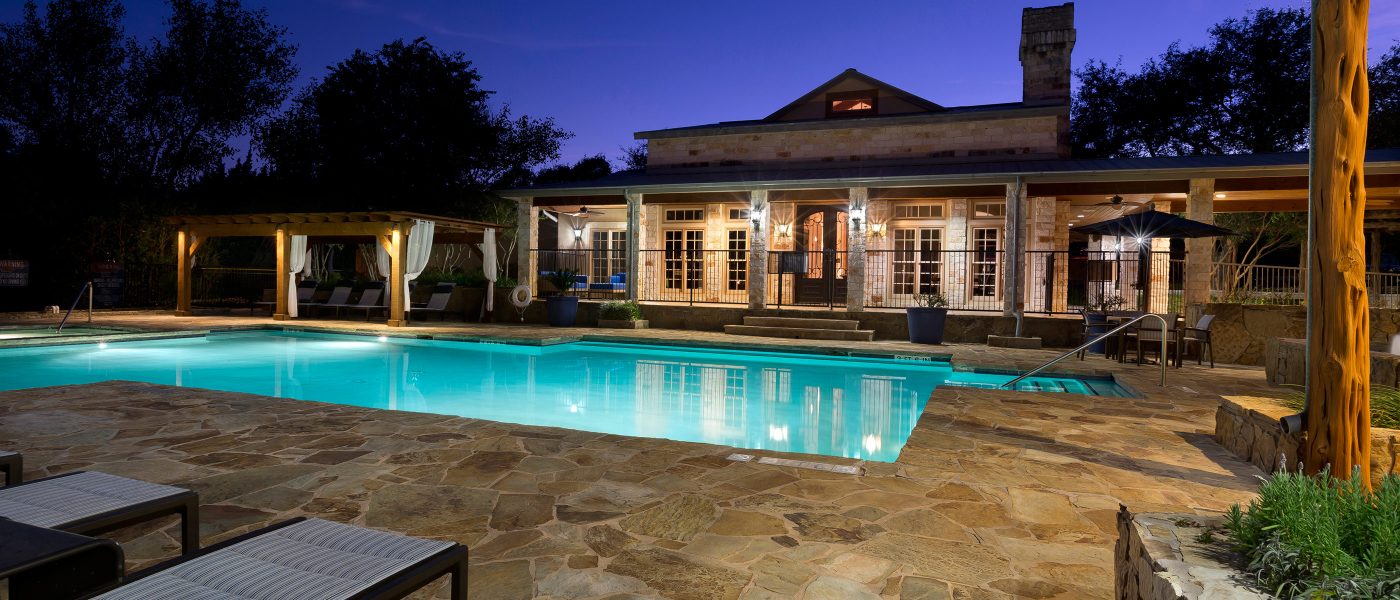 Barton Creek Apartments
(Featured)
Grandbridge Finances $35.87 Million Texas Multifamily Transaction
Grandbridge Real Estate Capital LLC is a wholly-owned subsidiary of Truist Bank. Truist Bank is an Equal Housing Lender. 
  Truist Bank, Member FDIC.
Loans are subject to credit approval, which may or may not be forthcoming. © 2023 Grandbridge Real Estate Capital LLC.