Paul Aanonsen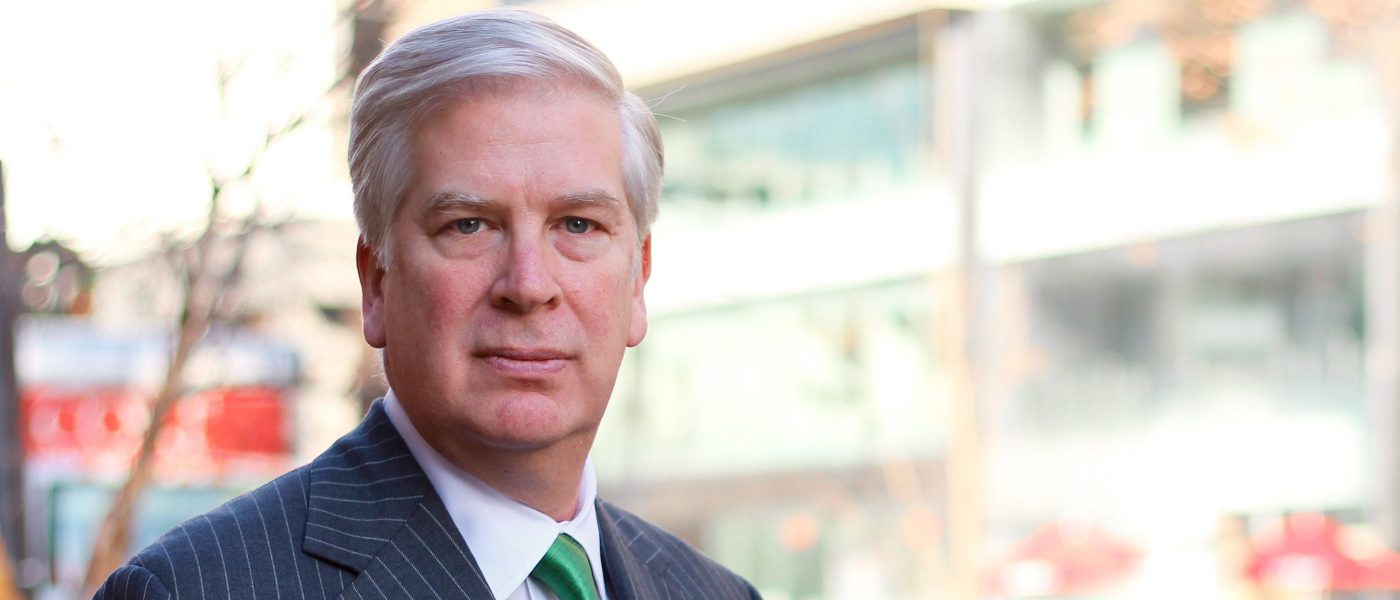 Bio
Paul is a senior vice president with Grandbridge Real Estate Capital, one of the nation's largest full-service commercial and multifamily mortgage banking firms. Paul manages the Washington, D.C., production office with a team focusing on the origination of multifamily transactions nationwide. He has extensive experience in structuring multifamily transactions for capital sources including: Fannie Mae, Freddie Mac, FHA, insurance companies, CMBS lenders and banks.
Prior to joining Grandbridge, Paul was a principal at Prudential Mortgage Capital Company where he managed Prudential's multifamily loan origination platform.
Paul received his bachelor of science degree in history from the U.S. Naval Academy. He served in the United States Marine Corps from 1987 to 1993 where he achieved the rank of captain.
Representative closings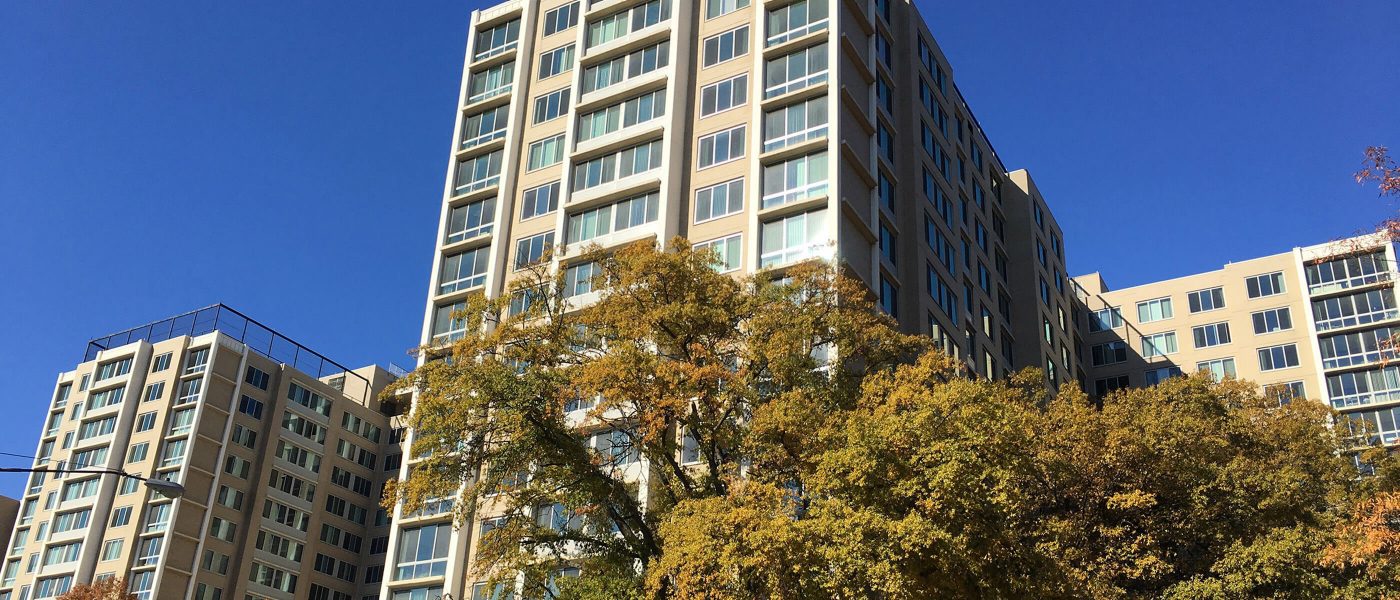 The Willard
$124,750,000
525 units
Acquisition
Freddie Mac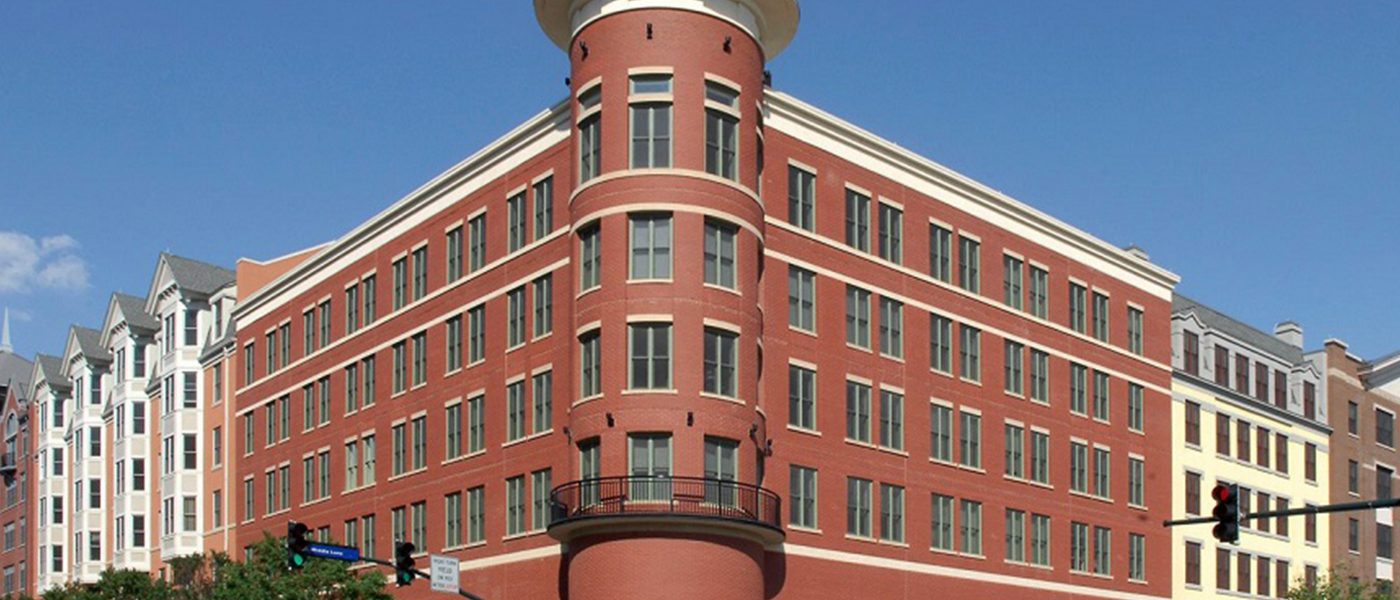 The Fenestra at Rockville Town Square
$70,950,000
492 units
Acquisition
Freddie Mac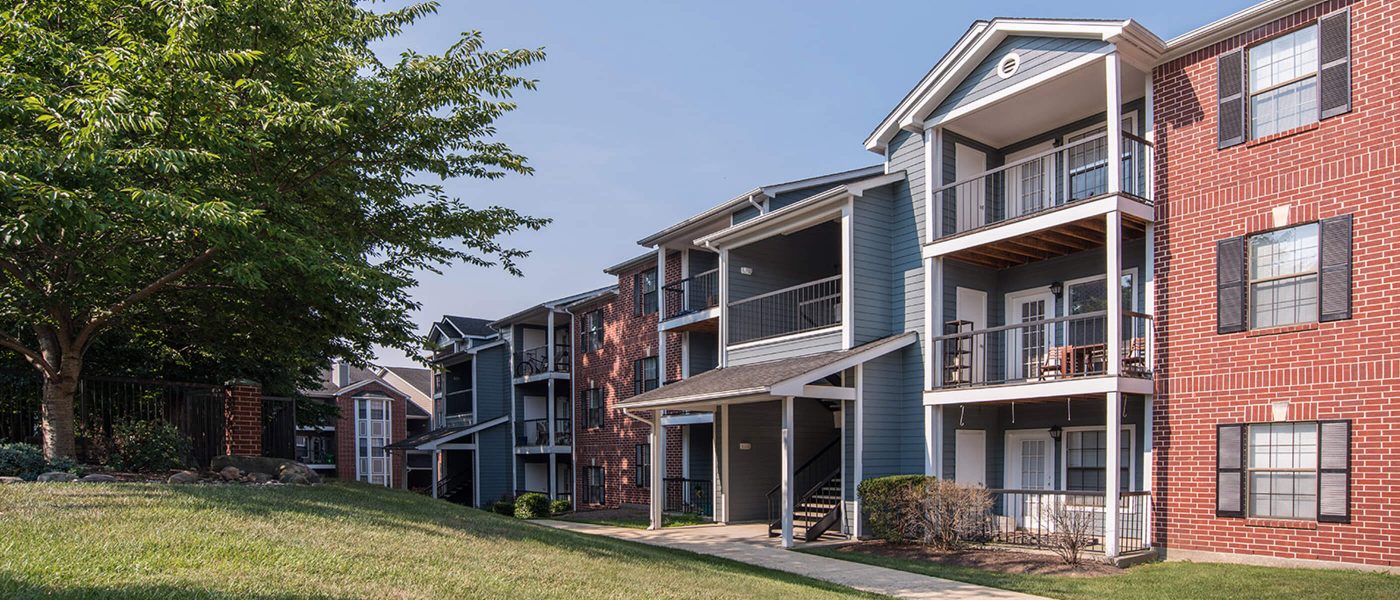 Rolling Brook Village
$123,280,000
732 units
Refinance
Freddie Mac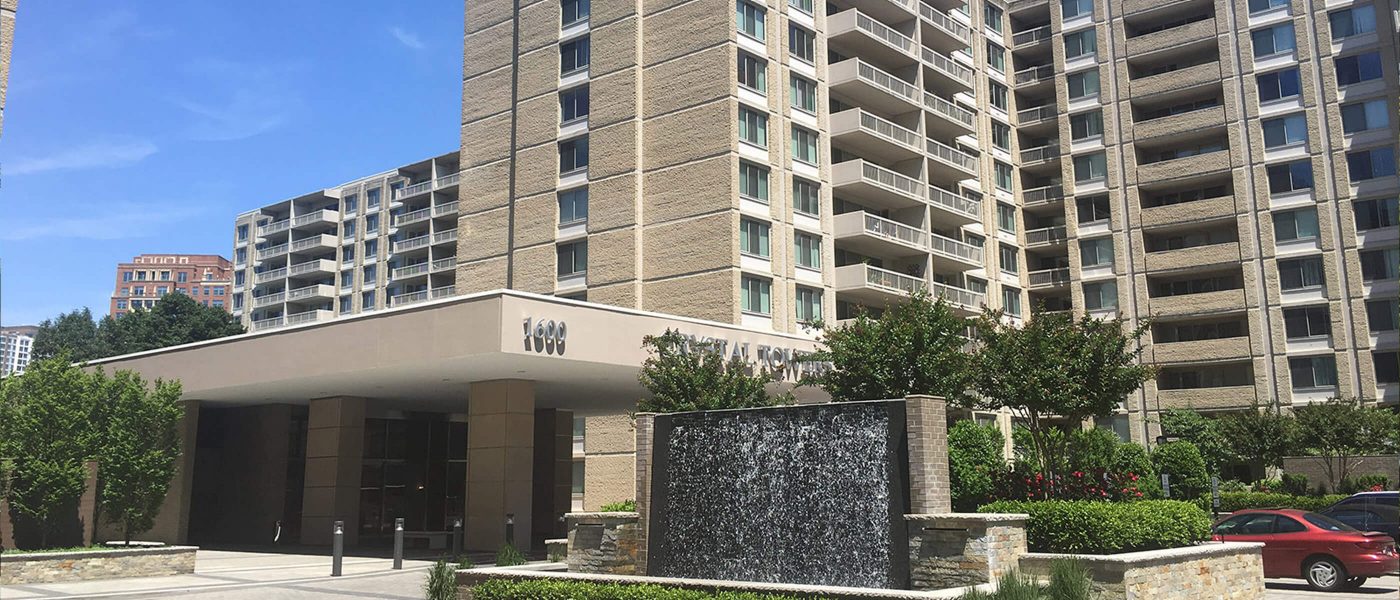 National Landing Portfolio
$947,090,000
7 Properties | 2,824 Units
Portfolio Refinance
Mortgage REIT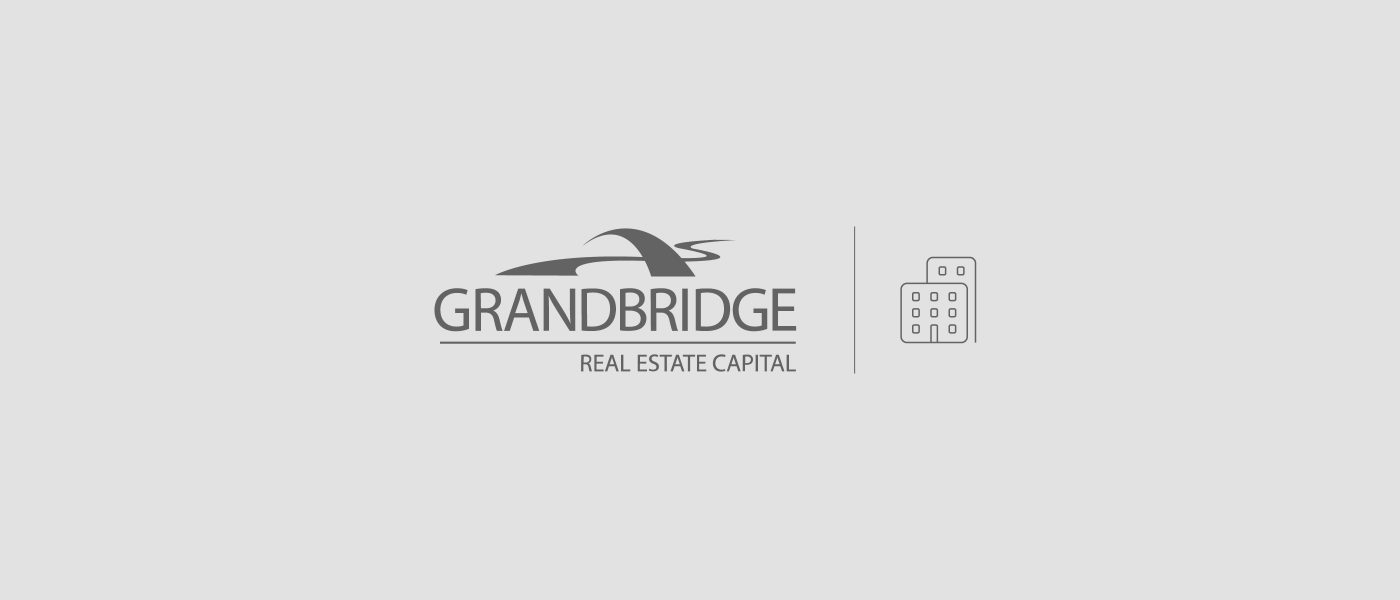 Horn Barlow Portfolio
$153,647,000
3,154 units
Refinance
Fannie Mae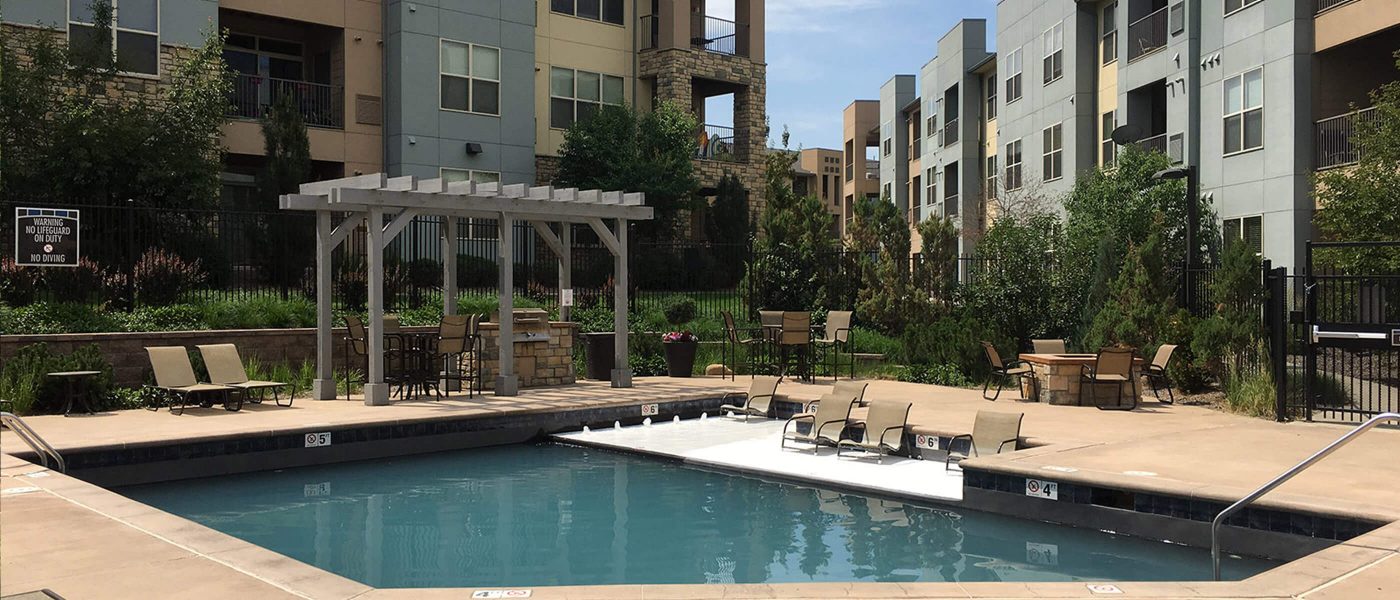 Southwest Portfolio
$218,975,000
6 Properties | 1,898 Units
Portfolio Refinance
Agency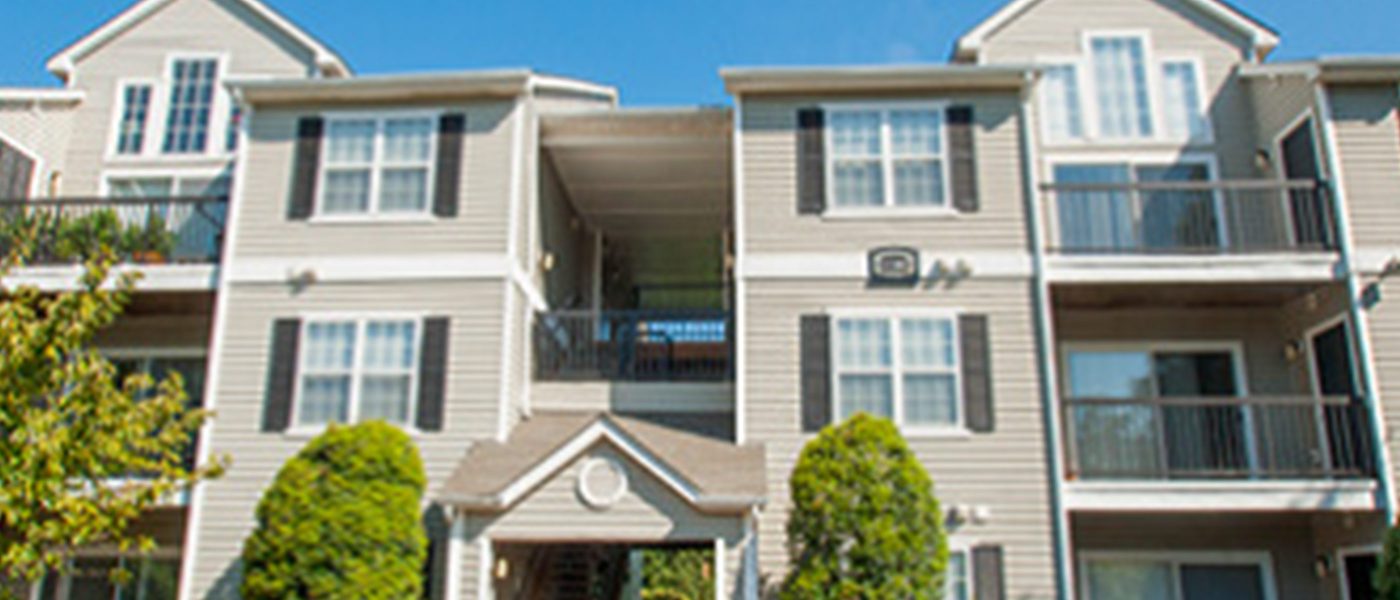 Mark at Salem Station
$25,000,000
224 units
Acquisition
Fannie Mae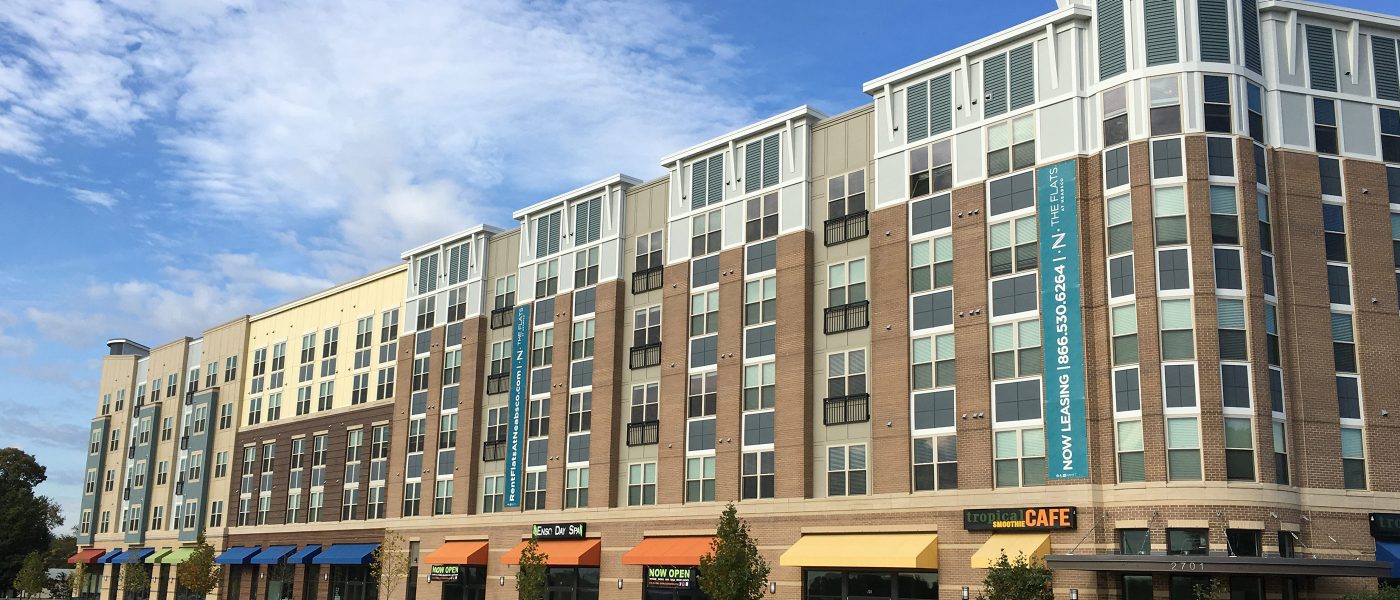 Flats at Neabsco
$31,565,000
186 units
Refinance
Freddie Mac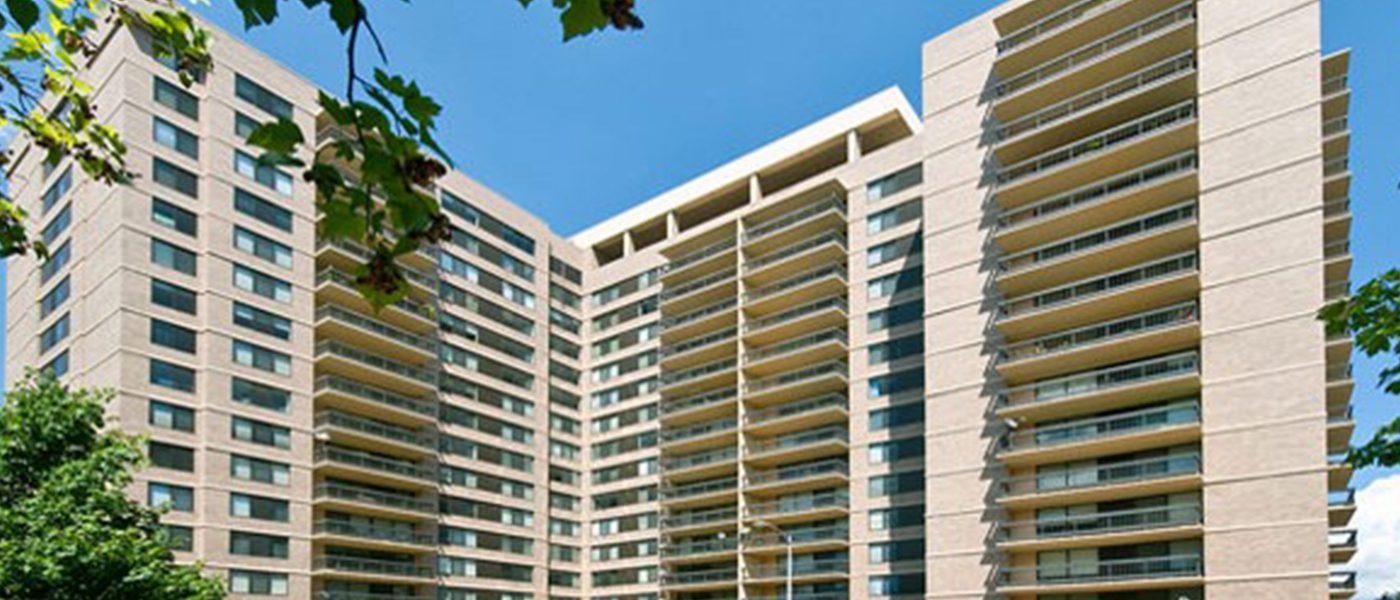 Crystal Square Apartments
$100,764,000
378 units
Construction
Freddie Mac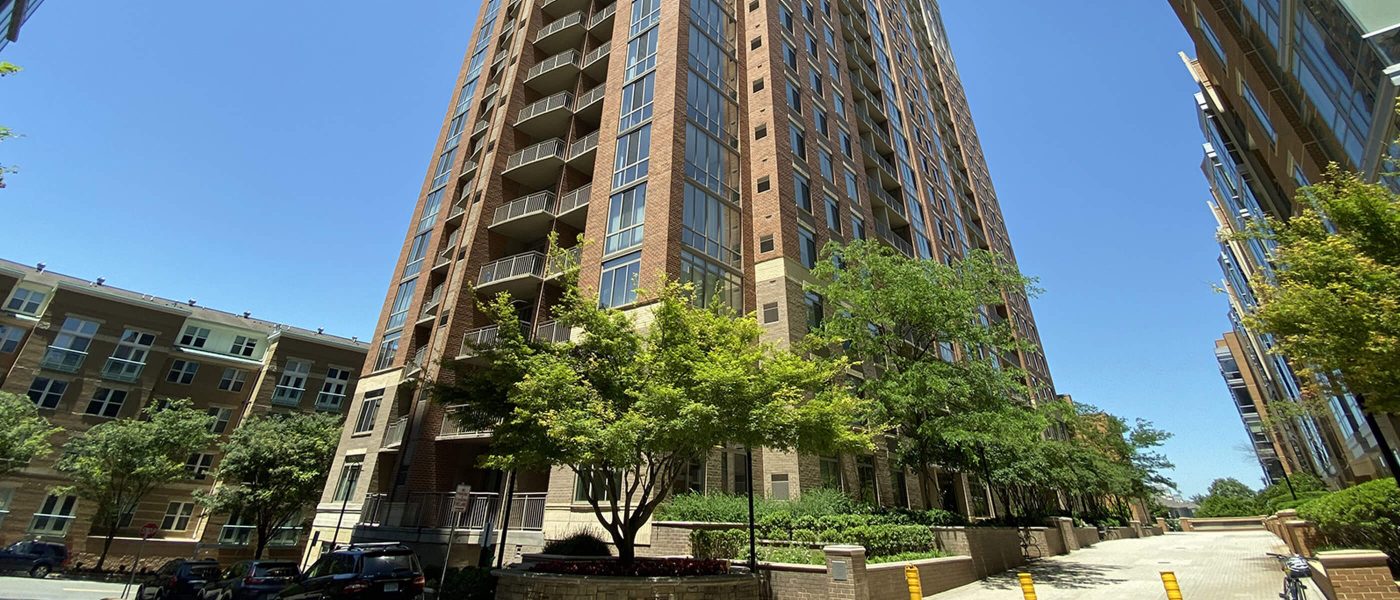 Cosmopolitan at Reston Town Center
$72,000,000
289 units
Refinance
Freddie Mac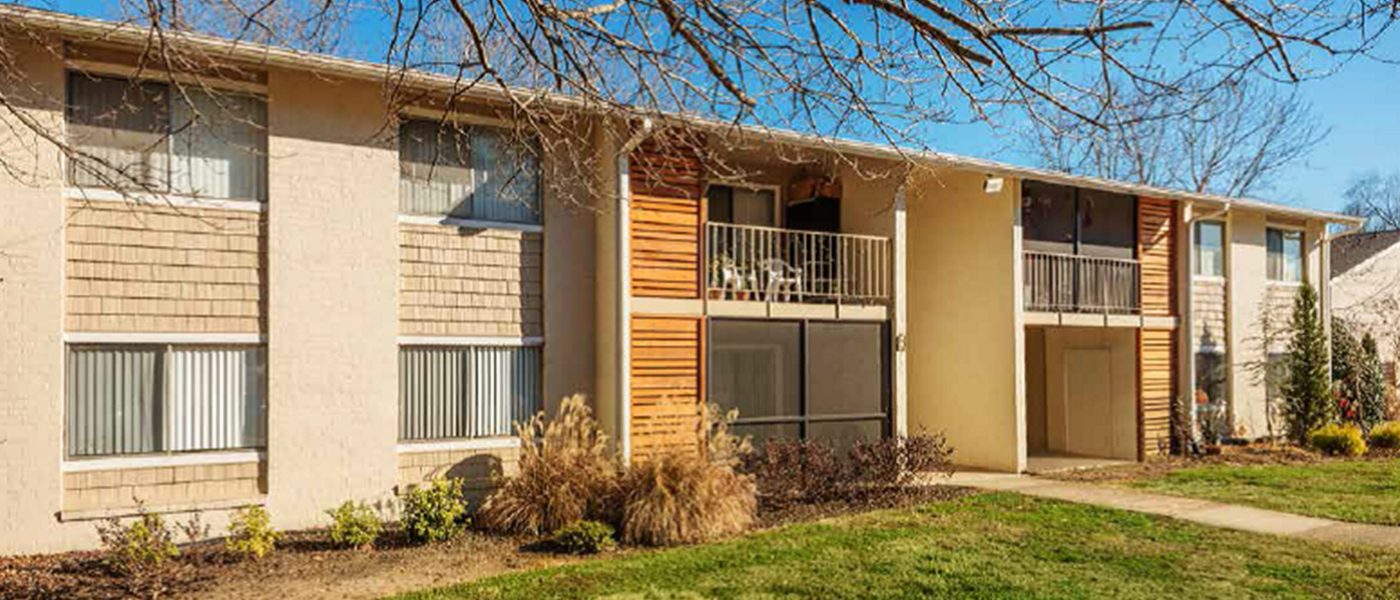 Berkshire Manor
$25,600,000
296 units
Acquisition
Fannie Mae SARM, Green Rewards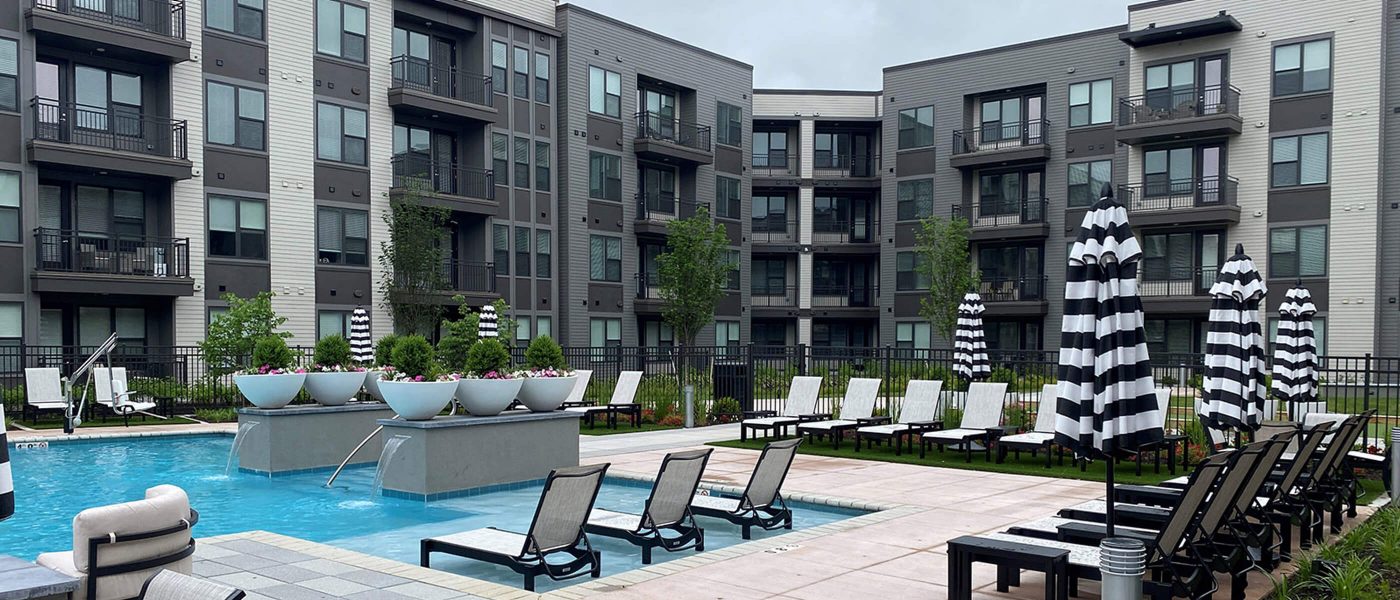 555 Flats
$58,000,000
256 units
Refinance
Agency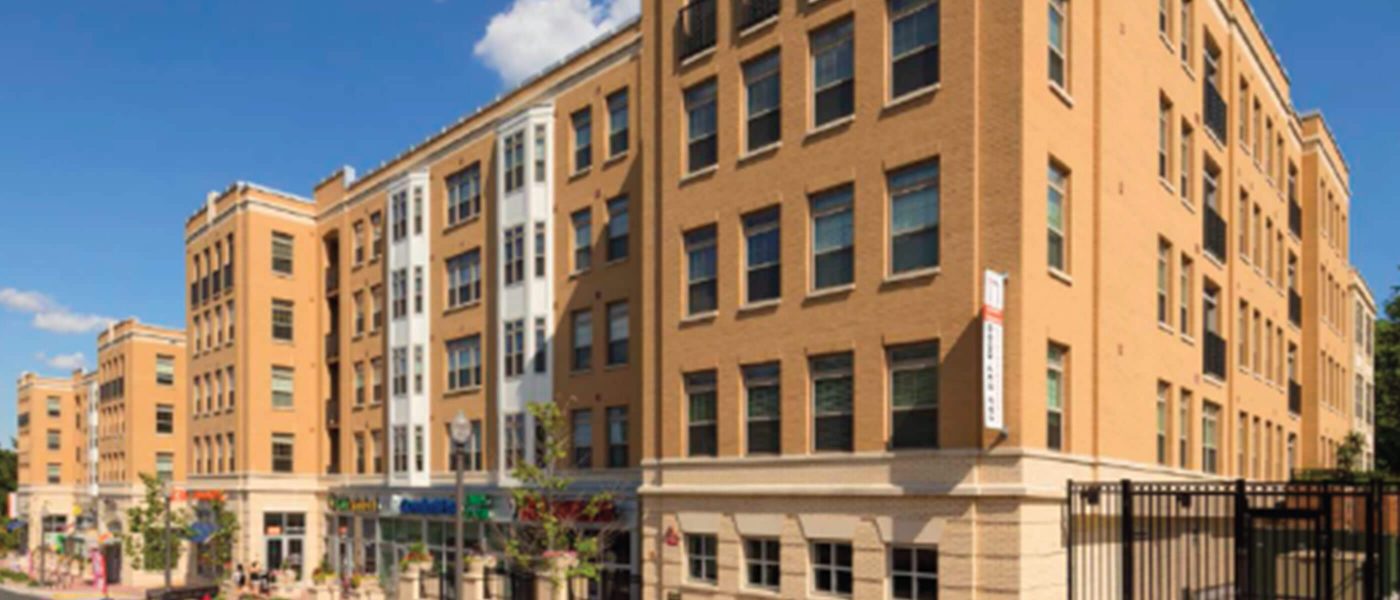 Northgate at Falls Church
$23,650,000
104 multifamily units/ 20,561 square feet retail/ 12,796 square feet office
Acquisition
Fannie Mae
Grandbridge Real Estate Capital LLC is a wholly-owned subsidiary of Truist Bank. Truist Bank is an Equal Housing Lender. 
  Truist Bank, Member FDIC.
Loans are subject to credit approval, which may or may not be forthcoming. © 2023 Grandbridge Real Estate Capital LLC.