Philip Carroll
Bio
One of the senior producers, Philip is based in the Miami, FL, production office of Grandbridge Real Estate Capital. An industry veteran, he has been part of the mortgage banking community since 1979. Before joining Grandbridge, Philip founded and served as president of American Real Estate Capital (AREC), the commercial real estate lending subsidiary of American Financial Group.
Philip has the perspective of a principal as well as an advisor with more than 30 years of experience in financing and acquiring commercial real estate. Under his leadership, Grandbridge's Miami office offers a full range of real estate finance products including a broad array of advisory and placement services that includes permanent, construction/permanent, bridge, mezzanine, and equity capital.
Prior to forming AREC in 2009, Philip was a commercial real estate work-out consultant for a Miami commercial bank, as well as an acquisitions advisor for a Miami real estate investment company. From 2003 to 2008, he was a senior vice president and regional manager in the Income Property Group of KeyBank Real Estate Capital with direct responsibility for the commercial loan origination business in the South Eastern United States. Philip's group originated more than $1 billion annually and managed $2 billion in real estate loan commitments with origination offices in Miami, Boca Raton, Tampa and Orlando as well as Atlanta and Charlotte.
Before joining KeyBank Real Estate Capital in 2003, Philip managed the Miami-Dade County office of the Commercial Real Estate Banking Group for Bank of America. During the 6 years he managed that office, construction loan origination increased annually to more than $600 million in 2003. He was a senior lender in Miami for 4 years prior to assuming the managerial responsibility for that office. Philip's 18-year career with Bank of America started in 1985 with the Real Estate Lending group in Baltimore, Maryland.
Prior to Bank of America, he worked at the Chase Manhattan Bank in New York City for 6 years where, after completing an extensive training program, he served as a lending officer in the New York City Division of the Corporate Banking Group at Chase.
Philip earned his bachelor of science degree in business administration with a major in marketing from Georgetown University in 1979.
Representative closings Discovery Center
$5,000,000
42,700 square feet
Refinance
Bank
Originated by Philip Carroll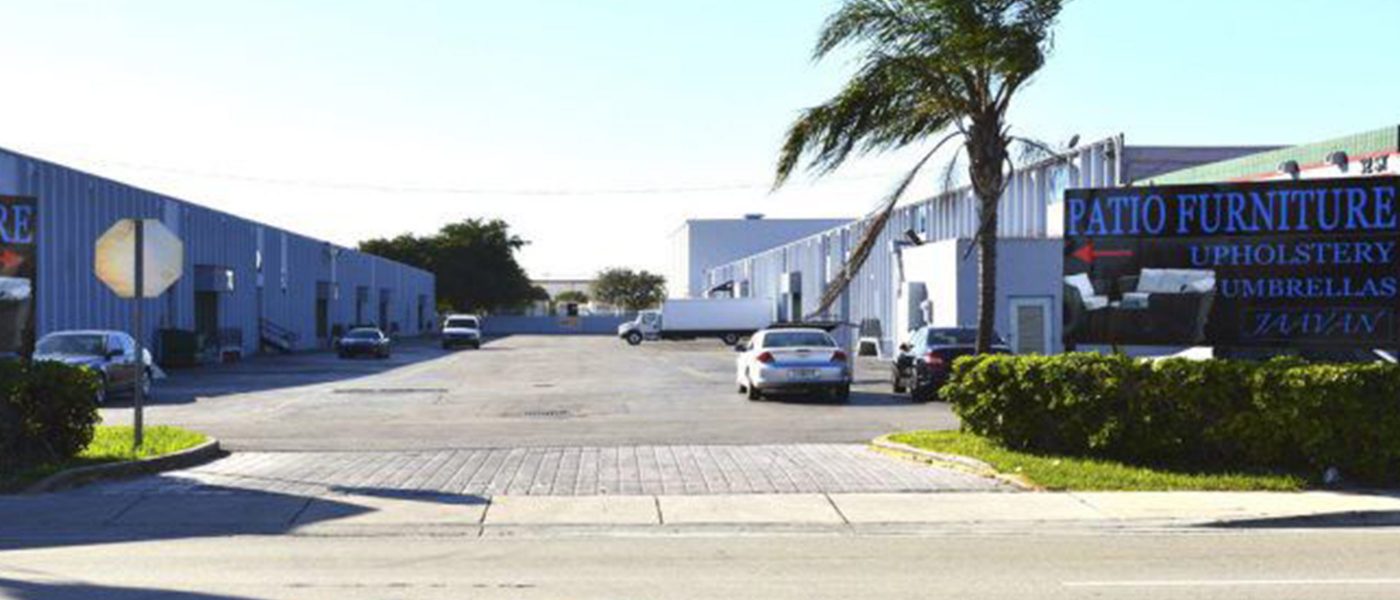 Airport Trade Center
$17,250,000
375,080 square feet
Refinance
Insurance company
Originated by Philip Carroll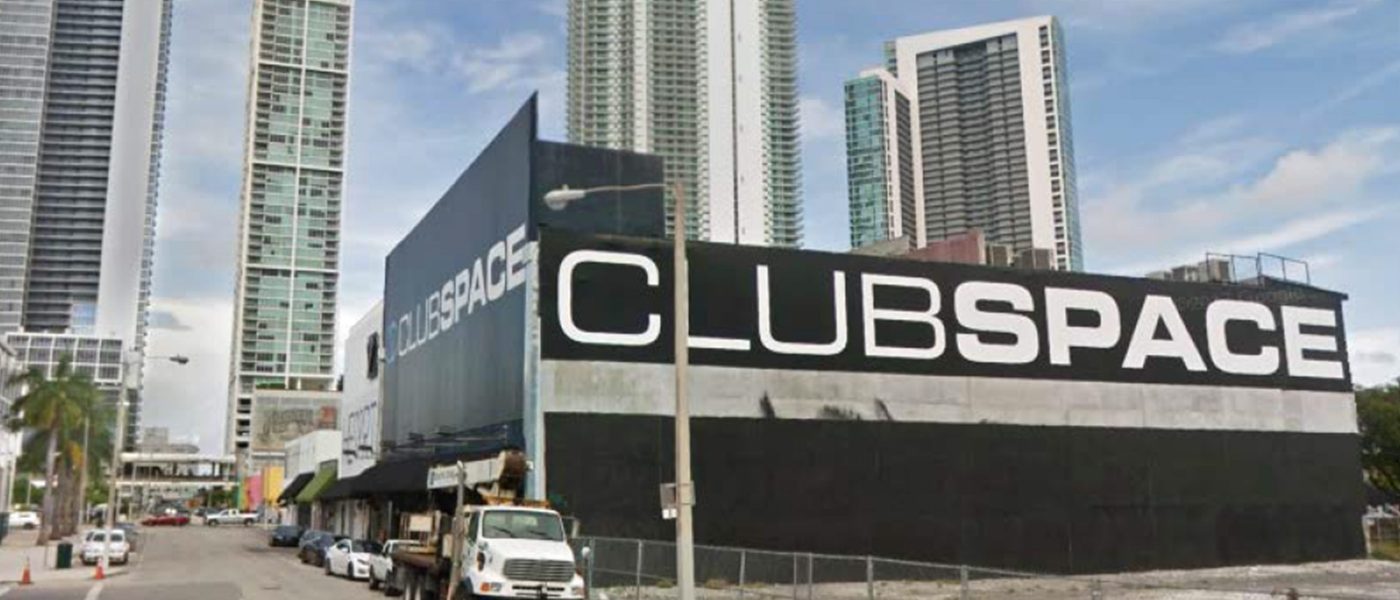 Club Space
$3,500,000
28,000 square feet
Refinance
Bank
Originated by Philip Carroll
Loans are subject to credit approval.
Grandbridge Real Estate Capital is a subsidiary of Branch Banking and Trust Company(opens in a new tab), Member FDIC. Both are Equal Housing Lenders.