Robert Balderson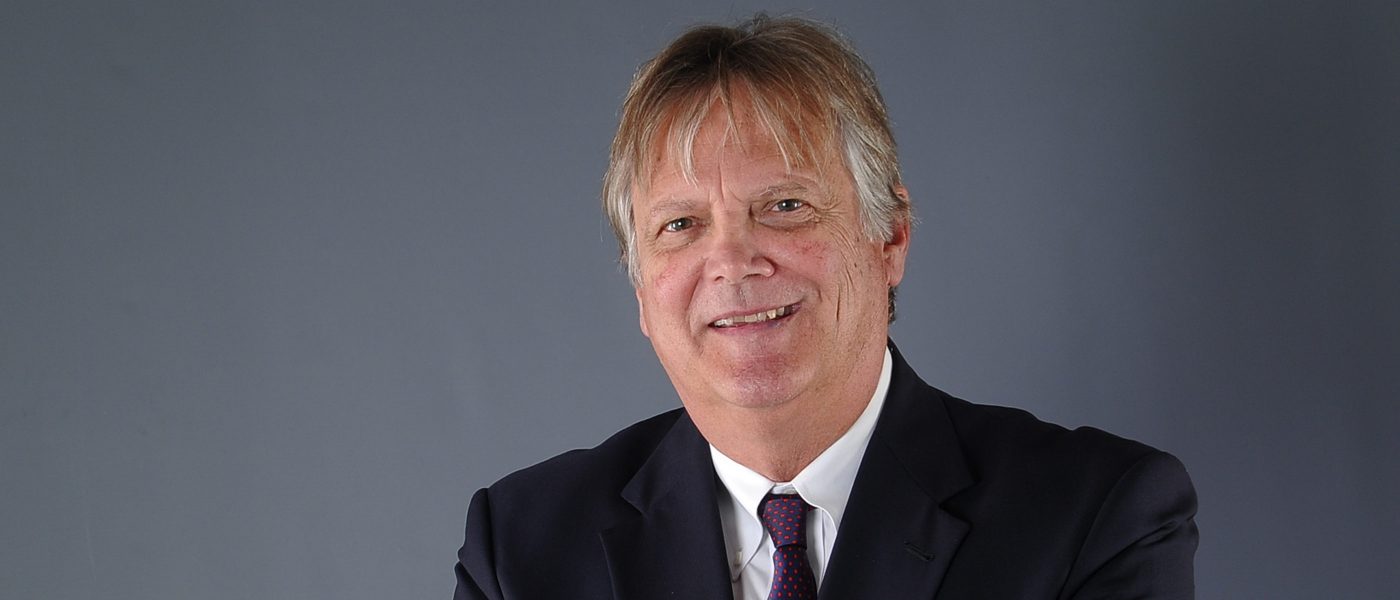 Bio
Robert Balderson, Senior Vice President serves as Co-Office Manager alongside his son Russell Balderson, Senior Vice President for Grandbridge Real Estate Capital's Charleston, SC production office. Robert has been engaged in commercial real estate finance and development for over 45 years, having joined Grandbridge's predecessor Laureate Capital in April 2001. Under his leadership, the Grandbridge Charleston office has arranged over $1.2 billion in permanent, construction, and bridge financing over the past 10 years.
During the past 45 years, Balderson has been employed as a real estate executive with the following bank-owned entities based in Charleston, SC: Carolina National Mortgage Company, The Mortgage Corporation of the South and Stockton, and White & Company. Robert was appointed to the Young Mortgage Banker's Committee of America early in his career in 1977. For 8 years prior to joining Laureate Capital, Robert was president of Balderson Investments. He graduated Ensign in the United States Navy Reserve through the University of South Carolina ROTC program in 1971. Robert received his bachelor's of science degree from the University of South Carolina where he majored in geology and minored in biology.
Representative closings Bohicket Marina & Market
$6,000,000
35 units
Refinance 
Originated by Bob Balderson Port Royal Plaza
$7,725,000
88,894 square feet
Refinance 
Insurance company
Originated by Bob Balderson
Loans are subject to credit approval.
Grandbridge Real Estate Capital is a subsidiary of Branch Banking and Trust Company(opens in a new tab), Member FDIC. Both are Equal Housing Lenders. 
Branch Banking and Trust Company is now Truist Bank. Learn more(opens in a new tab)