Taylor Curtis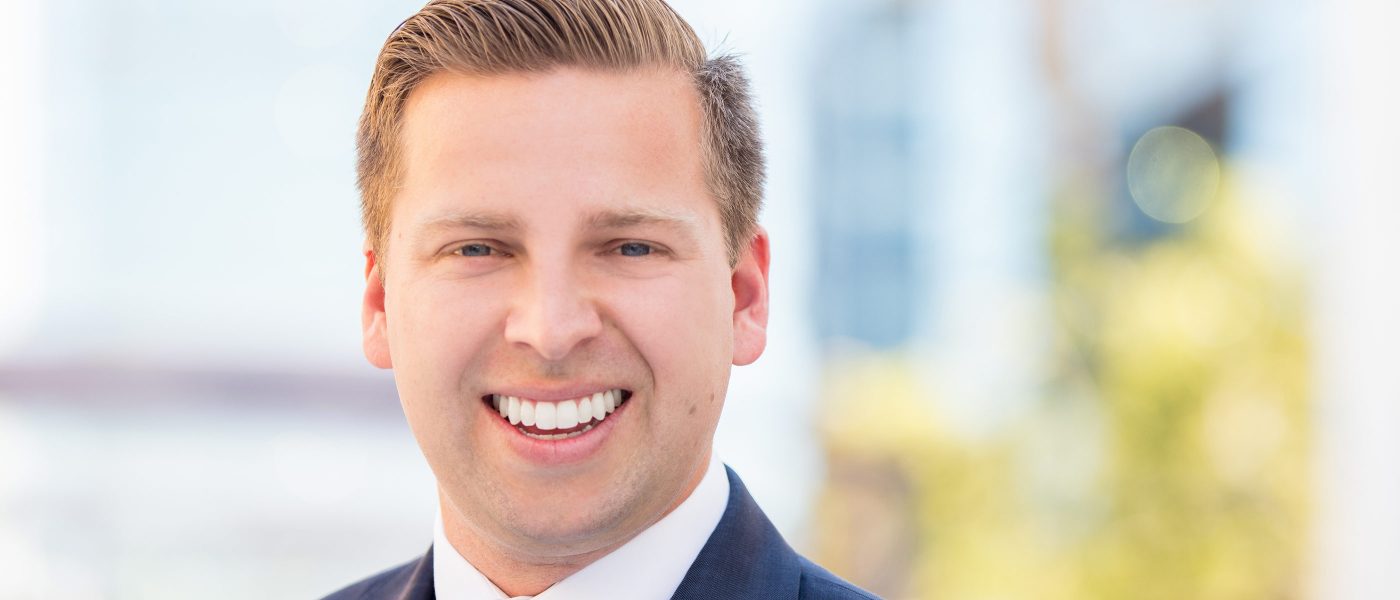 Bio
Taylor was a co-founder of Curtis Group Real Estate, Inc., and rejoined the firm in 2017 after completing his MBA. While pursuing his master's degree, he worked for Bank of the Ozarks' Real Estate Specialties Group, where he participated in asset management, origination, and underwriting of the bank's $16 billion in assets, focused primarily on construction and bridge lending.
Prior to his tenure at Bank of the Ozarks, Taylor worked for a national commercial real estate due diligence firm and performed hundreds of property condition assessments and construction inspections on all major asset classes ranging from $10 million to $150 million throughout the west coast.
Taylor received his MBA from Texas Christian University where he focused on real estate finance. He earned his bachelor's degree in civil engineering from the University of Colorado at Boulder. He is a licensed California real estate salesperson.
Loans are subject to credit approval.
Grandbridge Real Estate Capital is a subsidiary of Branch Banking and Trust Company(opens in a new tab), Member FDIC. Both are Equal Housing Lenders.