Todd Elkins
Bio
Todd, senior vice president, began his commercial real estate career in 1998 as a real estate analyst / licensed Florida mortgage broker and interim controller for Carey Kramer Company–North Florida in Tampa. Prior to his tenure with Grandbridge Real Estate Capital, Todd served as a vice president and loan originator with Collateral Real Estate Capital. He joined Collateral in 1999 as a real estate analyst in the Fannie Mae / Freddie Mac Underwriting Department. In 2000, he moved into the loan production arena, joining Senior Vice President Chris Dyson's production team. Since that time, he has been one of the company's top producers.
Todd provides financing for numerous commercial real estate product types across the United States with a variety of loan structures (interim, permanent, credit facility, supplemental fundings, earn-outs, etc.)—including manufactured home communities, office buildings, single- and multi-tenant retail buildings, assisted living facilities, self-storage and affordable (bonds, tax credits) and conventional multifamily projects.
Representative closings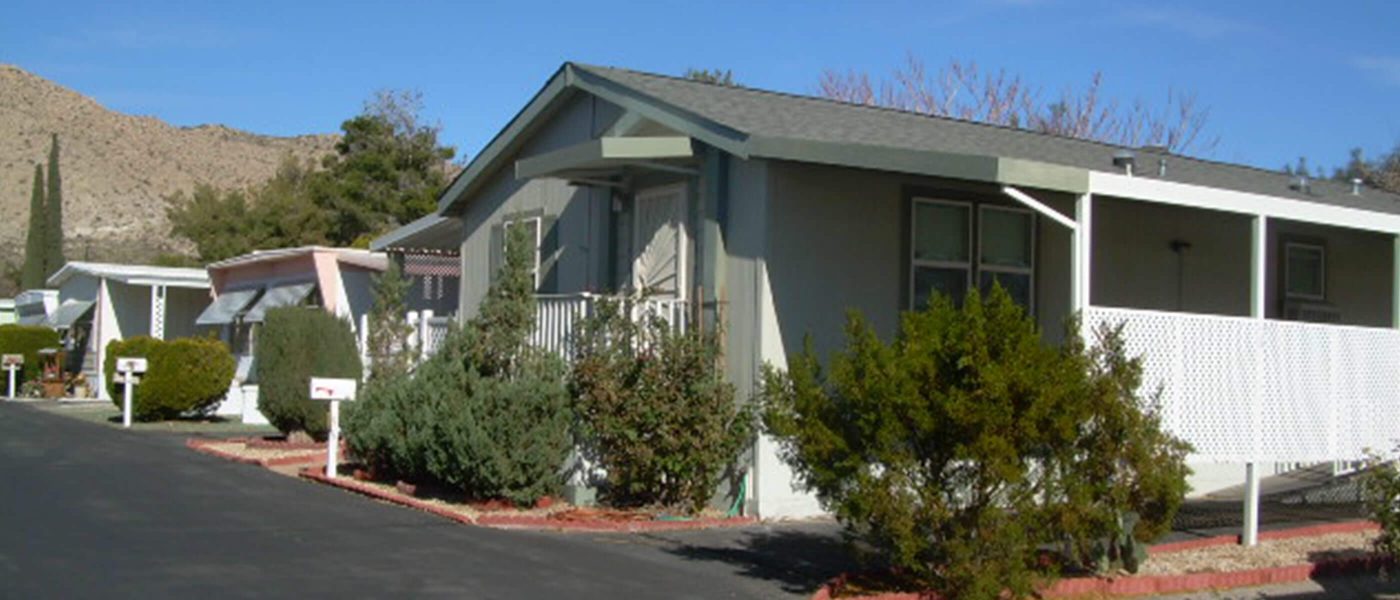 Apache Mobile Home Park
$3,600,000
136 sites
Refinance
Freddie Mac
Originated by Chris Dyson and Todd Elkins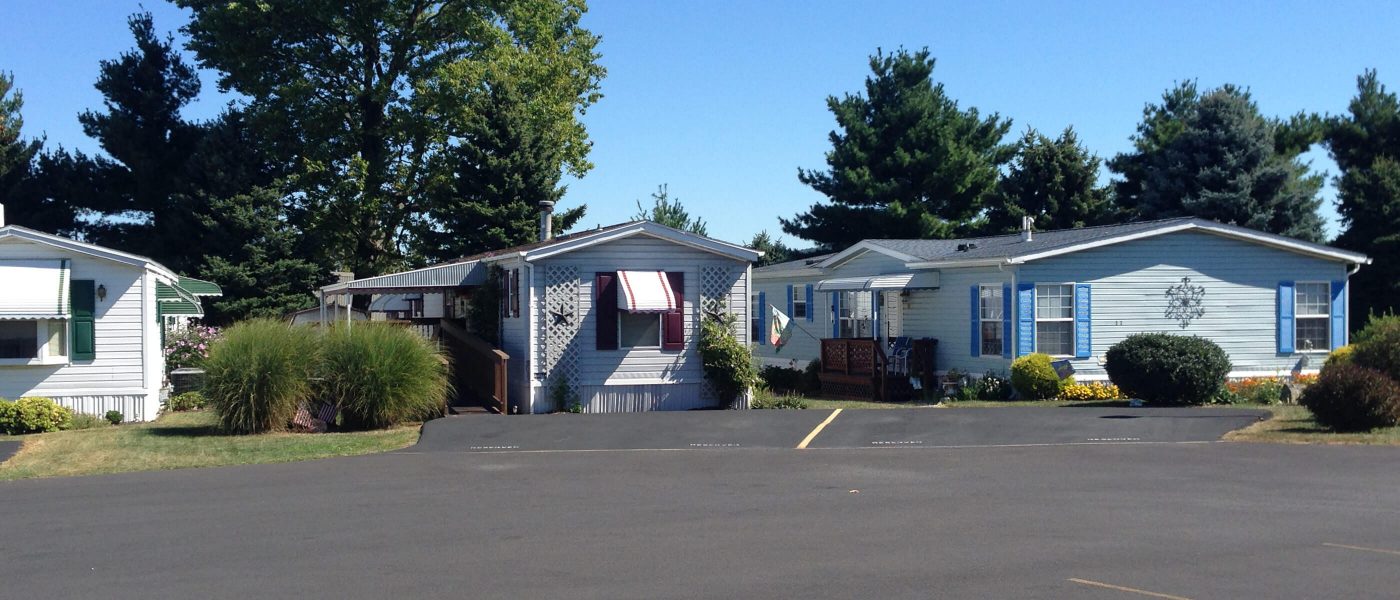 MHC Portfolio
$71,800,000
1,700 sites
Refinance
Agency
Originated by Todd Elkins and Tony Carlson Mullica Woods
$5,200,000
90 sites
Refinance
Fannie Mae
Originated by Chris Dyson and Todd Elkins
Loans are subject to credit approval.
Grandbridge Real Estate Capital is a subsidiary of Branch Banking and Trust Company(opens in a new tab), Member FDIC. Both are Equal Housing Lenders.