Experience the personal satisfaction that comes from providing clients with sound, customized financial advice
As a Grandbridge professional, you'll have the opportunity to work in a collaborative environment that rewards outstanding customer service and professional achievement. We offer a variety of exciting career paths and are always on the lookout for exceptional candidates to join our team.
Vision, Mission and Values
Our vision, mission and values provide the context for how we make decisions and support our goal of helping clients thrive.
Our vision
Be the recognized industry leader as a commercial and multifamily investment banking organization, with a platform that creates sustained long-term value for our clients, capital providers, associates and Truist financial services partners
Our mission
Be an efficient, consistent, reliable and innovative source of real estate capital and advisory services to the marketplace, by leveraging our industry expertise, relationships and resources.
Our values
Operate the company consistent with the ten primary values we share with BB&T:

Trustworthy
Caring
One Team
Success
Happiness
Benefits
To attract and retain the most talented individuals in the industry, we offer a competitive and comprehensive benefits package.
Health insurance
Life and accident insurance
Retirement savings
Professional development
Work-life balance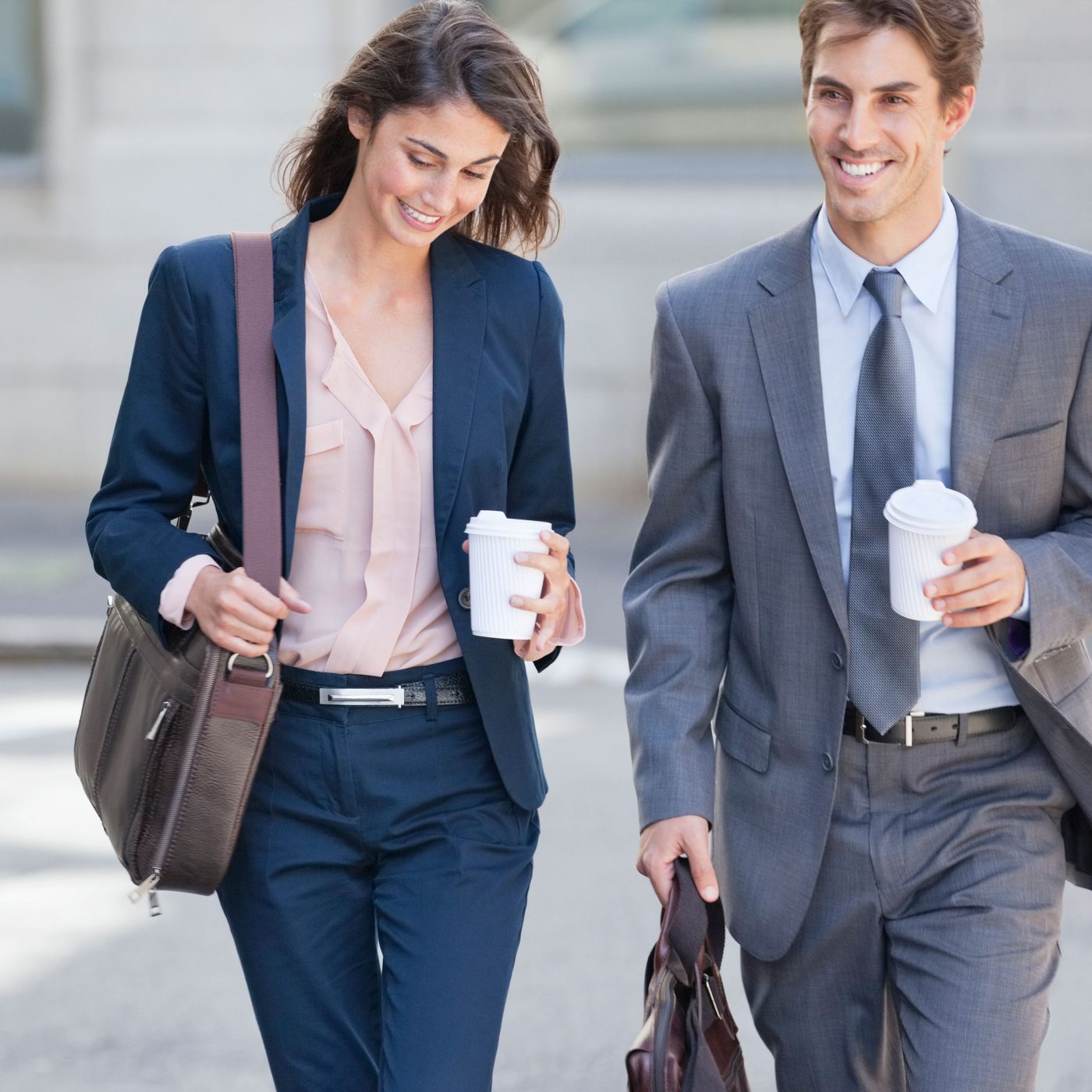 Job seekers with disabilities
If you are an individual with a disability or a disabled veteran who is unable to use our online tools to search and apply for jobs, you may request a reasonable accommodation by contacting us at 1-877-891-2510 or by email at careers@truist.com. This option is reserved for individuals who are unable to use or require assistance with the online tools as the result of a disability and is not intended for other purposes.
Search for jobs online
Enter keyword "Grandbridge" to view current openings.
Grandbridge Real Estate Capital supports a diverse workforce and is an Equal Opportunity Employer who does not discriminate against individuals on the basis of race, gender, color, religion, national origin, age, sexual orientation, gender identity, disability, veteran status or other classification protected by law. Drug Free Workplace.
Grandbridge Real Estate Capital LLC is a wholly-owned subsidiary of Truist Bank. Truist Bank is an Equal Housing Lender. 
  Truist Bank, Member FDIC.
Loans are subject to credit approval, which may or may not be forthcoming. © 2023 Grandbridge Real Estate Capital LLC.