Connecting you with capital
The professionals at Grandbridge are your vital link between ever-changing market conditions and capital solutions. Working hand-in-hand with you, our experts spend time learning about your business objectives and structure the best capital solution for your specific needs.
You can count on us to consistently deliver the resources, products, insight and experience needed to help you achieve your ownership and investment objectives.
Best-in-class service
Our goal is to create superior value through a level of service unsurpassed in the industry. That's why we provide you with a dedicated professional who will meticulously handle your transaction from start to finish.
And because we retain servicing on the majority of loans we close, our superior client service extends through the life of your loan.
Find a Grandbridge professional
Our experienced team is ready to help you achieve success. Get started by searching for a Grandbridge professional.
Locations
Check one or more of the above boxes to see results.
Your selection matches the
item(s) listed below.
View results ()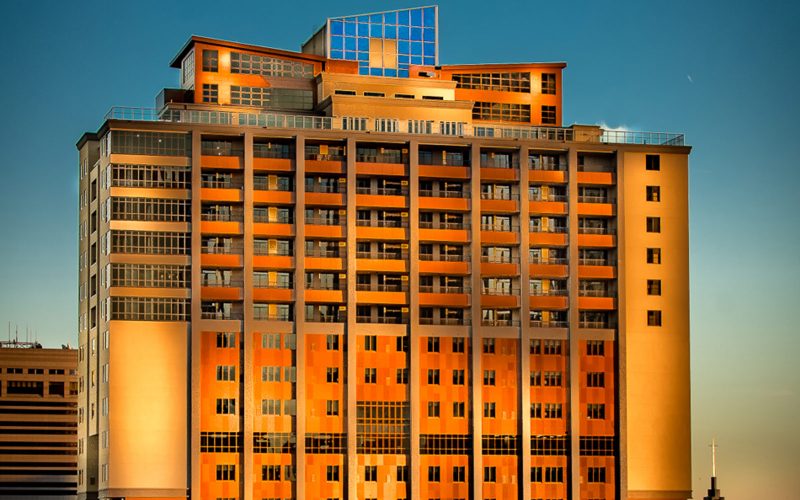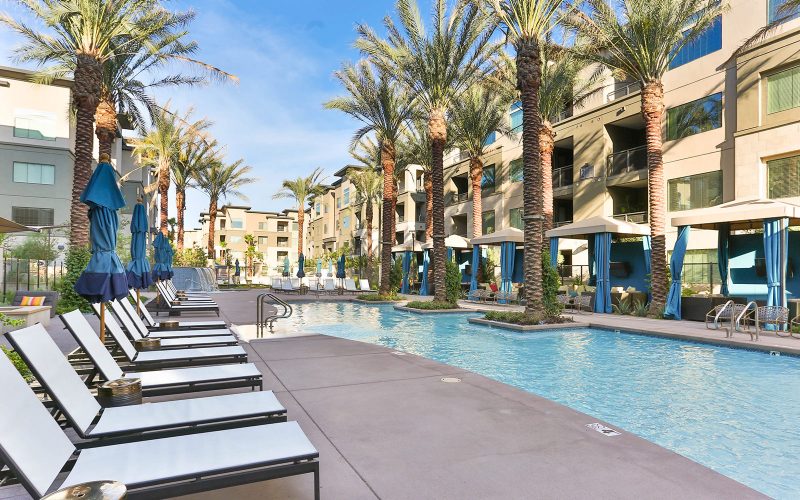 Grandbridge Real Estate Capital LLC is a wholly-owned subsidiary of Truist Bank. Truist Bank is an Equal Housing Lender. 
  Truist Bank, Member FDIC.
Loans are subject to credit approval, which may or may not be forthcoming. © 2023 Grandbridge Real Estate Capital LLC.