Comprehensive capital solutions for commercial and multifamily real estate
The professionals at Grandbridge have extensive experience financing properties nationwide with loan amounts ranging from $2 million to more than $500 million. We offer competitive rates, a myriad of flexible loan options tailored to your unique business needs and a level of personalized service unsurpassed in the industry.
Search recently closed transactions
Property type
Check one or more of the above boxes to see results.
Your selection matches the
item(s) listed below.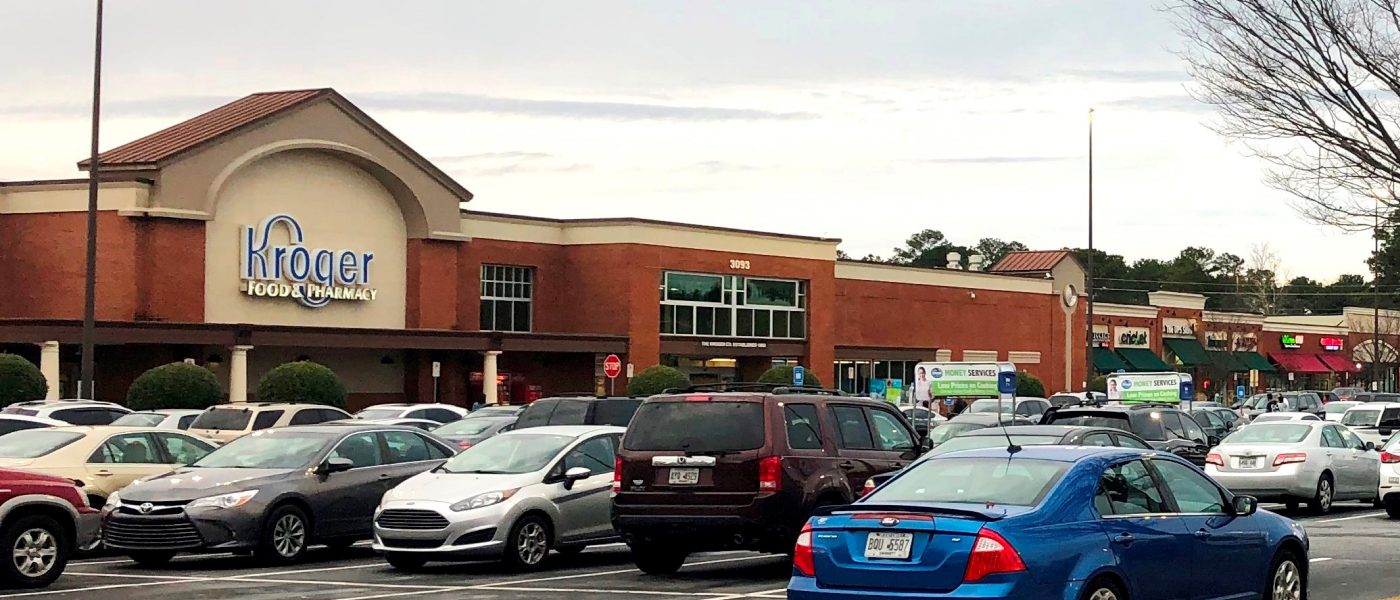 Reynolds Crossing
$9,850,000
45,809 square feet
Acquisition
Insurance company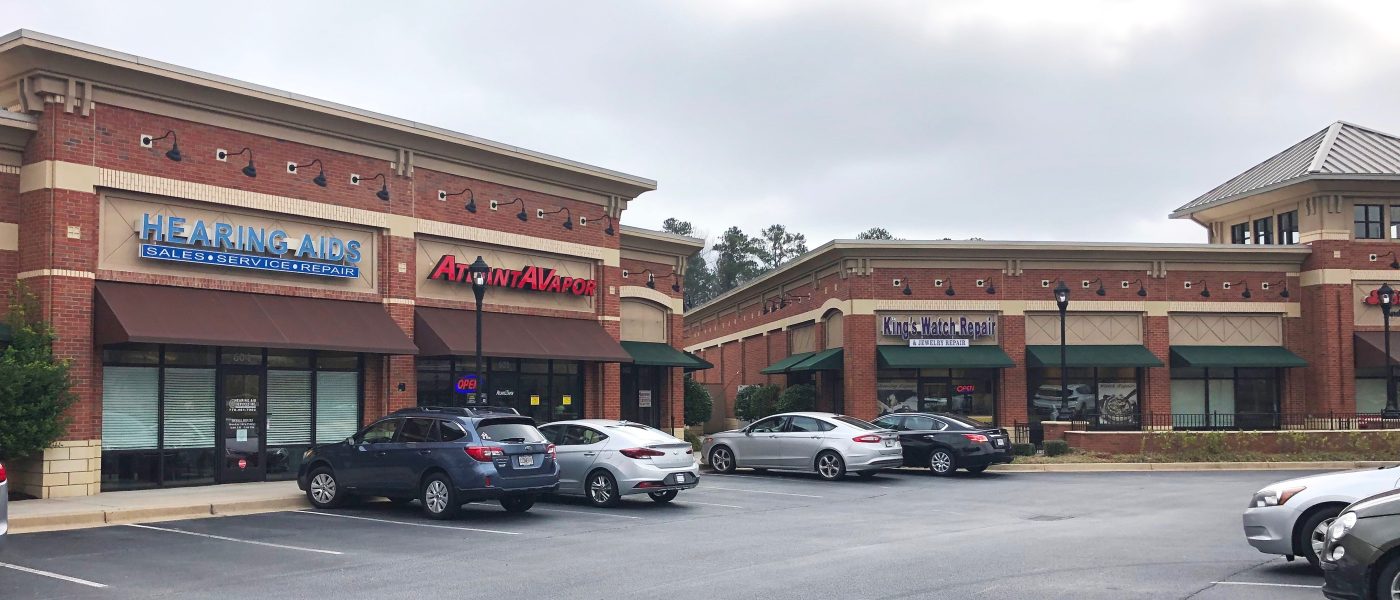 Togwotee Village
$10,237,500
109,680 square feet
Acquisition
Credit union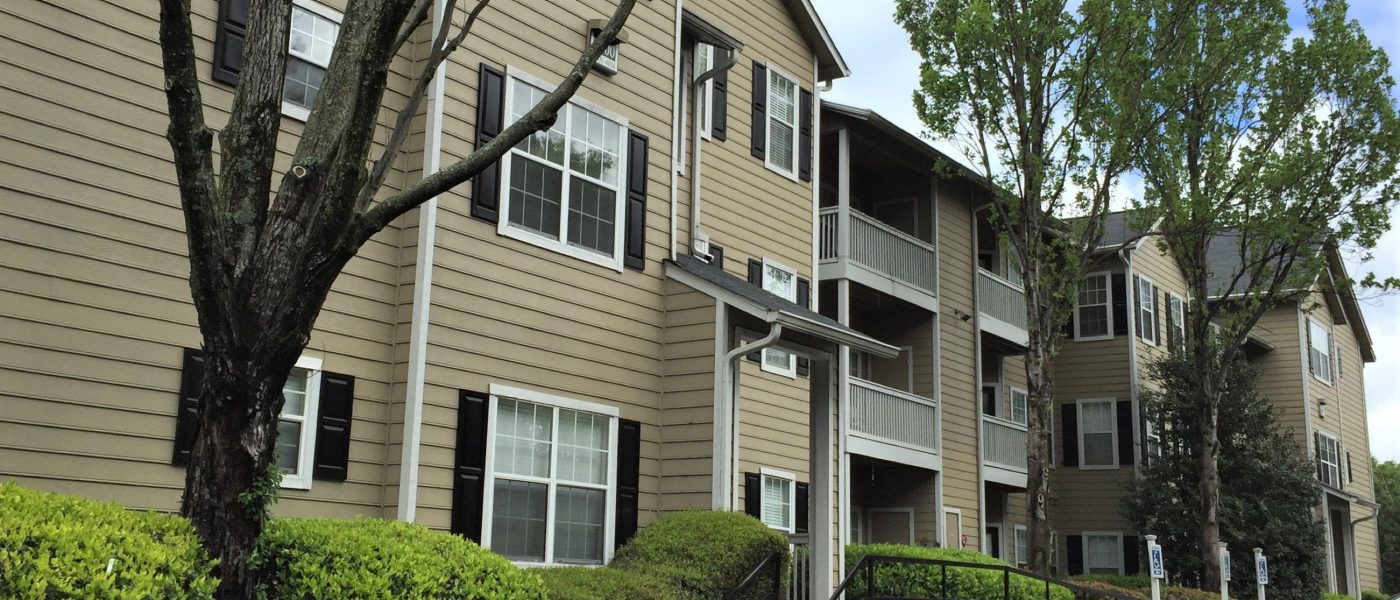 Belara Apartments
$24,800,000
182 units
Refinance
Freddie Mac
Originated by Alan Tapie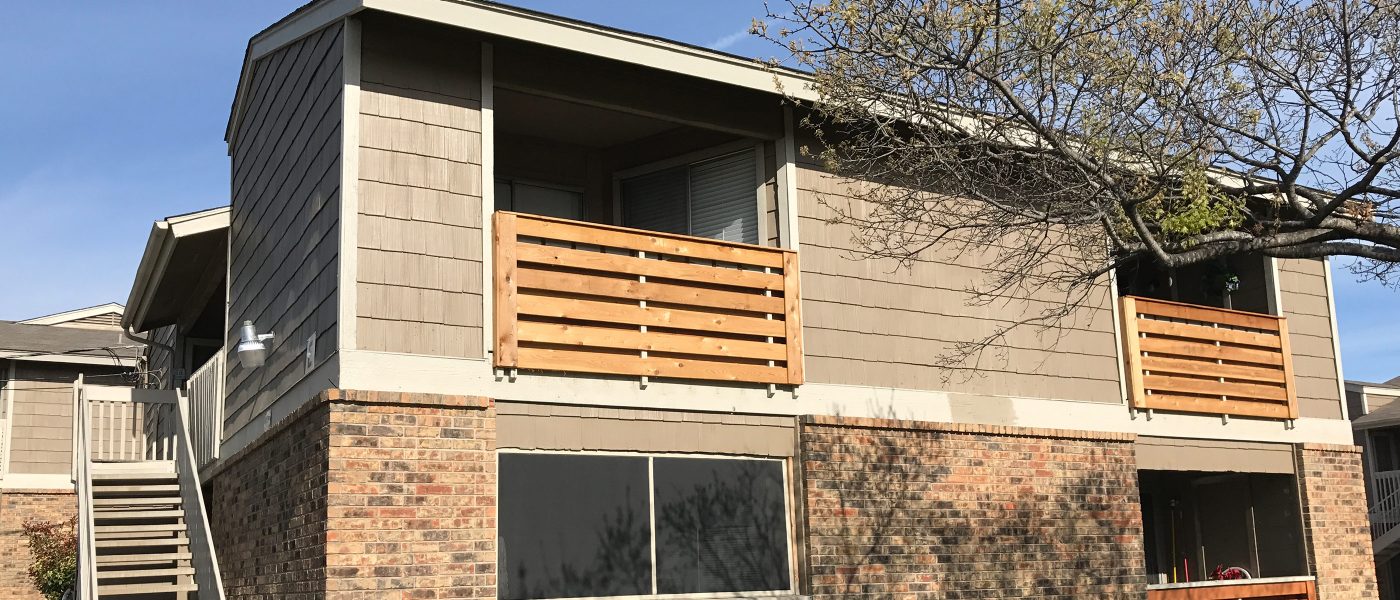 Galewood Village Apartments
$2,300,000
48 units
Refinance
Agency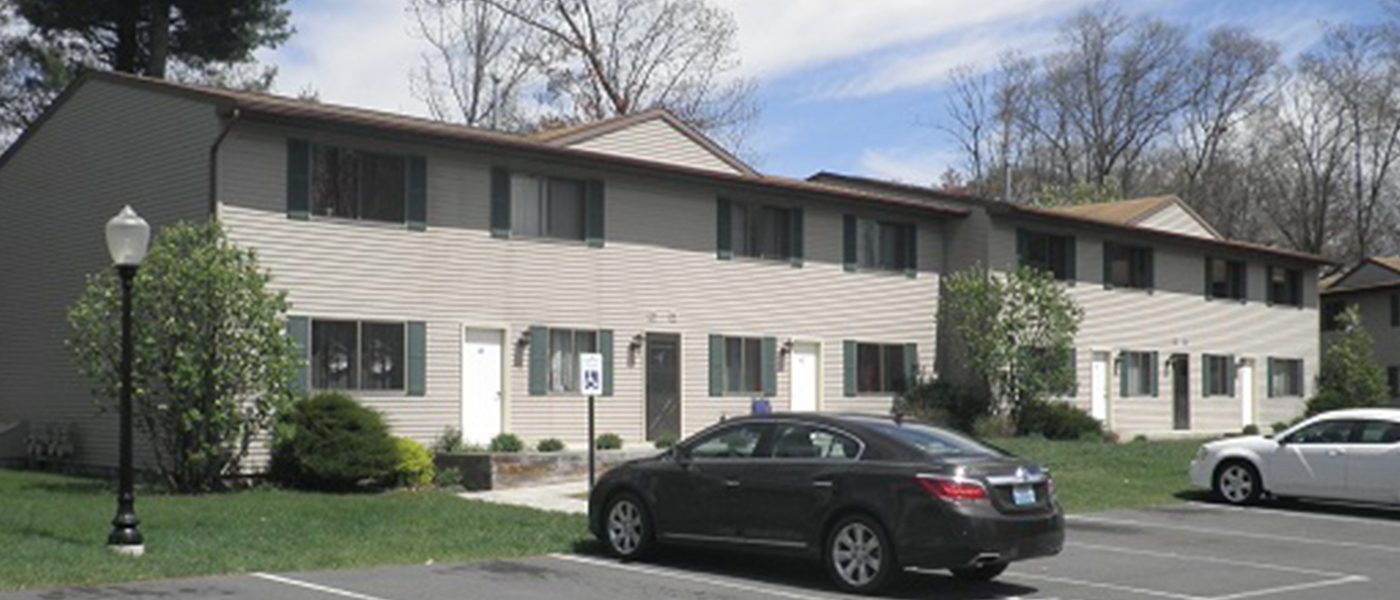 Clifton Court Apartments
$21,000,000
412 units
Refinance
Bank
Originated by Ed Tamer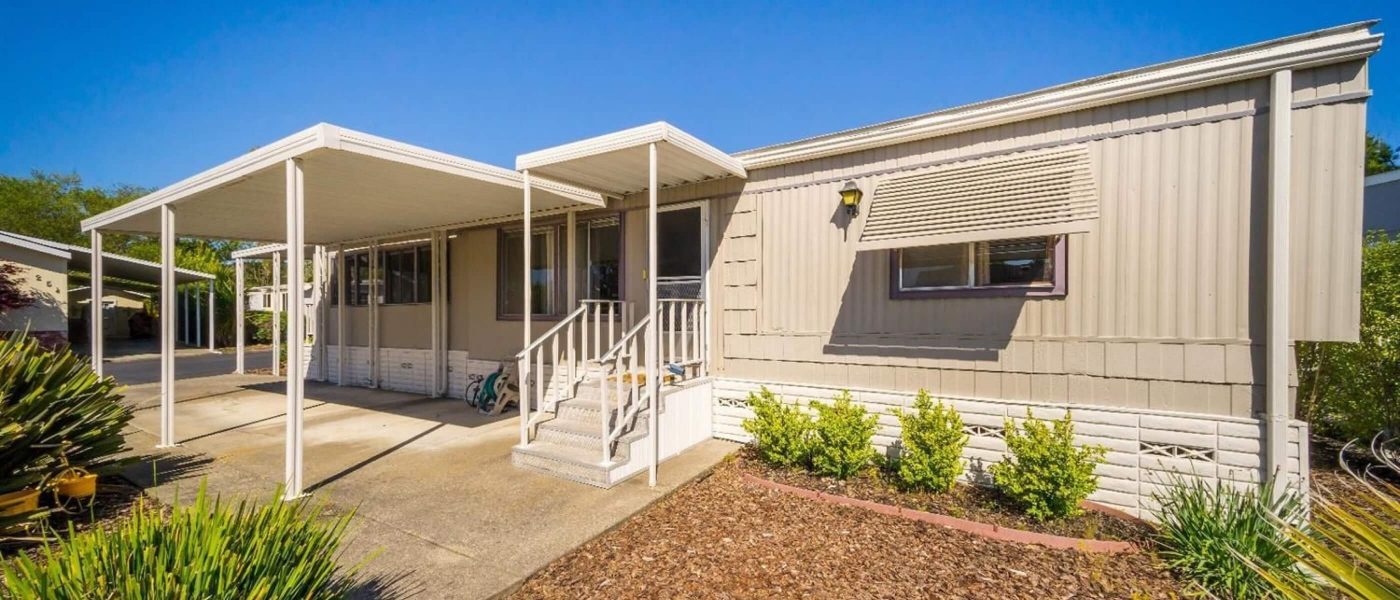 Seven Flags Sonoma
39 acres

Cash-out refinance
Insurance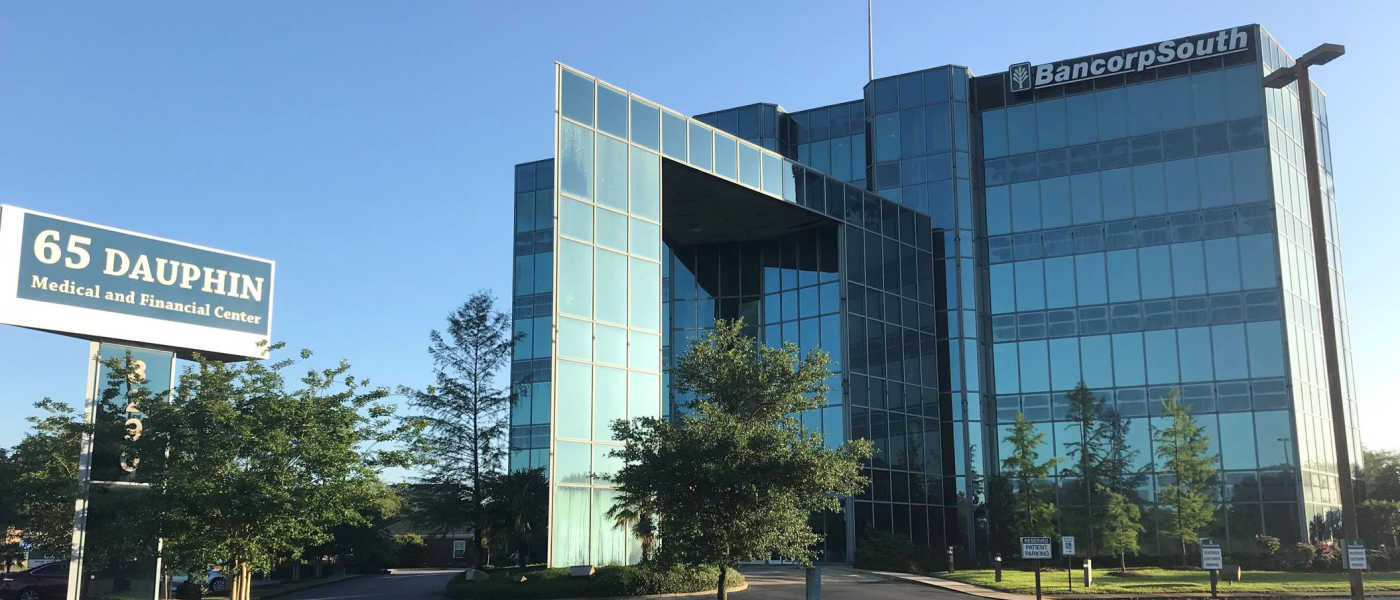 65 Dauphin Medical & Financial Center
$8,000,000
67,664 square feet
Acquisition
Insurance Company Village of Eastside
$13,000,000
104,864 square feet
Refinance
Insurance company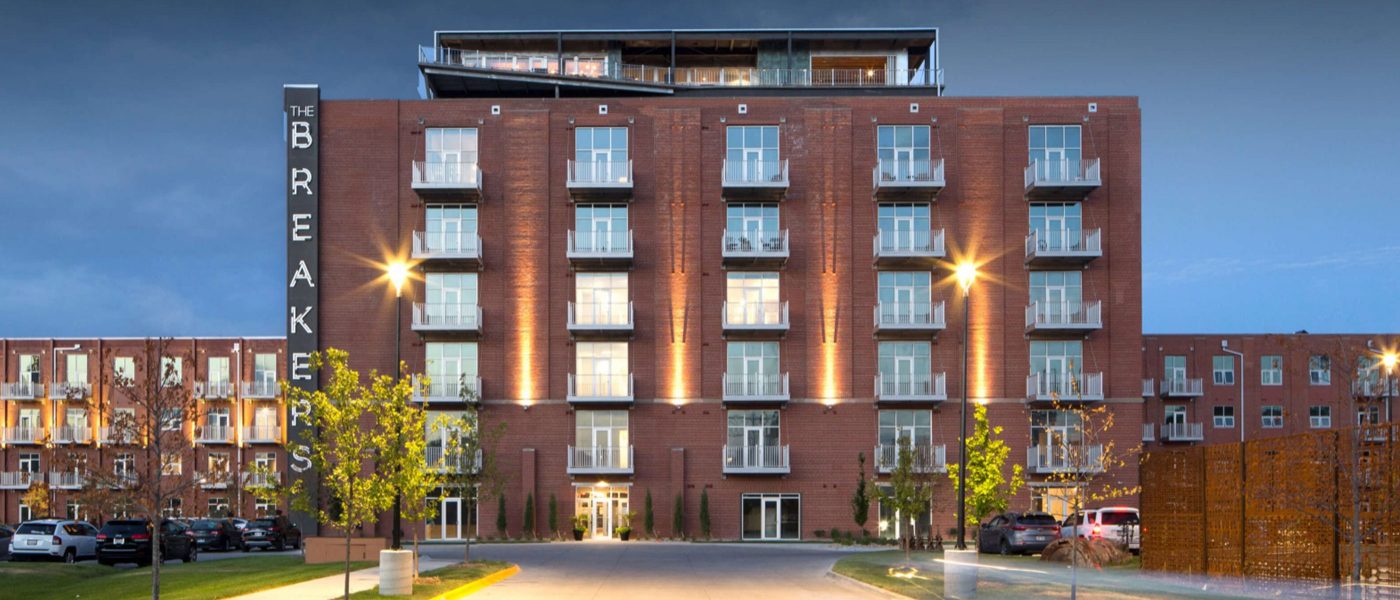 Omaha Apartment Complexes
(Featured)
Grandbridge Finances $37 Million in Omaha, Nebraska Multifamily Property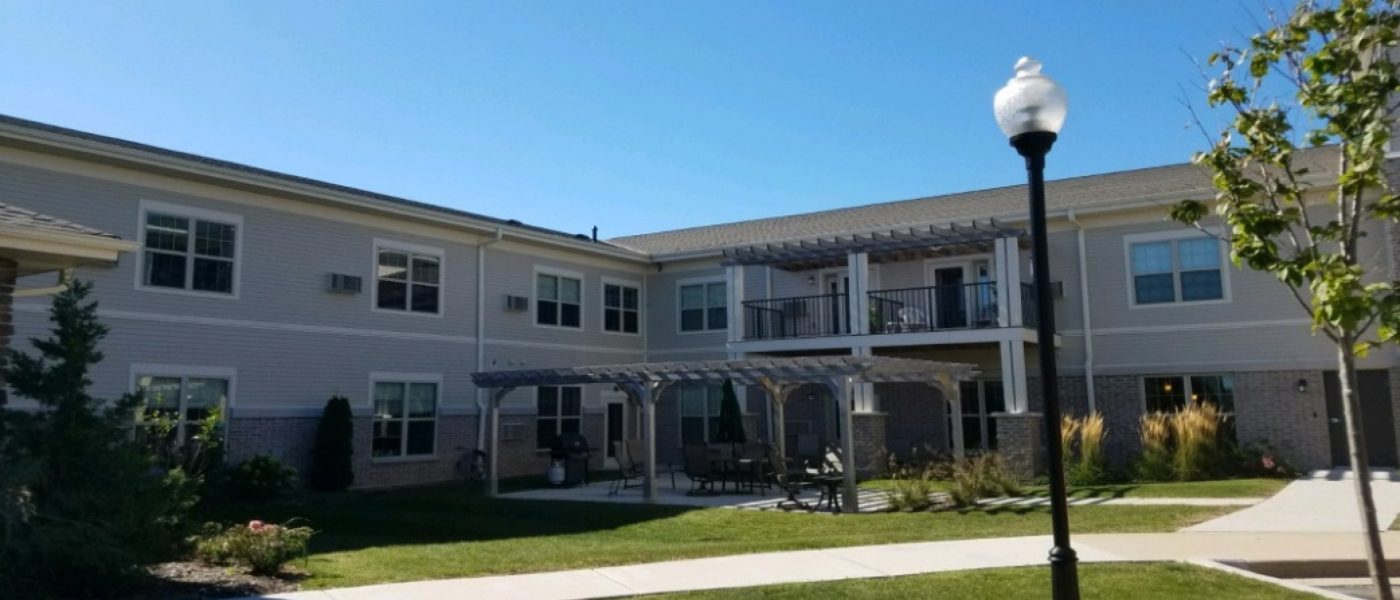 Lincoln Village
$1,760,000
49 units
Refinance
Life insurance company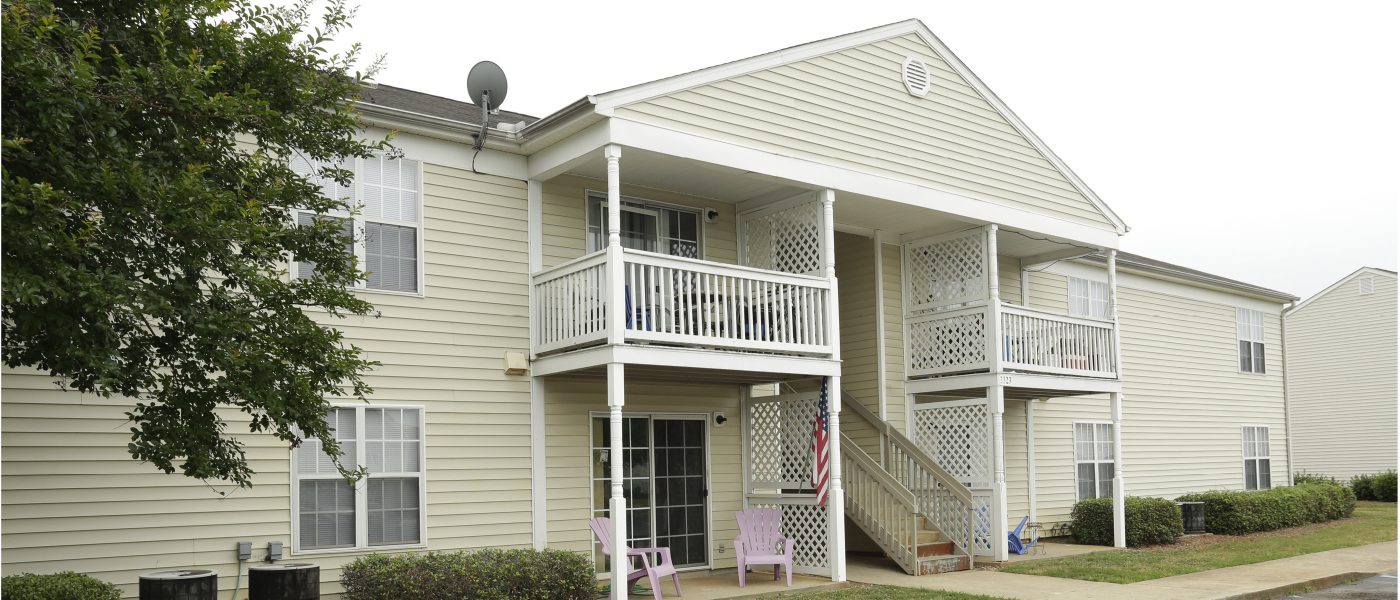 Mallard Pointe Apartments
$15,000,000
360 units
Refinance
Freddie Mac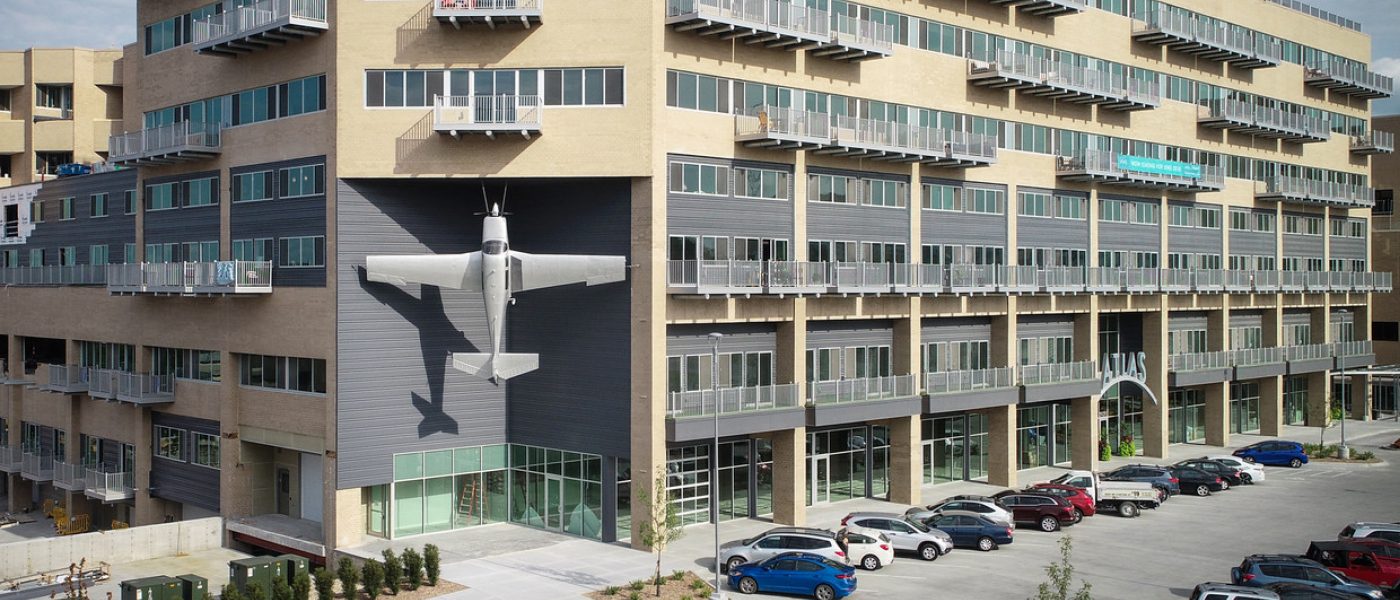 The Atlas Apartments
$88,342,000

732 units

Refinance

Freddie Mac Capital Markets Execution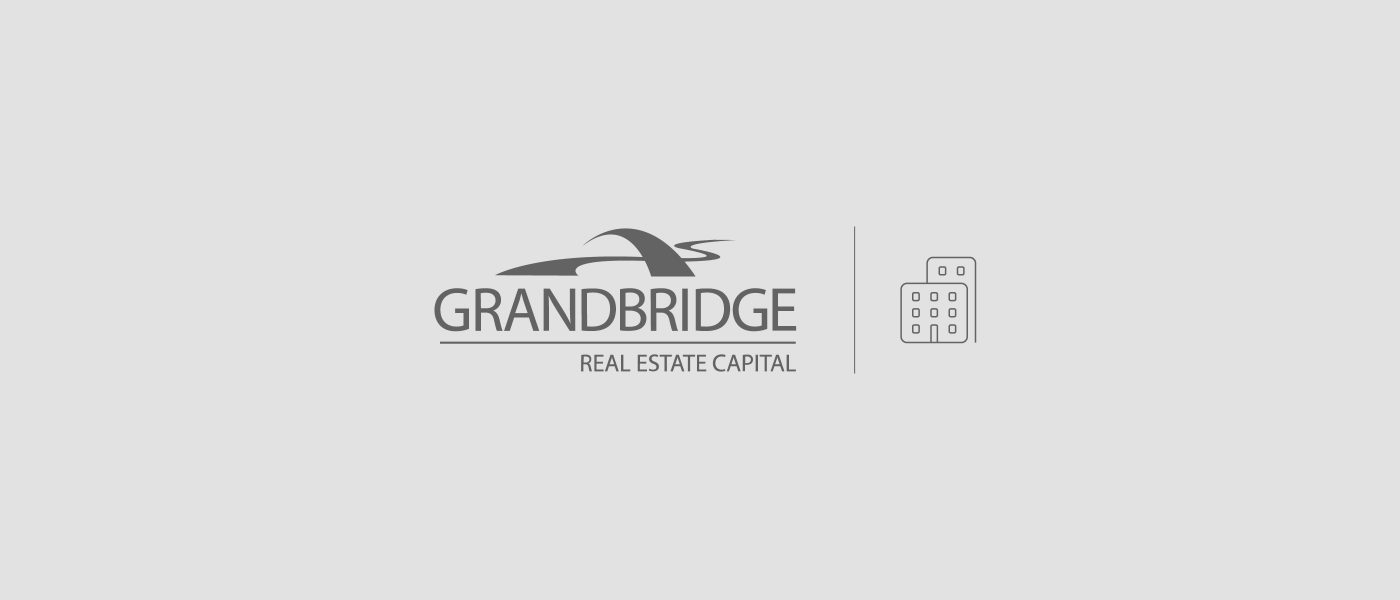 Beal Townhomes
$15,760,000
134 units
Refinance
Agency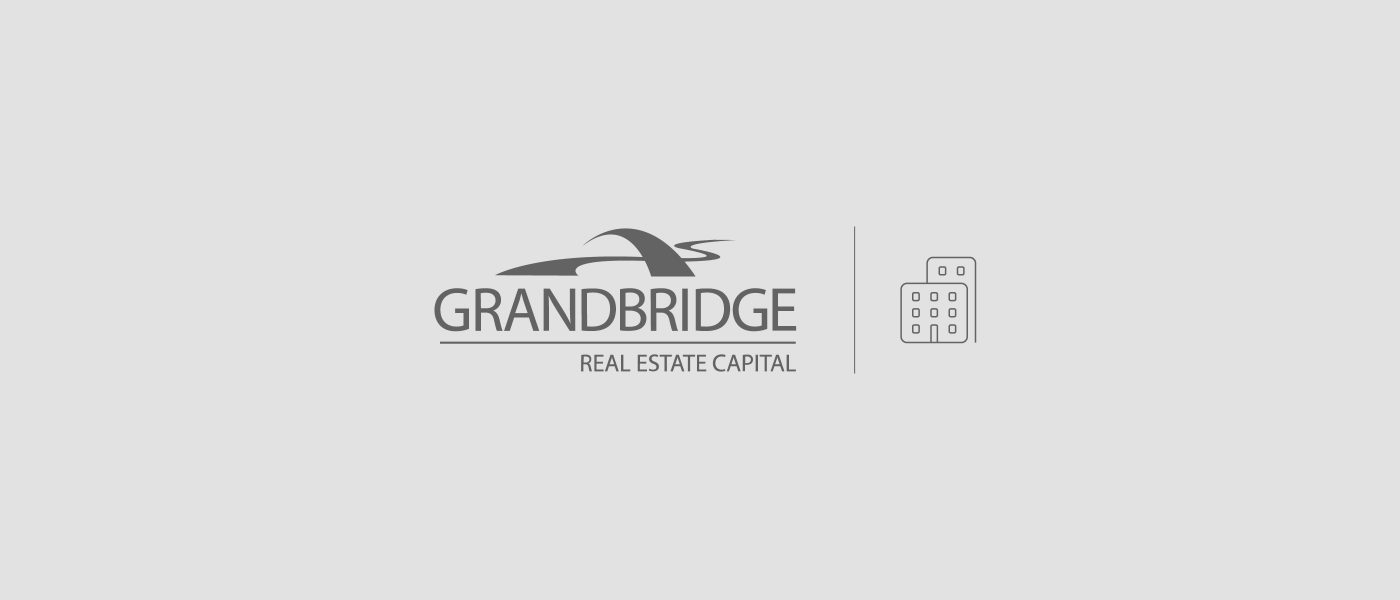 Brier Creek Apartments
$22,743,000
192 units
Acquisition
Agency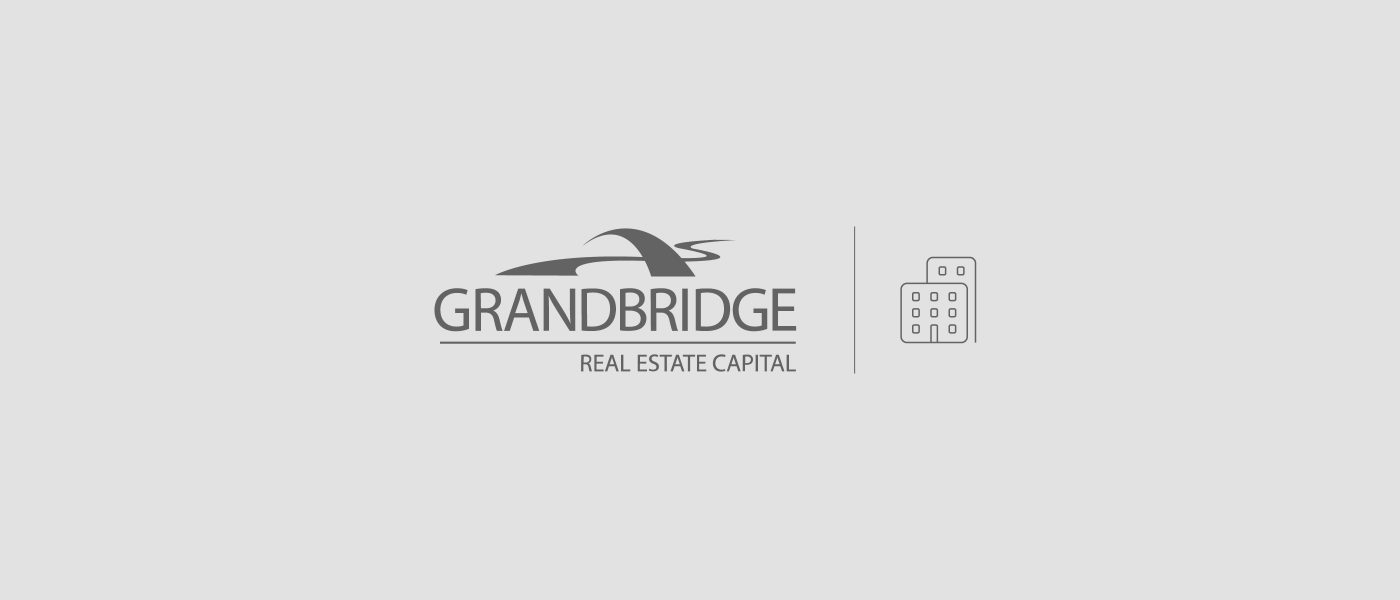 Chardon Court Apartments
$10,341,000
129 units
Refinance
Agency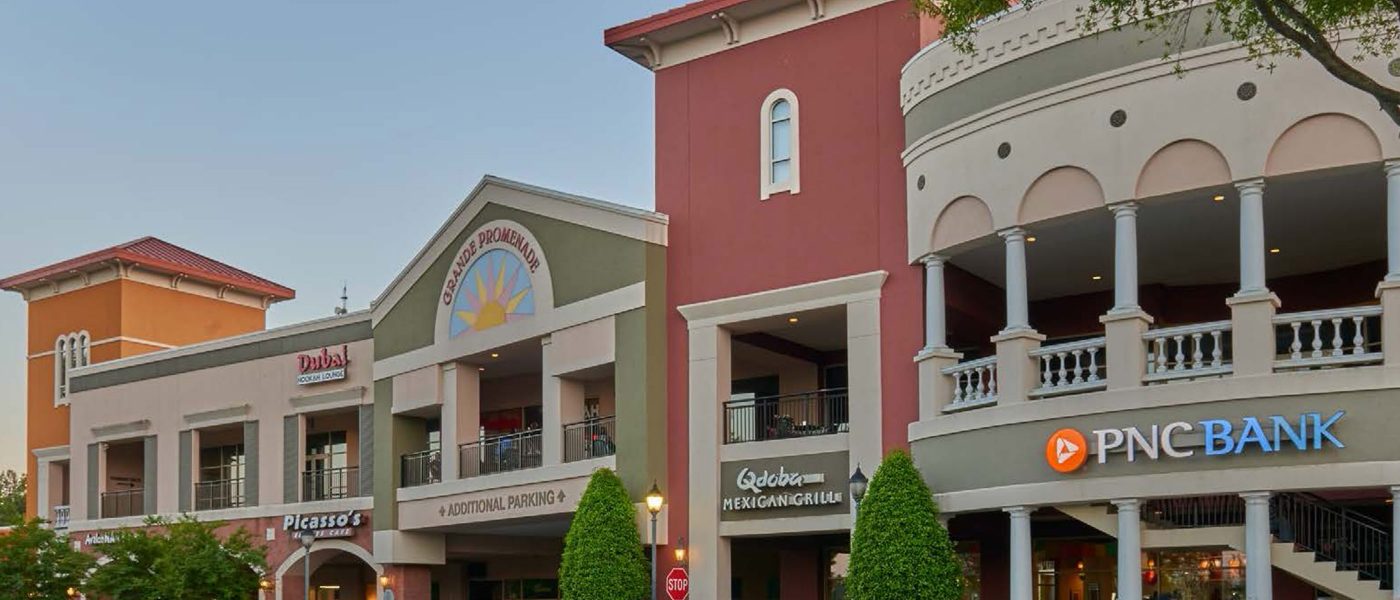 Grande Promenade Village
$28,890,000
202,032 square feet
Acquisition 
Specialty finance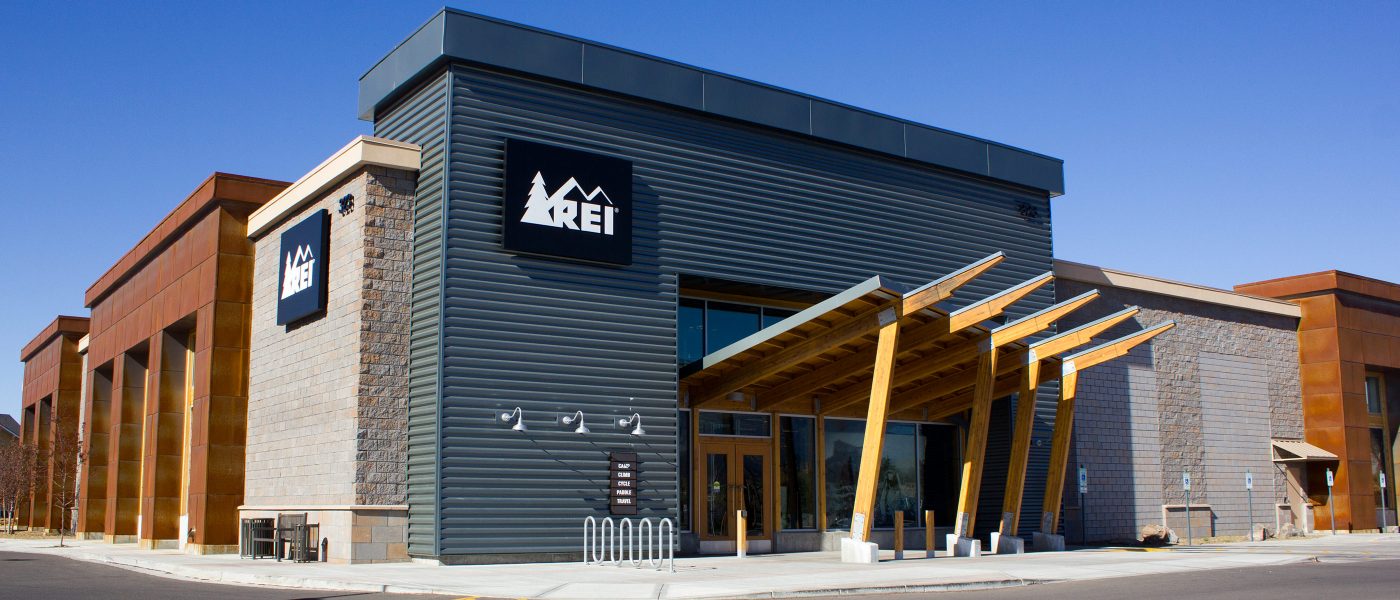 Aspen Place at the Sawmill
(Featured)
Grandbridge Arranges $21 Million Arizona Retail Refinance Store Space Portfolio
$16,500,000
3,000 units
Acquisition
Grandbridge loan program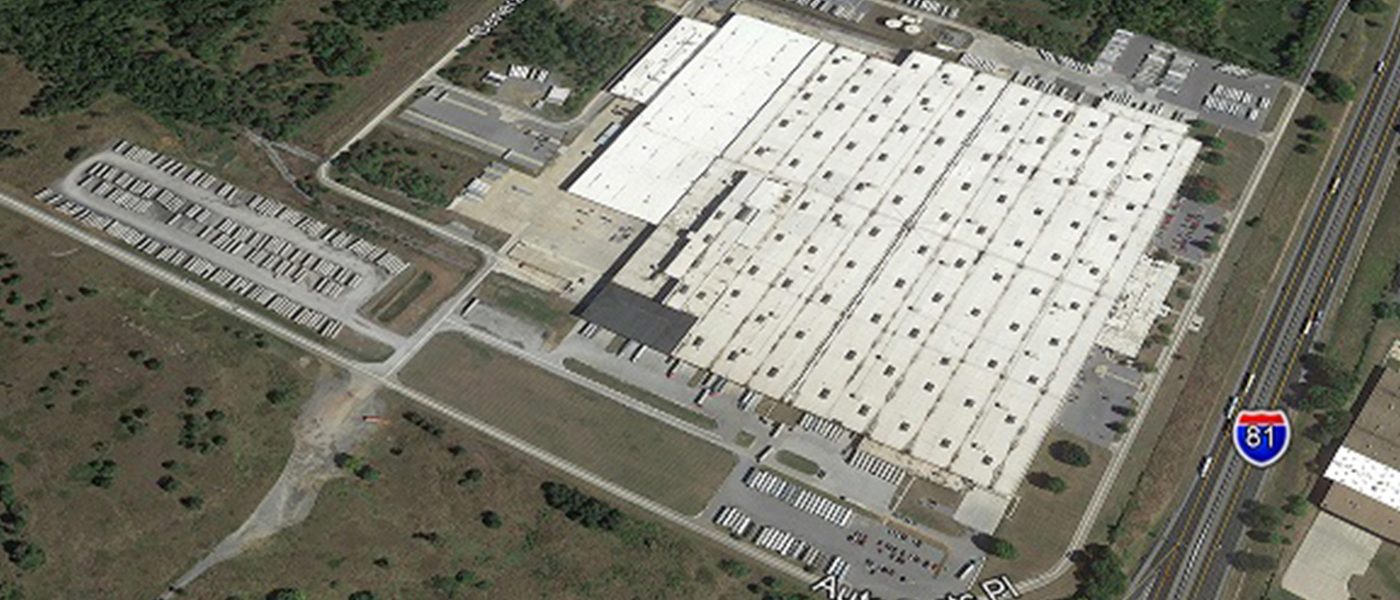 Shockey Commerce Center
$37,000,000
1,960,000 square feet
Refinance
Insurance company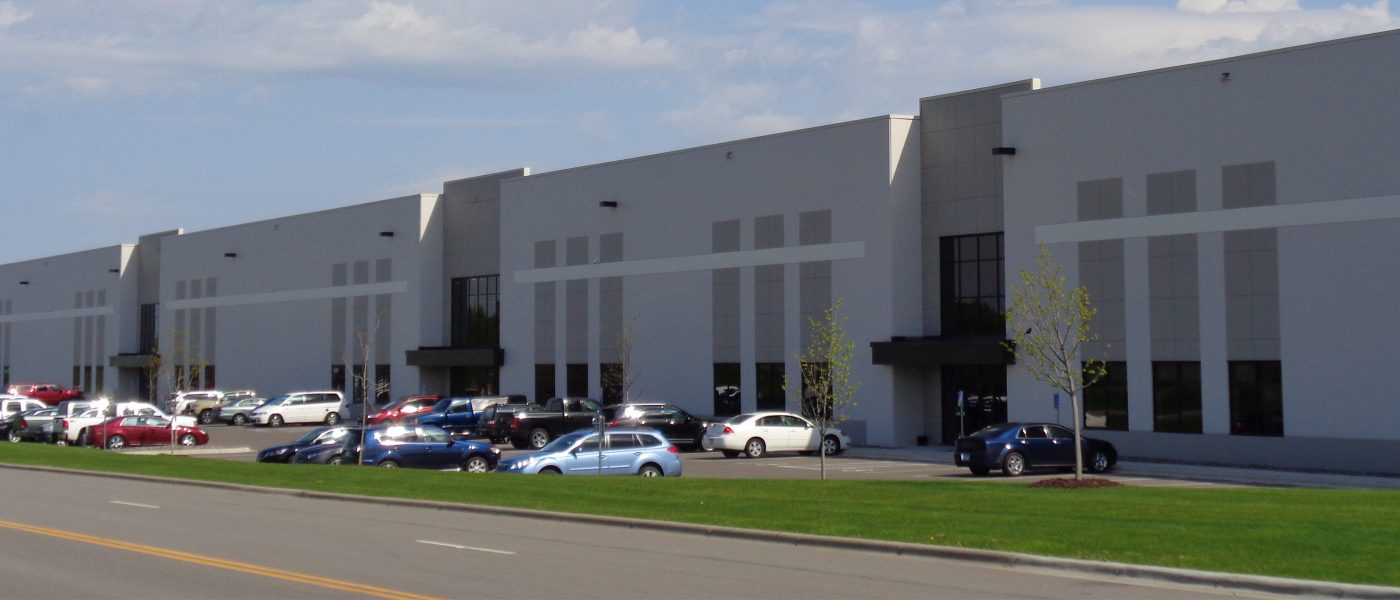 Rogers, Minnesota Industrial
$9,000,000
221,000 square feet
Acquisition
Insurance company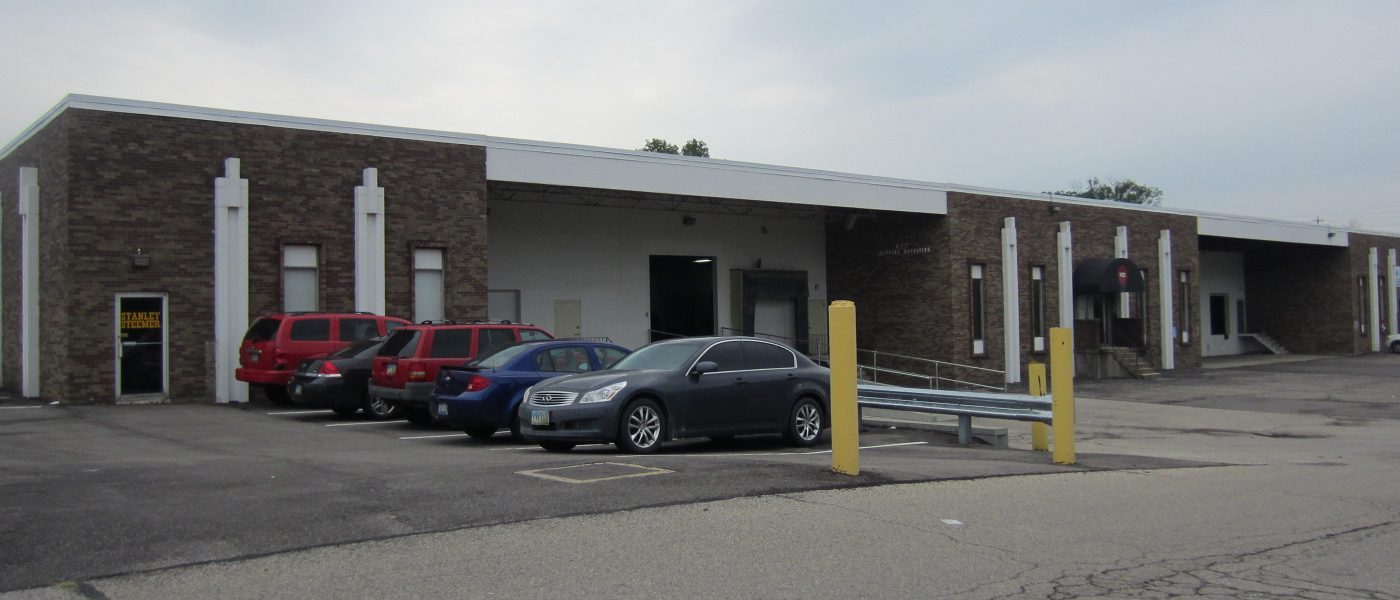 Redna Terrace
$2,000,000
74,521 square feet
Refinance
Insurance company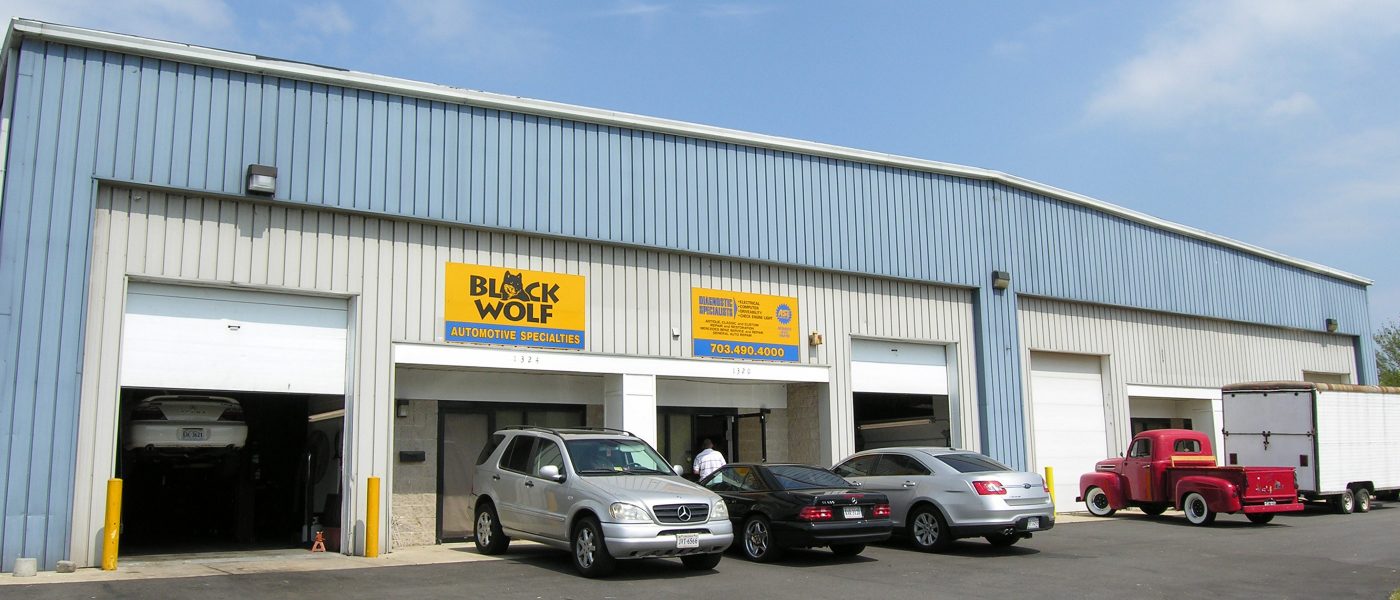 Profit Court
$2,475,640
36,000 square feet
Refinance
Insurance company Orlando Industrial Portfolio
$7,500,000
311,178 square feet
Acquisition/Bridge
BB&T Real Estate Funding

Meritex Industrial Portfolio
$23,200,000
997,985 square feet
Refinance
Insurance company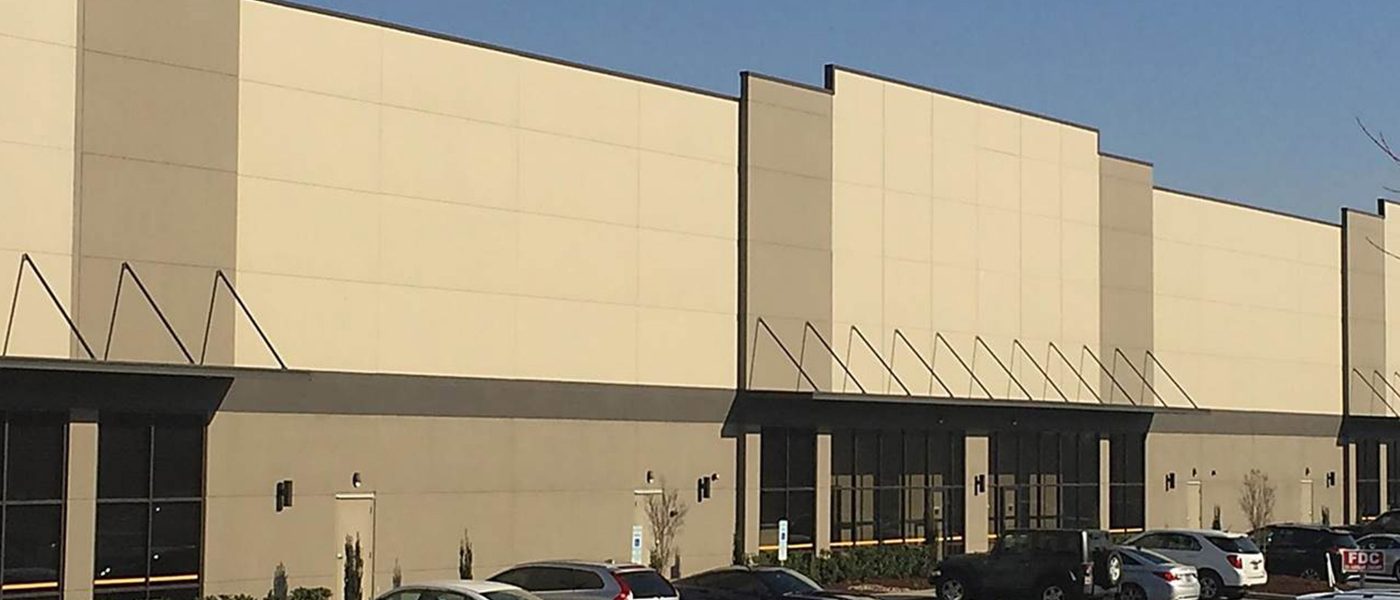 Logue Park at Pelham Road
$10,500,000
2 units
Refinance
Insurance company Imperial Business Park
$26,500,000
432,086 square feet
Refinance
Insurance company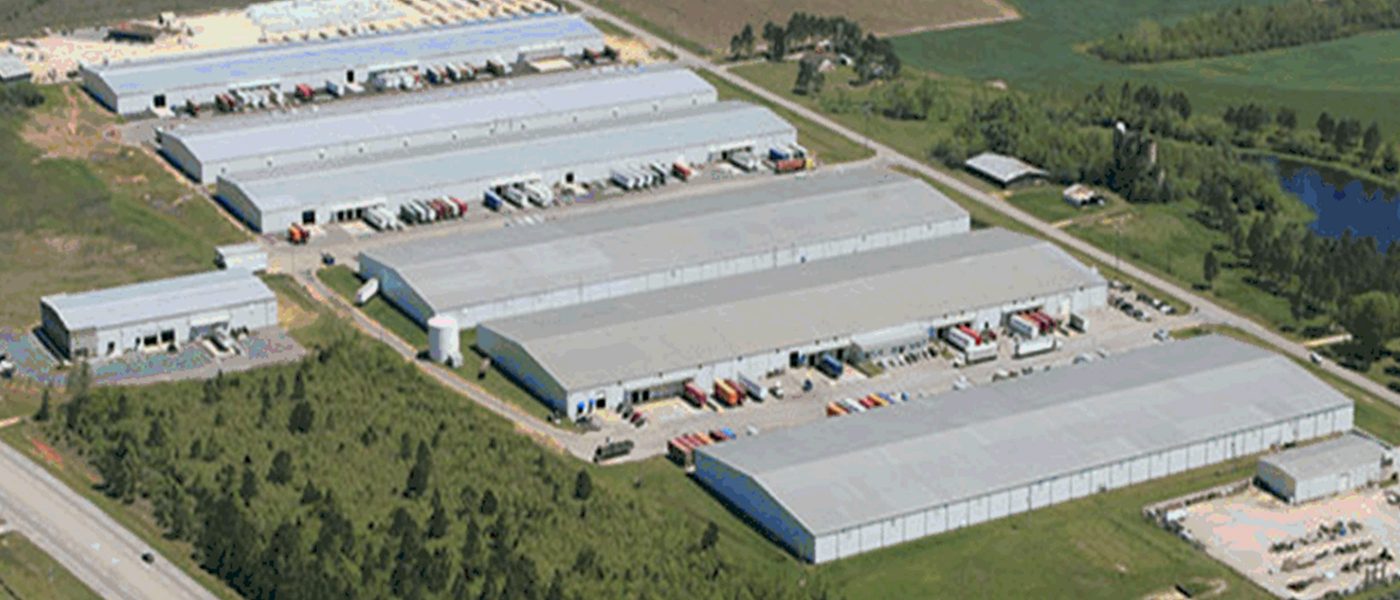 I-10 Business Park
$13,100,000
977,520 square feet
Refinance
Insurance company H&S Warehouse
$1,530,000
46,600 square feet
Refinance
Insurance company Gateway Industrial
$5,316,000
182,000 square feet
Insurance company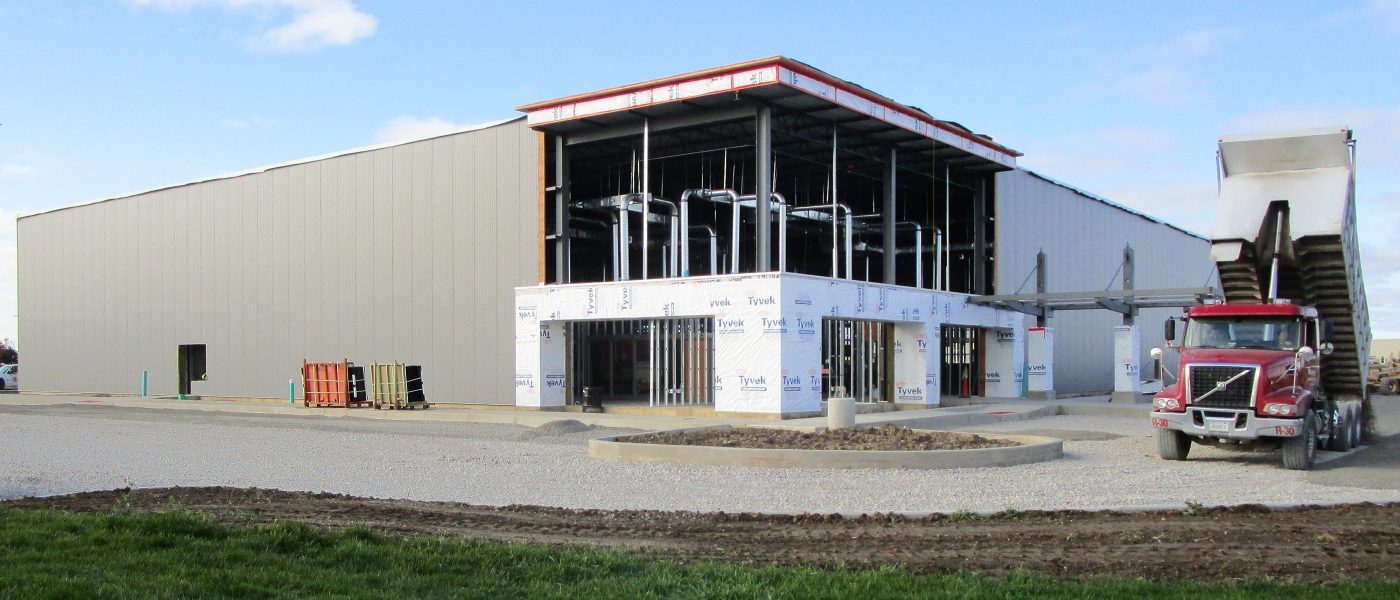 Ft. Wayne, Indiana Warehouse
$4,000,000
54,898 square feet
Refinance
Insurance company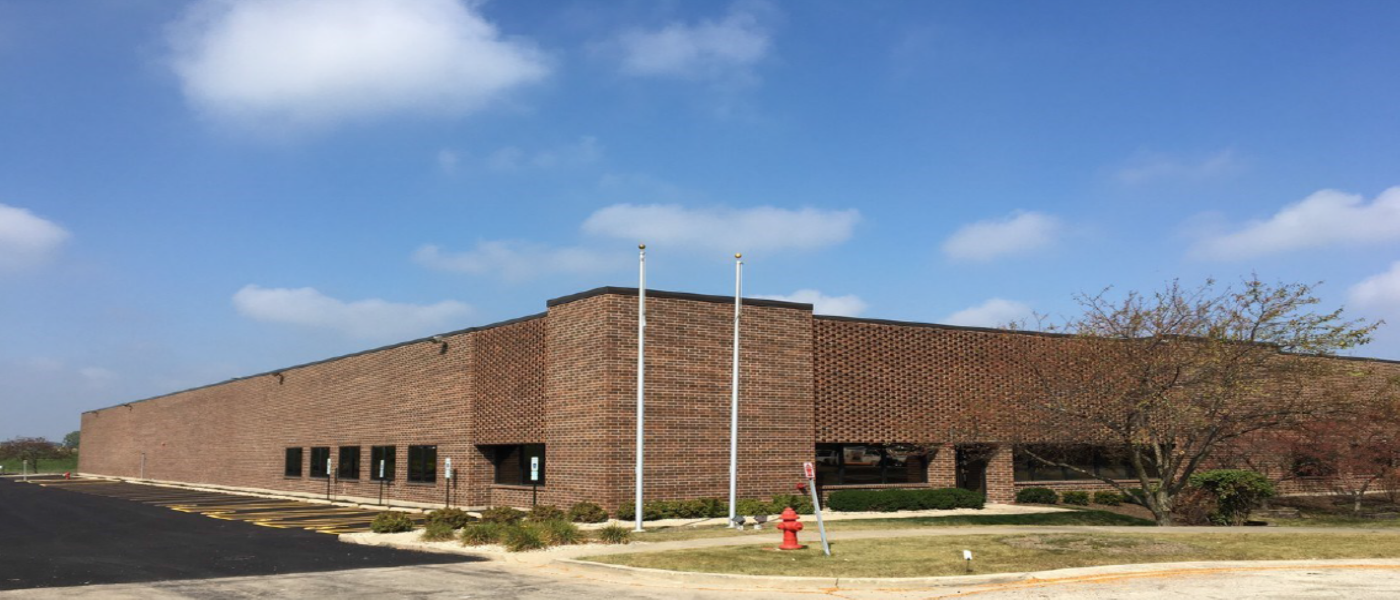 Crown Schaumburg
$3,600,000
66,384 square feet
Acquisition
Insurance Company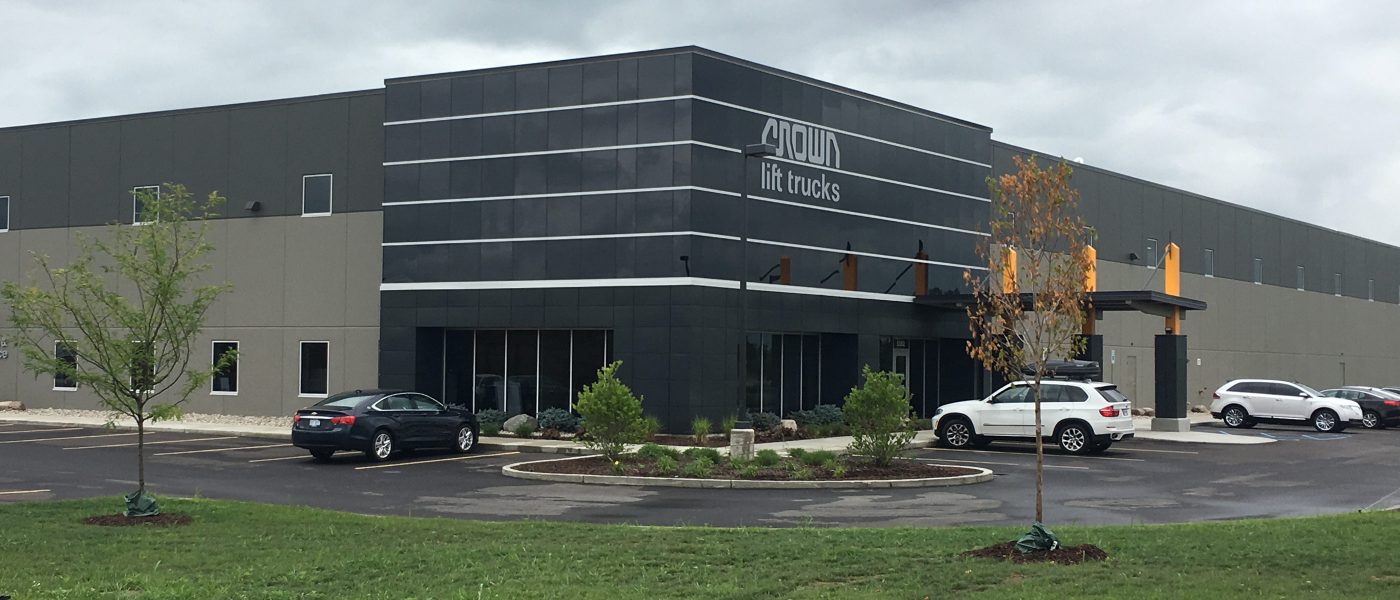 Crown Grand Rapids
$6,150,000
80,000 square feet
Refinance
Insurance company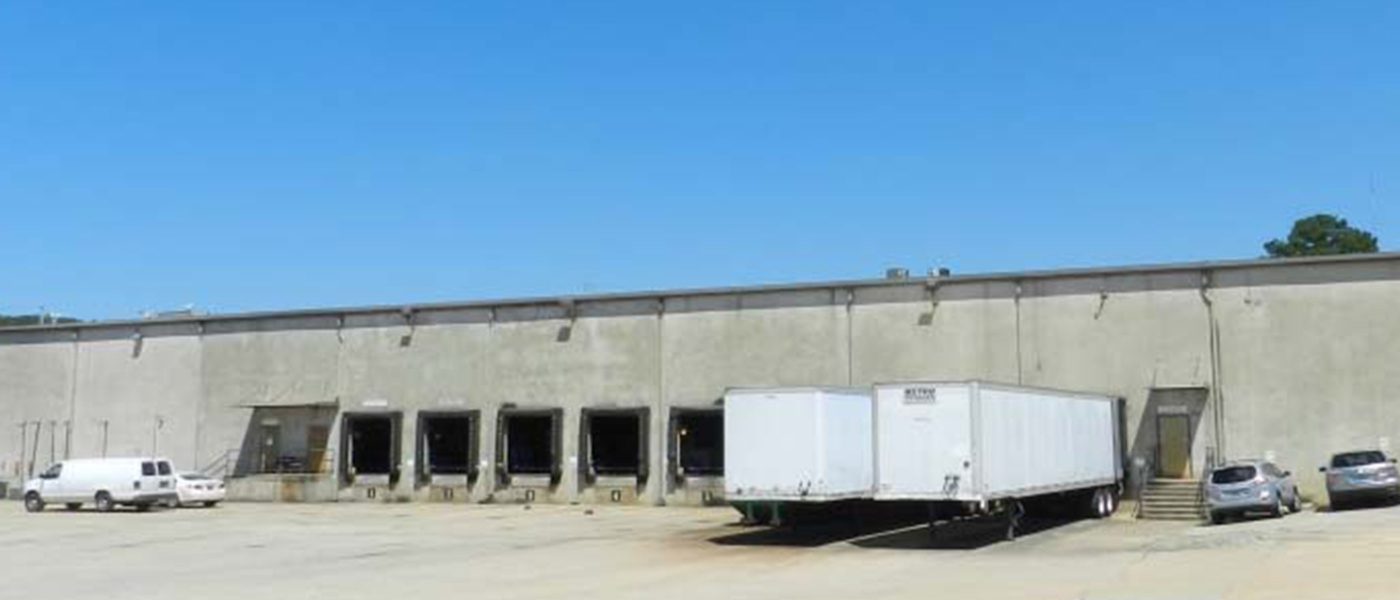 City Wholesale Distribution Center
$2,200,000
81,480 square feet, 6.50 acres
Refinance
Insurance company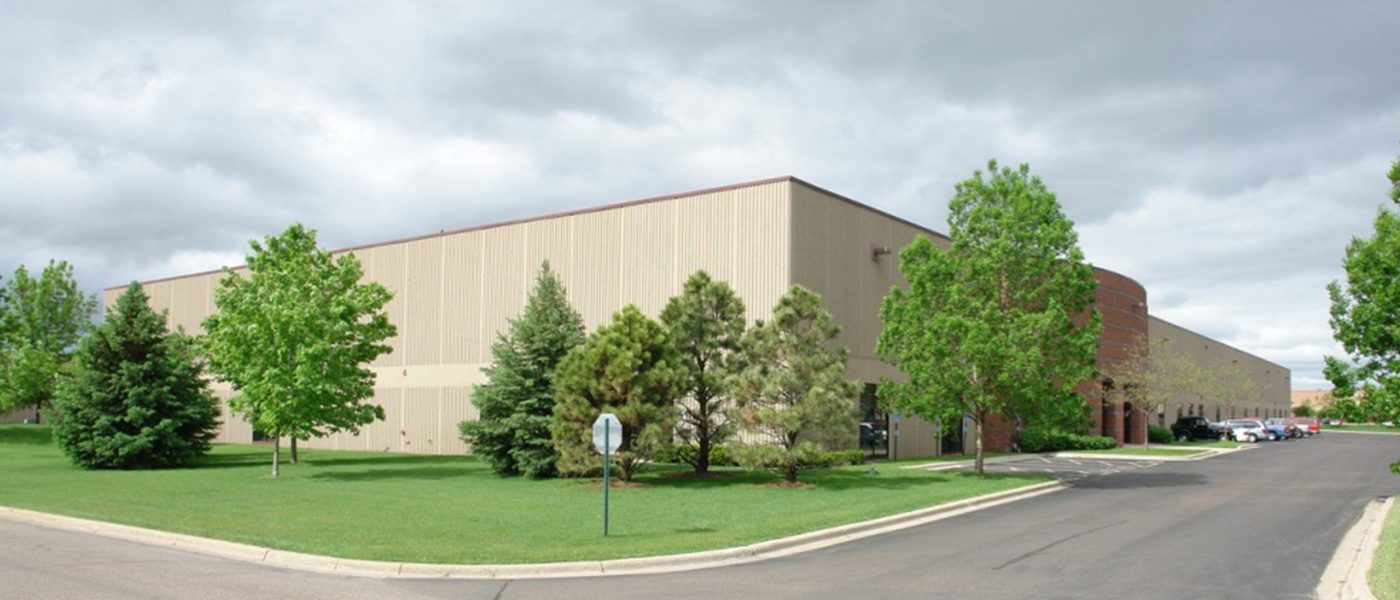 Champlin, Minnesota Warehouse
$5,350,000
84,470 square feet
Acquisition
Bank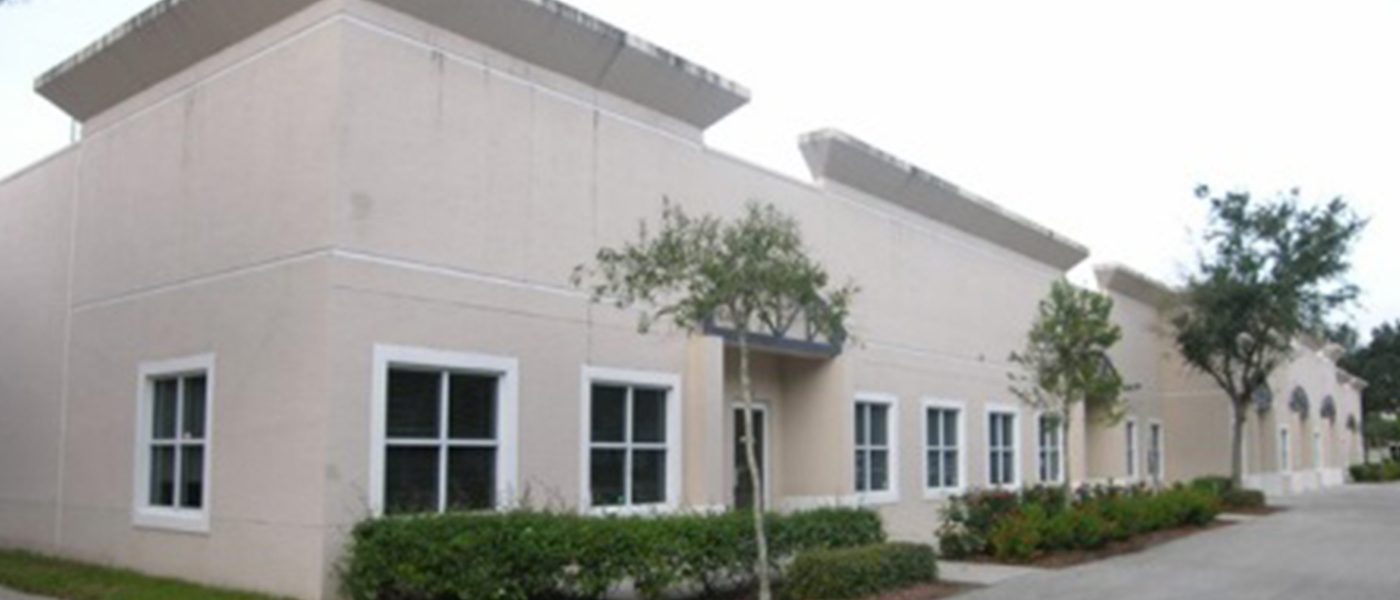 Cedar Ridge
$1,125,000
23,797 square feet
Acquisition
Insurance company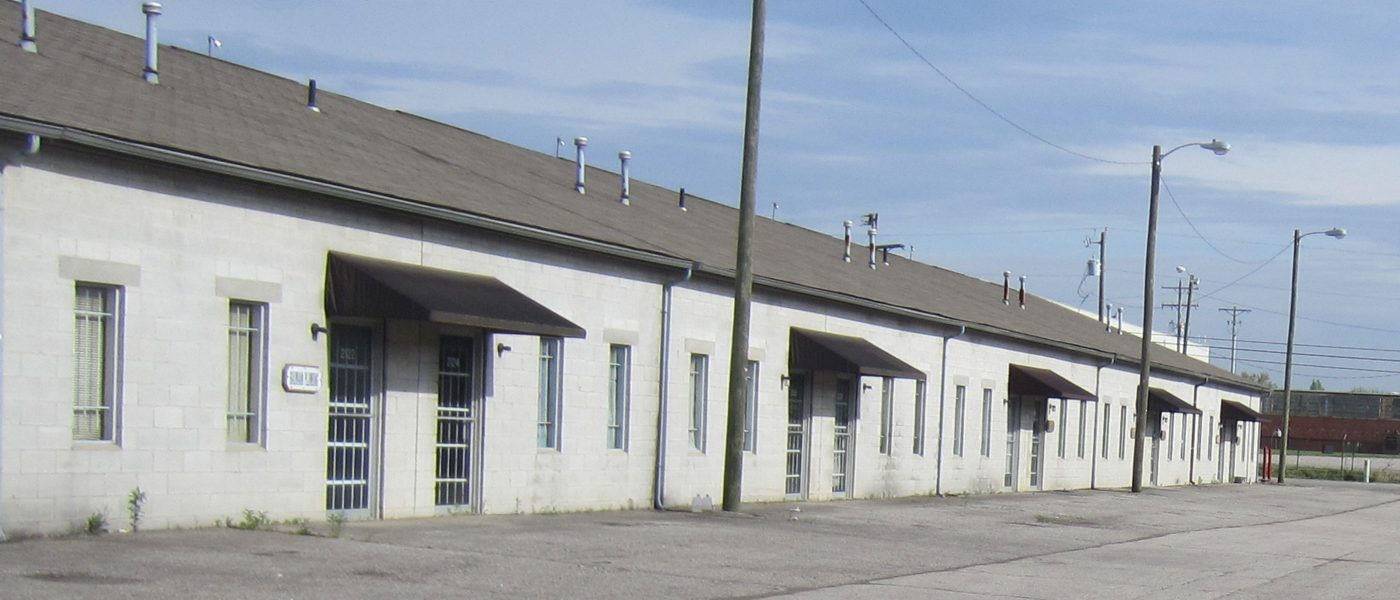 Britains Lane
$2,000,000
149,200 square feet
Refinance
Insurance company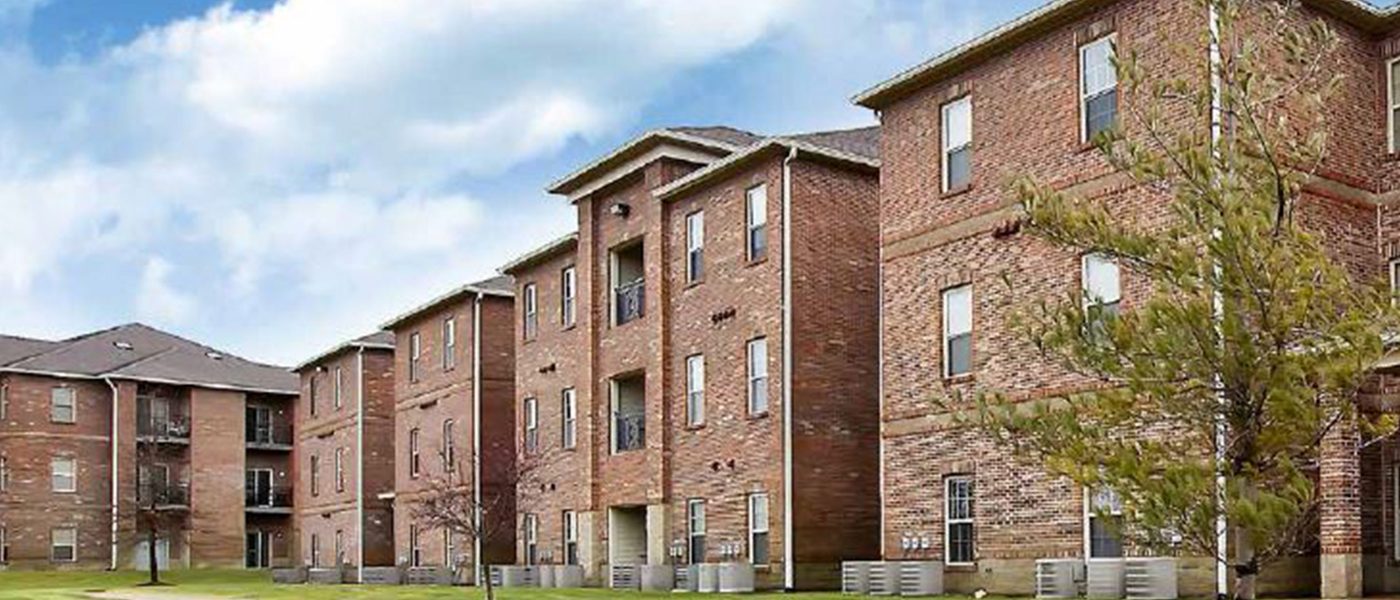 Quarters at West Lafayette
$17,750,000
225 units
Acquisition
Bank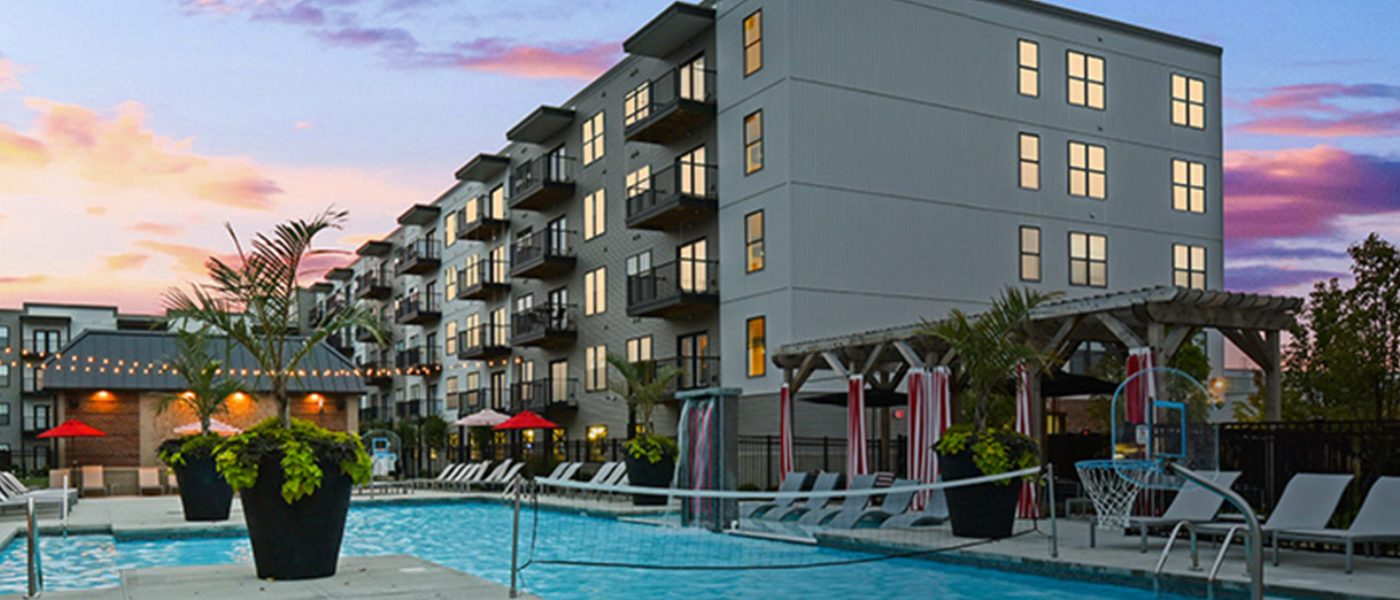 Midwest University Apartments
$51,500,000
264 units/538 beds
Acquisition
Fannie Mae DUS®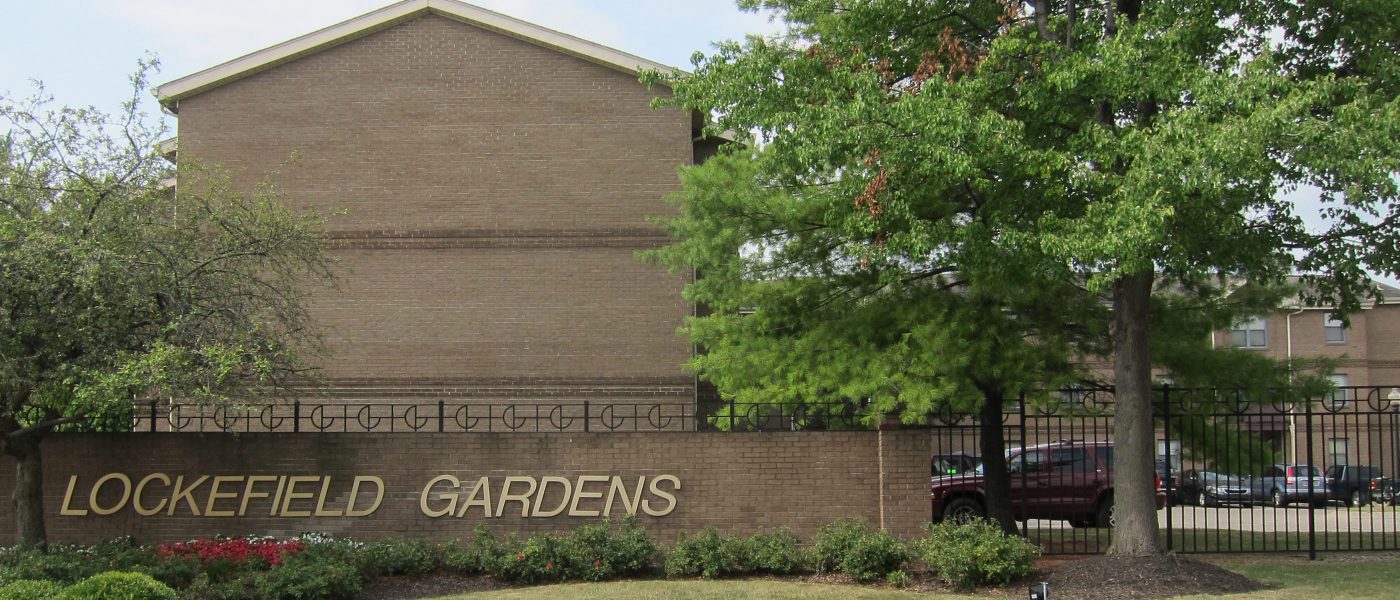 Lockefield Gardens
$34,500,000
493 units
Refinance
Specialty finance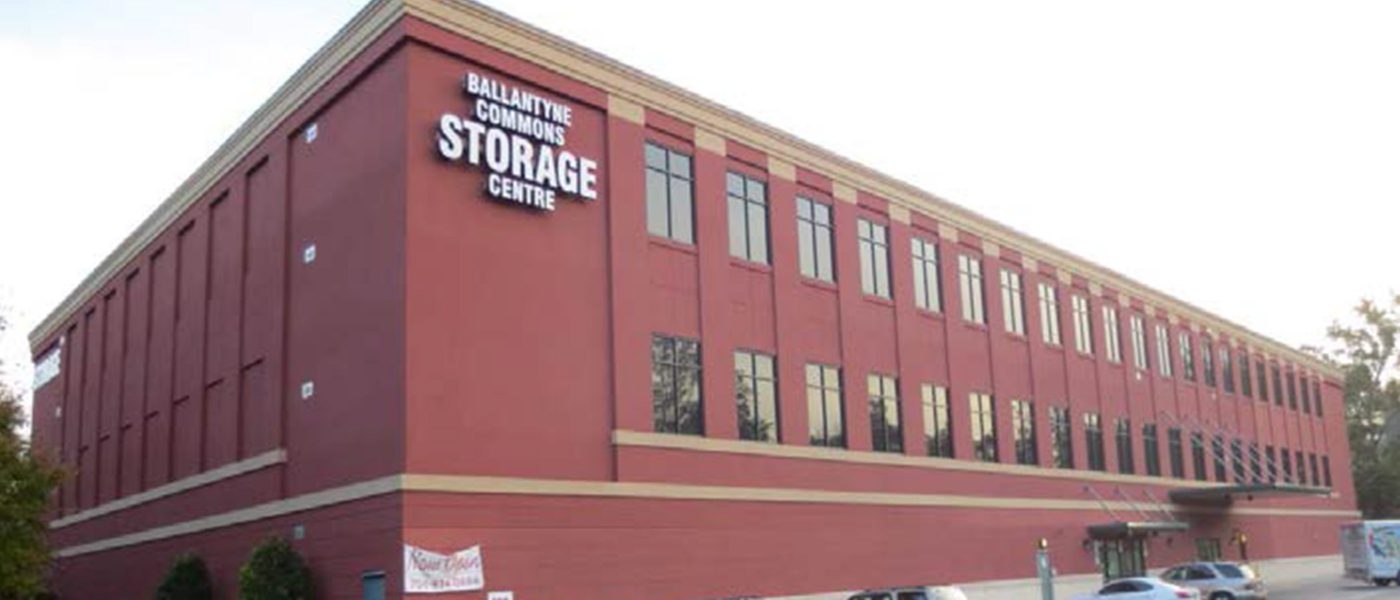 Ballantyne Commons Storage Centre
$6,750,000
812 units
Refinance
BB&T Real Estate Funding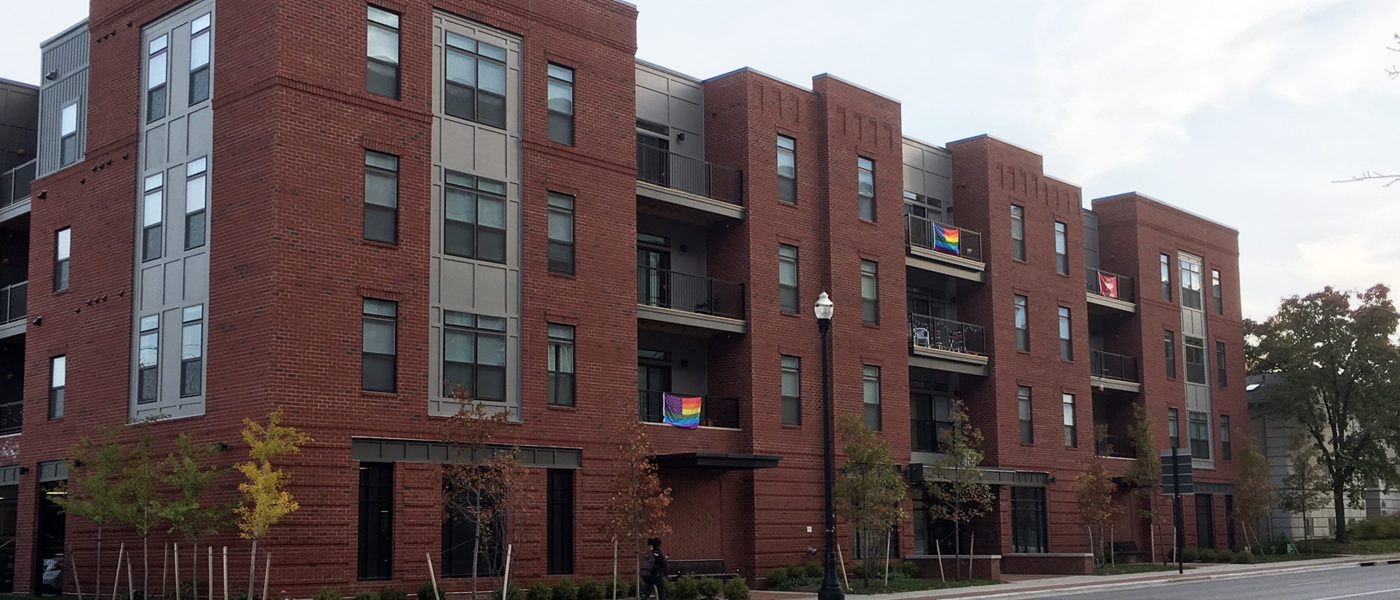 Doric on Lane
$10,100,000
127 beds, 49,139 square feet
Refinance
Insurance company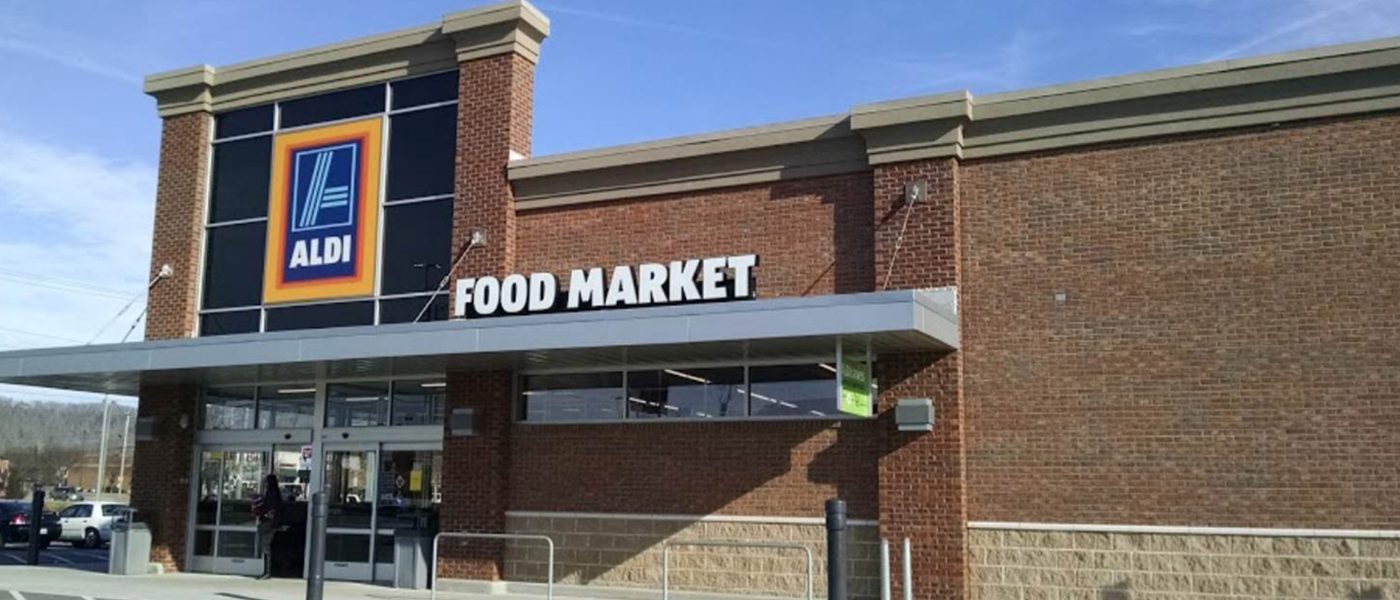 White Oak Crossing
$2,750,000
10,185 square feet
Refinance
Insurance company West Ashley Shoppes
$12,100,000
136,242 square feet
Acquisition
BB&T Real Estate Funding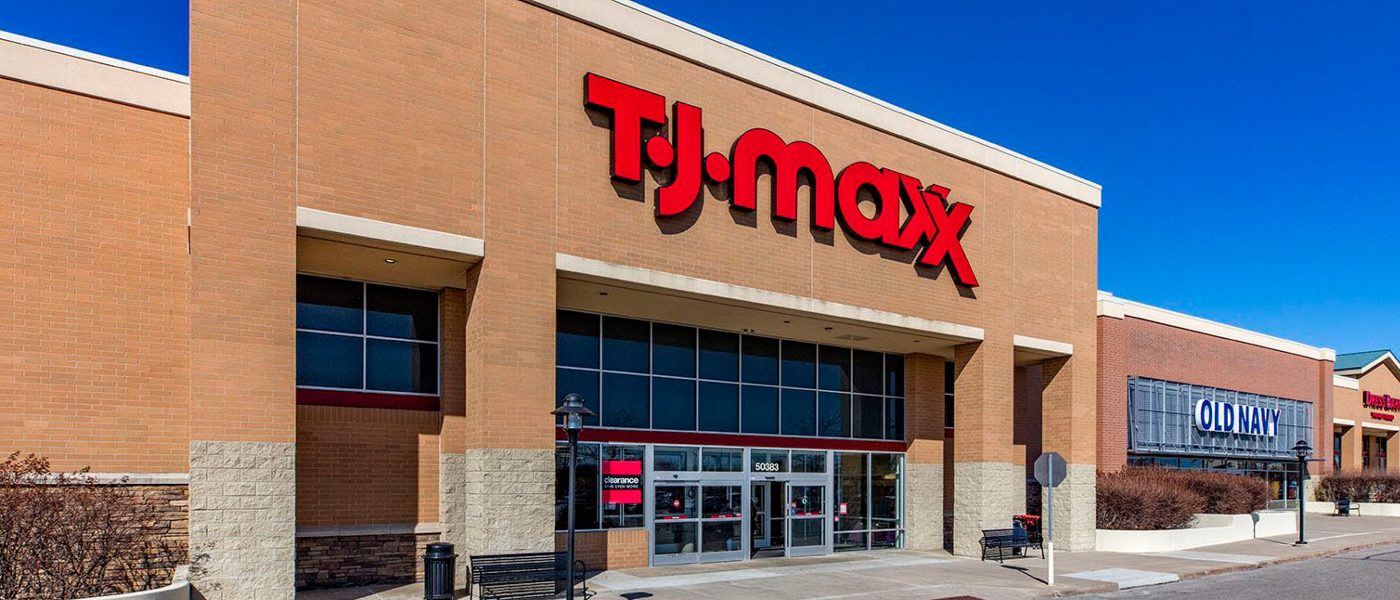 Waterside Marketplace
$42,975,200
291,231 square feet
Acquisition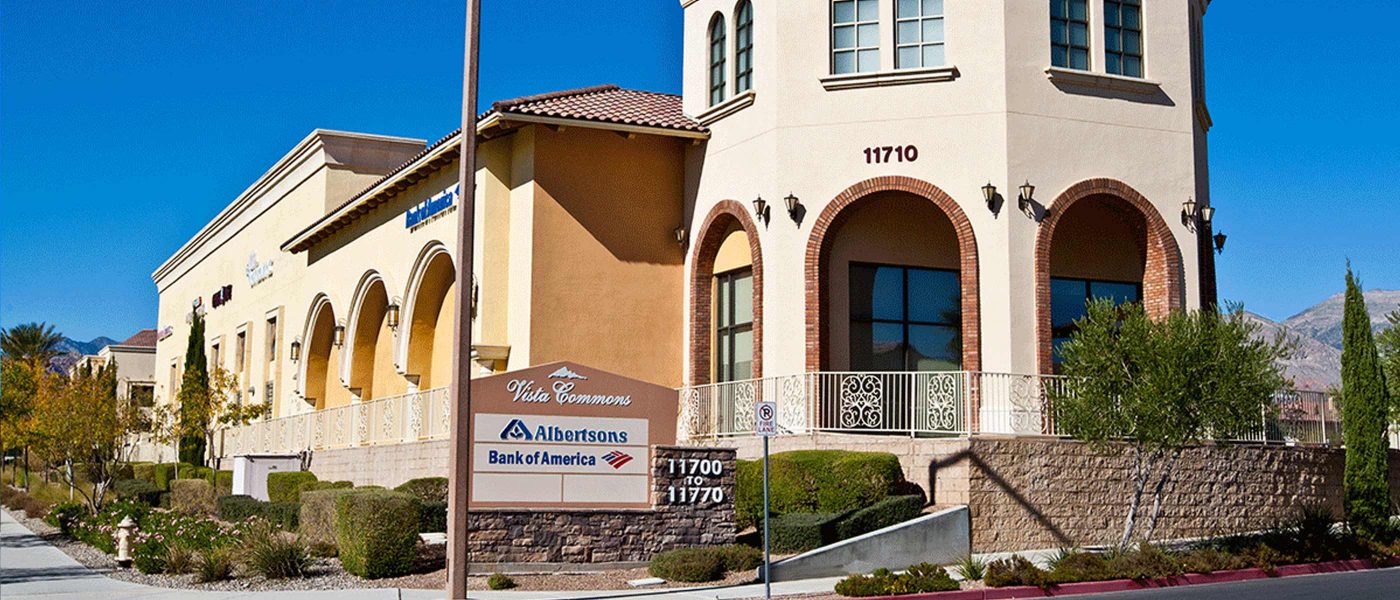 Vista Commons Center
98,718 square feet
Refinance
BB&T Real Estate Funding - Stabilized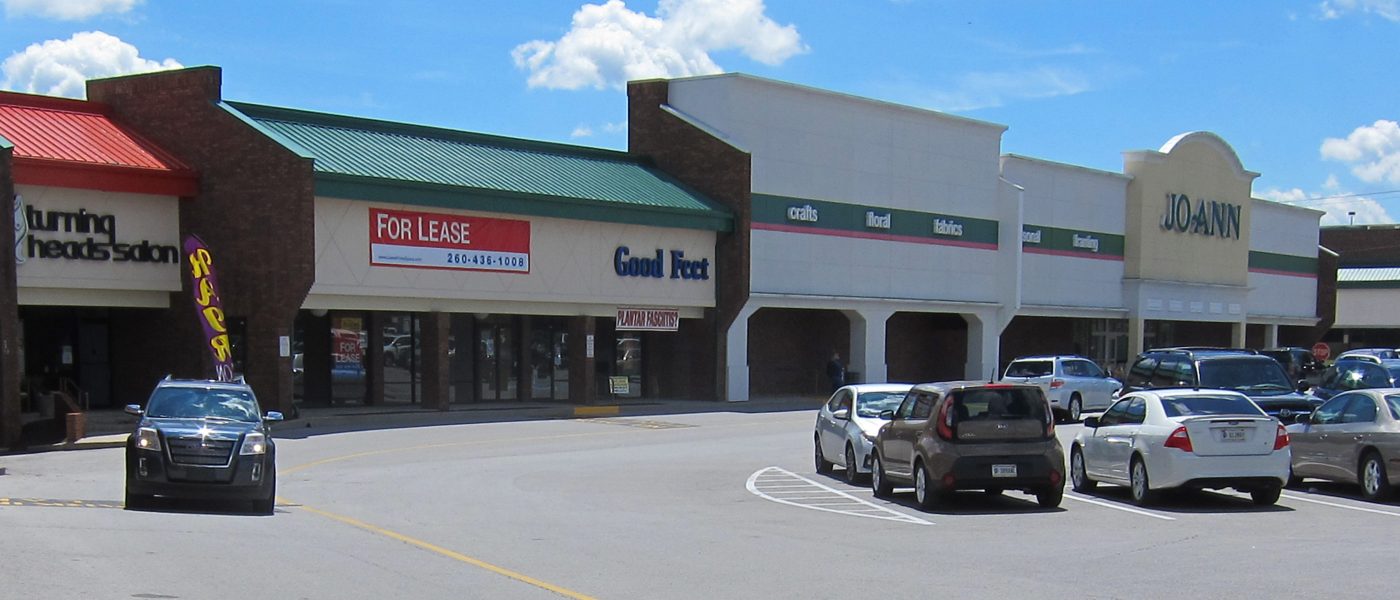 The Shoppes
$34,986,000
101,602 square feet
Refinance
Bank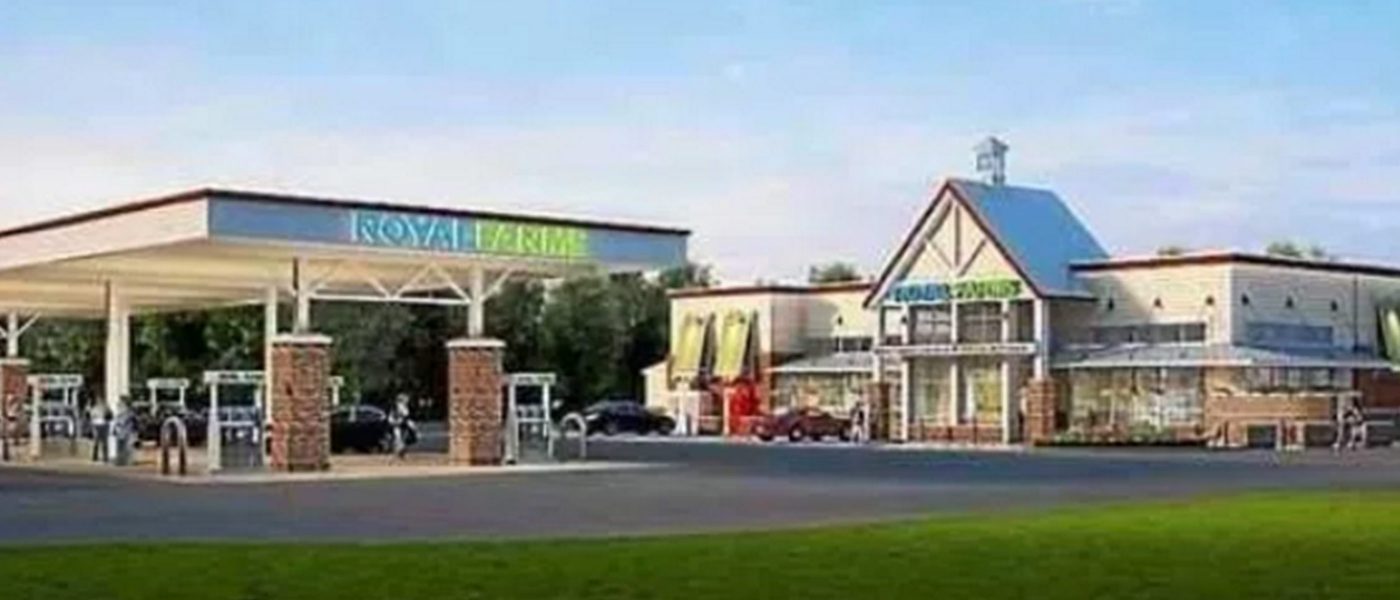 Royal Farms
$3,500,000
2.64 acres
Refinance
Insurance company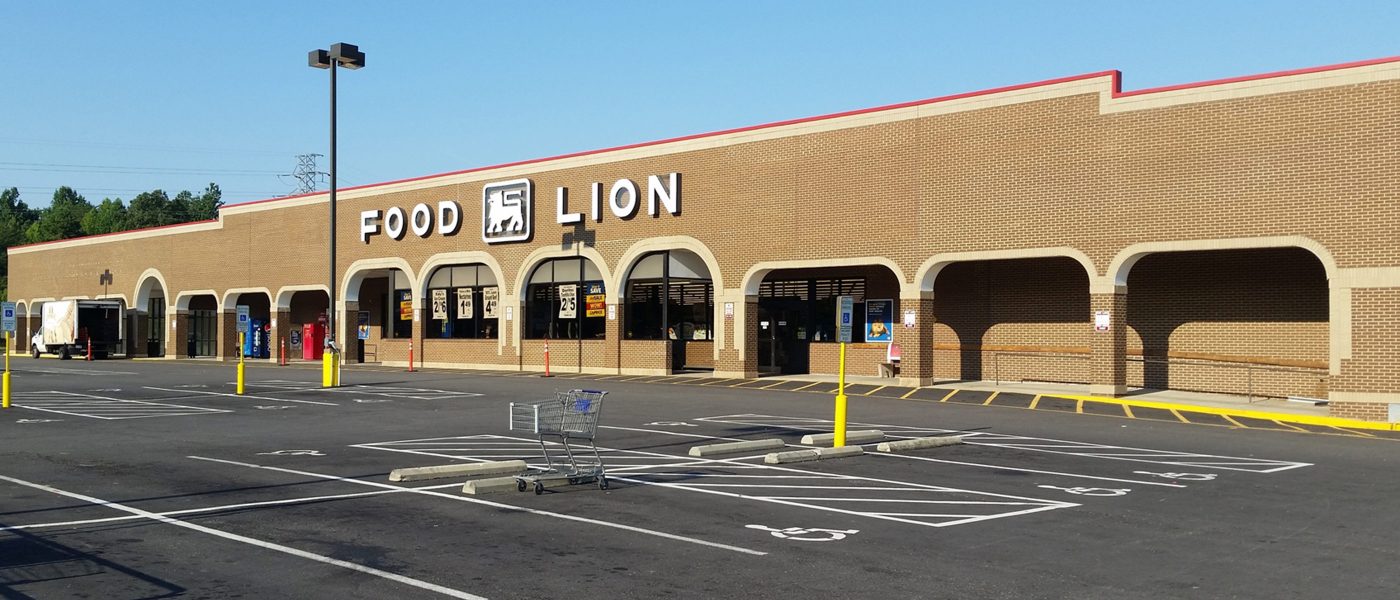 Randleman Plaza and Elkin Village
$5,500,000
58,310 square feet Randleman/82,300 square feet Elkin
Refinance
Bank Prominence Shopping Center
25,203 square feet
Refinance
Insurance company Port Royal Plaza
$7,725,000
88,894 square feet
Refinance
Insurance company Brightview North Andover
$30,250,000
133 units
Refinance
Fannie Mae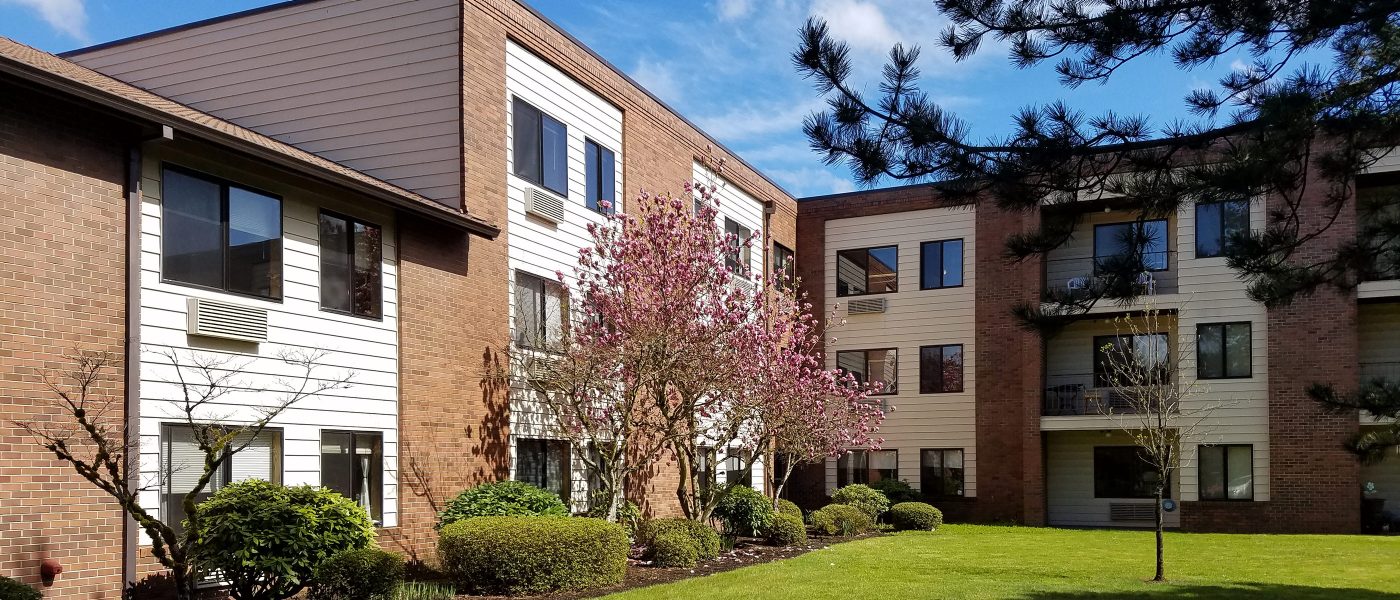 Pacific Pointe Retirement Inn
$12,250,000
114 units
Acquisition/Bridge
BB&T Real Estate Funding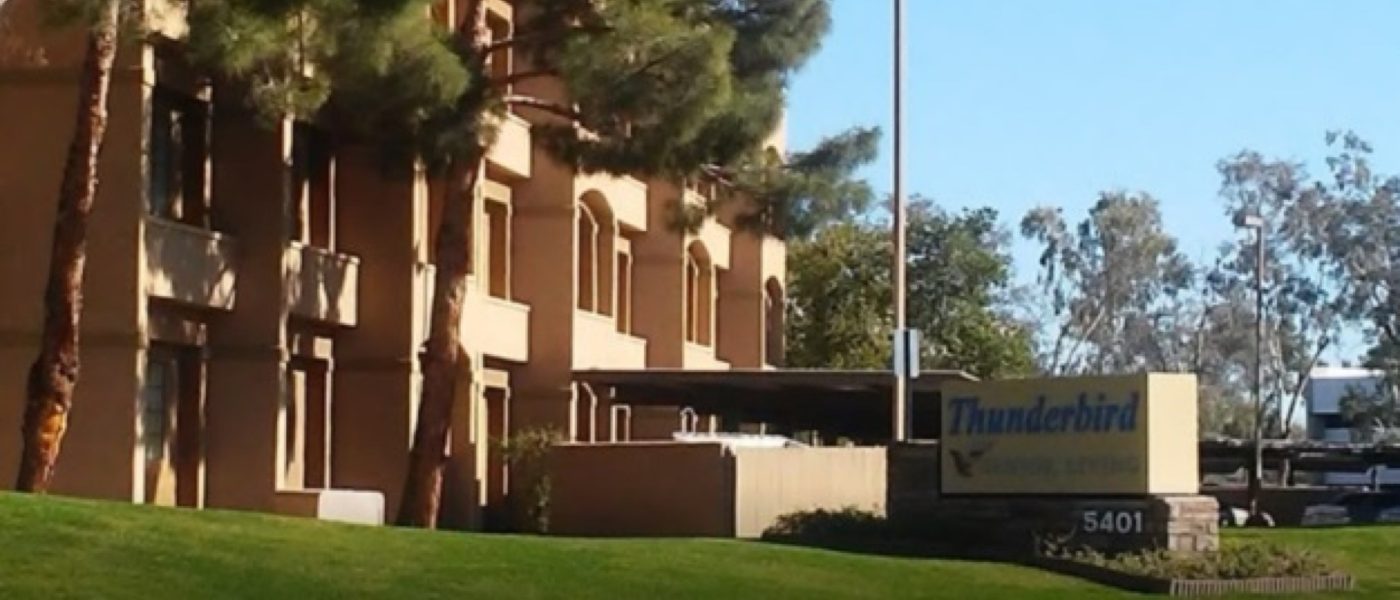 Thunderbird Senior Living
$24,975,000
340 units
Refinance
Agency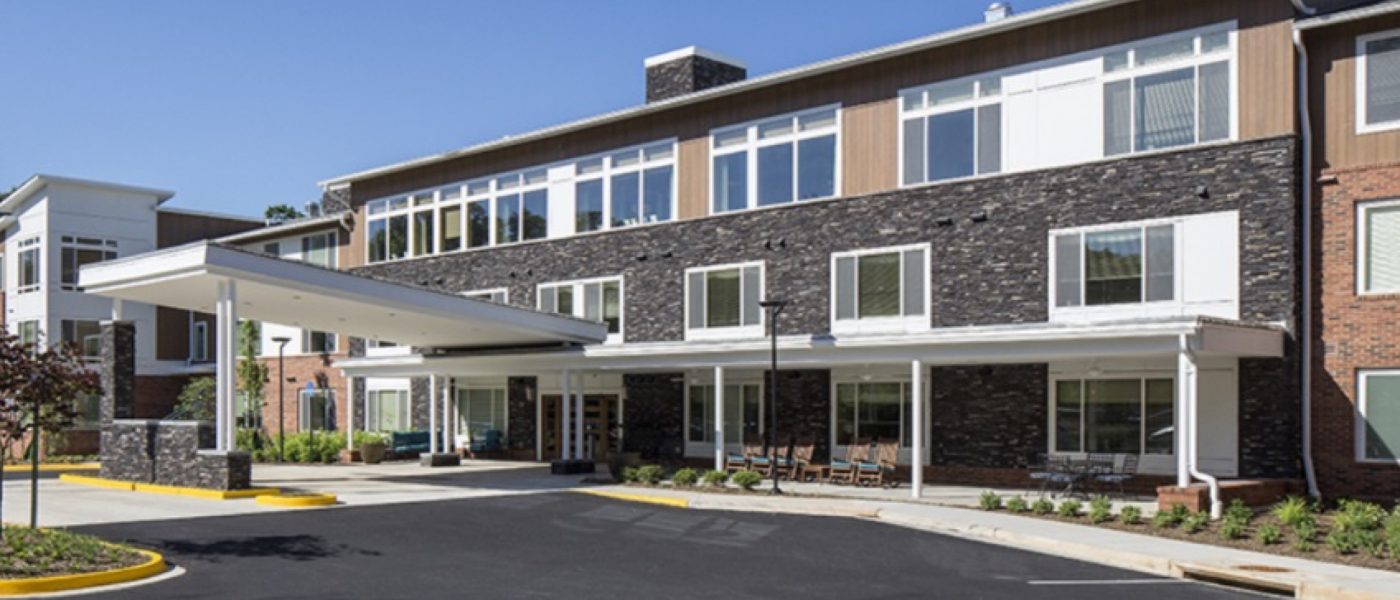 Brightview Woodburn
$29,900,000
94 units
Refinance
Agency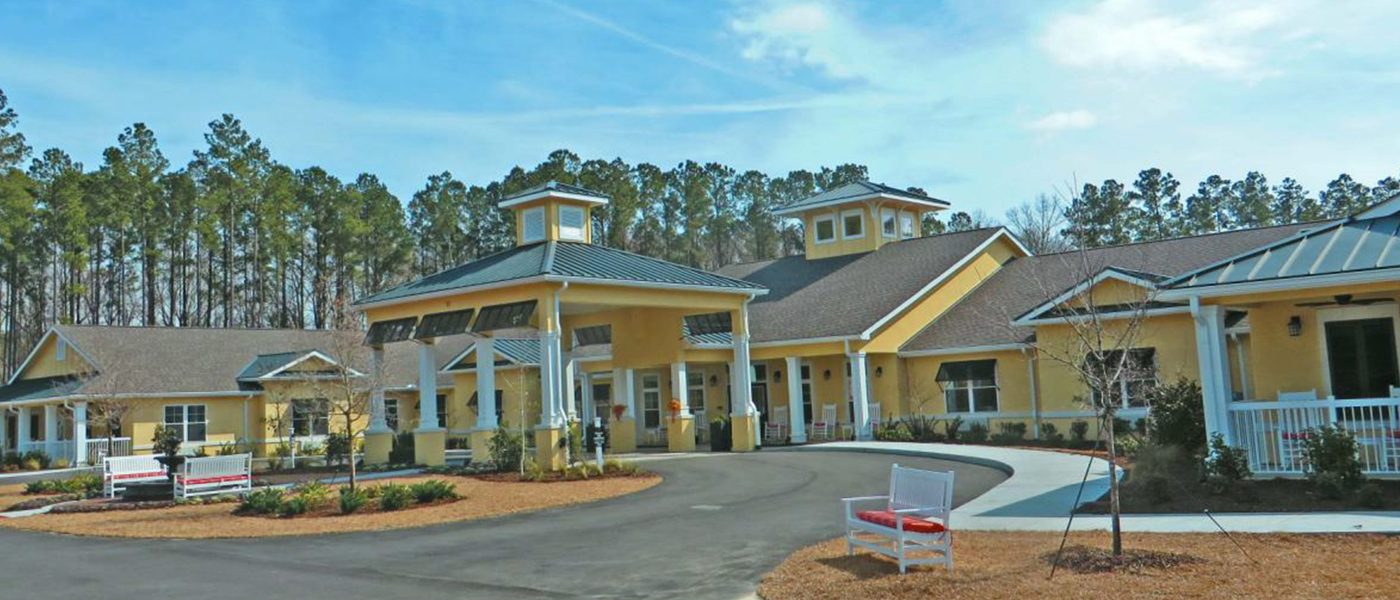 Benton House of West Ashley
$9,487,000
59 units
Construction
BB&T Financial Corporation
Originated by Richard Thomas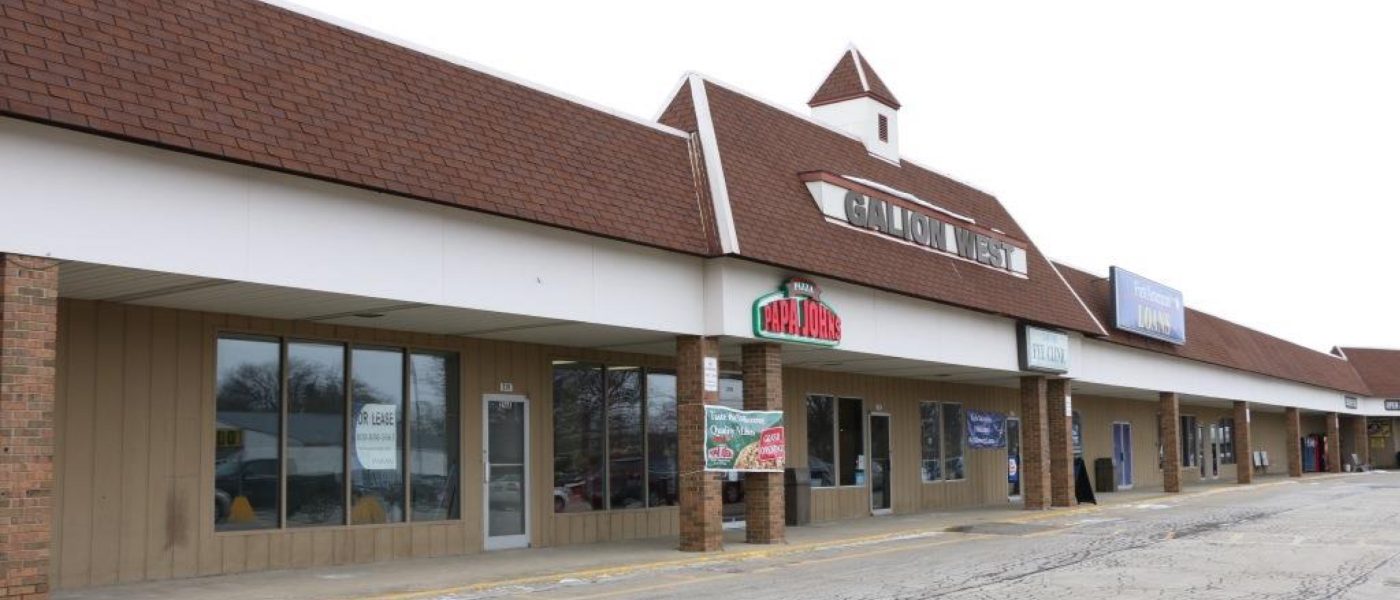 Galion West Shopping Center
$1,463,000
59,135 square feet
Refinance
Insurance company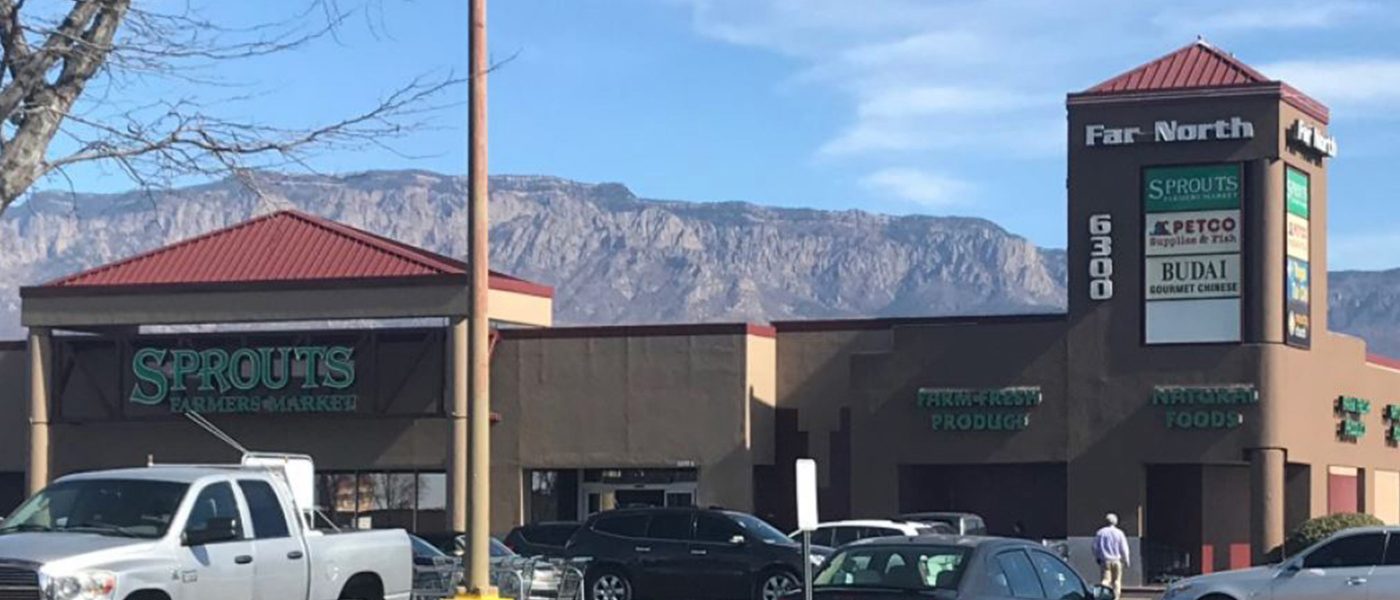 Far North Shopping Center
144,633 square feet
Acquisition/Bridge
BB&T Real Estate Funding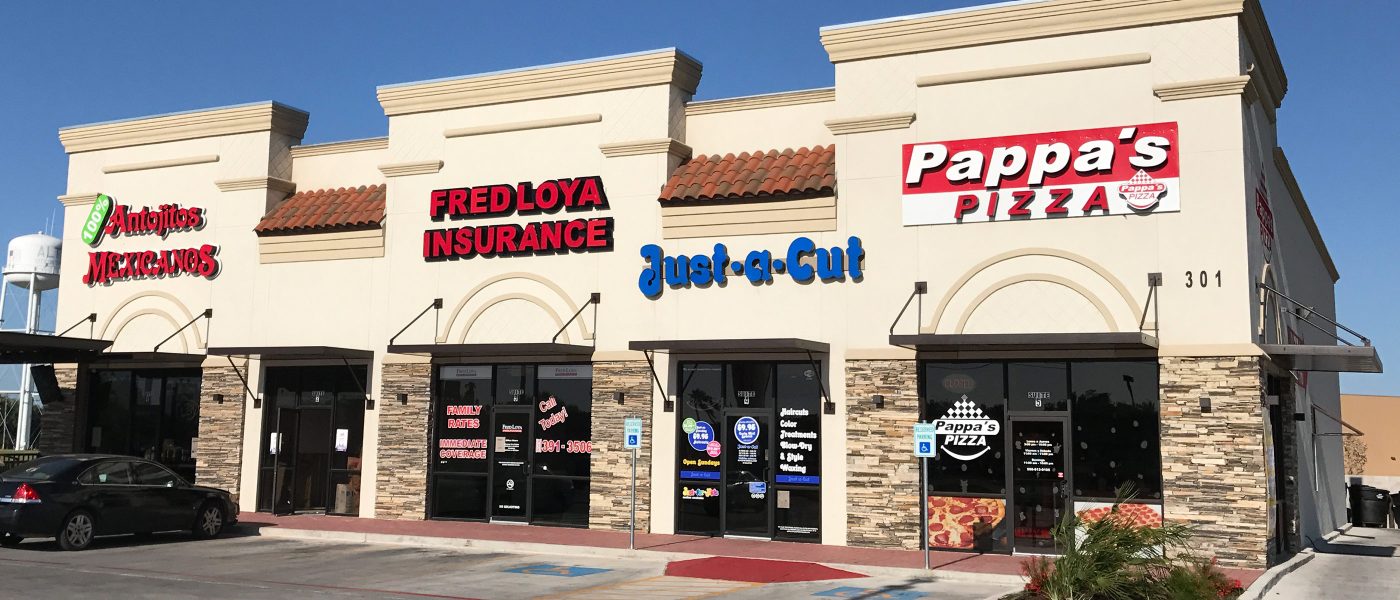 Chapa Blue
$2,735,000
2 units
Refinance
Bank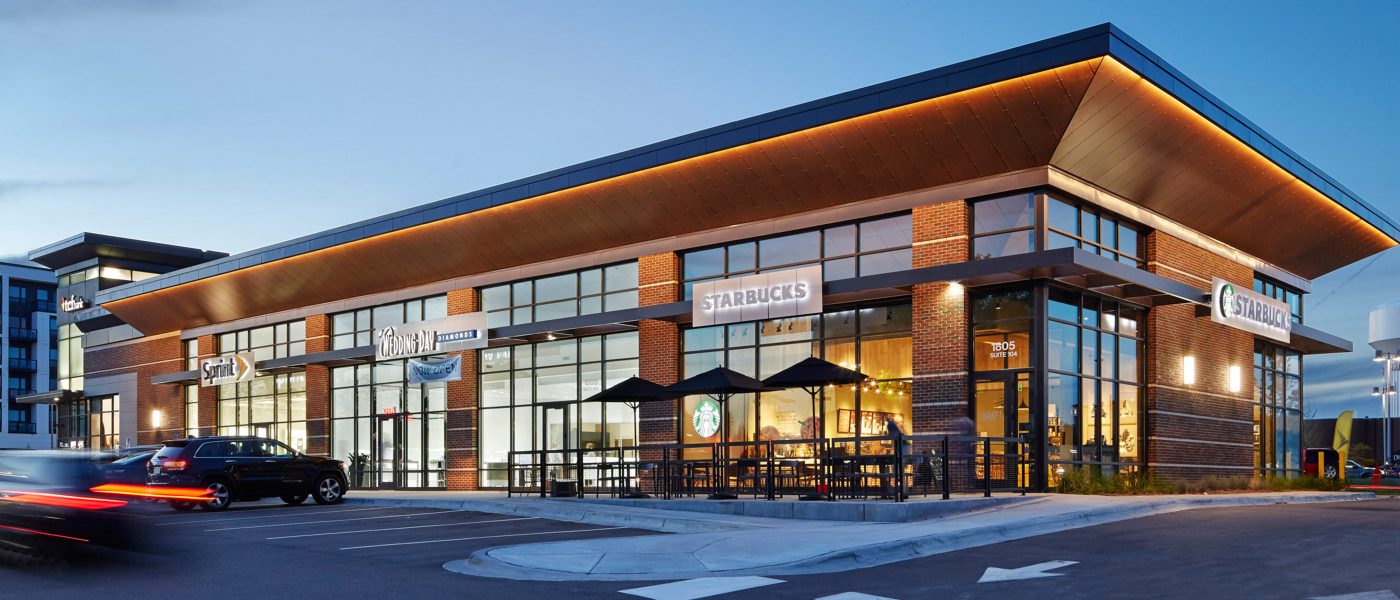 Minnetonka Retail
$3,900,000
7,600 square feet
Refinance
Insurance company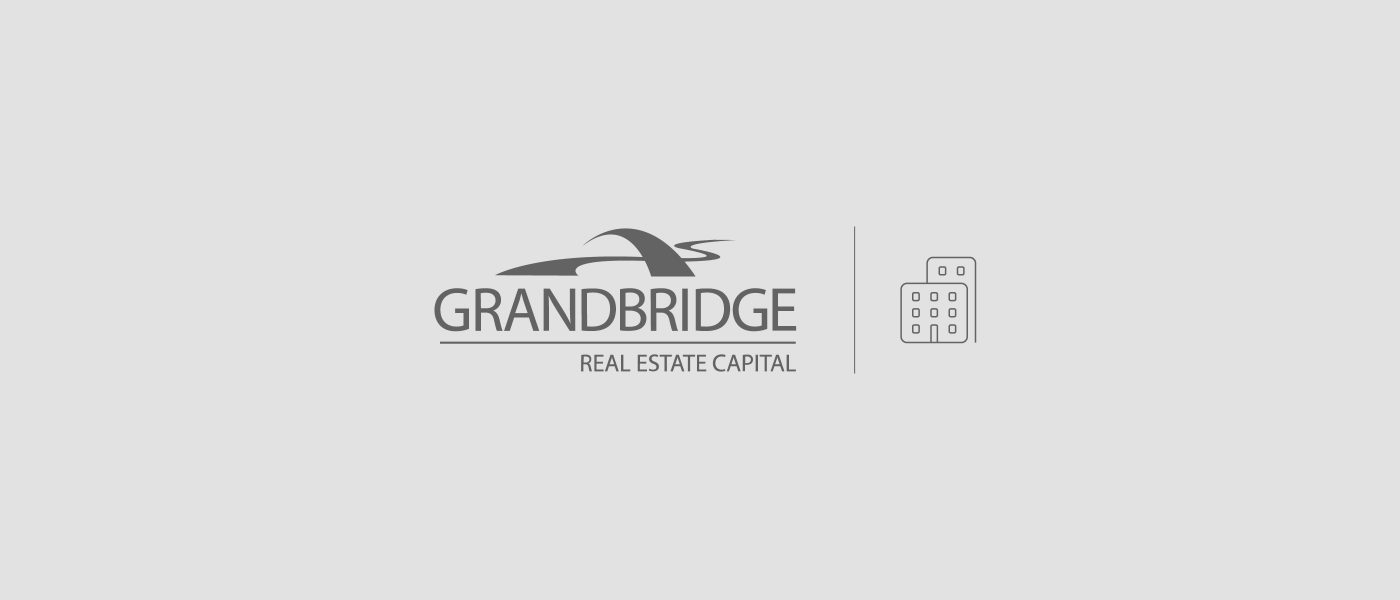 Burnsville Plaza
$1,050,000
43,455 square feet
Refinance
Insurance company Breckenridge Portfolio
$18,600,000
15 properties
Refinance
CMBS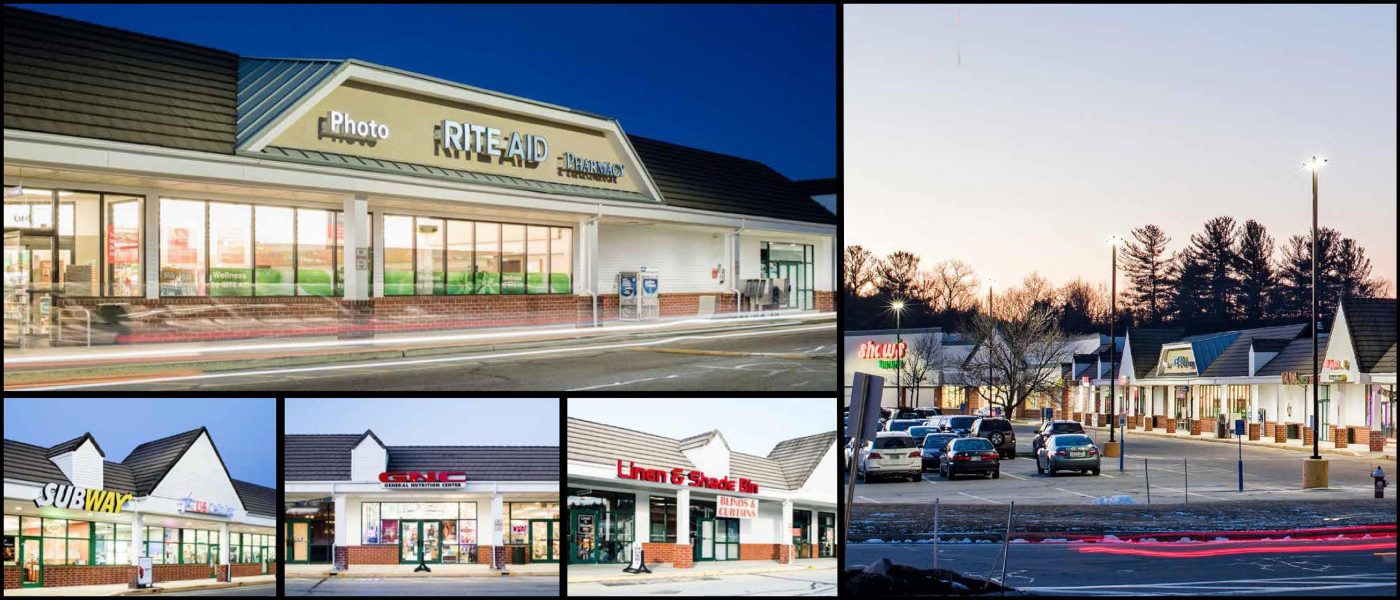 Lorden's Plaza
$13,580,000
148,102 square feet
Acquisition
BB&T Real Estate Funding​ Live Oak Square
$42,420,000
200,410 square feet
Acquisition
Insurance company Lawrenceville Shopping Center
$3,270,000
68,071 square feet
Acquisition
Bank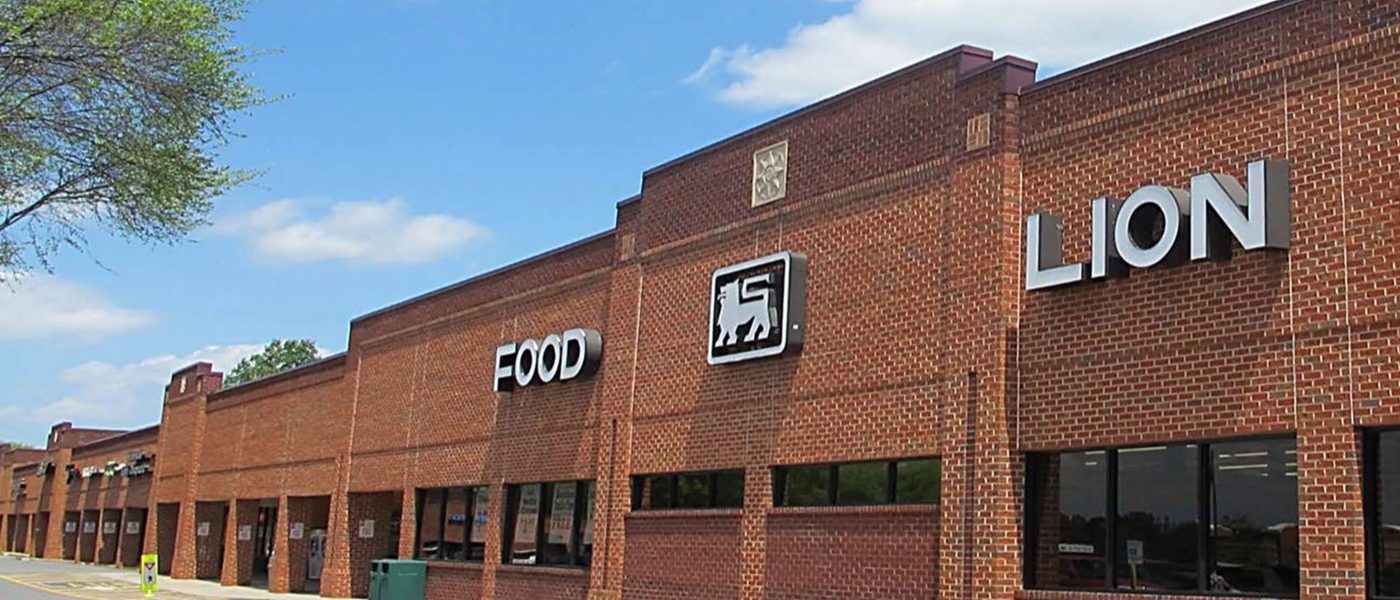 Huntersville Square
$9,170,000
92,665 square feet
Acquisition
CMBS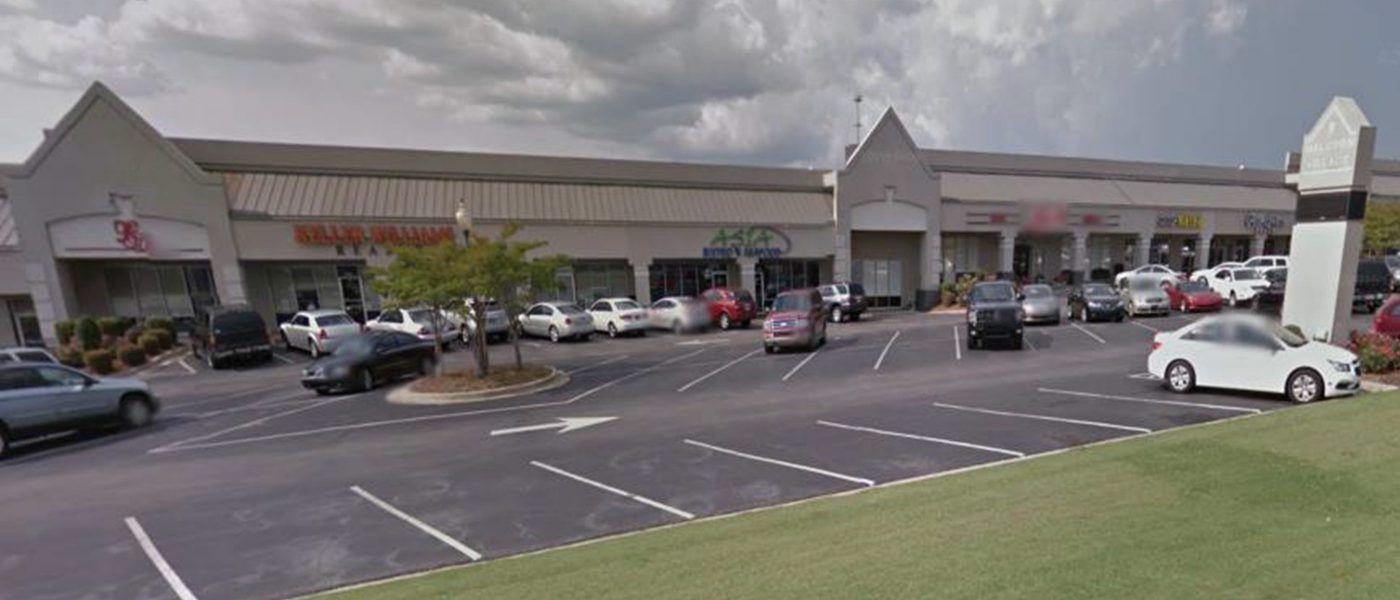 Halcyon Village
$1,585,000
25,000 square feet
Insurance company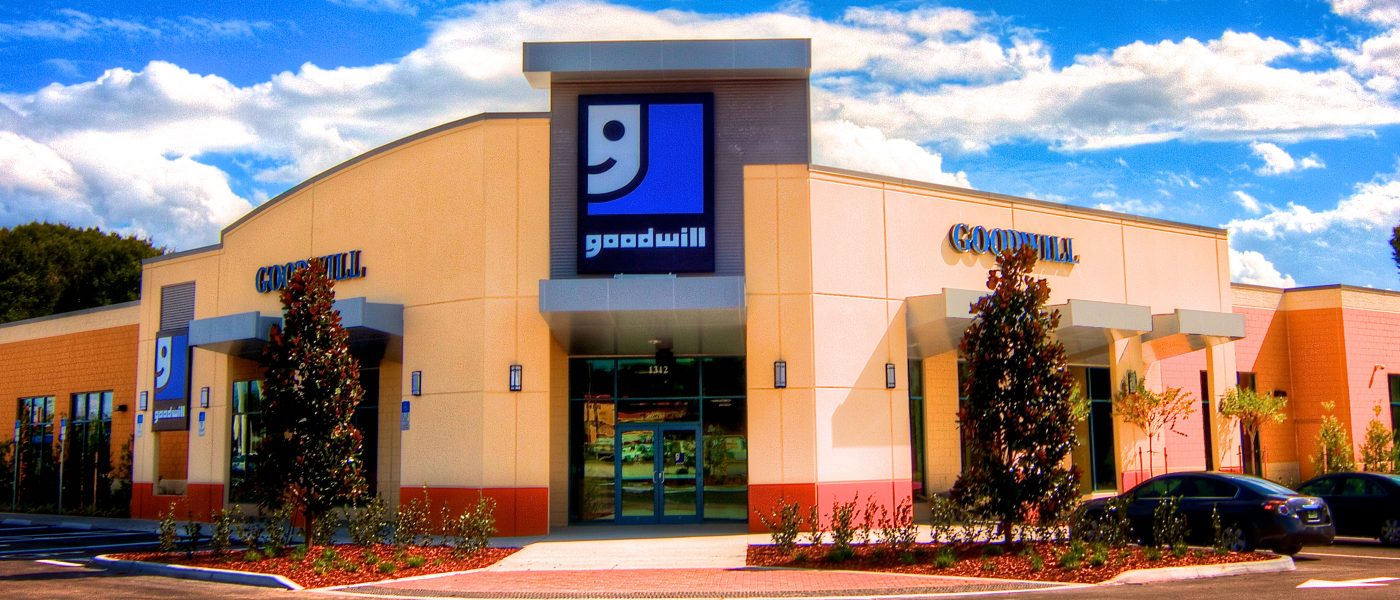 Goodwill Central
$9,280,000
25,000 square feet
Refinance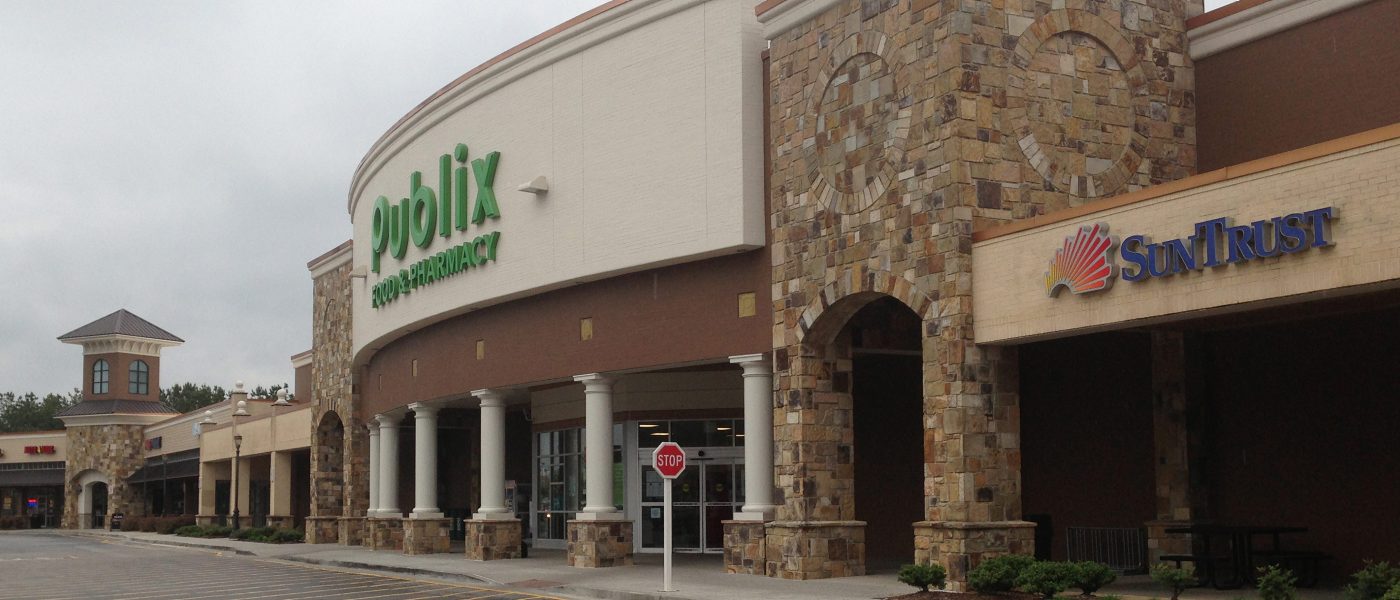 Abbotts Village
Abbotts Village
$3,725,000
68,888 square feet
Acquisition
Bank Bohicket Marina & Market
$6,000,000
35 units
Refinance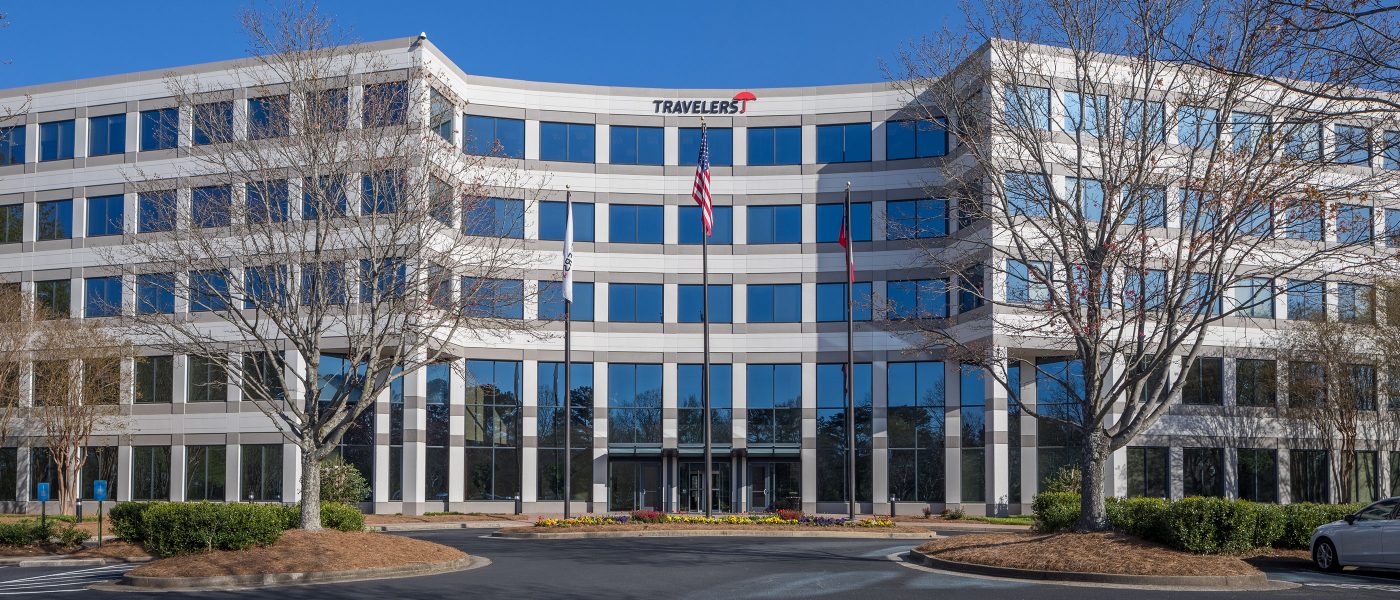 1000 Winward
(Featured)
Grandbridge Facilitates $30.5 Million Georgia Office Acquisition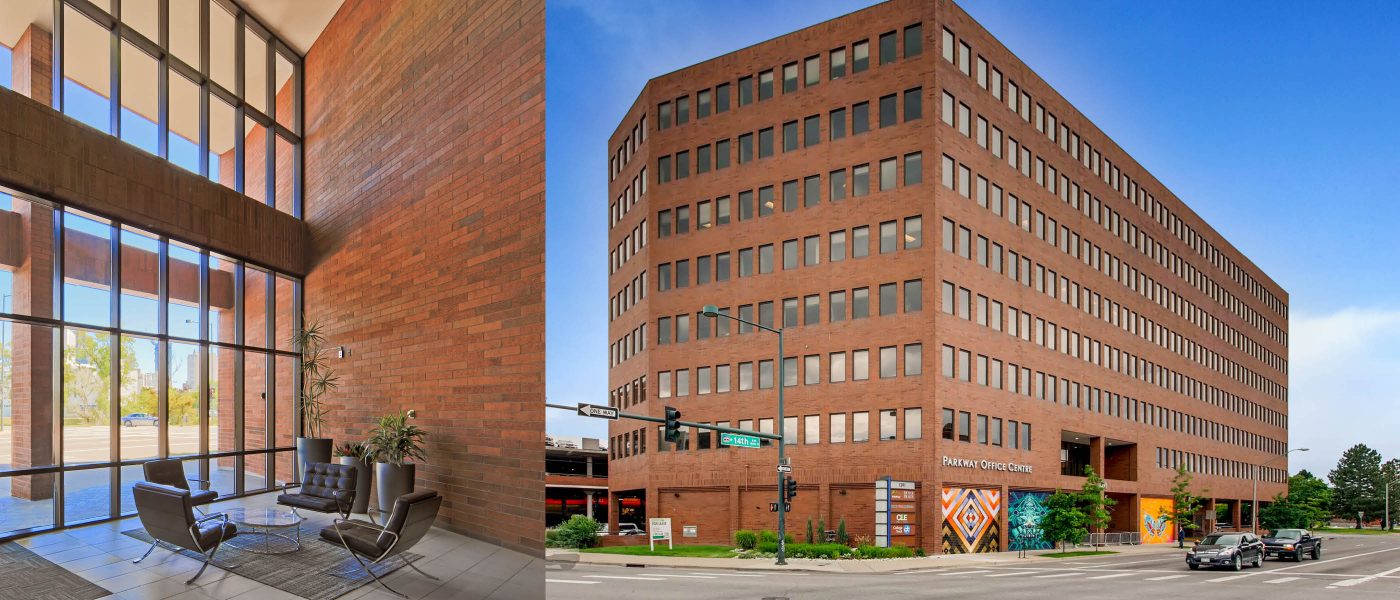 Vibe Art District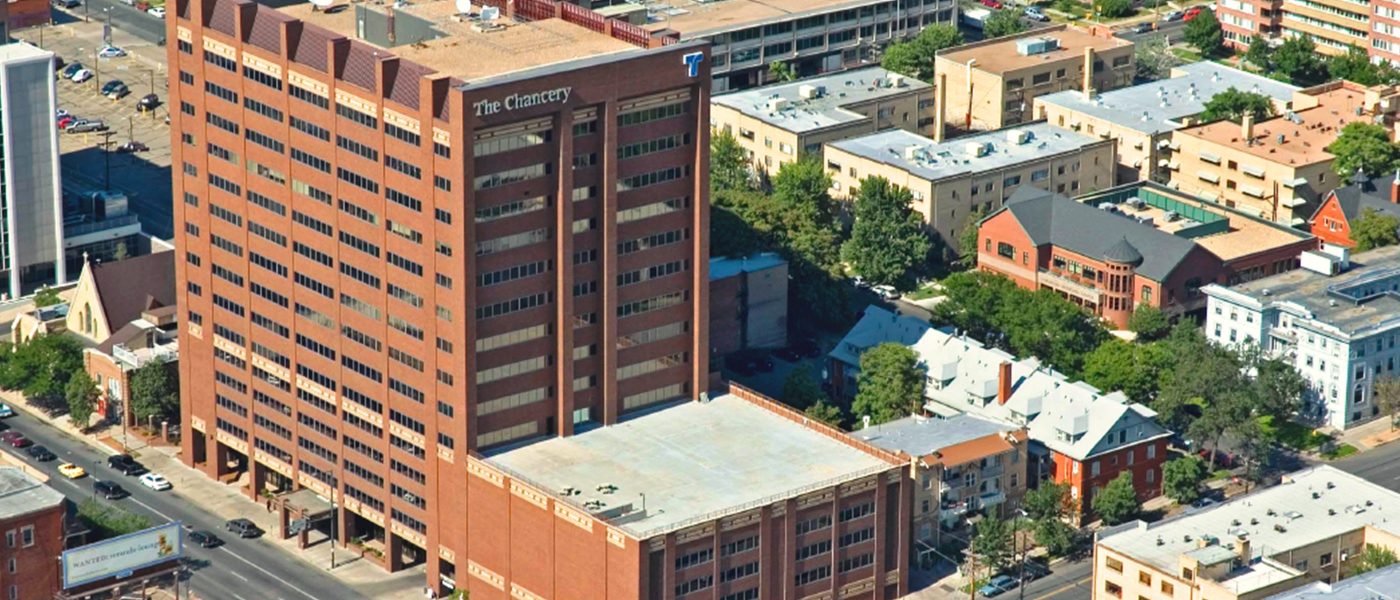 The Chancery
$23,100,000
216,000 square feet
Refinance
Insurance company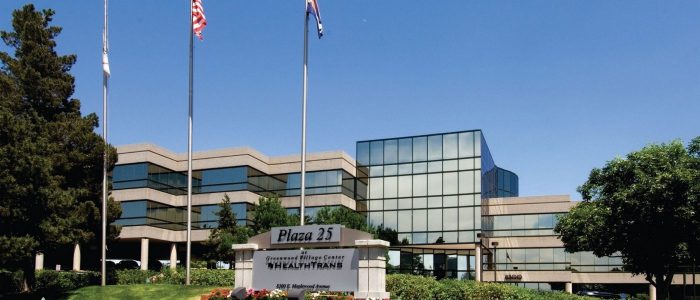 Plaza 25
$21,000,000
196,803 square feet
Acquisition
BB&T Real Estate Funding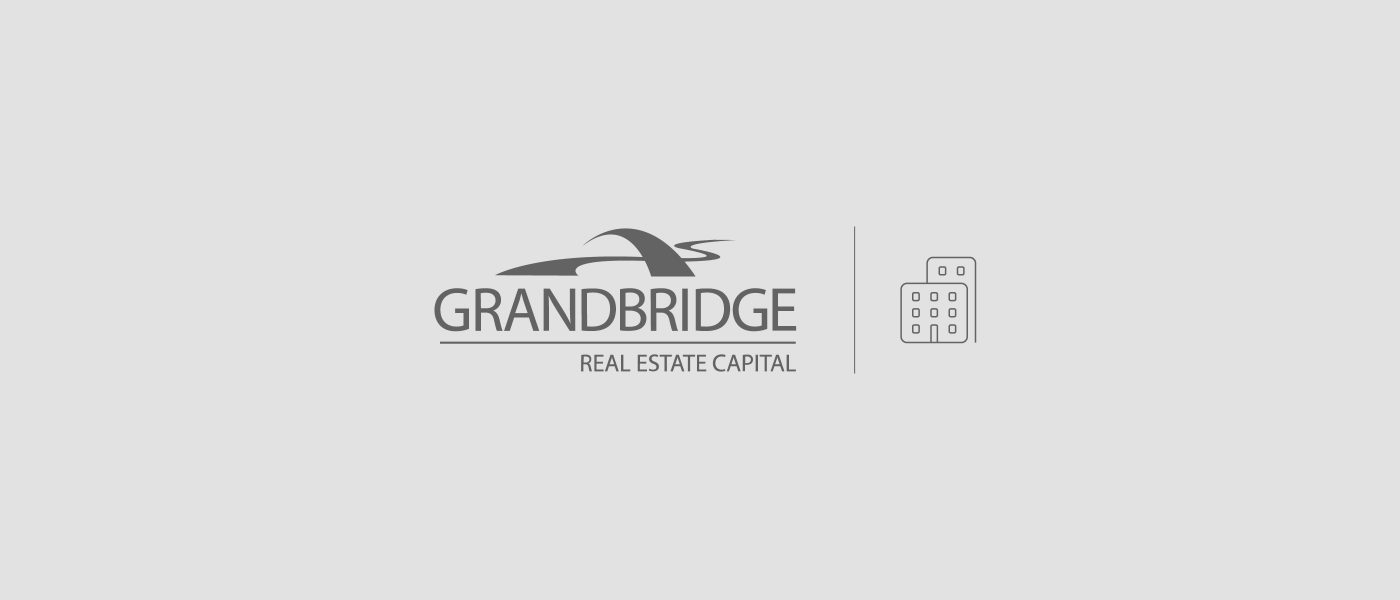 Park Glen
$5,000,000
48,816 square feet
Acquisition
Insurance company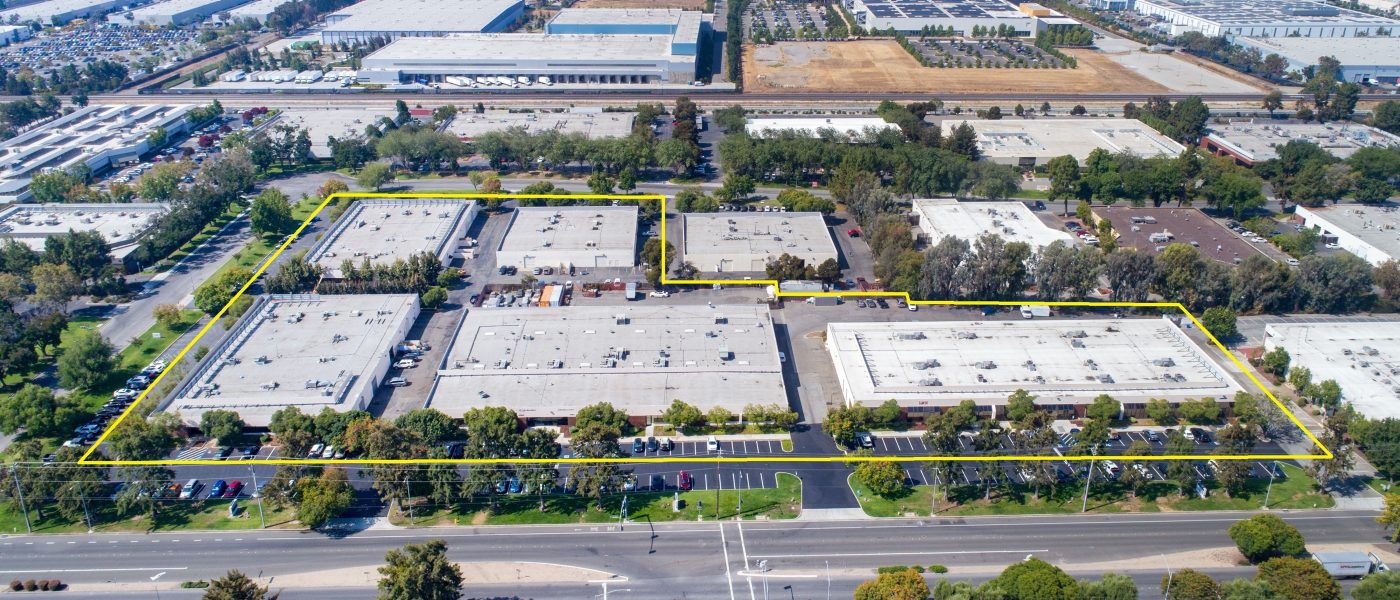 Fremont Business Center
148,926 square feet / 12 units
Acquisition
BB&T Real Estate Funding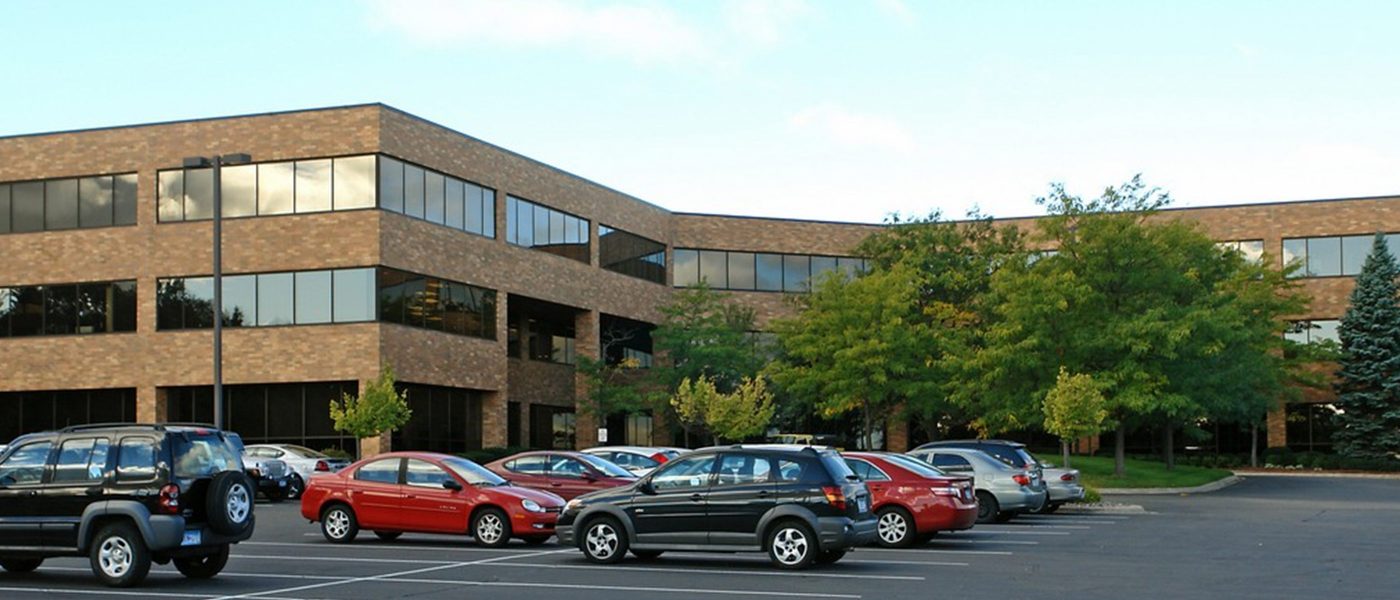 Eagan Minnesota Office
$4,800,000
68,000 square feet
Refinance 
Insurance company
Originated by Tony Carlson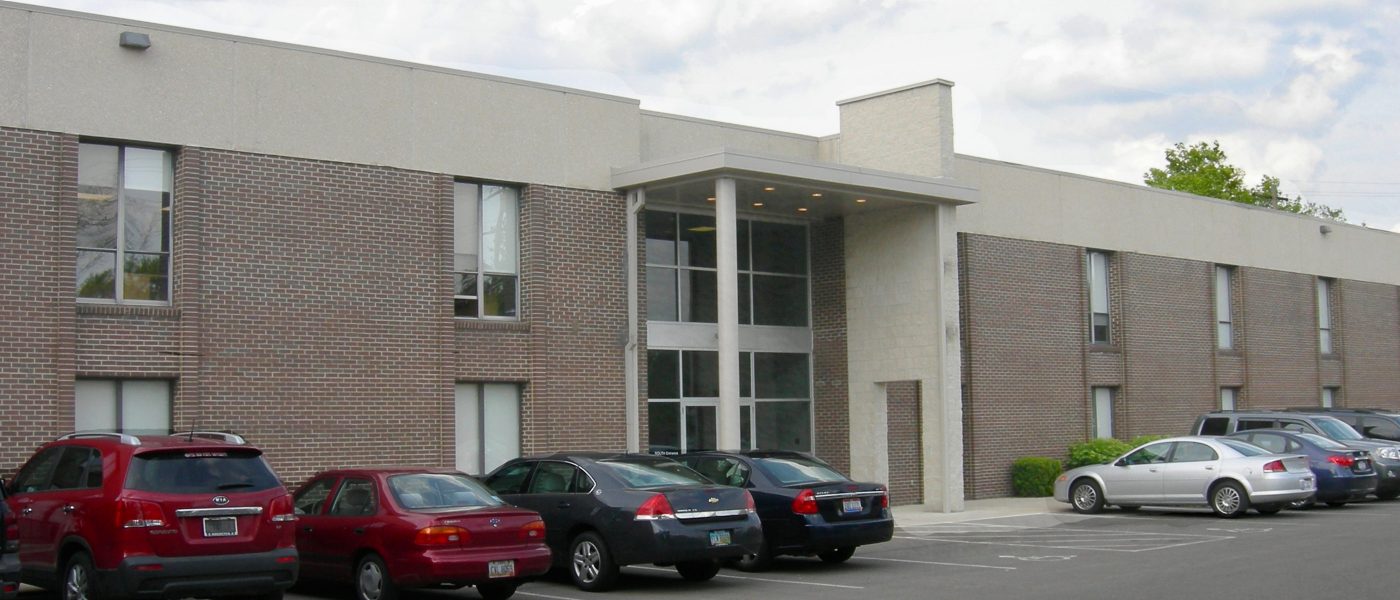 Ohio Refinance
$1,200,000
62,496 square feet
Refinance
Insurance company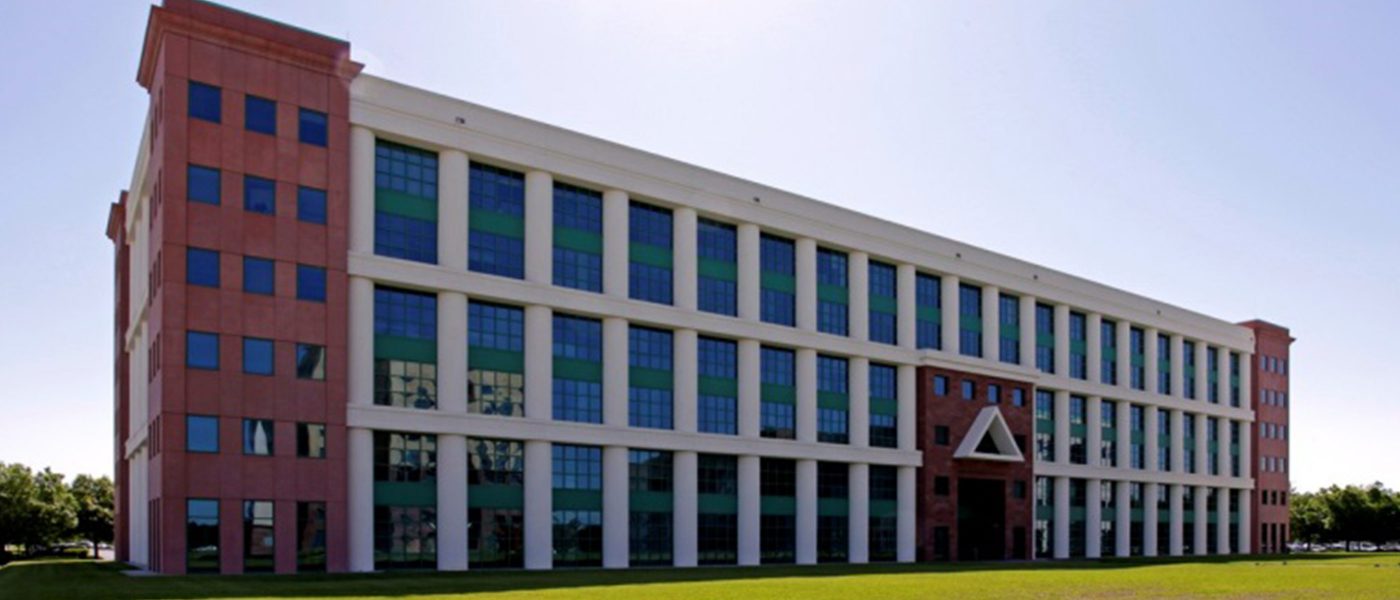 Disney Office
$30,000,000
193,463 square feet
Refinance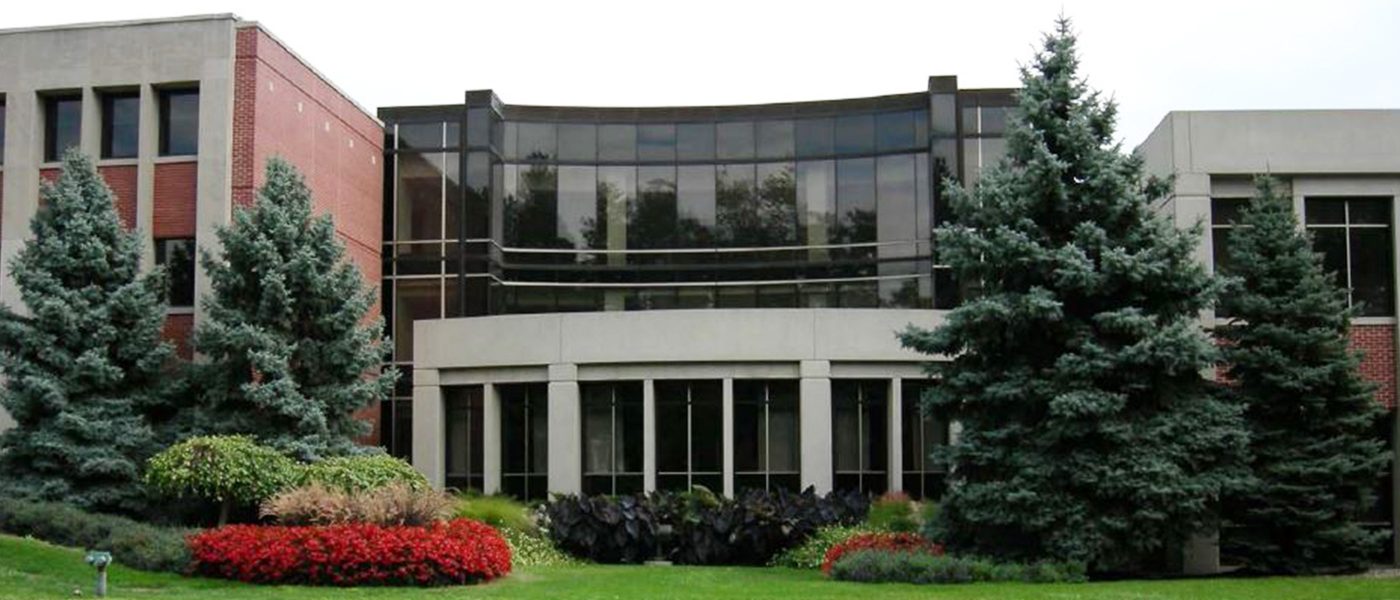 Meridian Street
$7,080,000
175,998 square feet
Acquisition
Bank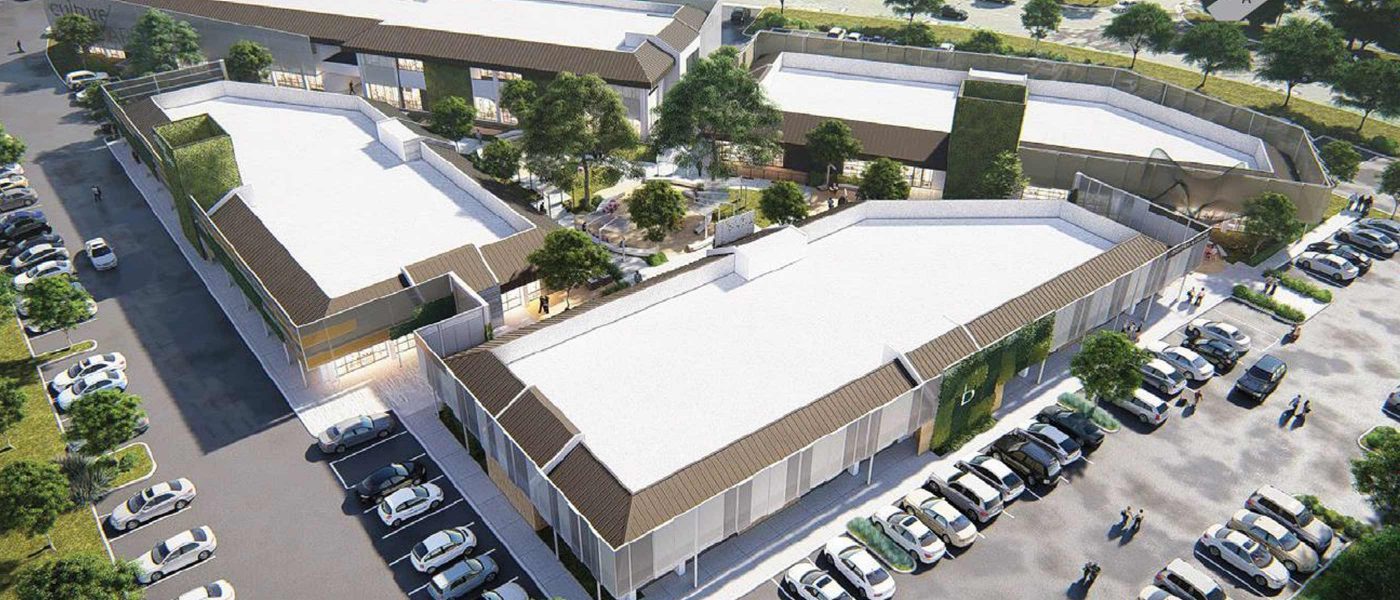 Culture Yard
72,435 square feet
Acquisition
BB&T Real Estate Funding - Structured Burnsville West
$1,200,000
31,900 square feet
Acquisition
Insurance company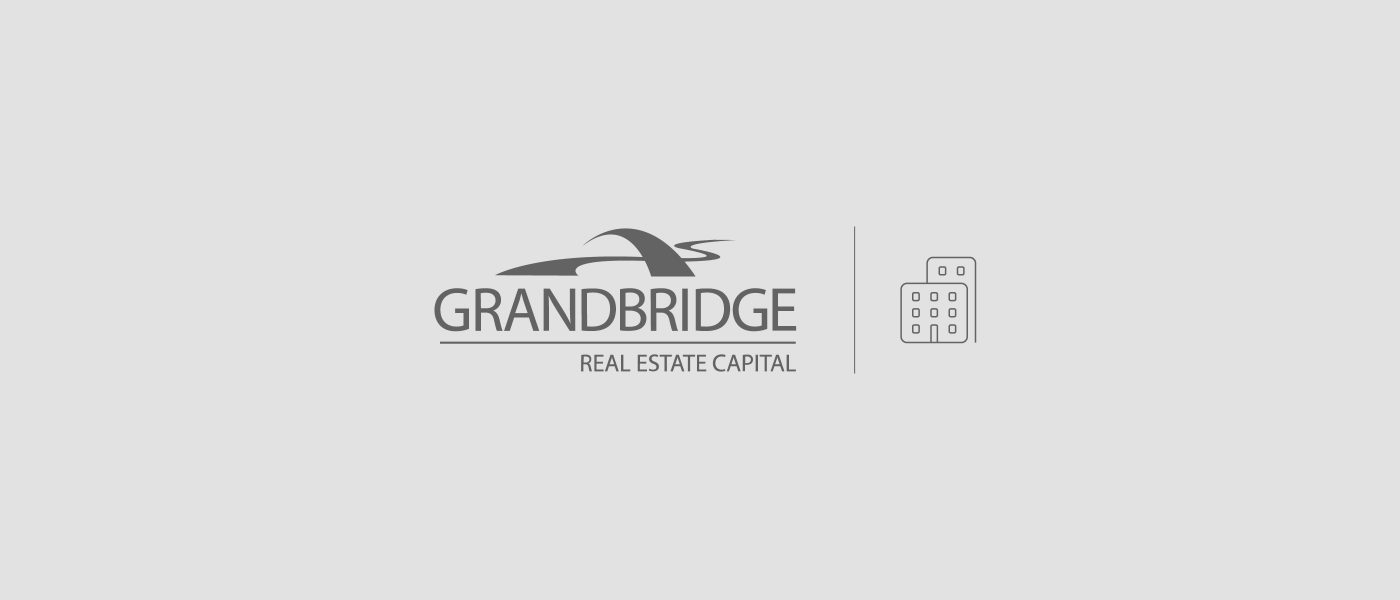 Mendota Office Portfolio
$23,500,000
419,842 square feet
Refinance
Insurance company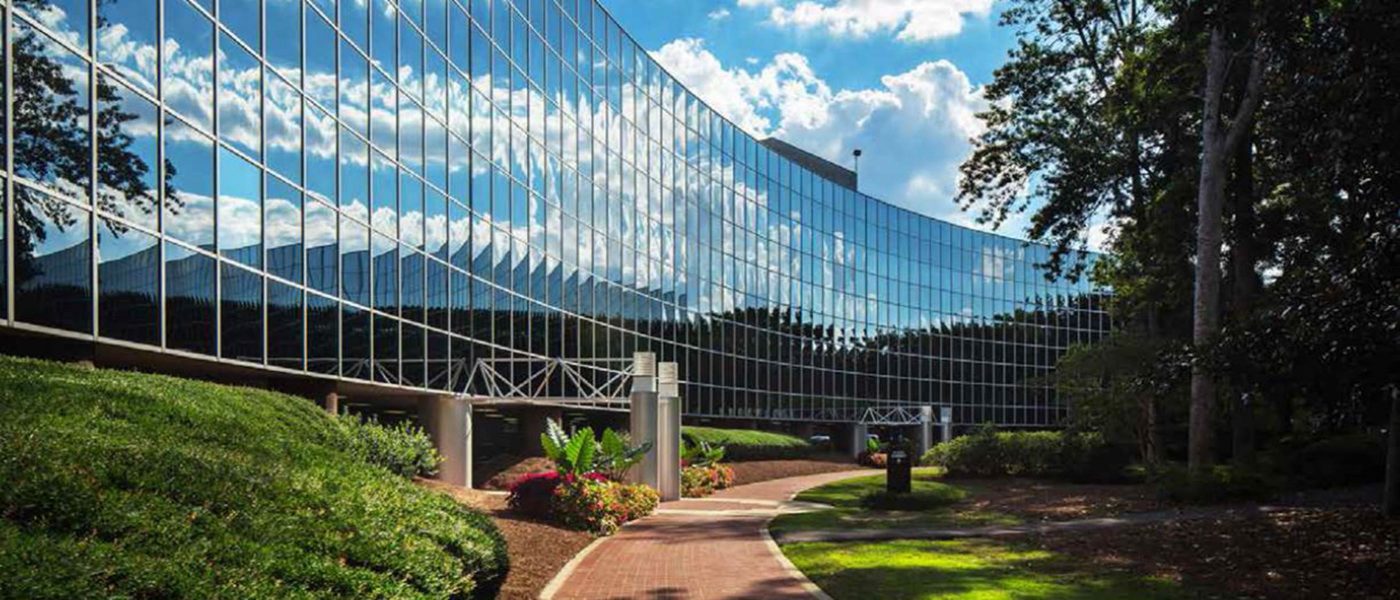 Lakeshore Park Plaza
$20,450,000
196,871 square feet
Acquisition
Insurance Company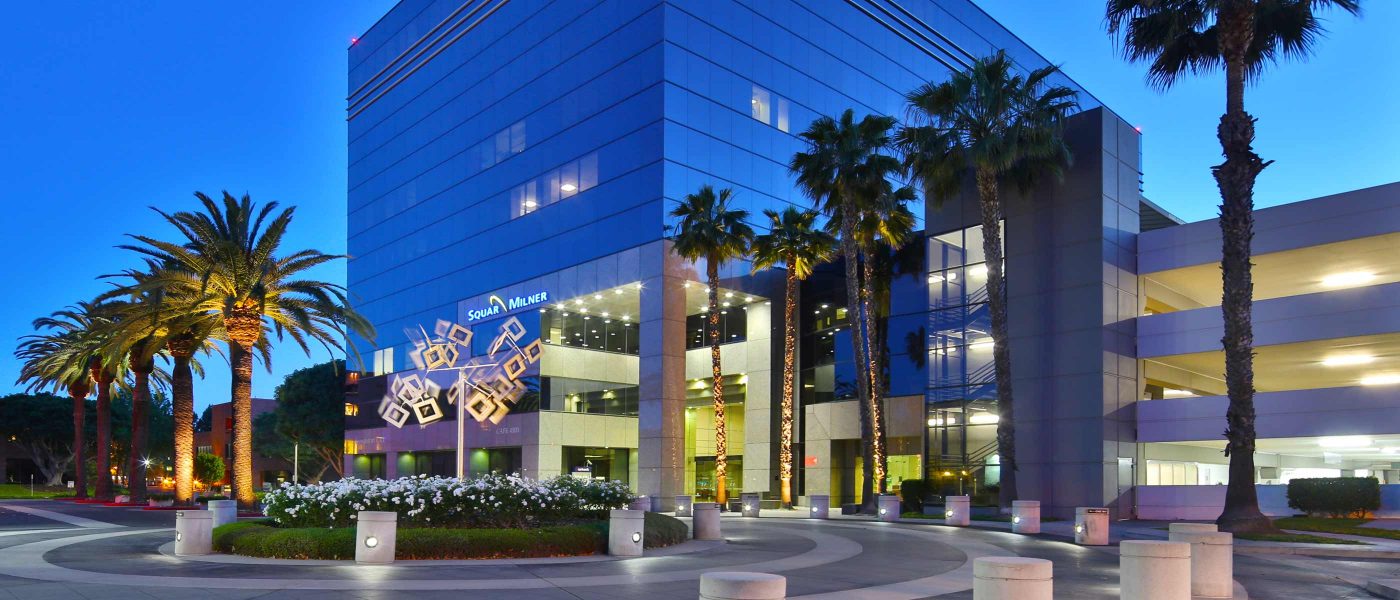 4100 Newport Place
190,405 square feet
Acquisition
Insurance Company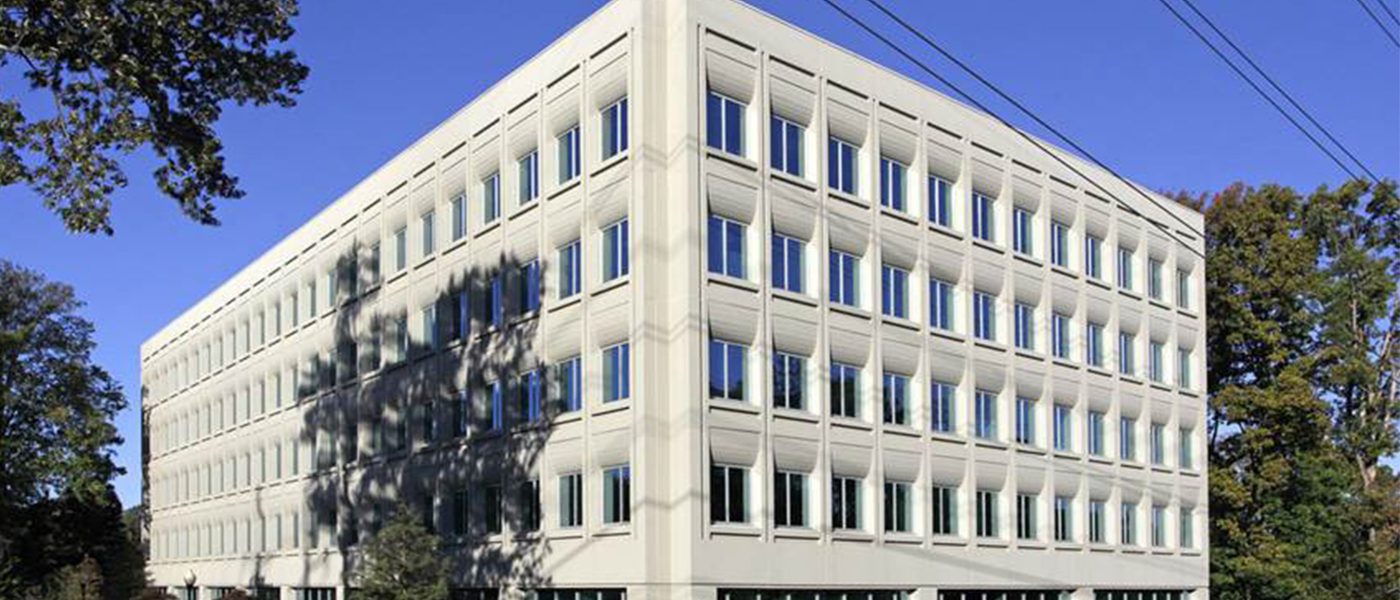 2700 Cumberland
$9,100,000
105,464 square feet
Acquisition
Specialty finance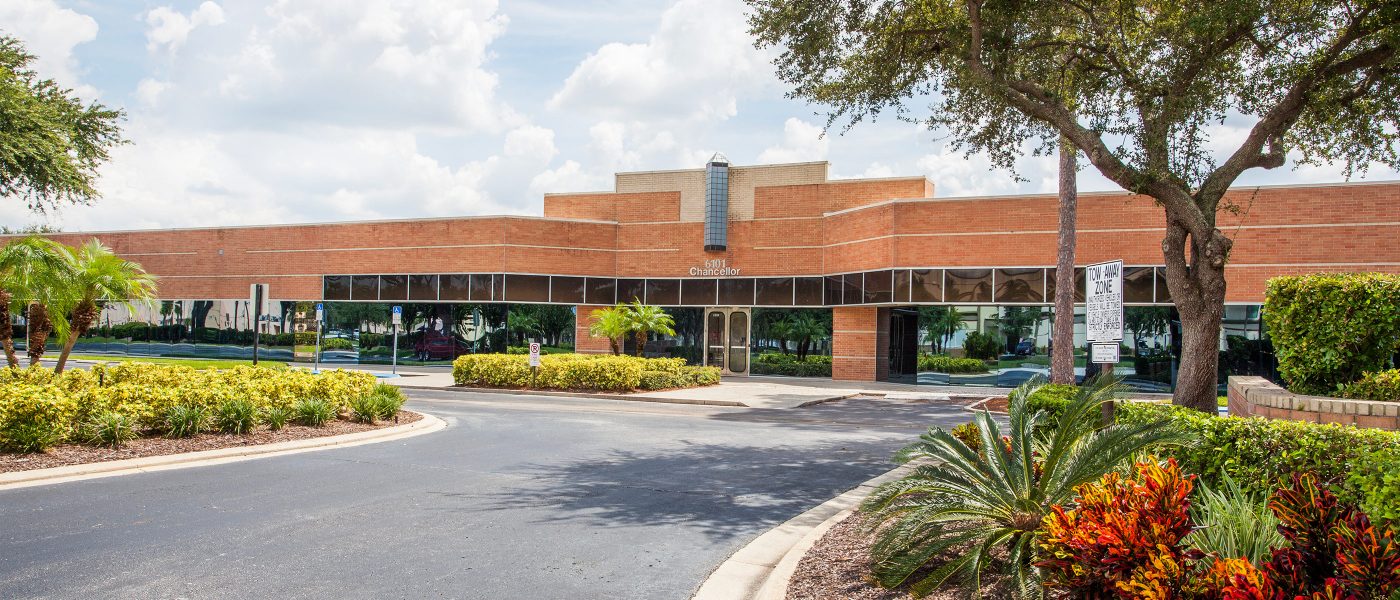 Lakefront I & II
$10,025,000
192,767 square feet
Acquisition
Specialty finance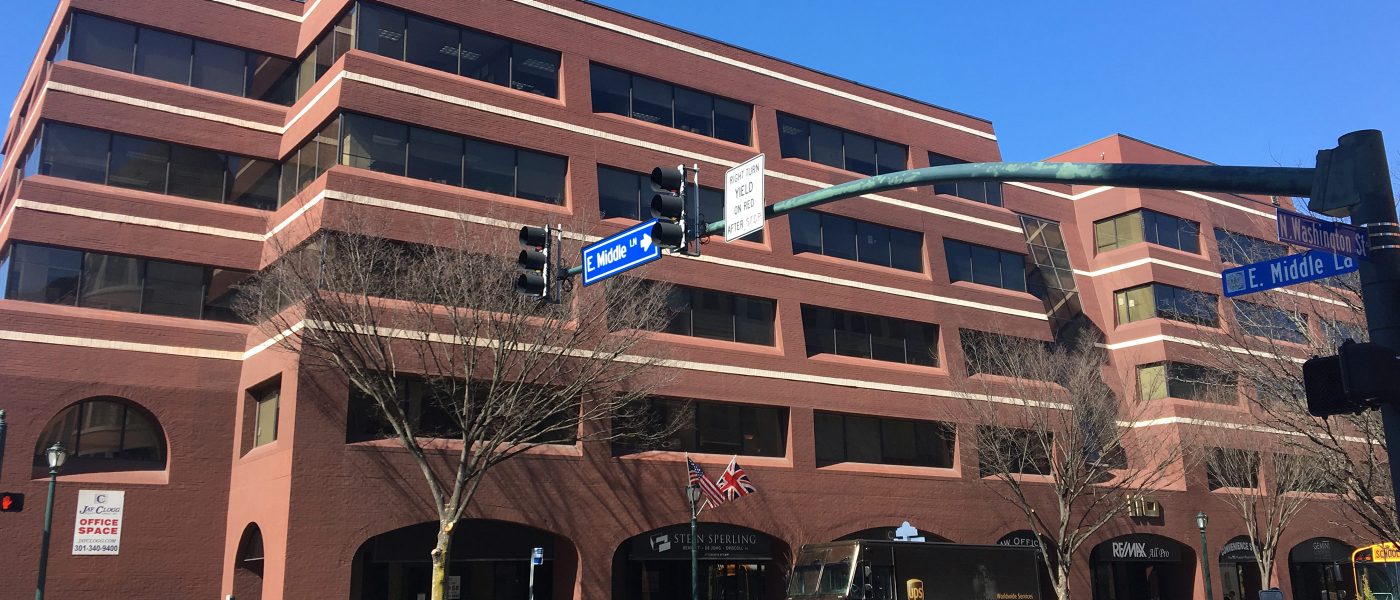 110 N Washington Street
$8,000,000
69,656 square feet
Refinance
Insurance company 10 Bab
$5,200,000
83,724 square feet
Refinance
Bank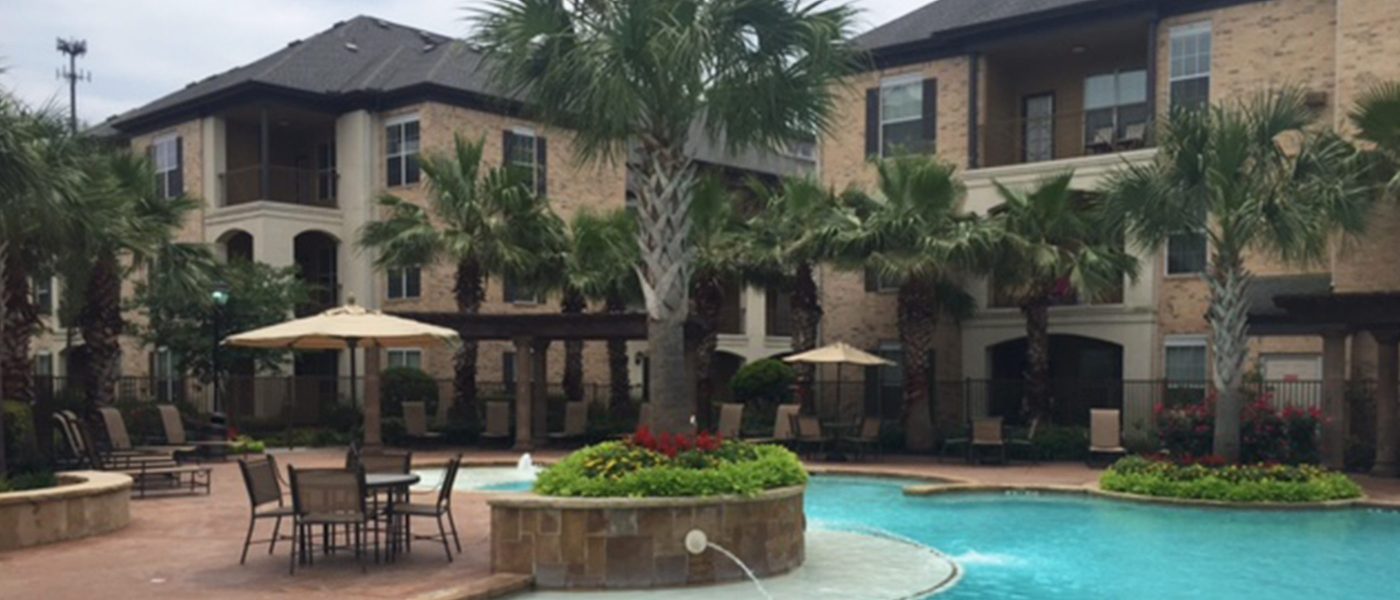 Woodland Hills
$22,050,000
282 units
Acquisition
Insurance company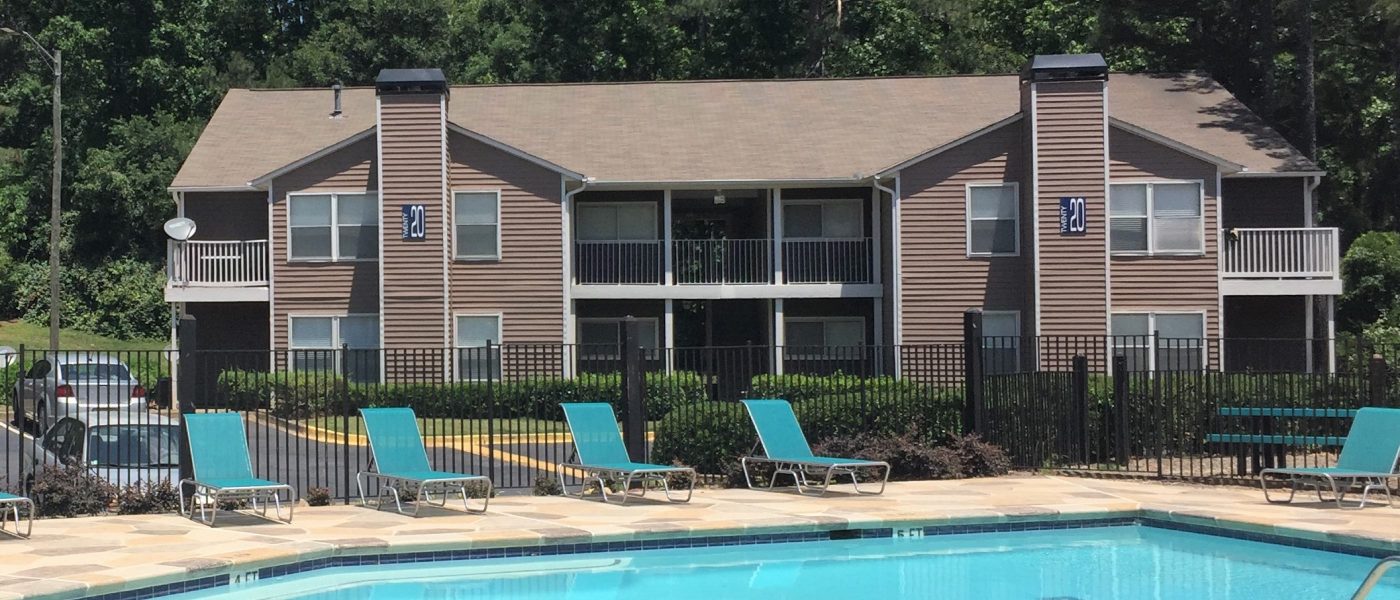 Trellis Apartments
$22,100,000​
210 units
Refinance
Freddie Mac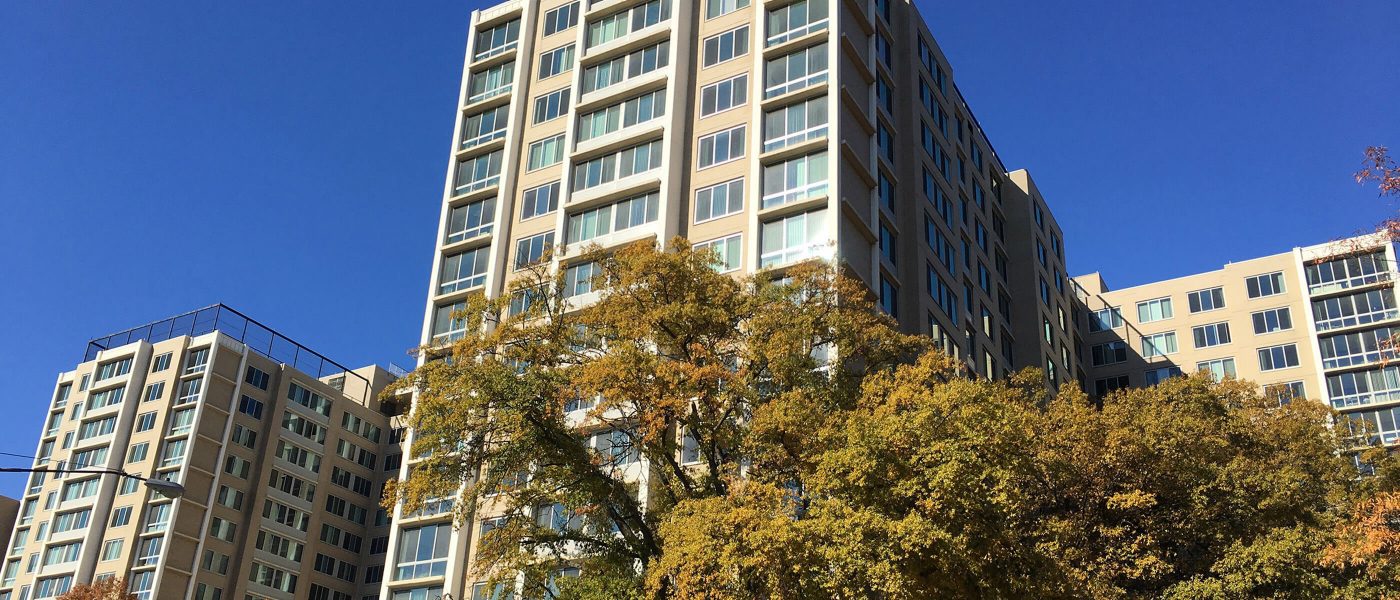 The Willard
$124,750,000
525 units
Acquisition
Freddie Mac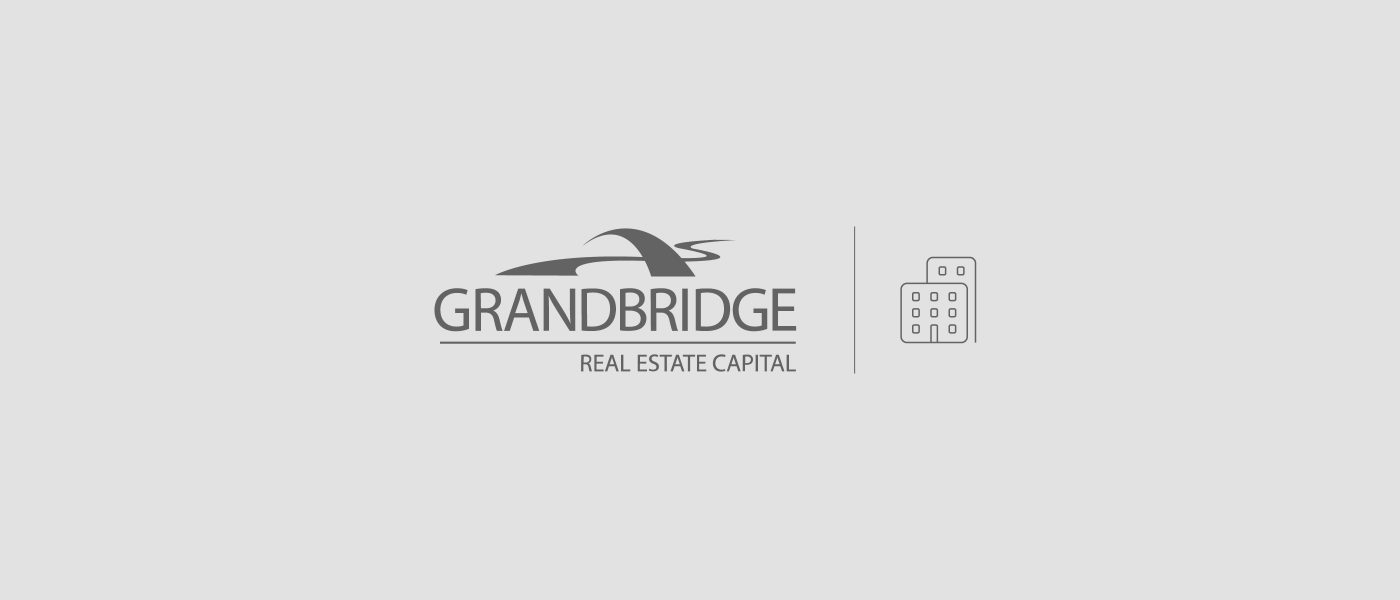 Tuscany Villas
$9,780,000
120 units
Refinance
Insurance company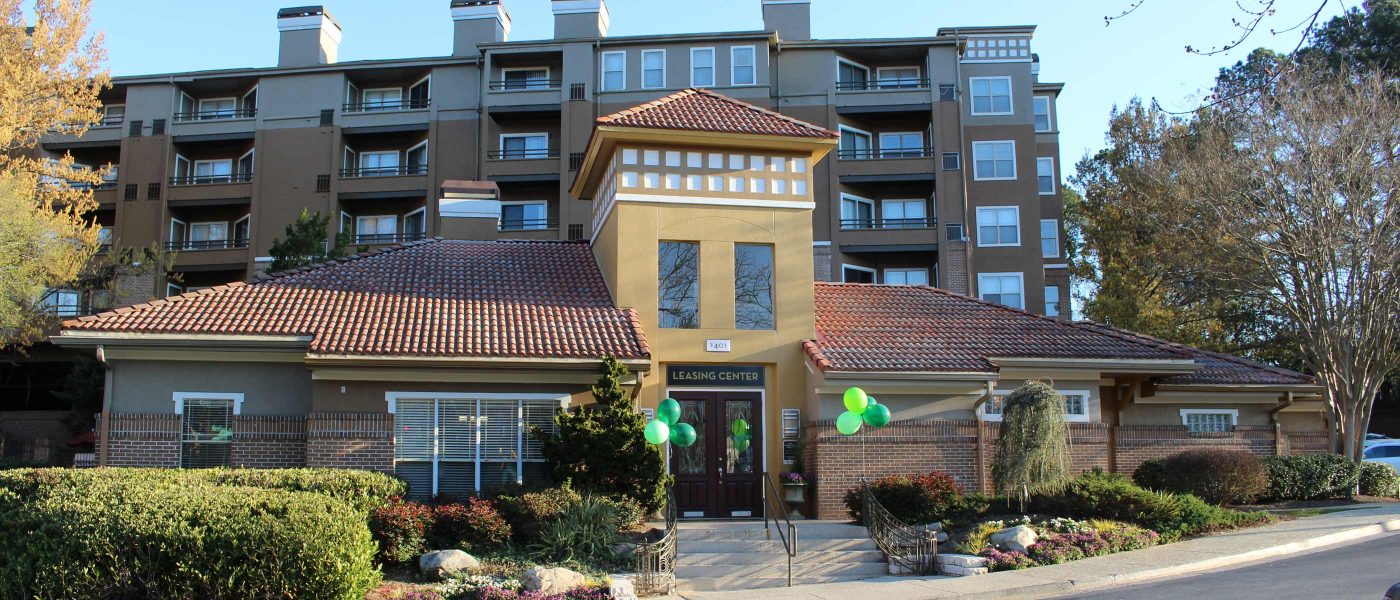 The Reserves at West Paces
337 units
Refinance
Agency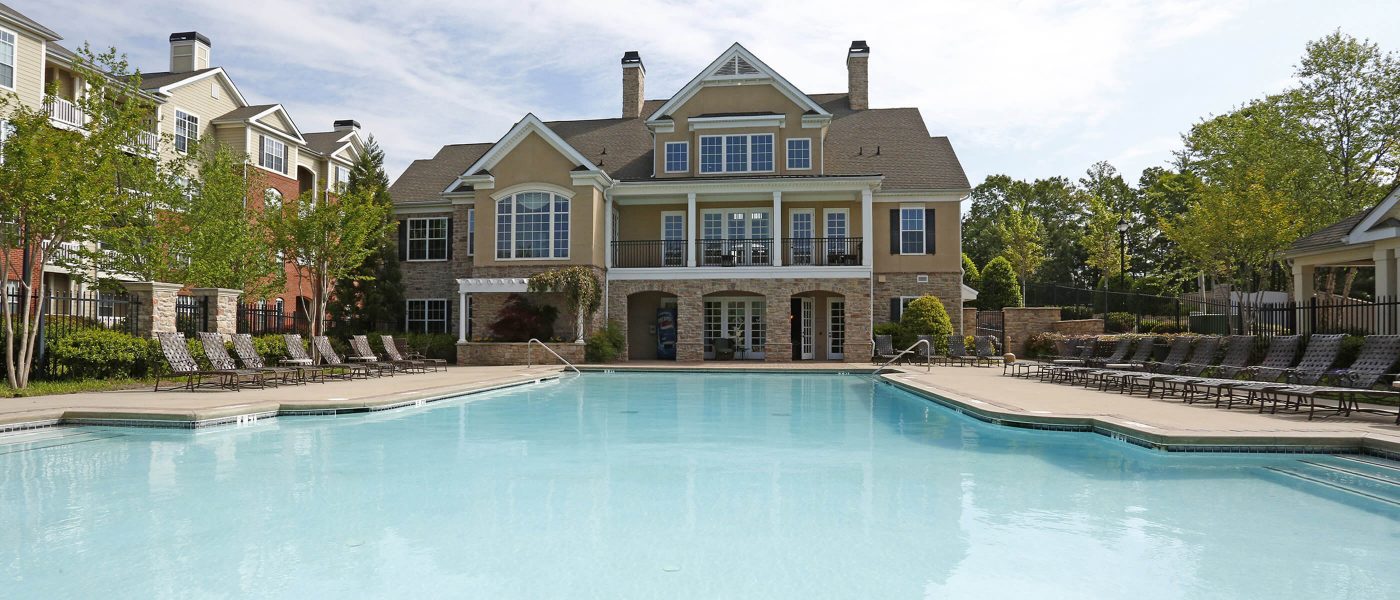 The Pointe at Suwanne Station
368,769 square feet

Acquisition
Agency

The Patton
$21,000,000
117 units
Refinance
Fannie Mae DUS® Streamlined Rate Lock (SRL)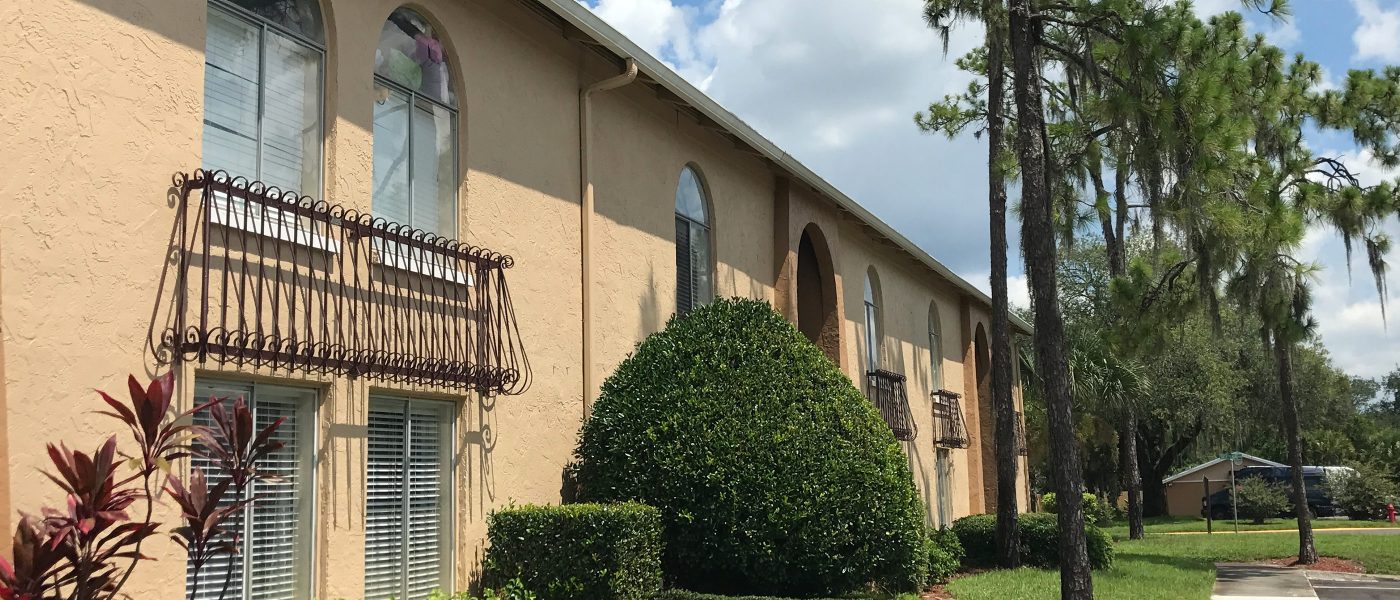 The Park at Revenna
$19,500,000
300 units
Refinance
Freddie Mac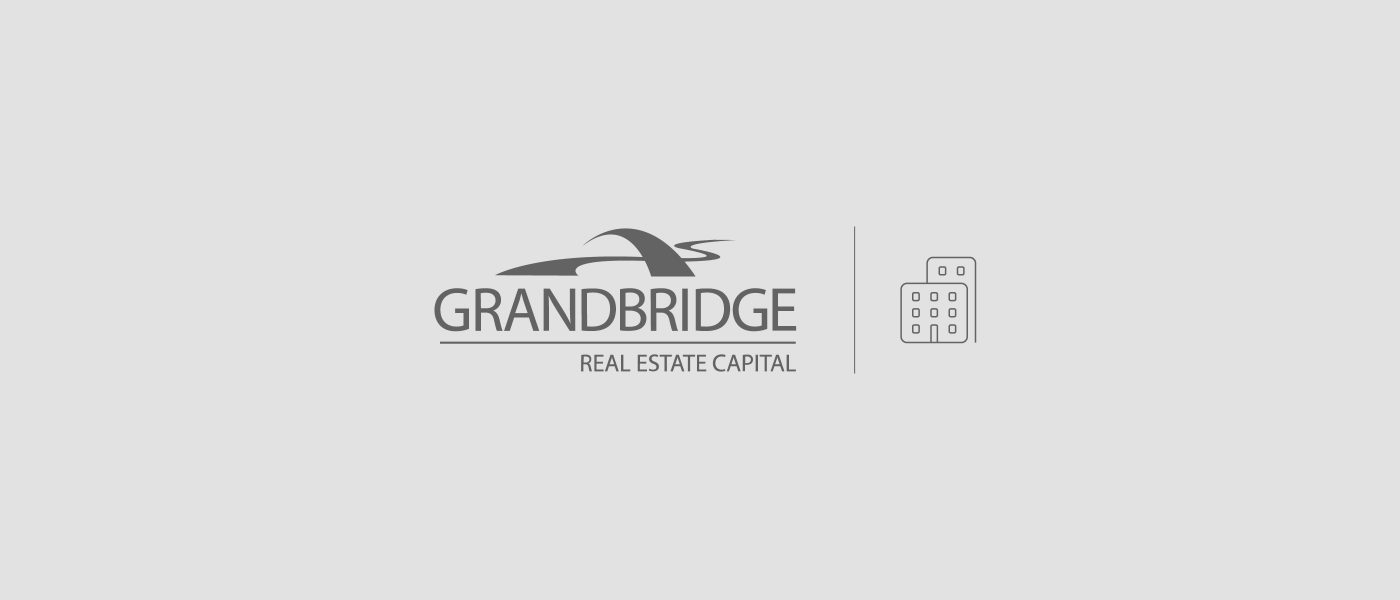 The Lodge at Pine Lakes
$5,100,00
82 units
Refinance
Agency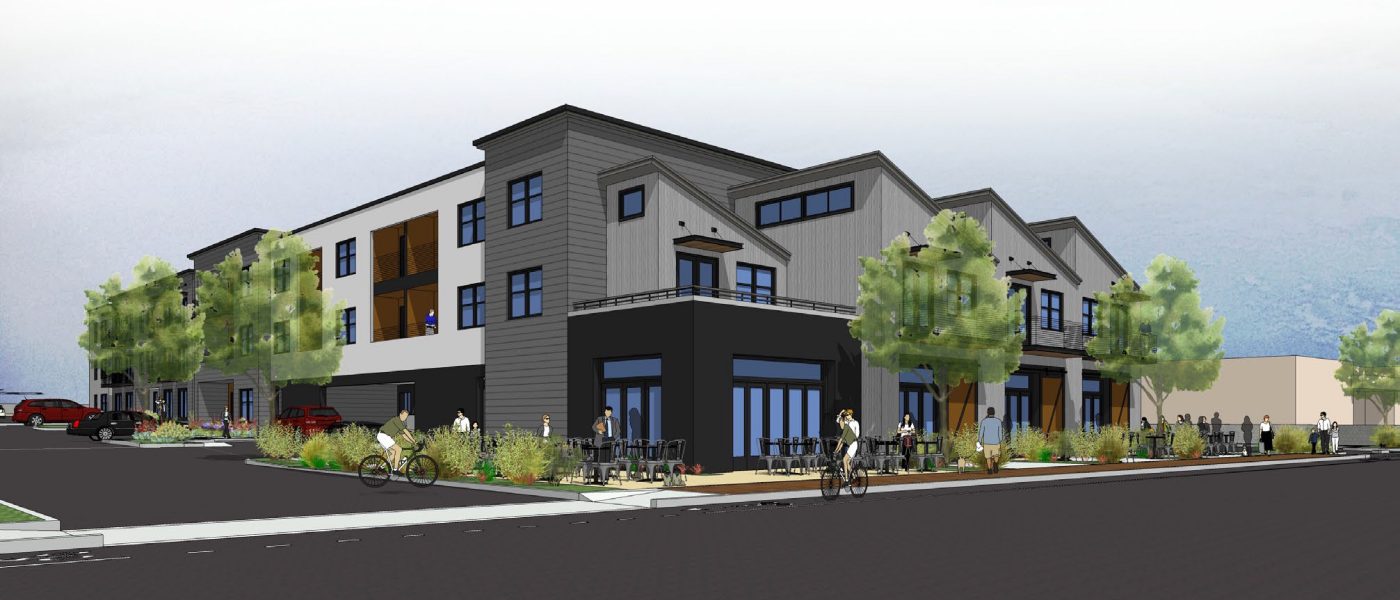 The Junction
69 units
Construction
Bank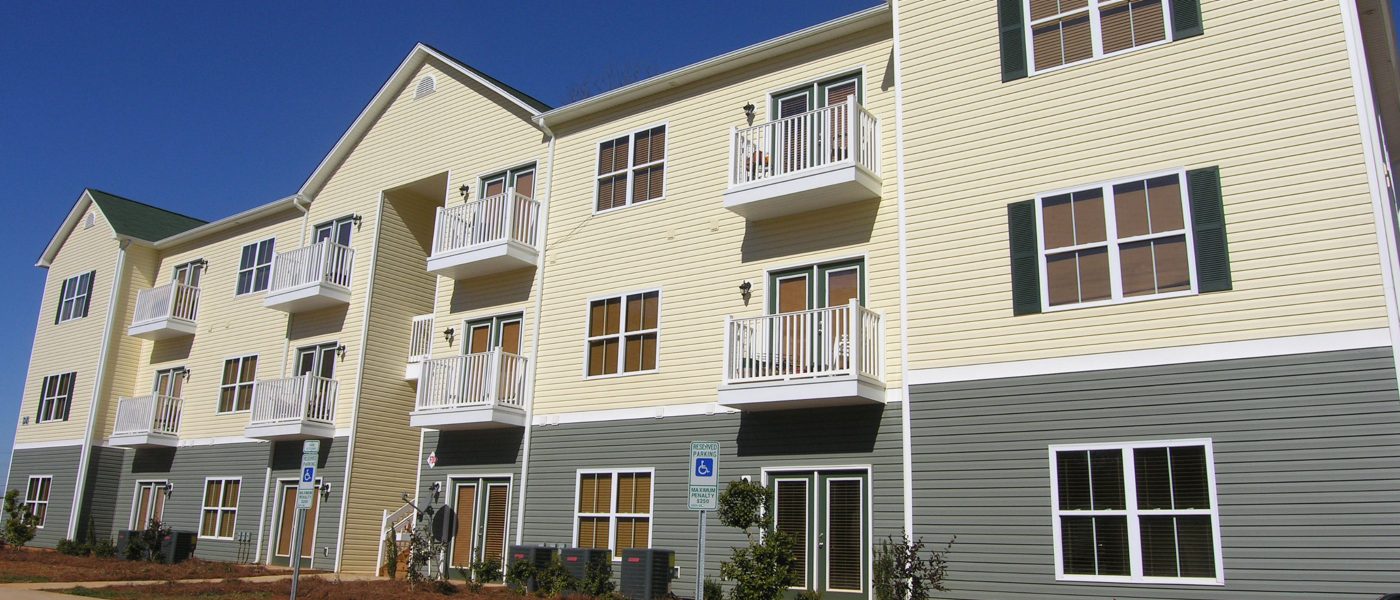 The Gardens at Anthony House
$41,000,000
600 units
Freddie Mac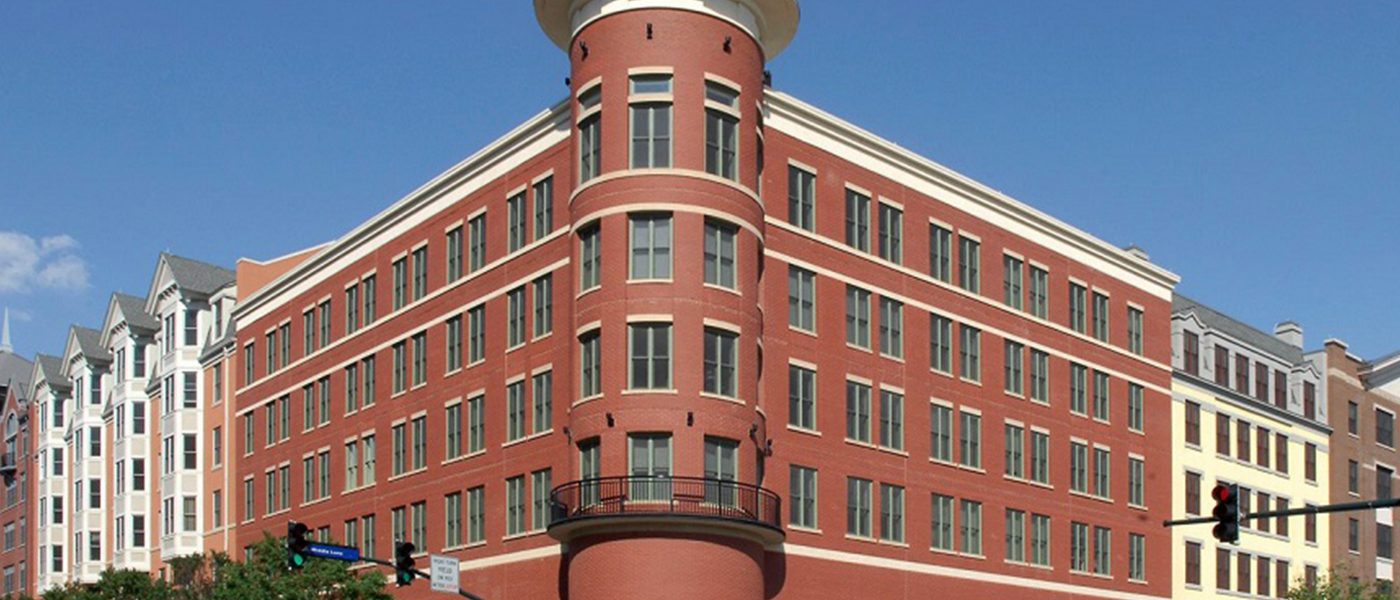 The Fenestra at Rockville Town Square
$70,950,000
492 units
Acquisition
Freddie Mac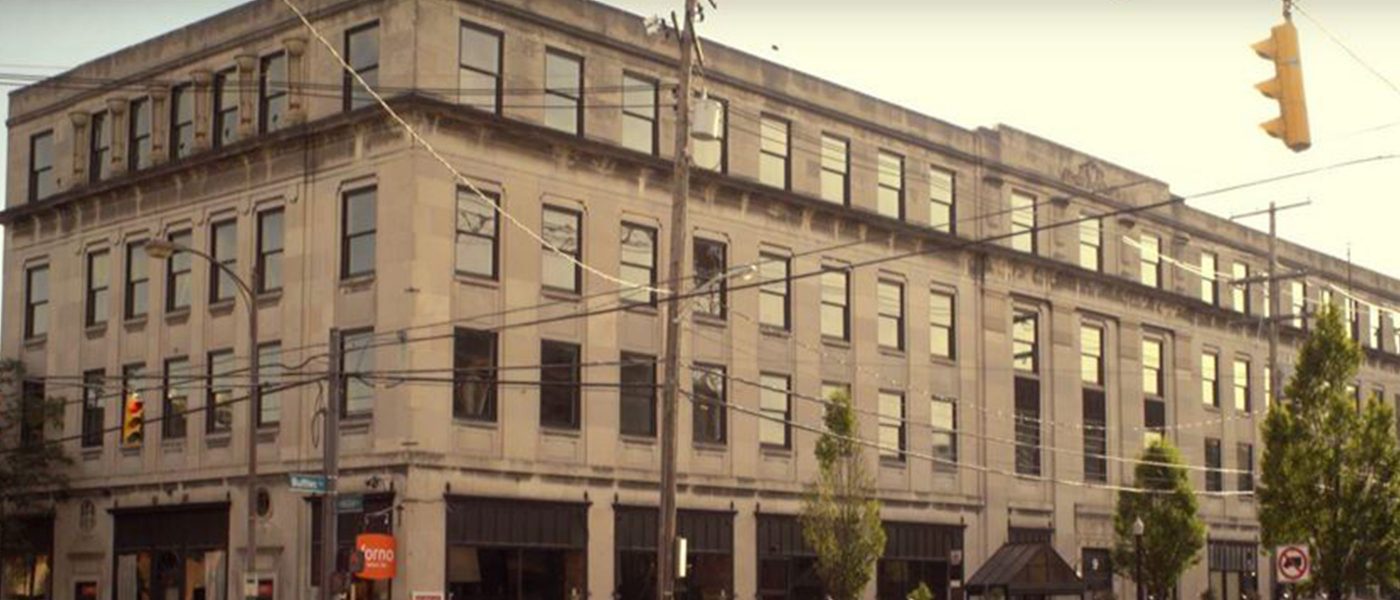 The Diplomat
$8,600,000
32 units/4 retail spaces
Refinance
BB&T Real Estate Funding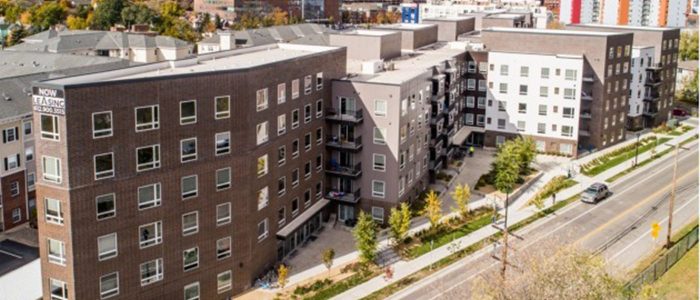 The Arrow
$35,440,000
199 units
Refinance
Credit union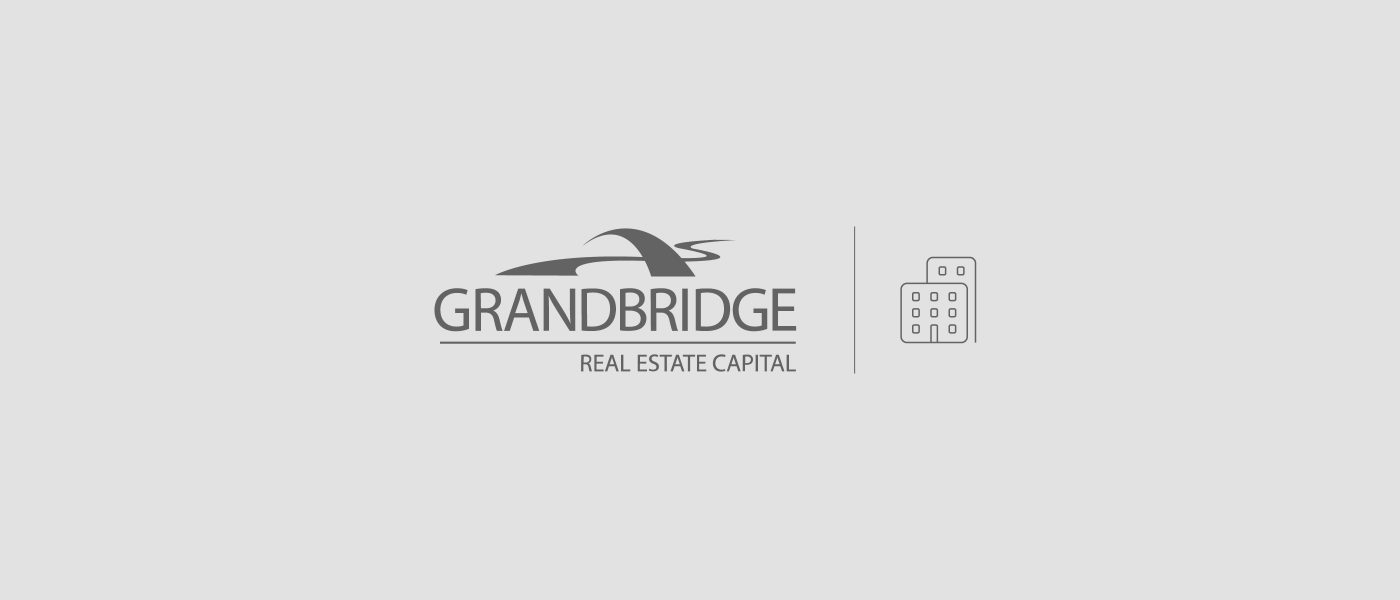 Sundance Villa Townhomes
$3,800,000
52 units
Refinance
Insurance company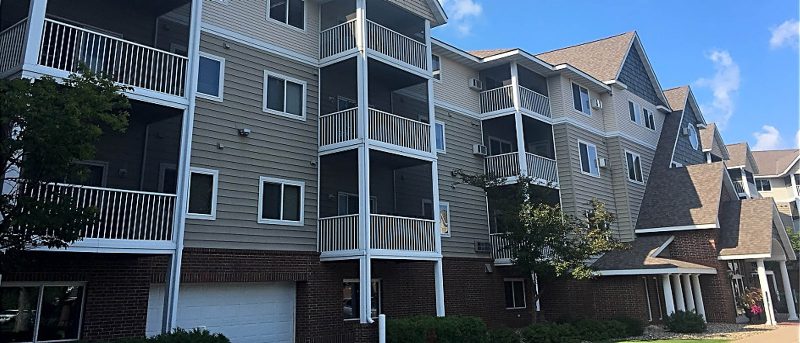 South Grandview Estates
$5,692,000
78 units
Refinance
Insurance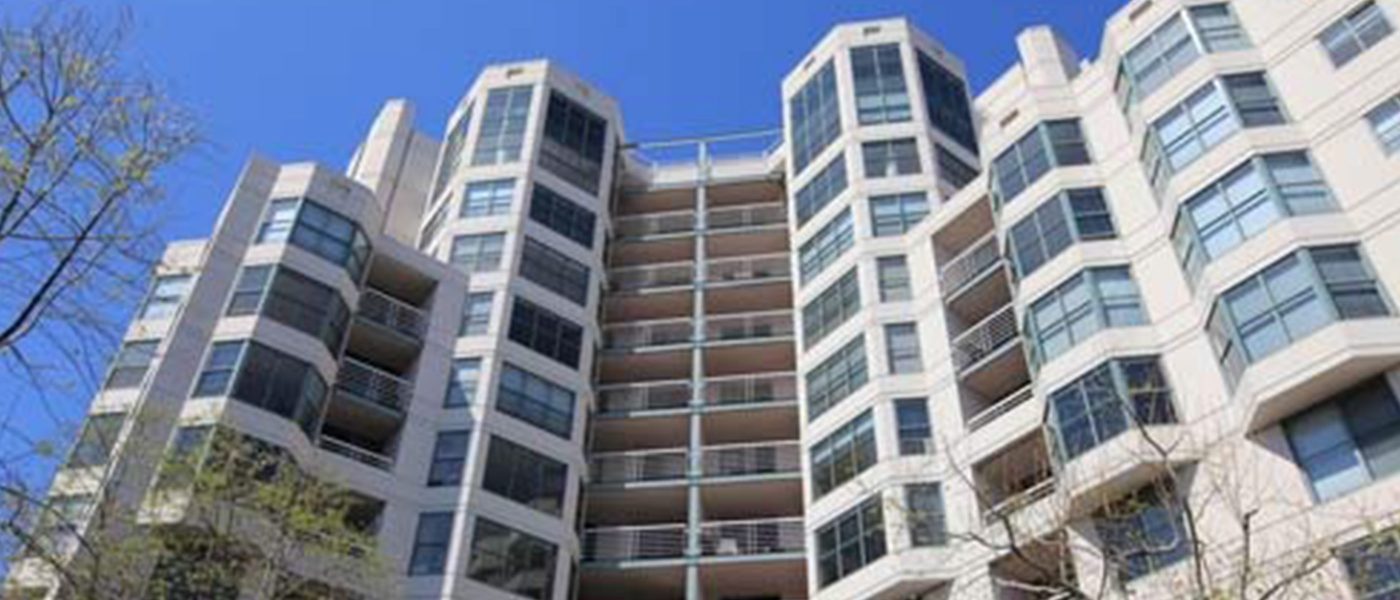 South Beach Marina Apartments
$90,000,000
414 units
Refinance
Insurance company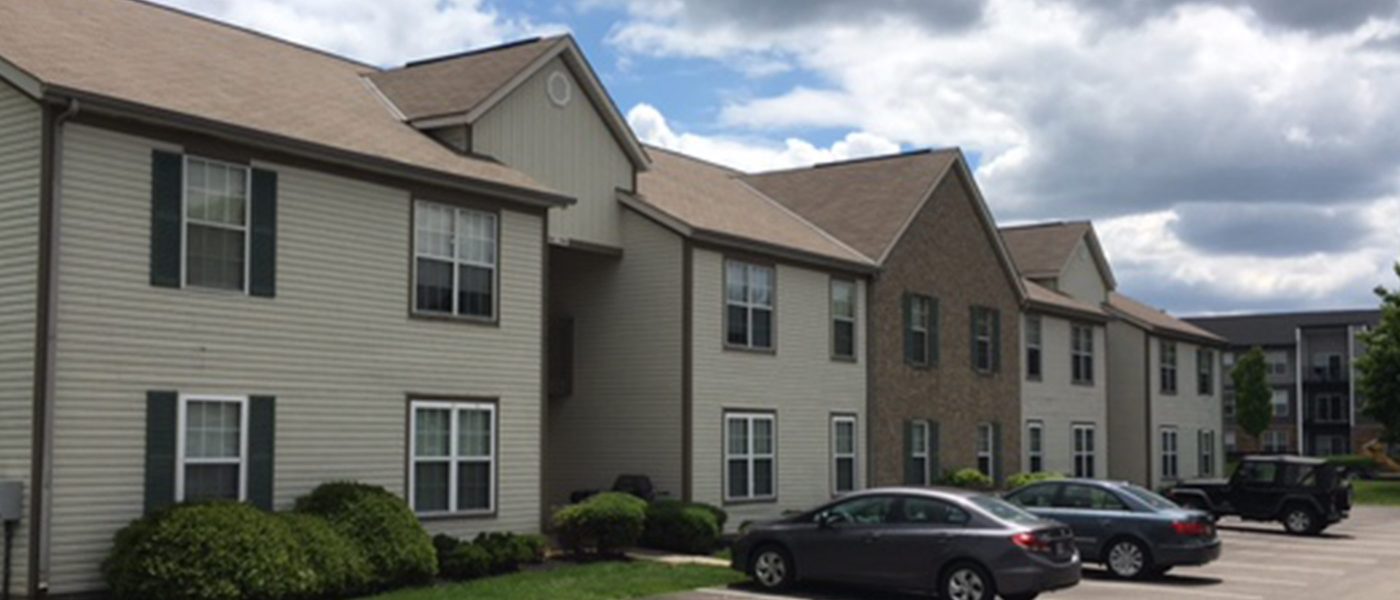 Slate Hill Apartments
$2,425,000
64 units
Refinance
Fannie Mae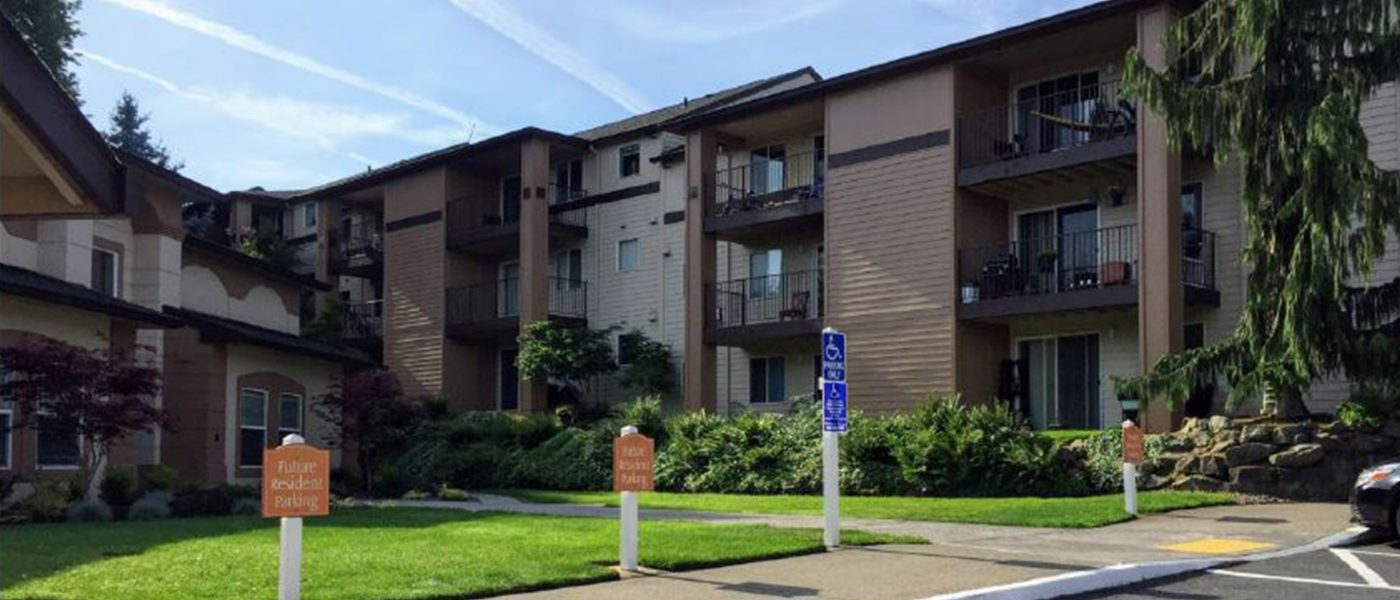 Scott Mountain by the Brook
$34,200,000
262 units
Refinance
BB&T Real Estate Financing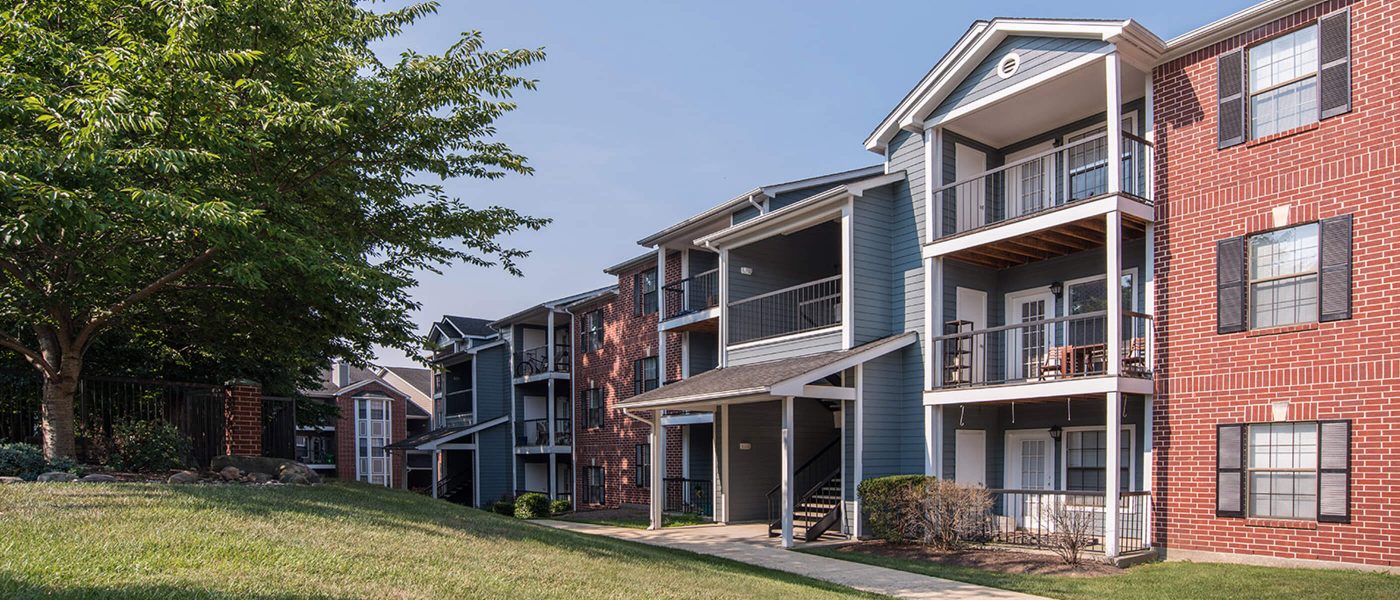 Rolling Brook Village
$123,280,000
732 units
Refinance
Freddie Mac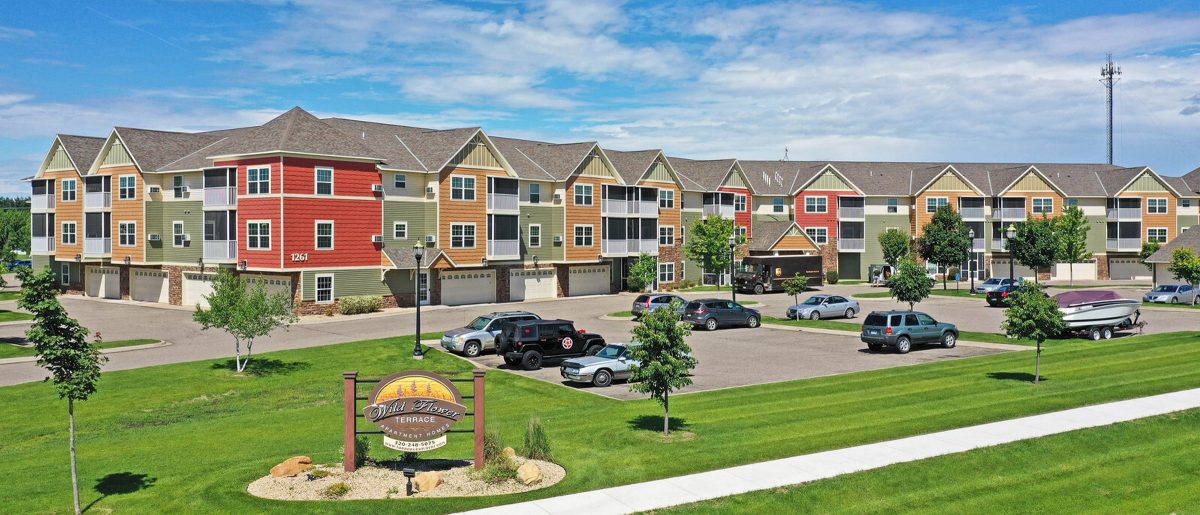 Wildflower Terrace Phase II
$8,840,000
117 units
Refinance
Insurance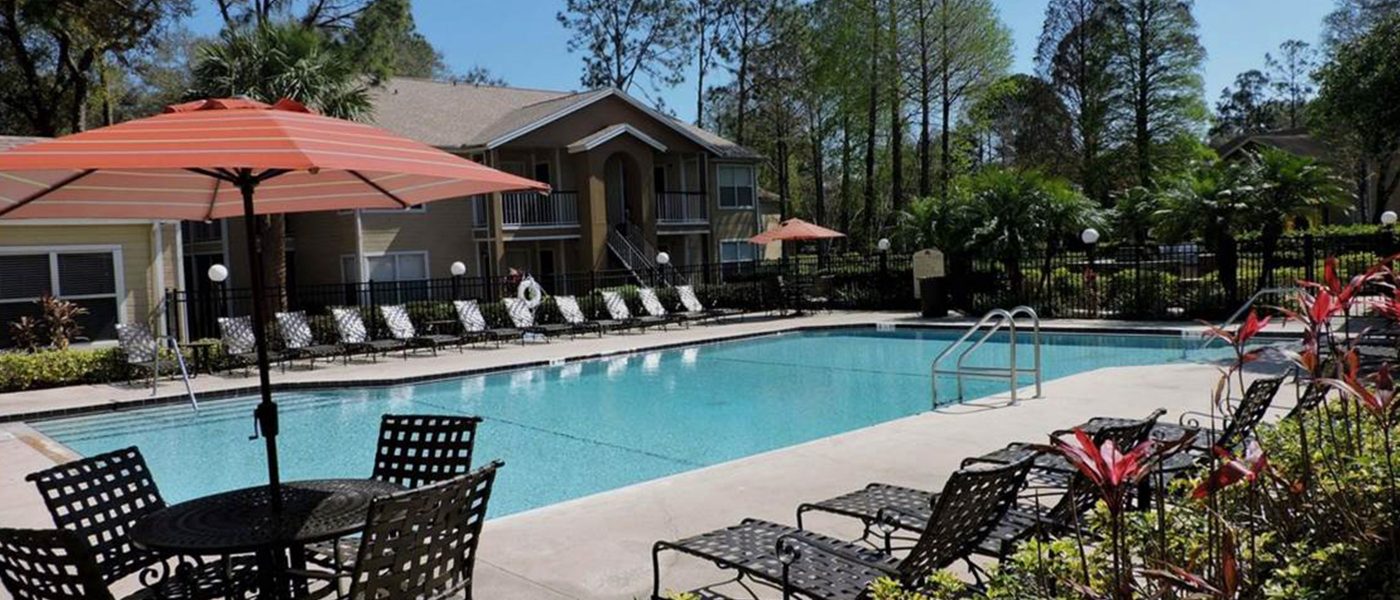 The Retreat at Crosstown
$31,050,000
320 units
Acquisition
Freddie Mac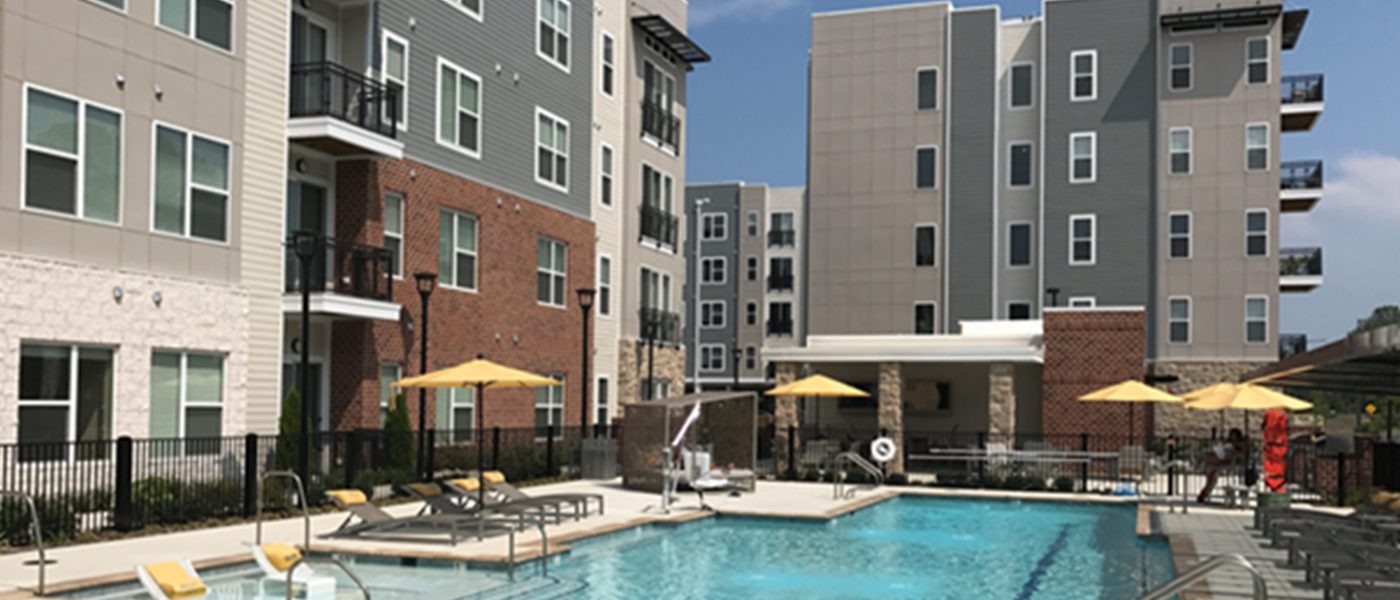 Venture Apartments iN Tech Center
$37,500,000
288 units
Refinance
Fannie Mae DUS ®

Timberwalk at Mandarin Apartments
$24,904,000
284 units
Refinance
Fannie Mae
Originated by Alan Tapie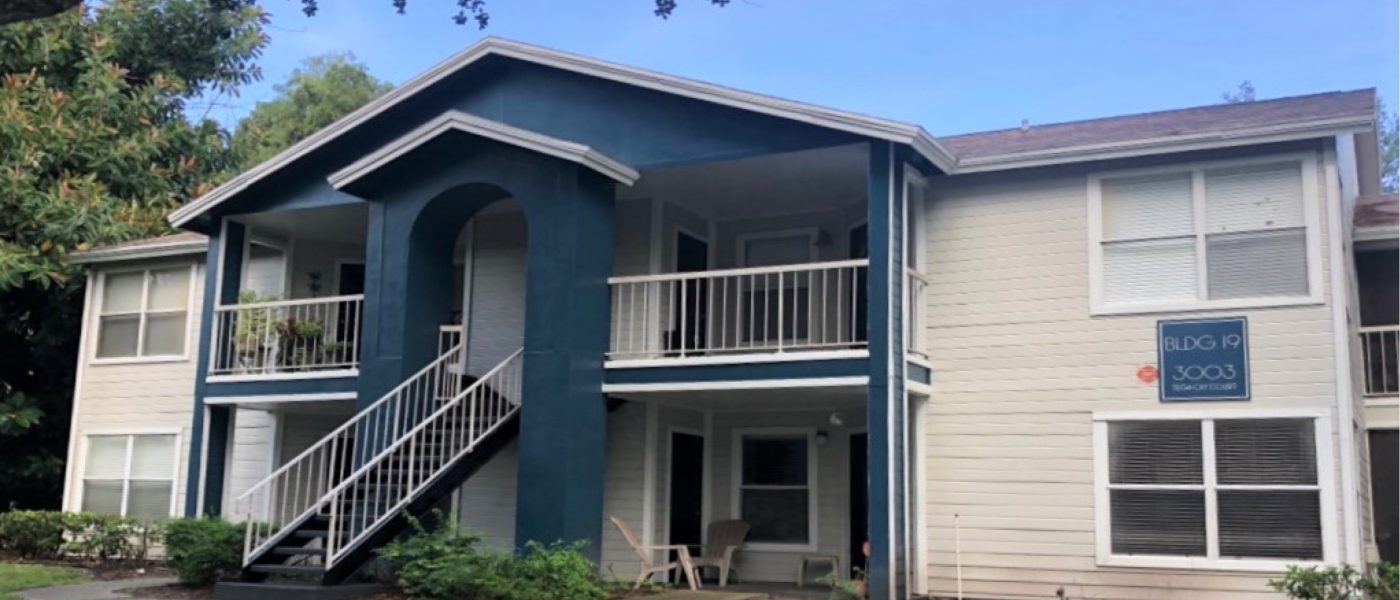 The Retreat at Crosstown Apartments
$33,200,000
320 units
Refinance
Freddie Mac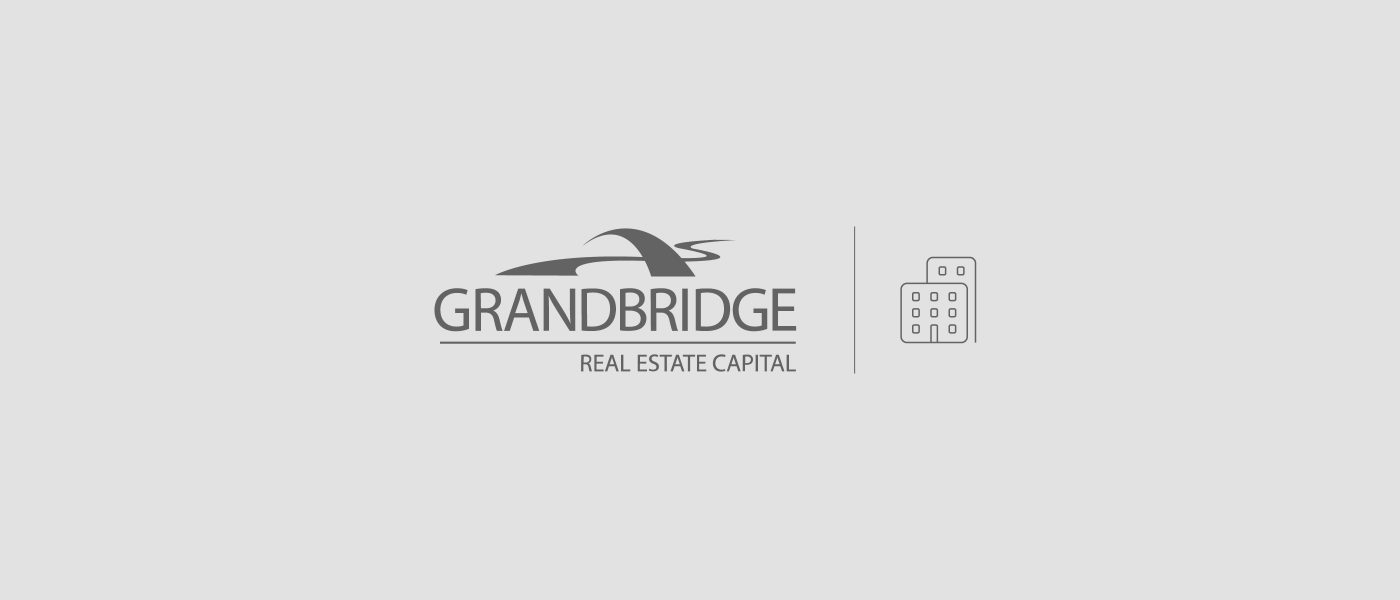 Plymouth Colony Apartments
$9,166,000
126 units
Refinance
Agency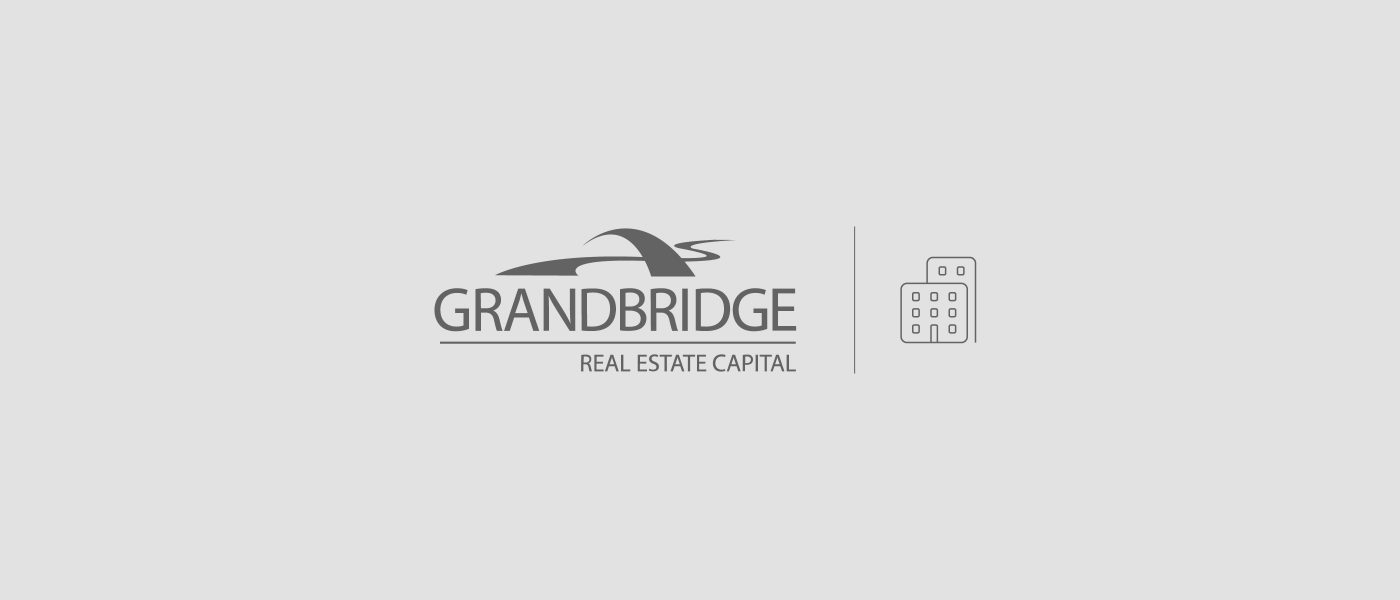 Pheasant Ridge Apartments
$5,000,000.
114 units
Refinance
Insurance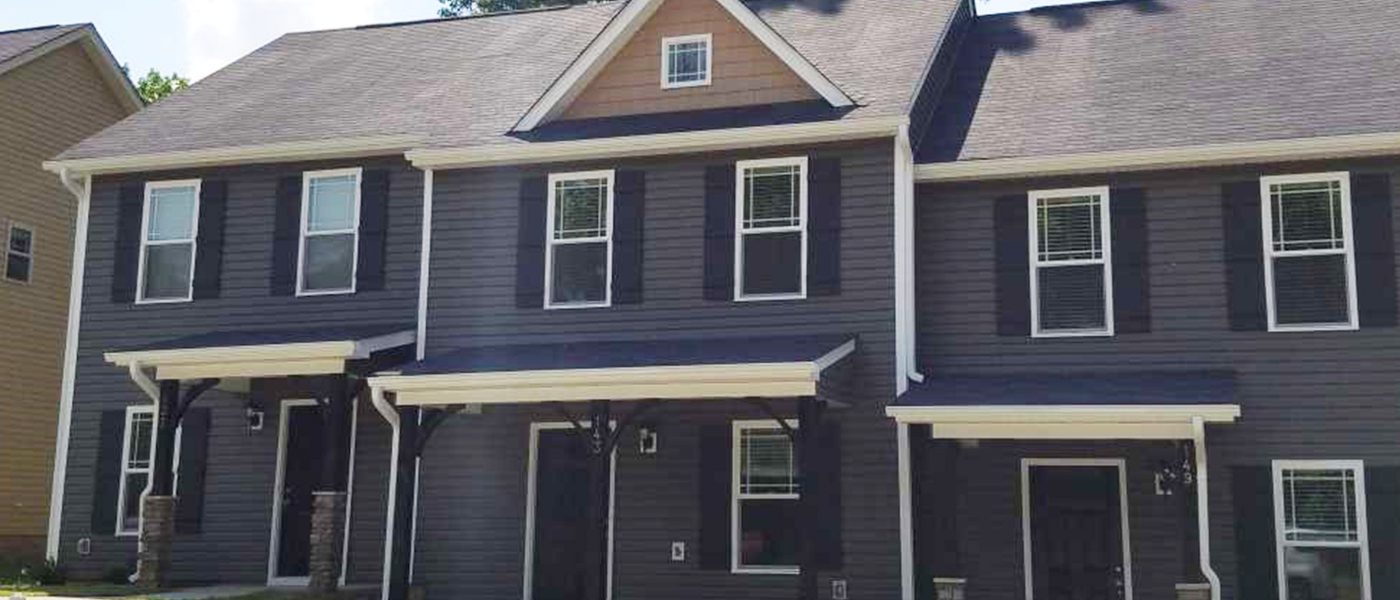 Parkview Townhomes
$2,564,000
24 units
Refinance
Freddie Mac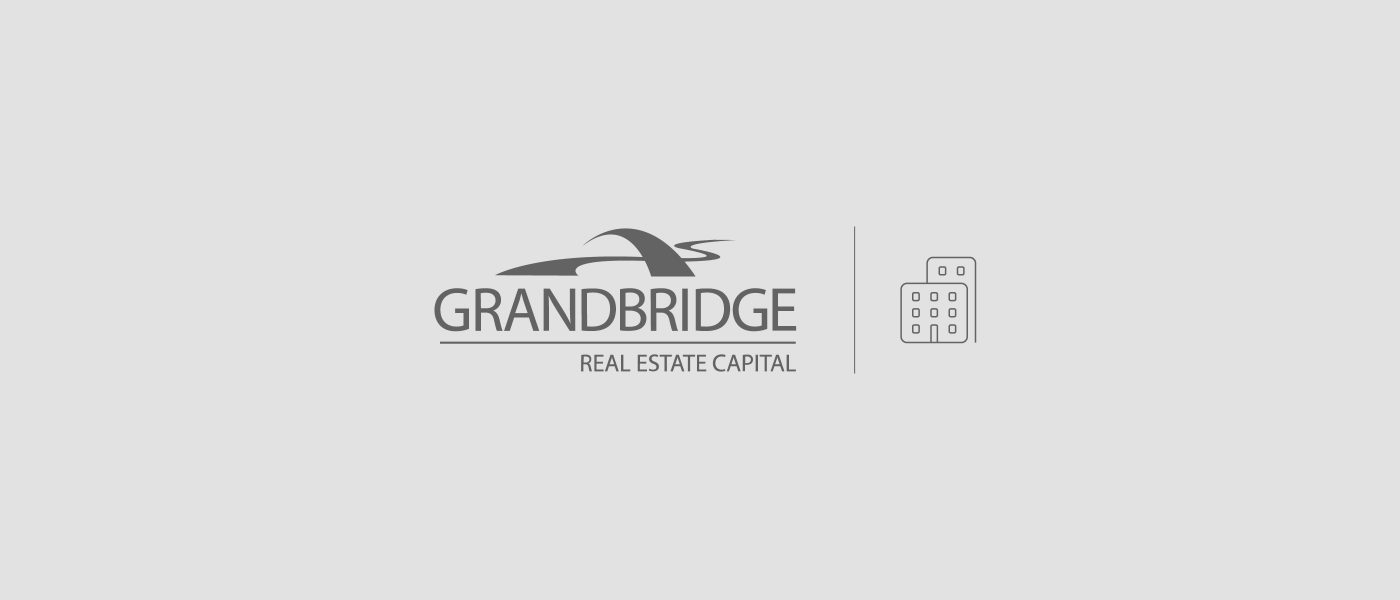 Parkway 25
$28,432,974
112 units
Modification
Agency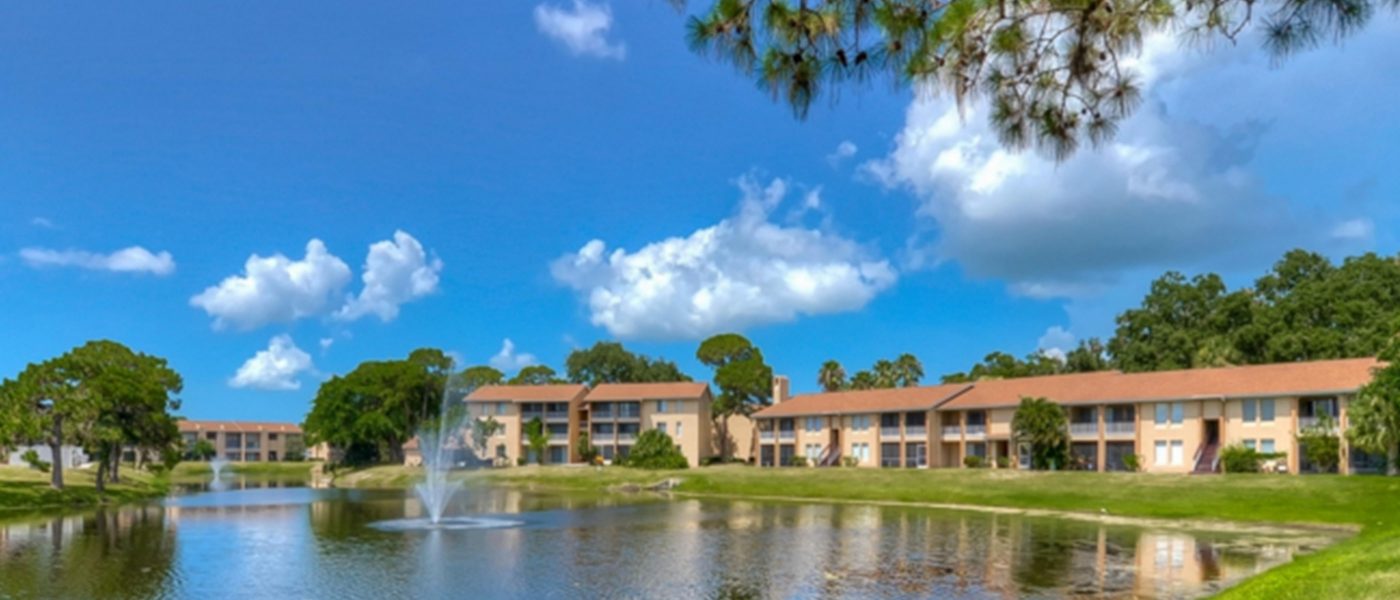 Park at Treviso
$24,500,000
304 units
Refinance
Freddie Mac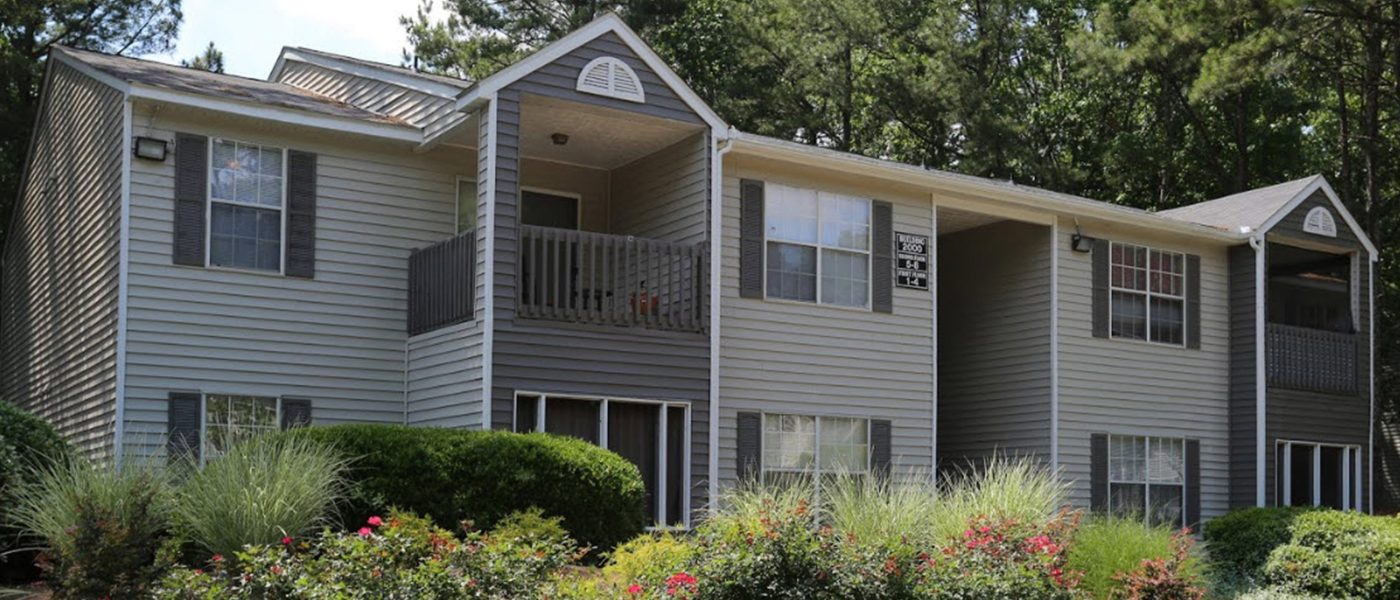 Park at 1875
$18,000,000
352 units
Refinance
Freddie Mac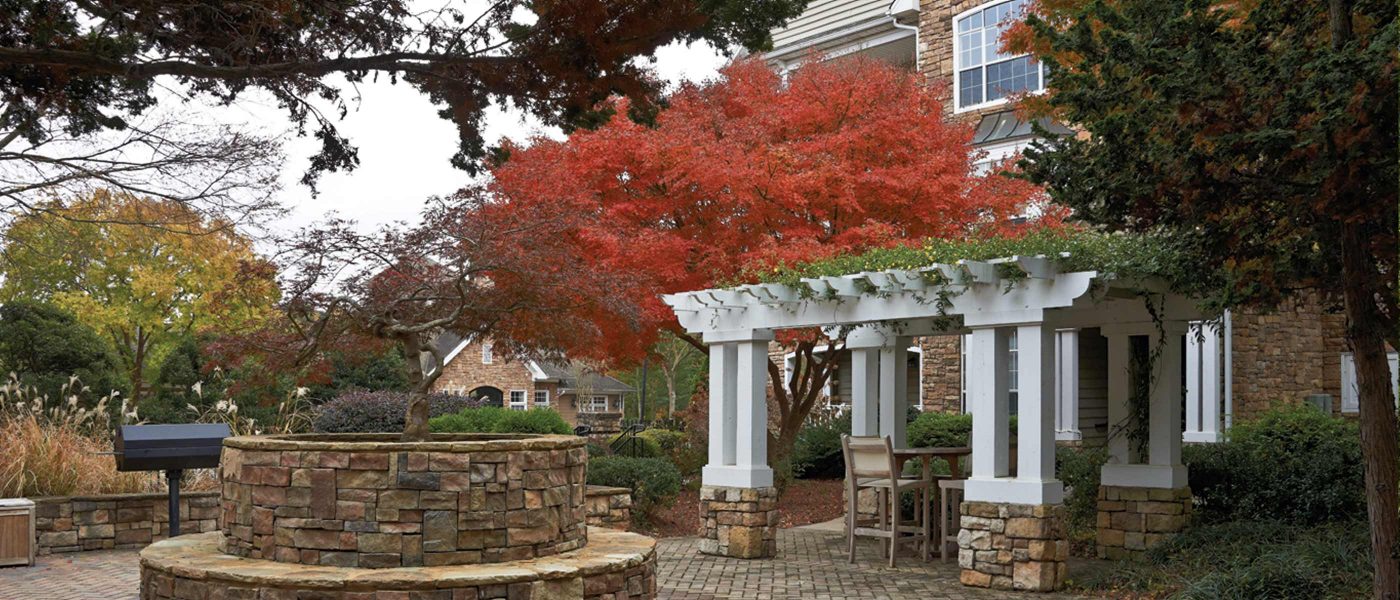 Parc at Perimeter
298 units
Acquisition
Agency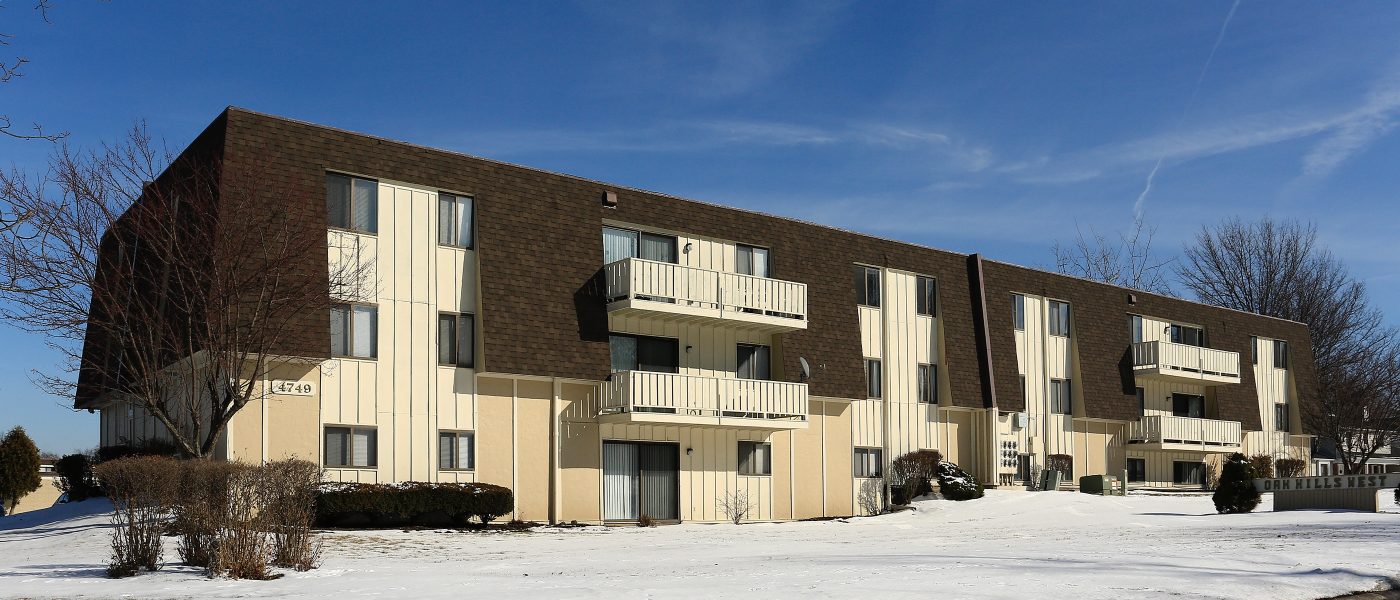 Oak Hills West Apartments
$1,750,000
132 units
Refinance
Insurance company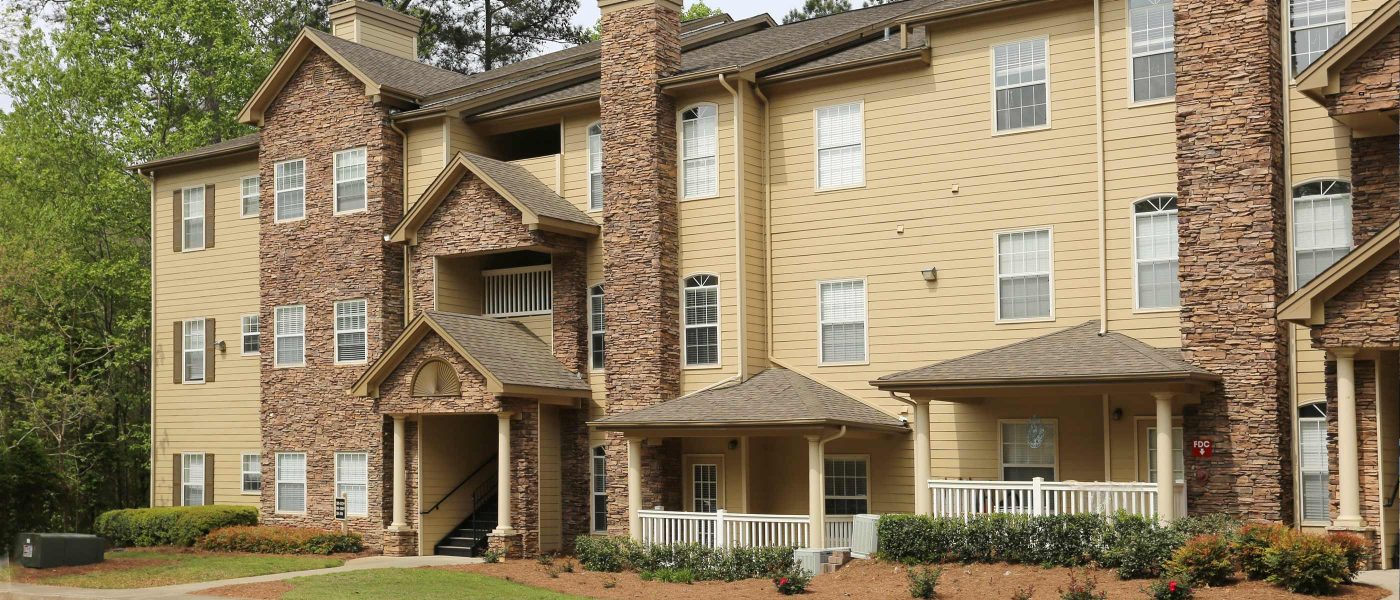 North Park Estates
356 units
Acquisition
Agency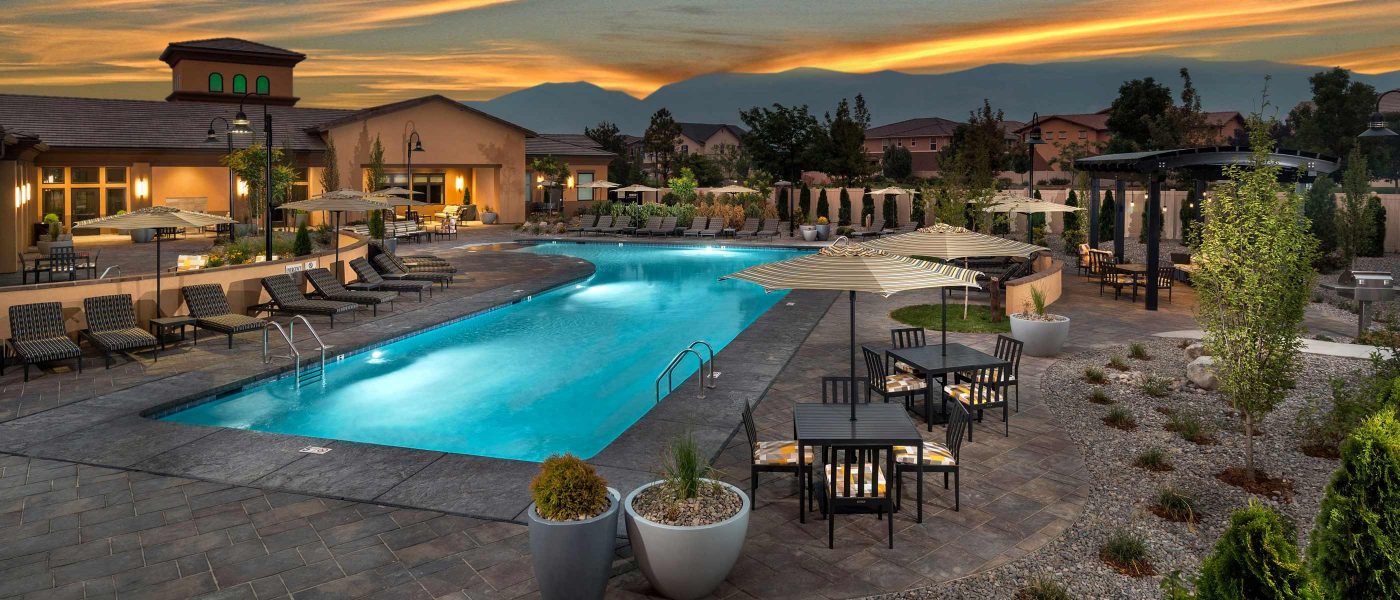 Harvest at Damonte Ranch
278 units
Refinance
Insurance Company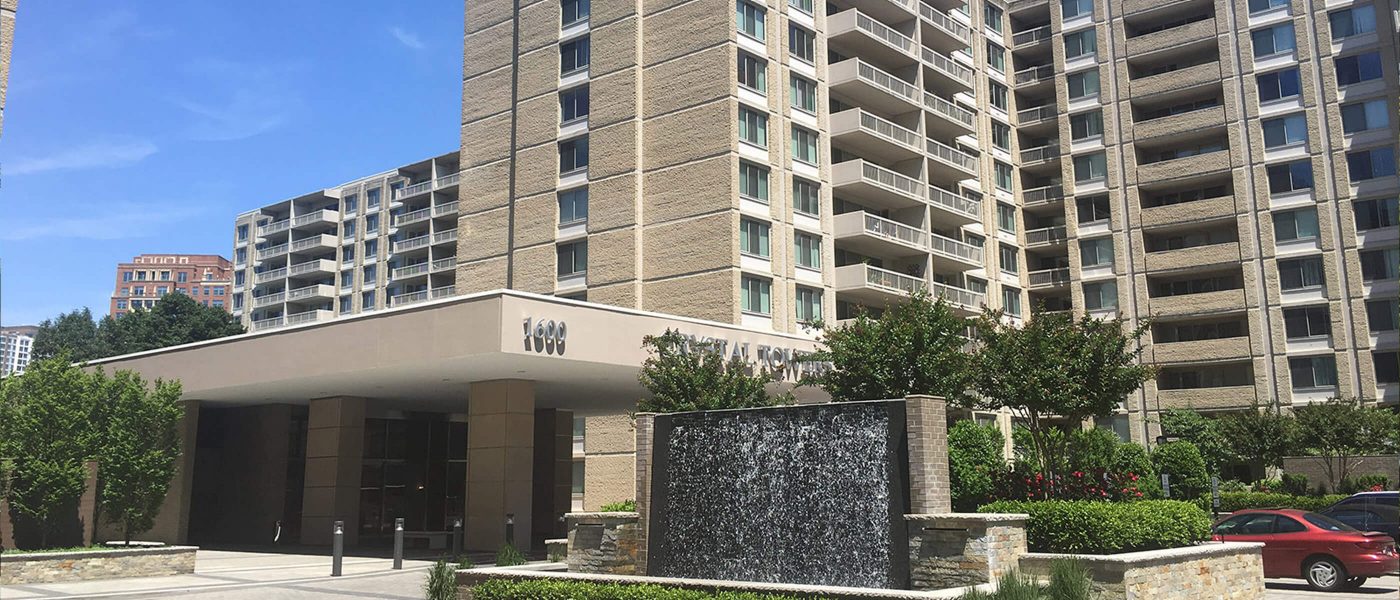 National Landing Portfolio
$947,090,000
7 Properties | 2,824 Units
Portfolio Refinance
Mortgage REIT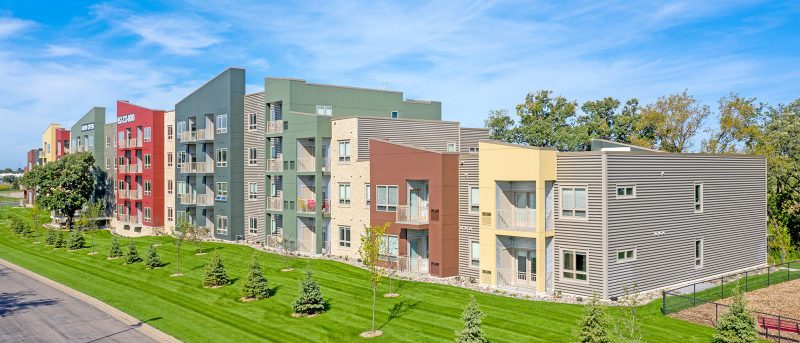 Multifamily
$16,428,000
100 Units
Refinance
Agency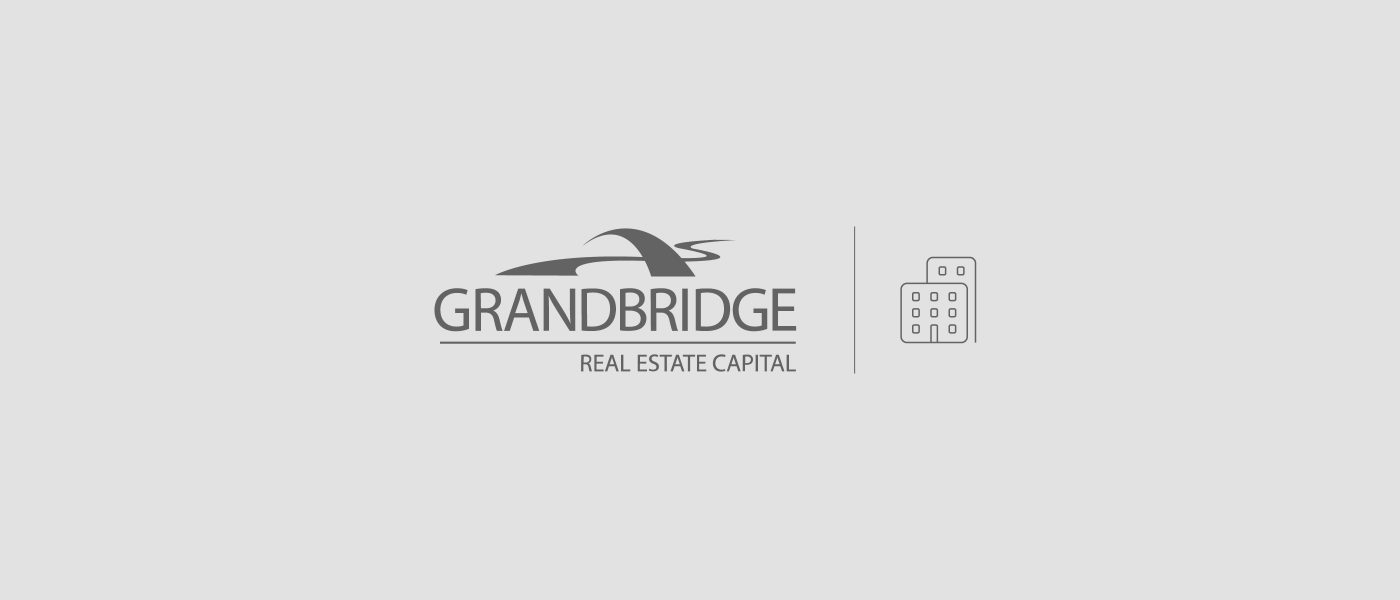 Horn Barlow Portfolio
$153,647,000
3,154 units
Refinance
Fannie Mae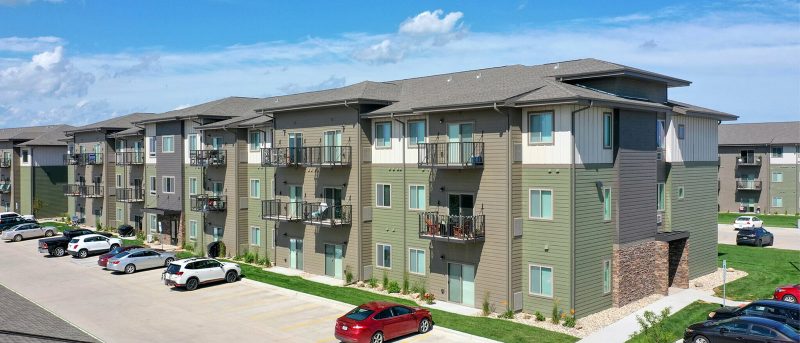 Multifamily
$23,435,00
230 Units
Refinance
Agency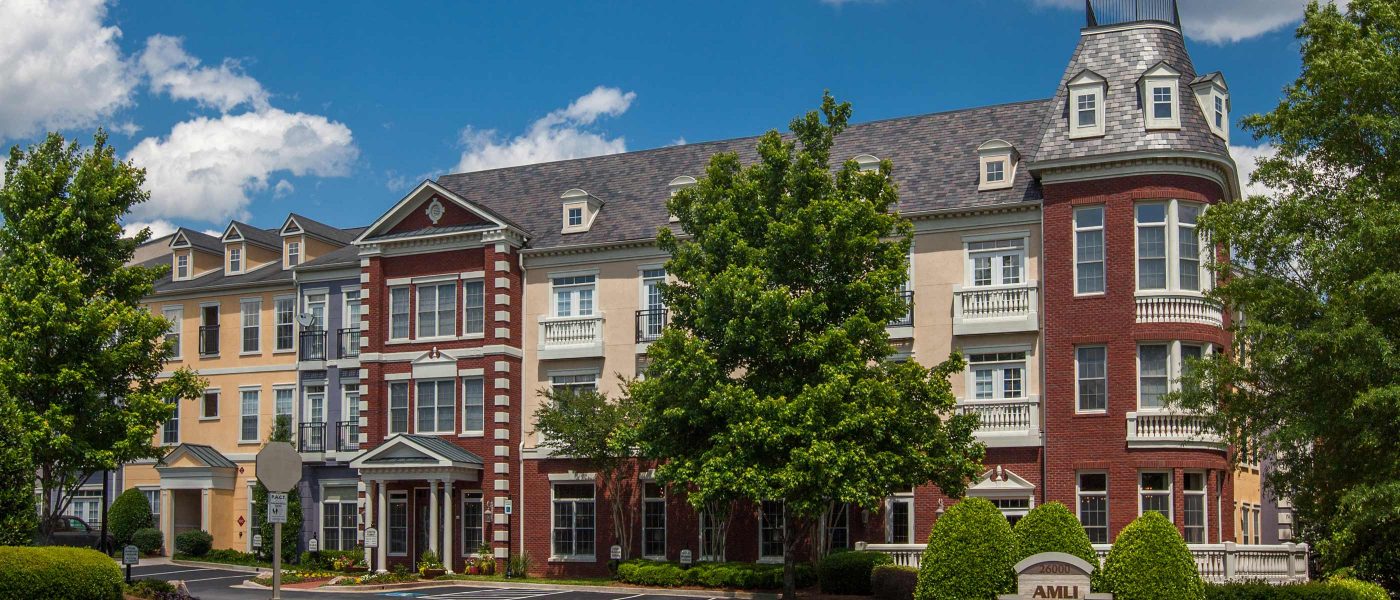 Lakeside at Milton Park
461 units
Acquisition
Agency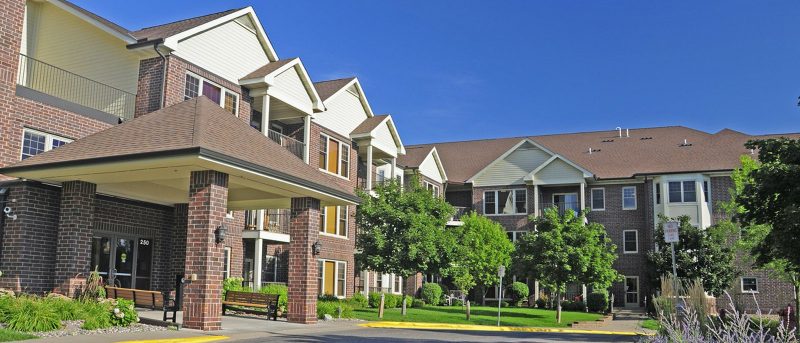 The Laurels
$30,625,000
152 Units
Acquisition
Agency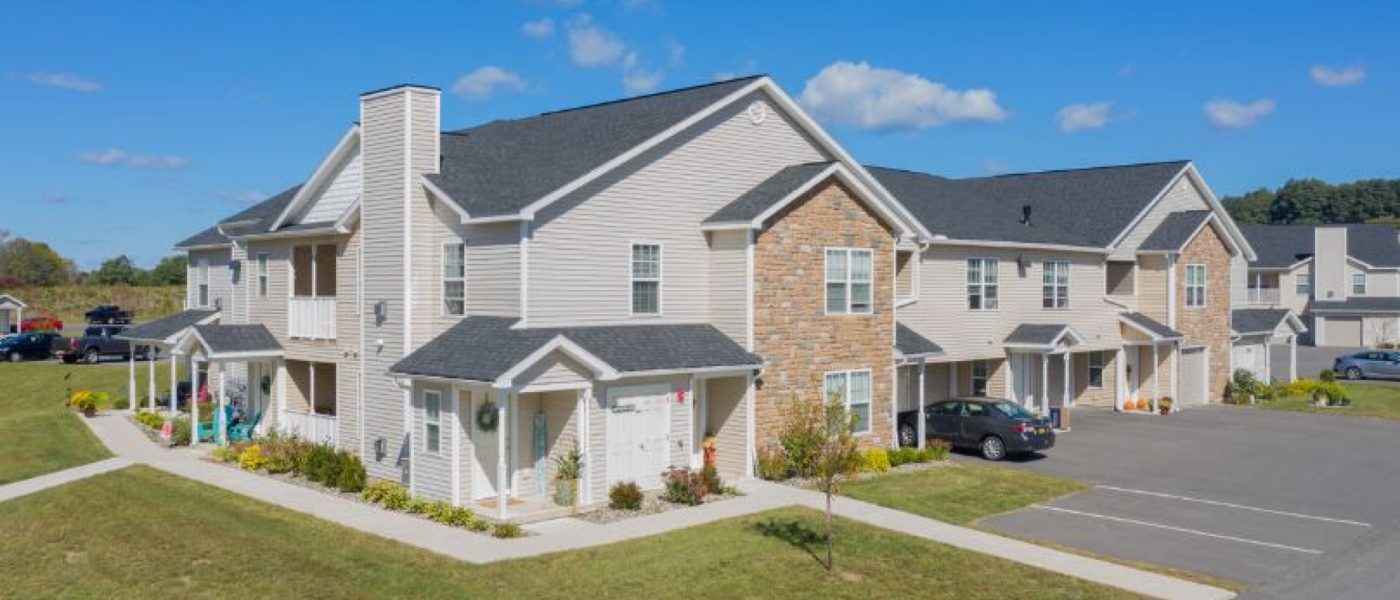 King's Isle Apartments - Phases I & II
$28,500,000
220 units
Refinance
Life Insurance Company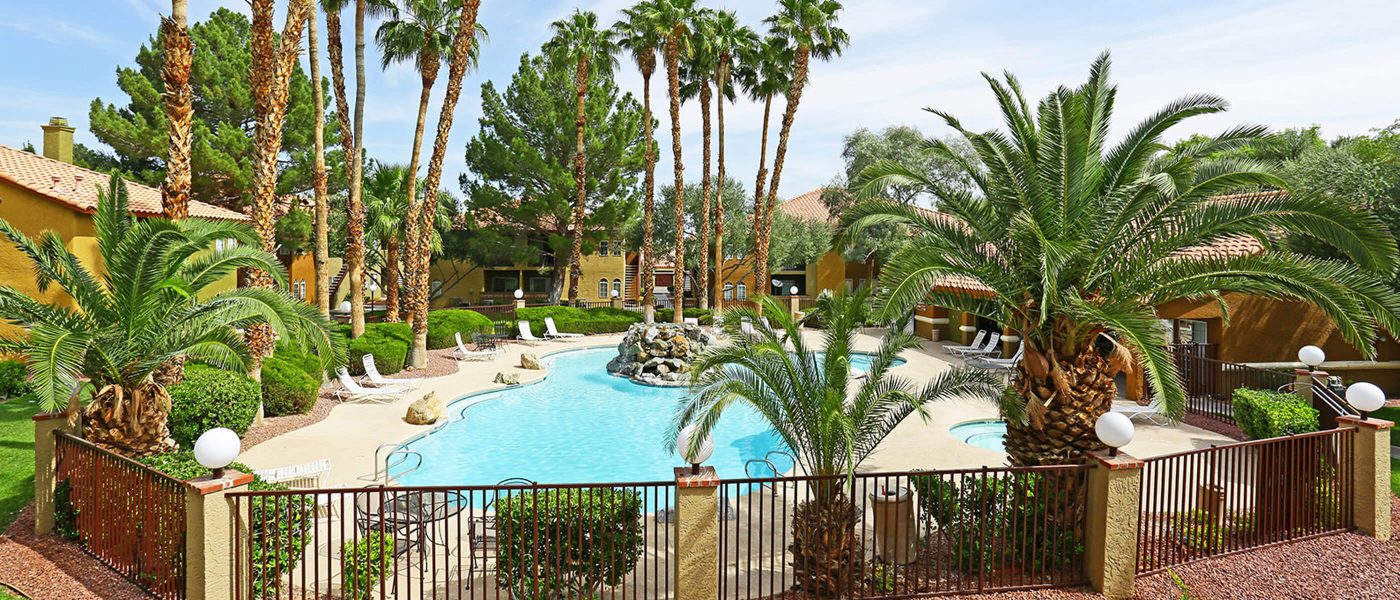 Las Vegas Portfolio
2,185,094 square feet
Refinance
Agency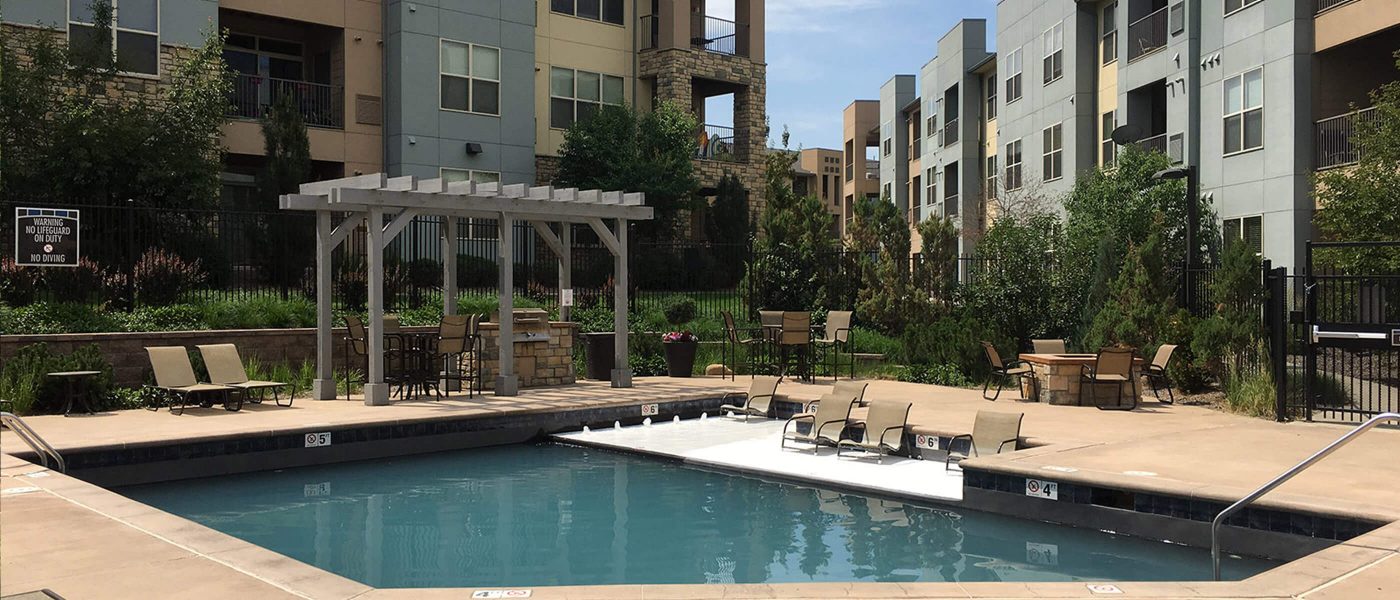 Southwest Portfolio
$218,975,000
6 Properties | 1,898 Units
Portfolio Refinance
Agency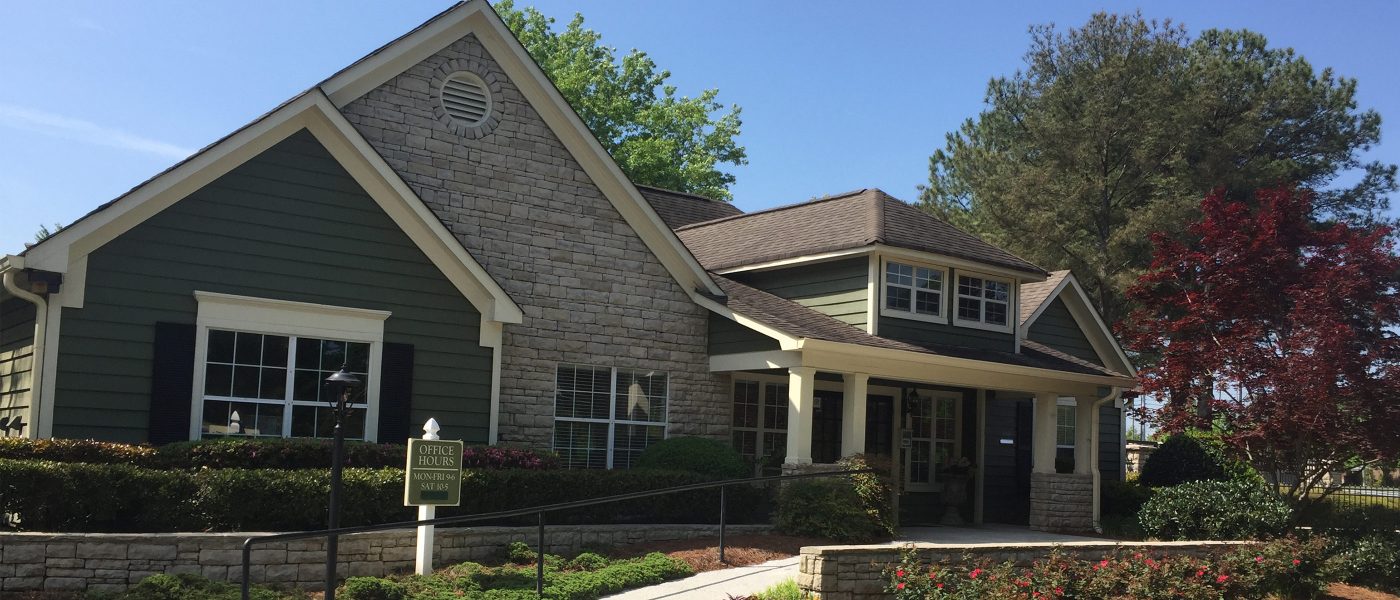 Ivy Commons
$29,522,000
344 units
Refinance
Freddie Mac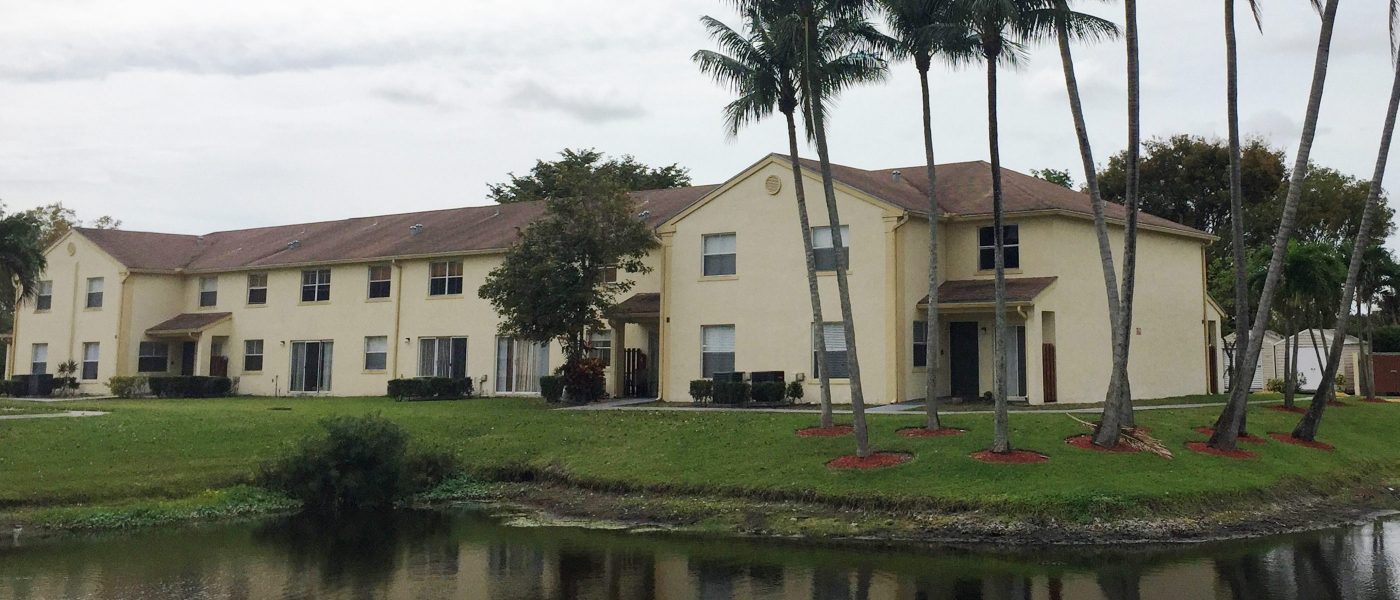 Mission Lakes Apartments
$8,300,000
136 units
Refinance
Insurance company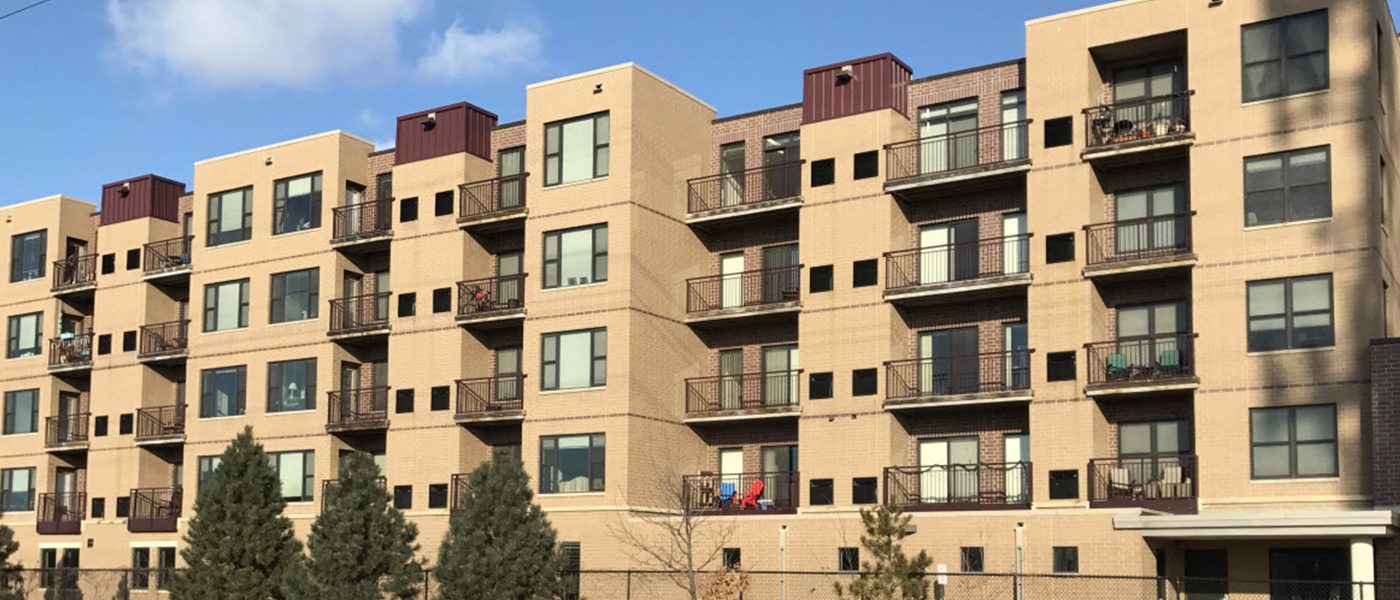 Hiawatha Flats
$12,000,000
Refinance
Insurance company Metropolitan Apartments
$21,630,000
246 units
Acquisition/Bridge
BB&T Real Estate Funding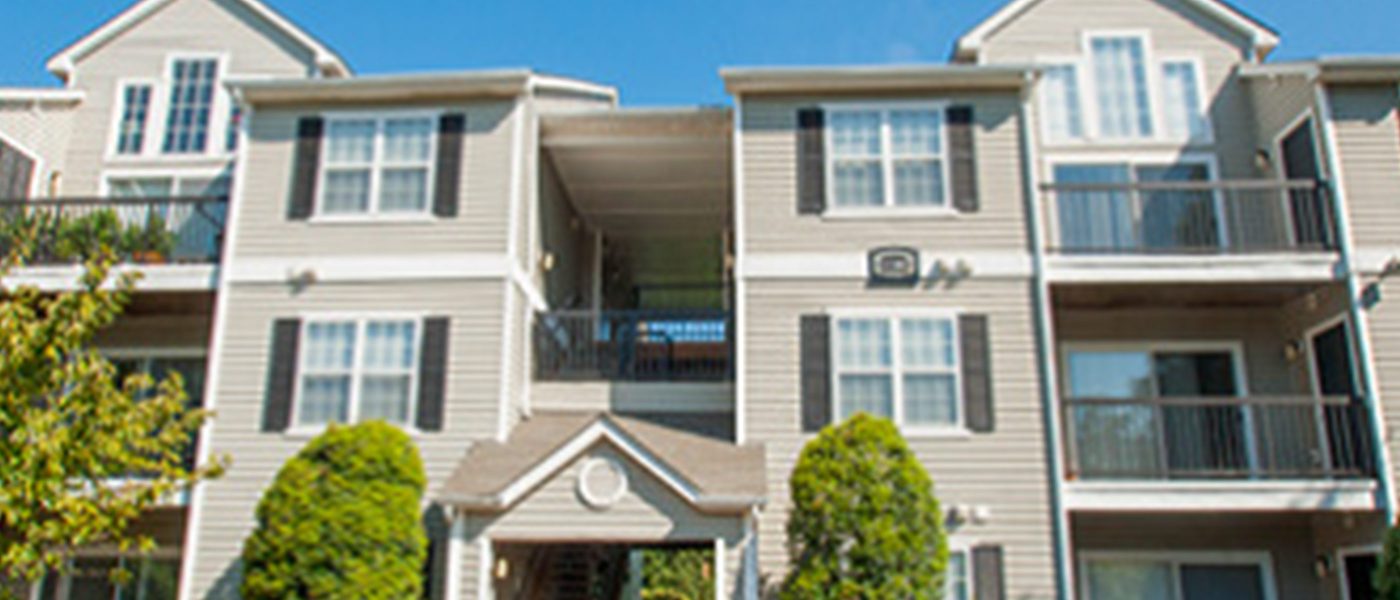 Mark at Salem Station
$25,000,000
224 units
Acquisition
Fannie Mae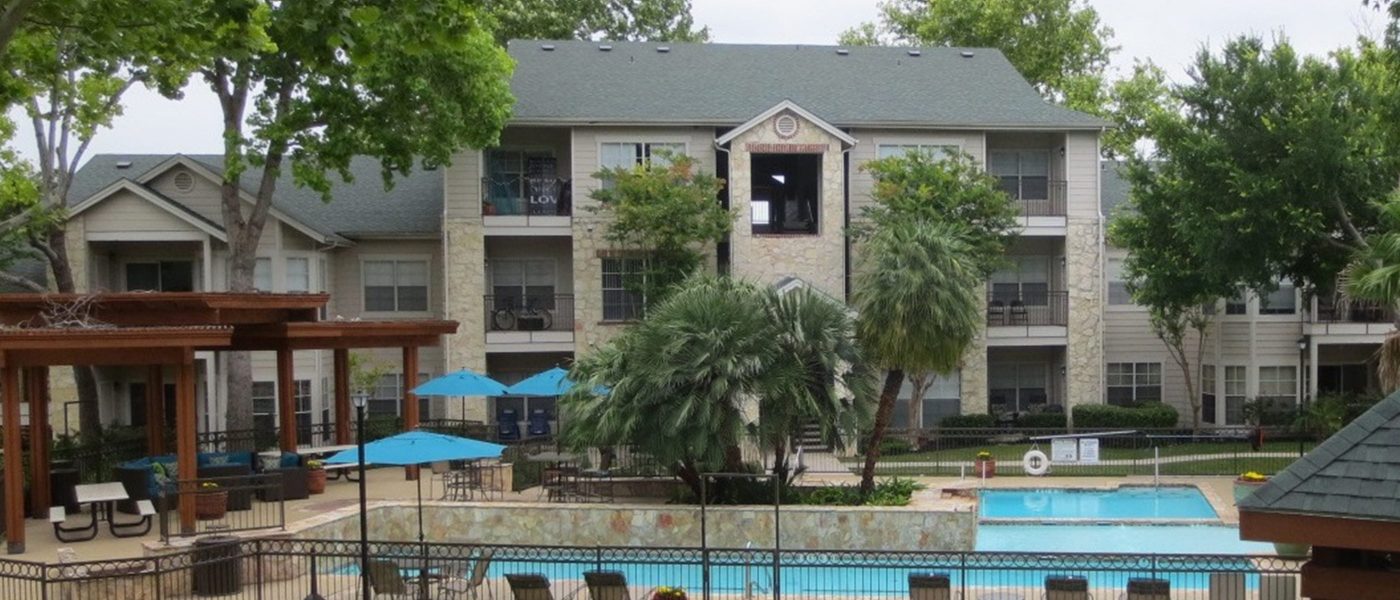 Hawthorne Riverside
$15,900,000
164 units
Refinance
Freddie Mac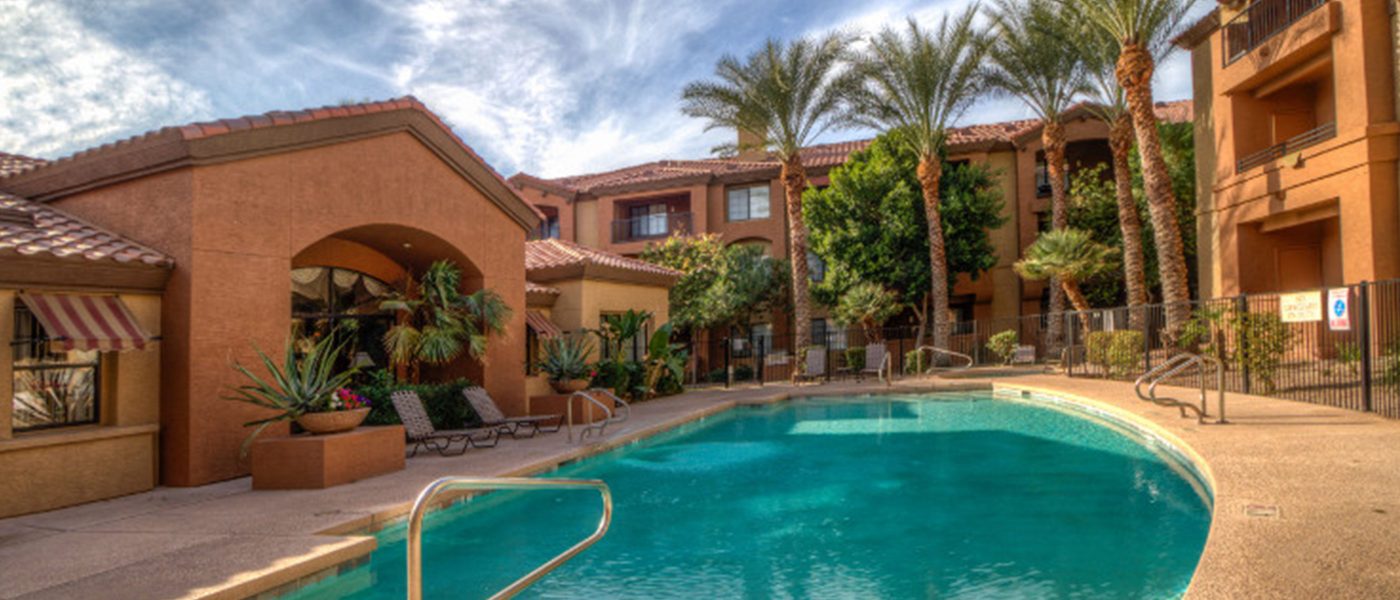 Mandarina Apartments
$17,270,000
180 units
Acquisition
Agency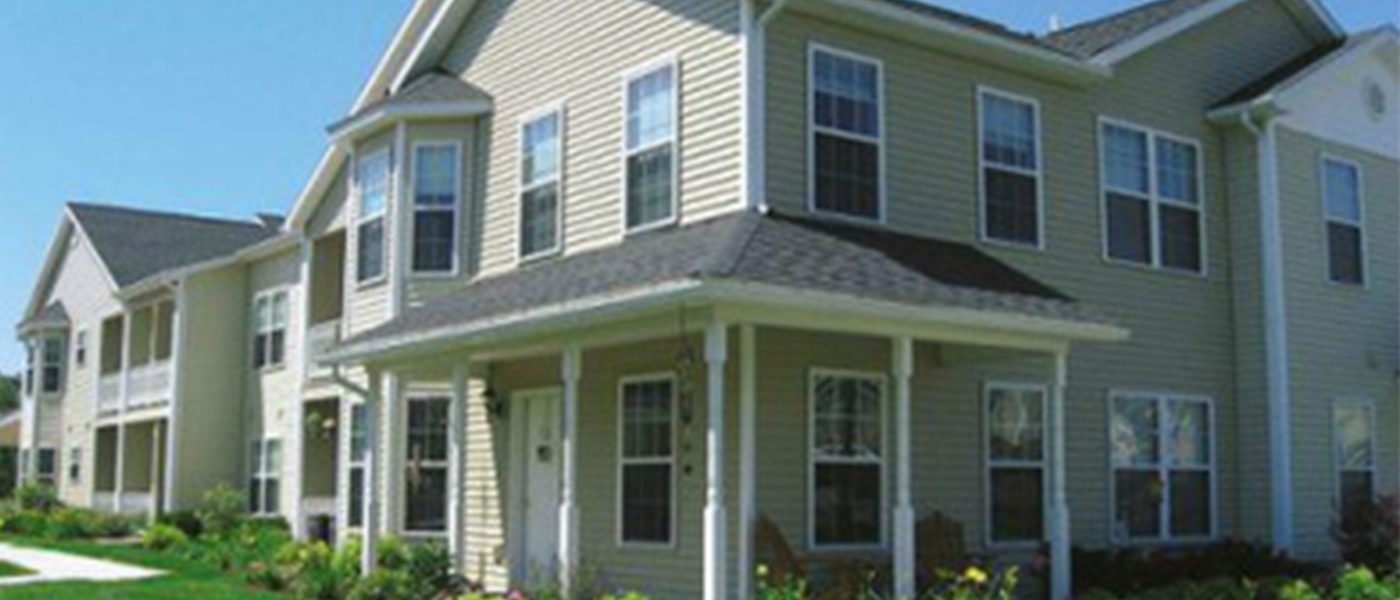 Halfmoon Heritage
$21,000,000
176 units
Refinance
Insurance company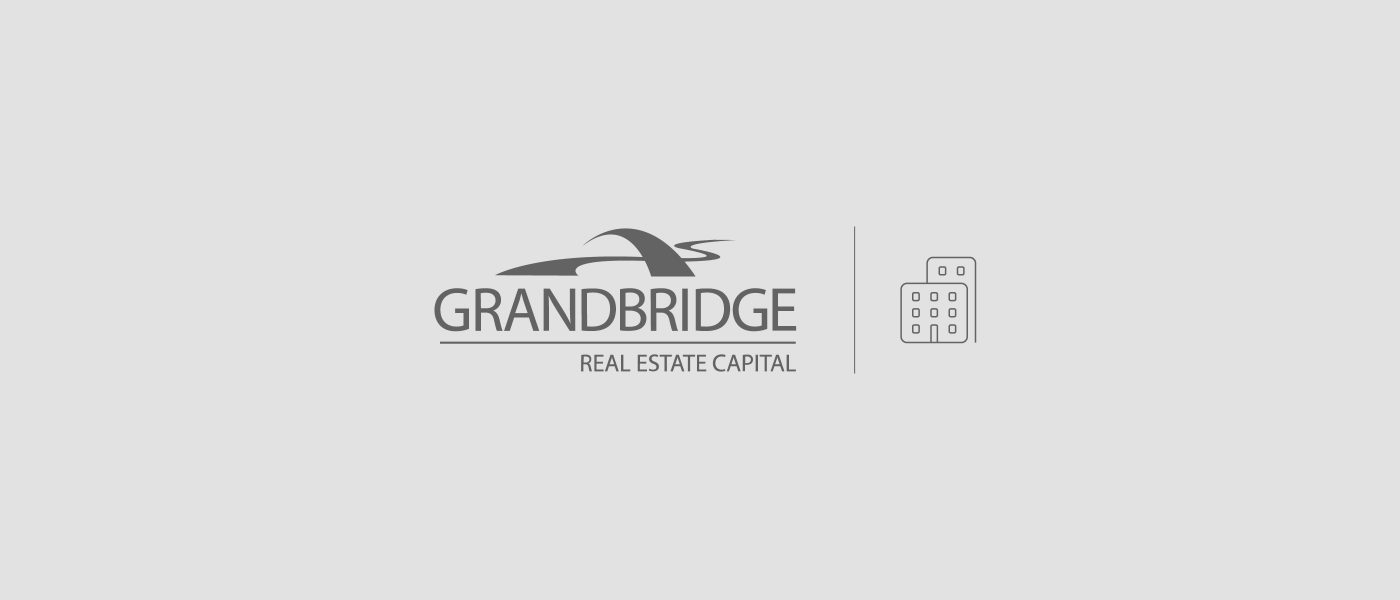 Grayhawk Apartments
$15,655,000
168 units
Refinance
Agency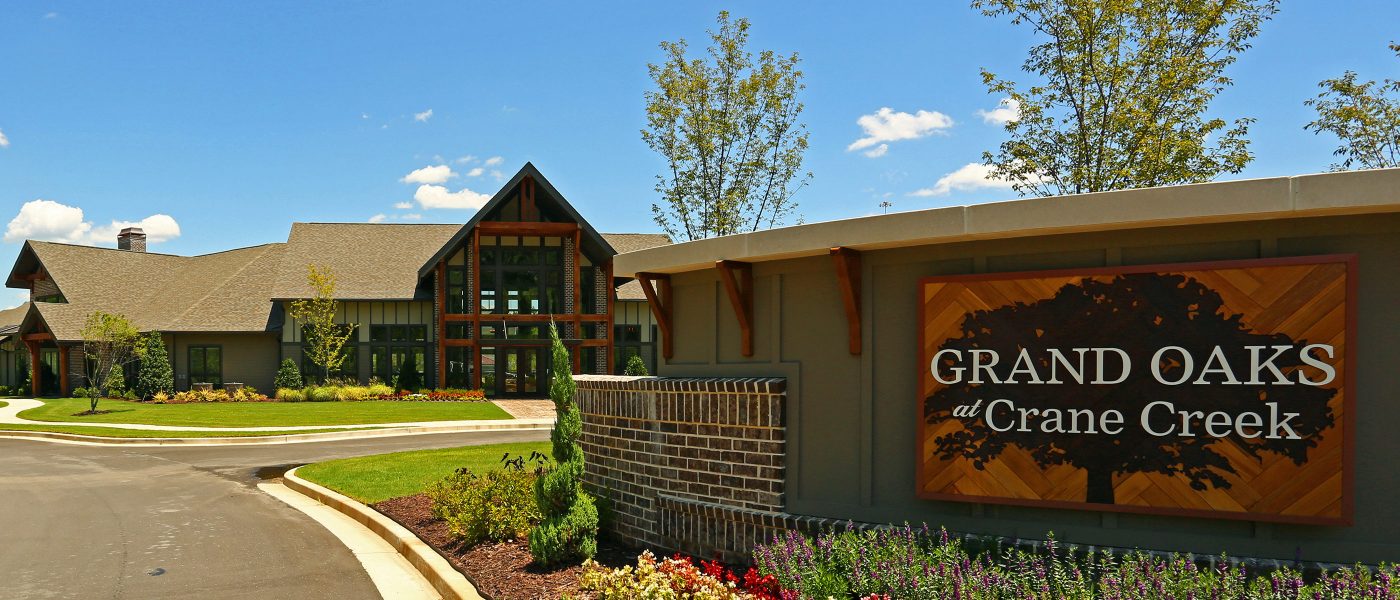 Grand Oaks at Crane Creek
$38,000,000
300 units
Refinance
Freddie Mac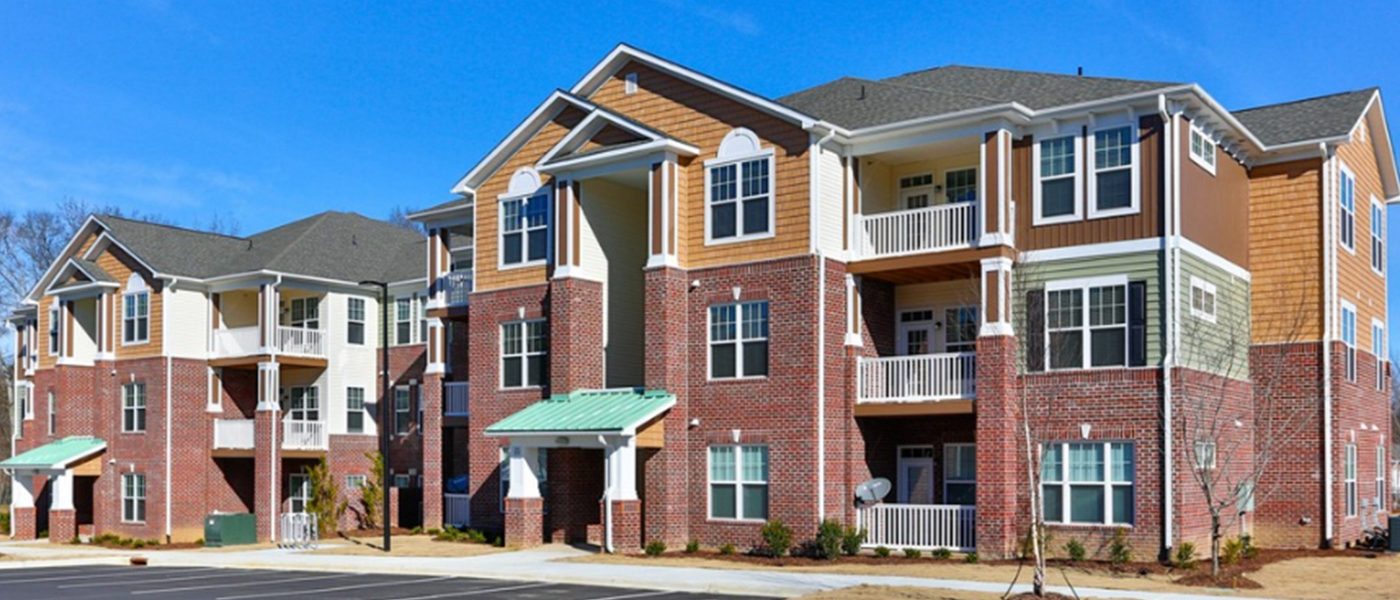 Gateway at Rock Hill
$33,000,000
312 units
Refinance
Freddie Mac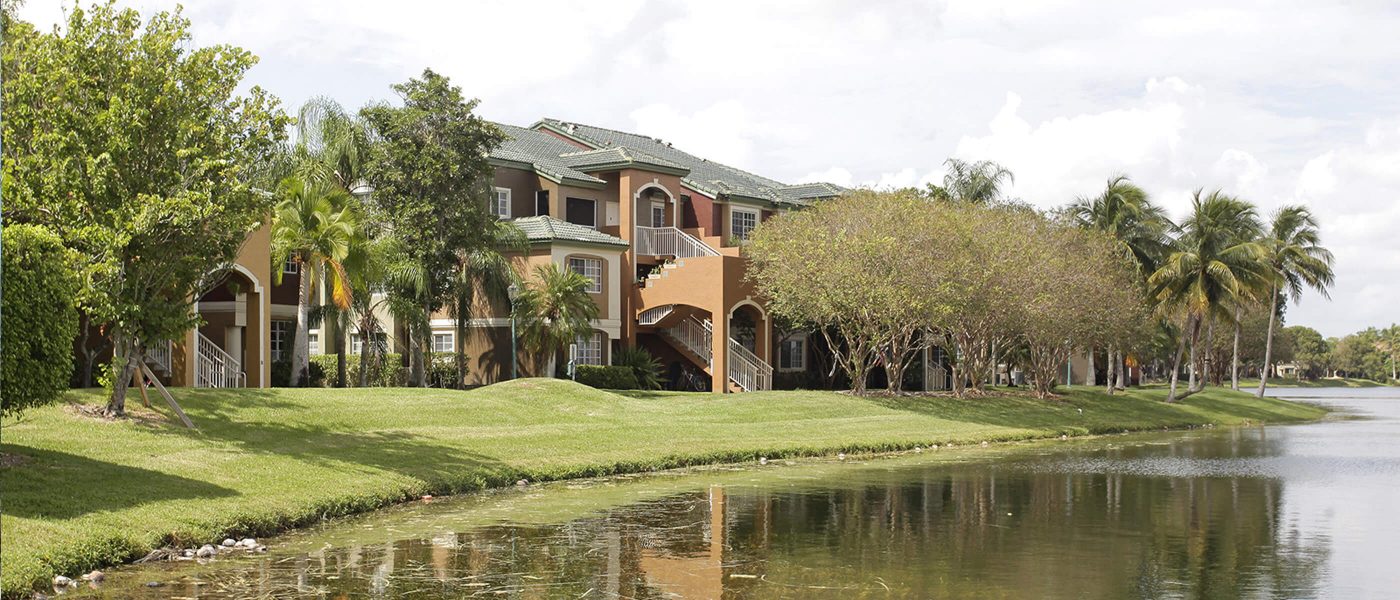 Florida Portfolio
$1,233,046 square feet
Refinance
Agency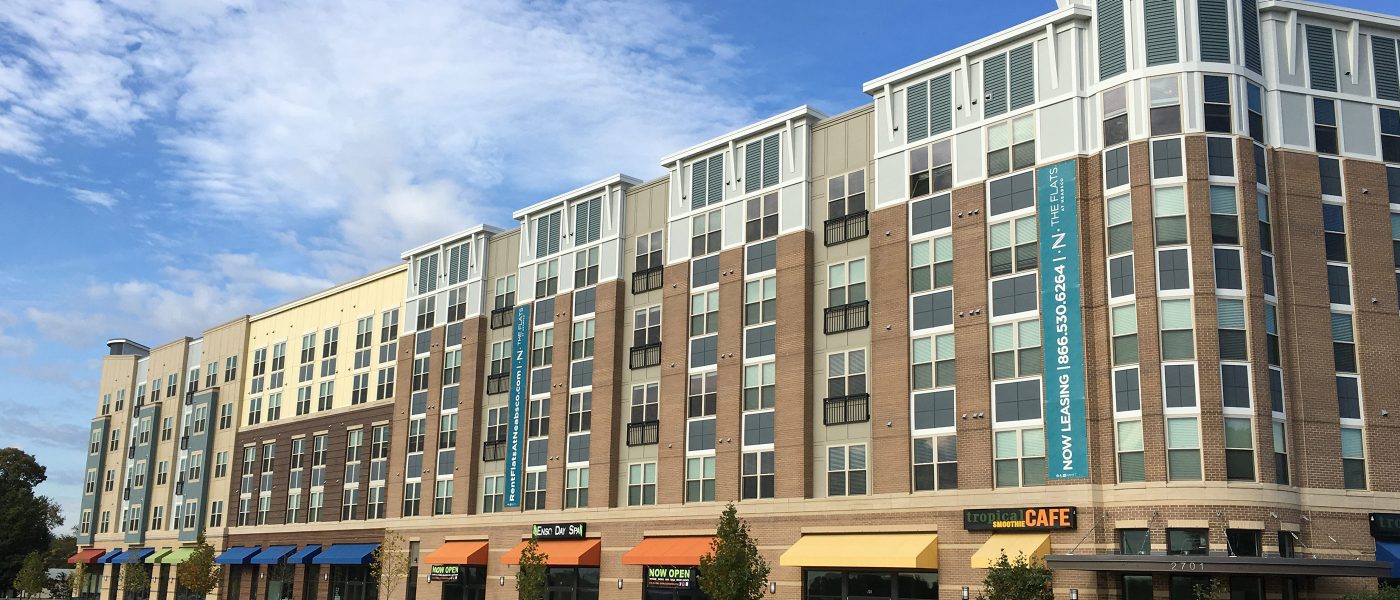 Flats at Neabsco
$31,565,000
186 units
Refinance
Freddie Mac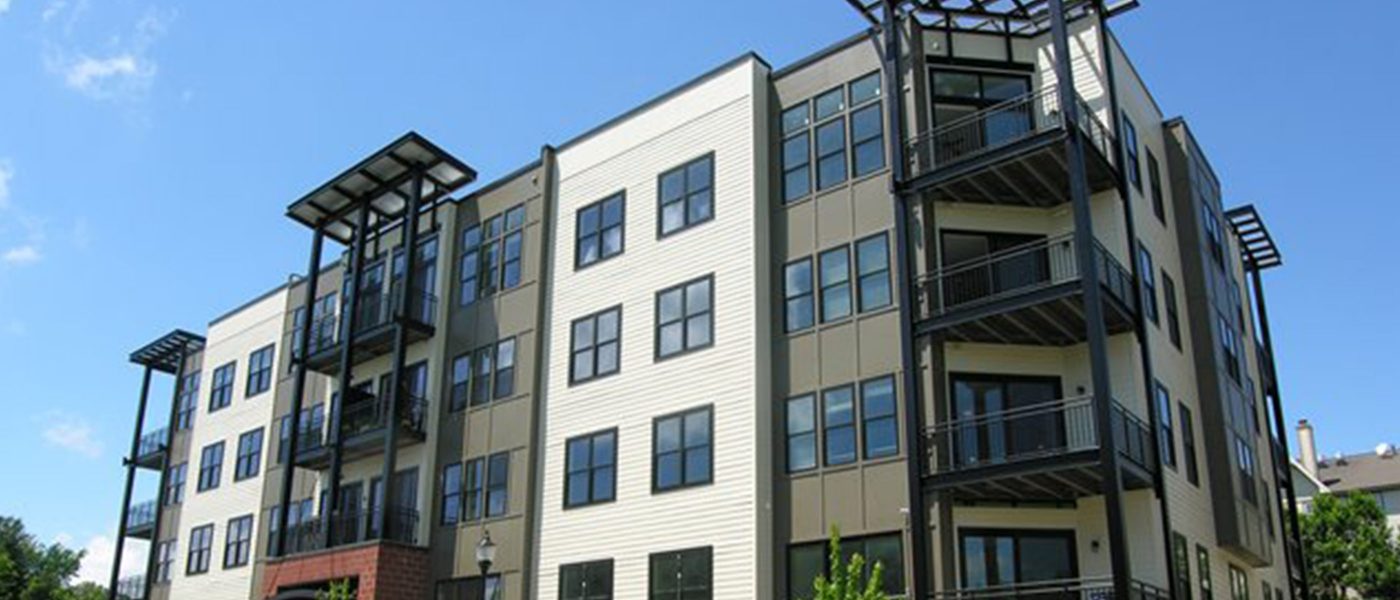 Excelsior Park
$6,500,000
35 units
Construction
Bank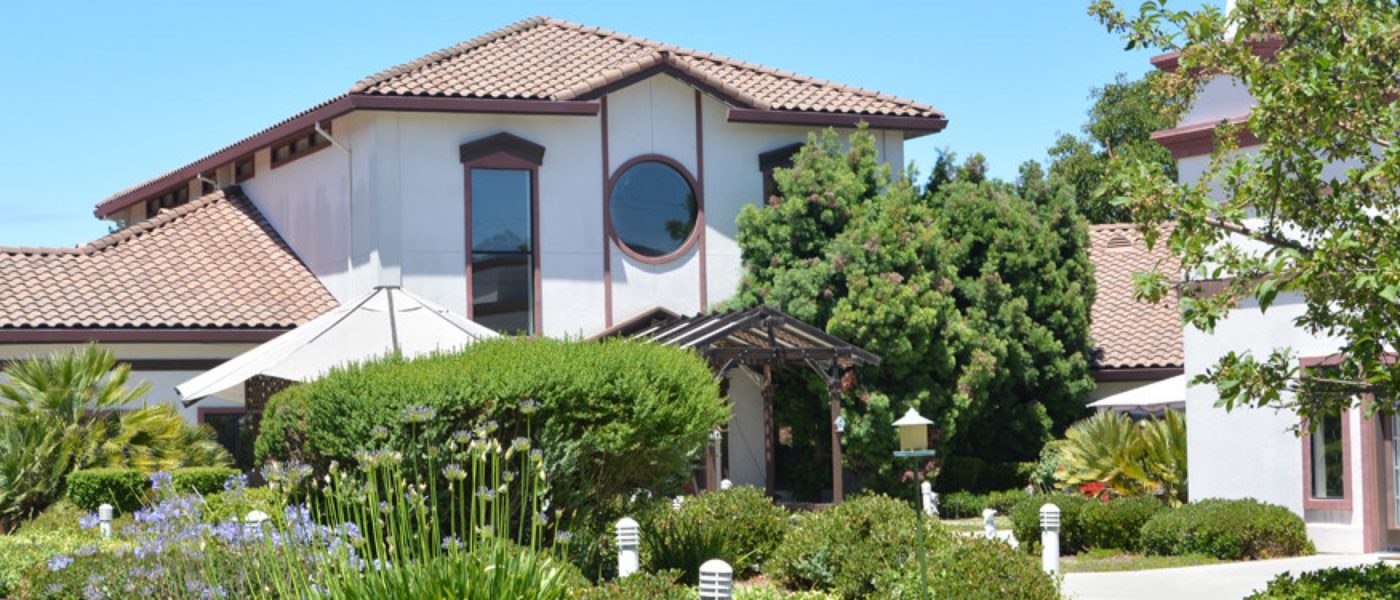 Eden Villa Senior Living
42 units
Acquisition
Bank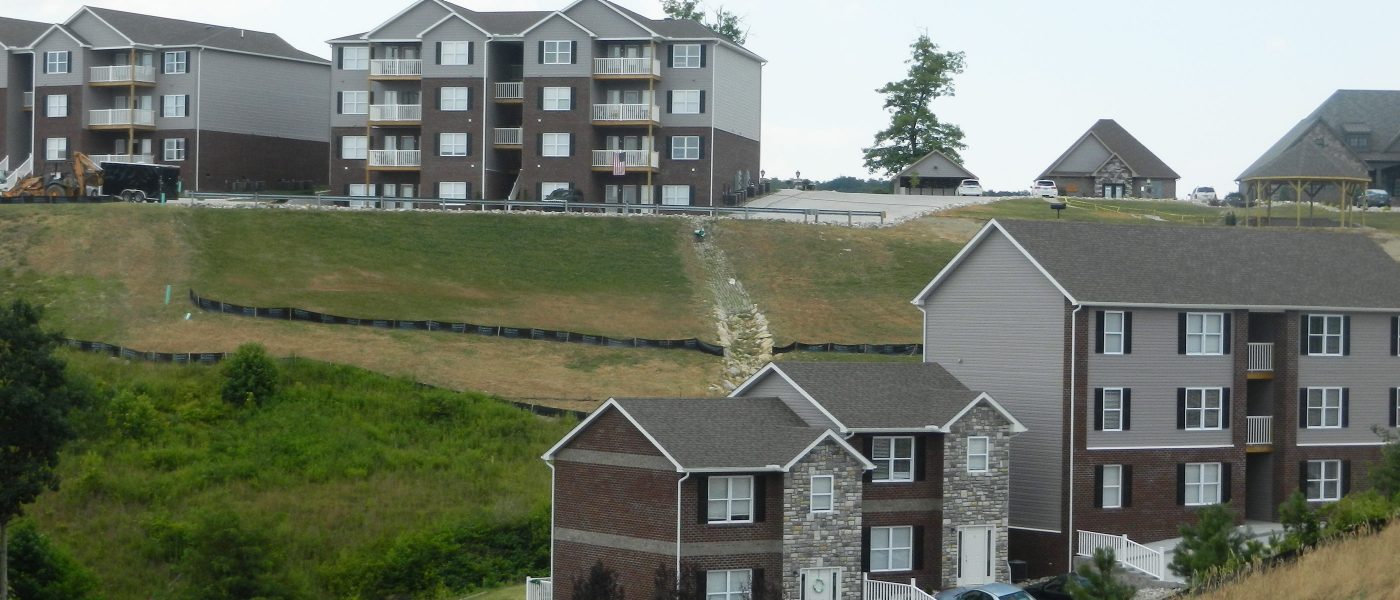 Eagle View Apartments
$50,000,000
335 units
Refinance
CMBS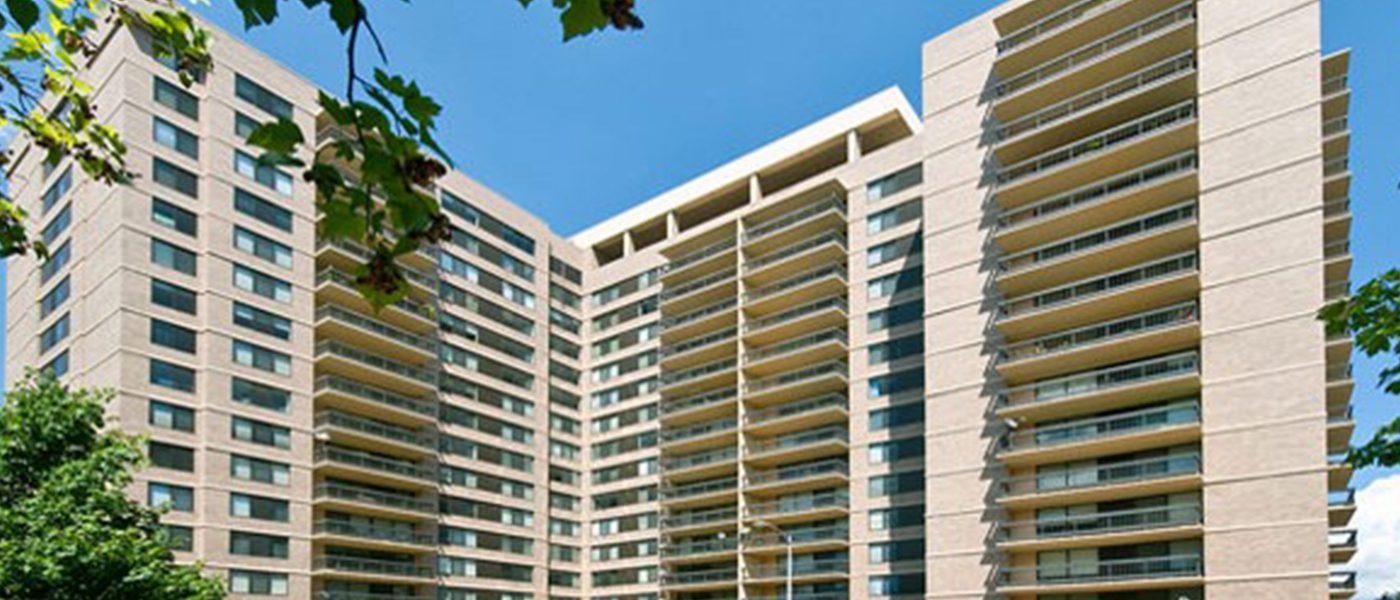 Crystal Square Apartments
$100,764,000
378 units
Construction
Freddie Mac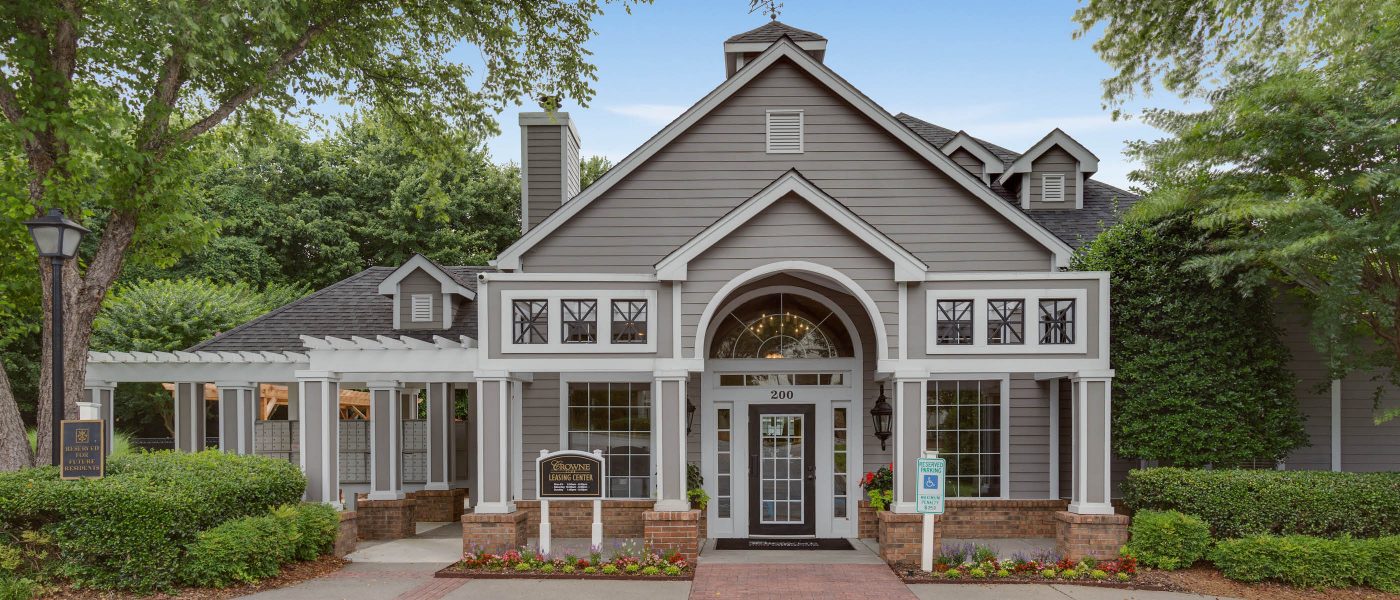 Crowne Club Apartments
$10,800,000
250 units
Refinance
Insurance Company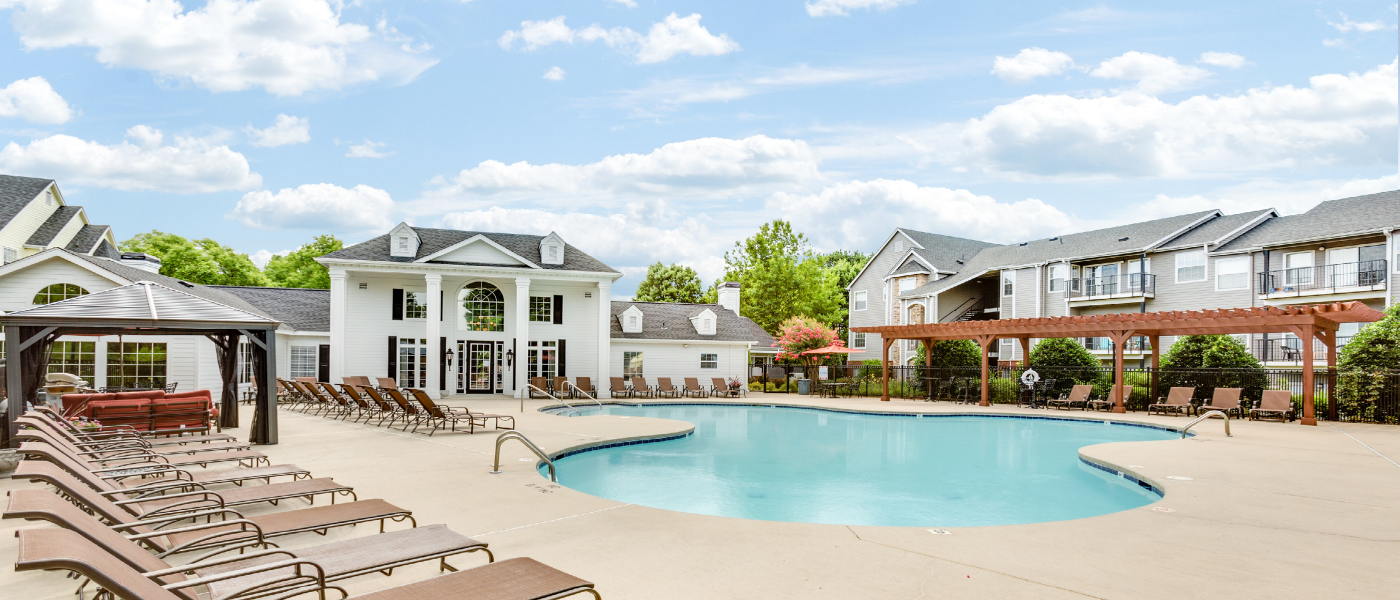 Crowne Gardens Apartments
$17,200,000
344 units
Refinance
Insurance Company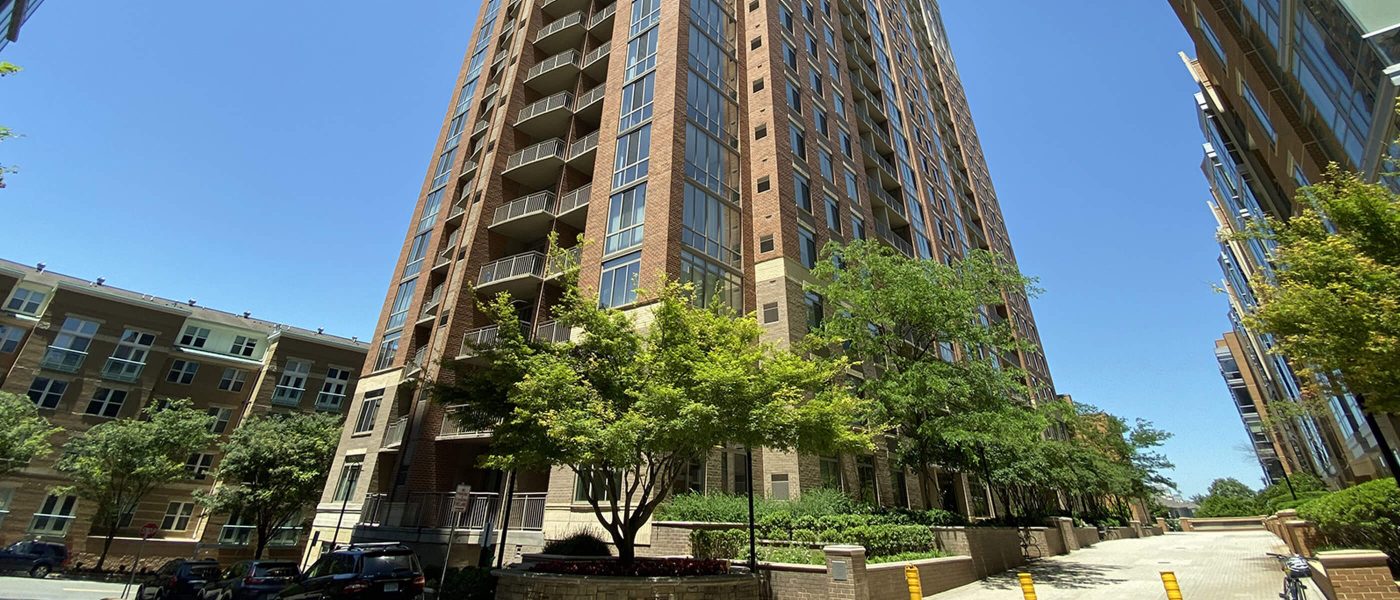 Cosmopolitan at Reston Town Center
$72,000,000
289 units
Refinance
Freddie Mac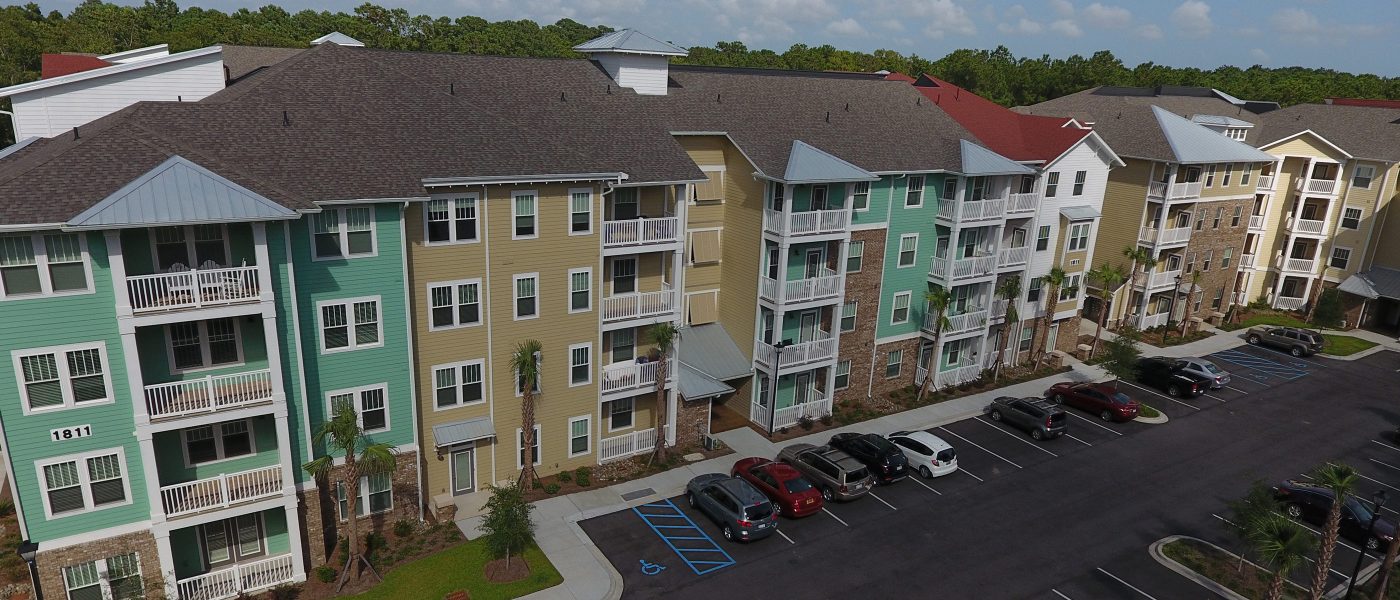 Crowne at Live Oak Square
$31,500,000
282 units
Refinance
Freddie Mac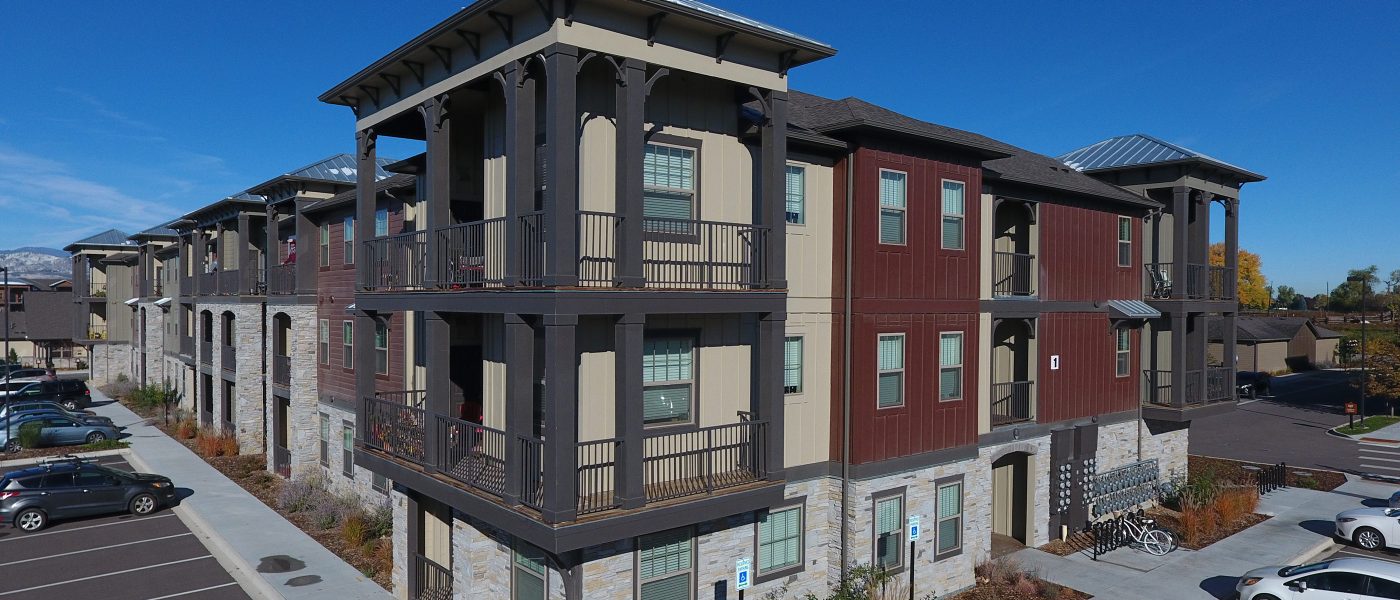 Crowne at Timberline
$44,000,000
310 units
Construction
Insurance company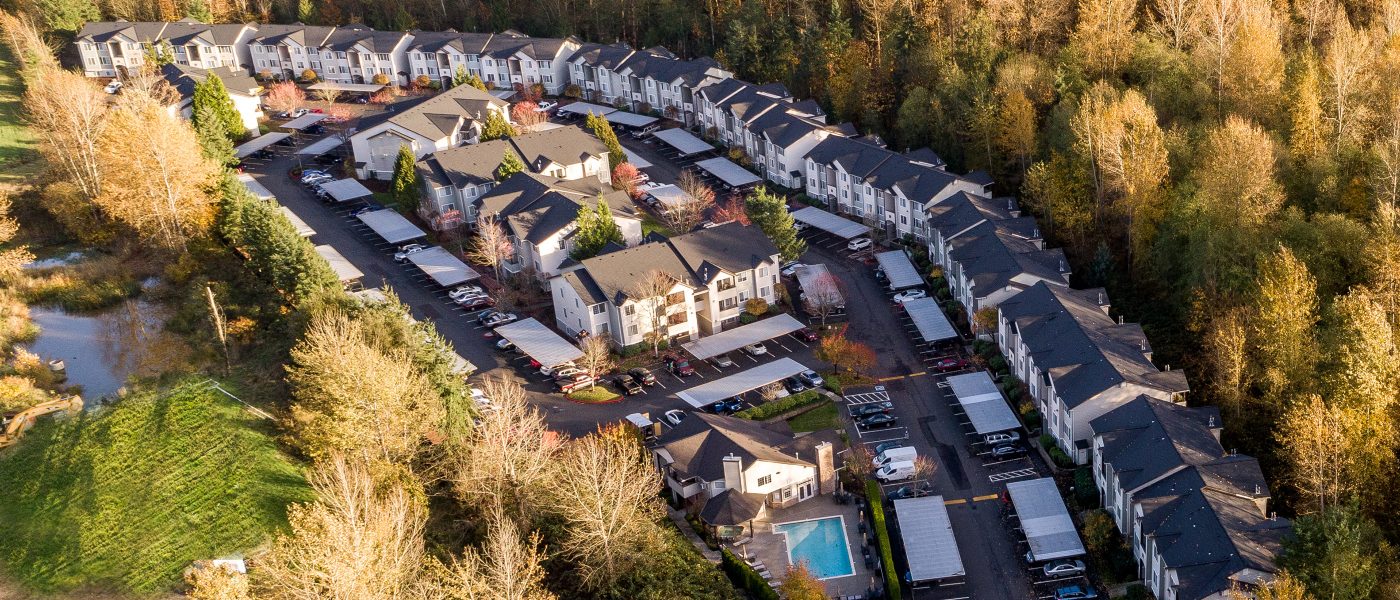 Copper Creek Apartments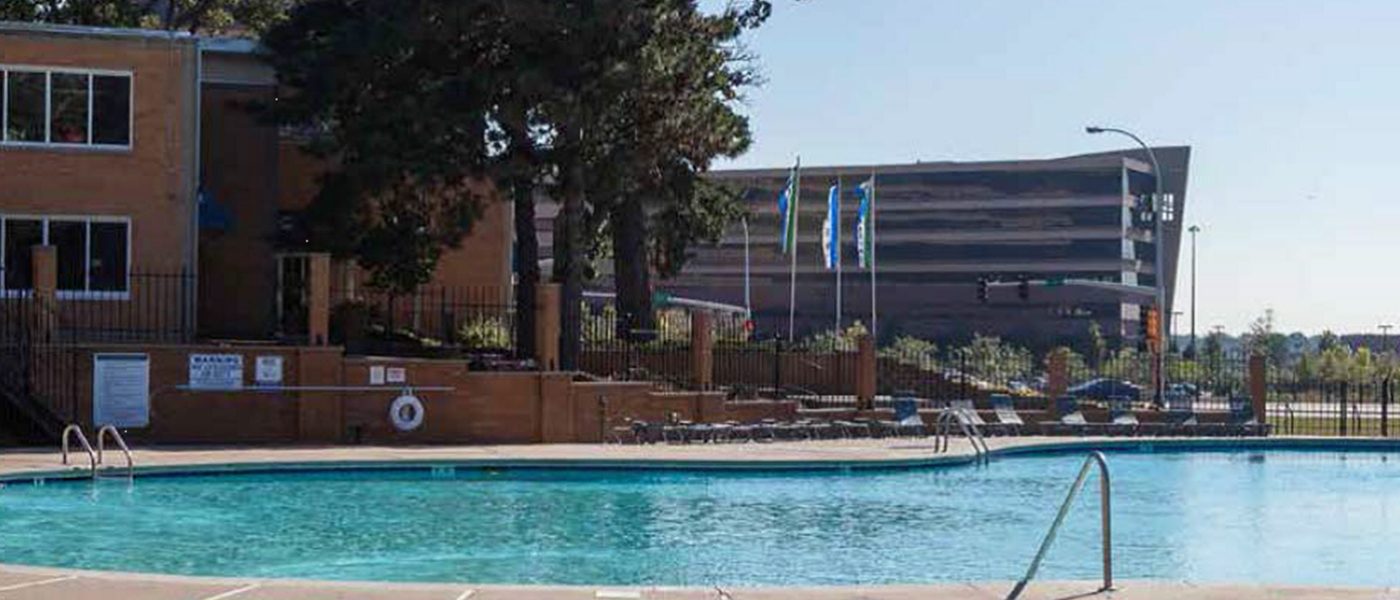 Crossroads at Penn
$41,000,000
698 units
Acquisition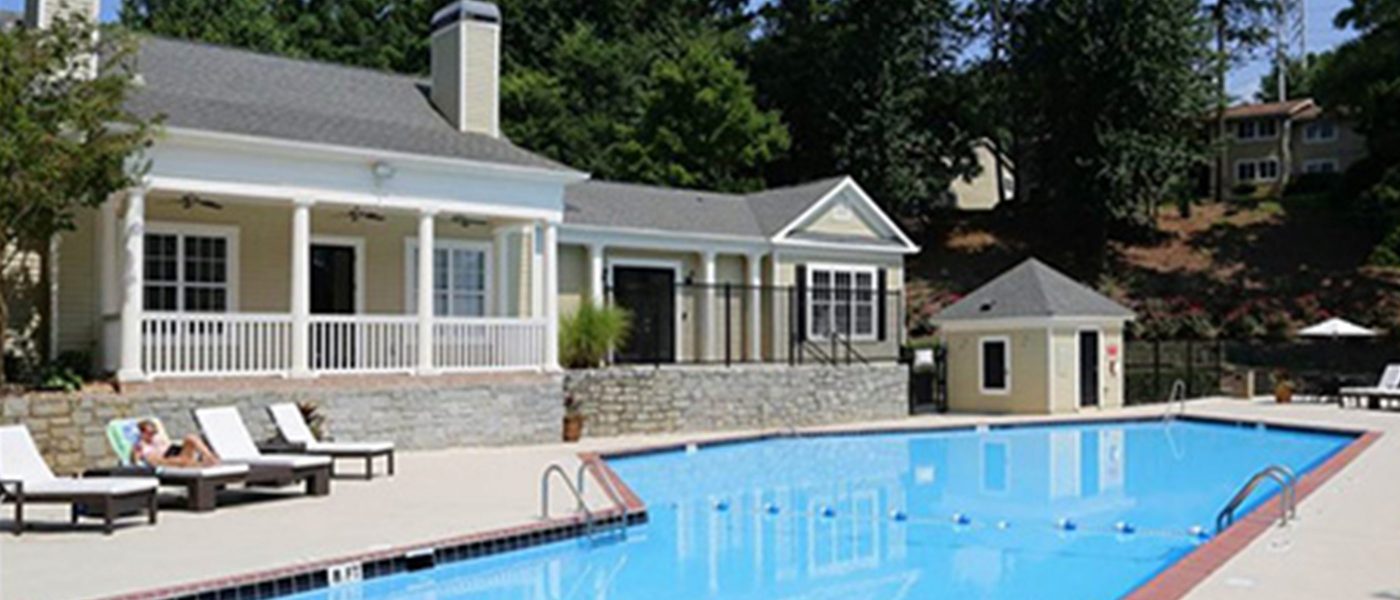 Collier Ridge Apartments
$41,433,000
300 units
Acquisition
Freddie Mac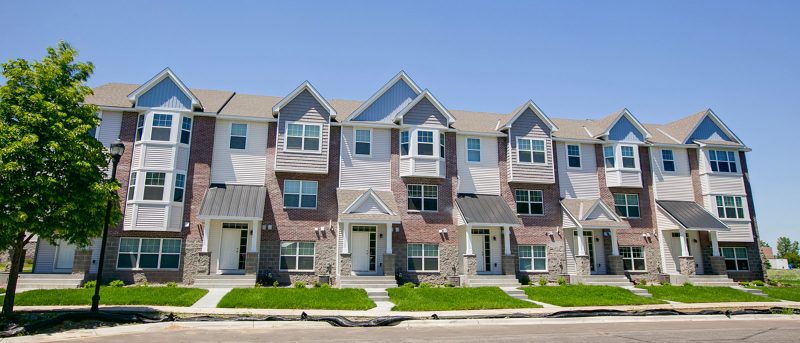 Champlin Townhomes
$3,196,000
12 Units
Acquisition
Agency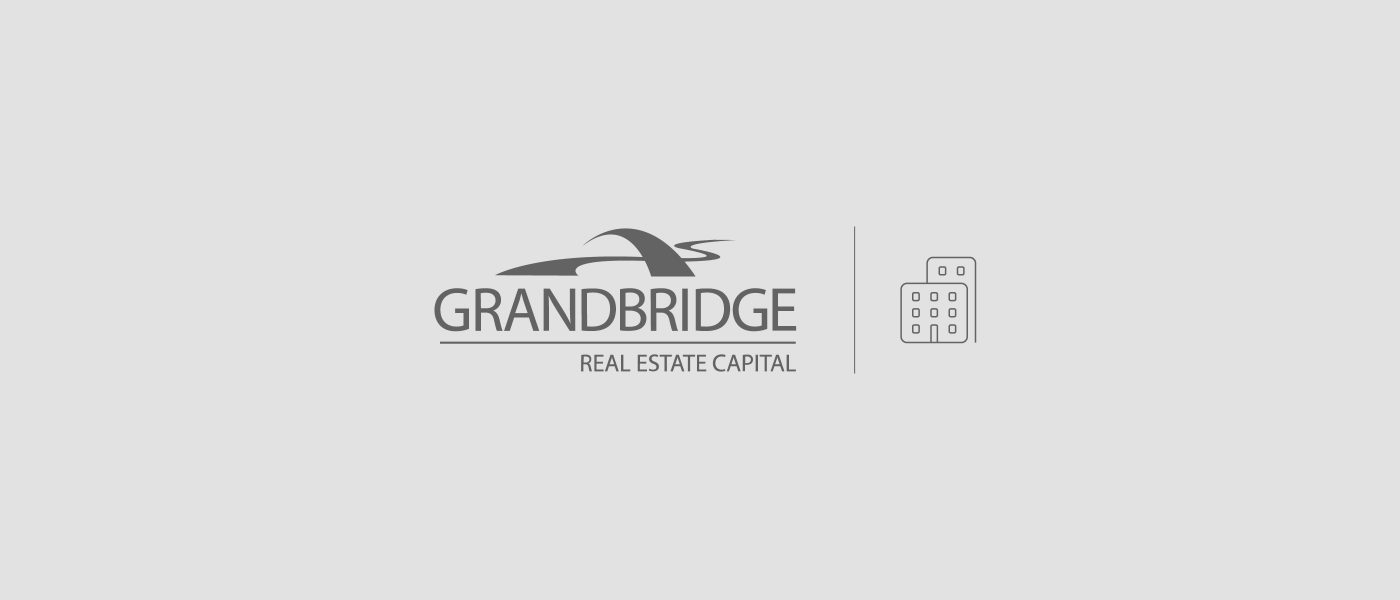 Cedar Ridge Apartments
$17,030,000
180 units
Refinance
Agency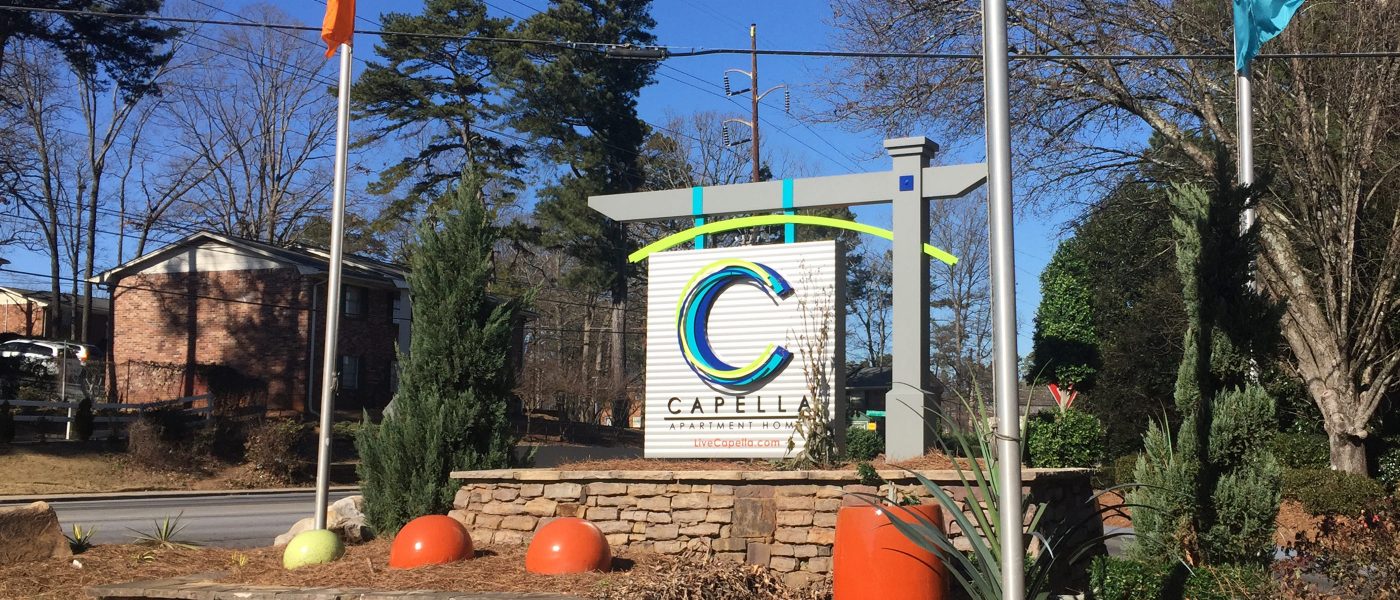 Capella Apartments
$25,388,000
320 units
Refinance
Freddie Mac

Canalside Apartments
$9,300,000
106 units
Insurance company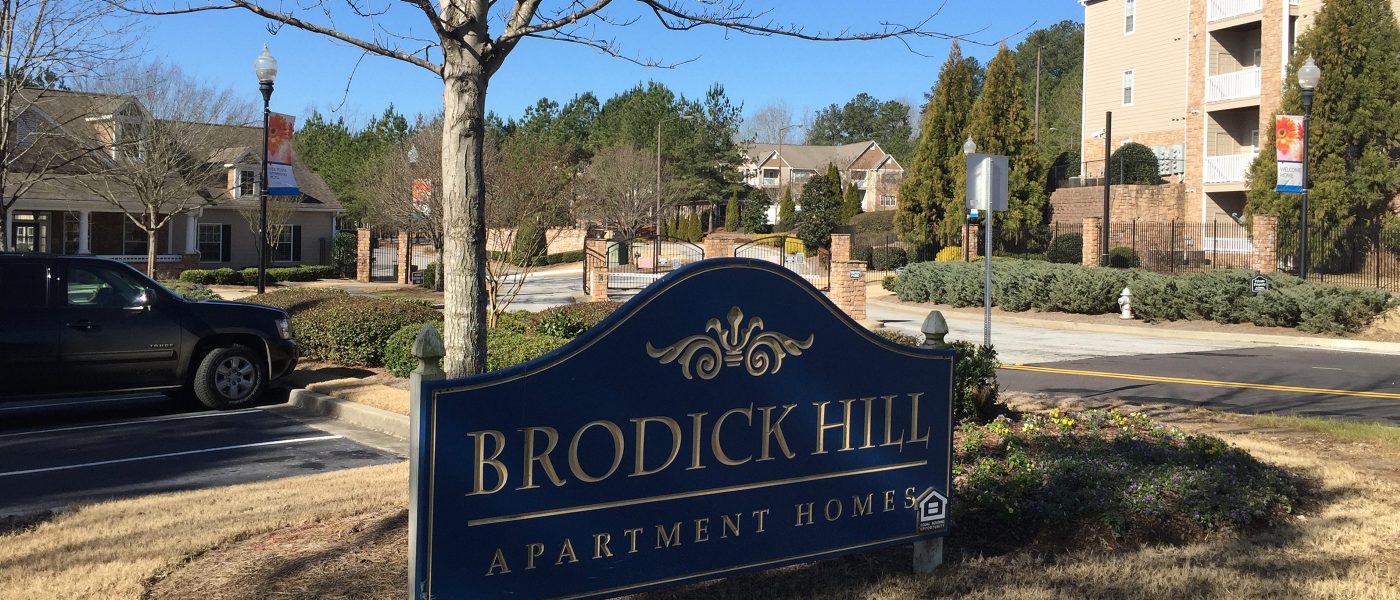 Brodick Hill Apartments
$20,750,000
312 units
Acquisition
Freddie Mac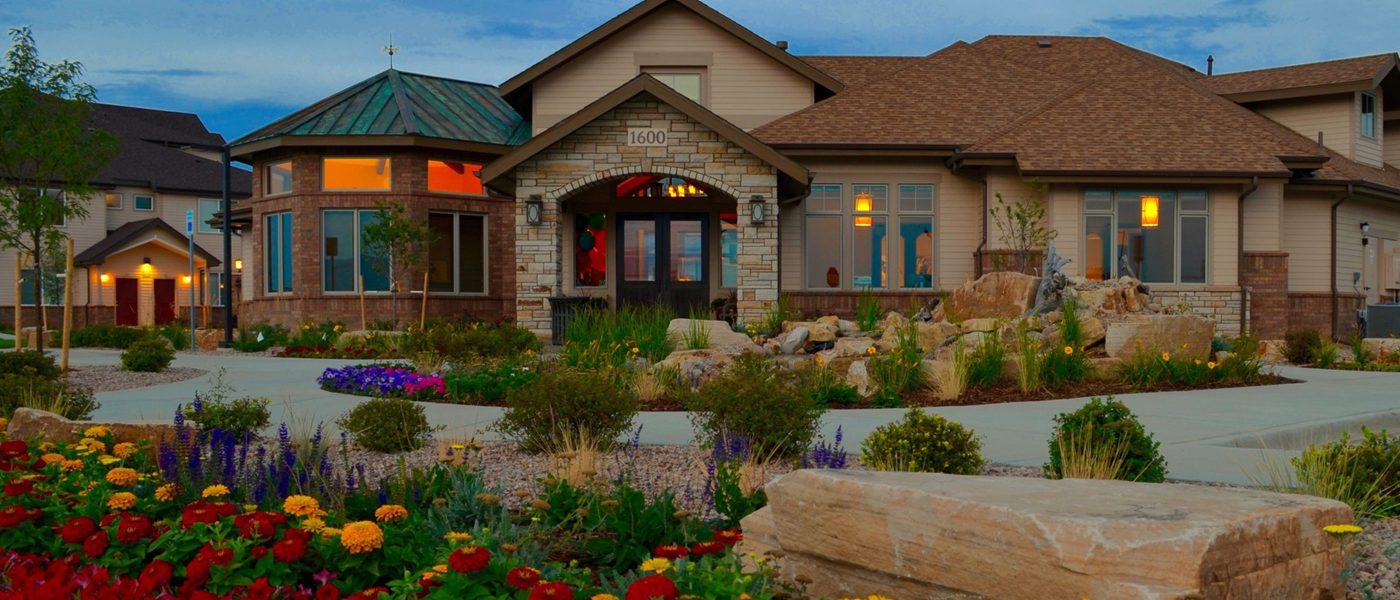 Bristol Point Apartments
$28,000,000
220 units
Refinance
Insurance company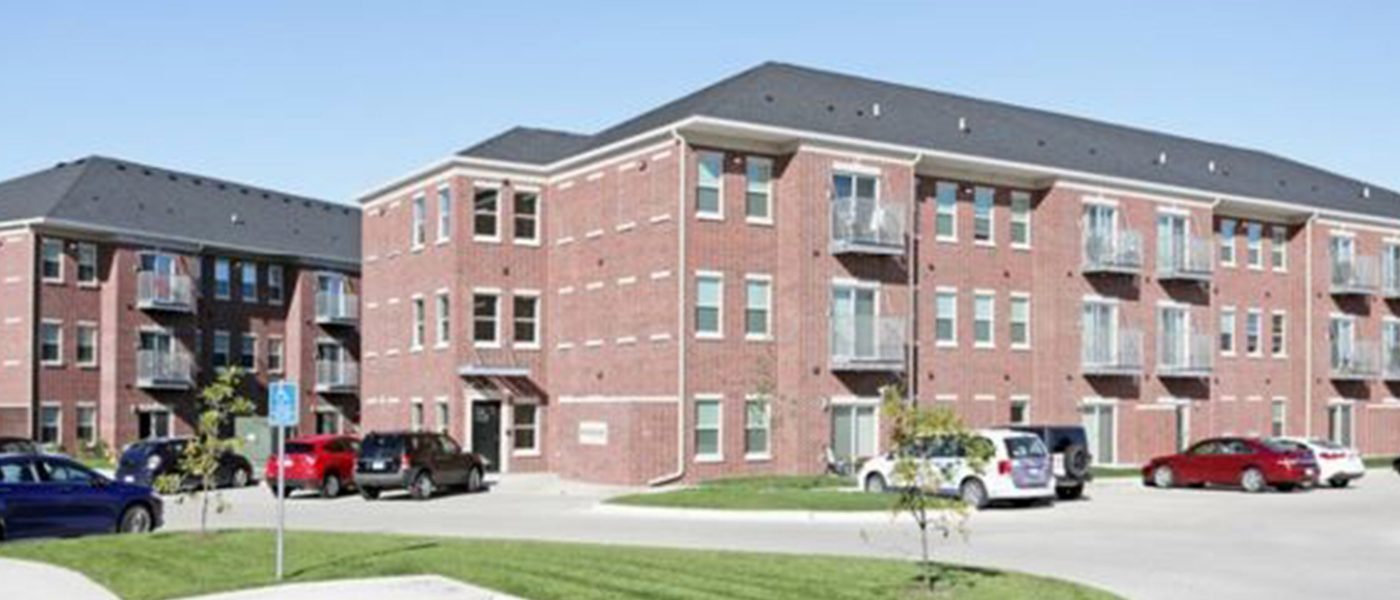 Brick Towne at Signature Village
$16,000,000
216 units
Refinance
Insurance company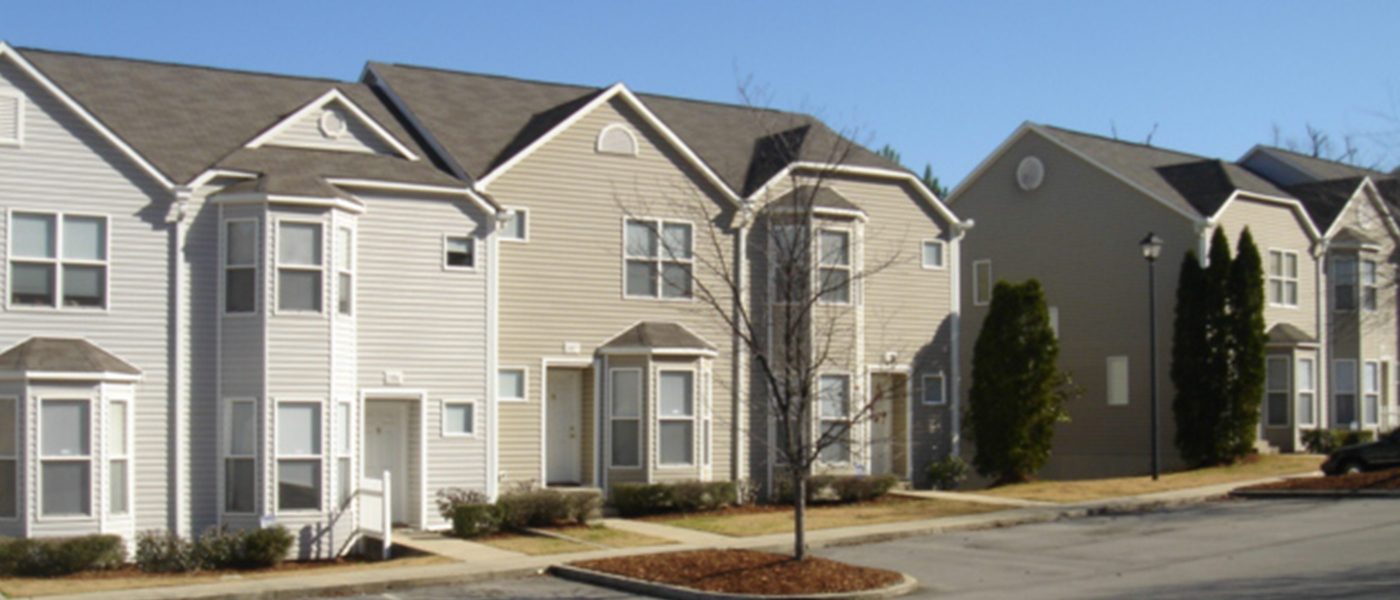 Blue Ridge Villas Apartments
$2,100,000
53 units
Refinance
Fannie Mae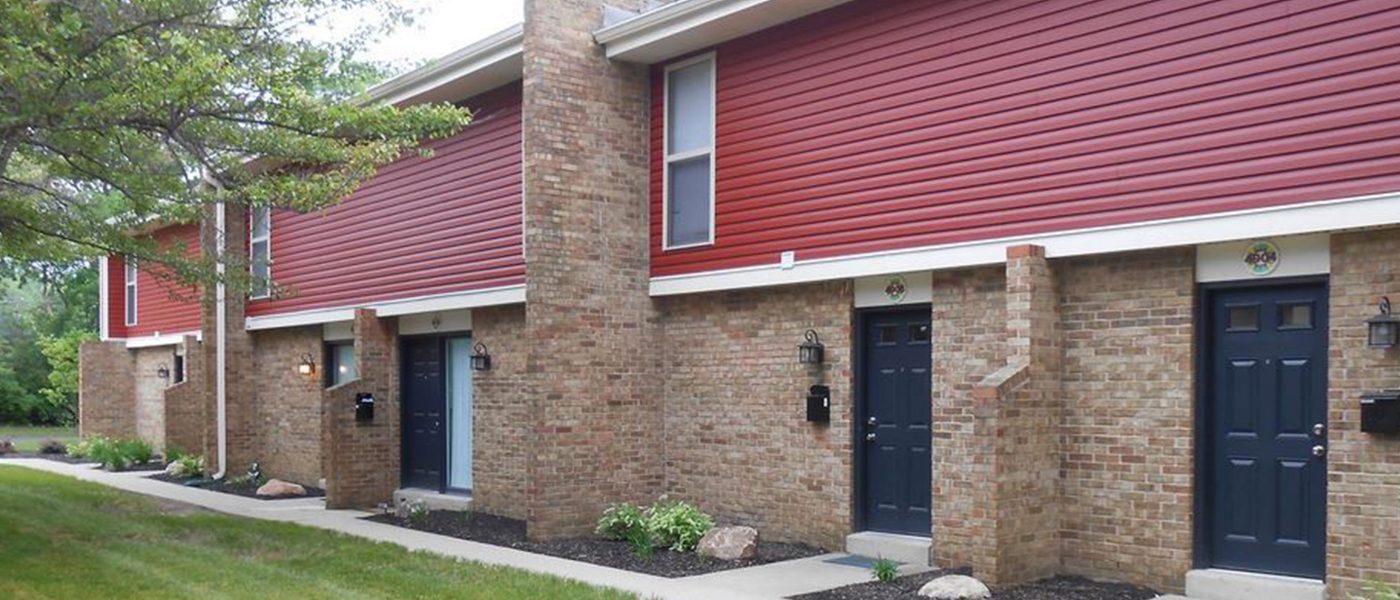 Bloomfield Apartments
$5,620,000
160 units
Refinance
Fannie Mae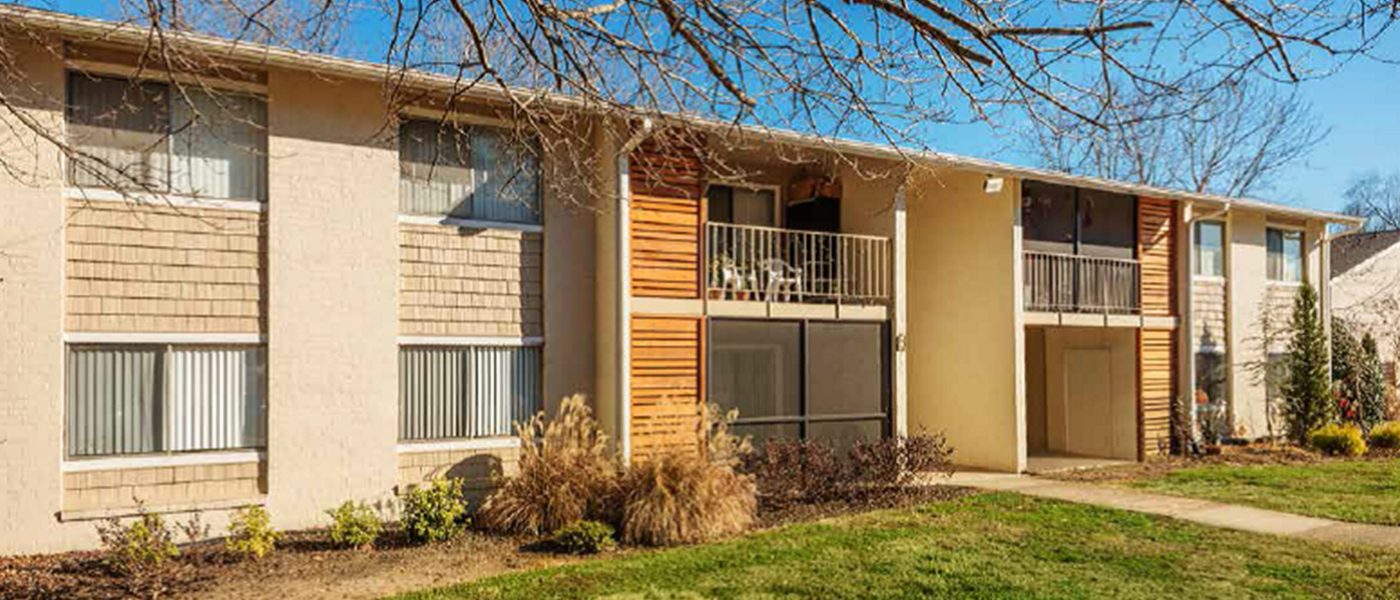 Berkshire Manor
$25,600,000
296 units
Acquisition
Fannie Mae SARM, Green Rewards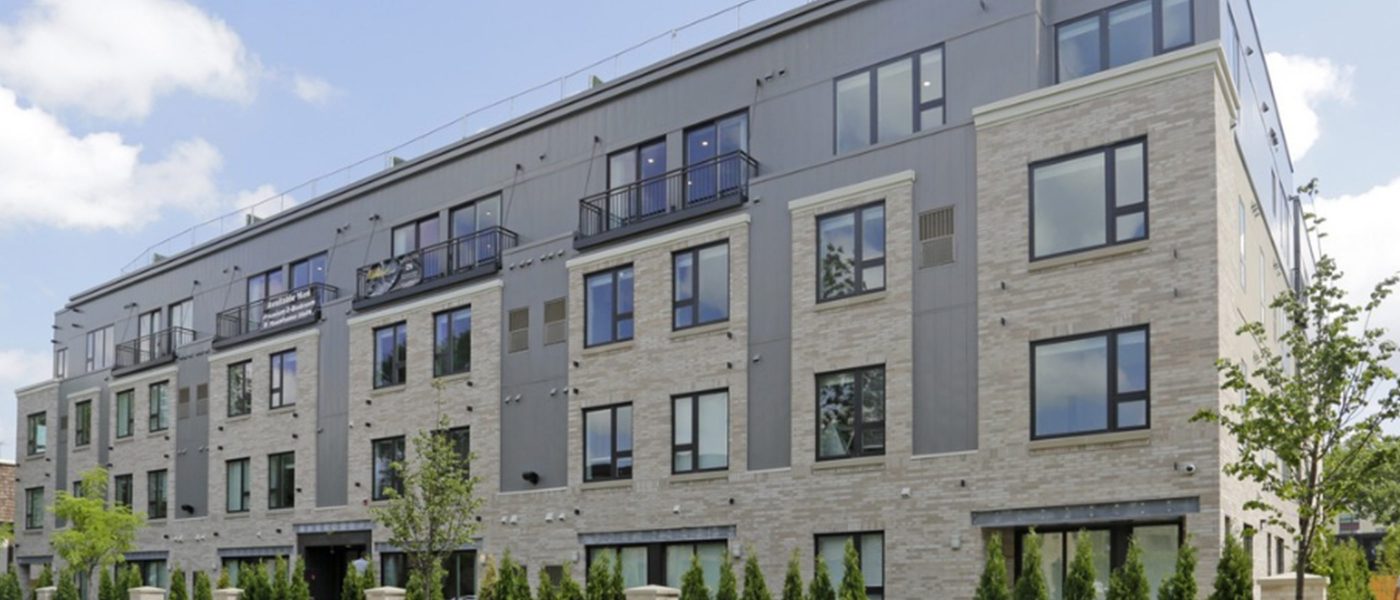 Boutique 28
$10,460,000
42 units
Refinance
Insurance company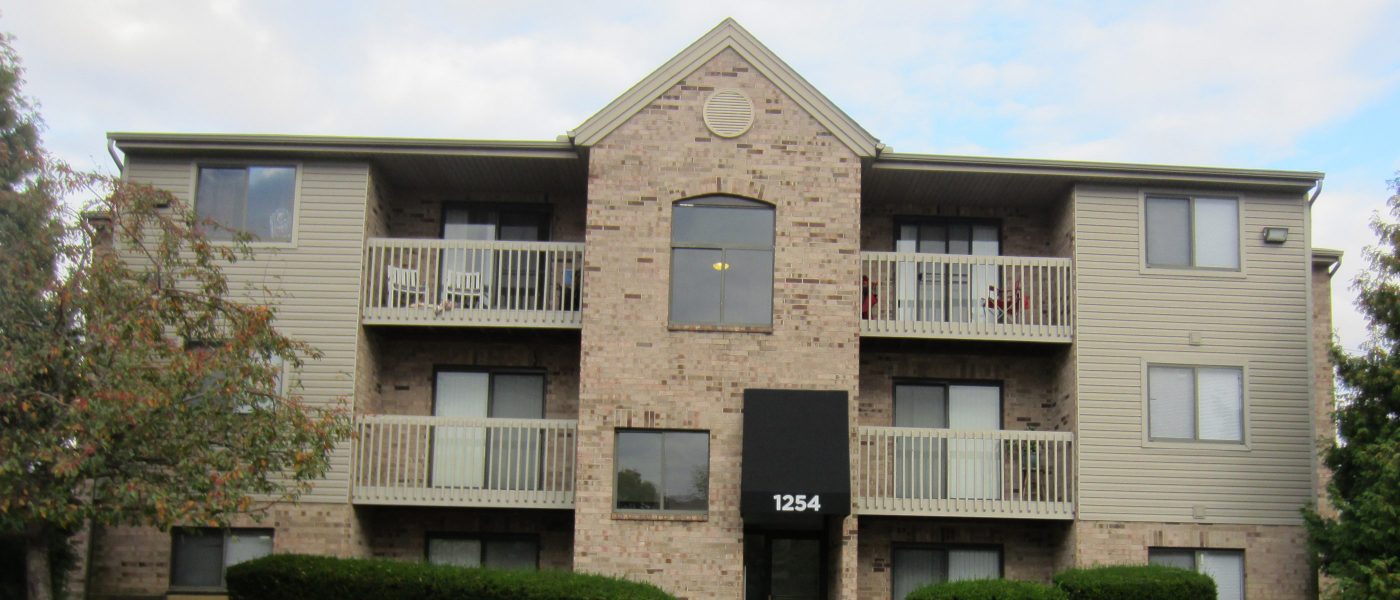 Bent Tree Apartments
$4,025,000
108 units
Refinance
Fannie Mae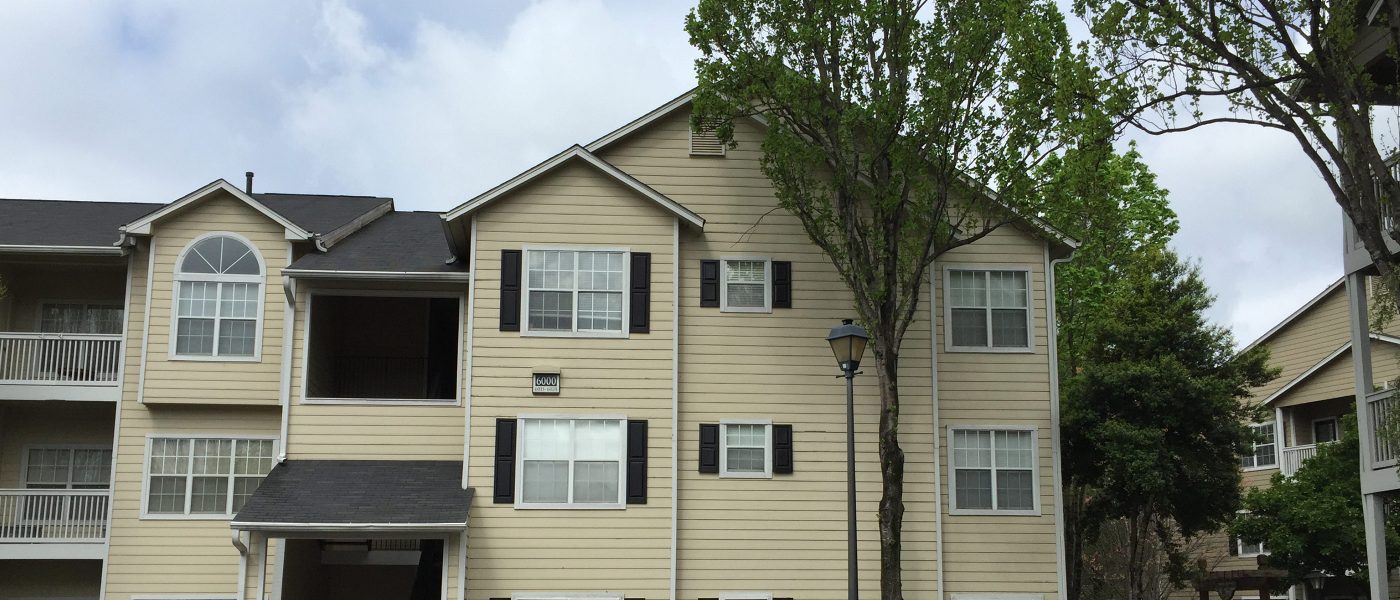 Belara Apartments
$39,441,000
182 units
Acquisition
Freddie Mac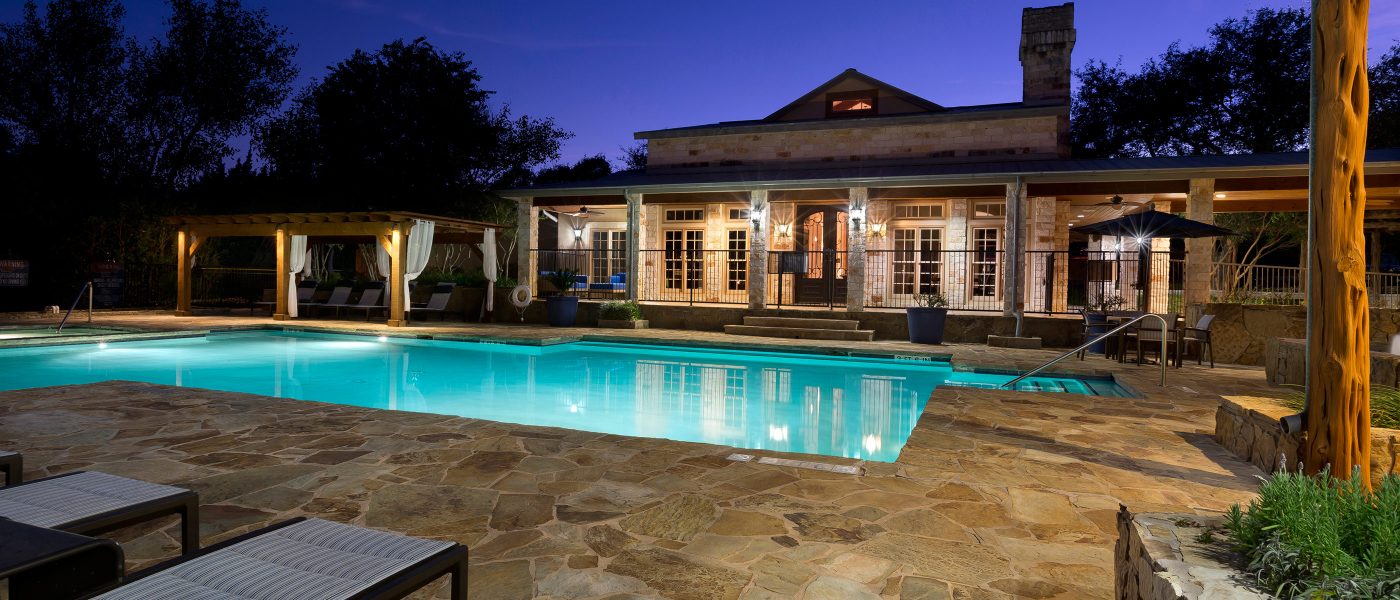 Barton Creek Apartments
(Featured)
Grandbridge Finances $35.87 Million Texas Multifamily Transaction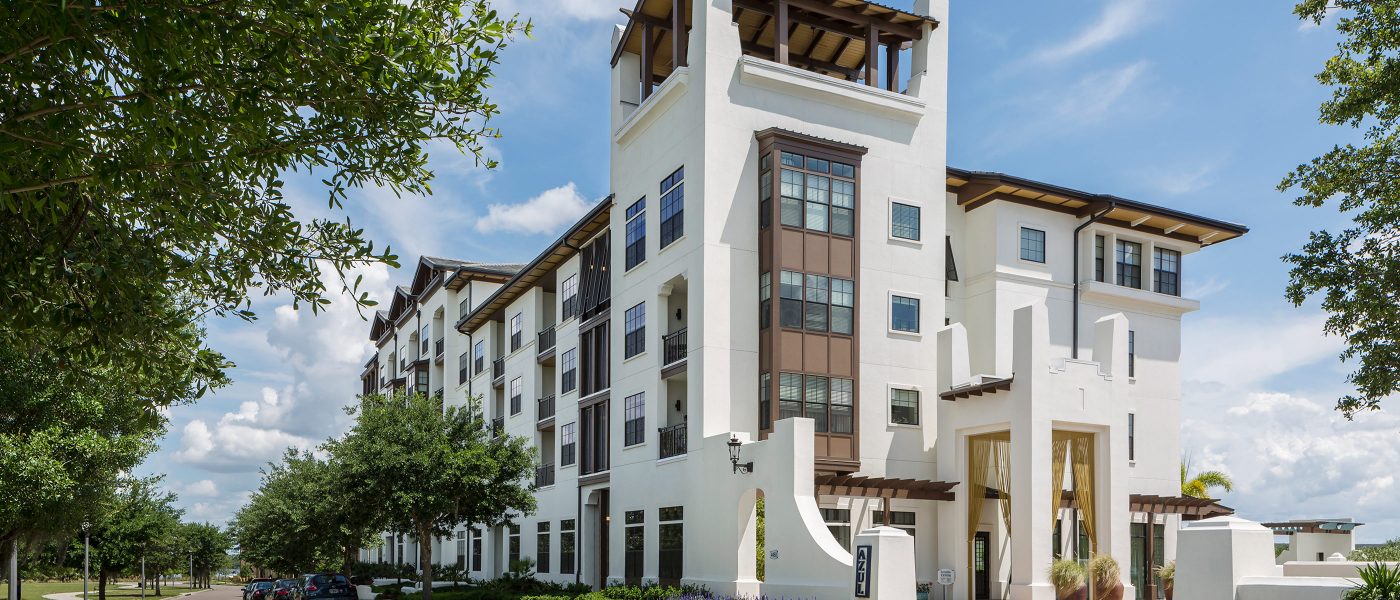 Azul Baldwin Park
(Featured)
Grandbridge Facilitates $23 Million Florida Multifamily Refinance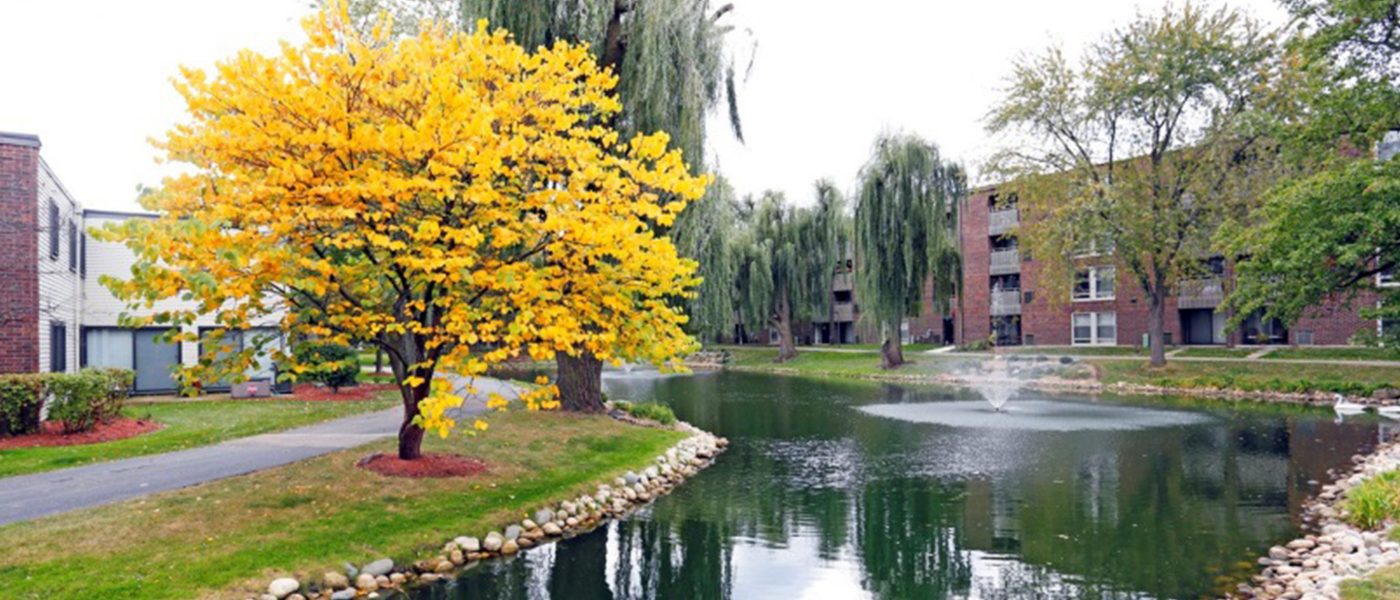 Arboretum Village
$26,200,000
308 units
Refinance
Fannie Mae DUS ®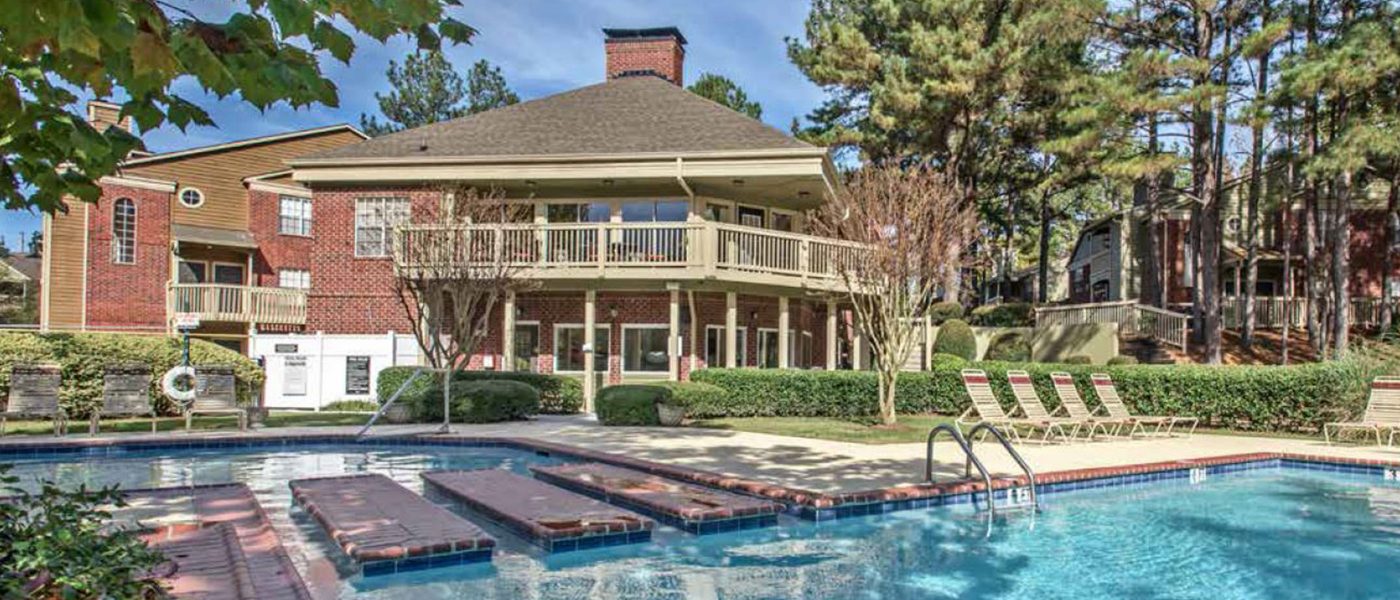 Anzio Hill Apartments
$28,520,000
448 units
Refinance
Freddie Mac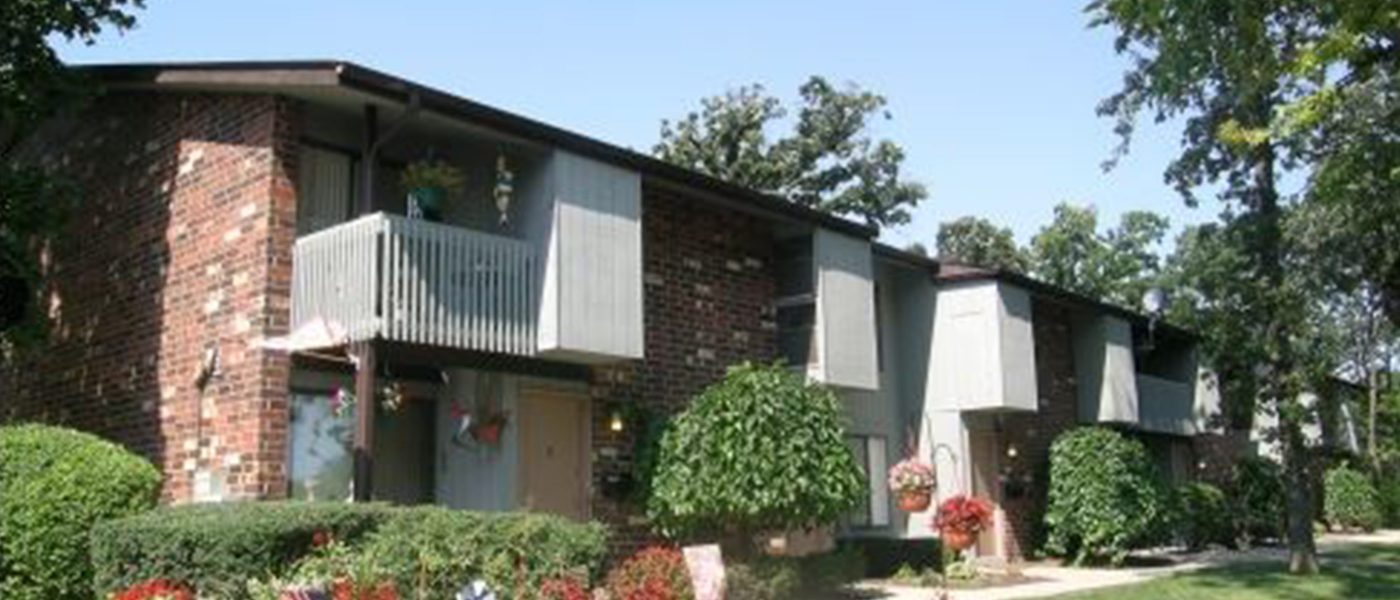 American Colony Apartments
$1,500,000
260 units
Supplemental
Freddie Mac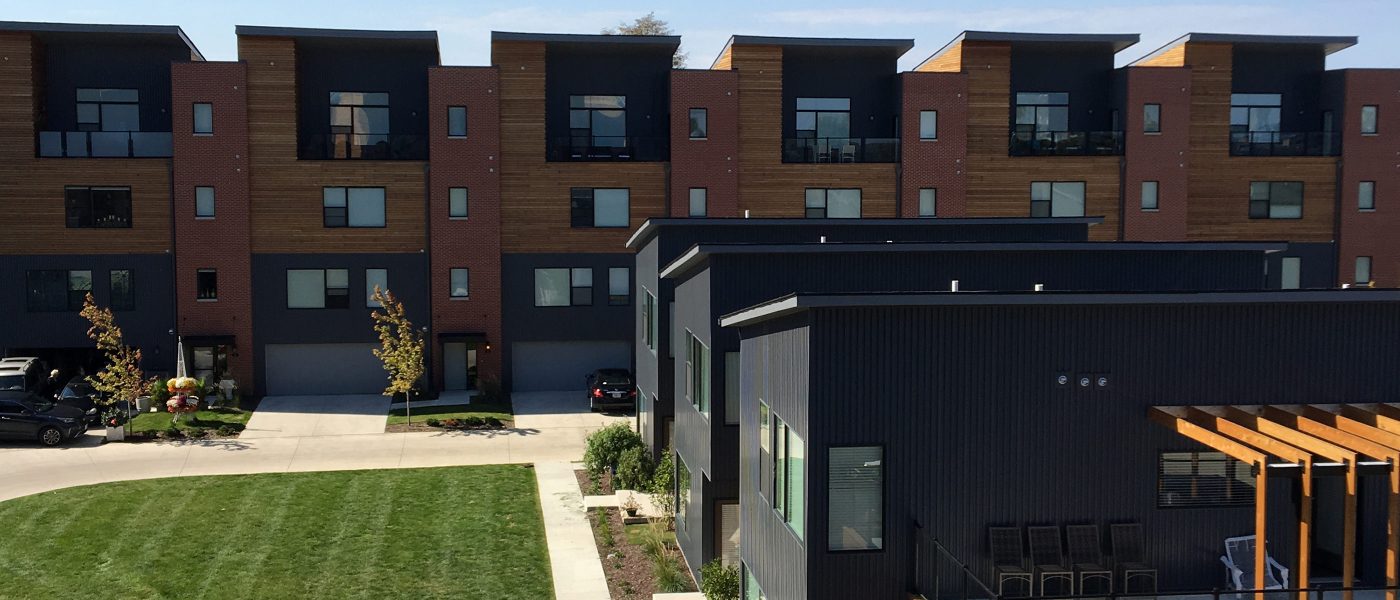 5Fifty5 Townhomes
$11,500,000
47 units
Refinance
Freddie Mac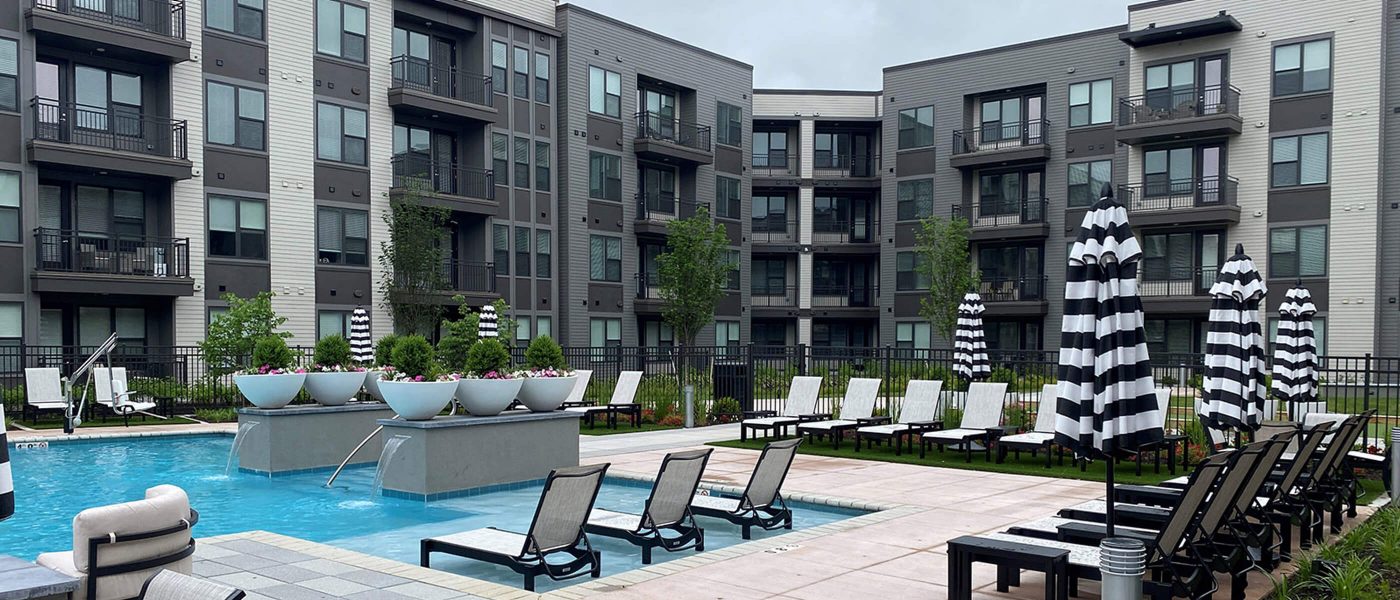 555 Flats
$58,000,000
256 units
Refinance
Agency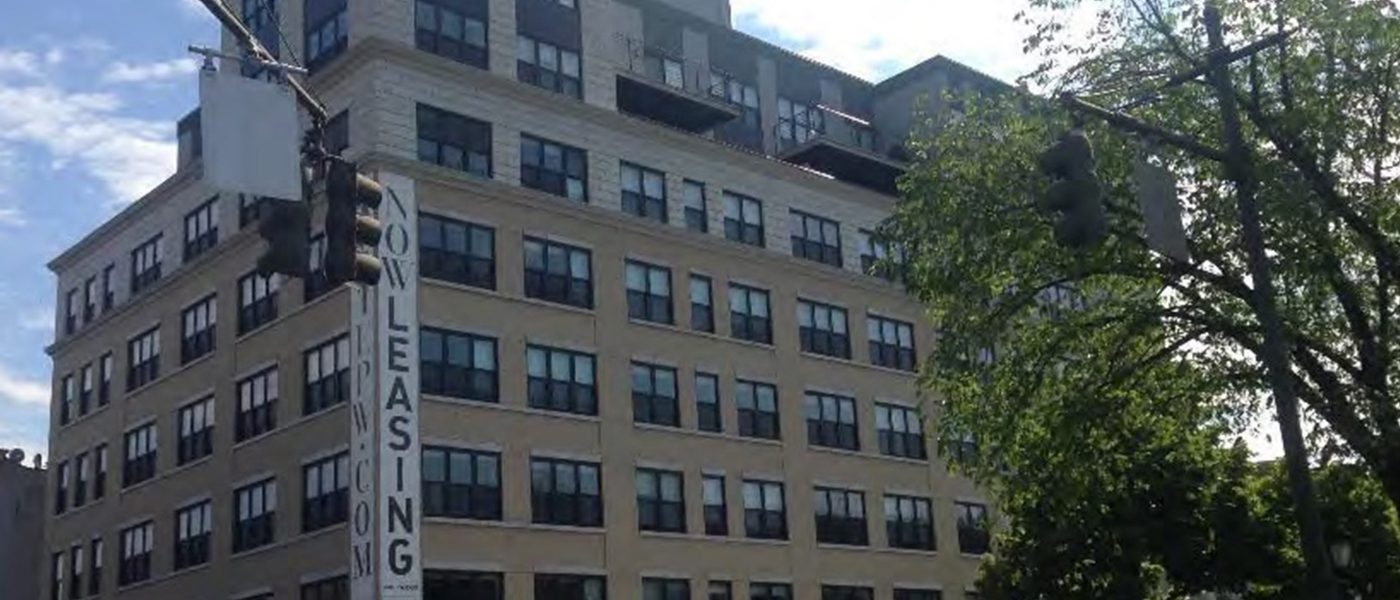 341 Eastern Parkway Apartments
$52,500,000
63 units
Acquisition
Insurance company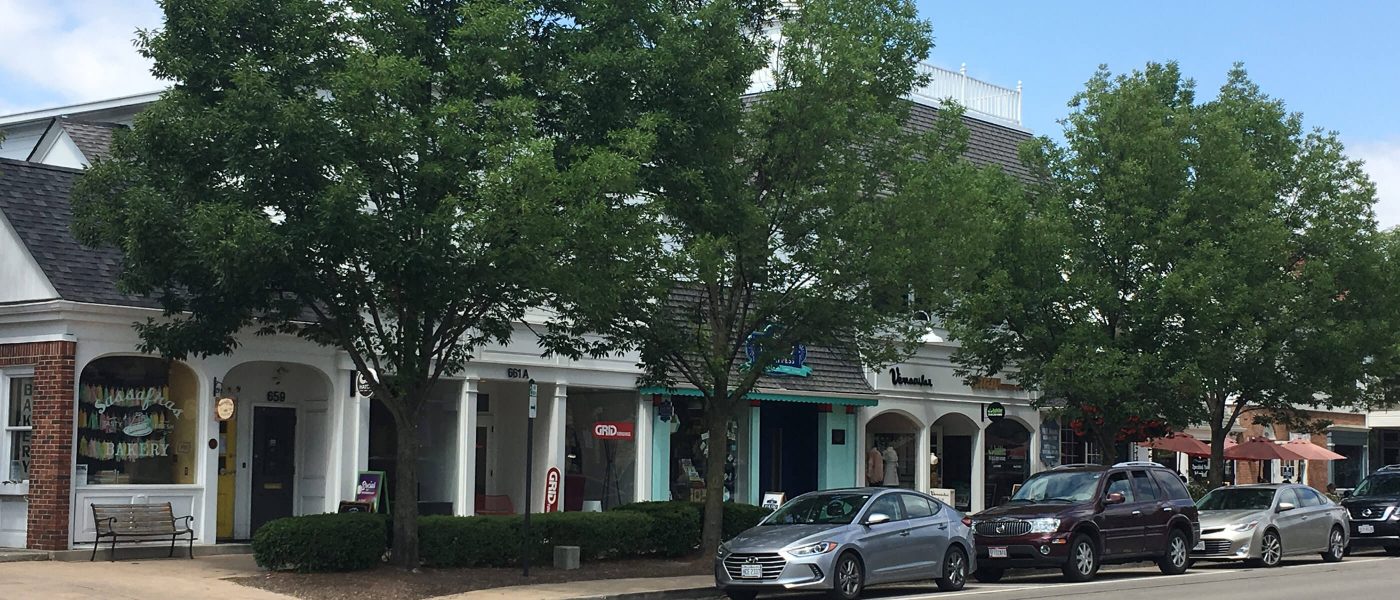 ZBP Portfolio
$2,875,000
2 properties
Refinance
Insurance company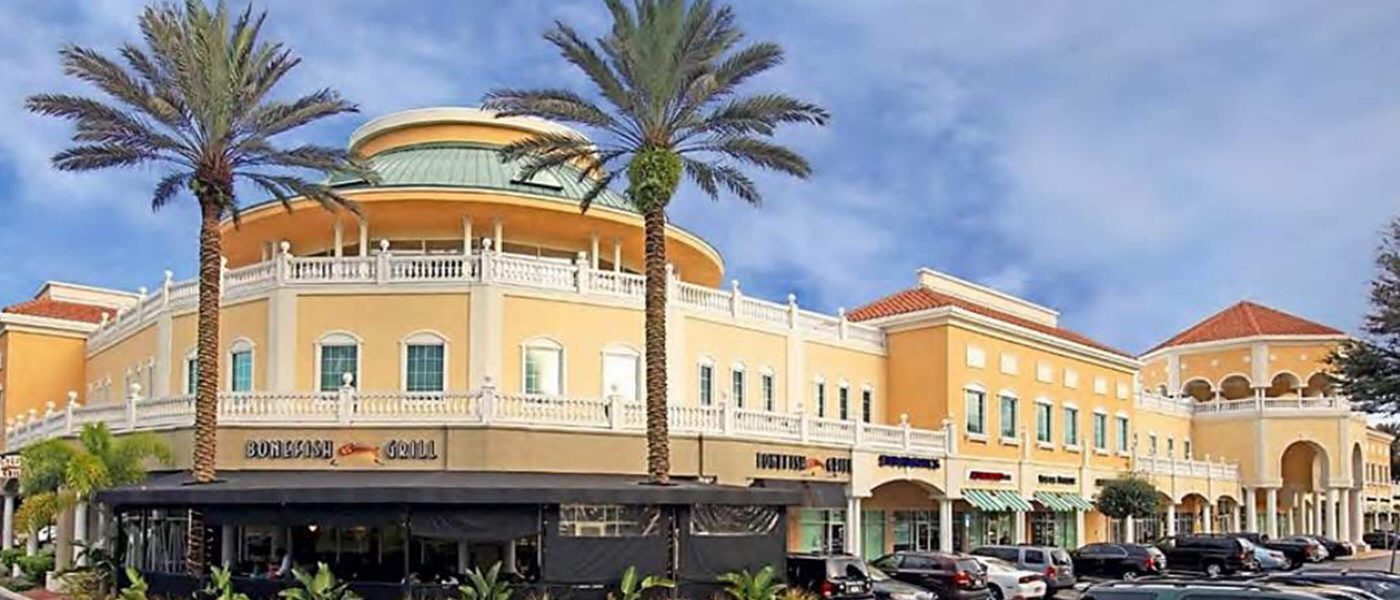 Waterford Park
(Featured)
Grandbridge Arranges $15.2 Million Orlando, Florida Retail/Office Refinance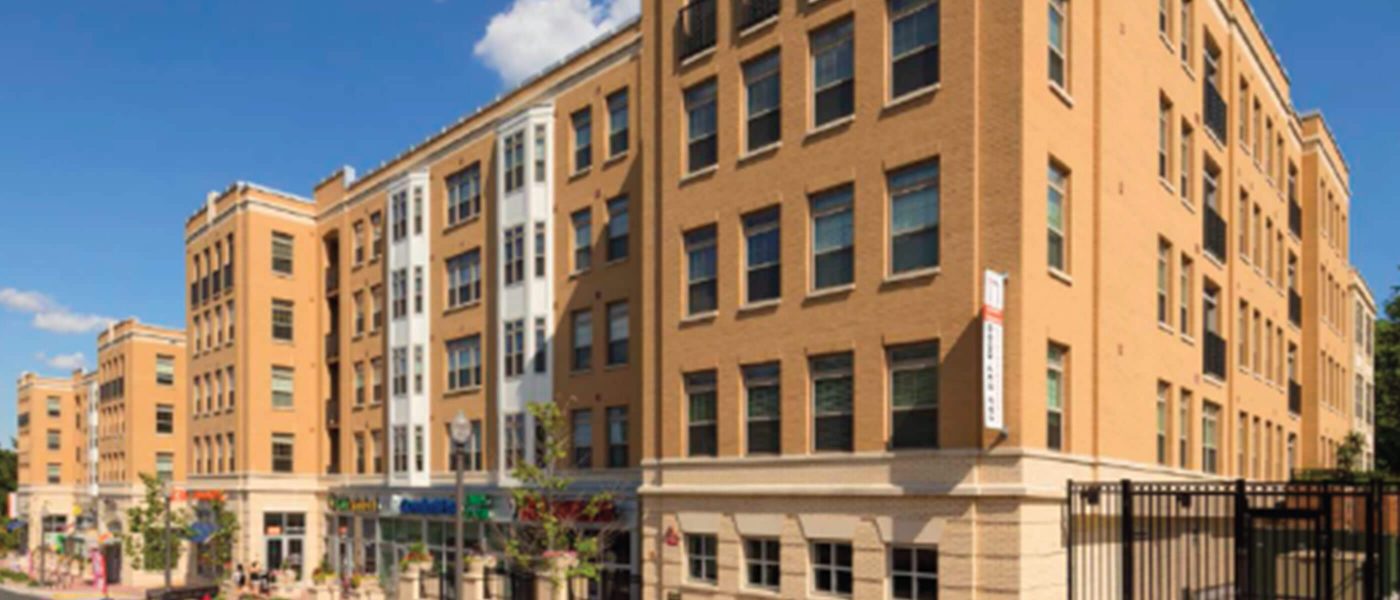 Northgate at Falls Church
$23,650,000
104 multifamily units/ 20,561 square feet retail/ 12,796 square feet office
Acquisition
Fannie Mae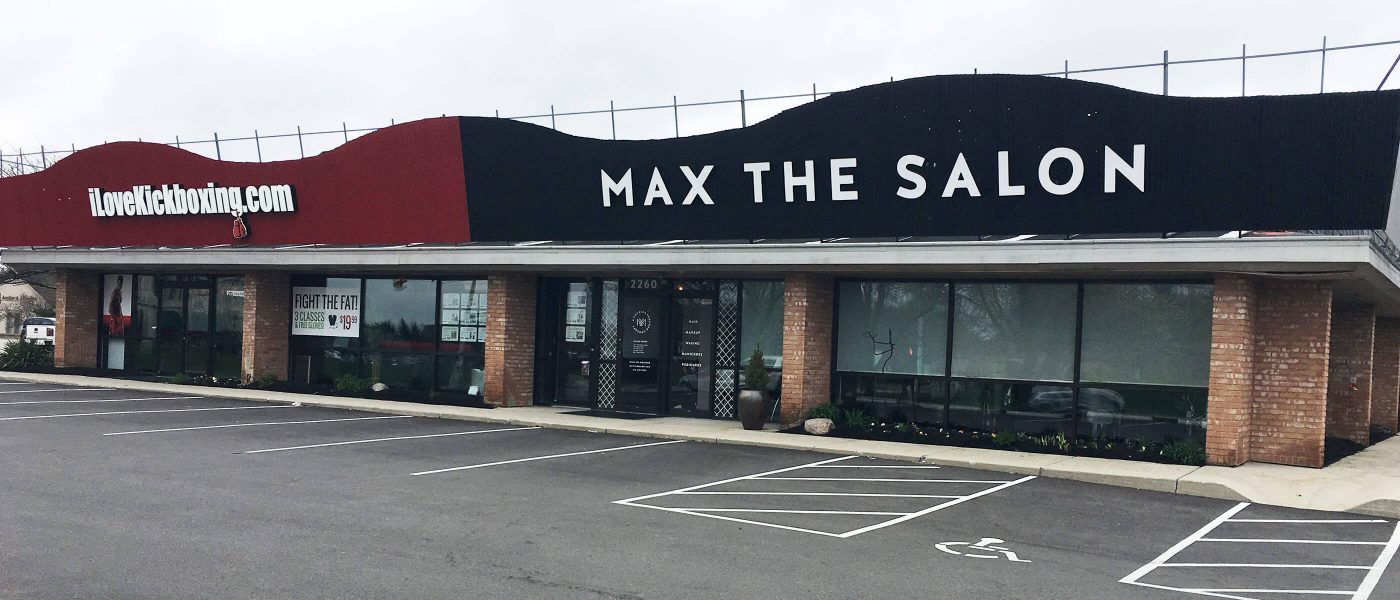 2260 Henderson Road
$700,000
14,595 square feet
Acquisition
Insurance company The Center for Sports Medicine and Orthopaedics
$2,800,000
13,180 square feet
Refinance
Insurance company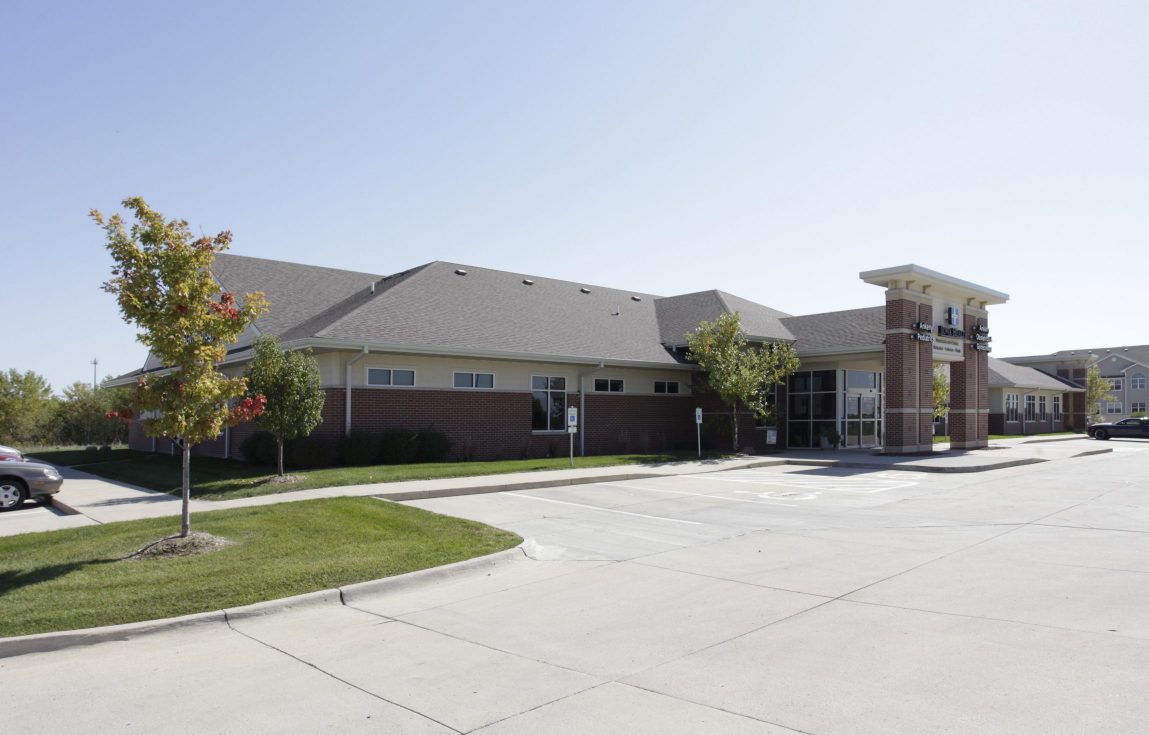 Ankeny Medical Plaza
15,541 square feet
Refinance
Insurance company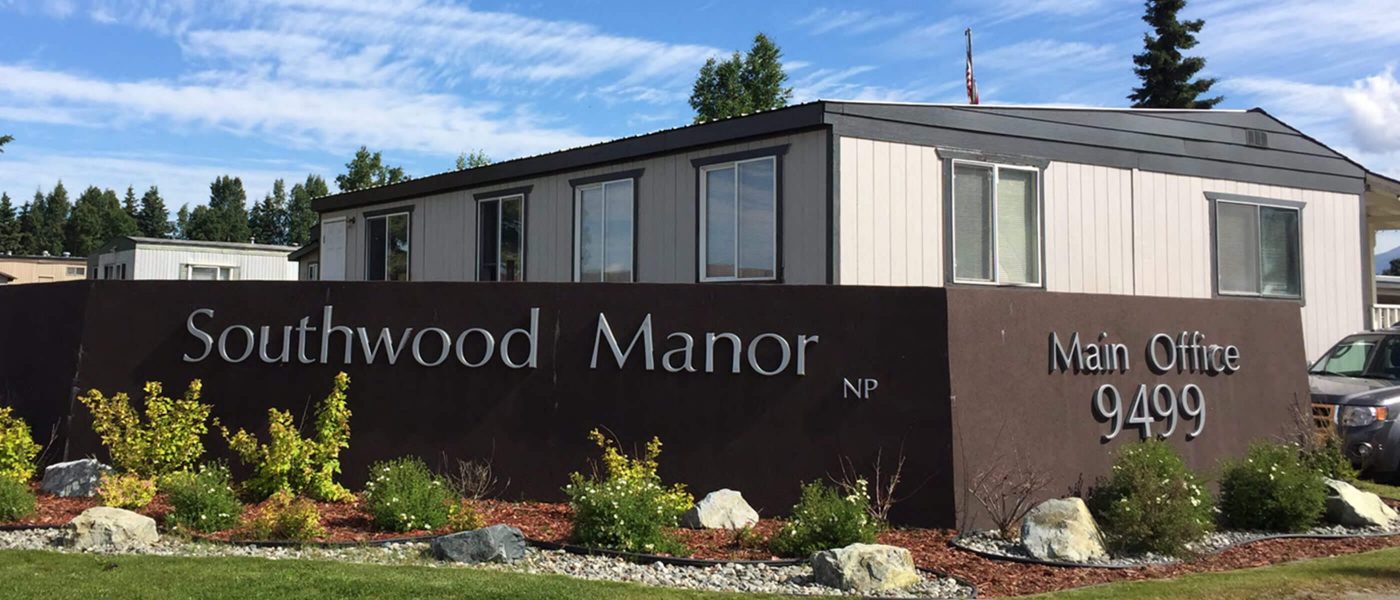 Southwood Manor
$13,900,000
417 sites
Refinance
Freddie Mac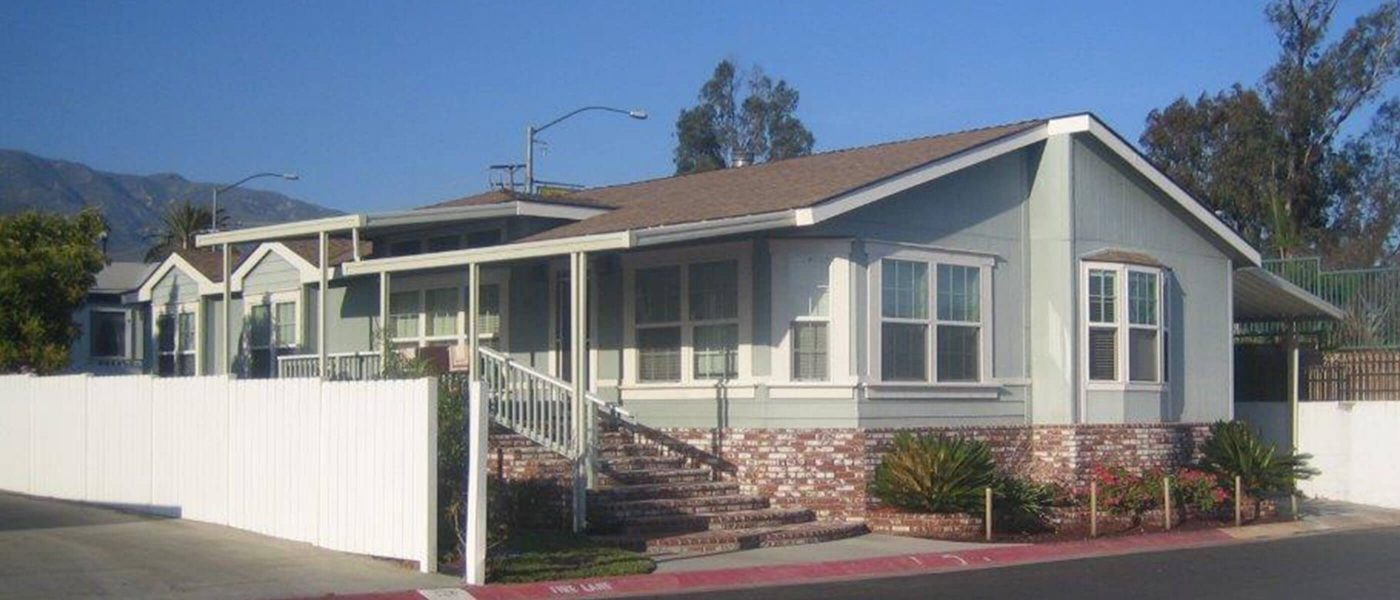 Shamrock
$2,000,000
127 sites
Refinance
Fannie Mae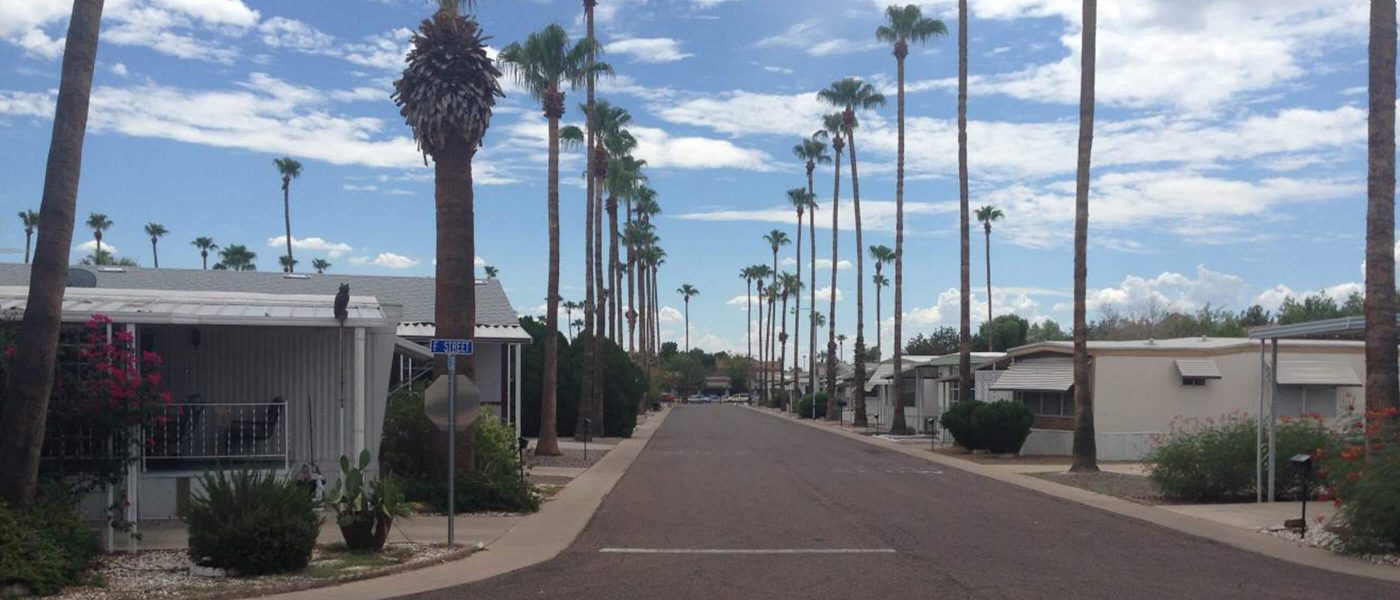 Royal Palm
$15,300,000
447 sites
Refinance
Freddie Mac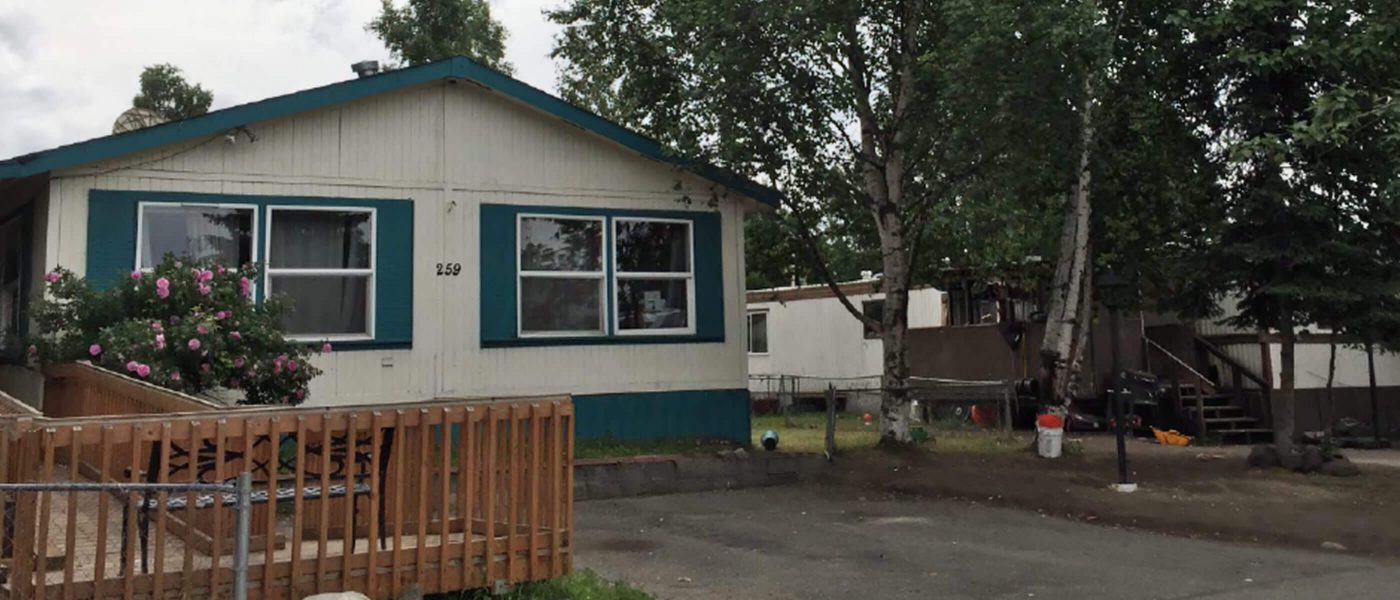 Penland Park
$15,700,000
383 sites
Refinance
Freddie Mac Park Meadow
$13,250,000
531 sites
Refinance
Freddie Mac Mullica Woods
$5,200,000
90 sites
Refinance
Fannie Mae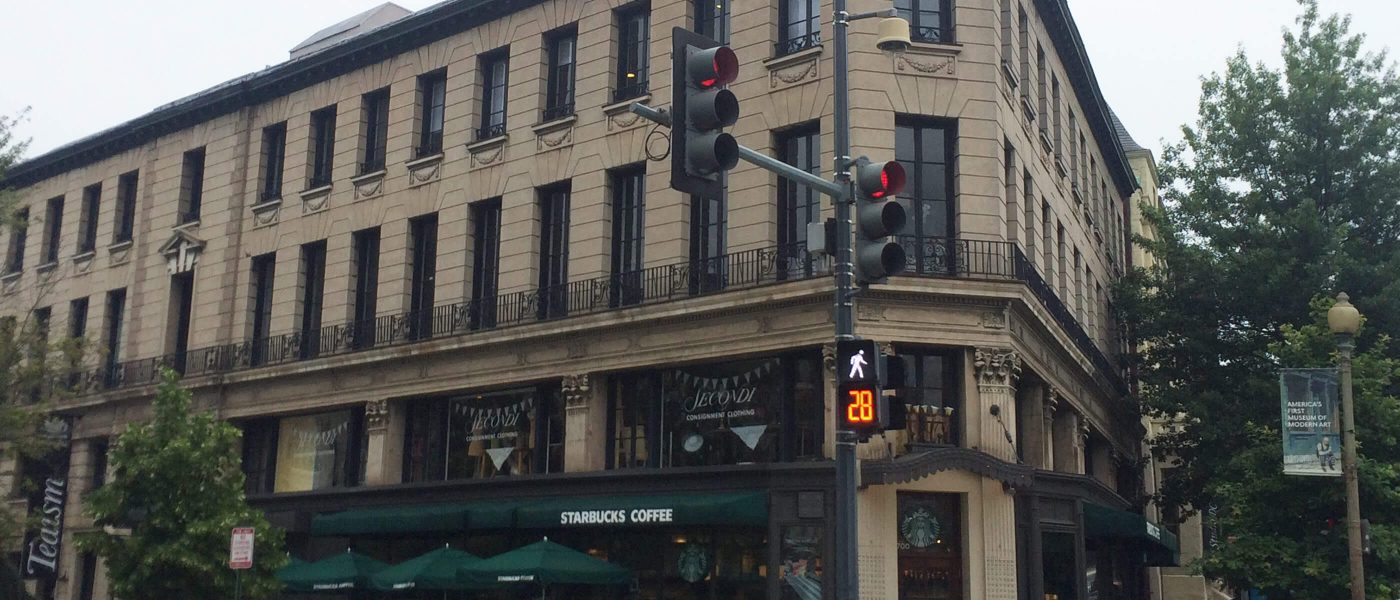 1700-1710 Connecticut Avenue
$11,000,000
29,005 square feet
Refinance
Insurance company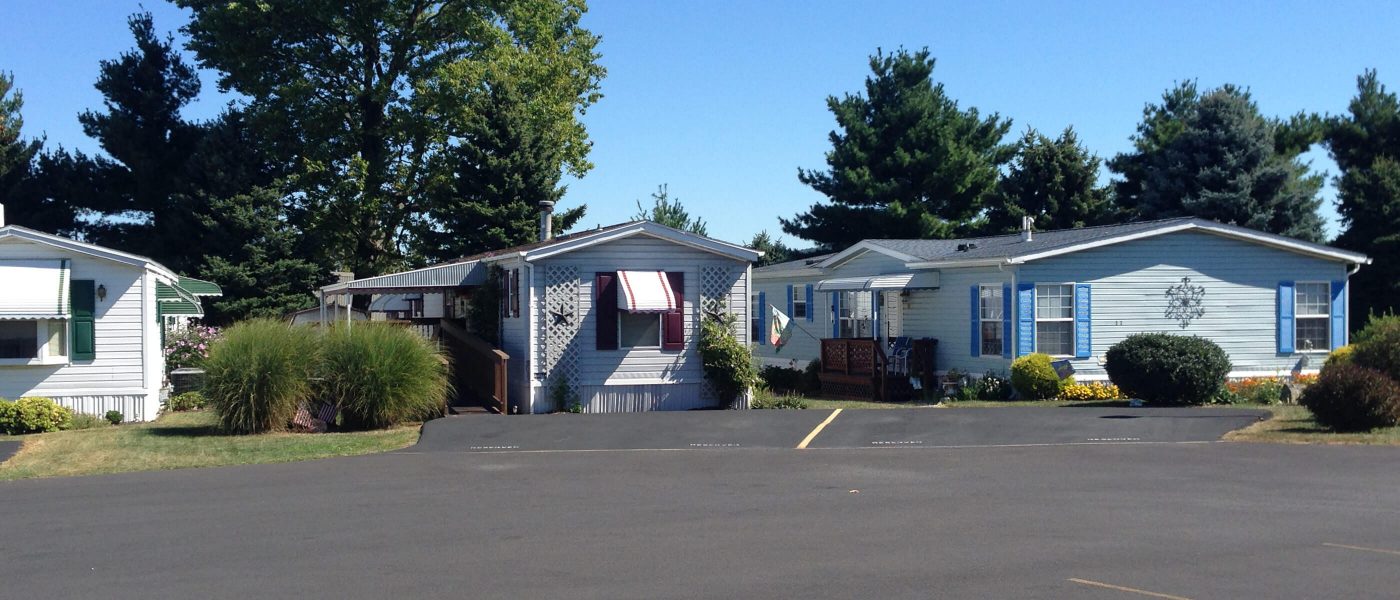 MHC Portfolio
$71,800,000
1,700 sites
Refinance
Agency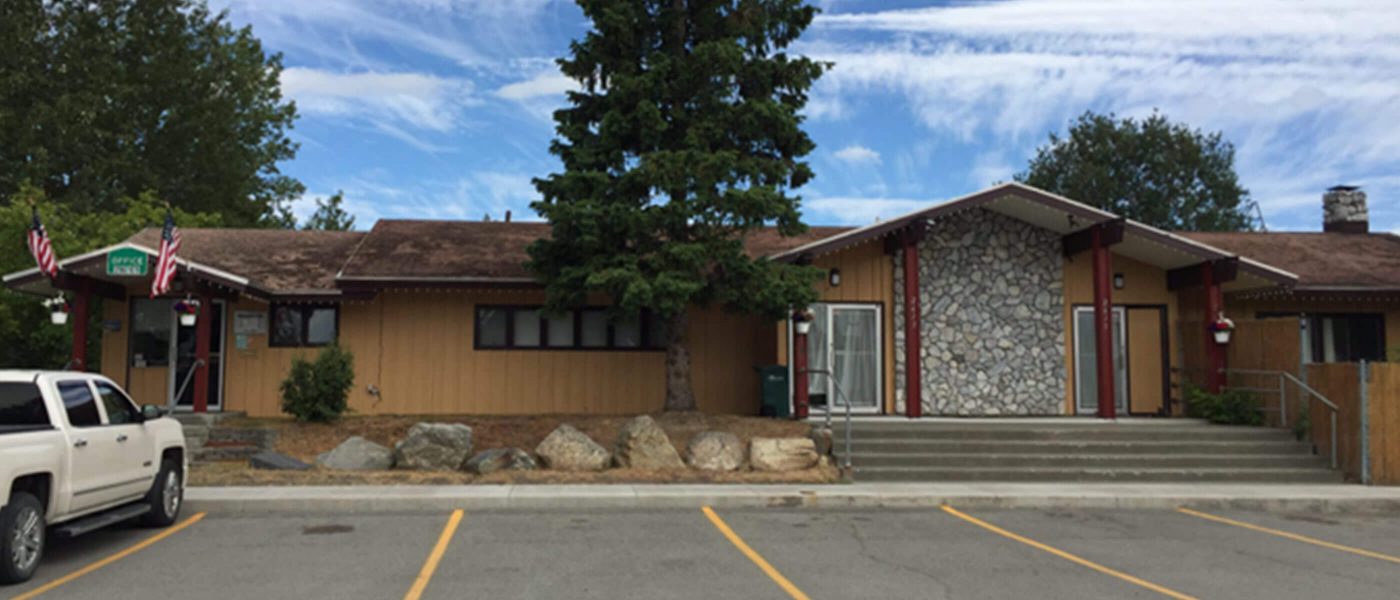 Manoog's Isle Mobile Home Park
$15,418,000
339 sites
Refinance
Freddie Mac Lone Pine
$13,700,000
217 sites
Refinance
Freddie Mac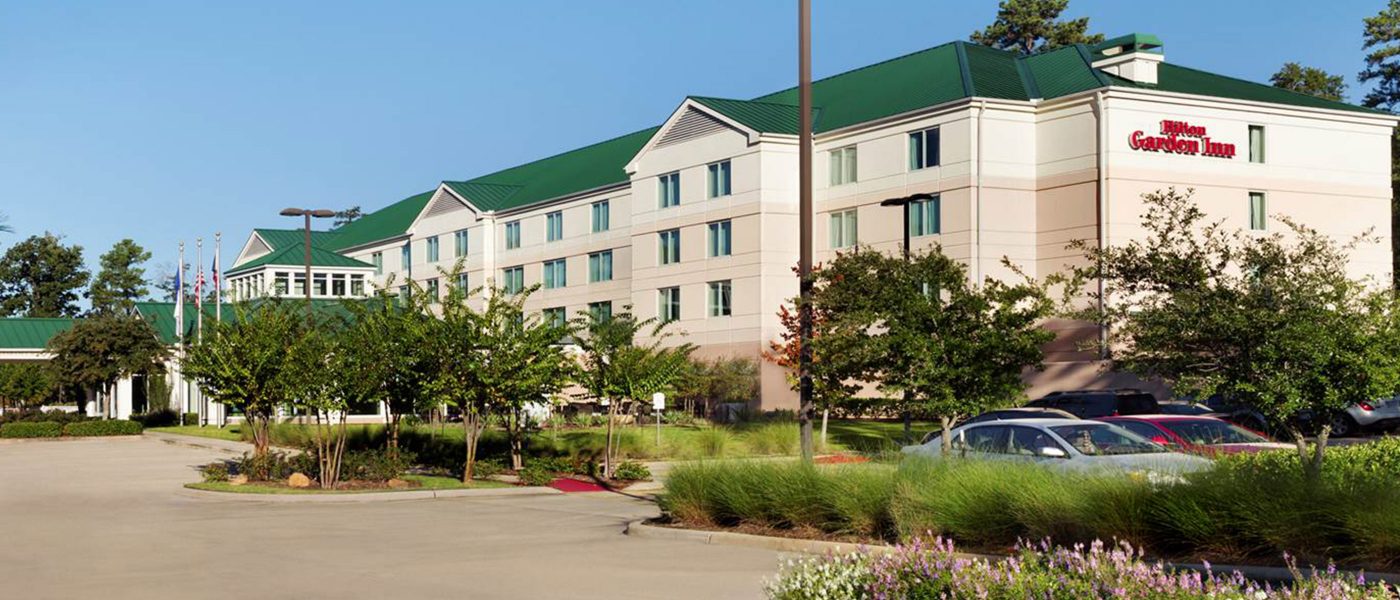 Hilton Garden Inn, Woodlands
$12,955,000
117 rooms
Refinance
CMBS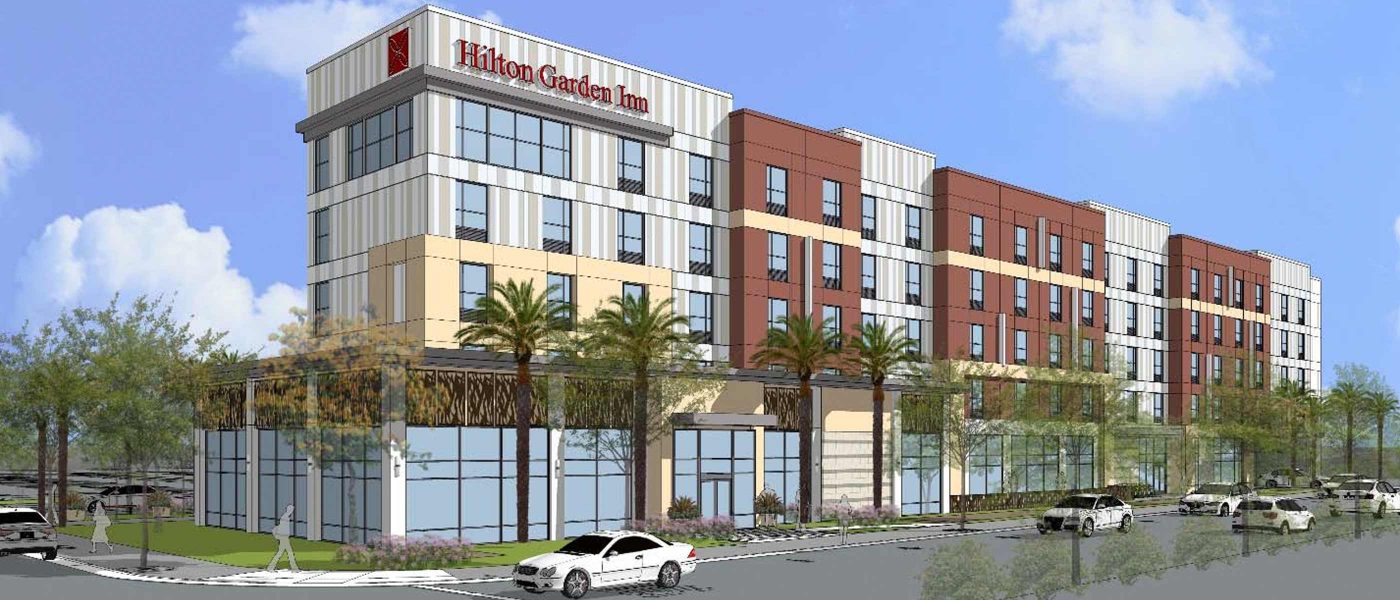 Hilton Garden Inn, San Jose
150 rooms
New Construction
Bank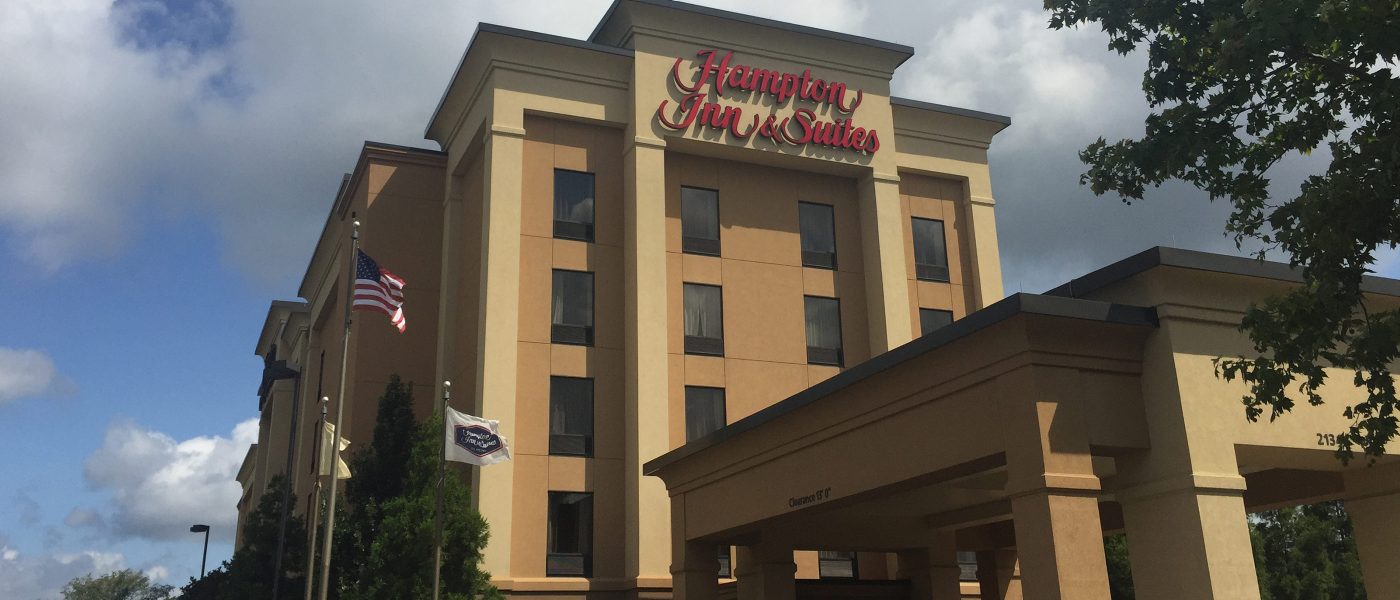 Hampton Inn Vineland
$14,100,000
130 rooms
Refinance
CMBS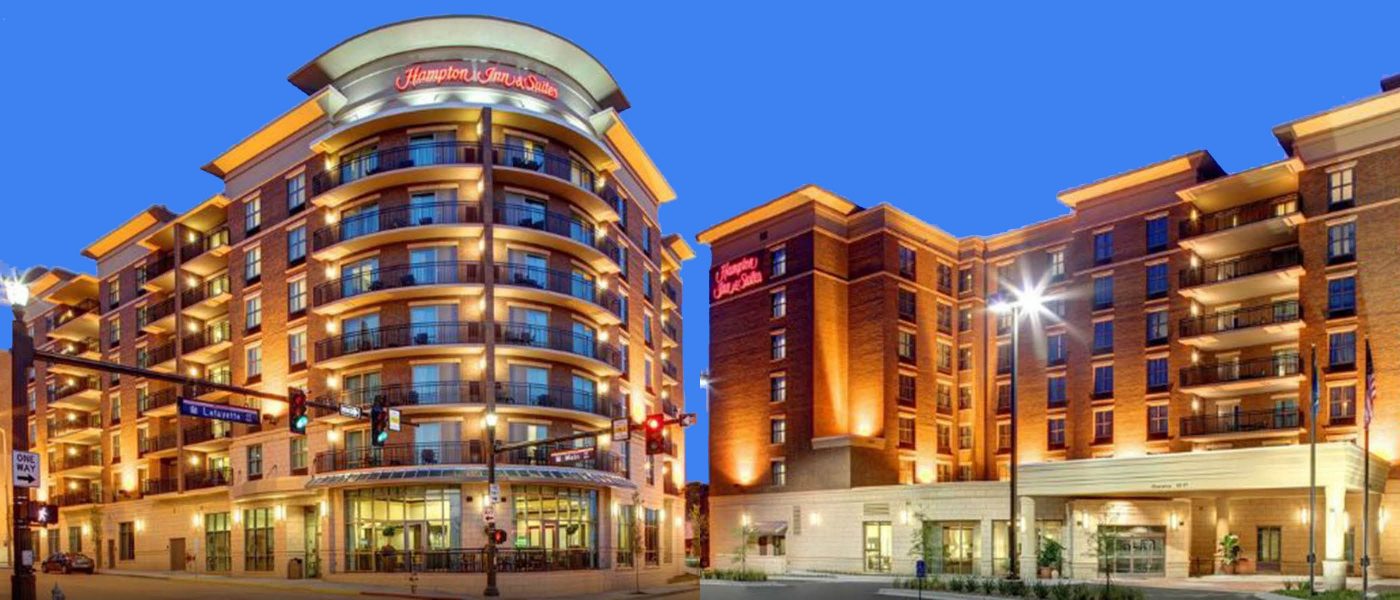 Hampton Inn and Suites, Baton Rouge
84,100 square feet
​Refinance
BB&T Real Estate Funding Hampton Inn Roanoke
$16,100,000
127 rooms
Refinance
BB&T Real Estate Funding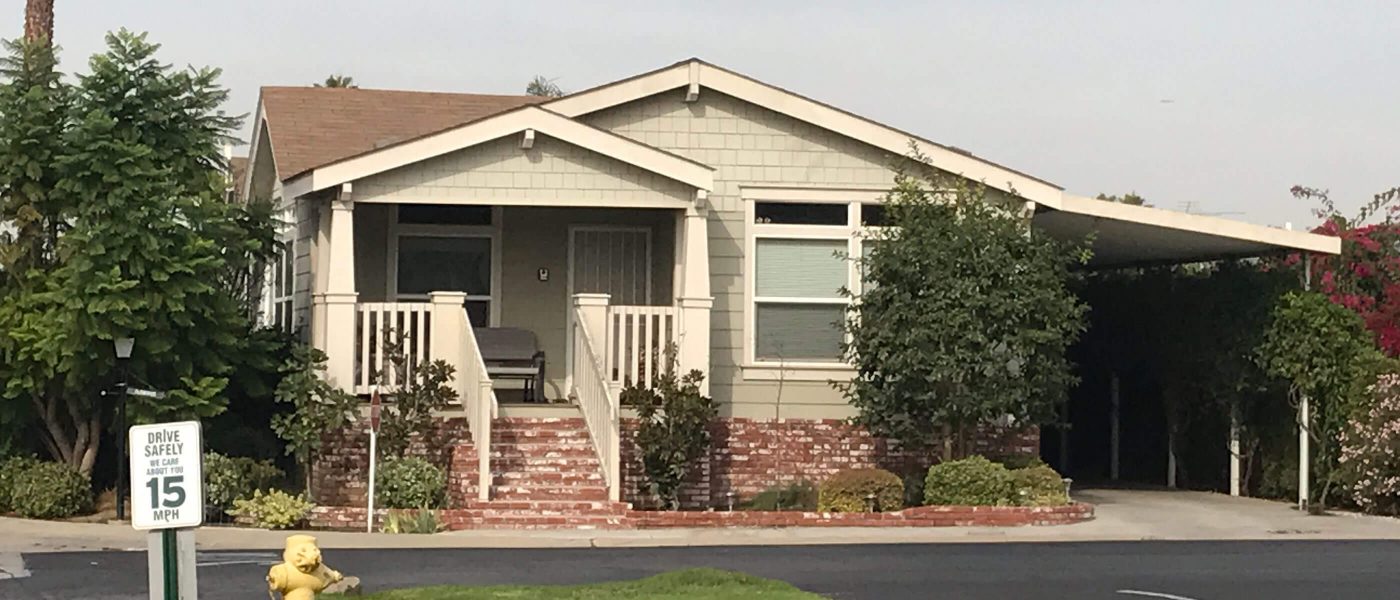 Colony Cove
$25,000,000
420 sites
Refinance
BB&T Real Estate Funding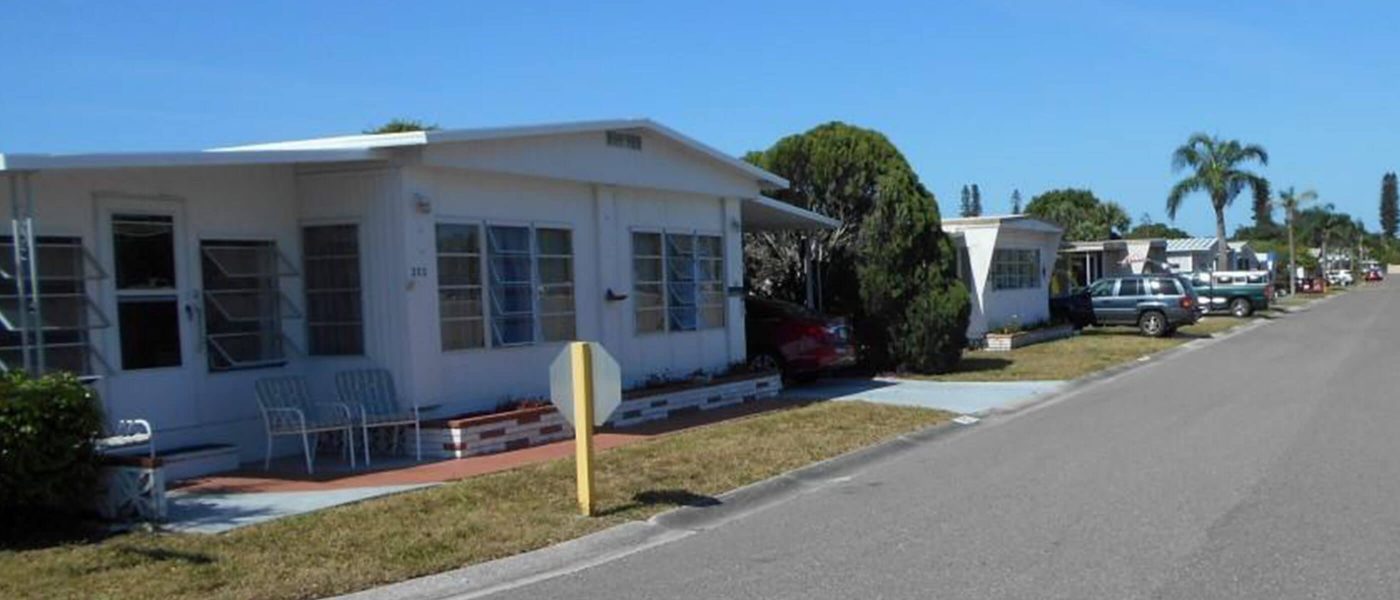 Hawaiian Village
$5,275,000
265 sites
Refinance
Fannie Mae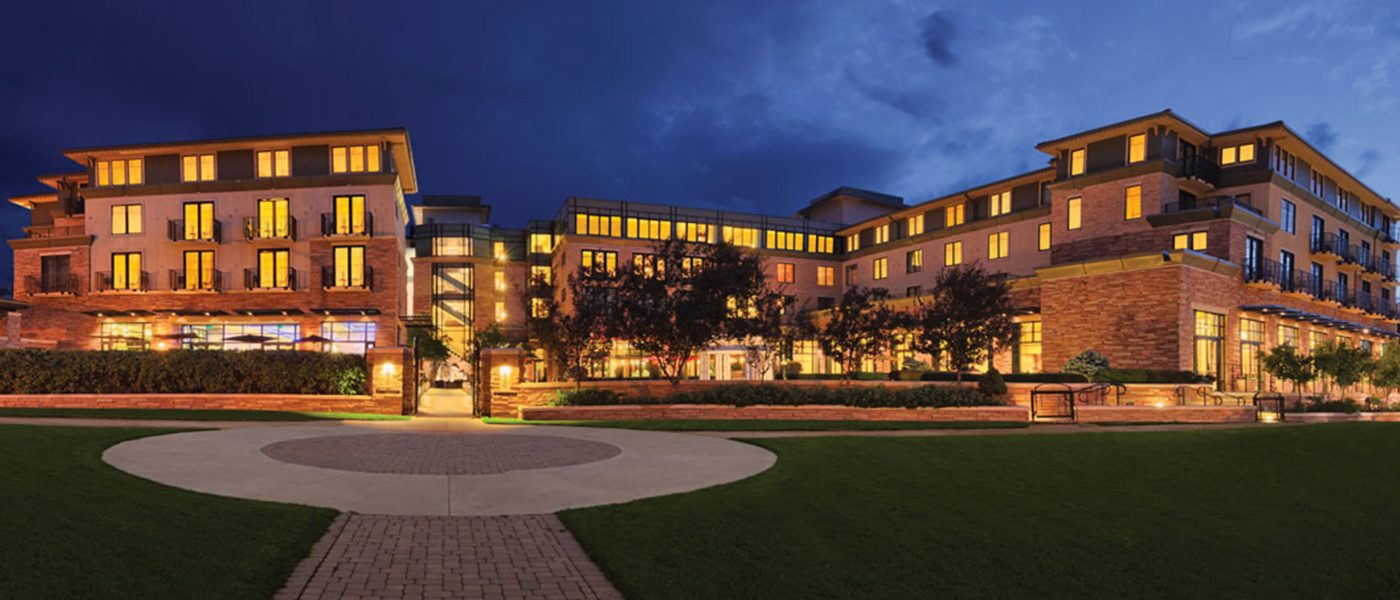 St. Julien Hotel and Spa
(Featured)
Grandbridge Arranges $65 Million Boulder Hospitality Refinance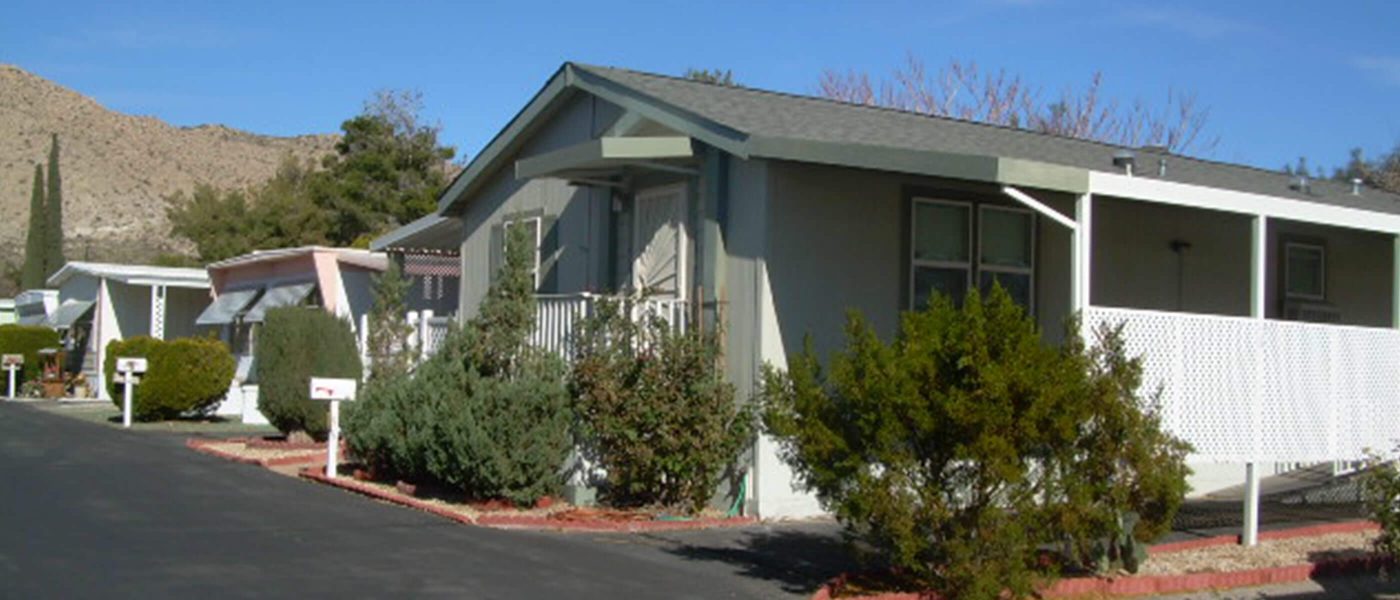 Apache Mobile Home Park
$3,600,000
136 sites
Refinance
Freddie Mac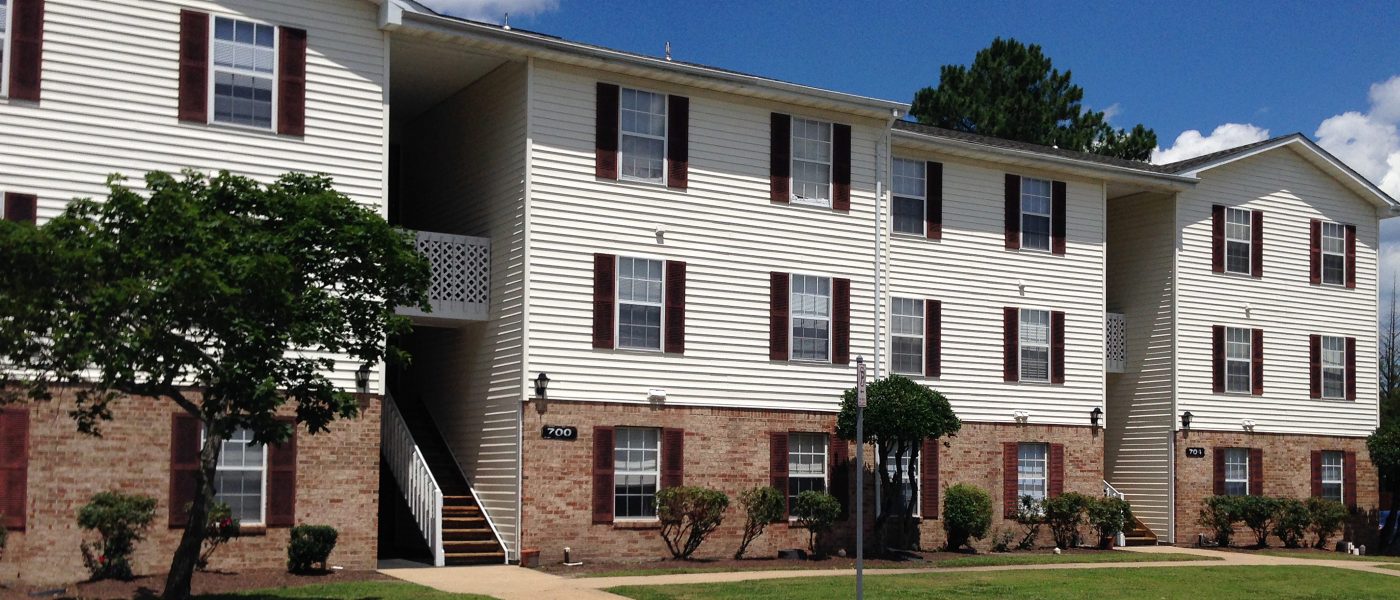 The Goodwyn at Union Hill
$2,115,000
52 units
Development
Agency Laumeier Office Park
$24,600,000
290,925 square feet
Acquisition
BB&T Real Estate Funding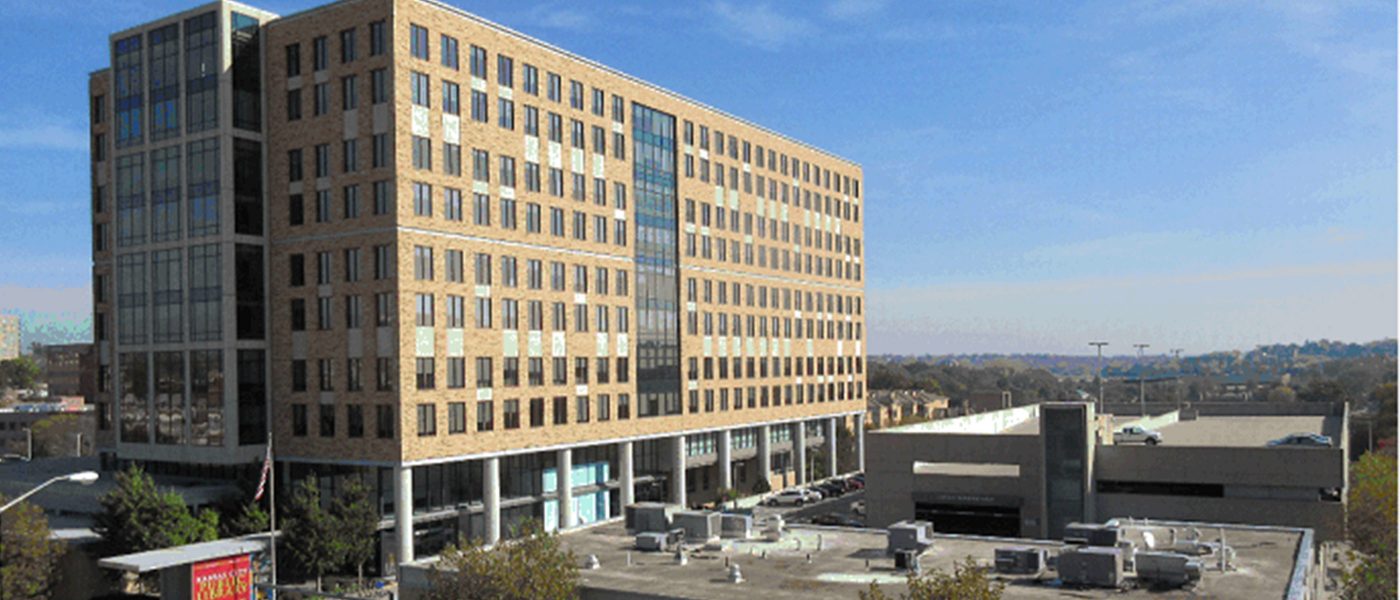 Plaza Colonnade
$55,000,000
291,000 square feet
Refinance 
BB&T Real Estate Funding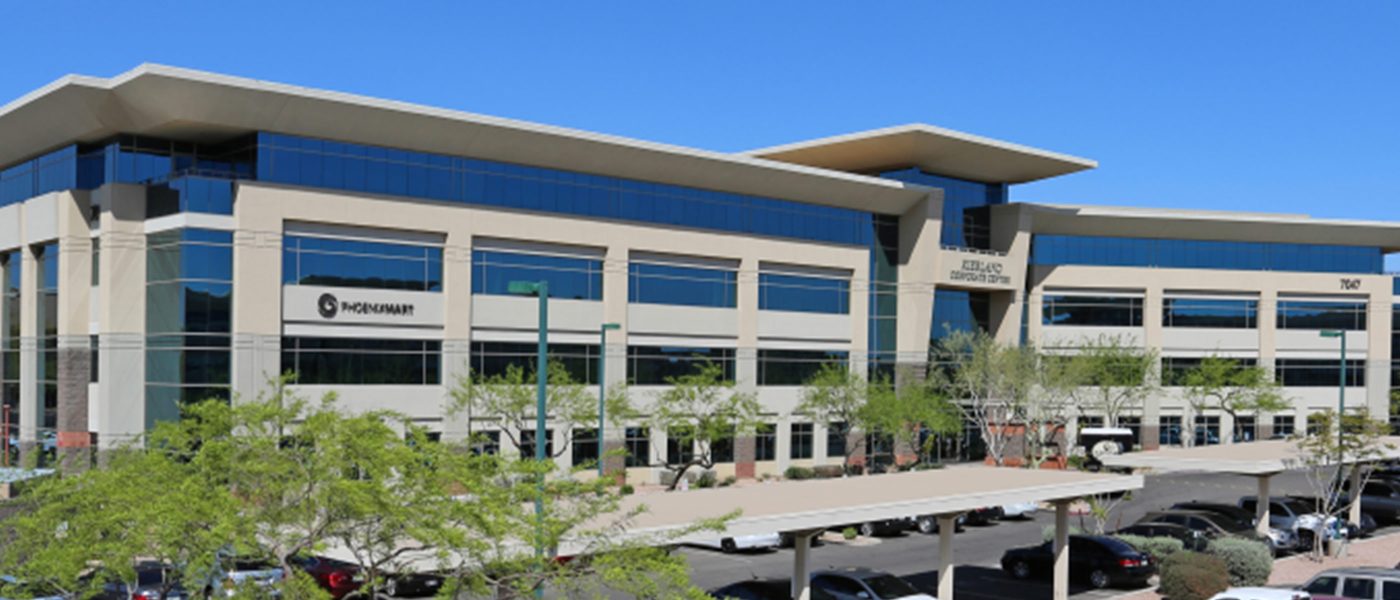 Kierland Corporate Center
$18,350,000
109,811 square feet
Acquisition
BB&T Real Estate Financing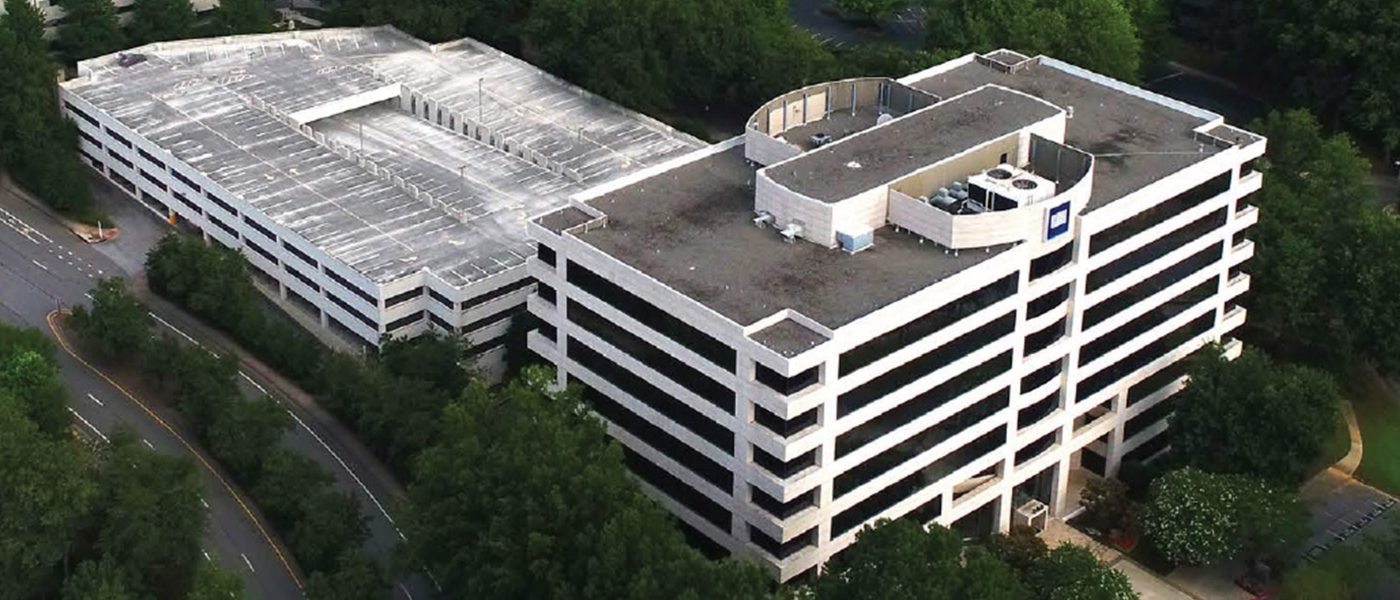 900 Ashwood Parkway
$29,450,000
205,271 square feet
Refinance
BB&T Real Estate Funding Discovery Center
$5,000,000
42,700 square feet
Refinance 
Bank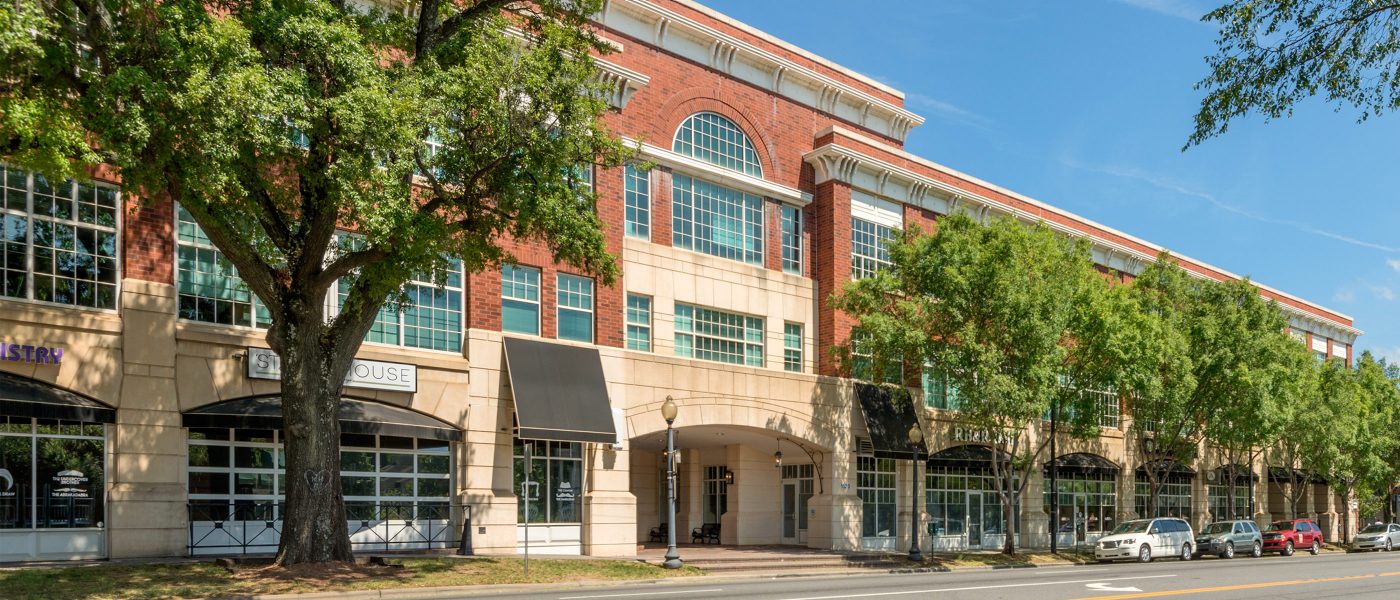 Beacon
(Featured)
Grandbridge Finances $45.5 Million Charlotte Office Portfolio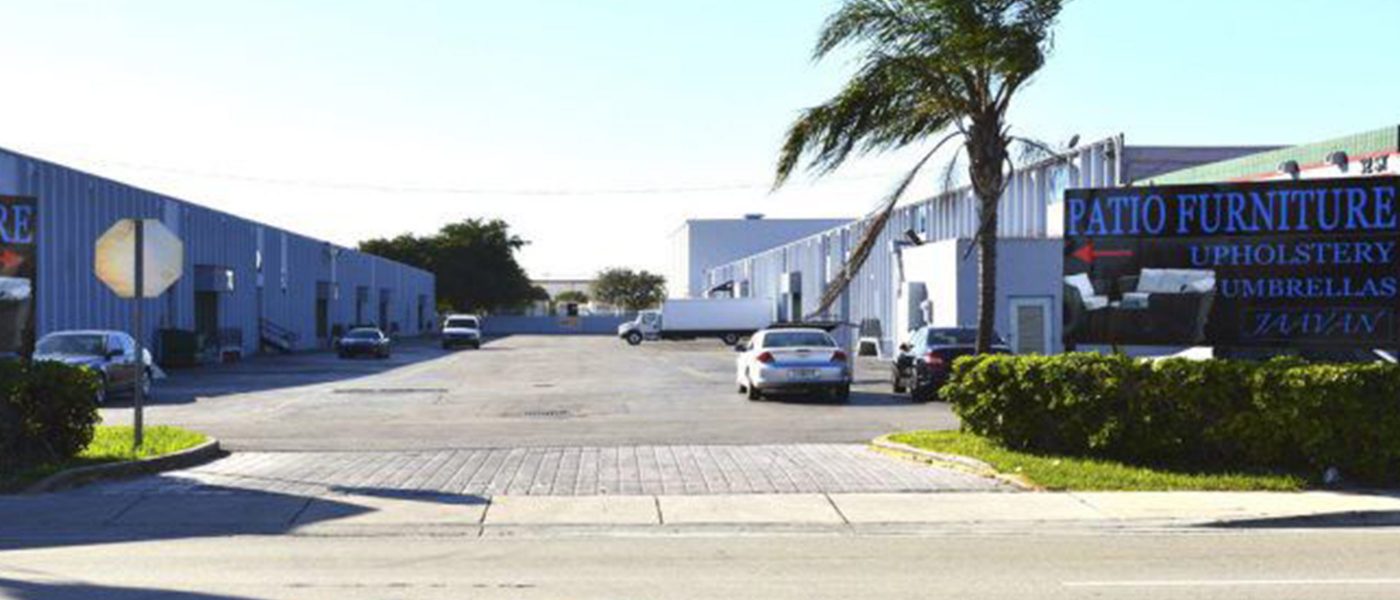 Airport Trade Center
$17,250,000
375,080 square feet
Refinance
Insurance company Leeman Architectural
$9,000,000
350,978 square feet
Refinance 
Insurance company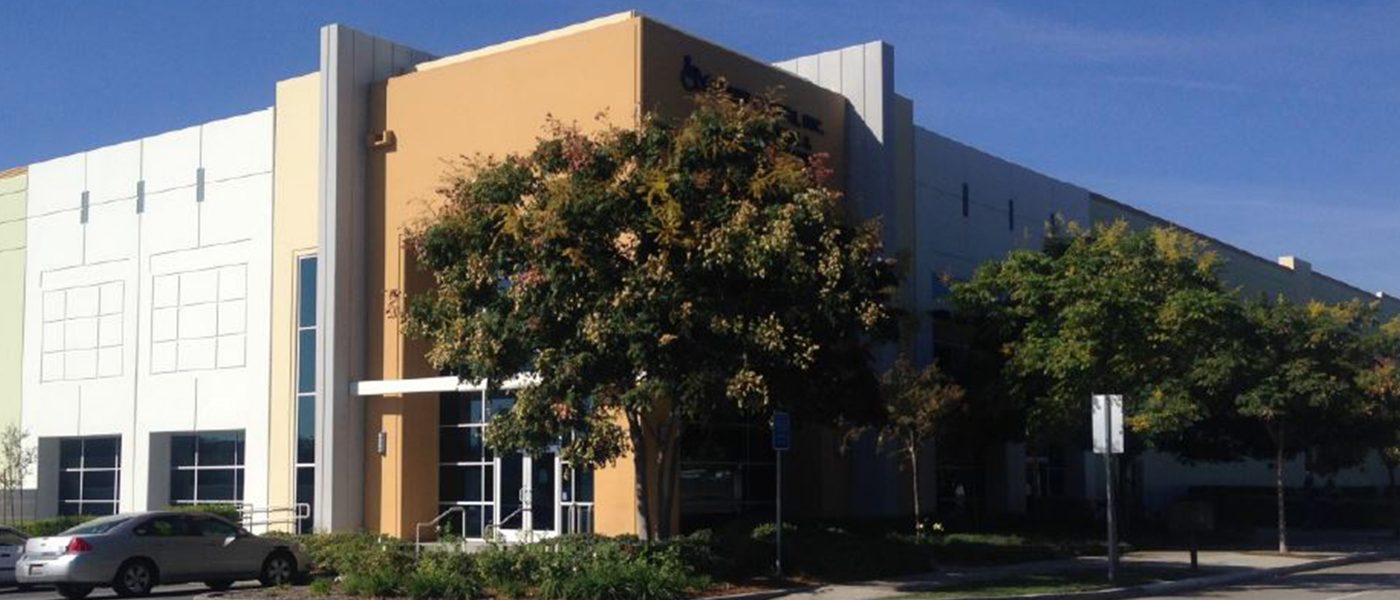 LBA Industrial Portfolio
$48,347,700
1,341,888 square feet
Acquisition
BB&T Real Estate Funding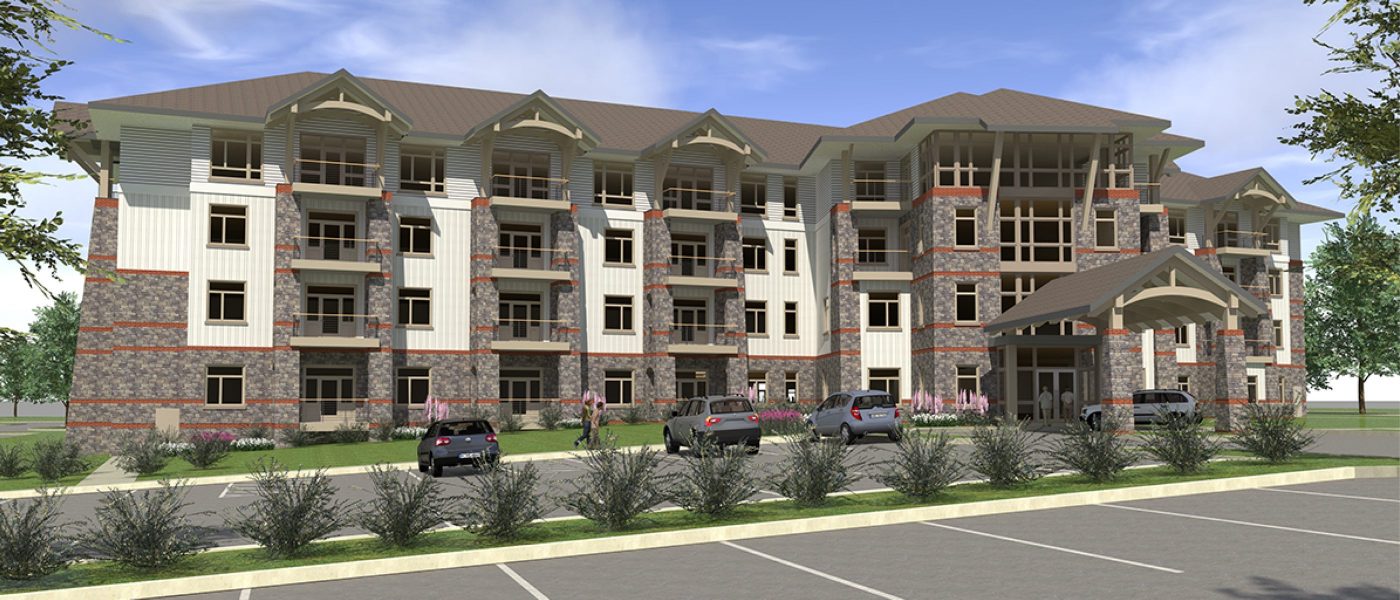 Arcadia at Limerick Pointe
$34,000,000
160 units
New Construction Bridgemoor of Plano
$62,295,000
318 units
Construction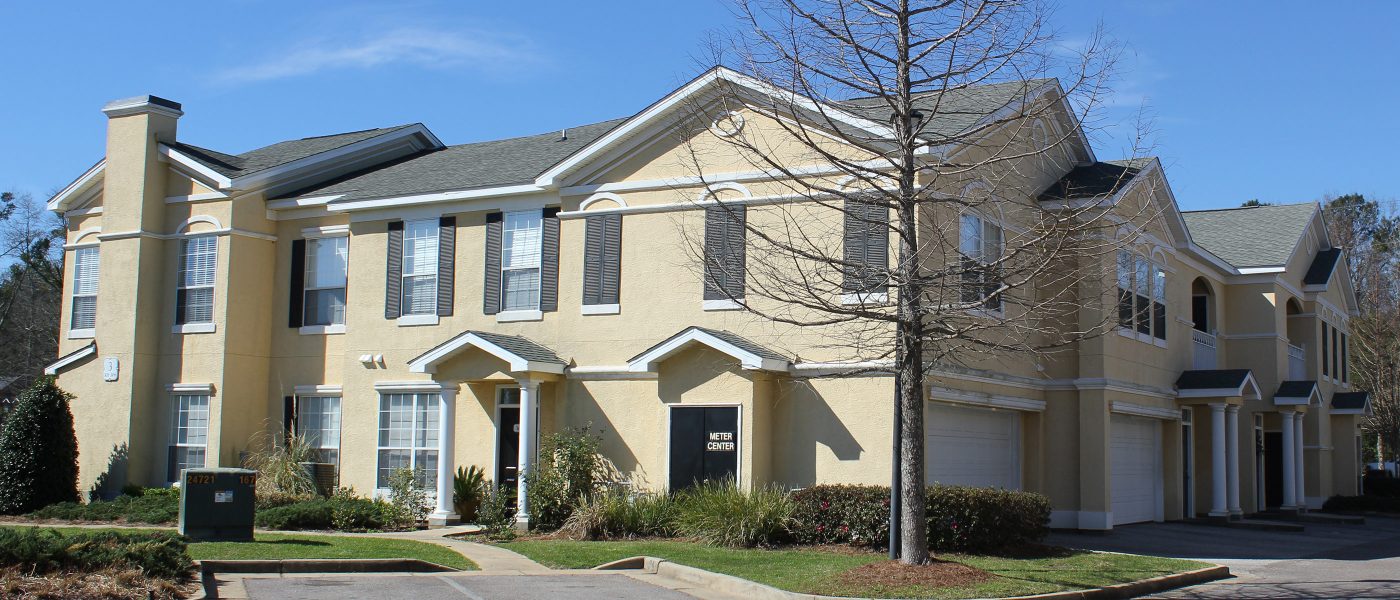 Legacy Oaks Apartments
$13,670,000
138 units
Refinance
Insurance company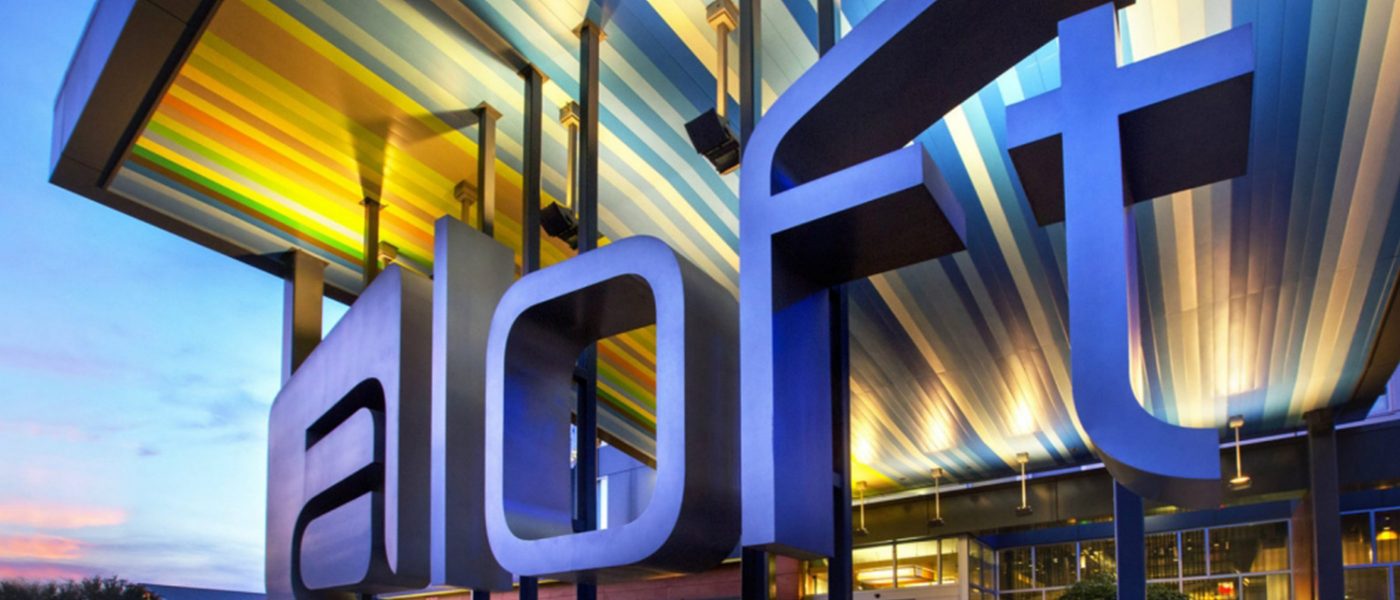 Aloft, Cool Springs
$17,520,000
143 rooms
Acquisition
CMBS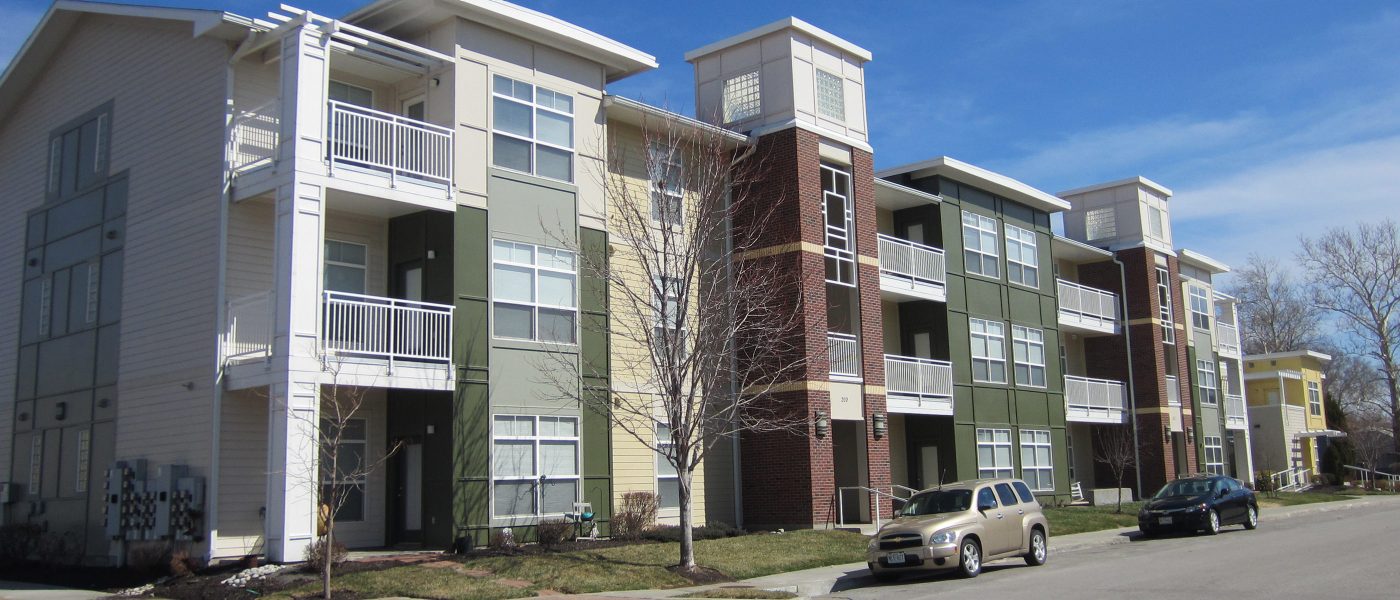 City View
$19,500,000
222 units
Refinance
Insurance company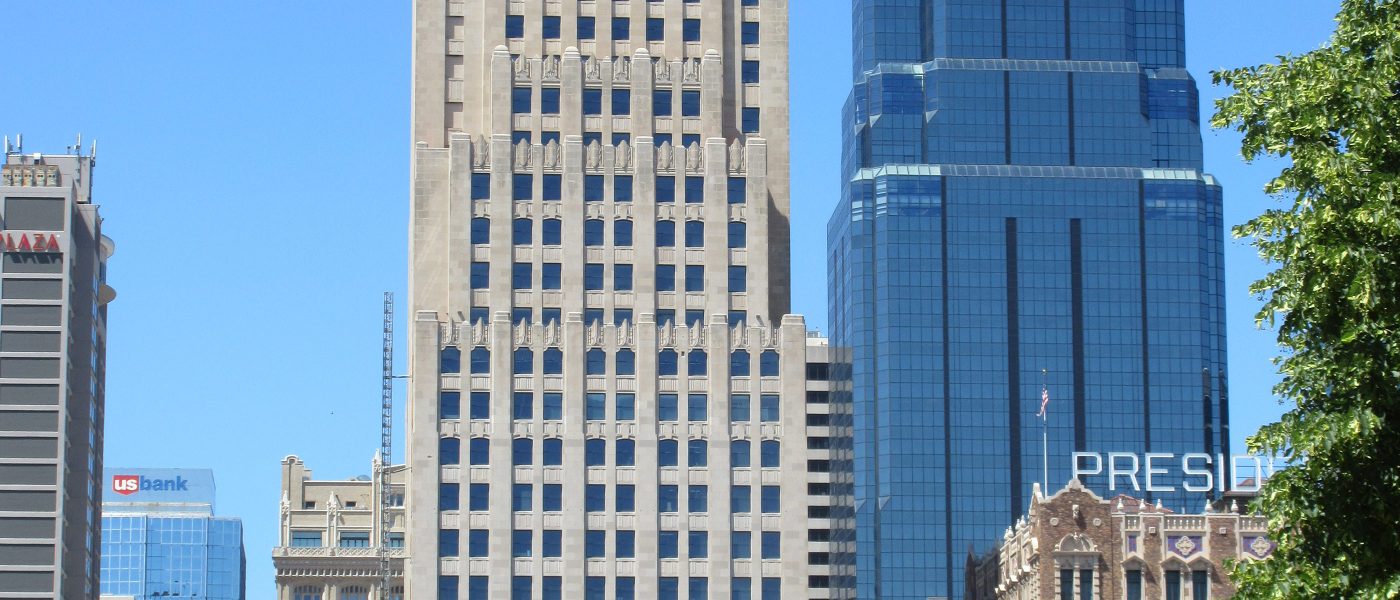 Power and Light
$65,000,000
291 units
Refinance
Insurance company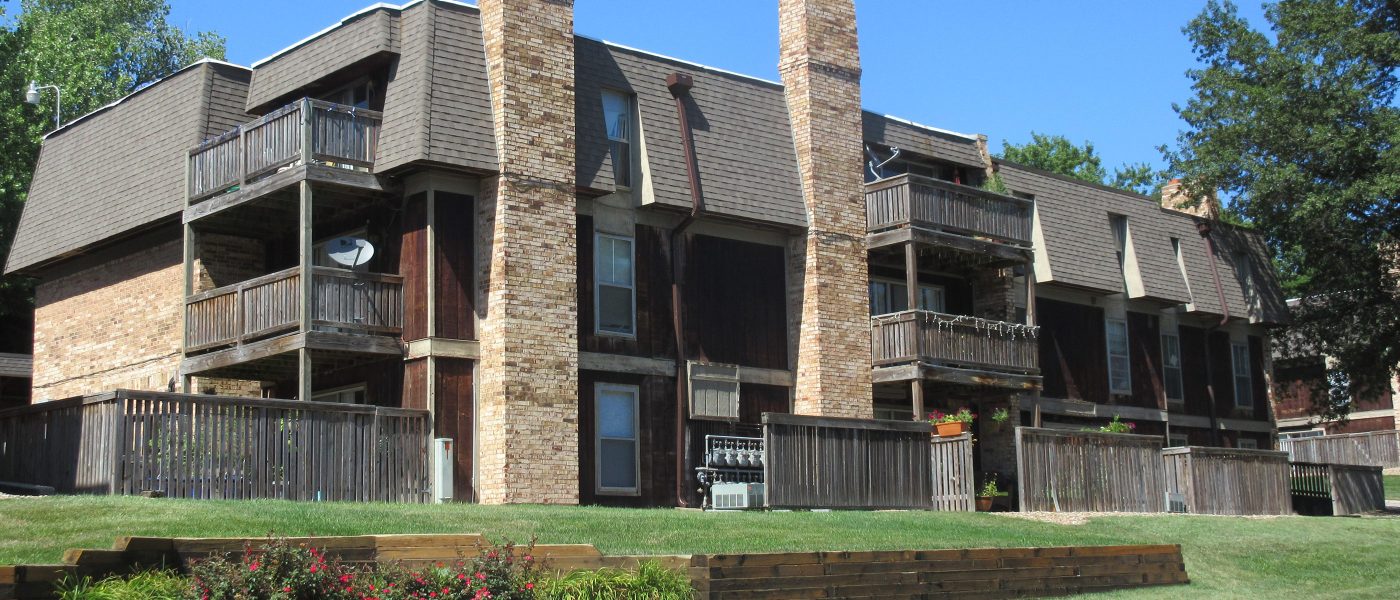 Tanglewood
$6,250,000
106 units
Refinance
Insurance company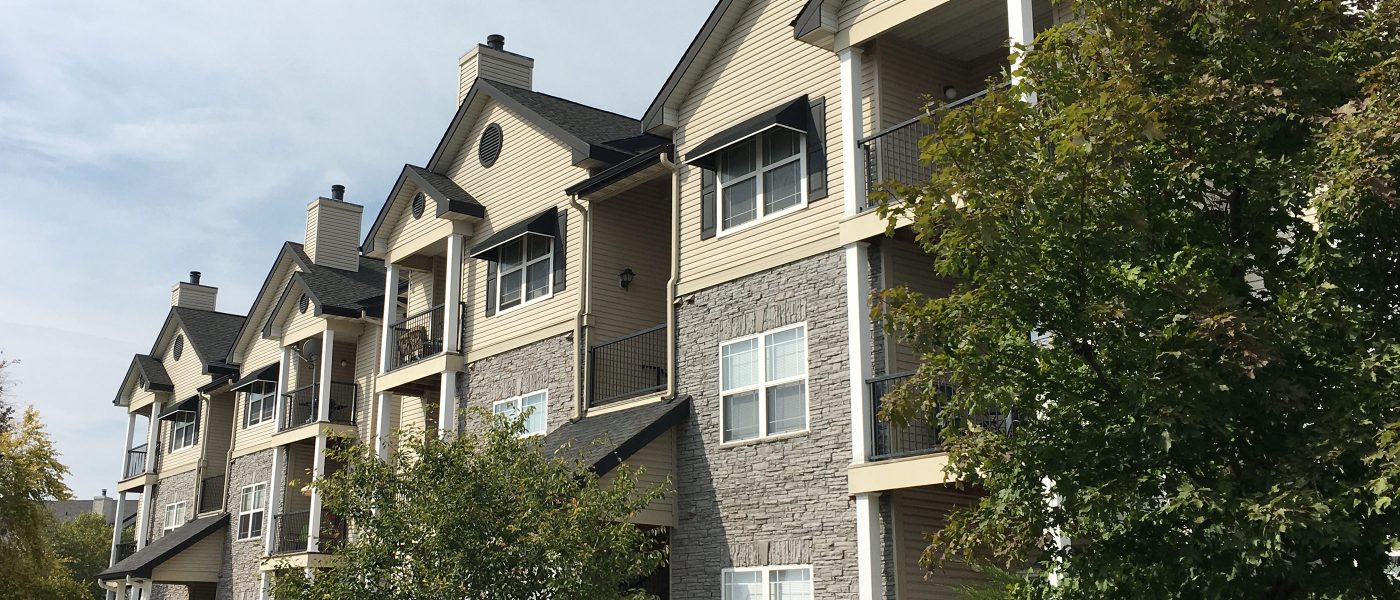 West Lake
$25,500,000
295 units
Acquisition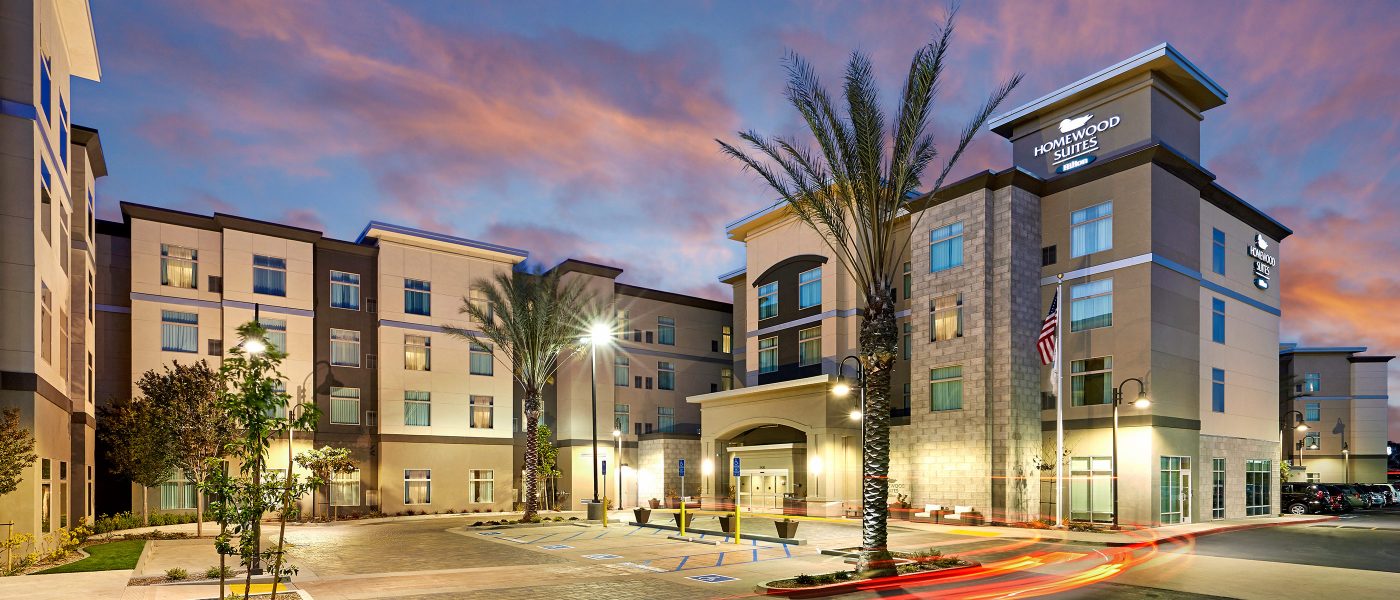 Homewood Suites, Los Angeles
$29,000,000
168 rooms
Construction
Bank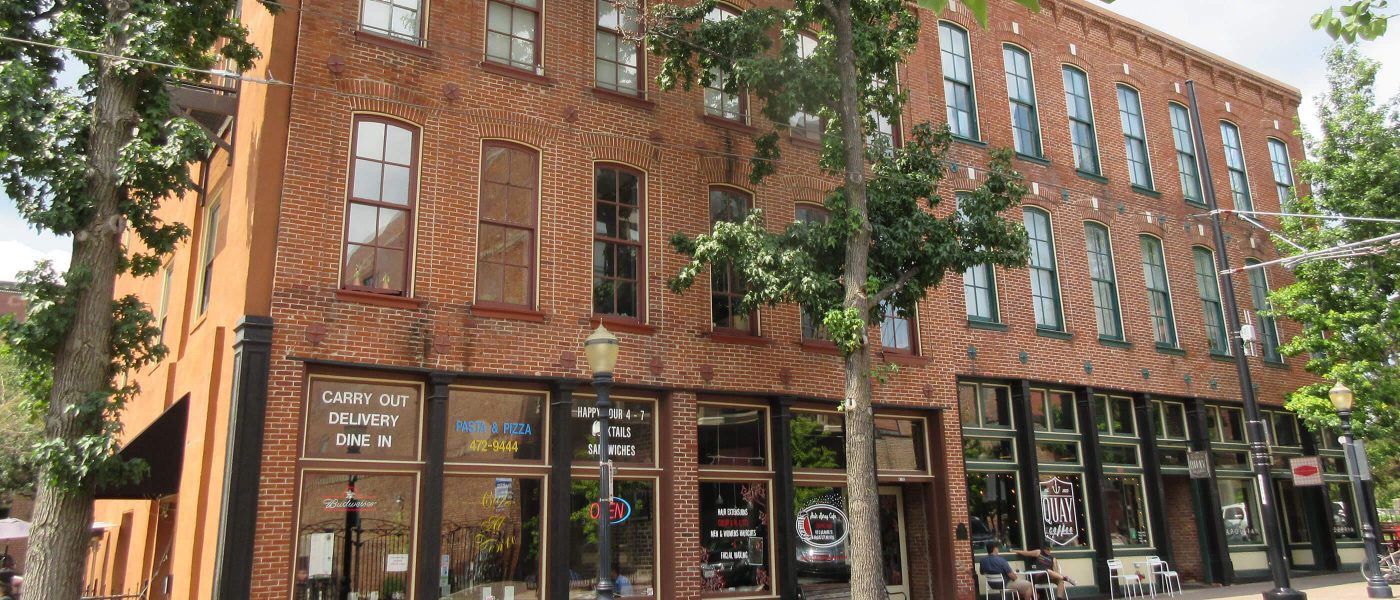 DElofts
(Featured)
Grandbridge Facilitates $8.32 Million Kansas Mixed-Use/Multifamily Refinance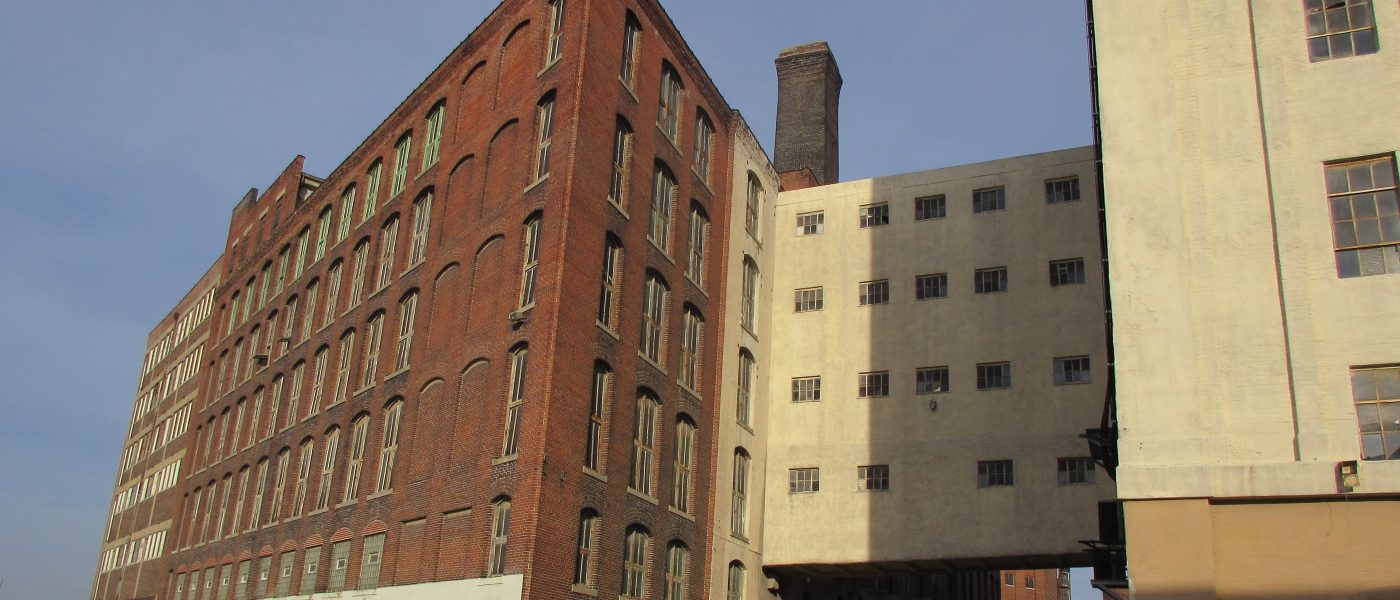 West Bottom Flats
$51,960,472
265 units
Construction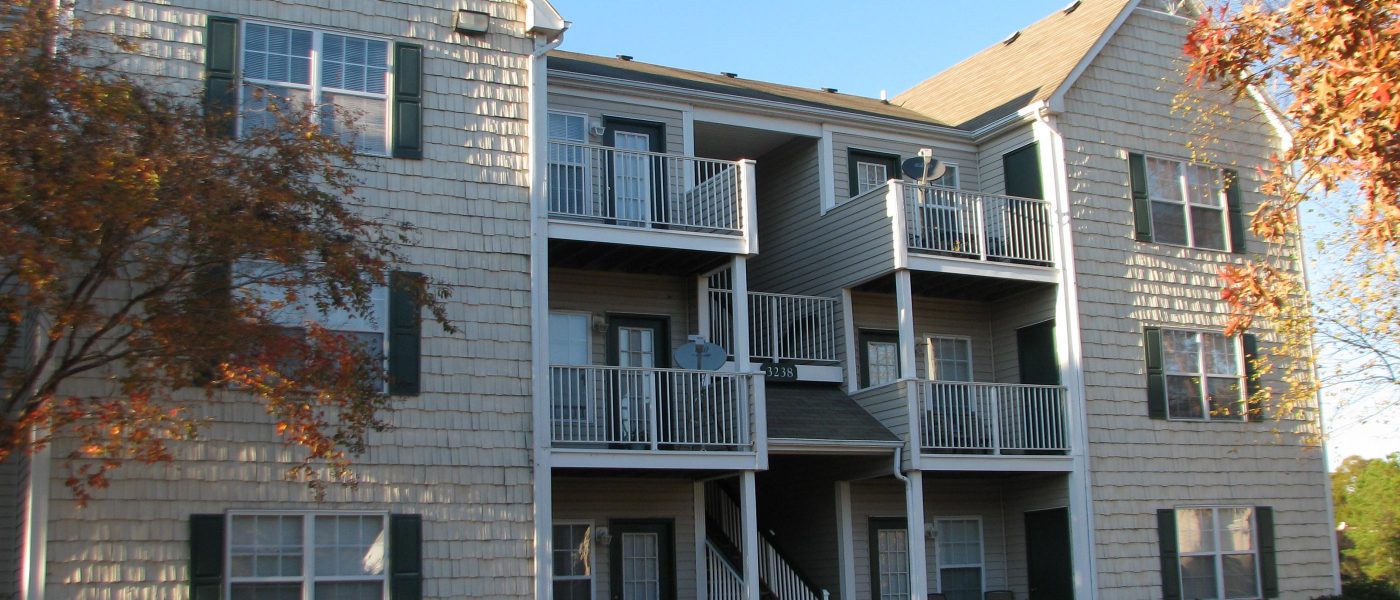 Taylor Pointe
$1,102,000
120 units
Supplemental
Freddie Mac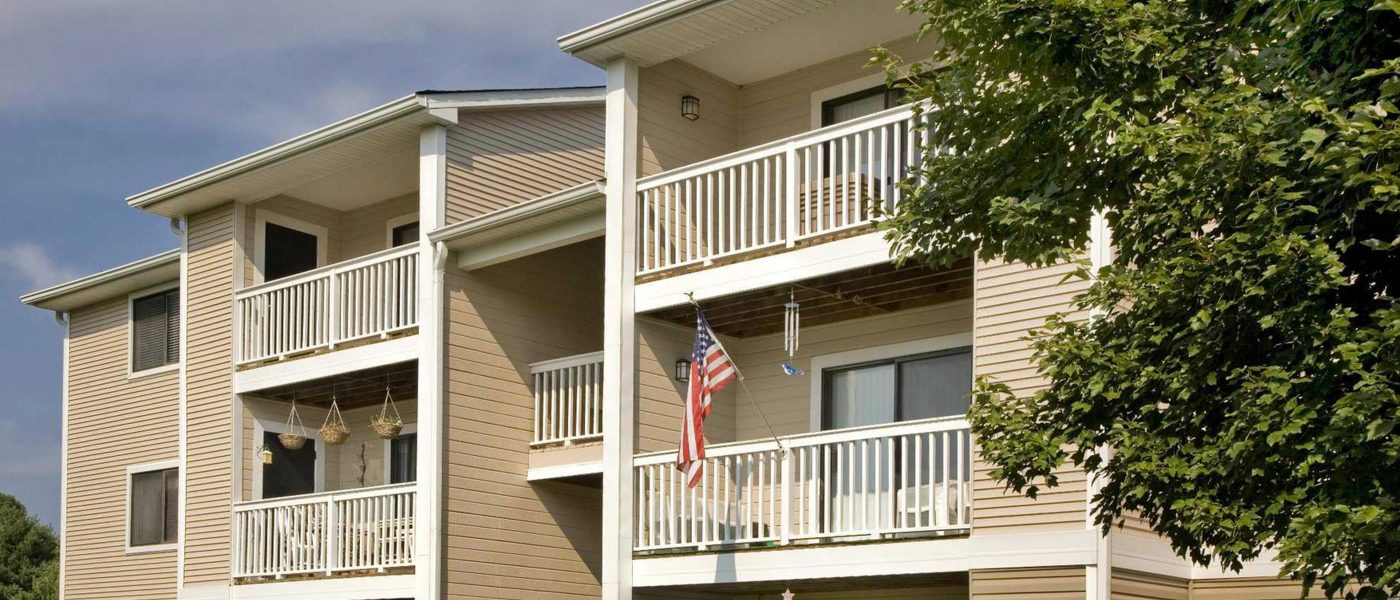 Sherwood Crossing Apartments
$10,140,300
132 units
Refinance
Agency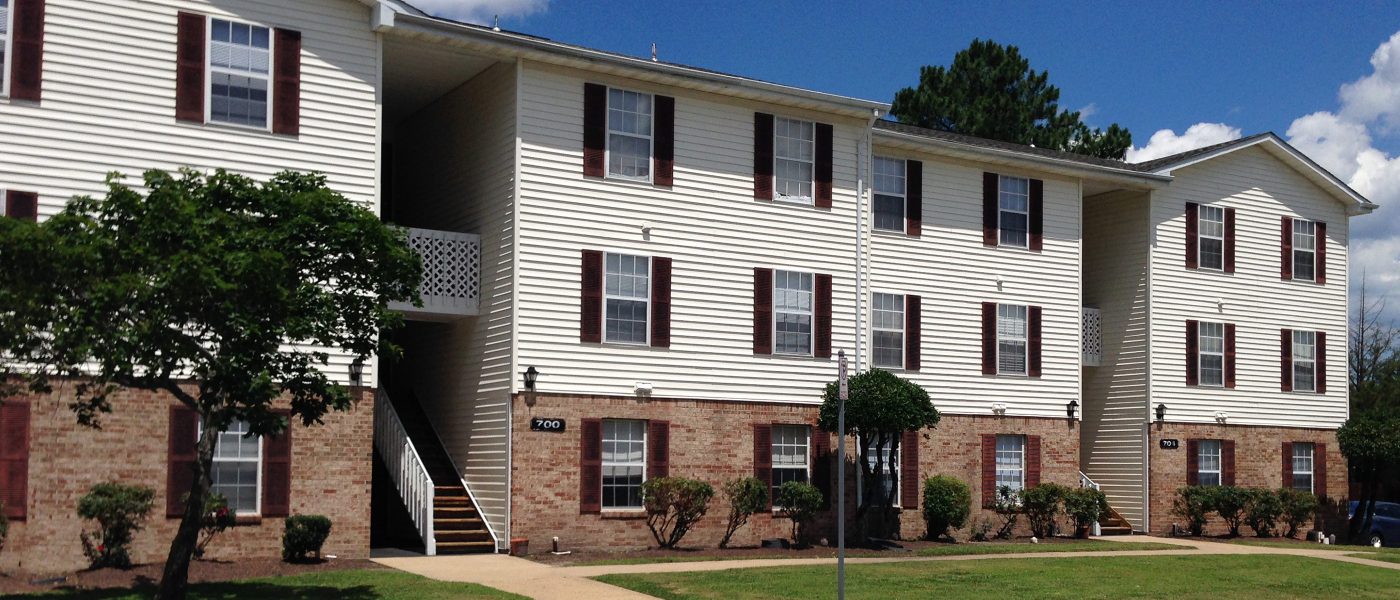 Hollygreen Apartments
$6,550,000
96 units
Acquisition
Freddie Mac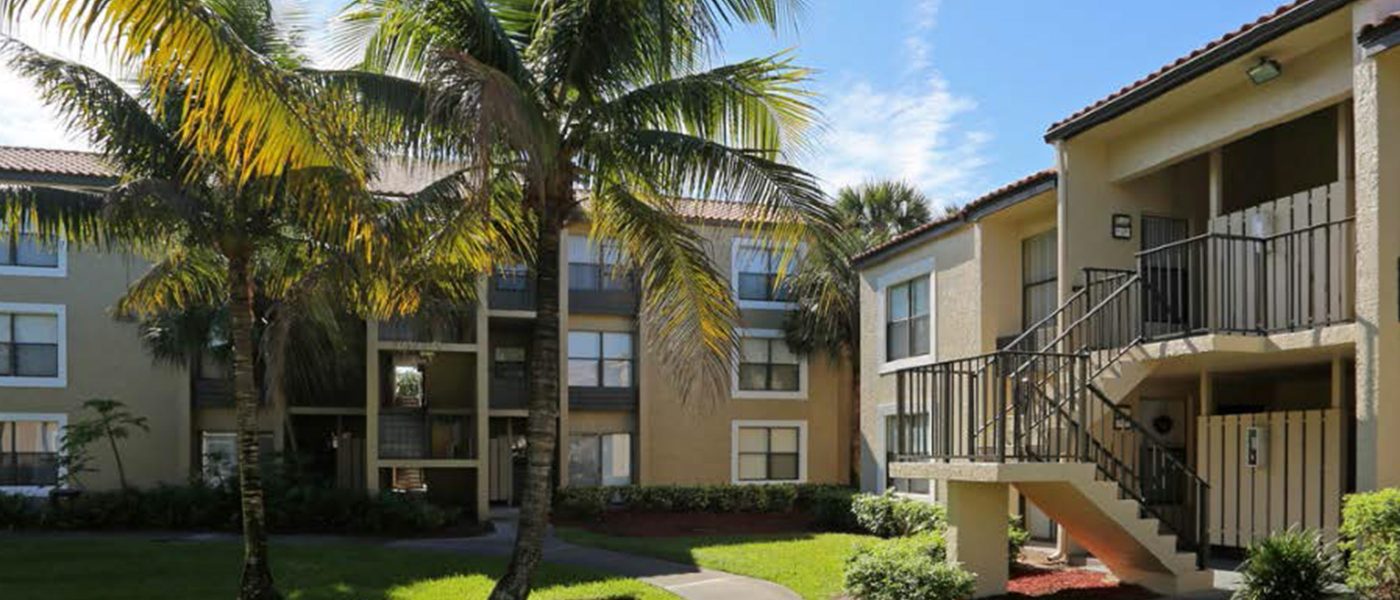 Boca Colony Apartments
$23,090,000
180 units
Refinance
Freddie Mac Green Up®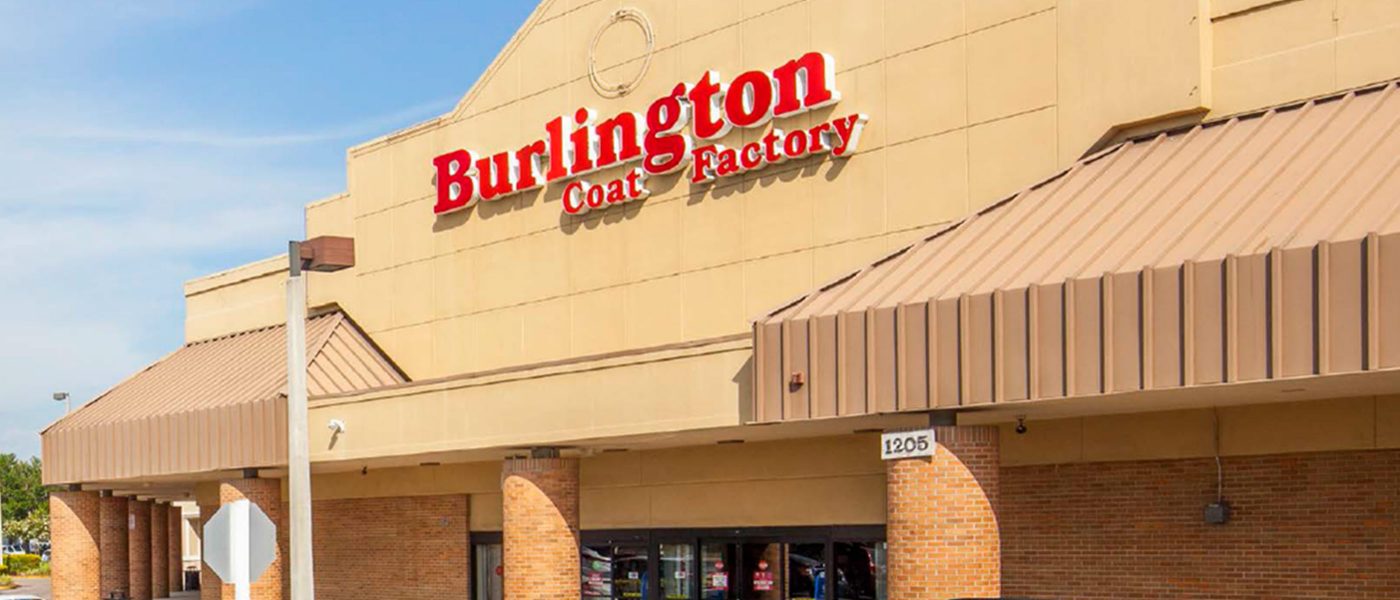 Cortez Plaza
$19,900,000
274,398 square feet
Acquisition
Bank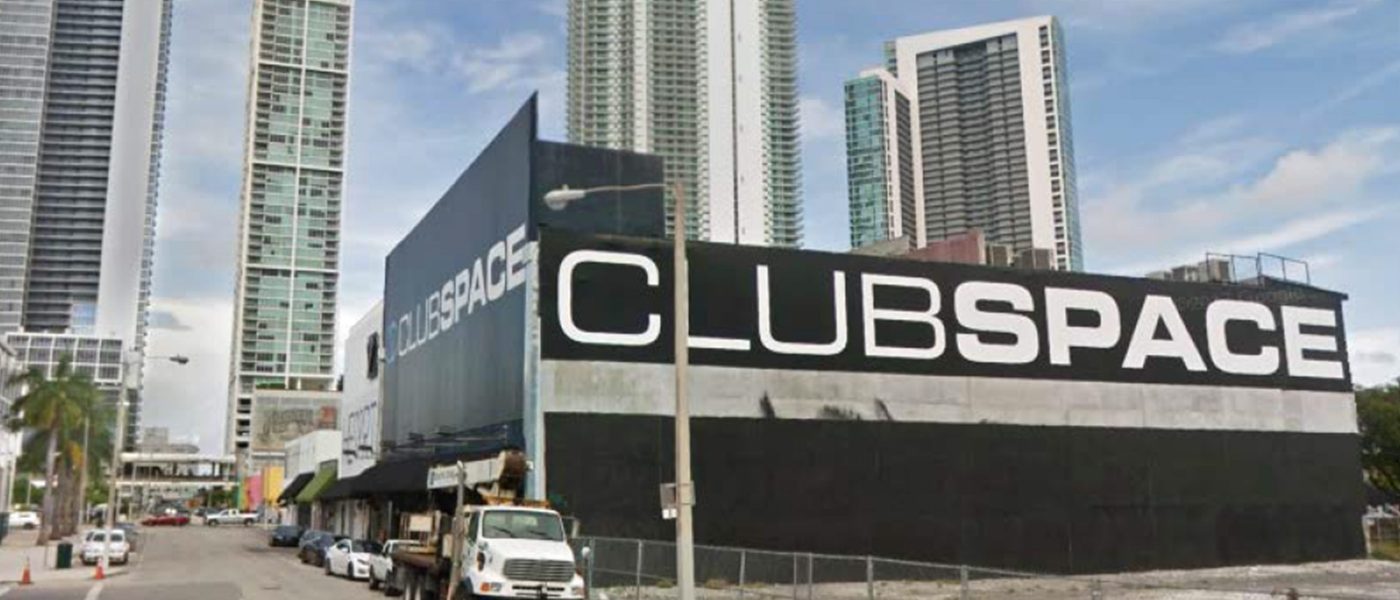 Club Space
$3,500,000
28,000 square feet
Refinance 
Bank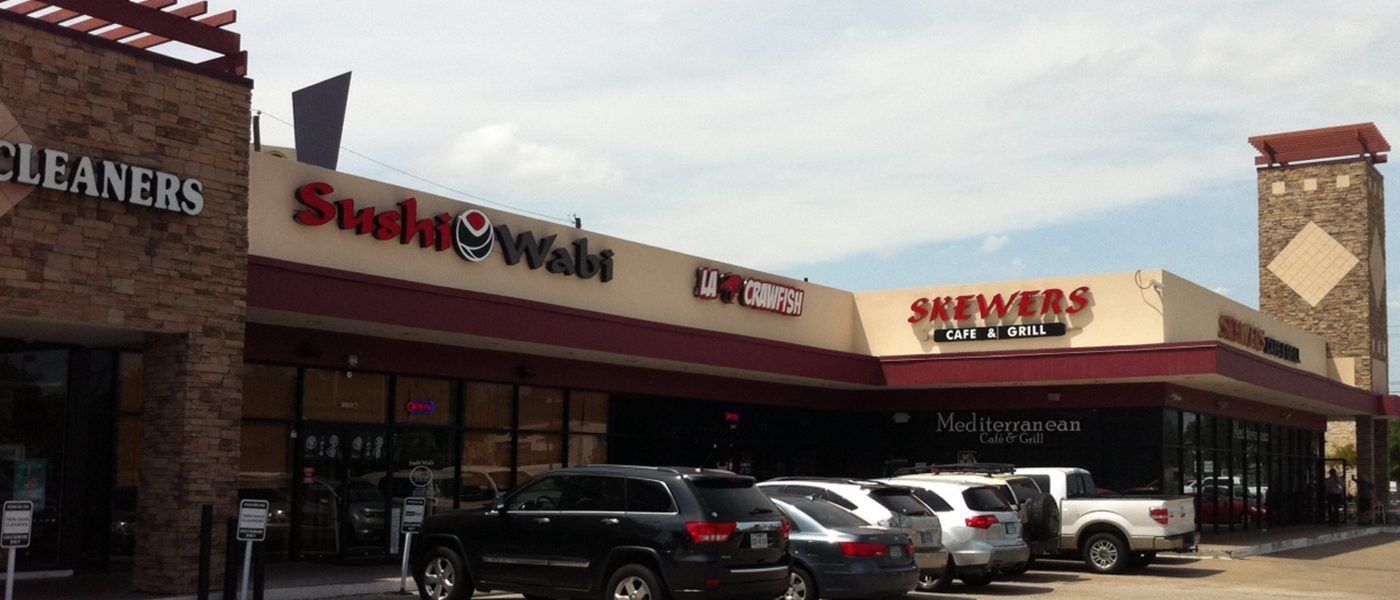 Richmond Retail Center
$9,190,000
40,711 square feet
Refinance
Insurance company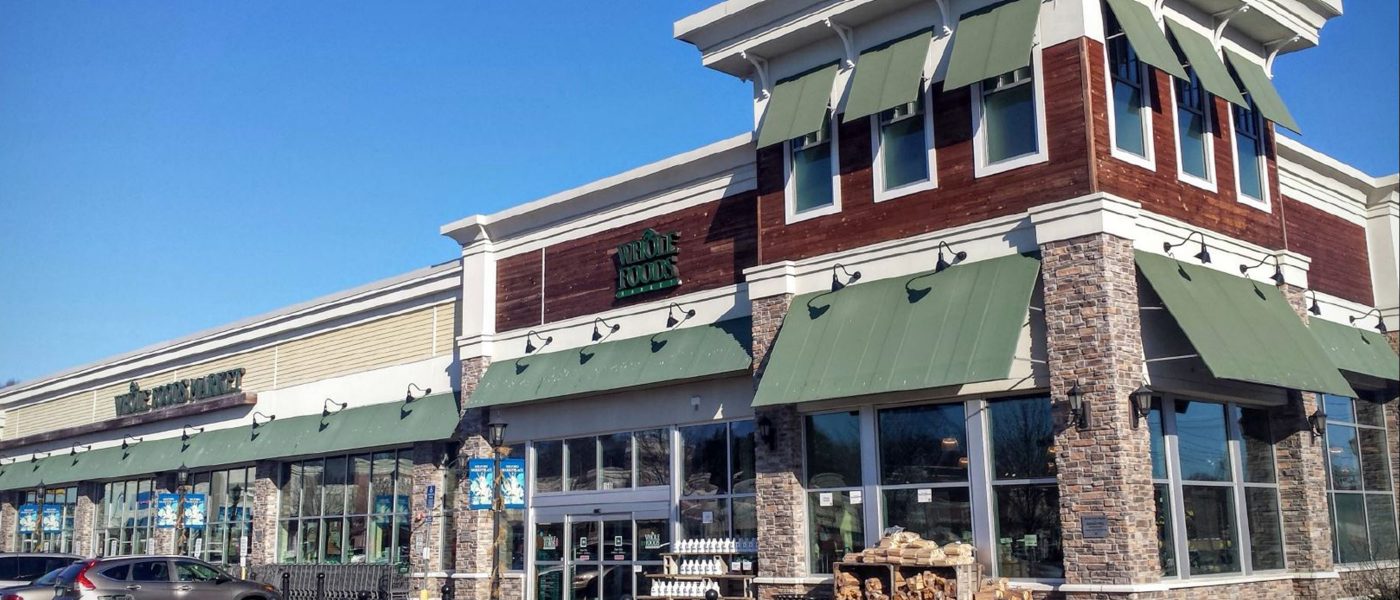 Milford Marketplace
$18,727,000
112,257 square feet
Refinance
BB&T Real Estate Funding Briar Club Country Club
$17,000,000
53,353 square feet
Construction
Specialty finance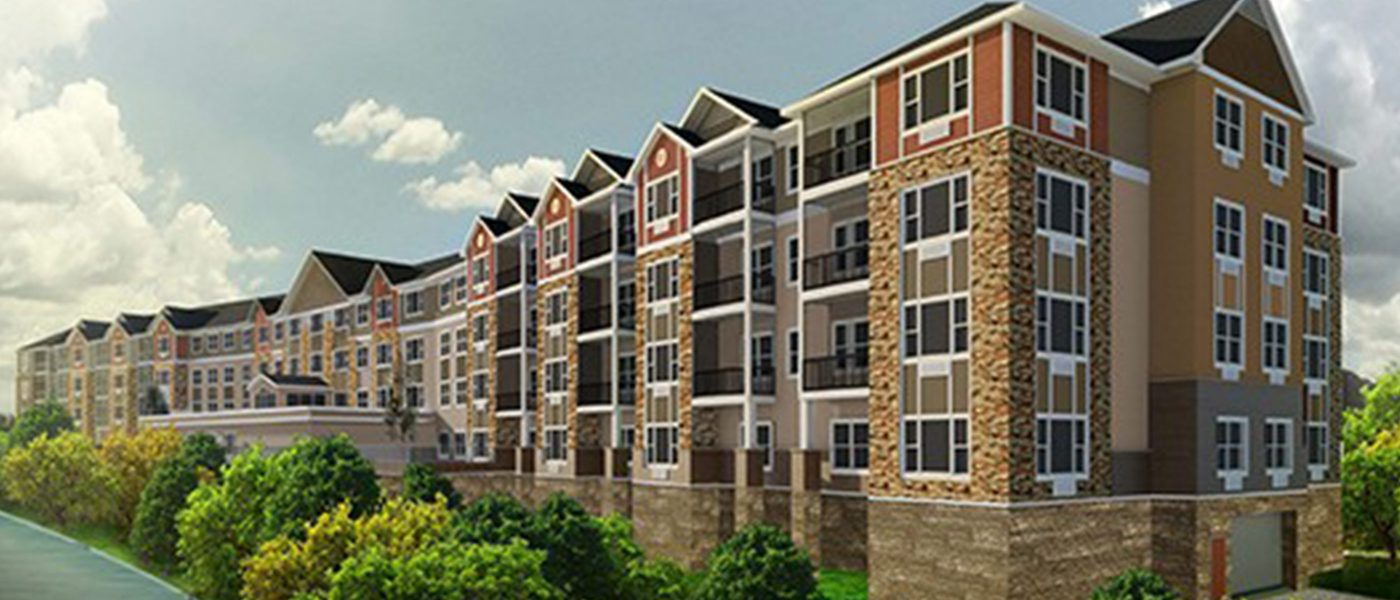 Conventry Senior Living
$17,886,496
120 units
Construction
Bank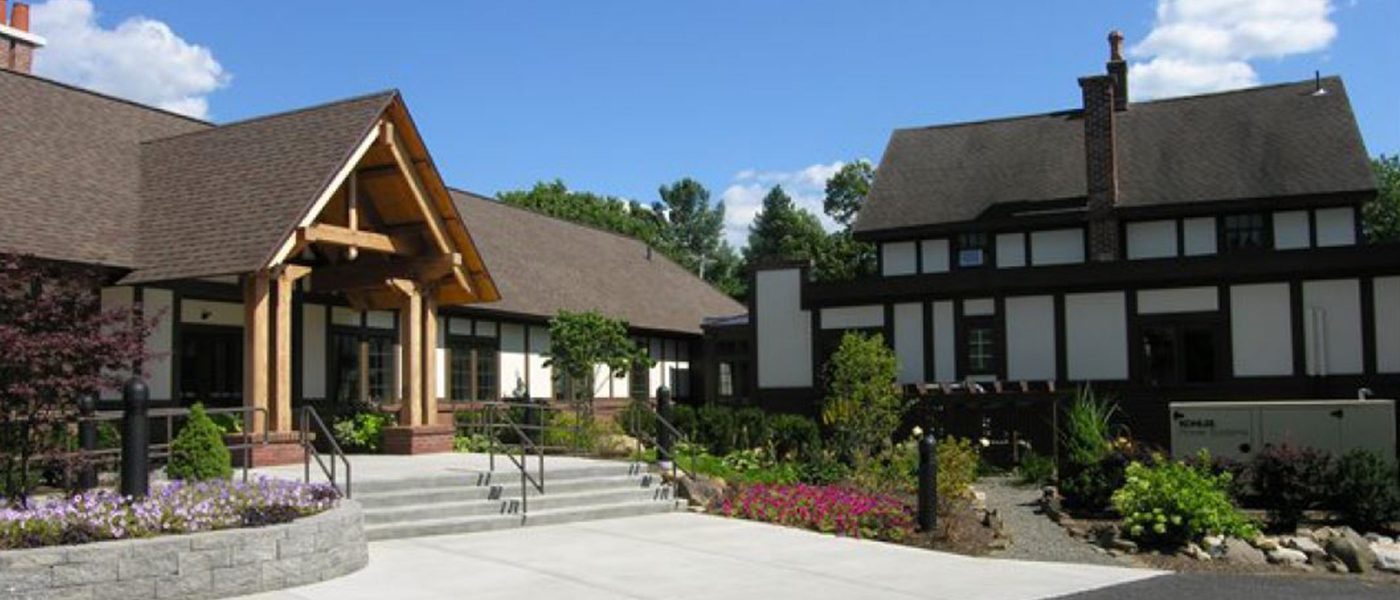 Loudonville Assisted Living
$12,475,000
80 units/86 beds
Refinance
BB&T Real Estate Funding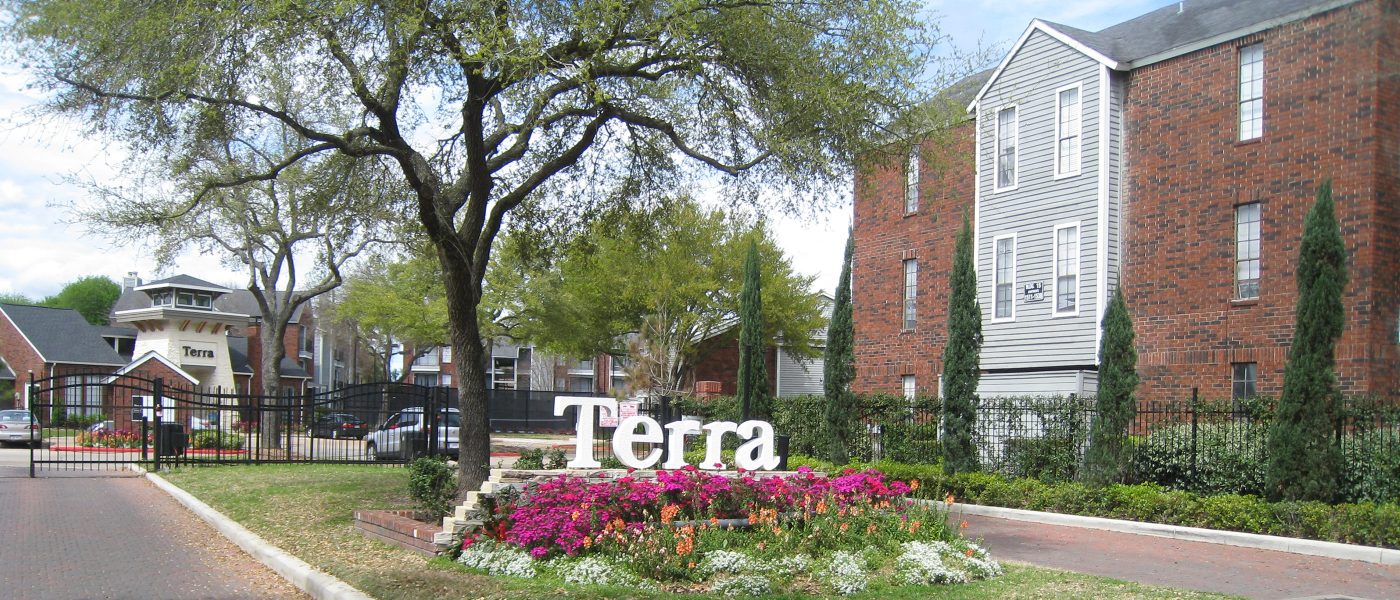 Terra at Park Row
$19,836,065
280 units
Acquisition
Bank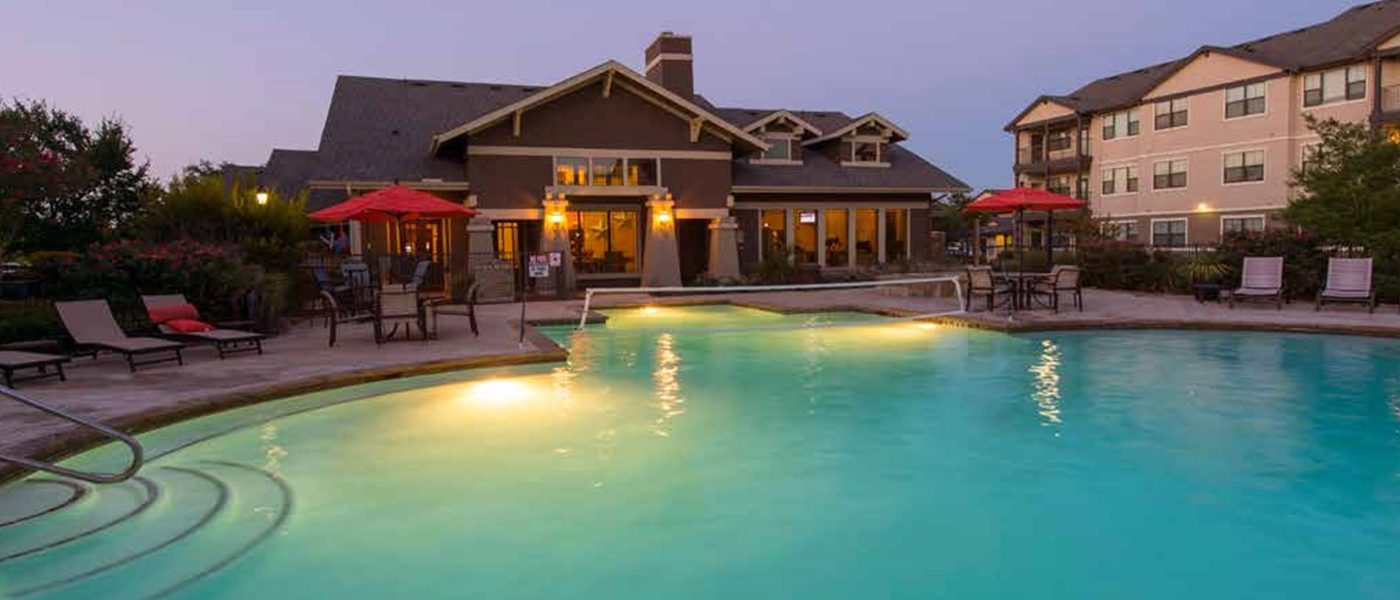 Presidio Apartments
$23,000,000
296 units
Acquisition
CMBS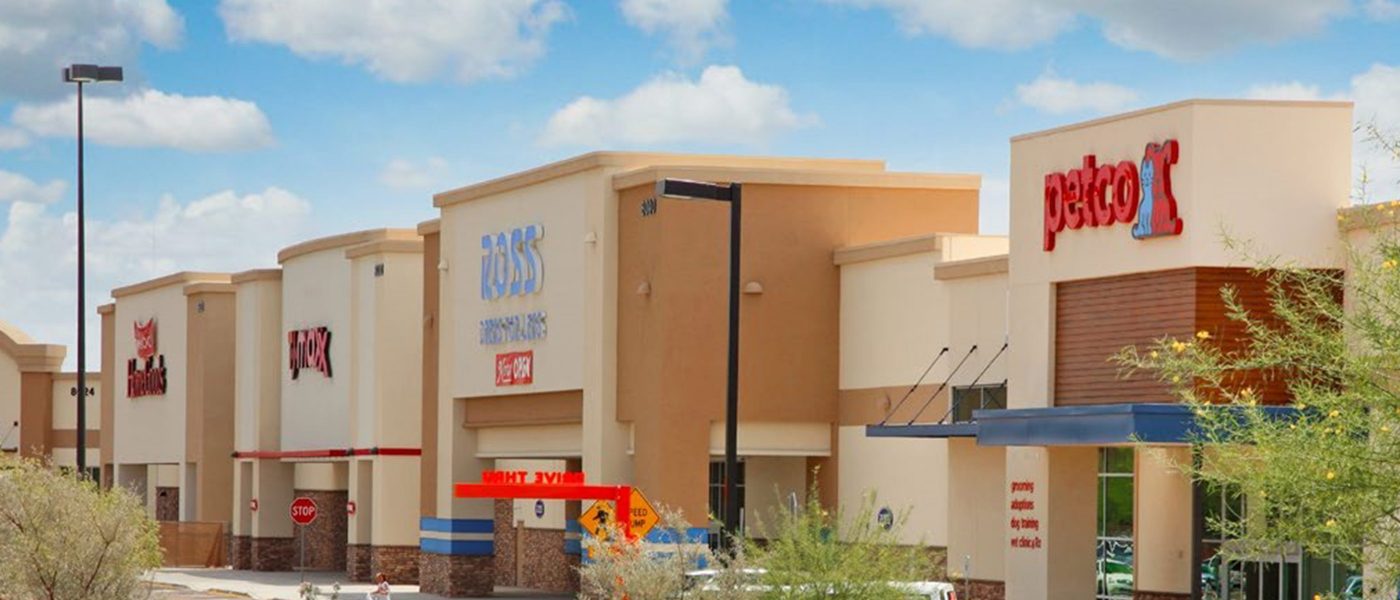 Arizona Pavilions, Phase II
$12,962,623
100,906 square feet
Construction
Specialty finance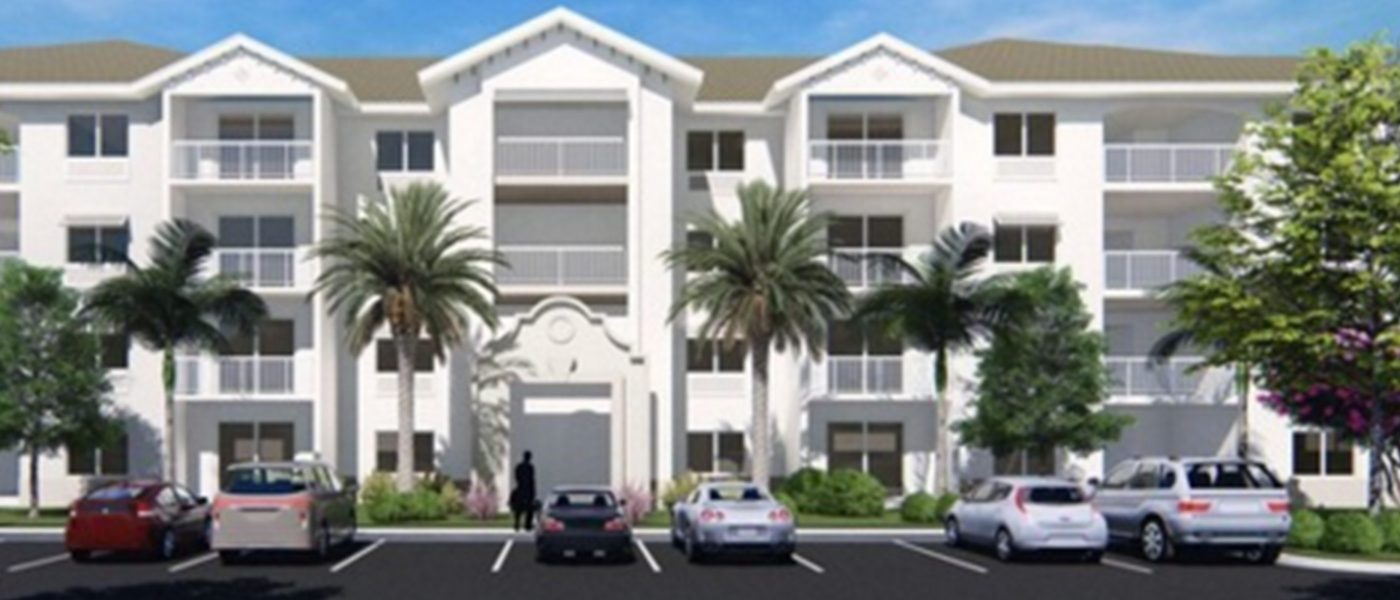 Golf Gardens
$3,000,000
44 units
Refinance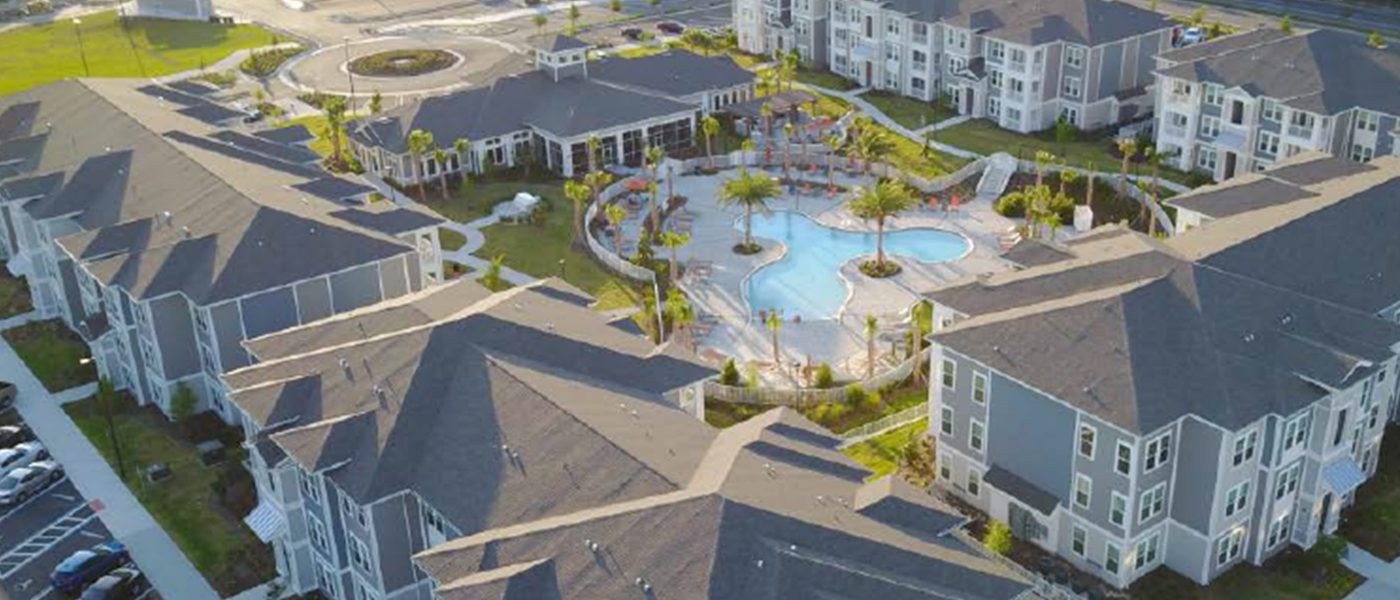 Park Avenue Apartments
$40,000,000
300 units
Construction take-out
Agency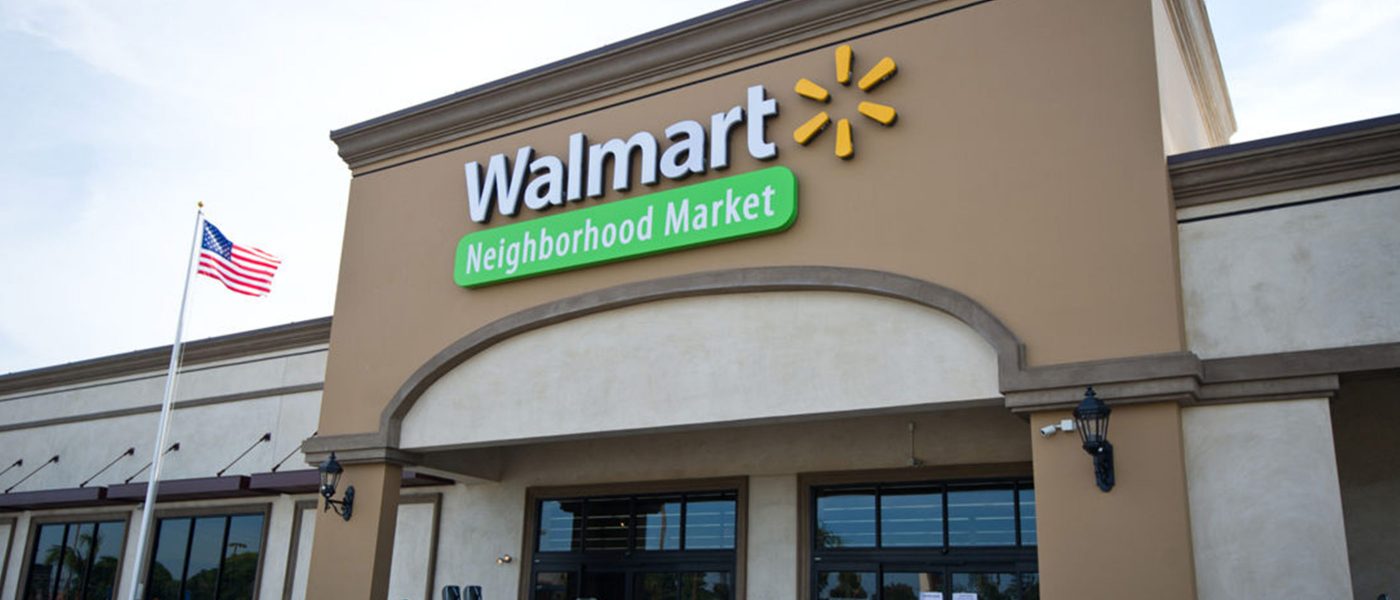 Port Orange Walmart
$4,750,000
4.50 acres
Acquisition
Insurance company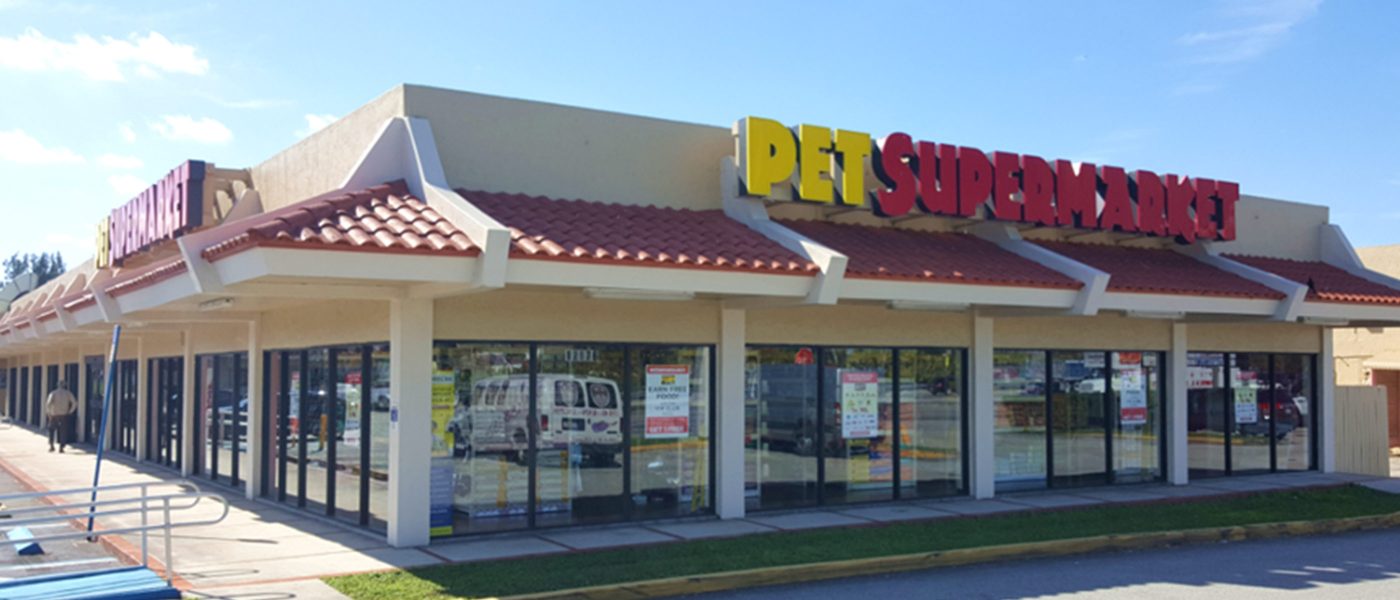 Lord's Plaza
$6,000,000
51,107 square feet
Refinance
Insurance company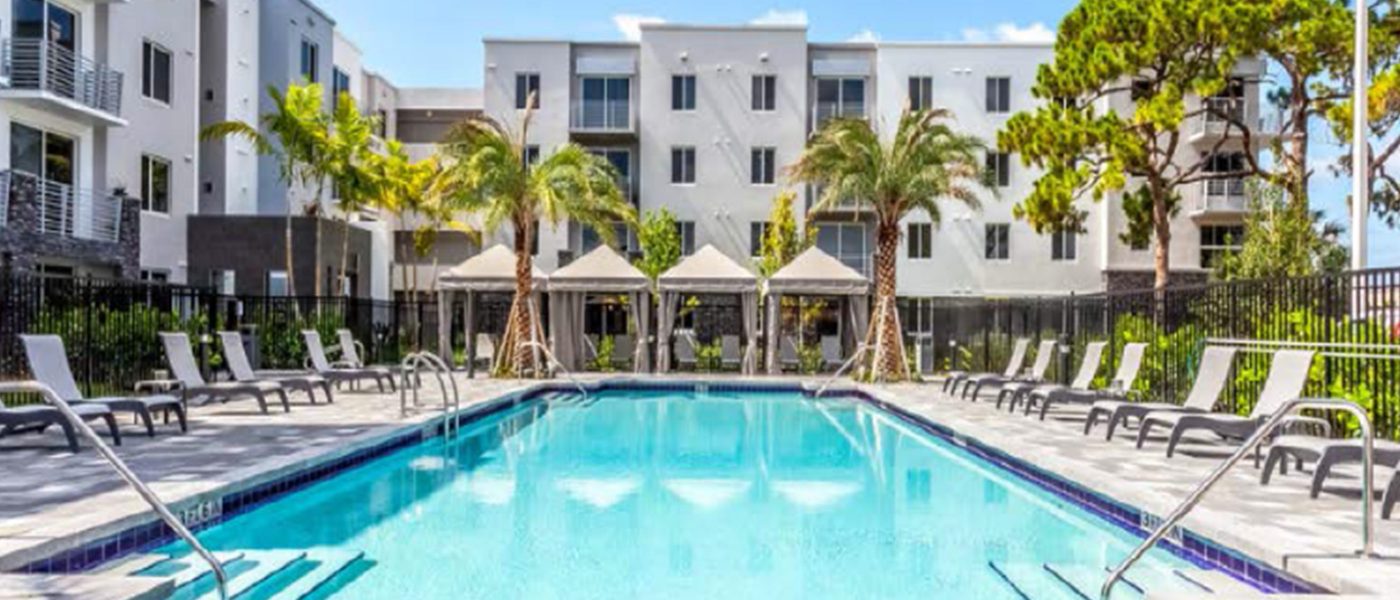 Metropolitan at Wilton Manors
$33,000,000
300 units
Construction take-out
Agency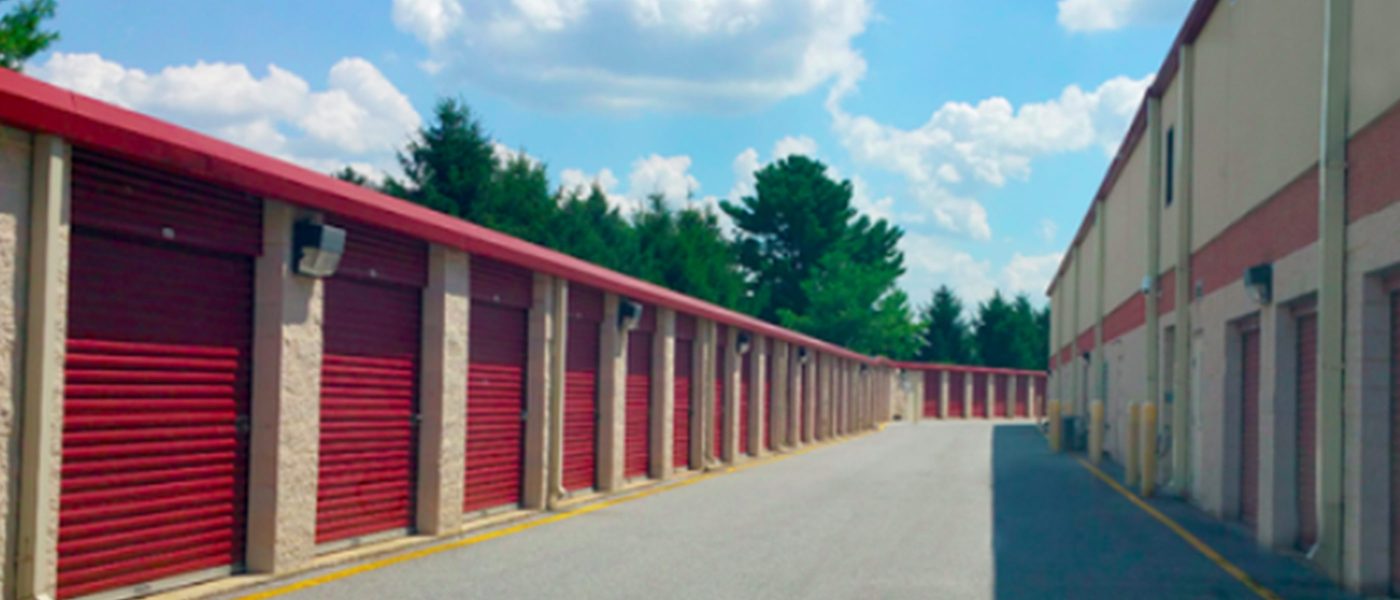 SROA Portfolio
$44,500,000
4,400 units
Refinance
Grandbridge loan program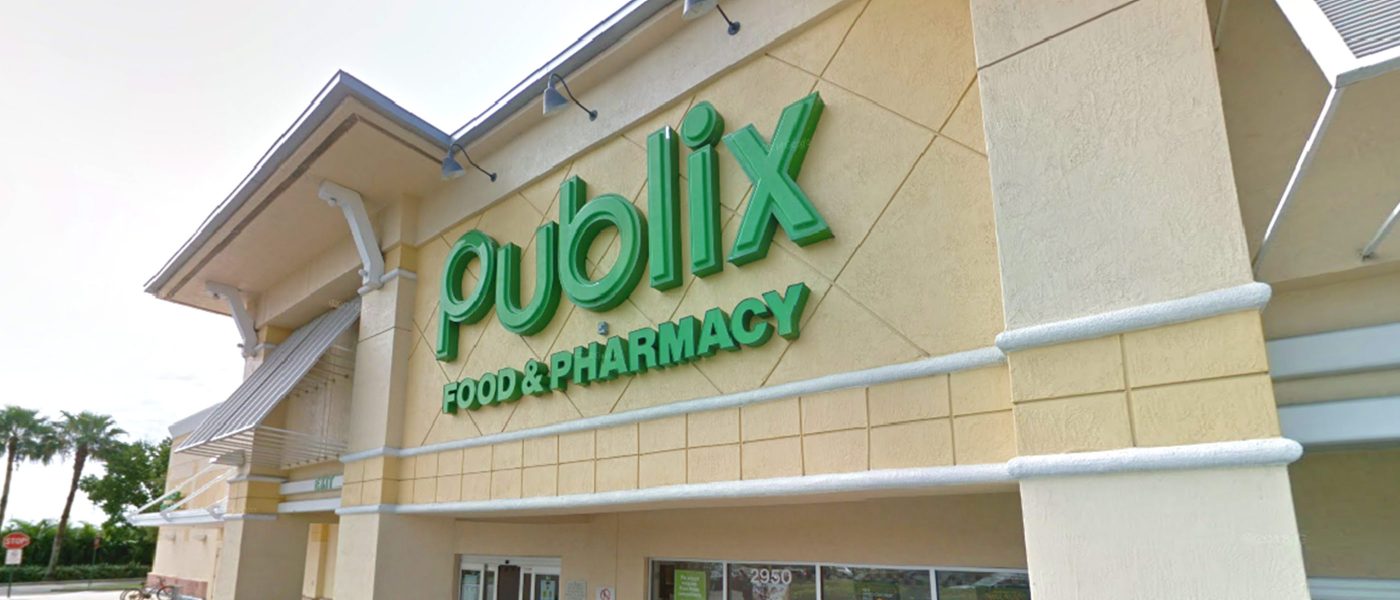 Oasis Plaza
$14,380,000
68,000 square feet
Refinance
Insurance company Village Square
$12,500,000
86,000 square feet
Construction/renovation
Insurance company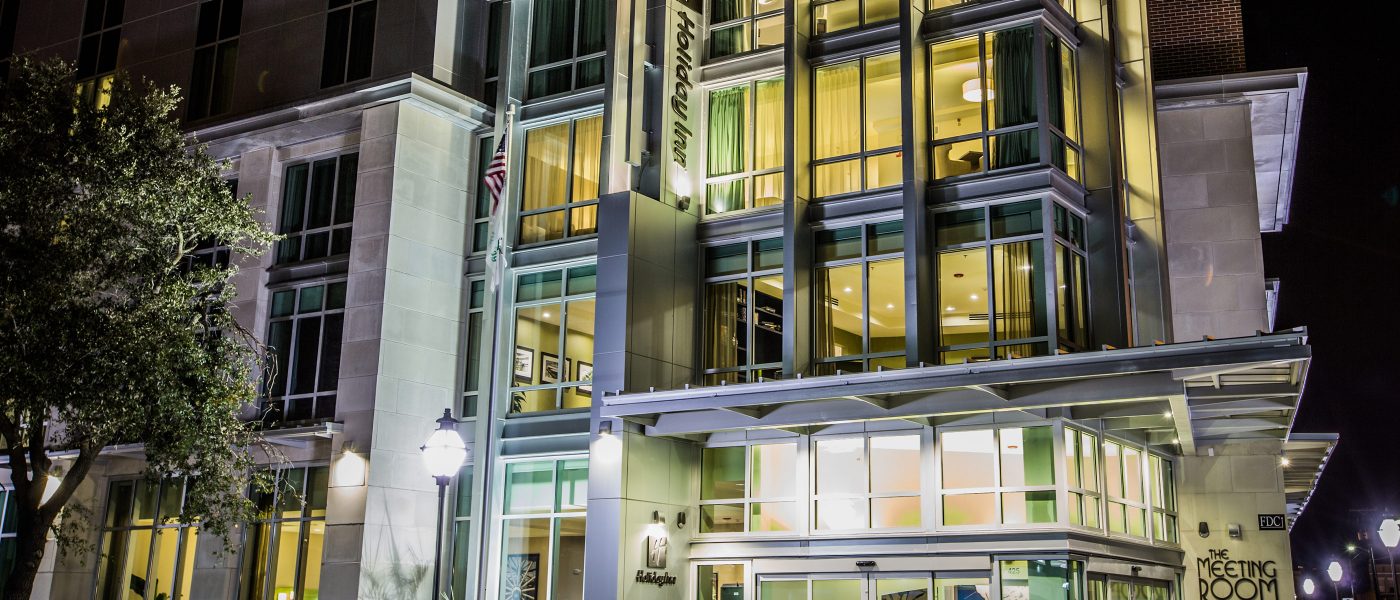 Holiday Inn, Charleston
(Featured)
Grandbridge Finances $17.5 Million Charleston Hospitality Asset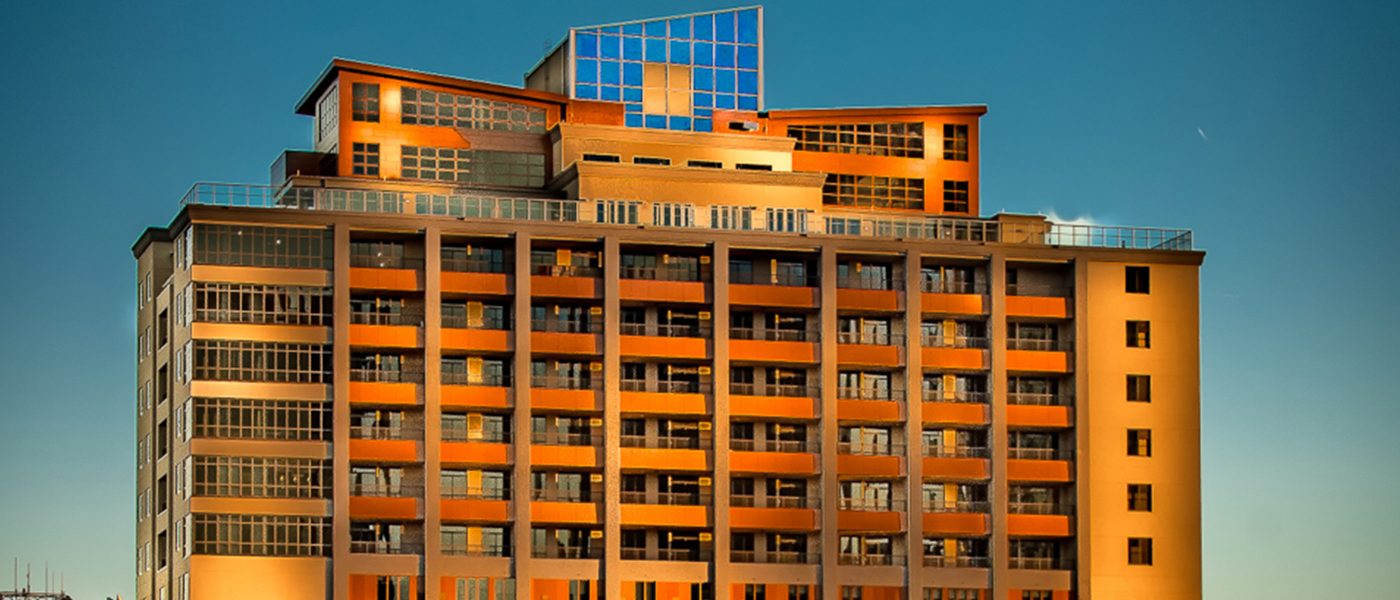 Hyatt Place, Charlotte
(Featured)
Grandbridge Finances $27 Million Charlotte Hospitality Asset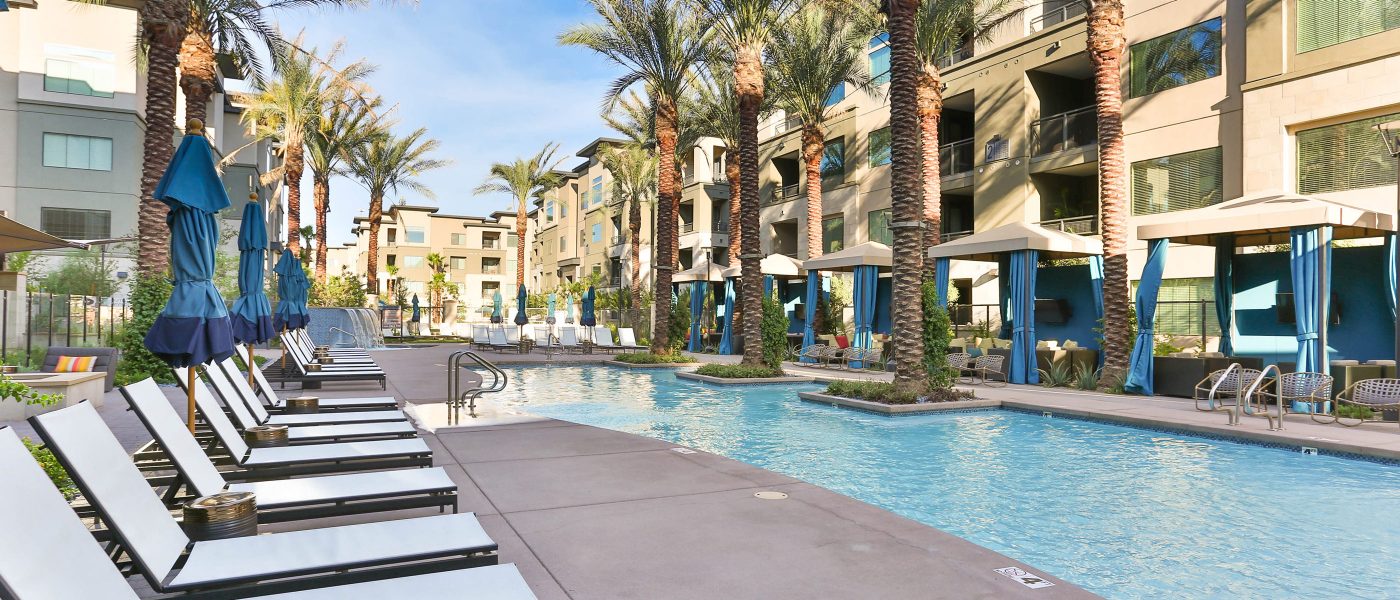 Broadstone Fashion Center Apartments
(Featured)
Grandbridge Facilitates Arizona Multifamily Refinance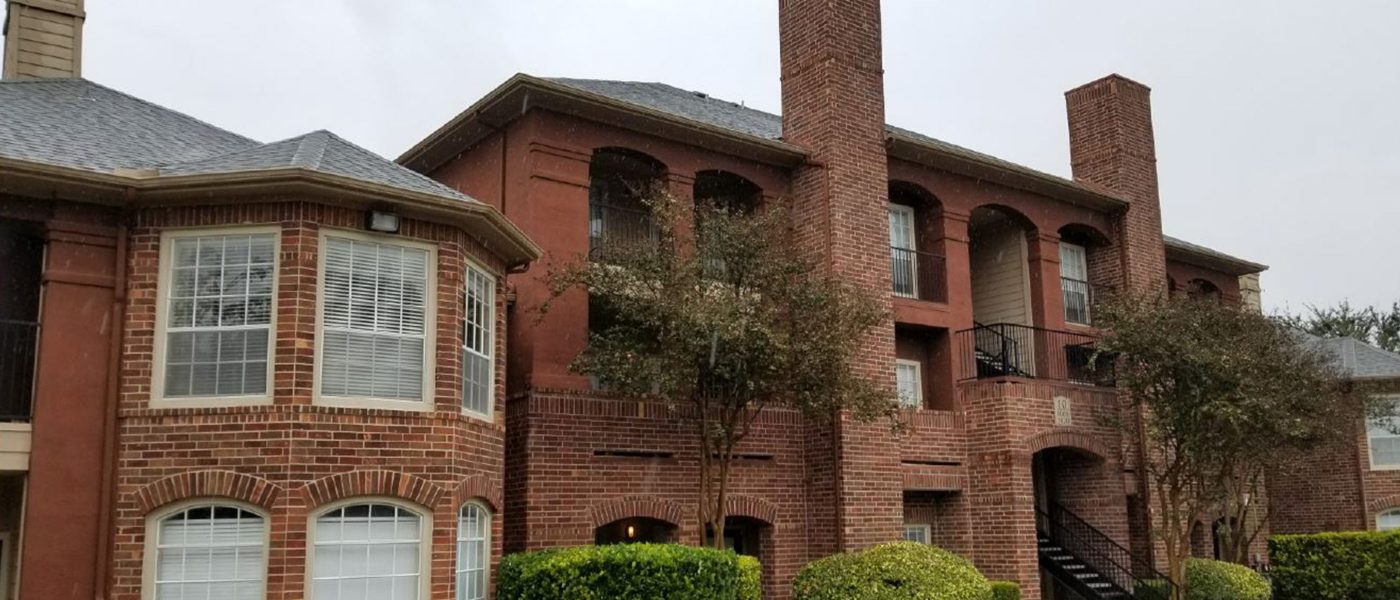 Whispering Creek
$23,695,000
256 units
Acquisition
BB&T Real Estate Financing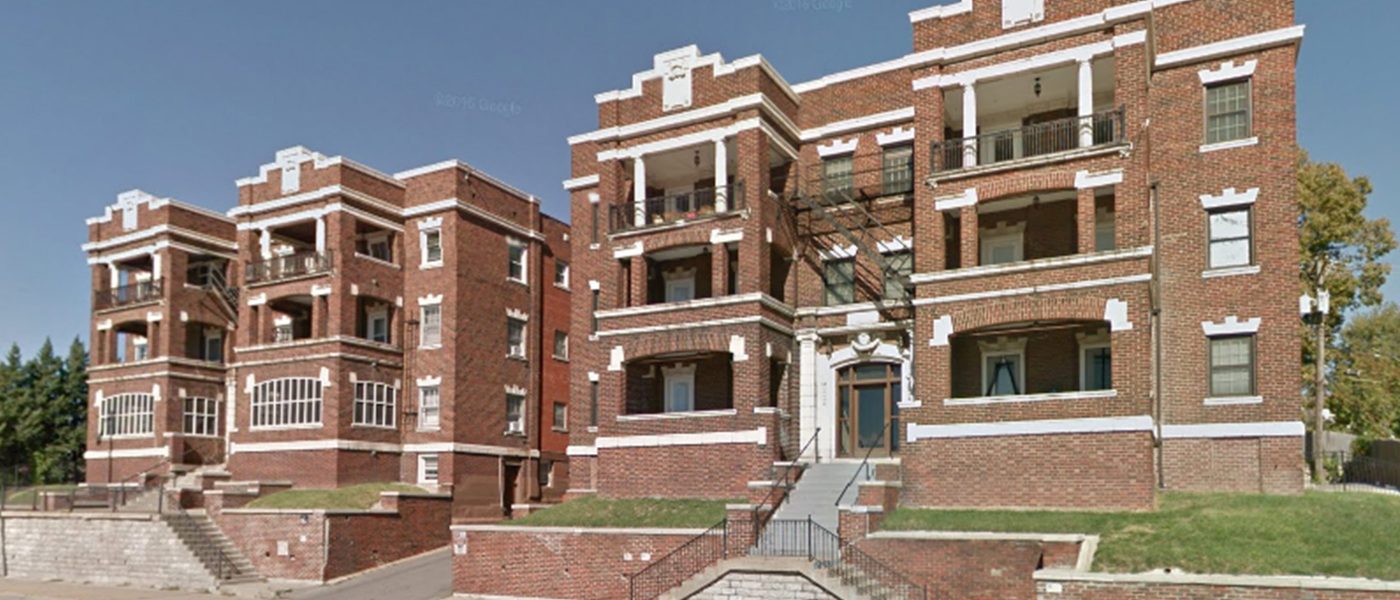 Sol Towers
$1,512,000
24 units
Acquisition
Agency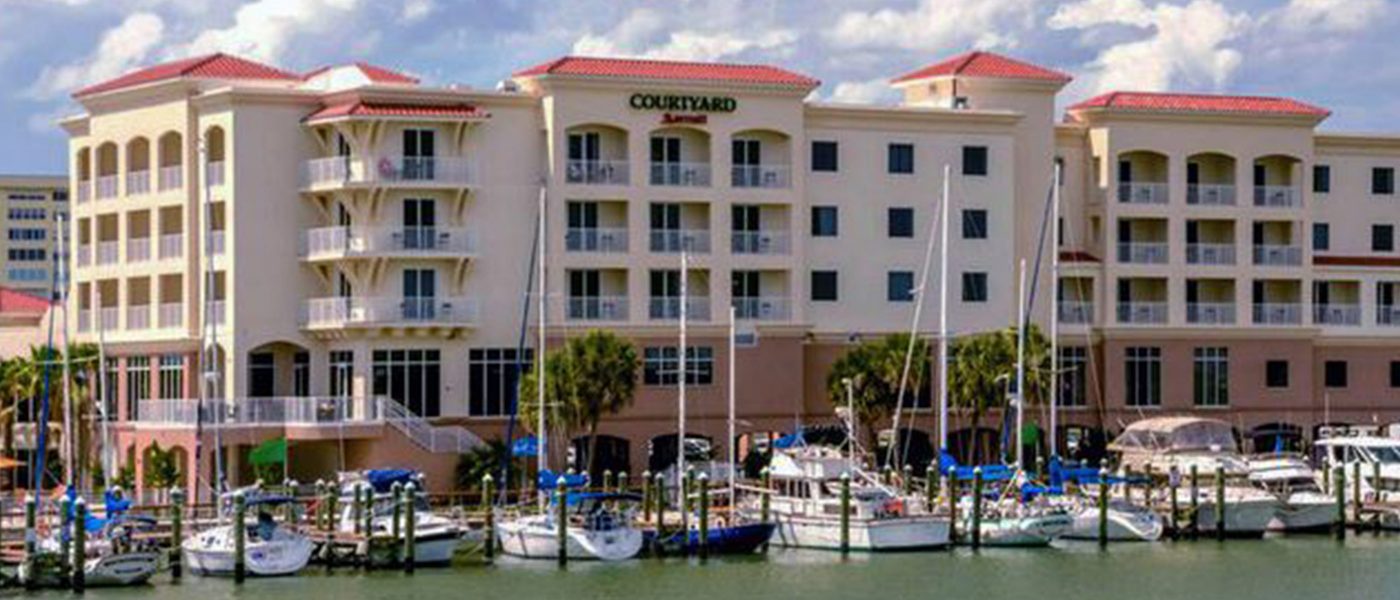 Courtyard Marriot, Madiera Beach
$12,400,000
91 rooms
Refinance
CMBS Citation North Apartments
$9,700,000
236 units
Acquisition
Specialty finance Cinco Professional Plaza
$3,835,000
19,100 square feet
Acquisition
Credit union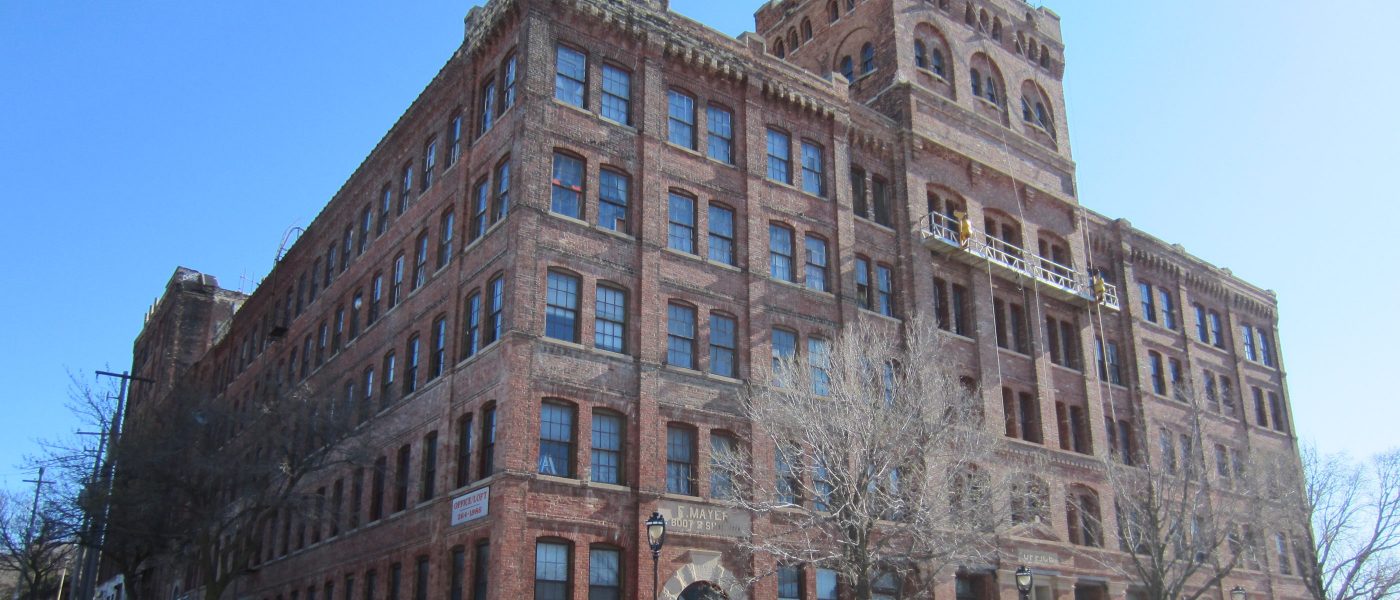 The Fortress
$32,235,100
132 units/193,988 square feet
Construction/Permanent
Agency
View results ()