Midwest University Apartments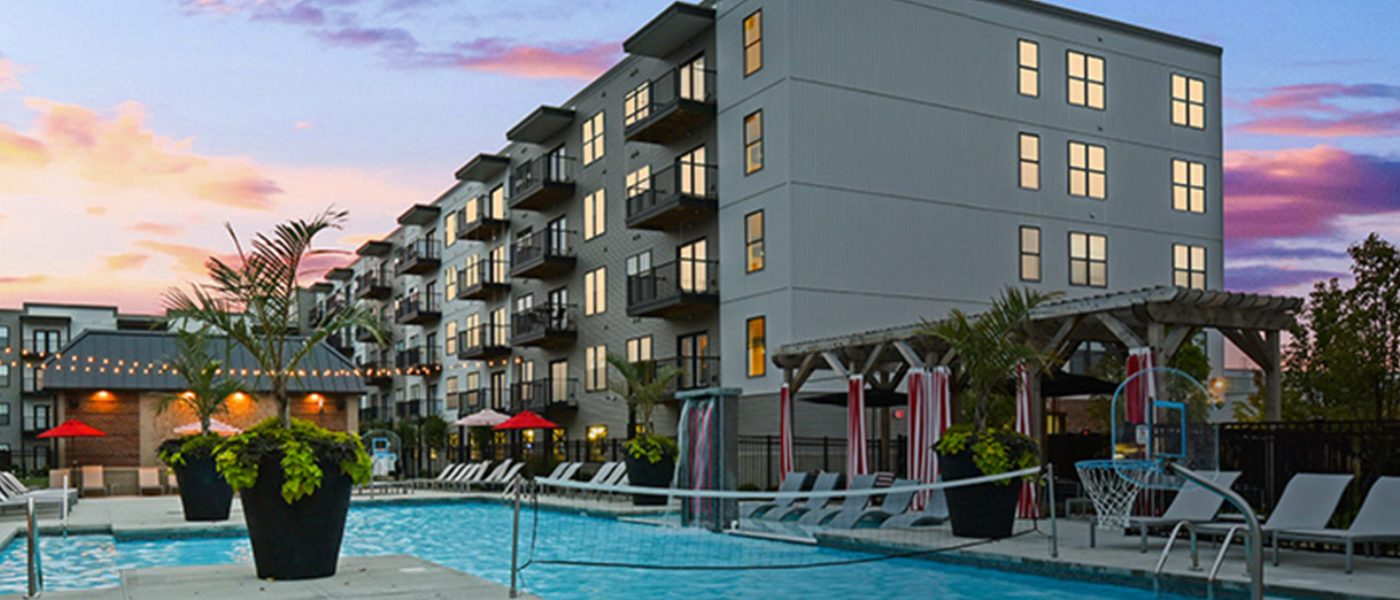 Midwest University Apartments
$51,500,000
264 units/538 beds
Acquisition
Fannie Mae DUS®
Grandbridge Finances $51.5 Million Student Housing Property
Grandbridge Real Estate Capital recently closed a $51,500,000 first mortgage loan secured by a 264-unit/538-bed Class A student housing property located near a large university in the Midwest. The acquisition financing was originated by Minneapolis-based Vice President Brett Olson.
The nonrecourse loan was funded through Grandbridge's Fannie Mae DUS platform and featured a 15-year term with 3 years of interest-only followed by a 30-year amortization. The loan closed with a fixed interest rate in the mid-4% range.
"Grandbridge successfully worked with the borrower and lender to structure a transaction that met the borrower's specific needs and the lender's caveats. This successful working relationship enabled Grandbridge to meet our repeat client's objectives and assist in the continued expansion of our client's student housing portfolio throughout the Midwest," explained Olson.
The subject property is a dedicated premier student housing property located approximately 1 mile from the school's campus. The property features 264 units and very desirable common area amenities for students including a resort style pool, outdoor kitchens, sand volleyball court, bocce ball, fitness center, game room and roof top terraces.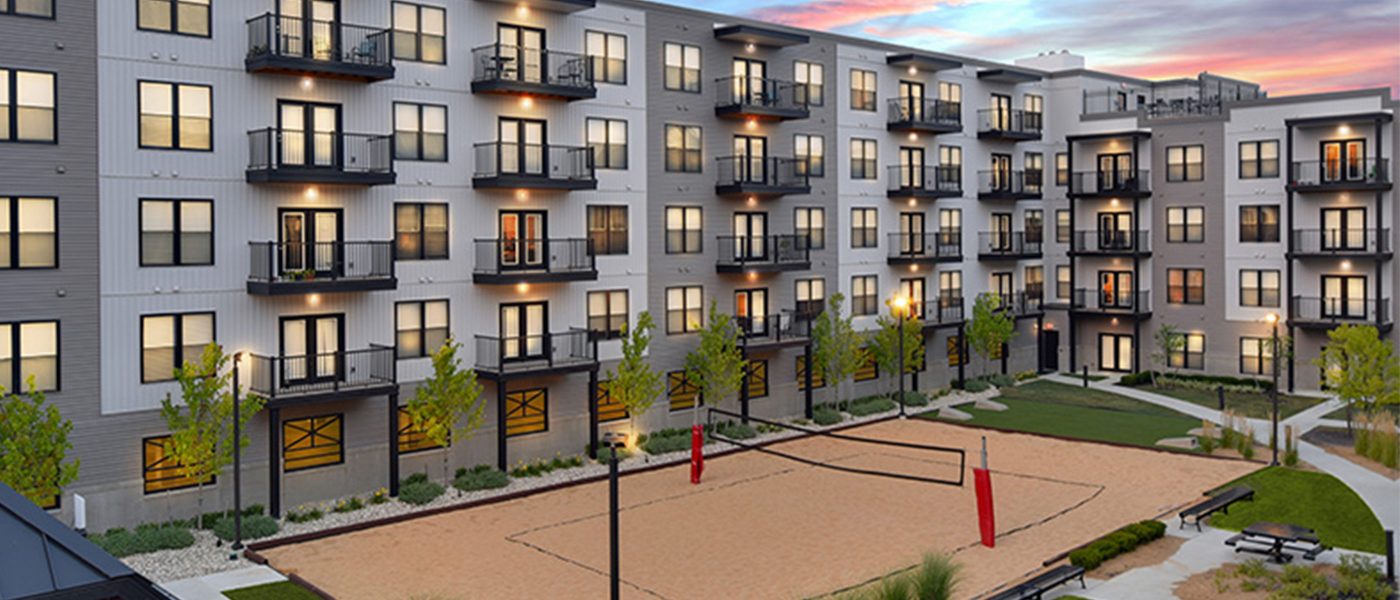 About Grandbridge Real Estate Capital LLC
Headquartered in Charlotte, NC, Grandbridge Real Estate Capital LLC, a subsidiary of Truist Bank, arranges permanent commercial and multifamily real estate loans; services loan portfolios; and provides asset and portfolio management through its broad investor base that includes insurance companies, CMBS investors, pension fund advisors, commercial banks and capital markets investors. The company is a Freddie Mac Optigo℠ lender, a Fannie Mae DUS® lender and an approved FHA MAP and LEAN healthcare lender.
With a current servicing portfolio of $72.3 billion, Grandbridge, an S&P "Strong" rated servicer, services loan portfolios and provides asset and portfolio management nationwide for all capital providers including Freddie Mac, Fannie Mae, Ginnie Mae, insurance companies, banks and more than 250 securitizations.
Grandbridge Real Estate Capital LLC is a wholly-owned subsidiary of Truist Bank. Truist Bank is an Equal Housing Lender. 
  Truist Bank, Member FDIC.
Loans are subject to credit approval, which may or may not be forthcoming. © 2023 Grandbridge Real Estate Capital LLC.