With extensive experience in the student housing arena, we are committed to ensuring your financing needs are met every step of the way
Not only will we connect you with our wide network of student housing capital providers, we'll also make sure your loan terms are the absolute best fit for your specific circumstances.
Representative closings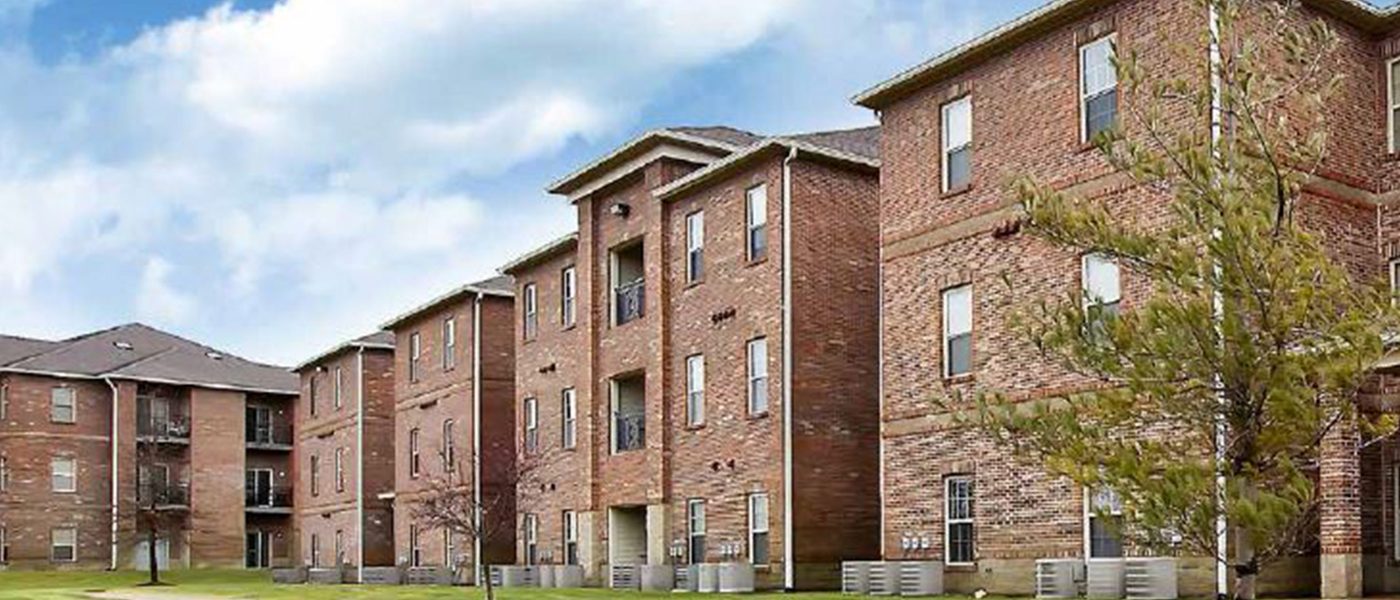 Quarters at West Lafayette
$17,750,000
225 units
Acquisition
Bank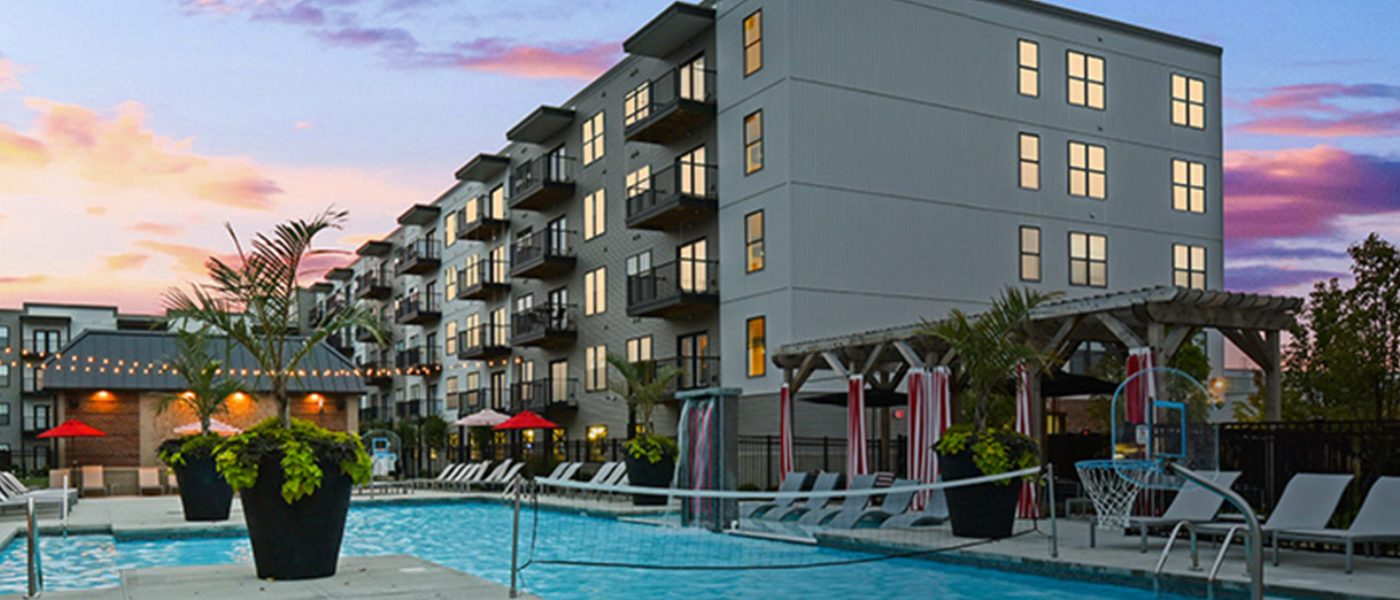 Midwest University Apartments
$51,500,000
264 units/538 beds
Acquisition
Fannie Mae DUS®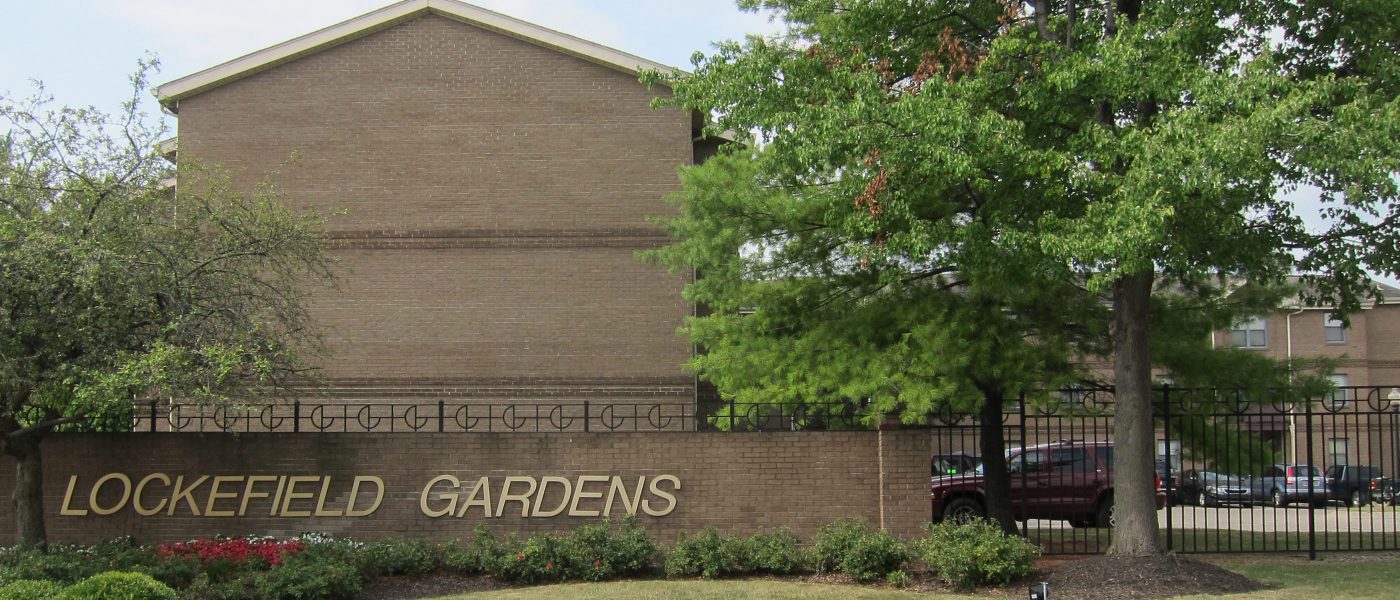 Lockefield Gardens
$34,500,000
493 units
Refinance
Specialty finance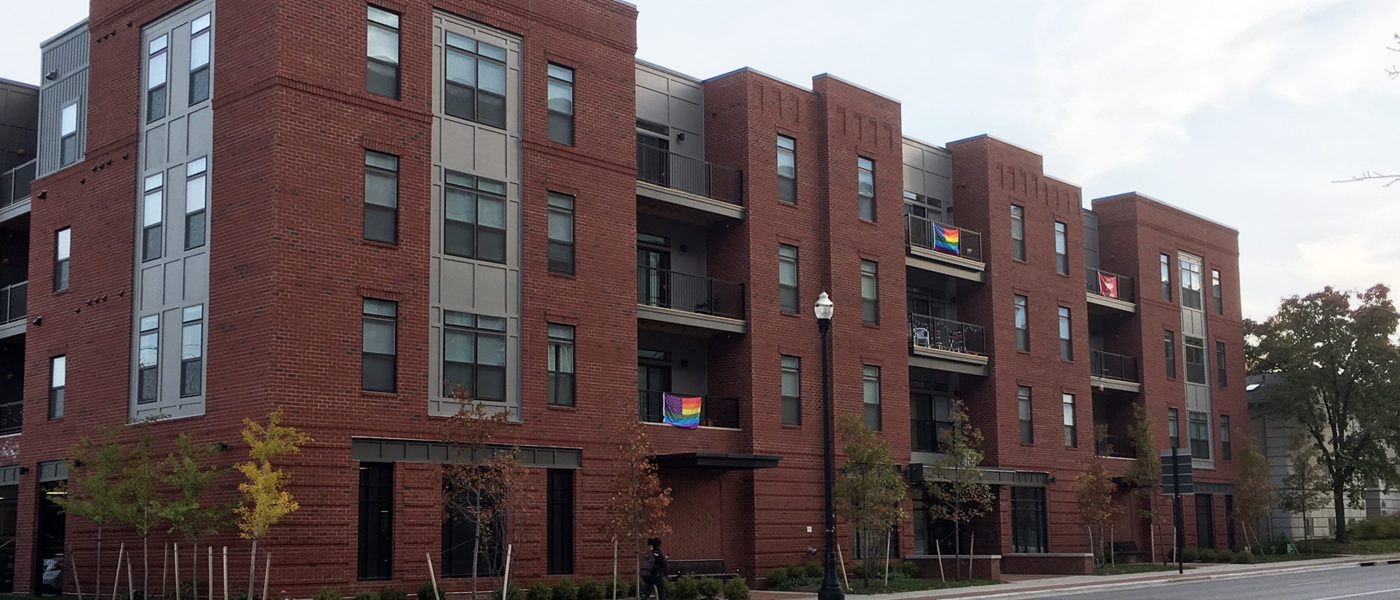 Doric on Lane
$10,100,000
127 beds, 49,139 square feet
Refinance
Insurance company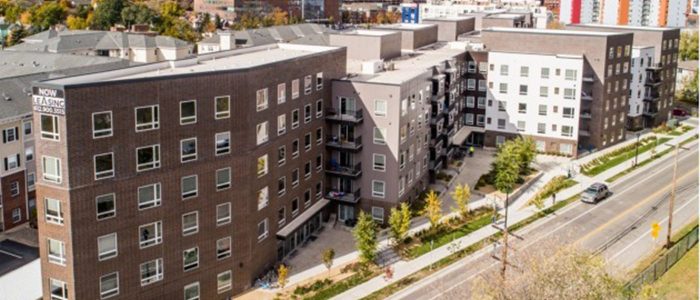 The Arrow
$35,440,000
199 units
Refinance
Credit union
Contact us
Our experienced team is ready to help you achieve success. Get started by searching for a Grandbridge professional.
Grandbridge Real Estate Capital LLC is a wholly-owned subsidiary of Truist Bank. Truist Bank is an Equal Housing Lender. 
  Truist Bank, Member FDIC.
Loans are subject to credit approval, which may or may not be forthcoming. © 2023 Grandbridge Real Estate Capital LLC.