Conventry Senior Living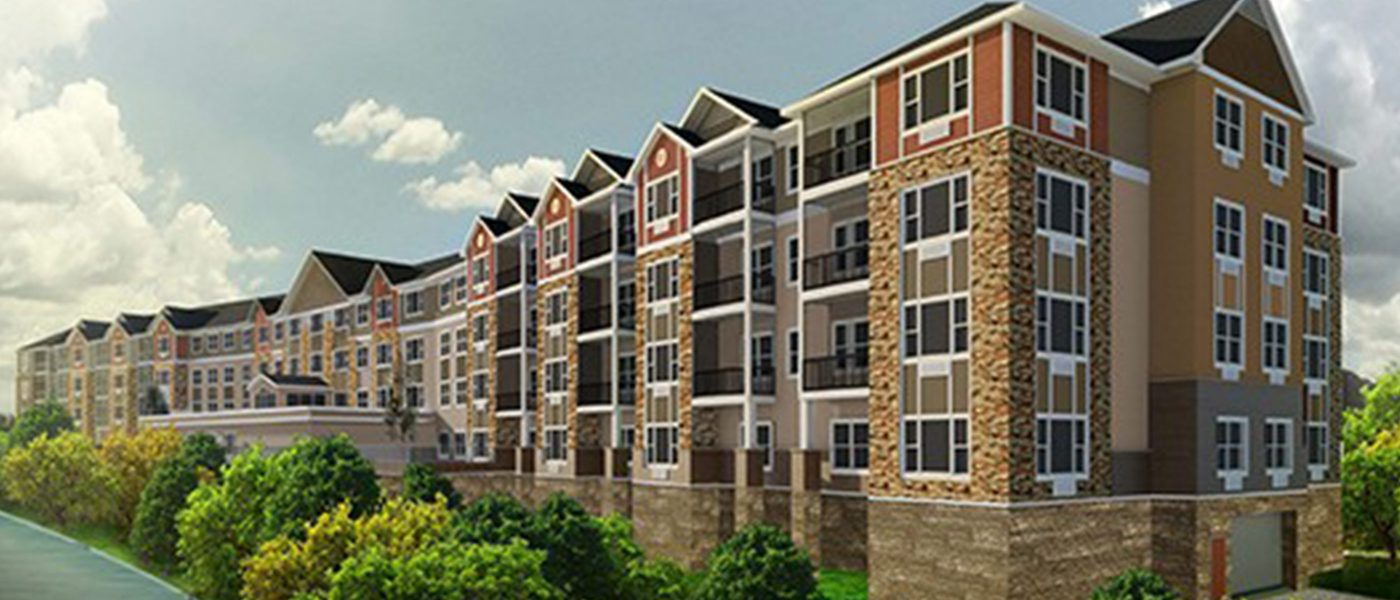 Conventry Senior Living
$17,886,496
120 units
Construction
Bank
Grandbridge Closes $17.8 Million Construction Loan for Minnesota Seniors Housing Development
Grandbridge Real Estate Capital recently closed a $17,886,496 construction loan secured by a to-be-built 120-unit multifamily housing community in Little Canada, MN.
"The borrowers sought a construction mini-perm loan that allowed them to build and hold the property for the long term. The developer is a repeat client and the total project development cost will exceed $20 million. The lender is a local bank that the borrower and I have worked with on previous closings. So, when this opportunity came along, the process and paperwork was a known product, which created a more seamless transaction," stated a Grandbridge representative.

The nonrecourse loan closed with a 5-year loan term, 25-year amortization and an interest rate in the mid three percent range.
About Grandbridge Real Estate Capital LLC
Headquartered in Charlotte, NC, Grandbridge Real Estate Capital, a subsidiary of Branch Banking and Trust Company (BB&T), arranges permanent commercial and multifamily real estate loans; services loan portfolios; and provides asset and portfolio management through its broad investor base that includes insurance companies, CMBS investors, pension fund advisors, commercial banks and capital markets investors. The company is a Freddie Mac Optigo℠ lender, a Fannie Mae DUS® lender and an approved FHA MAP and LEAN healthcare lender.
With a current servicing portfolio of $72.3 billion, Grandbridge, an S&P "Strong" rated servicer, services loan portfolios and provides asset and portfolio management nationwide for all capital providers including Freddie Mac, Fannie Mae, Ginnie Mae, insurance companies, banks and more than 250 securitizations.
Grandbridge Real Estate Capital LLC is a subsidiary of Truist Bank, Member FDIC. Both are Equal Housing Lenders. 
Loans are subject to credit approval. © 2021