Brick Towne at Signature Village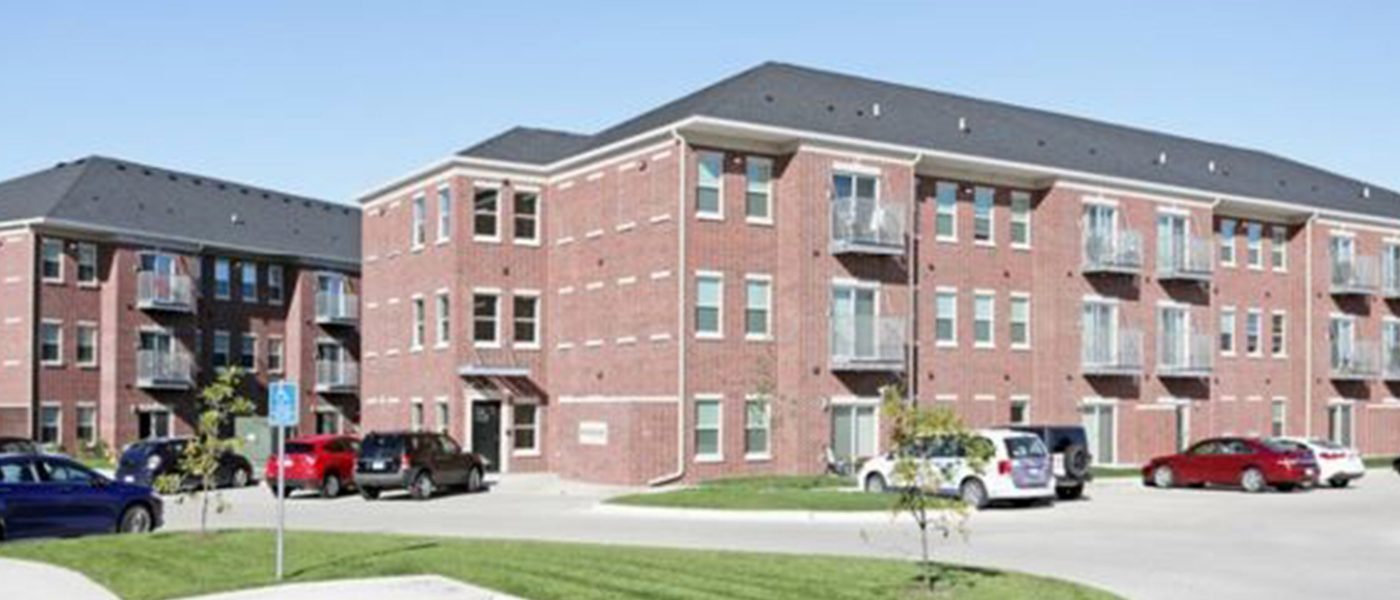 Brick Towne at Signature Village
$16,000,000
216 units
Refinance
Insurance company
Grandbridge Finances $16 Million Permanent Loan on Ankeny, Iowa, Multifamily Property
Grandbridge Real Estate Capital recently closed a $16,000,000 first mortgage secured by a 216-unit multifamily property in Ankeny, Iowa.
Minneapolis-based Vice President's Dick Riley and Brett Olson originated the transaction.
Grandbridge successfully worked with the borrower and a correspondent life insurance company to structure the transaction to meet the borrower's objectives, which included an early rate lock and a return of a portion of their equity contribution.
This collaborative relationship provided the borrower with a nonrecourse, 10-year loan with a 30-year amortization, closing with a fixed interest rate near four percent.
"This loan structure allowed the borrower to lock their permanent interest rate while the property was still under construction and in lease up. The interest rate was locked when the property was 65 percent leased; with the loan funding when the property reached 94 percent occupancy" explained Olson.
About Grandbridge Real Estate Capital LLC
Headquartered in Charlotte, NC, Grandbridge Real Estate Capital LLC, a subsidiary of Truist Bank, arranges permanent commercial and multifamily real estate loans; services loan portfolios; and provides asset and portfolio management through its broad investor base that includes insurance companies, CMBS investors, pension fund advisors, commercial banks and capital markets investors. The company is a Freddie Mac Optigo℠ lender, a Fannie Mae DUS® lender and an approved FHA MAP and LEAN healthcare lender.
With a current servicing portfolio of $72.3 billion, Grandbridge, an S&P "Strong" rated servicer, services loan portfolios and provides asset and portfolio management nationwide for all capital providers including Freddie Mac, Fannie Mae, Ginnie Mae, insurance companies, banks and more than 250 securitizations.
Grandbridge Real Estate Capital LLC is a wholly-owned subsidiary of Truist Bank. Truist Bank is an Equal Housing Lender. 
  Truist Bank, Member FDIC.
Loans are subject to credit approval, which may or may not be forthcoming. © 2023 Grandbridge Real Estate Capital LLC.