West Bottom Flats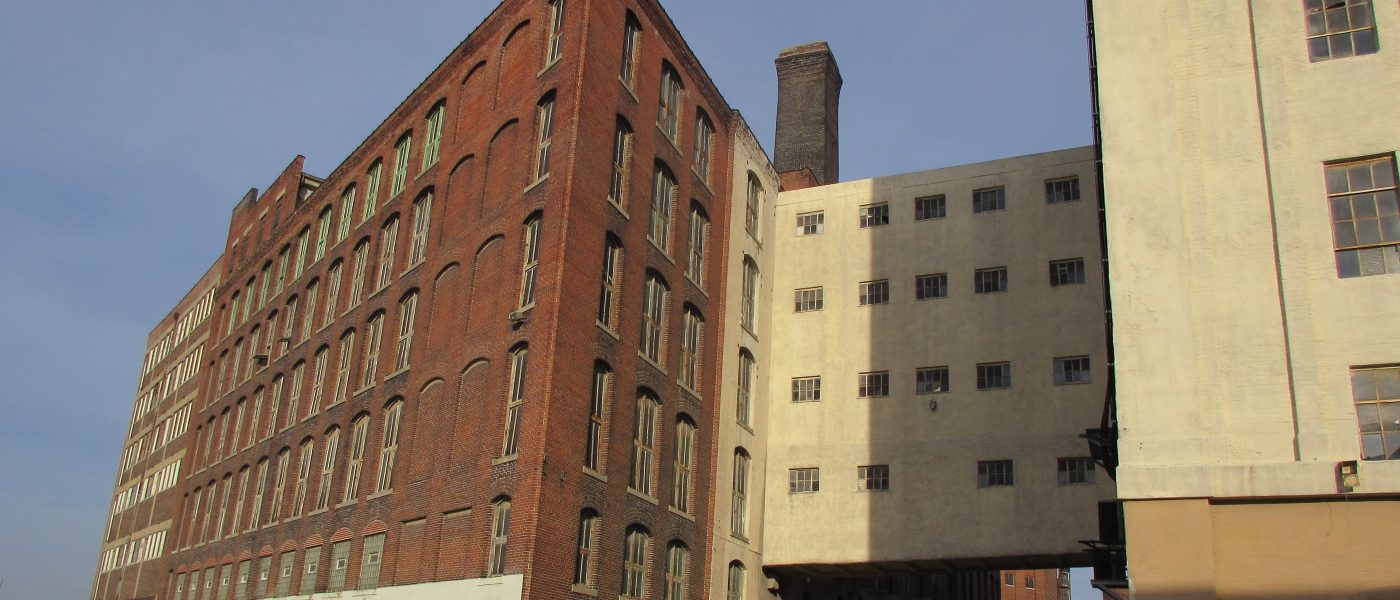 West Bottom Flats
$51,960,472
265 Units
Construction
Bank
Grandbridge facilitates Kansas City multifamily construction project
Grandbridge Real Estate Capital and Brown Gibbons Lang & Company (BGL) recently facilitated the closing of a $51,960,472 construction/development financing secured by West Bottom Flats in Kansas City, MO. The senior construction and historic tax credit bridge loans were funded through three of Grandbridge and BGL's banking relationships. Structured with a seven-year construction and mini-permanent loan term, the transaction closed in January 2019 with a fixed interest rate of 5.72 percent. The borrower has commenced construction with project completion targeted for early 2020. While the borrower has been active in many markets nationally, West Bottom Flats is their first project in Kansas City. In addition to this transaction, Grandbridge originated the acquisition financing for this property in 2016, and this transaction marked BGL's fifth overall transaction with the borrower.
The borrower will utilize this financing to complete a $66 million redevelopment of five warehouse buildings, totaling 341,000 square feet situated on 2.44 acres, in the West Bottoms neighborhood of downtown Kansas City. The borrower will deliver 265 multifamily units, 5,500 square feet of commercial space and structured parking. The property's unit mix is weighted heavily toward "micro" units, with an average unit size of approximately 600 square feet. The projected rental rates average between $1,000 to $1,200 per month with a target market of millennials and young professionals who desire smaller units at a lower price point in a heavily dense, urban community with strong neighborhood amenities and connectivity. The "micro" unit concept is relatively new to Kansas City, but other Midwestern cities, such as Pittsburgh, Cleveland, Detroit, and Chicago, have seen a great deal of deliveries and success with this concept.
The borrower secured more than $24 million in historic tax credit equity from their federal and state tax credit partners, Enhanced Capital and Historic Equity, Inc. Grandbridge and BGL worked collaboratively with the borrower to arrange a $31.85 million senior construction loan and $20 million historic tax credit bridge loan. The three lenders are Huntington National Bank (Cleveland, OH), Blue Ridge Bank & Trust, and Hawthorn Bank (Kansas City); all three lenders are participating in the senior and bridge loan financings. The borrower also worked extensively with the City of Kansas City and Jackson County, Missouri, on additional incentives, including a 15-year real estate tax abatement and a Green Infrastructure grant with the City of Kansas City.
West Bottom Flats is the first historic multifamily redevelopment within the neighborhood, which poises this project to transform the neighborhood into a residential community to supplement all of the business and entertainment activities already happening in the area and within the broader downtown Kansas City market, located adjacent to the West Bottoms neighborhood. With a long history as a warehouse, manufacturing, distribution hub for Kansas City, the West Bottoms area is also home to Hy-Vee Arena (a recent $40 million redevelopment of historic Kemper Arena), boutique retail, restaurant and event venues, regional music festivals, and warehouse, transportation, and logistics businesses.
First Friday Warehouse Weekends bring large crowds of shoppers each month to the West Bottoms area to enjoy antiquing, dining, and socializing in the rustic, urban warehouse buildings. In the fall, Kansas City's Haunted House circuit is prominent throughout the West Bottoms. Boulevardia, a weekend summer festival featuring beer, food and live music, brings thousands to the West Bottoms each summer. In summary, residents of all ages and from all across Kansas City have experienced the West Bottoms appeal. Given its linkages to and the strong demand drivers in the neighboring River Market, Downtown, and Crossroads markets, the West Bottoms is well positioned to be the up and coming urban lifestyle community in Kansas City.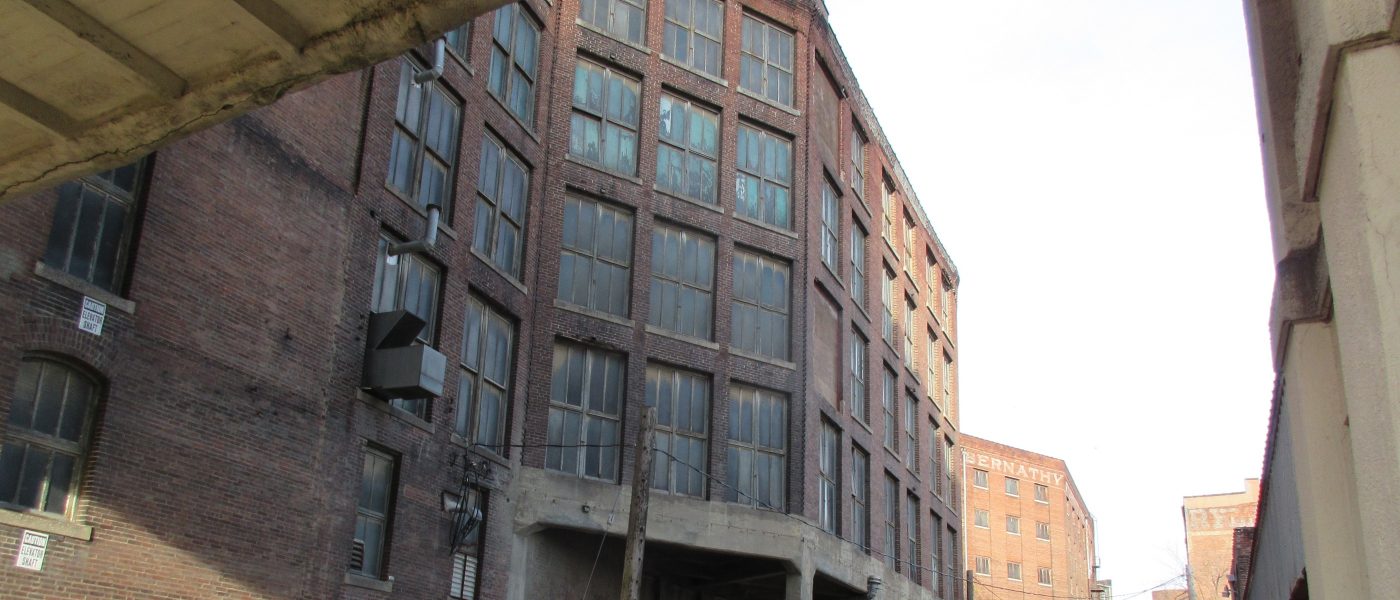 About Grandbridge Real Estate Capital LLC
Headquartered in Charlotte, NC, Grandbridge Real Estate Capital LLC, a subsidiary of Truist Bank, arranges permanent commercial and multifamily real estate loans; services loan portfolios; and provides asset and portfolio management through its broad investor base that includes insurance companies, CMBS investors, pension fund advisors, commercial banks and capital markets investors. The company is a Freddie Mac Optigo℠ lender, a Fannie Mae DUS® lender and an approved FHA MAP and LEAN healthcare lender.
With a current servicing portfolio of $72.3 billion, Grandbridge, an S&P "Strong" rated servicer, services loan portfolios and provides asset and portfolio management nationwide for all capital providers including Freddie Mac, Fannie Mae, Ginnie Mae, insurance companies, banks and more than 250 securitizations.
Grandbridge Real Estate Capital LLC is a wholly-owned subsidiary of Truist Bank. Truist Bank is an Equal Housing Lender. 
  Truist Bank, Member FDIC.
Loans are subject to credit approval, which may or may not be forthcoming. © 2023 Grandbridge Real Estate Capital LLC.