Dan Husak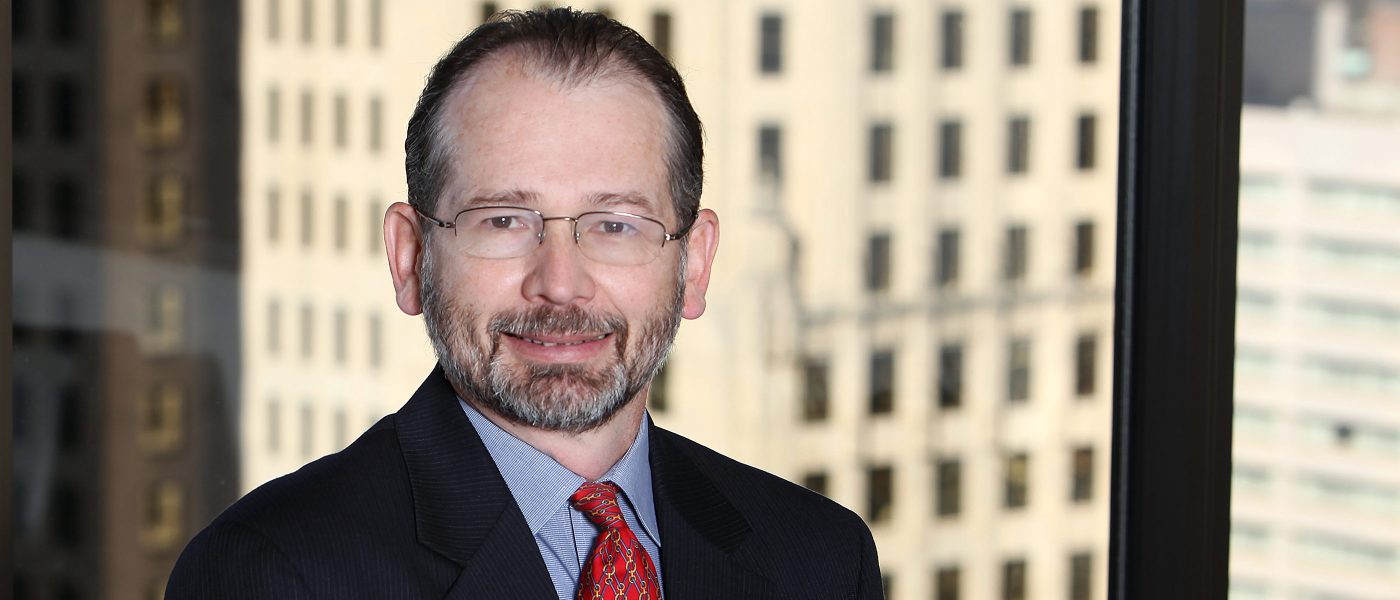 Bio
Senior Vice President and Head of Business Systems and Corporate Operations for Grandbridge Real Estate Capital, Dan Husak's responsibilities include managing the Consolidated Cash, Investor Reporting/Accounting and Business Systems/IT groups, as well as taking the lead on various corporate responsibilities such as vendor and data management.
He joined Grandbridge in May 2004 and has more than 25 years of experience in commercial loan servicing. He's also responsible for the operational functions within Loan Administration, including: new loan setup, escrow administration, accounting and reporting, payoff and UCC administration, and servicing business systems.
Dan earned his bachelor's degree in business administration from the University of Arkansas at Little Rock. He is an active member of the Mortgage Bankers Association and is a member of the Grandbridge Senior Leadership team.
Grandbridge Real Estate Capital LLC is a wholly-owned subsidiary of Truist Bank. Truist Bank is an Equal Housing Lender. 
  Truist Bank, Member FDIC.
Loans are subject to credit approval, which may or may not be forthcoming. © 2023 Grandbridge Real Estate Capital LLC.