Grandbridge Expands Raleigh Team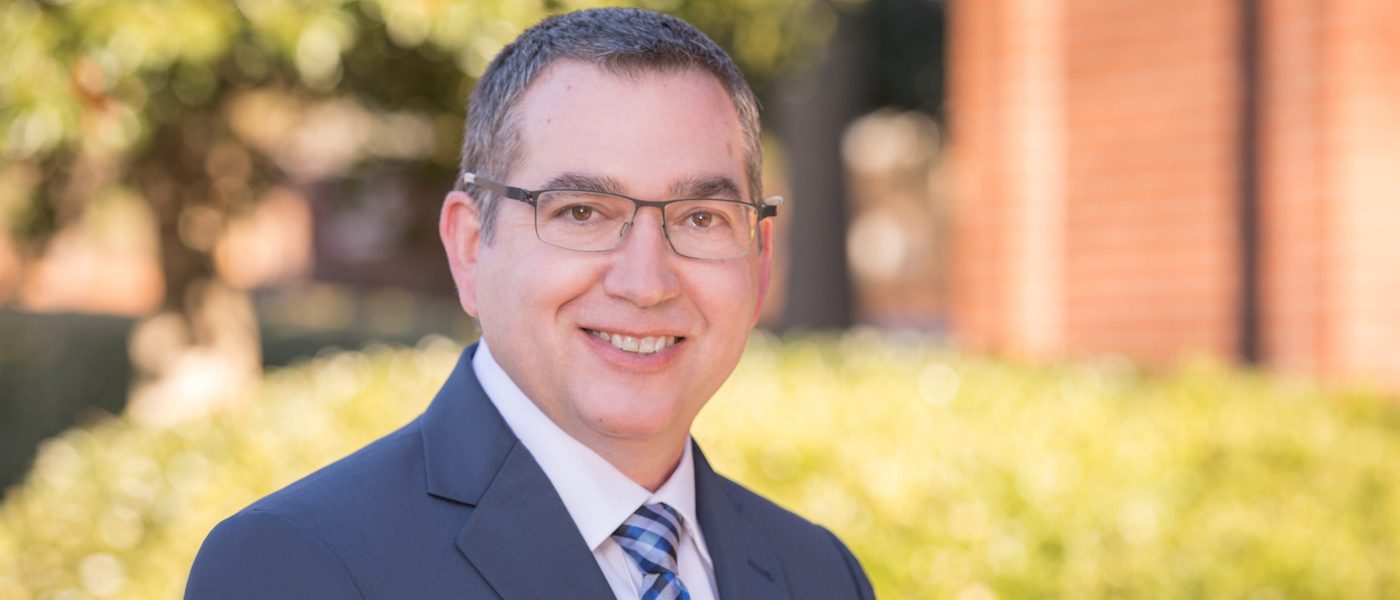 Grandbridge expands Raleigh, NC, loan origination team
09.05.2017 - Grandbridge Real Estate Capital today announced Brett Mason has been named senior vice president and manager of its Raleigh, N.C., loan origination office.
Mason, who previously served as a senior vice president in NorthMarq Capital's Raleigh office, has been actively involved in arranging debt and equity solutions utilizing Freddie Mac, Fannie Mae, CMBS, life insurance company and bank funding sources. Active in commercial mortgage banking since 2002, Mason has successfully originated a broad spectrum of complex financings and helped his clients with the entire capital stack for commercial real estate transactions.
Mason succeeds Gordon R. White, III, who previously served as senior vice president and market leader of Grandbridge's Raleigh loan origination office. White was recently named program director of Grandbridge's exclusive on balance sheet debt origination platform, BB&T Real Estate Funding, a subsidiary of Grandbridge.
Additional Raleigh new hires include Mason's former Northmarq team members Grant Harris, CFA, vice president/senior transaction manager and Emily Stewart, assistant vice president.
Grant Harris' background includes commercial real estate loan analysis for all property types including core and value-add investments, underwriting, loan sizing and property/market research. He brings his loan structuring and program requirement expertise with Fannie Mae, Freddie Mac, banks, insurance companies and bridge capital providers to Grandbridge clients in the Triangle region.
Emily Whelan's skill set encompasses commercial real estate investment analysis, loan closing and servicing coordination, and commercial property evaluation, making her an integral part of the expanded Raleigh loan origination team.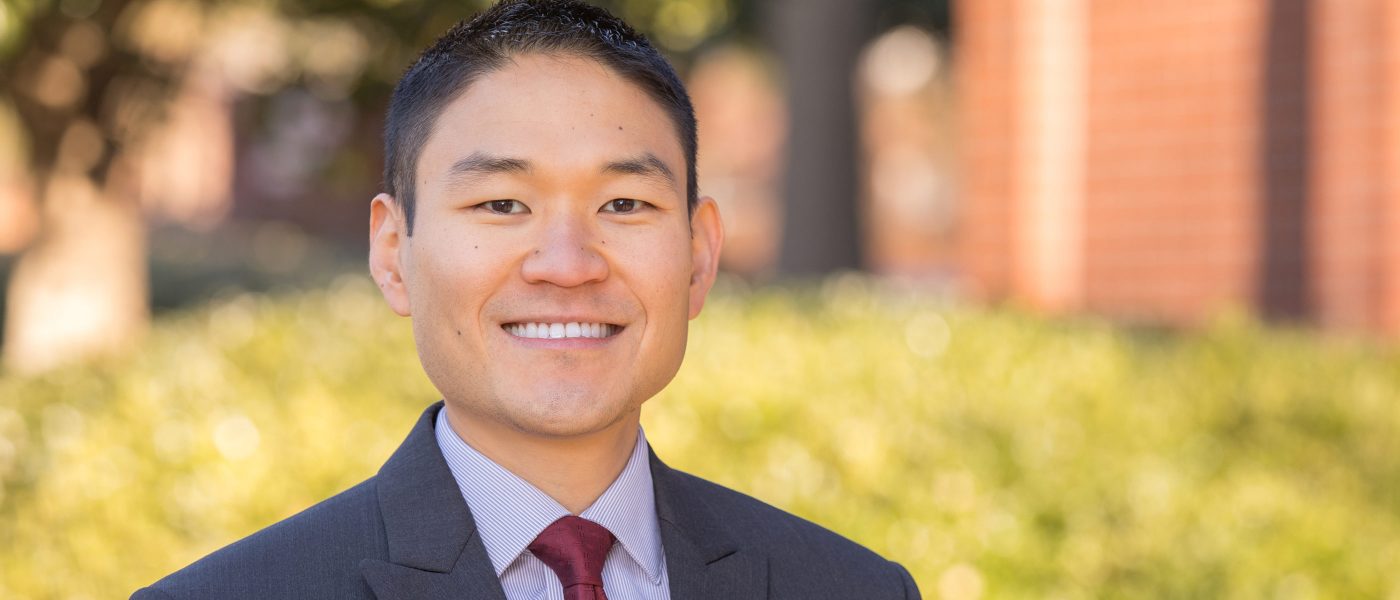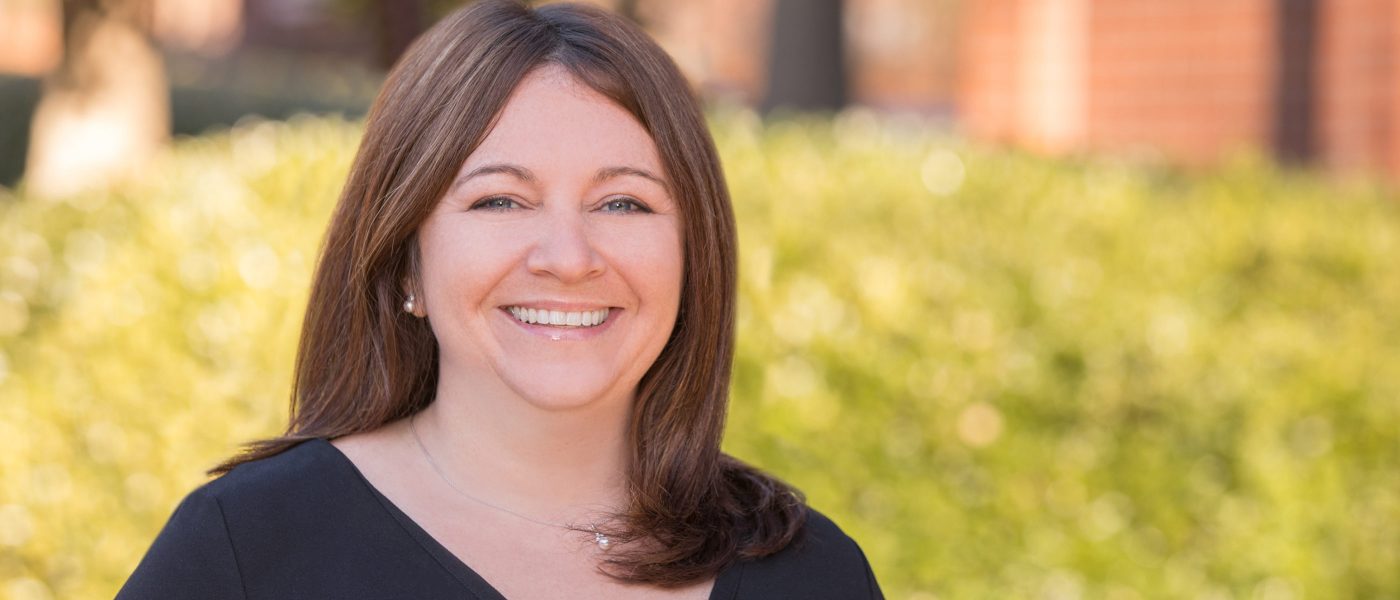 About Grandbridge Real Estate Capital LLC
Headquartered in Charlotte, NC, Grandbridge Real Estate Capital LLC, a subsidiary of Truist Bank, arranges permanent commercial and multifamily real estate loans; services loan portfolios; and provides asset and portfolio management through its broad investor base that includes insurance companies, CMBS investors, pension fund advisors, commercial banks and capital markets investors. The company is a Freddie Mac Optigo℠ lender, a Fannie Mae DUS® lender and an approved FHA MAP and LEAN healthcare lender.
With a current servicing portfolio of $72.3 billion, Grandbridge, an S&P "Strong" rated servicer, services loan portfolios and provides asset and portfolio management nationwide for all capital providers including Freddie Mac, Fannie Mae, Ginnie Mae, insurance companies, banks and more than 250 securitizations.
Grandbridge Real Estate Capital LLC is a wholly-owned subsidiary of Truist Bank. Truist Bank is an Equal Housing Lender. 
  Truist Bank, Member FDIC.
Loans are subject to credit approval, which may or may not be forthcoming. © 2023 Grandbridge Real Estate Capital LLC.