Grandbridge Staffs Orange County Office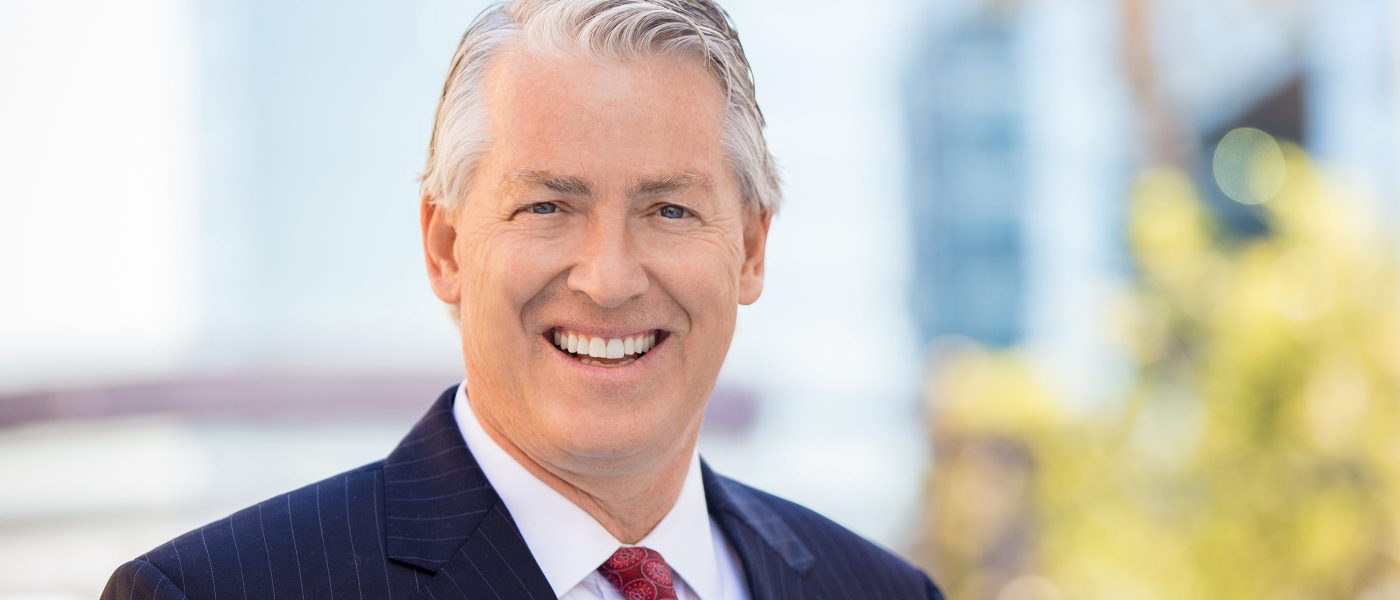 Grandbridge staffs Orange County, CA, loan origination team
10.10.2017 - Grandbridge Real Estate Capital announced Donald Curtis has been named senior vice president and manager of its Orange County loan origination team. Don and his team are based in the company's office at 1500 Quail St., Newport Beach, Calif.
With more than 30 years of experience in commercial real estate investment banking, Don Curtis has closed more than $15 billion in loans with some of Southern California's leading developers and investors. He has long-standing relationships with most major capital sources nationwide.
Prior to joining Grandbridge, Don was a principal with Curtis Group Real Estate, Inc., a mortgage-banking firm he co-founded with Hunter and Taylor Curtis in 2015. Over the past 24 months, this team has closed 32 loans totaling just over $1.2 billion with all major lender groups.
Before starting his own company, Don opened the West Coast operation of HFF in 1996, where he helped grow the company's West Coast presence from a one-man operation to five offices with more than 100 real estate professionals.
Don earned his master's degree in real estate finance from the University of Denver and his bachelor's degree in civil engineering from North Carolina State University. He is a licensed California real estate broker (#00883924).
Additional Orange County new hires include former Curtis Group Real Estate team members Hunter Curtis, senior transaction manager, and Taylor Curtis, senior transaction manager.
Hunter Curtis was a co-founder and principal of Curtis Group Real Estate, Inc. Prior to co-founding Curtis Group Real Estate, Inc., he worked in the Real Estate Financing Group within the investment banking division at Goldman Sachs. While at Goldman, he participated in the origination, underwriting, closing and securitizing of more than $2 billion in commercial loans across all major asset classes including, self-storage, full, select, and limited service hospitality, retail, office, multifamily, manufactured housing, student housing and industrial properties. Prior to Goldman, Hunter also worked in the commercial real estate group at Wells Fargo in New York City where he underwrote balance sheet opportunities for the firm's institutional commercial real estate clients.
Hunter graduated summa cum laude from the University of Arizona with a bachelor's degree in finance and entrepreneurship. He is a licensed California real estate salesperson (#01880501).
Taylor Curtis was a co-founder of Curtis Group Real Estate, Inc., and rejoined the firm in 2017 after completing his MBA. While pursuing his master's degree, he worked for Bank of the Ozarks' Real Estate Specialties Group, where he participated in asset management, origination, and underwriting of the bank's $16 billion in assets, focused primarily on construction and bridge lending.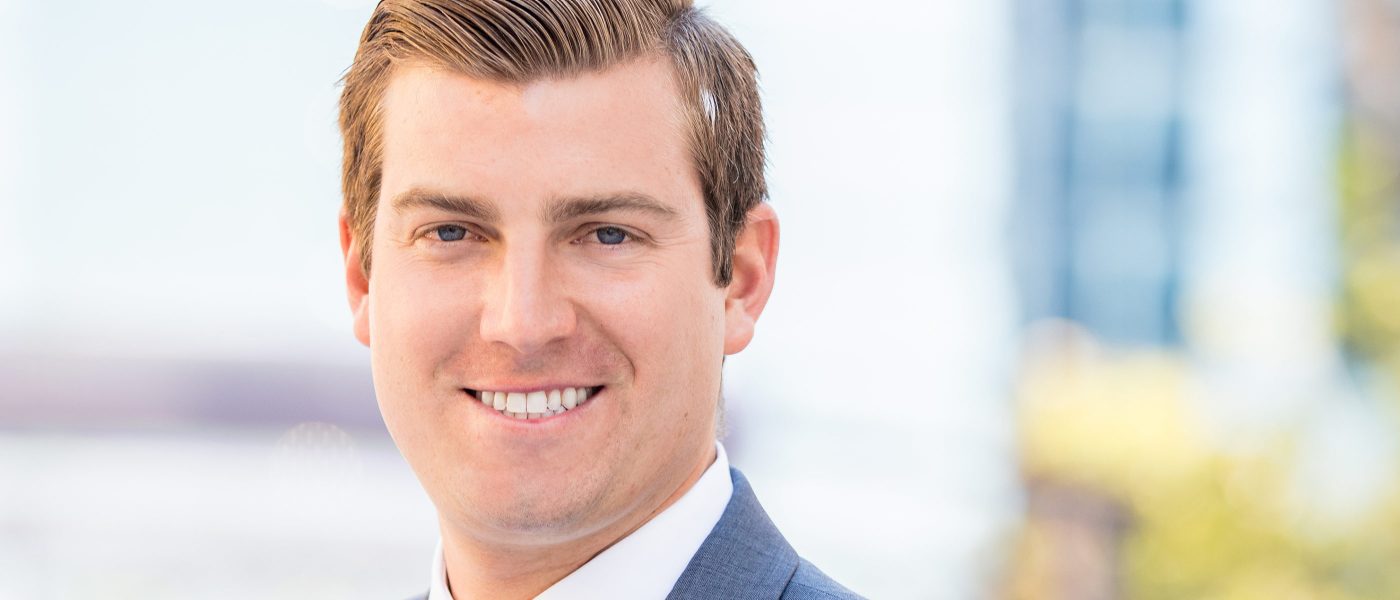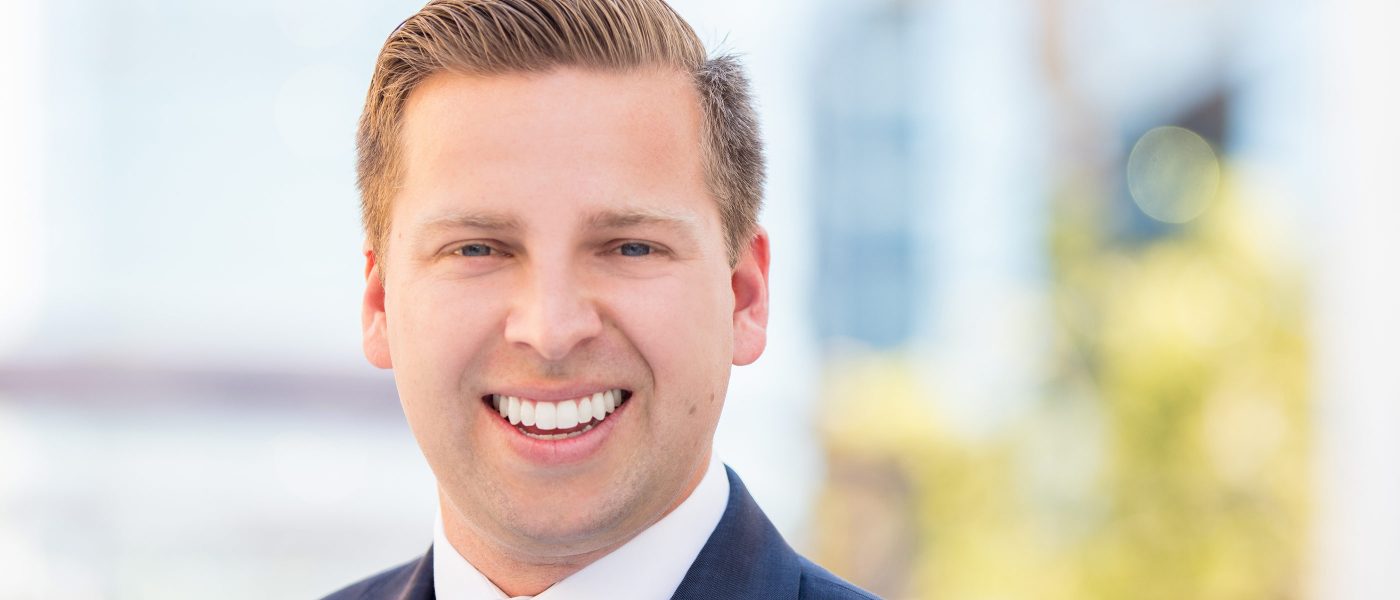 About Grandbridge Real Estate Capital LLC
Headquartered in Charlotte, NC, Grandbridge Real Estate Capital, a subsidiary of Branch Banking and Trust Company (BB&T), arranges permanent commercial and multifamily real estate loans; services loan portfolios; and provides asset and portfolio management through its broad investor base that includes insurance companies, CMBS investors, pension fund advisors, commercial banks and capital markets investors, as well as its proprietary lending platform, BB&T Real Estate Funding. The company is a Freddie Mac Optigo℠ lender, a Fannie Mae DUS® lender and an approved FHA MAP and LEAN healthcare lender.
With a current servicing portfolio of $29.5 billion, Grandbridge, an S&P "Strong" rated servicer, services loan portfolios and provides asset and portfolio management nationwide for all capital providers including Freddie Mac, Fannie Mae, Ginnie Mae, insurance companies, banks and more than 250 securitizations.
About BB&T
BB&T is one of the largest financial services holding companies in the U.S. with $227.7 billion in assets and market capitalization of approximately $35.6 billion, as of March 31, 2018. Building on a long tradition of excellence in community banking, BB&T offers a wide range of financial services including retail and commercial banking, investments, insurance, wealth management, asset management, mortgage, corporate banking, capital markets and specialized lending. Based in Winston-Salem, N.C., the company operates more than 1,800 financial centers in 15 states and Washington, D.C., and is consistently recognized for outstanding client service by Greenwich Associates for small business and middle market banking. More information about BB&T and its full line of products and services is available at BBT.com.
Loans are subject to credit approval.
Grandbridge Real Estate Capital is a subsidiary of Branch Banking and Trust Company(opens in a new tab), Member FDIC. Both are Equal Housing Lenders. 
Branch Banking and Trust Company is now Truist Bank. Learn more(opens in a new tab)