Grandbridge Announces Ownby as Manager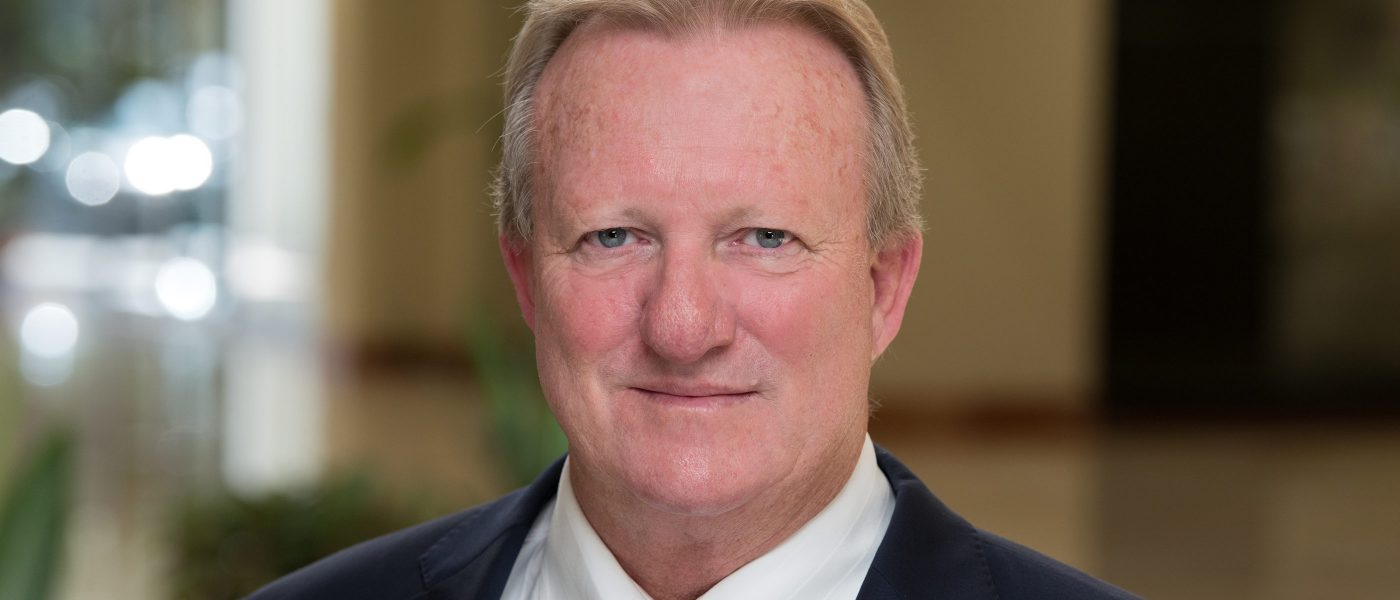 Grandbridge announces Senior Vice President TJ Ownby as new manager of the Tampa, FL, office
11.08.2018 - "We're excited to have TJ Ownby managing the Tampa team. His commercial real estate background and business development track record create such a depth of product experience for our clients," said Senior Vice President/Deputy National Production Manager John Randall. "TJ has built many strong relationships in the region."
In addition to his management duties, TJ will continue to originate debt and equity financing for public and private real estate owners through a variety of capital sources which include insurance companies, investment banks, governmental agencies, commercial banks and credit institutions. His clients have come to rely on his experience in the origination, structuring, placement and closing of various real estate product types including, retail, office, industrial, hospitality, multifamily and medical office. Financing facilities closed include permanent loans (both forward and immediate commitments), equity raisings, interim or bridge facilities, and construction loans.
TJ has nearly 40 years of correspondent mortgage banking experience. He started his career in the late 1970s with DeFranceau Realty Group (DRG). Upon leaving DRG, he joined Trust Company Mortgage, one of the largest correspondent mortgage banking firms in the Florida market at that time. Prior to joining Grandbridge, he served as managing principal of Tavernier Capital Partners and as senior vice president/managing director of Berkadia Commercial Mortgage.
In 1991, TJ, along with three other partners, formed The Carey Kramer Company – North Florida, which they successfully operated for the next 10 years until the firm was purchased by GMACCM in 2001. As a principal of Carey Kramer and Tavernier Capital Partners, TJ and his partners were responsible for building a $2+ billion life company servicing portfolio.
TJ earned his bachelor's degree in business administration from the University of Florida. He's a member of the Mortgage Bankers Association, International Council of Shopping Centers (ICSC) and is a licensed mortgage broker in the state of Florida.
About Grandbridge Real Estate Capital LLC
Headquartered in Charlotte, NC, Grandbridge Real Estate Capital LLC, a subsidiary of Truist Bank, arranges permanent commercial and multifamily real estate loans; services loan portfolios; and provides asset and portfolio management through its broad investor base that includes insurance companies, CMBS investors, pension fund advisors, commercial banks and capital markets investors. The company is a Freddie Mac Optigo℠ lender, a Fannie Mae DUS® lender and an approved FHA MAP and LEAN healthcare lender.
With a current servicing portfolio of $72.3 billion, Grandbridge, an S&P "Strong" rated servicer, services loan portfolios and provides asset and portfolio management nationwide for all capital providers including Freddie Mac, Fannie Mae, Ginnie Mae, insurance companies, banks and more than 250 securitizations.
Grandbridge Real Estate Capital LLC is a wholly-owned subsidiary of Truist Bank. Truist Bank is an Equal Housing Lender. 
  Truist Bank, Member FDIC.
Loans are subject to credit approval, which may or may not be forthcoming. © 2023 Grandbridge Real Estate Capital LLC.