Frank Guzikowski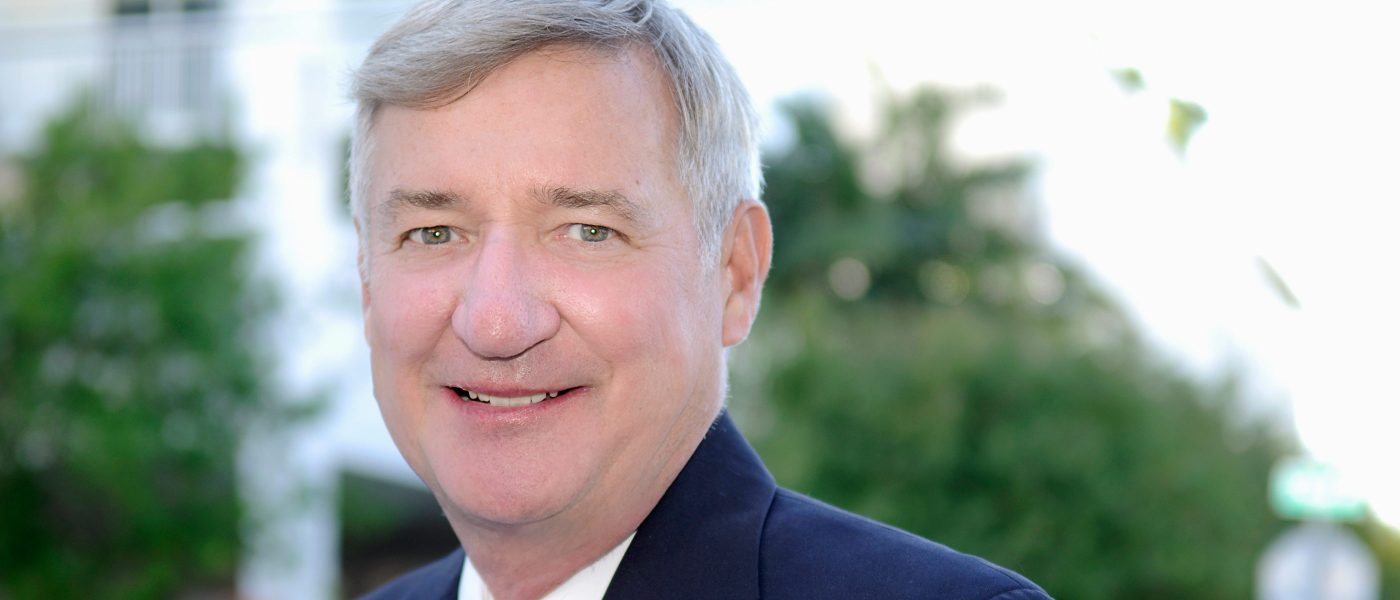 Bio
Grandbridge Director of Agency Lending, Executive Vice President Frank Guzikowski's responsibilities include advising the firm's national team of loan originators and clients on multifamily loan products and loan structures available through Fannie Mae, Freddie Mac and FHA. He also works with Grandbridge's executive management team to grow the company's overall multifamily lending business.
Frank's experience includes managing a Fannie Mae DUS® (Delegated Underwriting and Servicing) portfolio, providing related training, and serving as the chief underwriter for a Fannie Mae DUS lender, which included managing underwriting, closing and servicing staffs as well as oversight of all aspects of Fannie Mae DUS lending.
Frank earned his bachelor's degree in civil engineering and minor in statistics as well as a master's degree in finance with a concentration in real estate and capital asset management from the Massachusetts Institute of Technology. He also has a master's degree in geotechnical engineering from the University of California, Berkeley.
He's a member of the Grandbridge Board of Managers, Senior Leadership Team and Risk Committee, as well as a member of the Mortgage Bankers Association and the Urban Land Institute.
Grandbridge Real Estate Capital LLC is a wholly-owned subsidiary of Truist Bank. Truist Bank is an Equal Housing Lender. 
  Truist Bank, Member FDIC.
Loans are subject to credit approval, which may or may not be forthcoming. © 2023 Grandbridge Real Estate Capital LLC.