Gordon R. White, III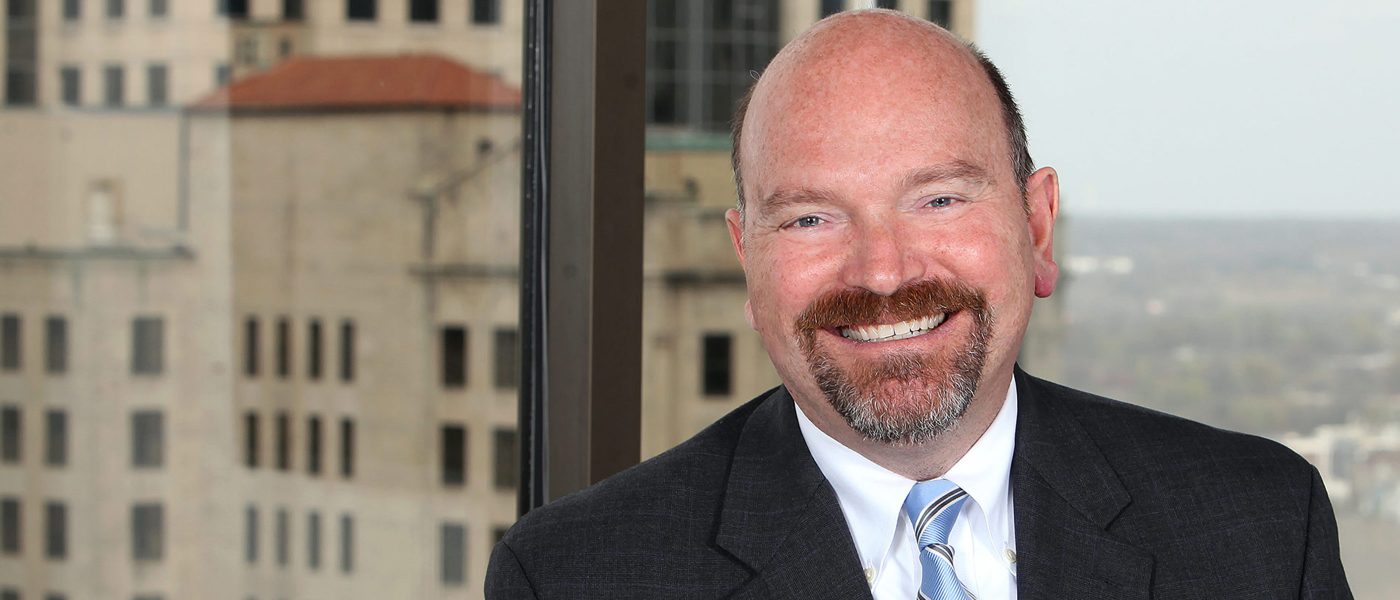 Bio
Gordon is managing director of BB&T Real Estate Funding (BBTREF), Grandbridge's exclusive on balance sheet debt origination platform. BBTREF, a subsidiary of Grandbridge Real Estate Capital, provides permanent loans for stabilized commercial and multifamily real estate as well as bridge loans for commercial properties requiring structured debt solutions.
Gordon, who previously served as senior vice president and market leader of Grandbridge's Raleigh loan origination office, has a diverse background in sales, finance and credit with more than 30 years of experience in executive roles with both private and public companies. He joined Grandbridge in 2009 as a senior credit and risk officer where he was responsible for approval on all credit retained agency and balance sheet loans. In late 2013, Gordon joined BBTREF and developed its new commercial and multifamily fixed rate loan product for stabilized commercial real estate. In 2 short years, Gordon and his team closed $1 billion in nonrecourse commercial and multifamily 5- and 10-year term fixed rate loans.
He previously served as the founder and president of Atlantic Capital Partners LLC, a commercial mortgage banking firm providing debt and equity advisory services. Prior to his tenue at Atlantic Capital Partners, Gordon served as CFO of a multidiscipline engineering and construction firm. He began his career with BB&T as a graduate from their commercial leadership development program and held various positions with the bank in loan administration and commercial lending.
Gordon is a graduate of North Carolina State University and the North Carolina School of Banking Advanced Management Program.
Grandbridge Real Estate Capital LLC is a wholly-owned subsidiary of Truist Bank. Truist Bank is an Equal Housing Lender. 
  Truist Bank, Member FDIC.
Loans are subject to credit approval, which may or may not be forthcoming. © 2023 Grandbridge Real Estate Capital LLC.