Jodie Hughes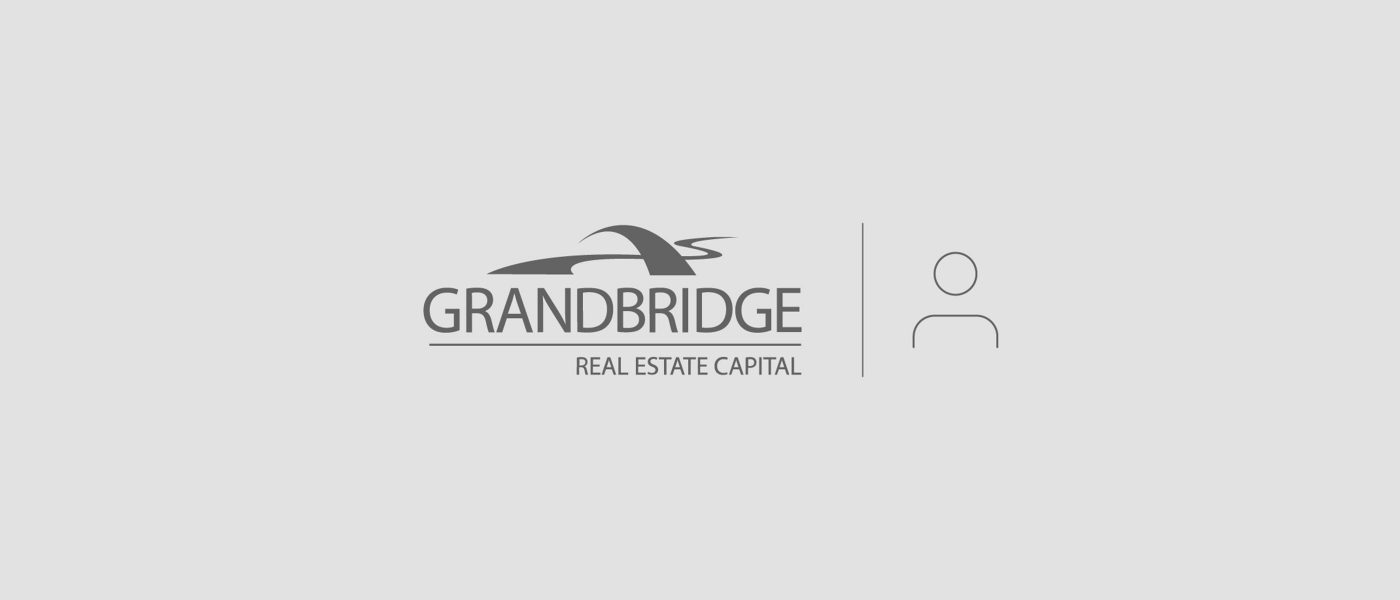 Your Guide to 2023 Benefits
Bio
Jodie joined BB&T, now Truist, in 1996 as a business services officer and has served as senior credit officer in Morgantown, WV, market president in Louisville, KY and president of the West Virginia North Region. After the announcement of the Colonial Bank acquisition in 2009, he was named president of the Montgomery-based South Alabama Region. In 2013, he became director of regional commercial real estate.
He's active in the community and has served as a board member for the Montgomery Area Chamber of Commerce (AL), a board member for The Committee of 100 and River Region United Way, and a board member of the Alabama Shakespeare Festival.
Jodie has a bachelor of arts in finance from Eastern New Mexico University and attended the Stonier Graduate School of Banking.
Grandbridge Real Estate Capital LLC is a wholly-owned subsidiary of Truist Bank. Truist Bank is an Equal Housing Lender. 
  Truist Bank, Member FDIC.
Loans are subject to credit approval, which may or may not be forthcoming. © 2023 Grandbridge Real Estate Capital LLC.