Our group of seasoned professionals concentrate specifically on the fast-growing self-storage sector
Thanks to our extensive experience in the self-storage market, you can expect a seamless financing experience. Your transaction will be handled with a hands-on approach as we work to ensure you receive the best financial terms available.
Representative closings Store Space Portfolio
$16,500,000
3,000 units
Acquisition
Grandbridge loan program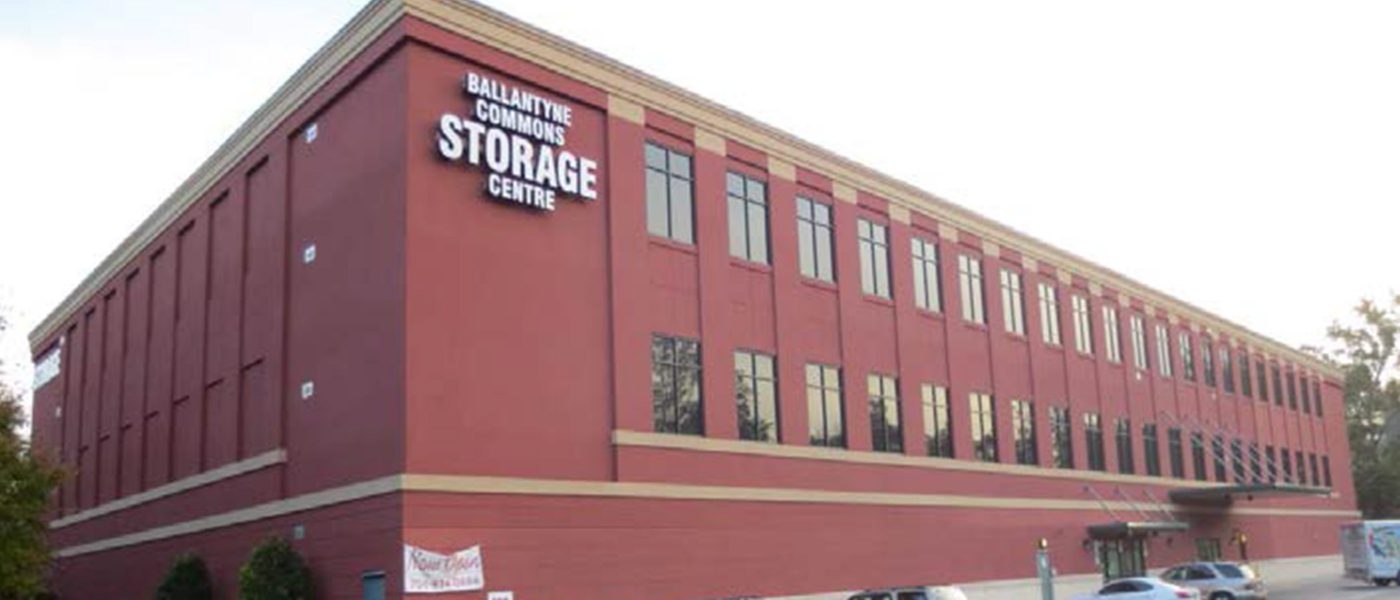 Ballantyne Commons Storage Centre
$6,750,000
812 units
Refinance
BB&T Real Estate Funding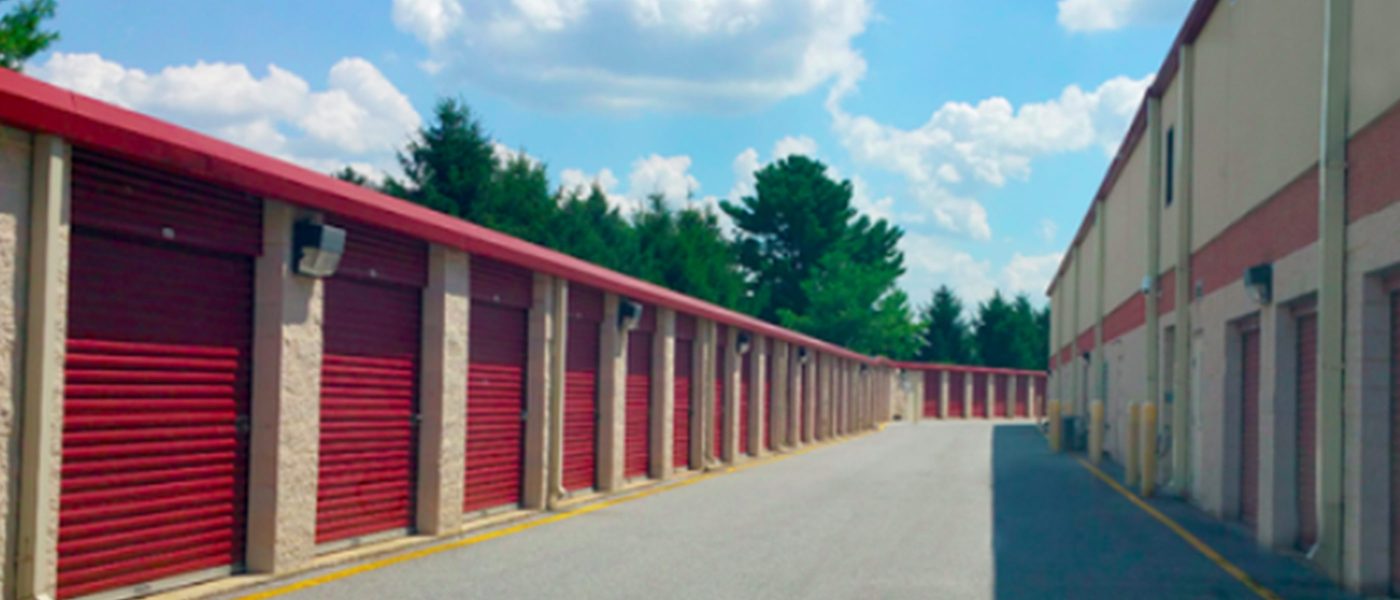 SROA Portfolio
$44,500,000
4,400 units
Refinance
Grandbridge loan program
Contact us
Our experienced team is ready to help you achieve success. Get started by searching for a Grandbridge professional.
Grandbridge Real Estate Capital LLC is a wholly-owned subsidiary of Truist Bank. Truist Bank is an Equal Housing Lender. 
  Truist Bank, Member FDIC.
Loans are subject to credit approval, which may or may not be forthcoming. © 2023 Grandbridge Real Estate Capital LLC.