Offering innovative solutions for your hospitality financing needs
A wide availability of capital from diverse sources, combined with our seasoned professionals, provides an expert combination of resources for your hospitality property success. Our hospitality transactions span the country and range in scope from a full-service Marriott in downtown Los Angeles to a locally owned hotel in Georgia. No matter where your property is located, you can count on us to deliver a capital solution that helps you achieve your financial goals.
Representative closings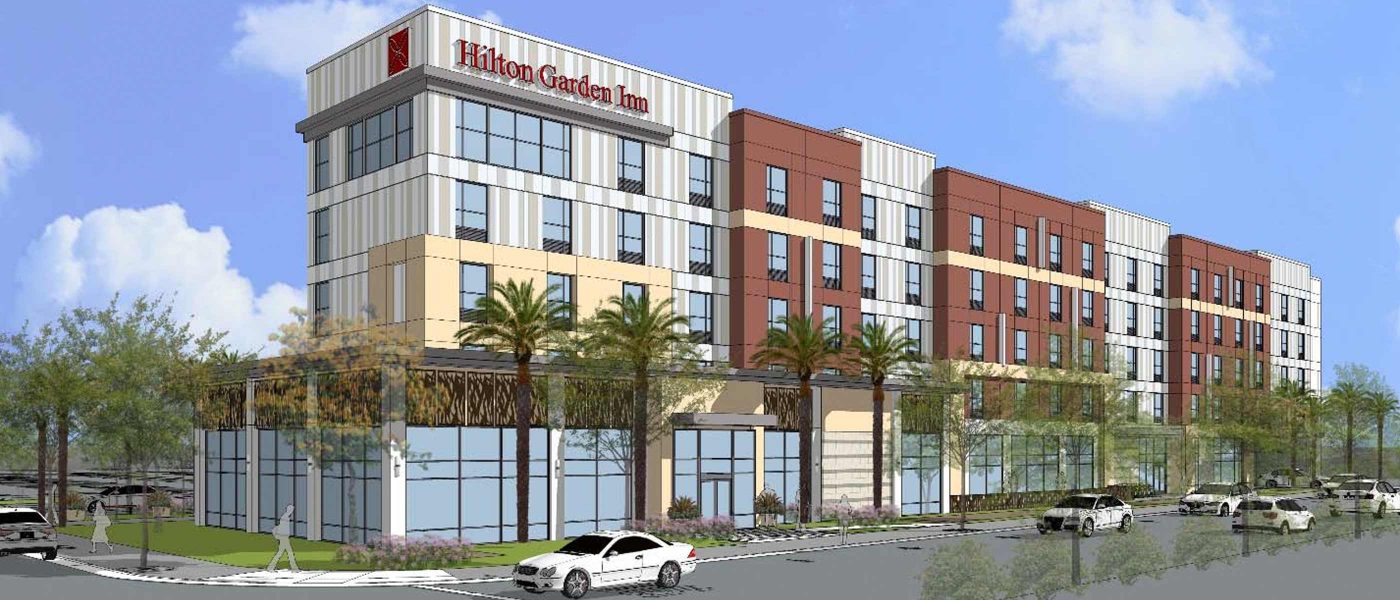 Hilton Garden Inn, San Jose
150 rooms
New Construction
Bank
Originated by Donald Curtis, James M. Fowler, Hunter Curtis, Taylor Curtis, and Ryan Fowler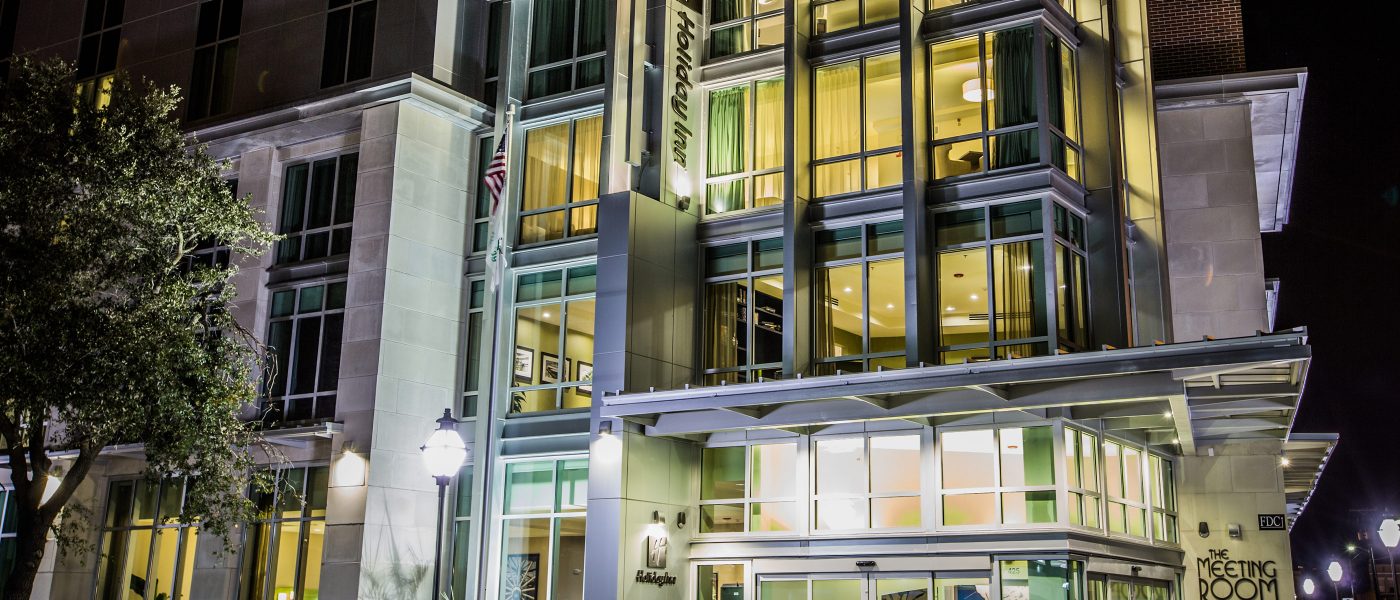 Holiday Inn, Charleston
(Featured)
Grandbridge Finances $17.5 Million Charleston Hospitality Asset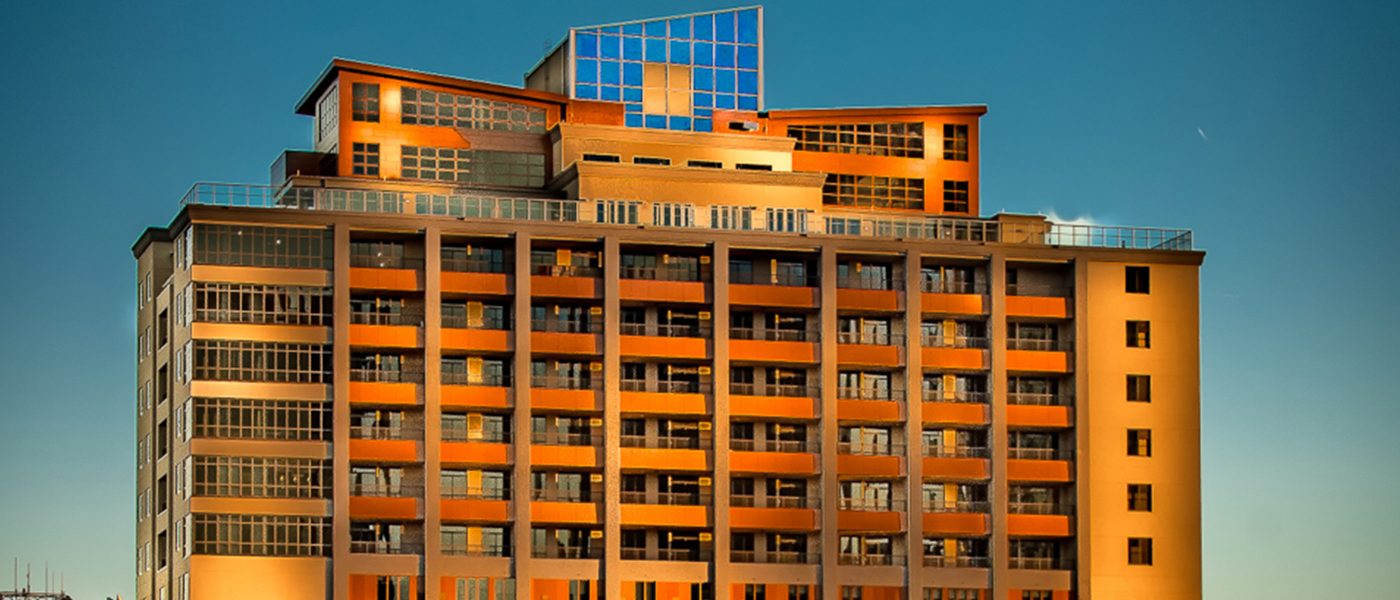 Hyatt Place, Charlotte
(Featured)
Grandbridge Finances $27 Million Charlotte Hospitality Asset Hampton Inn Roanoke
$16,100,000
127 rooms
Refinance
BB&T Real Estate Funding
Originated by Phillip Cox and Bill Mattice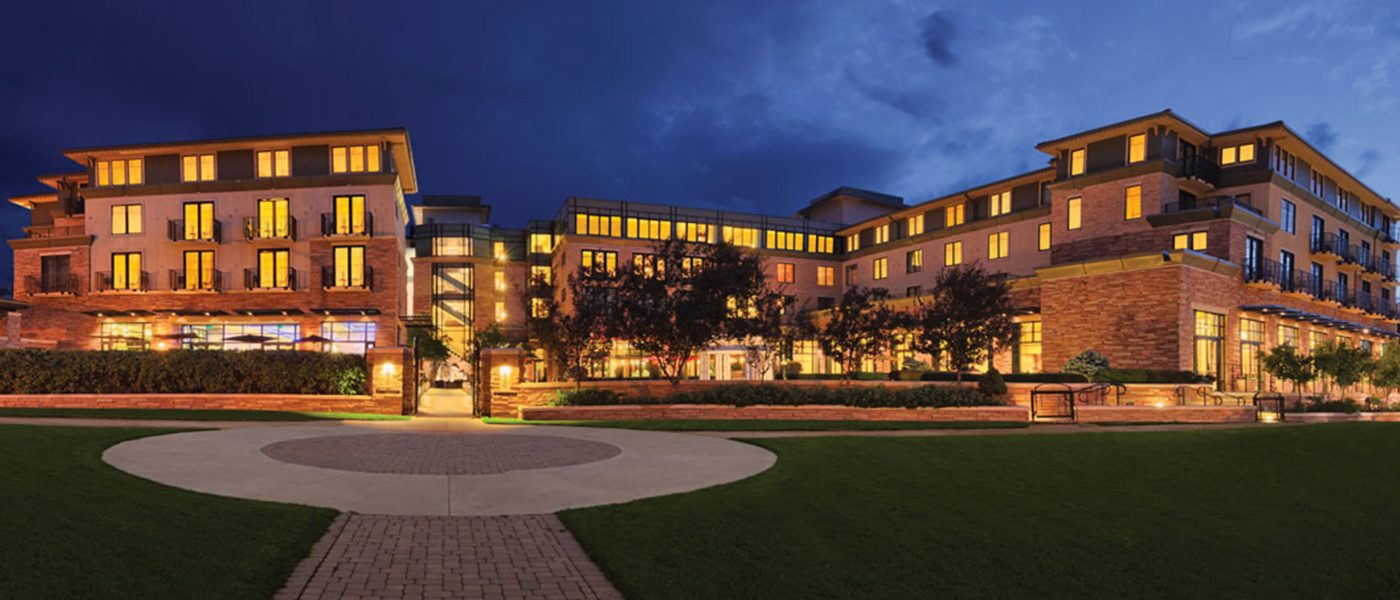 St. Julien Hotel and Spa
(Featured)
Grandbridge Arranges $65 Million Boulder Hospitality Refinance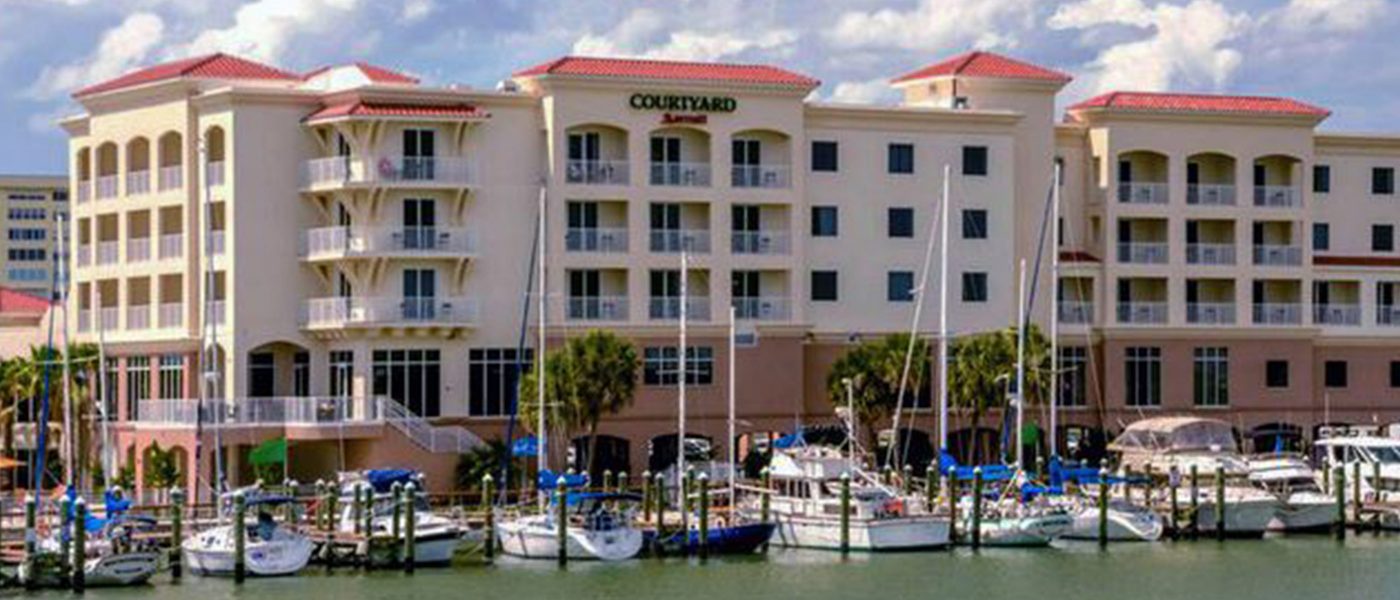 Courtyard Marriot, Madiera Beach
$12,400,000
91 rooms
Refinance
CMBS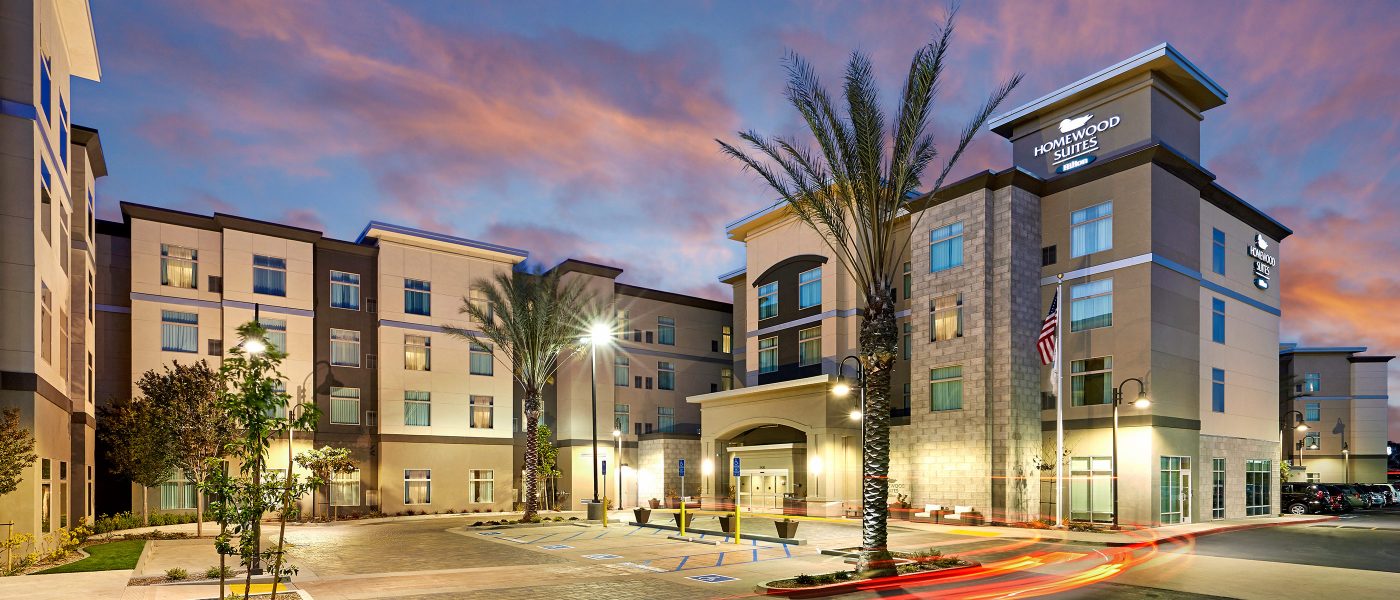 Homewood Suites, Los Angeles
$29,000,000
168 rooms
Construction
Bank
Originated by Frank Sciara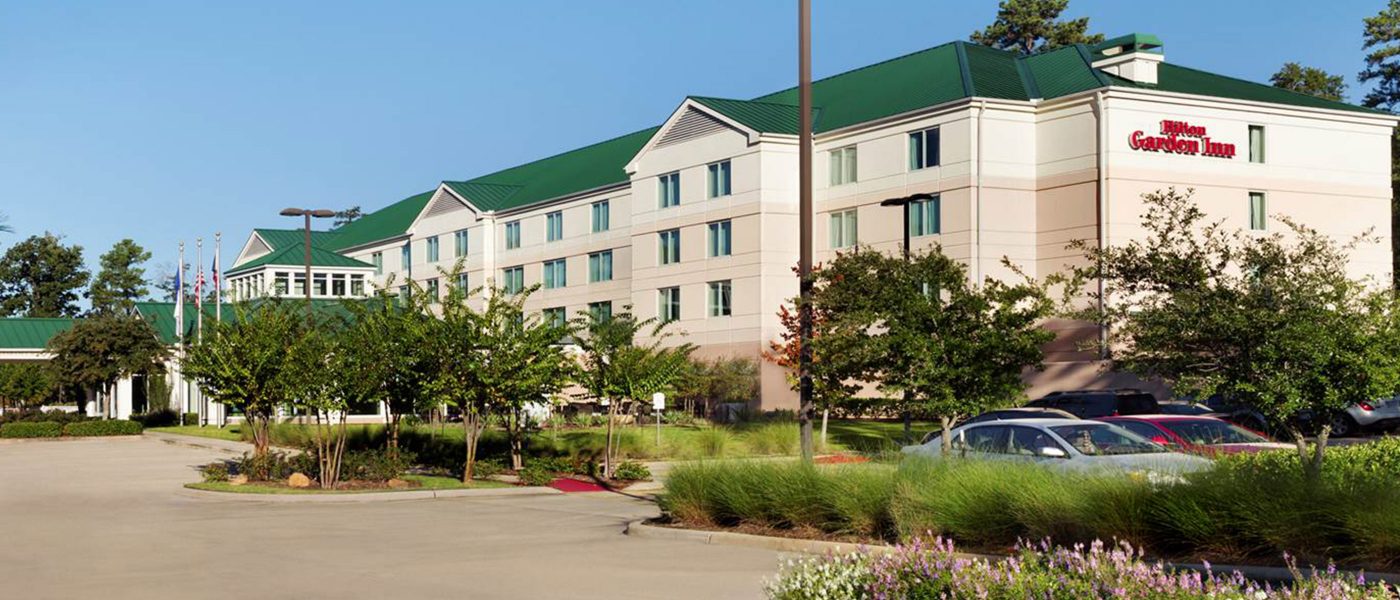 Hilton Garden Inn, Woodlands
$12,955,000
117 rooms
Refinance
CMBS
Originated by Bill Mattice and Phillip Cox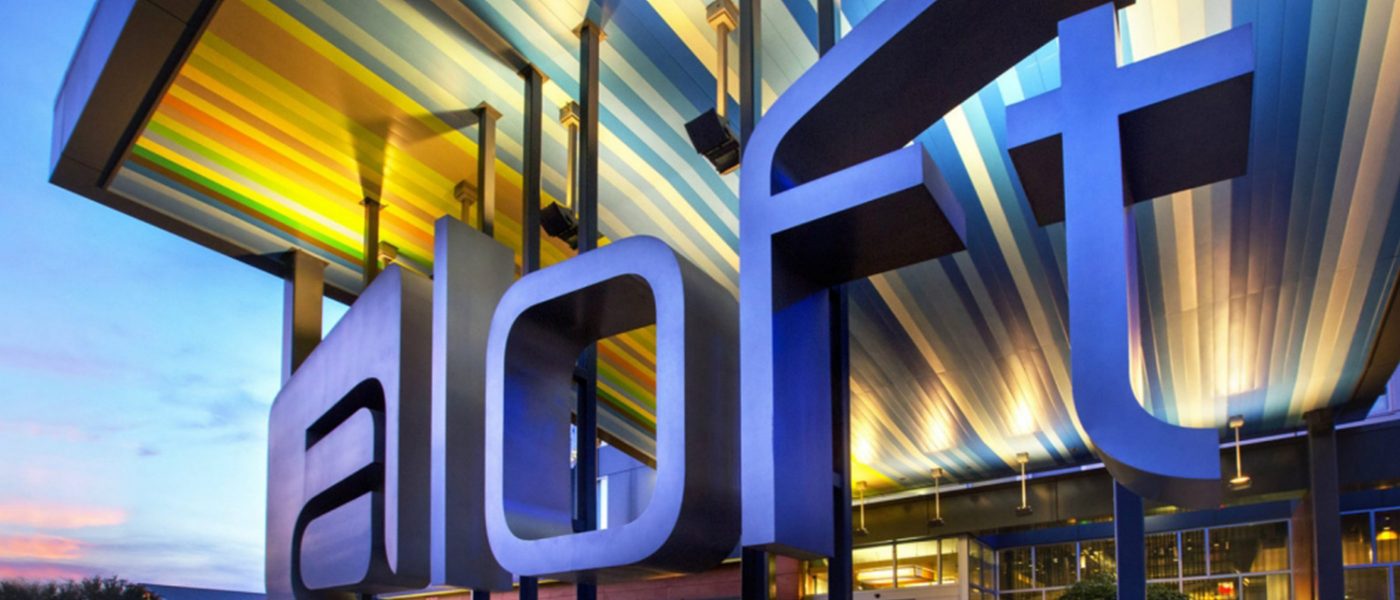 Aloft, Cool Springs
$17,520,000
143 rooms
Acquisition
CMBS
Originated by Gordon White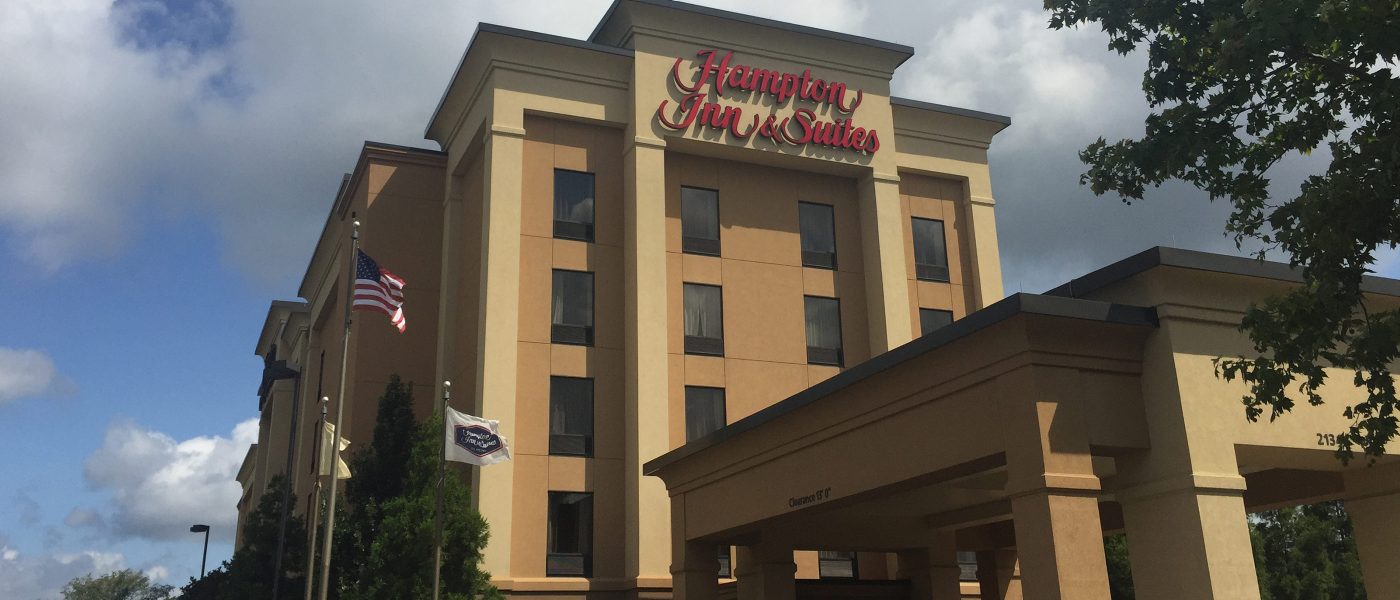 Hampton Inn Vineland
$14,100,000
130 rooms
Refinance
CMBS
Originated by Matthew Deal
Contact us
Our experienced team is ready to help you achieve success. Get started by searching for a Grandbridge professional.
Loans are subject to credit approval.
Grandbridge Real Estate Capital is a subsidiary of Branch Banking and Trust Company(opens in a new tab), Member FDIC. Both are Equal Housing Lenders.